3
minute read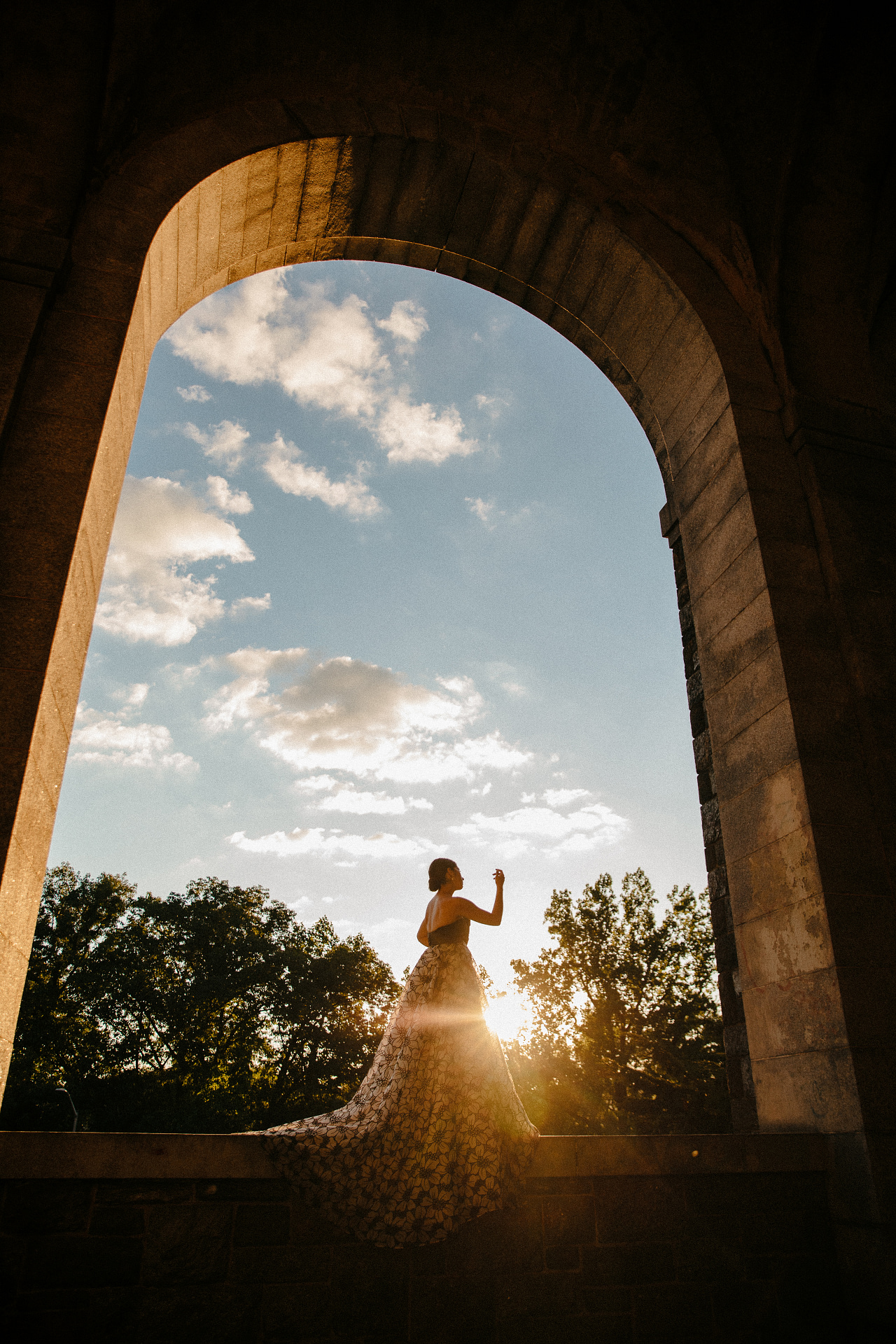 Like many other children of the 90s and early aughts, I'd look forward to weekend afternoons cutting pages out of fashion magazines. Vogue, Harper's Bazaar and Vanity Fair lay scattered across the floor, as I'd sit admiring elaborate photoshoots created by a whole industry of creatives I couldn't quite yet articulate to myself. Arthur Elgort, Peter Lindbergh, Annie Leibovitz. I'd tape their work to my wall, sometimes floor to ceiling, only to start over the next month, surrounded by fashion yes, but bigger than that, surrounded by stories. Much like the books I read at the time, I loved the escapism of it all. The dream, the narrative, the simple notion of asking, "what if?" and immortalizing that idea with the click of a shutter button. A world encapsulated in a single photo that dares you to dream about something. That's what I love about photos. It starts the story. It's up to the viewer to finish it.
In a lot of ways, I pinch myself quite often that this career path I stumbled upon years ago affords me to do what I used to only daydream about in my childhood bedroom. Sure, it may not grace a page where Vogue sits atop the masthead but it's still a little dream world of my making. And the fact that I get to share it with other fellow old souls like you all, well, that's more than 17-year-old Krystal could have ever imagined.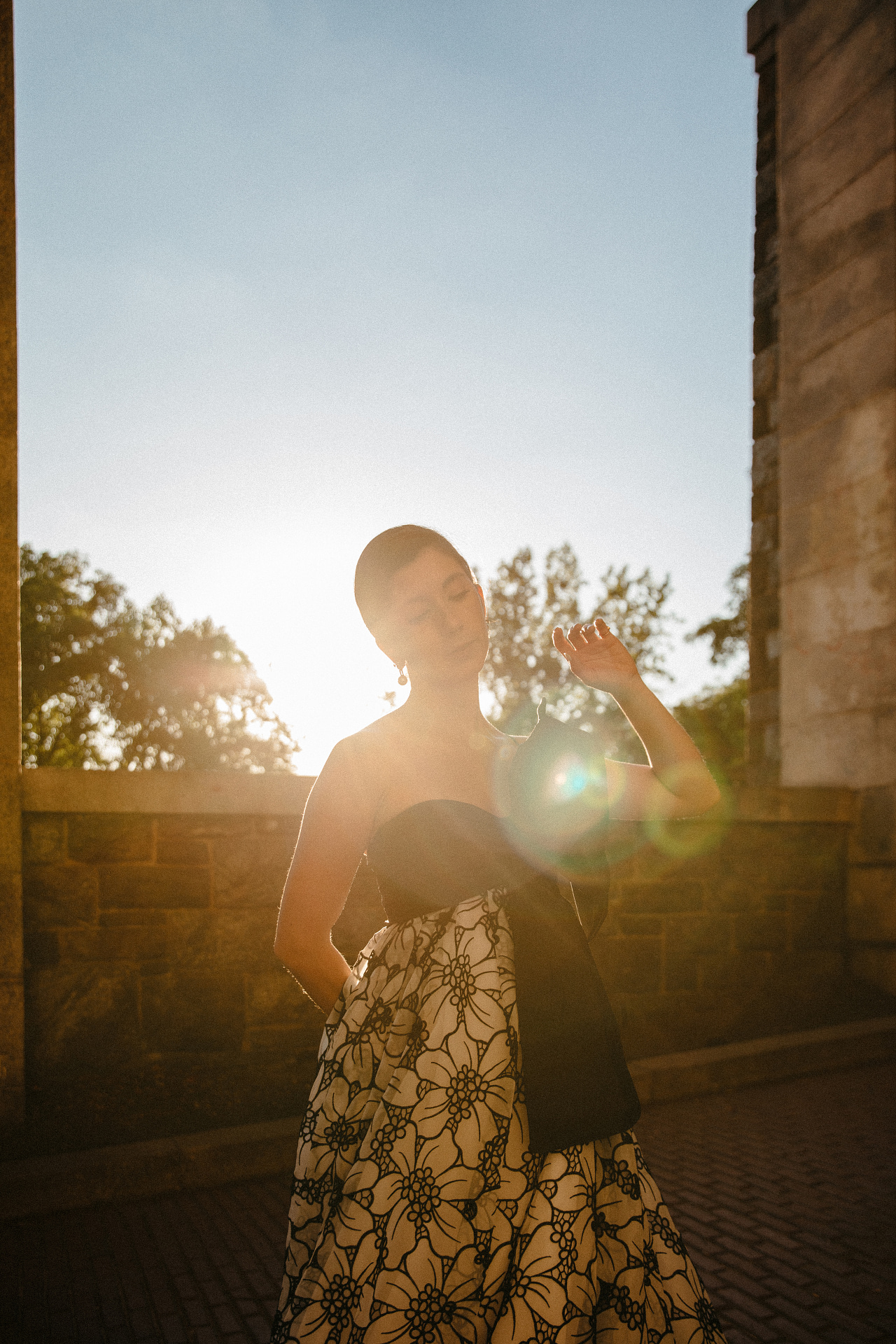 Photography has been my voice for so long. A means of writing those extra thousand words that I just couldn't utter myself. So now that Instagram has officially shifted to focus more on video content, I won't lie, it makes me feel a bit disheartened. Like I have to change my voice to appease something.
Of course, there's a whole argument to be made that the trend of creativity always following algorithmic whims may not be a positive one, but that's another discussion for another day. For now, what I'm trying to understand is how 17-year-old Krystal might envision her dream worlds in video form. What does that look like? What does it feel like? In a lot of ways, it's as if I'm sitting on the floor again in my bedroom, ideas sprawled at my feet and whispering, "What if...?" to the walls around me, searching for an answer.
I'd love to hear your thoughts on the matter...how are you feeling about Instagram's recent doubling down on video content?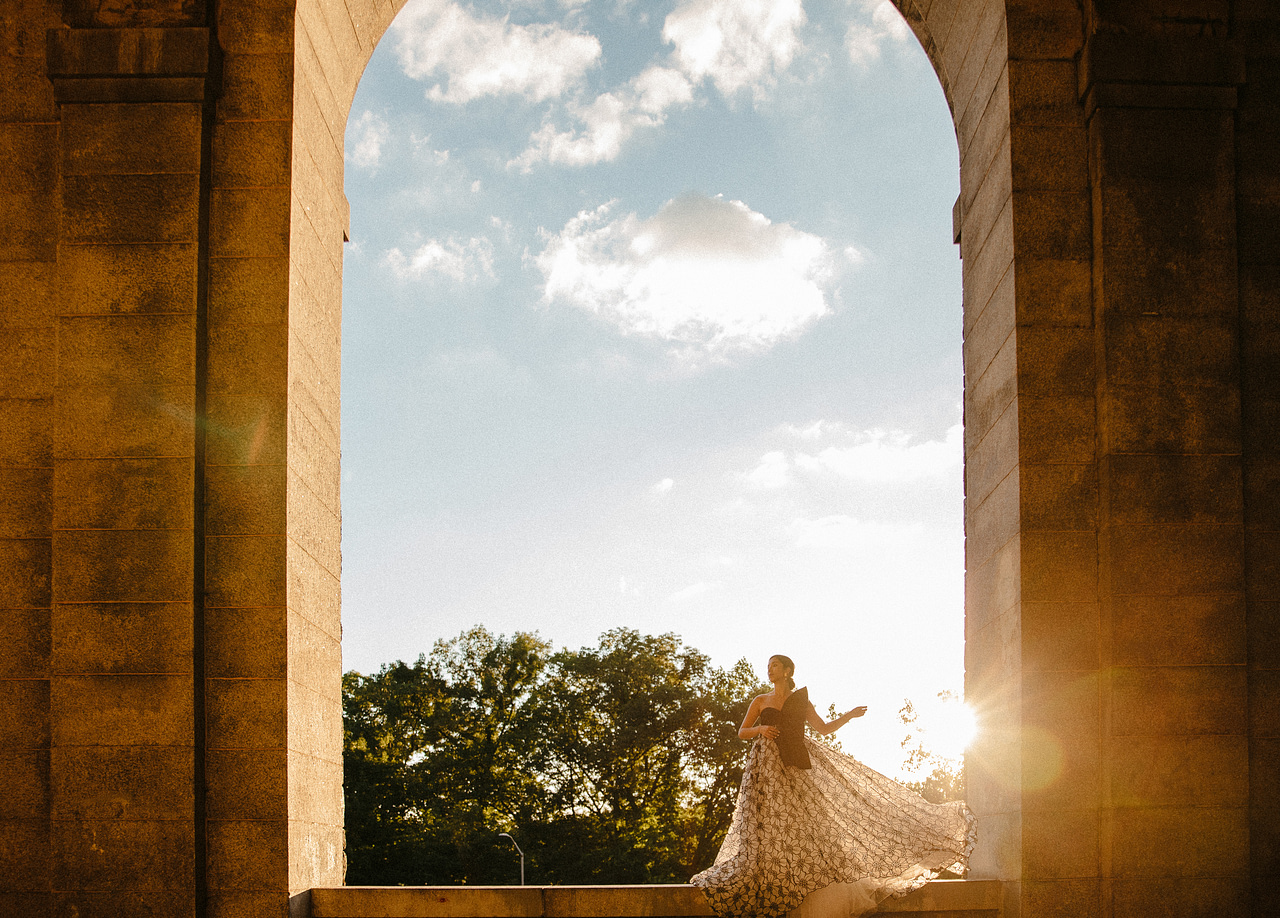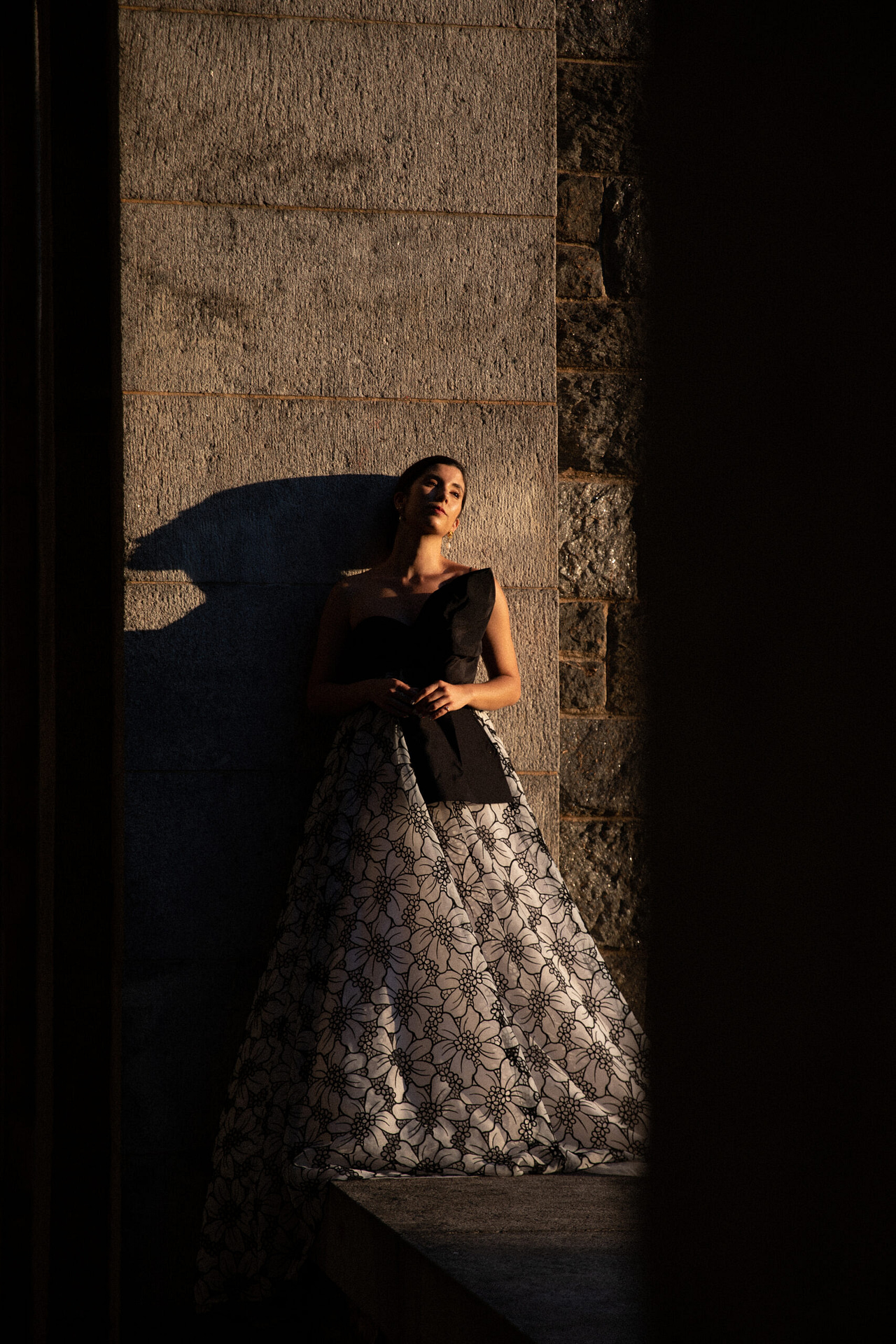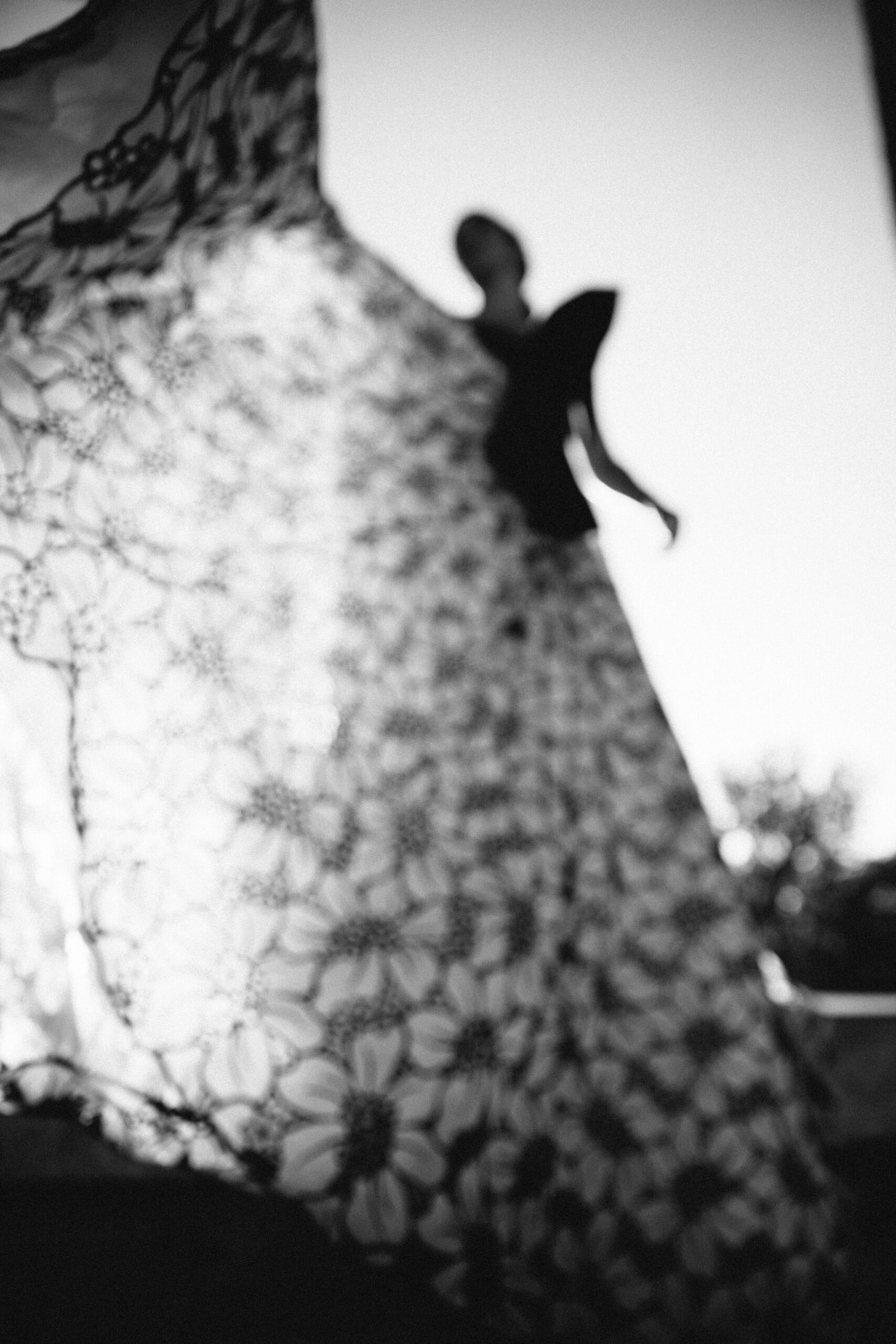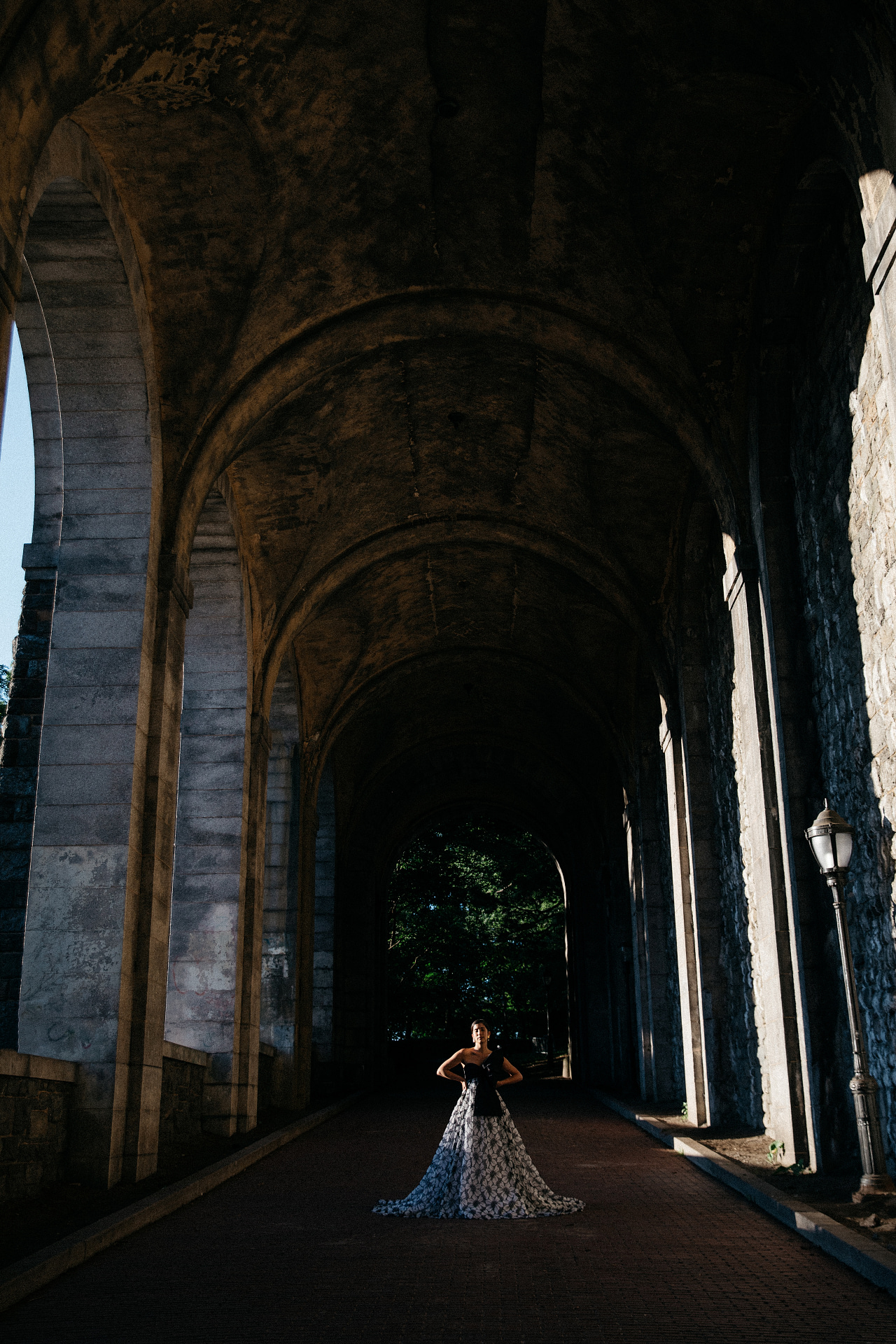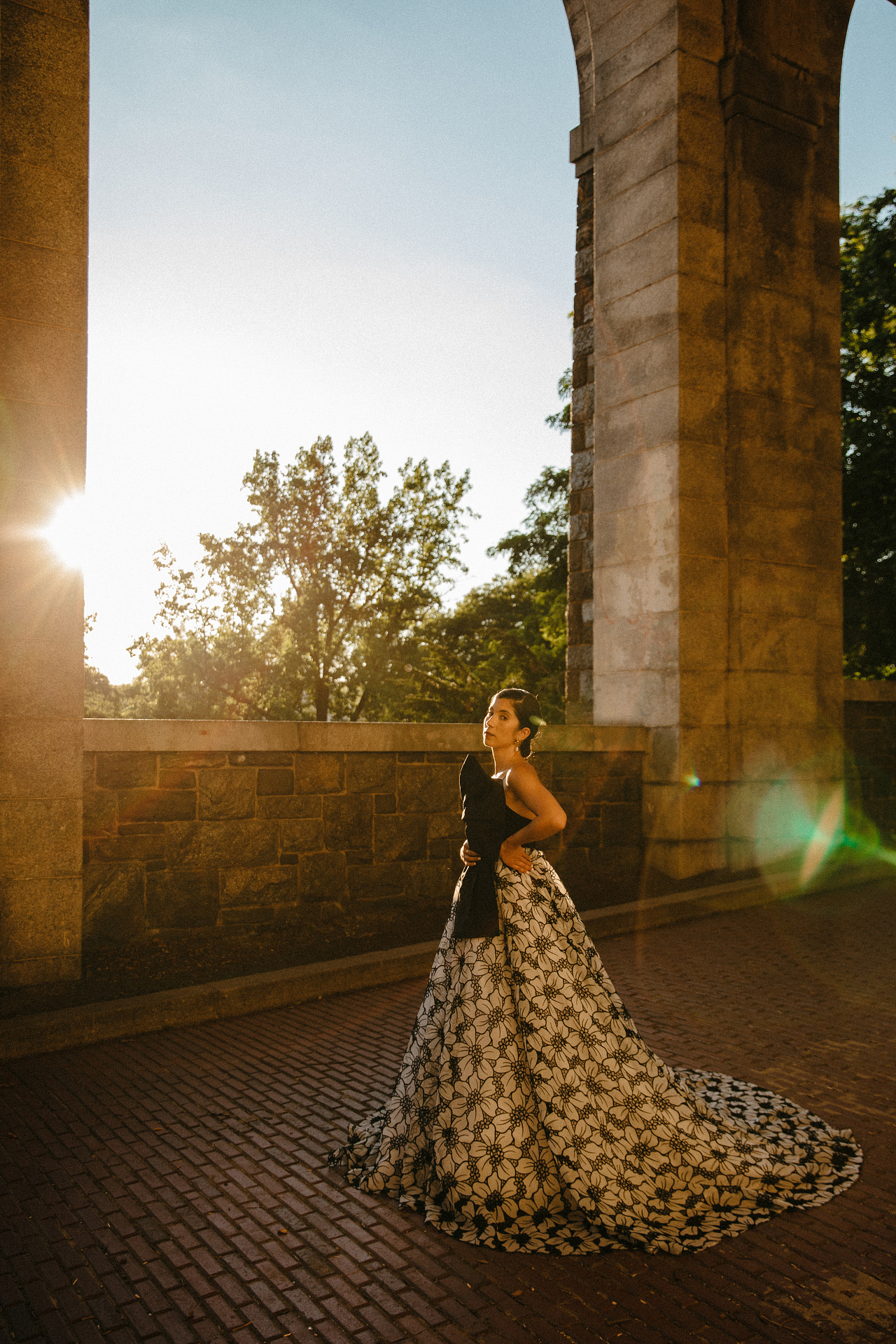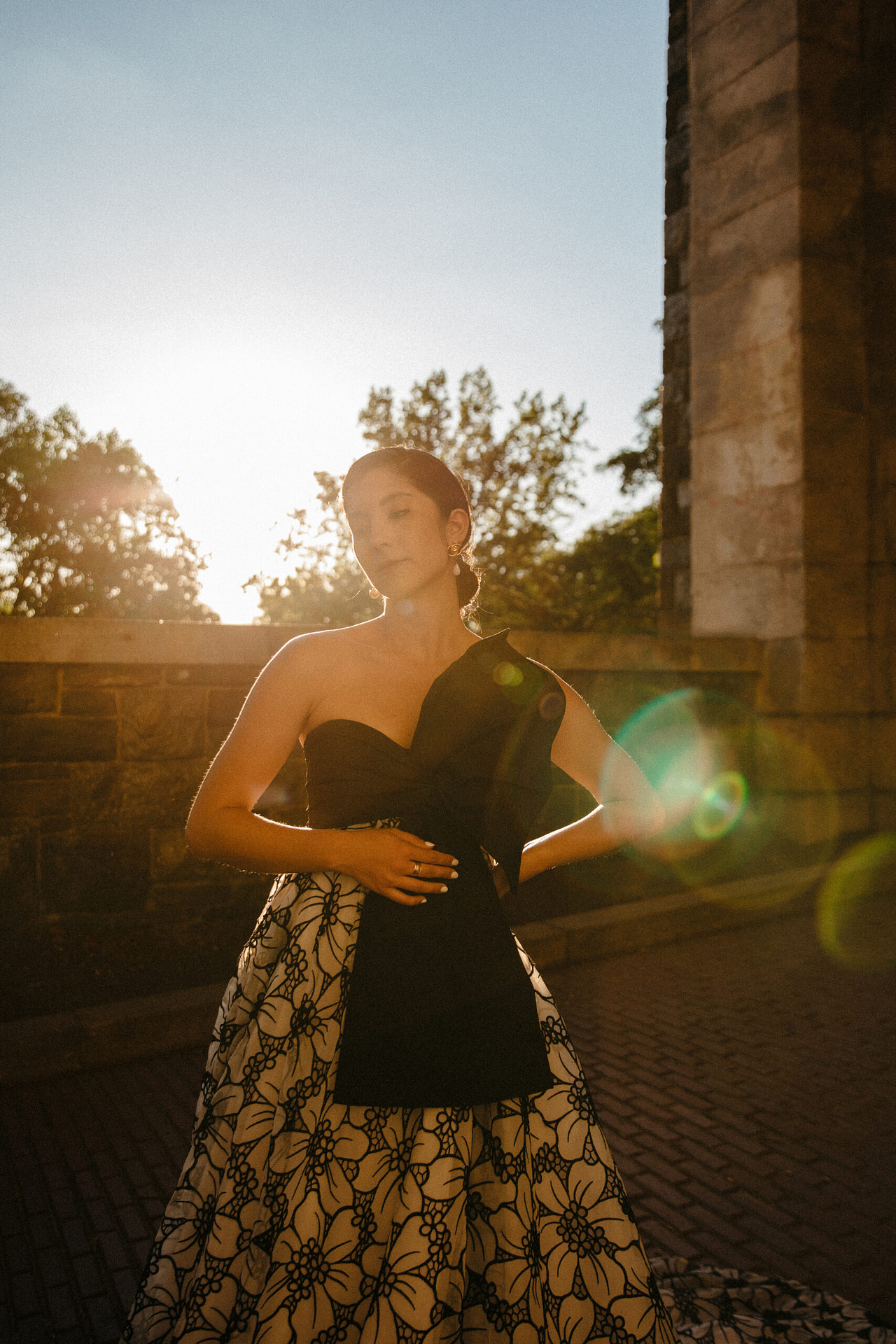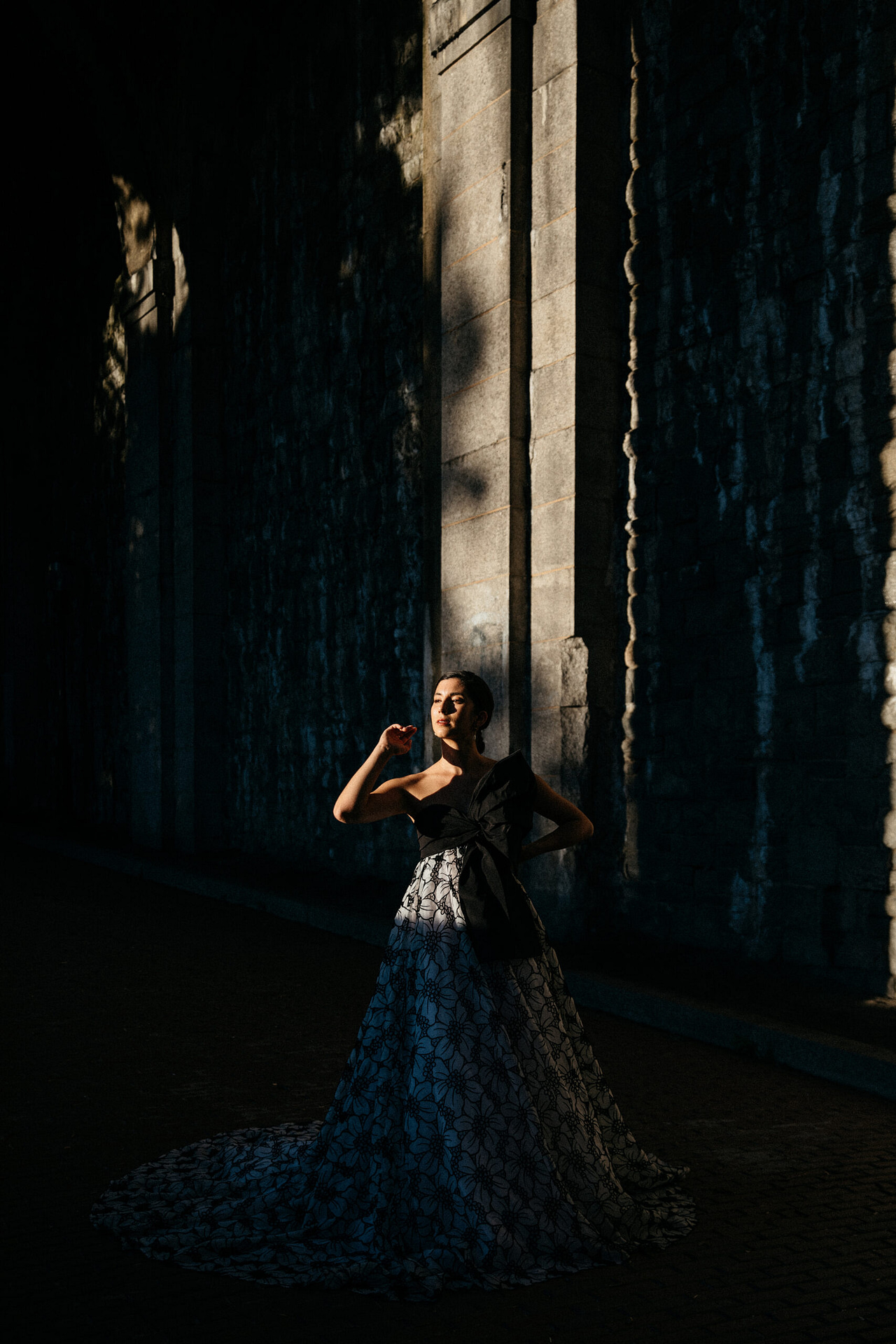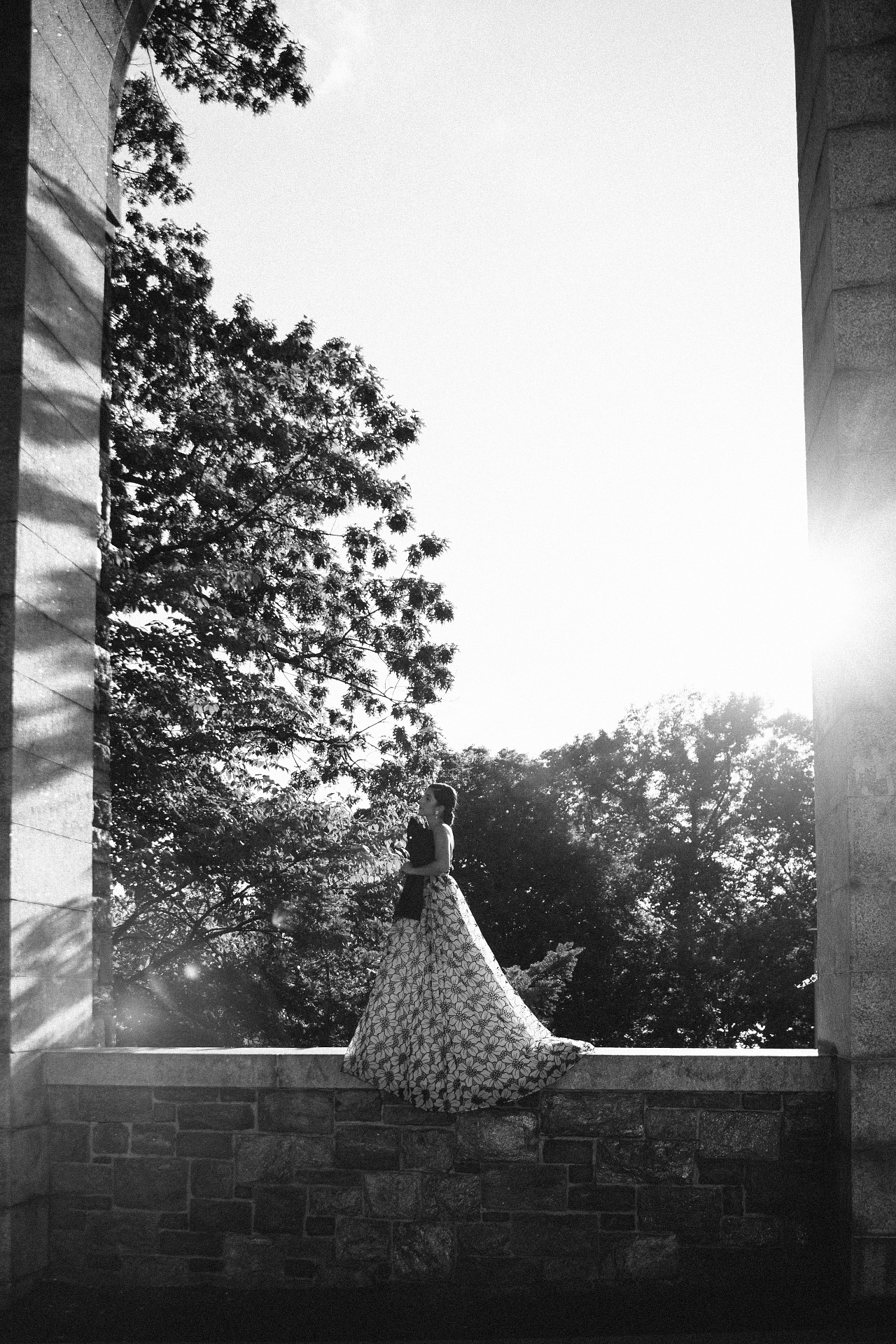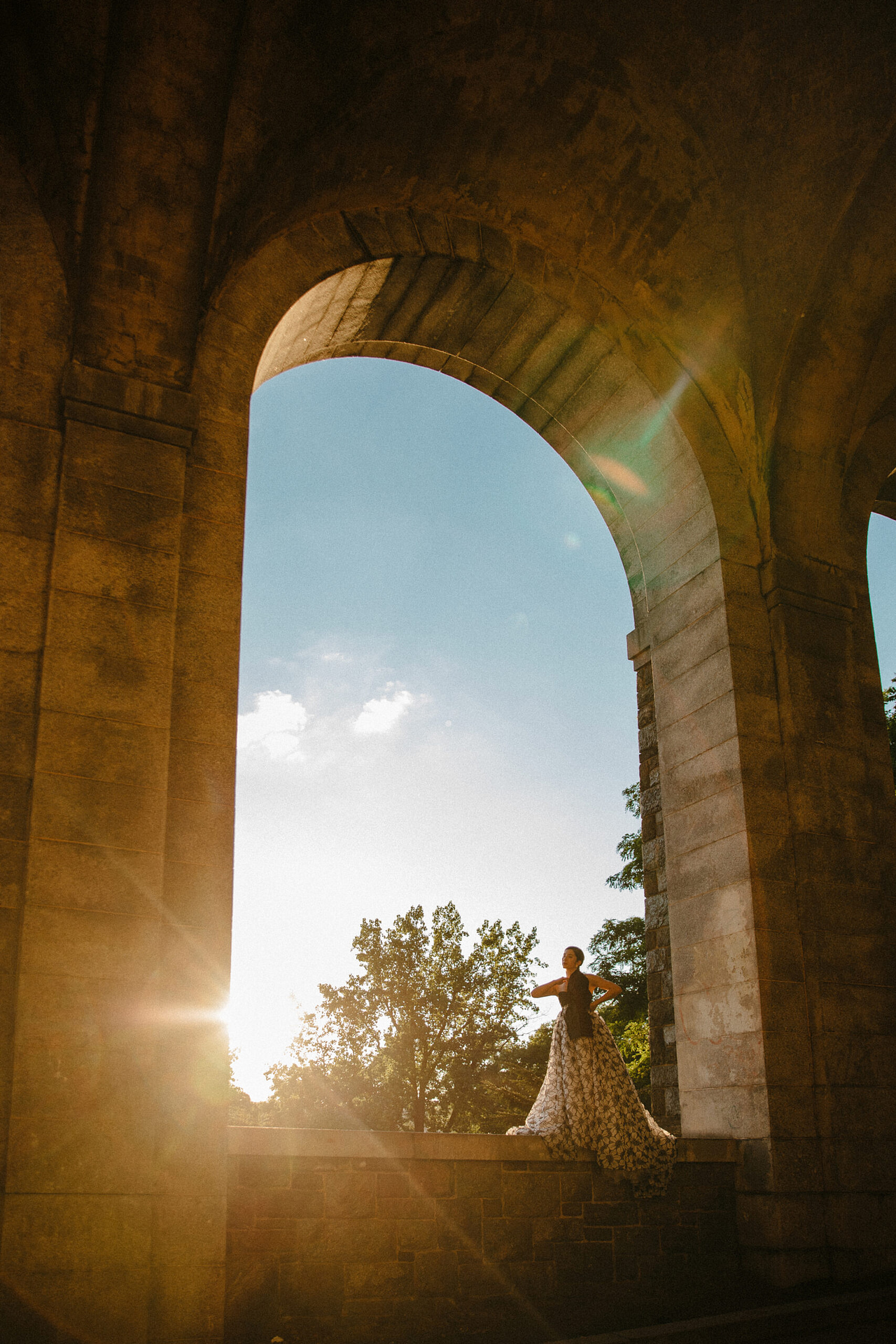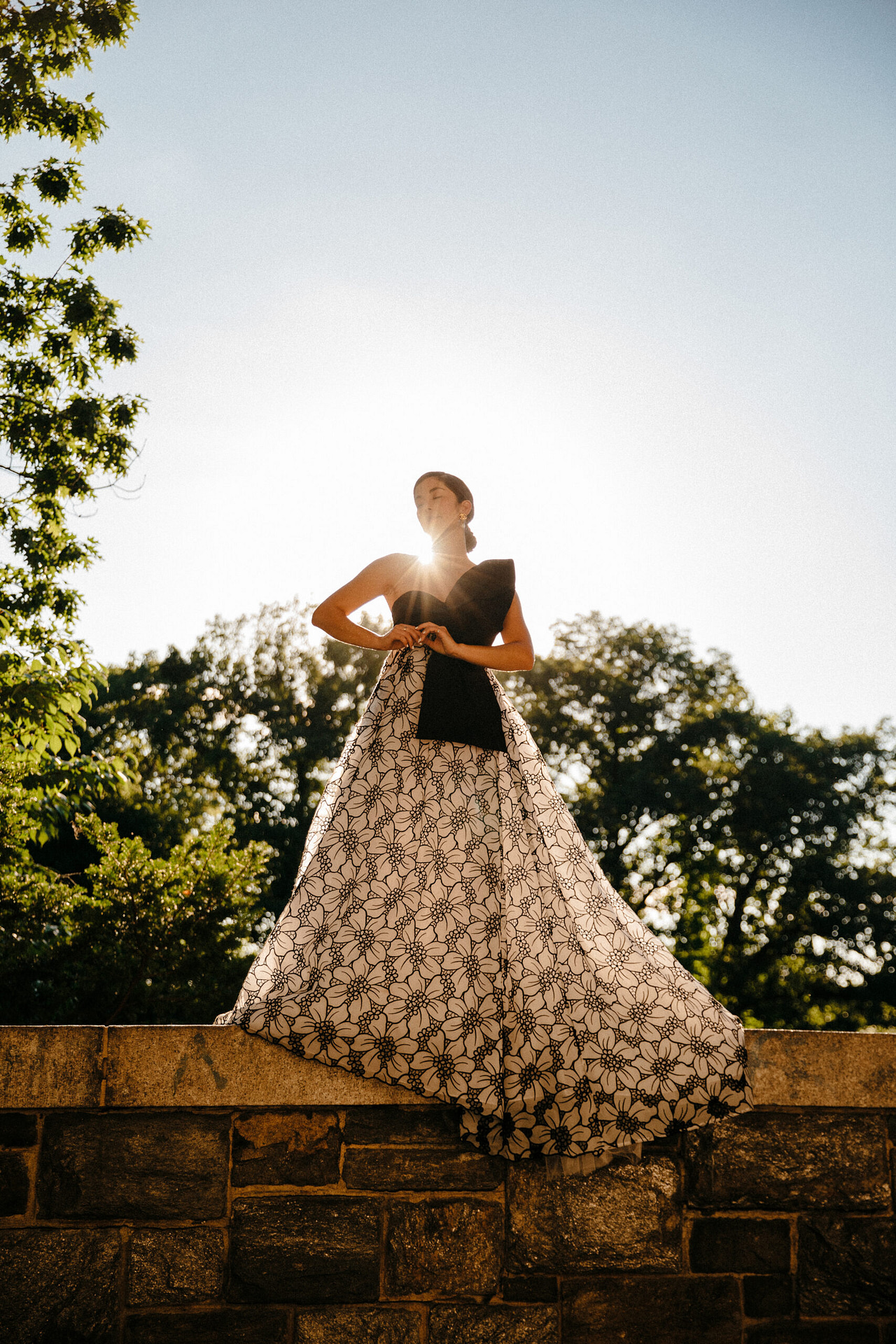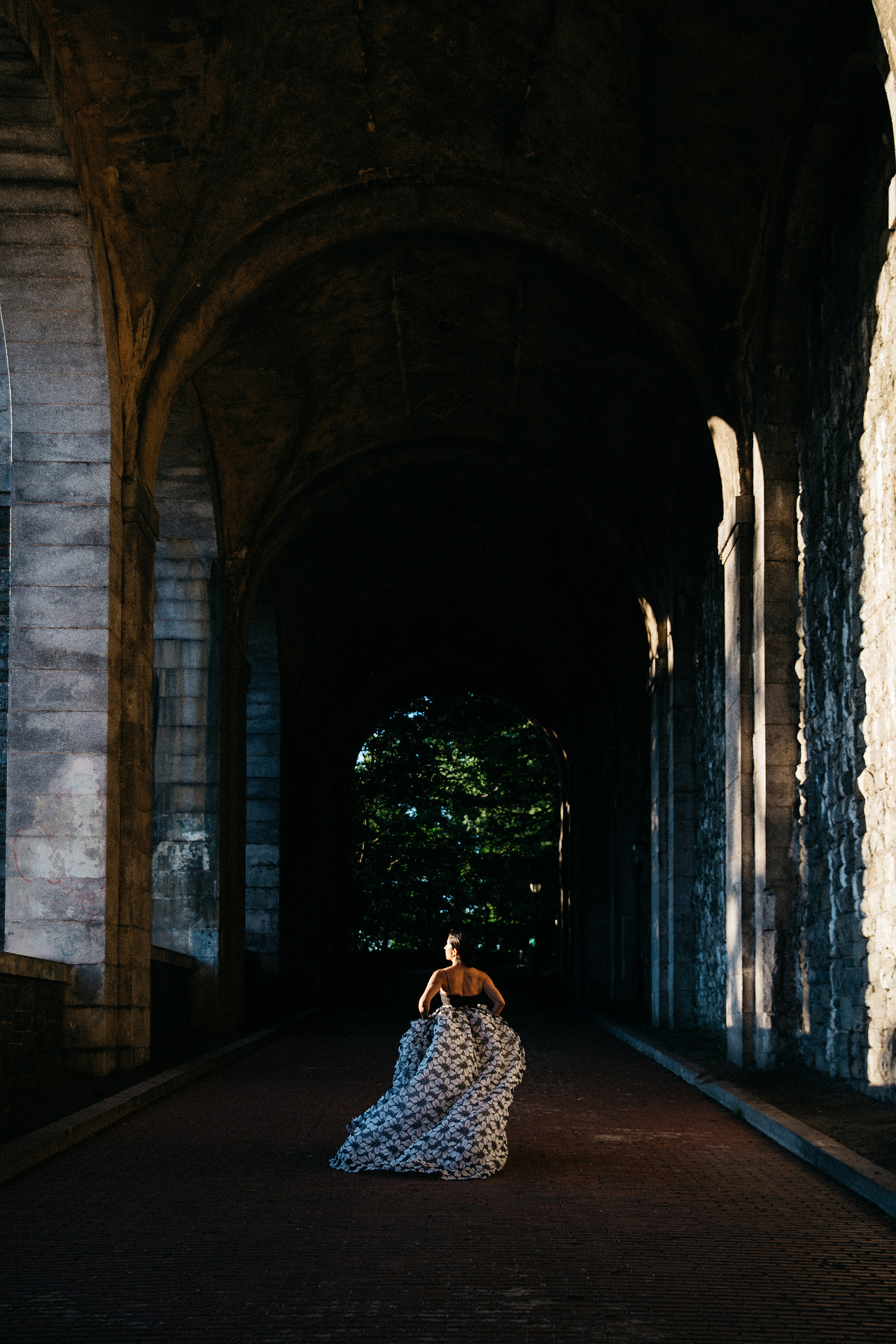 Carolina Herrera gown (borrowed) // Vintage Chanel earrings (love this pair!) // Shot on location at the Billings Arcade in Fort Tryon Park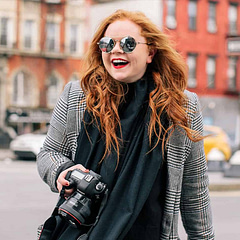 Photography
Allie Provost