4
minute read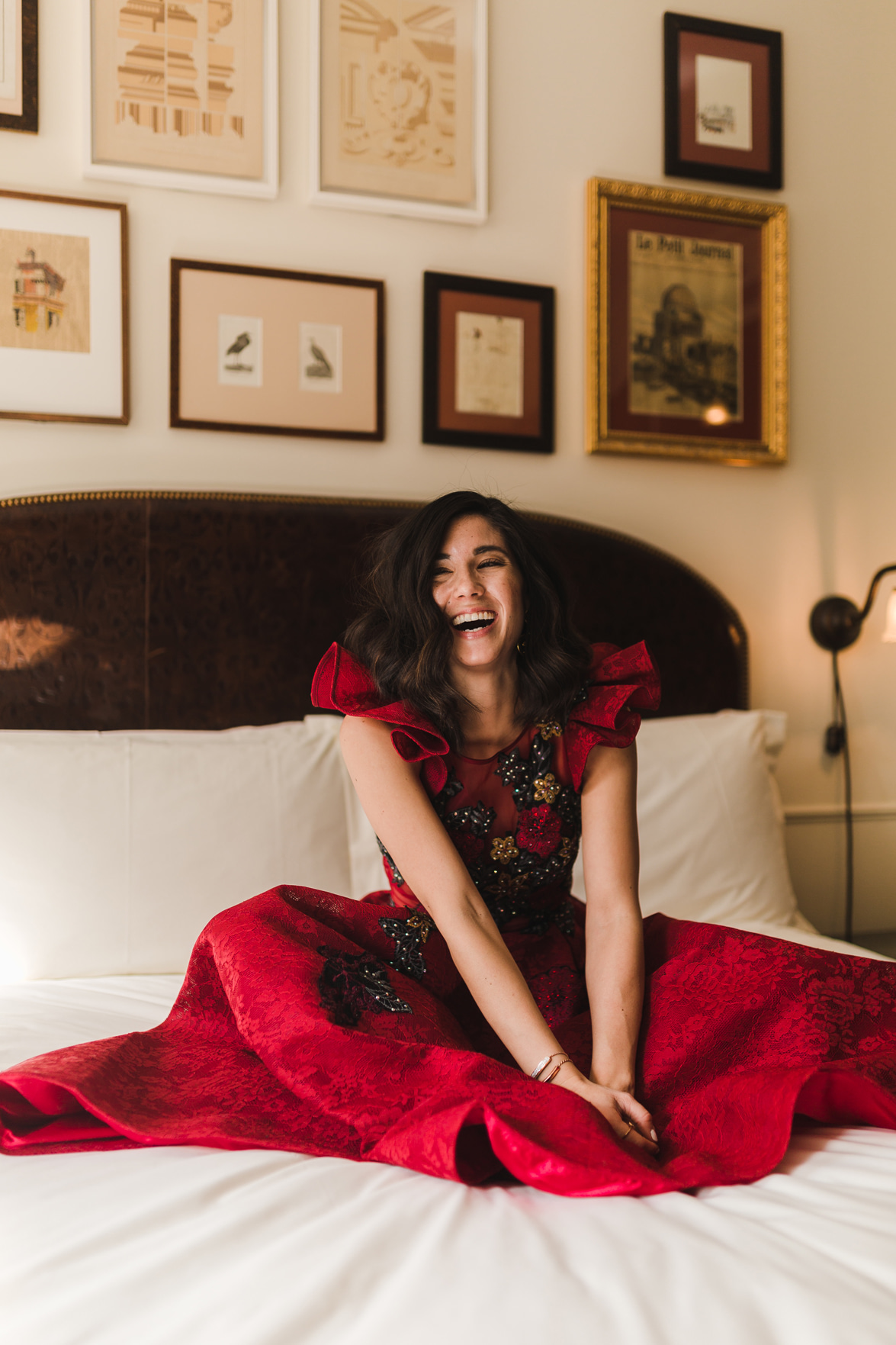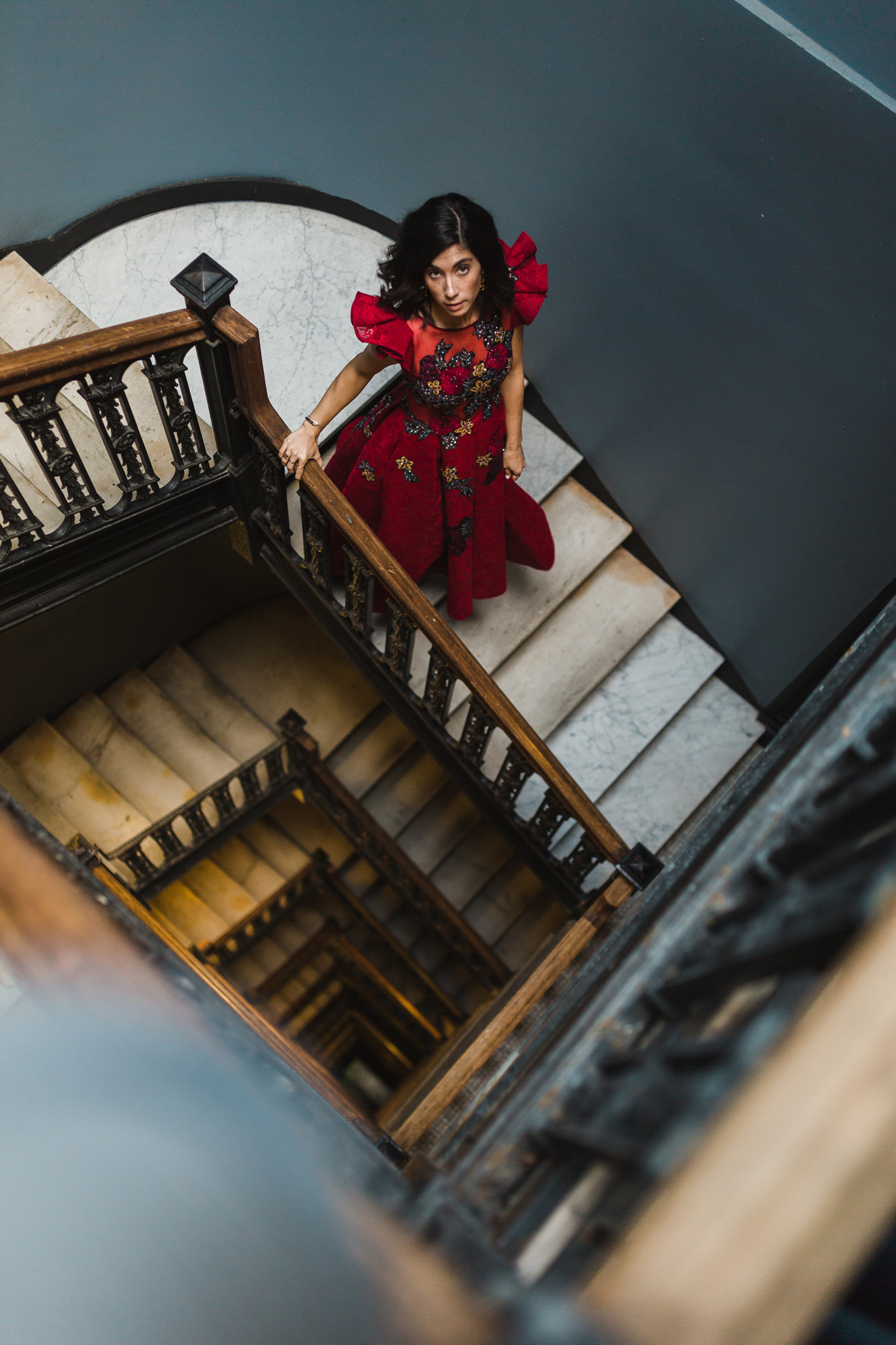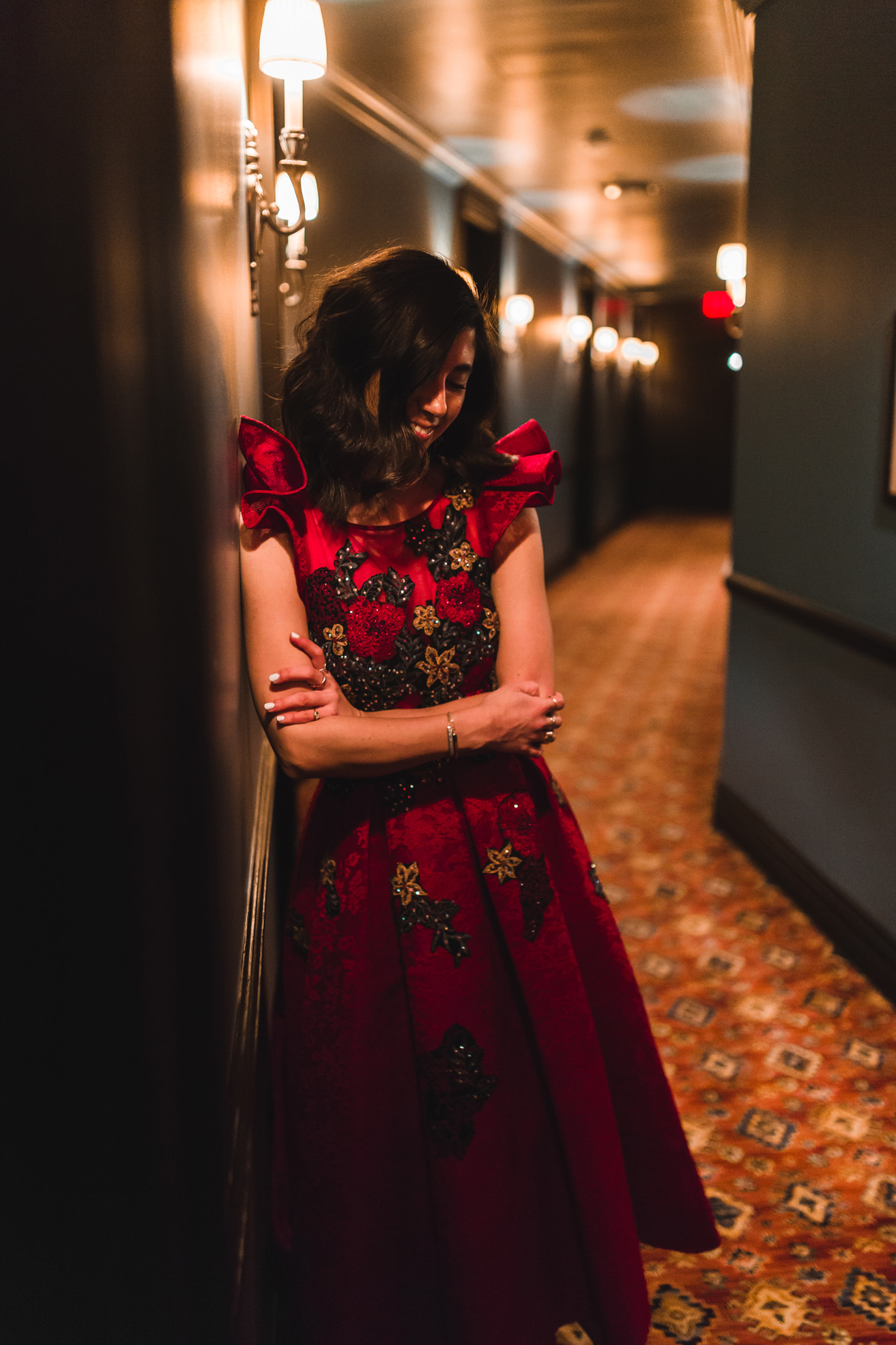 This month marks my third anniversary of living here in New York City.
Three years of living in the West Village. Three years of Metro Card graveyards at the bottom of my purse. Three years of walking many flights up to my apartment. Three years of both loving and cursing my small (read: cozy) studio. Three years of pinching myself that I live here every time I walk home. And it's been a whirlwind to say the least! Today, I wanted to share some uniquely New York lessons that I've learned over the years -- important and trivial alike -- because I've found the most important lesson about living here is to have a sense of humor.
No matter how much you love your current apartment, there's an innate "grass is always greener" elsewhere feeling. I spend a lot of time on Street Easy drooling over apartments I can't afford. I call it apartment therapy.
The minute your go-to barista remembers your name and your order is priceless. You walk out feeling like you own the place.
Speaking of bragging rights, the minute you can confidently give directions to a stranger without having to consult Google Maps, equally as priceless. You'll also check to see if anyone else around you noticed this proud moment. More than likely, they didn't. And if they did, they wouldn't have an outward reaction. But trust me, on the inside, they're fist bumping you.
It's really hard to figure out where to look on a crowded train. It's eye contact hot potato.
You have to celebrate the small victories like: figuring out storage solutions for small spaces, timing the train arrival just right that it pulls into the platform the minute you're walking down the stairs to catch it and finally sorting out the your FedEx guy's delivery schedule so you can time your afternoon meetings around it.
New Yorkers aren't nearly as bad as their preceding rep might lead you to believe -- most folks here will look out after you, if you give them the chance to.
A sunny spot in Central Park on the first nice day of the year is quite possibly the best feeling. Ever.
Your tolerance for an hour plus wait at a restaurant you've been dying to try would make your parents wonder who the hell you are.
9. No matter how much you love the city, you still fancy yourself living upstate for the weekends with a garden. Even though you have a black thumb.
10. When you're watching movies that are set and filmed in New York (usually with friends not from the area), you yell out, "I KNOW THAT INTERSECTION!"
11. You pride yourself in your "guy" lineup. Your bodega guy. Your shoe guy. Your flower guy. Of course, some of these "guys" actually are women, which is making me consider just how sexist this sounds.
12. Treating yourself to a staycation every once in a while makes you realize how much you really need to leave your own neighborhood sometimes. Of course, if you happen to be an influencer, you're already familiar with my favorites: the Ludlow, which is probably the best documented bathroom  for everyone's respective beauty campaigns and The NoMad, which has incredible stairwell that you should definitely try to shoot in!
13. The idea of having Miranda Hobbes as your governor makes you beam with pride. She always gave the best advice, had the best sense of humor and has always made a KILLER pros and cons list -- which is more than I can say for other heads of state/commanders in chief.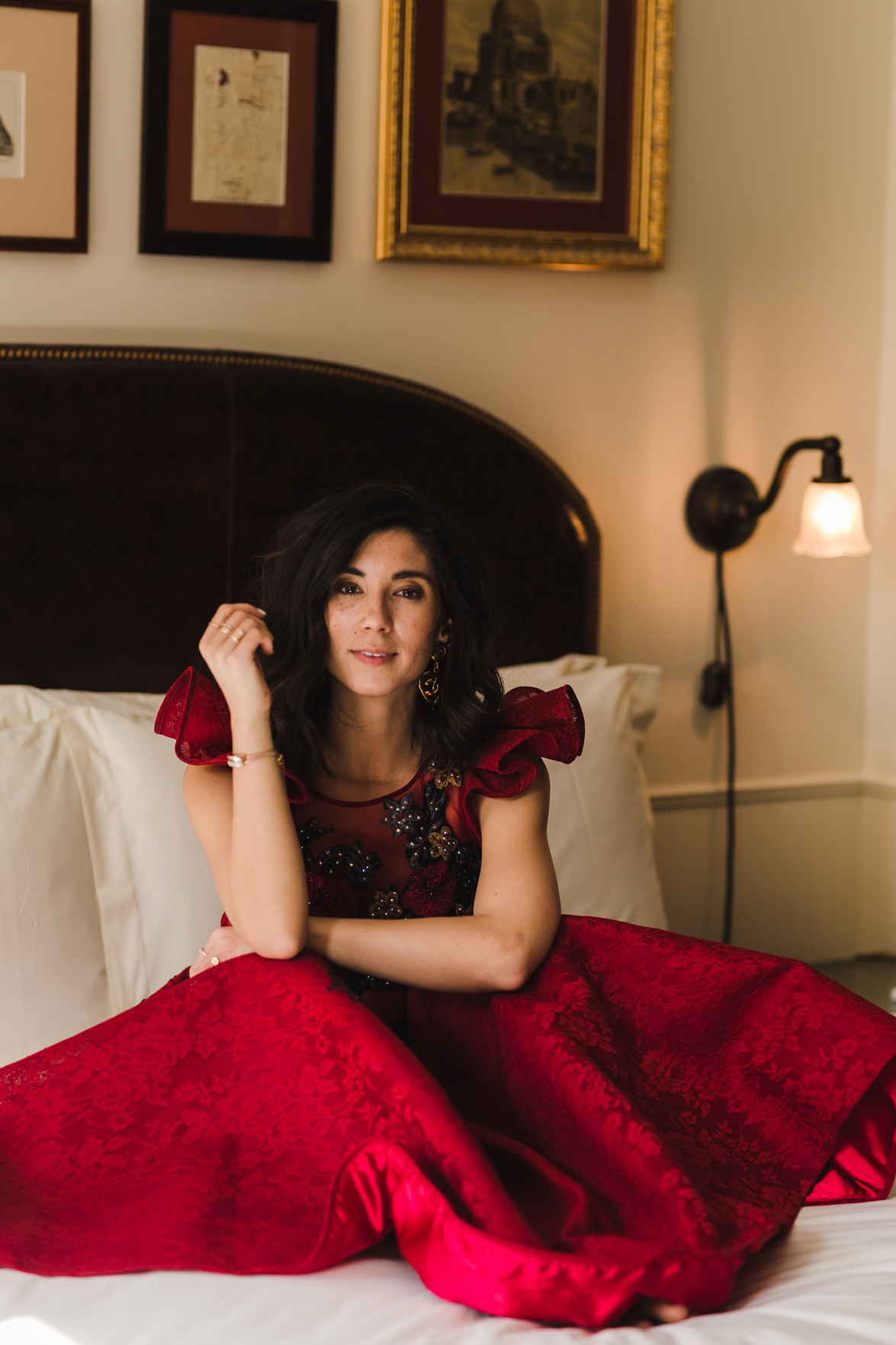 OUTFIT DETAILS: Jovani dress (borrowed) // Dior heels // Vintage Chanel earrings