3
minute read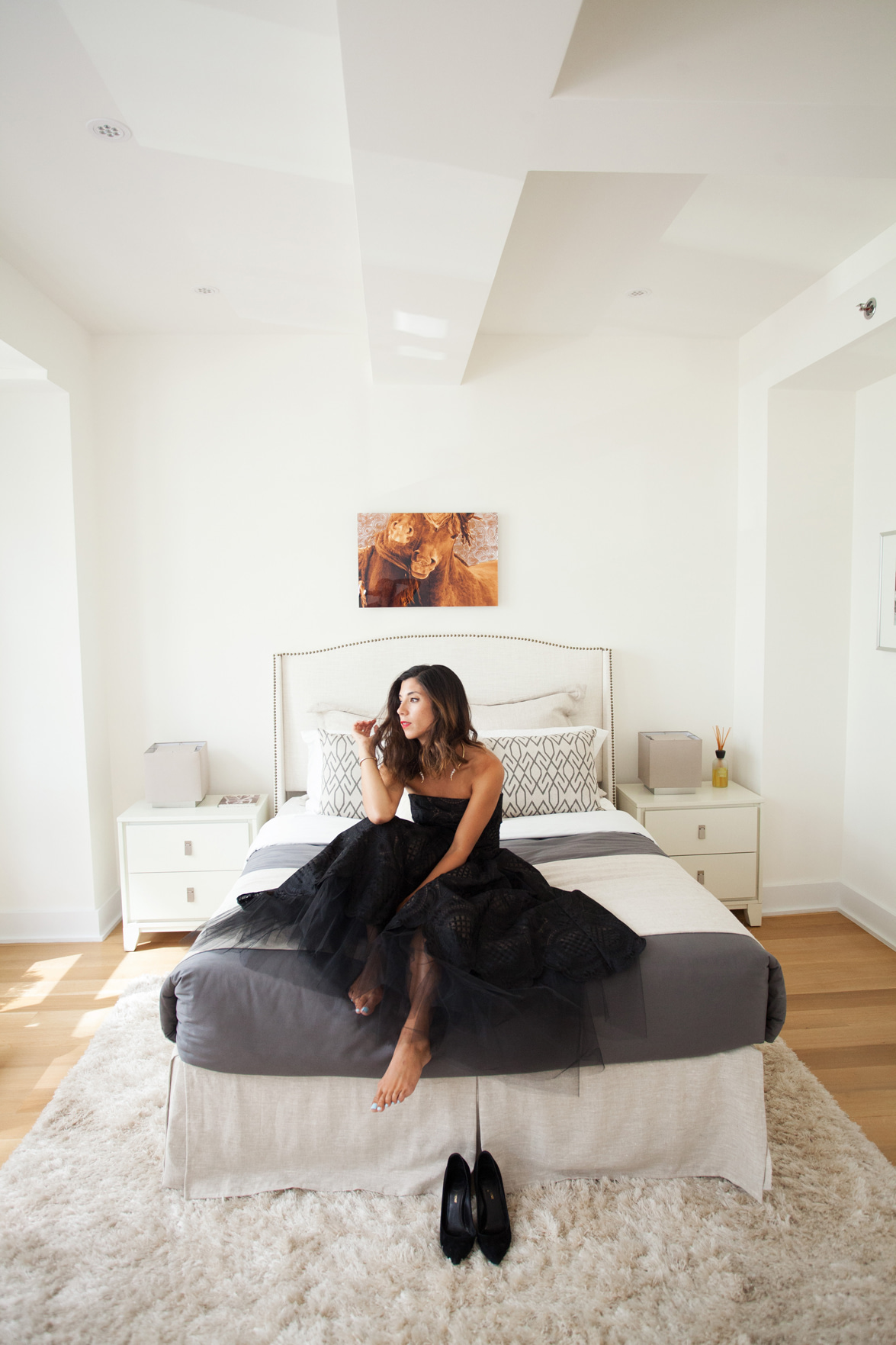 I often get asked what my dress collection looks like and where in the world I store it. Simply put, here are my two answers. 1. It looks like an overflowing mess and 2. I really don't have anywhere to store it, especially since moving to New York City last year. While both of my San Francisco apartments were kind to me in the walk-in closet department, I have to say, finding a similar storage situation here in New York, especially in the West Village, was next to impossible. So I make do with one bursting at the seams closet and one very precariously balanced rolling rack. And shoes perched in nooks and crannies.
First world problems aside, I've been meaning to find a better way to really streamline what's in my closet. I'm trying to be much more discerning about what comes in and stays, evaluating each piece and how much joy it actually brings me. By now, you've probably all noticed I have a major soft spot for all kinds of dresses -- some more statement than others -- a lot of which, have been with me for years (a sign of a great dress!). It also means, when it comes time to do spring cleaning around these parts, I have a hard time deciding which ones have true staying power.
With spring already here, and cleaning not far around the corner, I'm excited to be partnering with Closet Collective, a new rotating closet community that allows you to rent pieces from other stylish women, most of which start at only $45. I love the idea of my dresses getting a bit of new life and styling and similarly, I love being able to throw in a few new-to-me additions into my closet rotation without the commitment of buying yet another piece to store.
I've rounded up a few of my favorite dresses and collected them here, all available to rent now. But please do let me know if there's a particular dress you've been meaning to borrow from me but never really knew how to bring up the topic -- I'll see what I can do.
As an added bonus, the folks at Closet Collective are offering your first month on the service for free, with a $20 discount off your first rental. Simply enter the code KRYSTAL at checkout.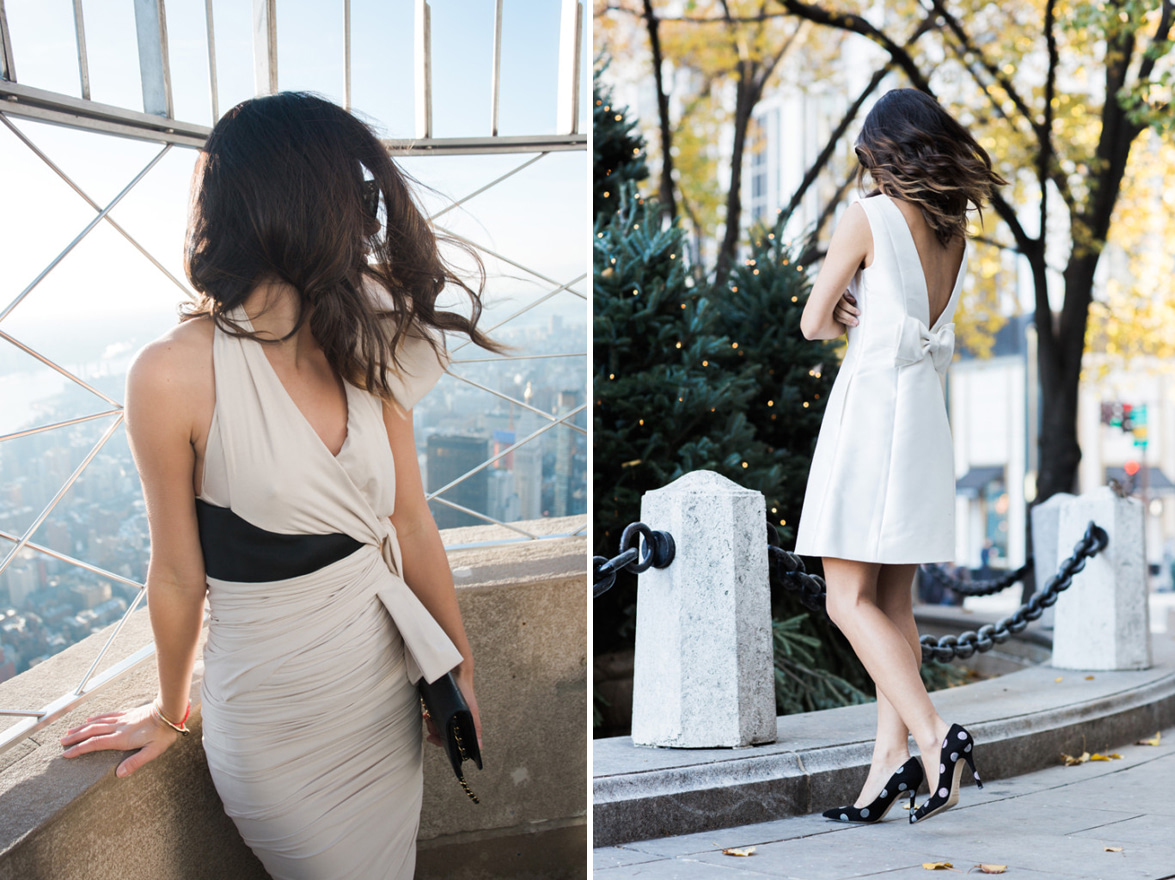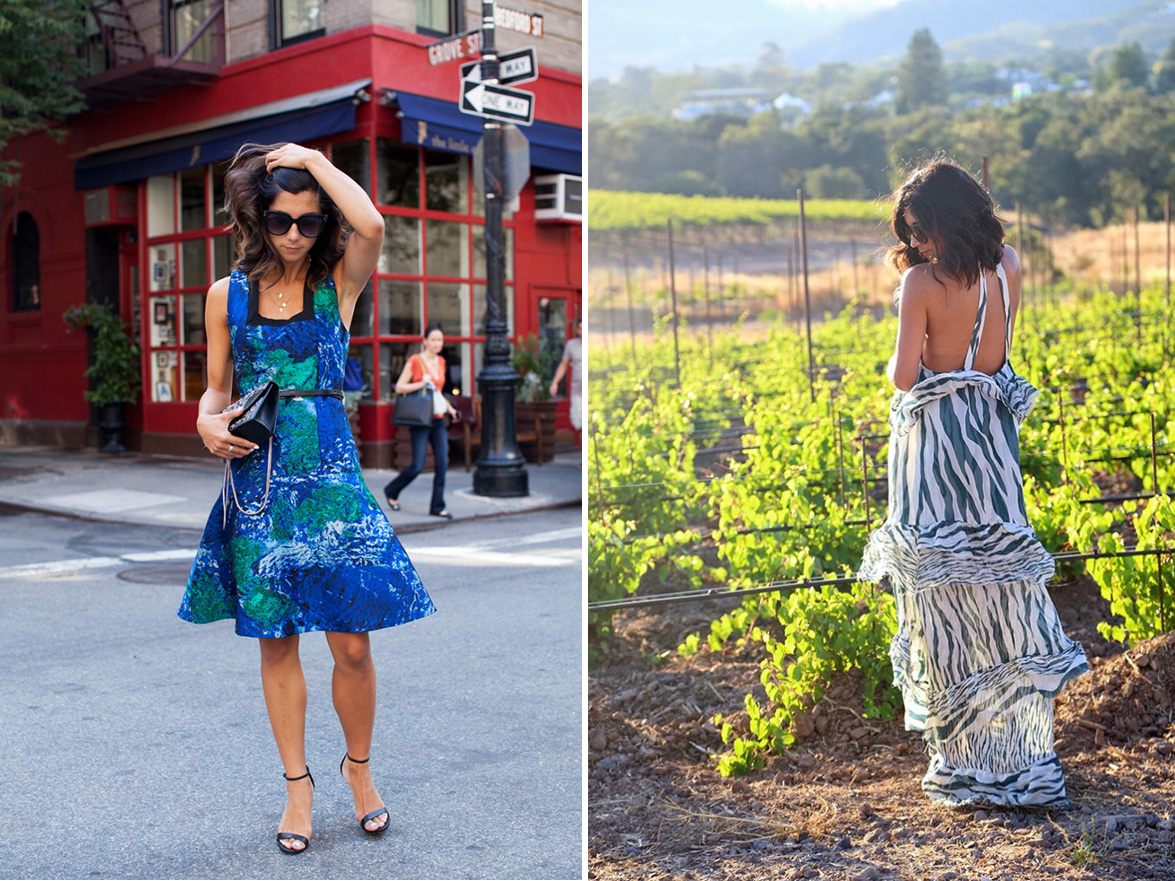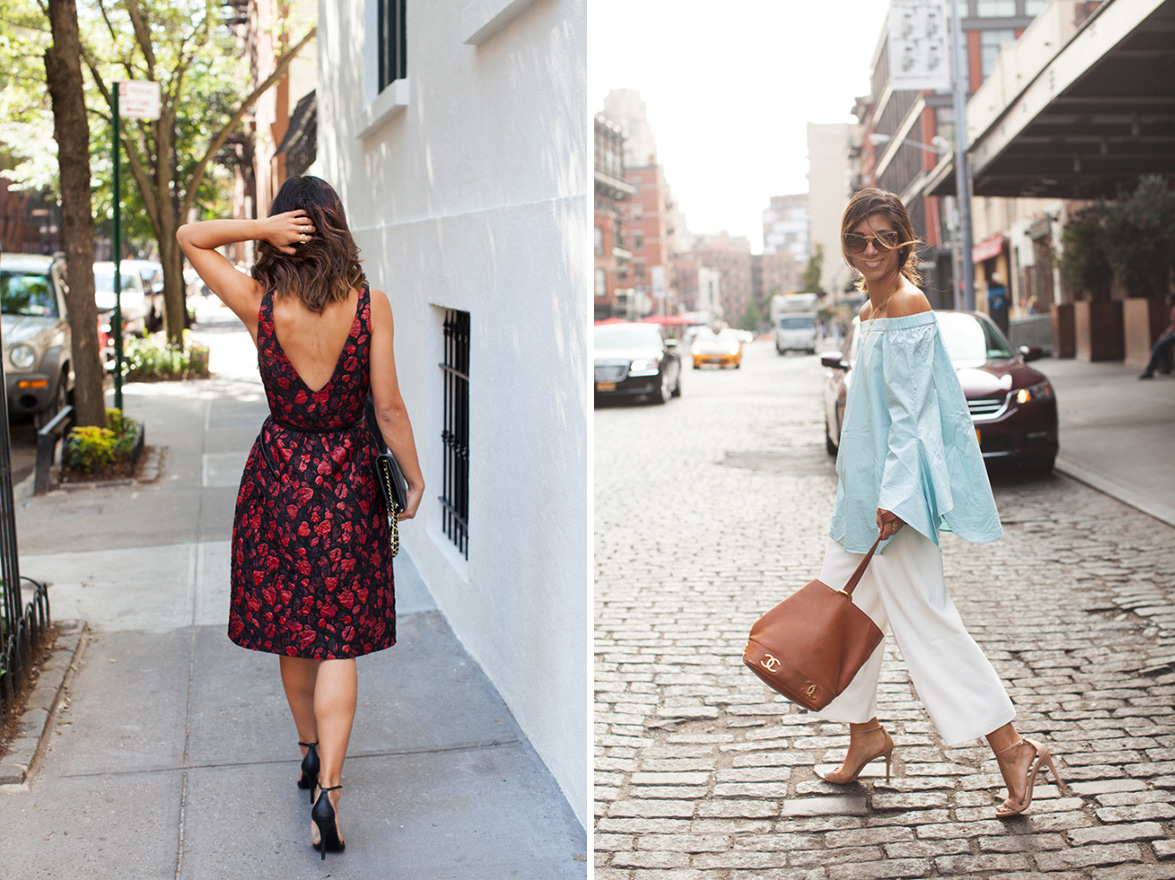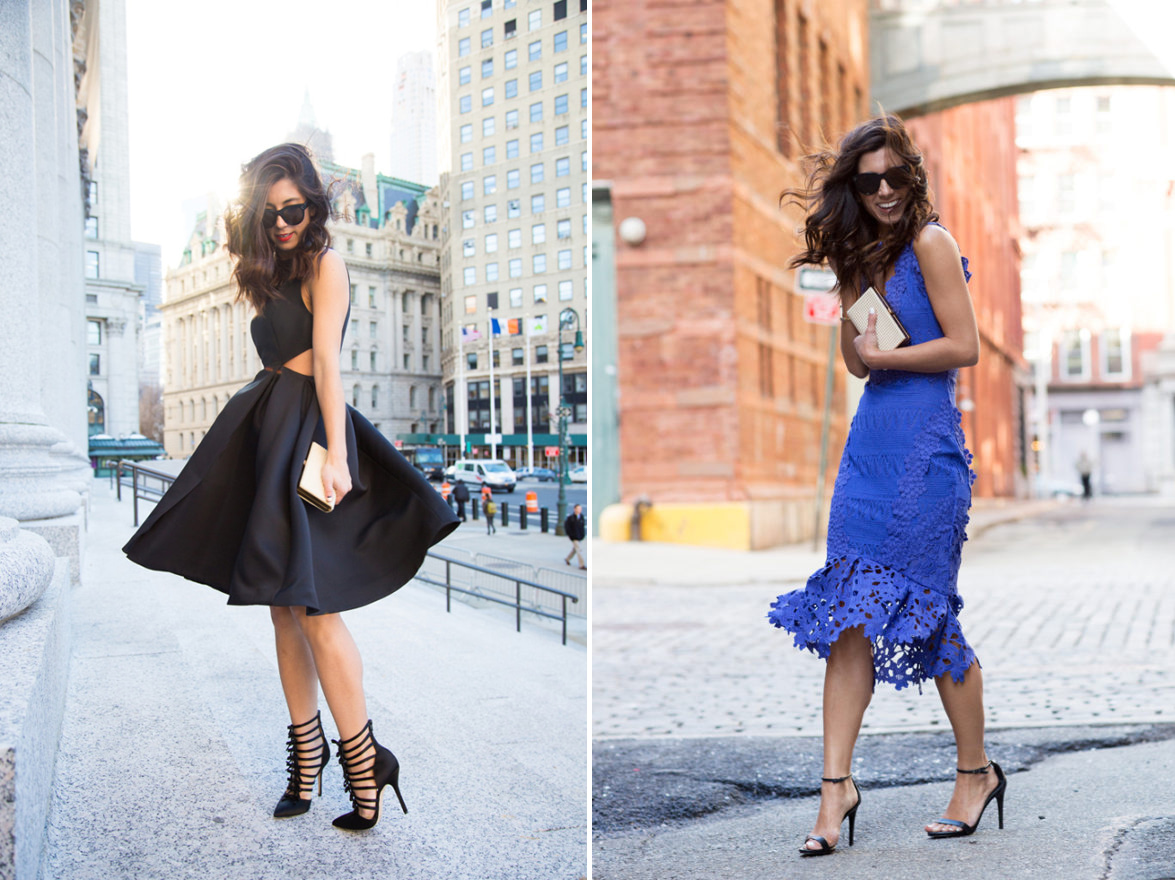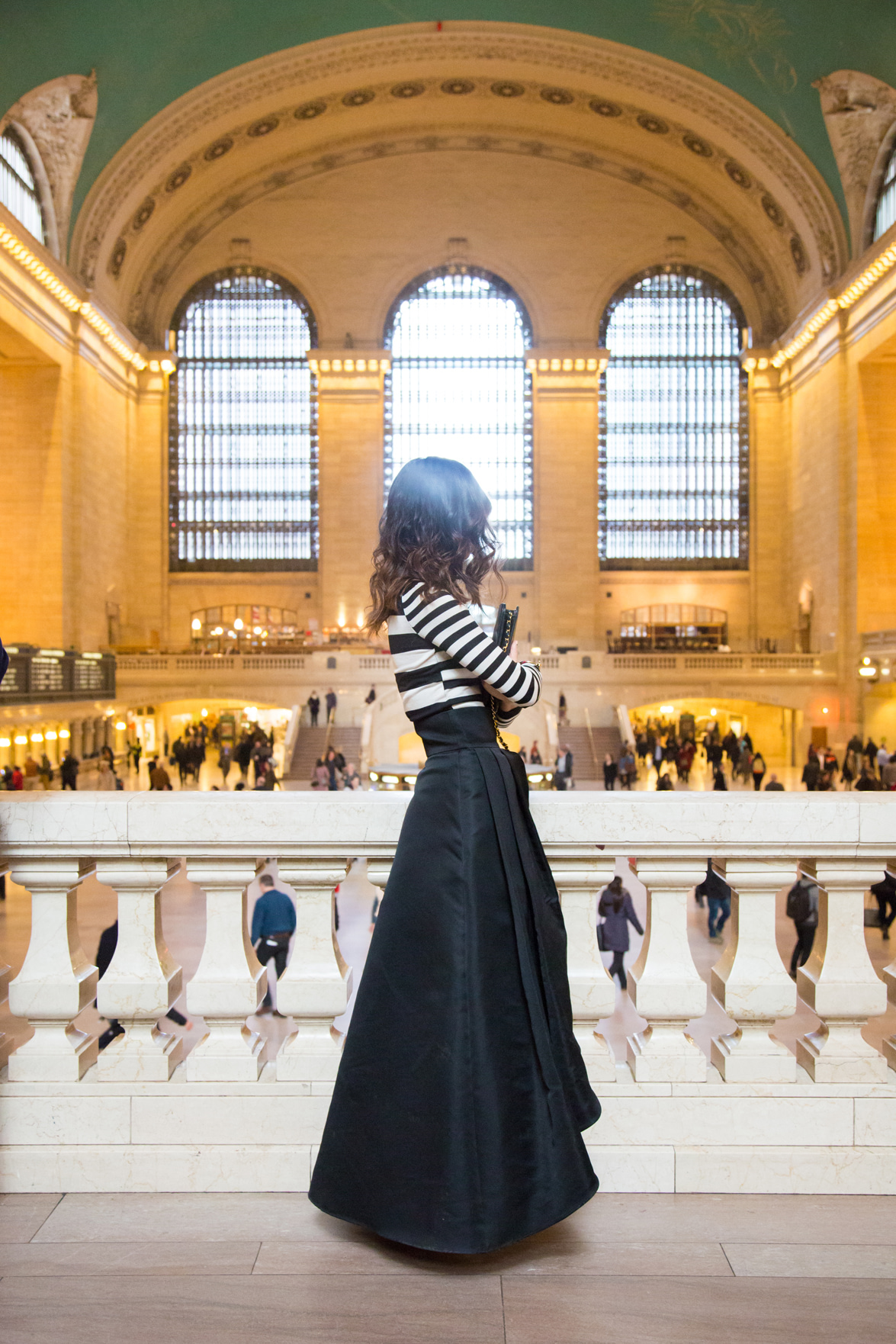 OUTFIT DETAILS (In order of appearance): Marchesa dress // Lanvin dress // Kate Spade dress // Proenza Schouler dress // Suno dress // Thakoon dress // Tibi top // Halston dress // Nicole Miller dress // St. John ball gown skirt
Make sure to shop my closet here! 
This post was in collaboration with Closet Collective. As always, all opinions and styling are my own. Thank you for supporting all This Time Tomorrow collaborations!