2
minute read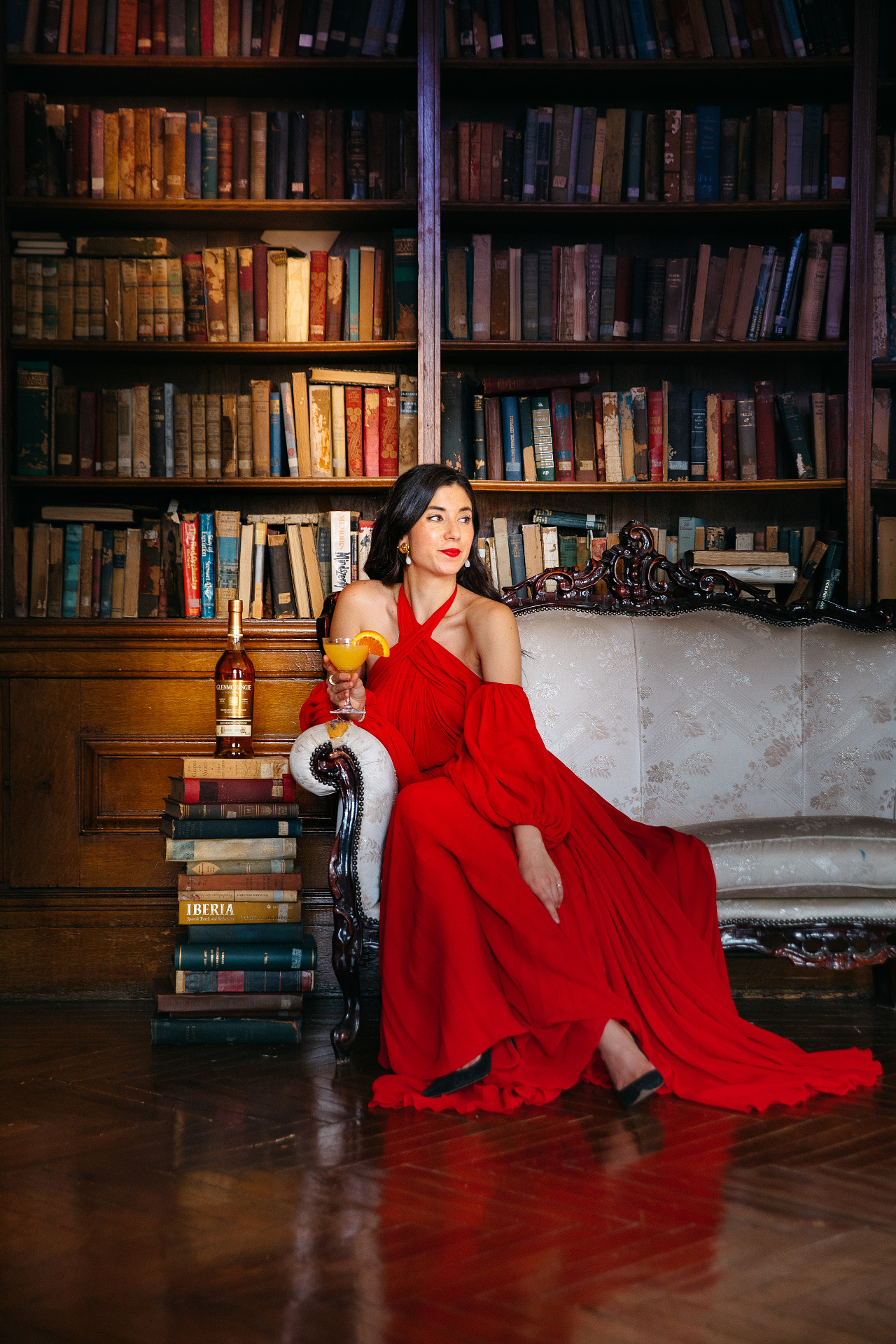 There's an alchemy to a good book — it can change you, devour you, move you, inspire you and fully immerse you. I don't think I'm alone when I admit over the past year, I've lost myself in many good books, more so than usual. And if you pass me an equally transportive cocktail while reading — perhaps one with a single malt whisky — well, you'd be hard pressed to break me from that spell. Today, in celebration of Glenmorangie's beautifully cinematic new campaign, I've put together a vignette inspired by these everyday transportive moments, like finding yourself in a really, delicious and yes, wonderful story in a book.
Now tell me, what are you reading at the moment? And moreover, what are you sipping alongside that story?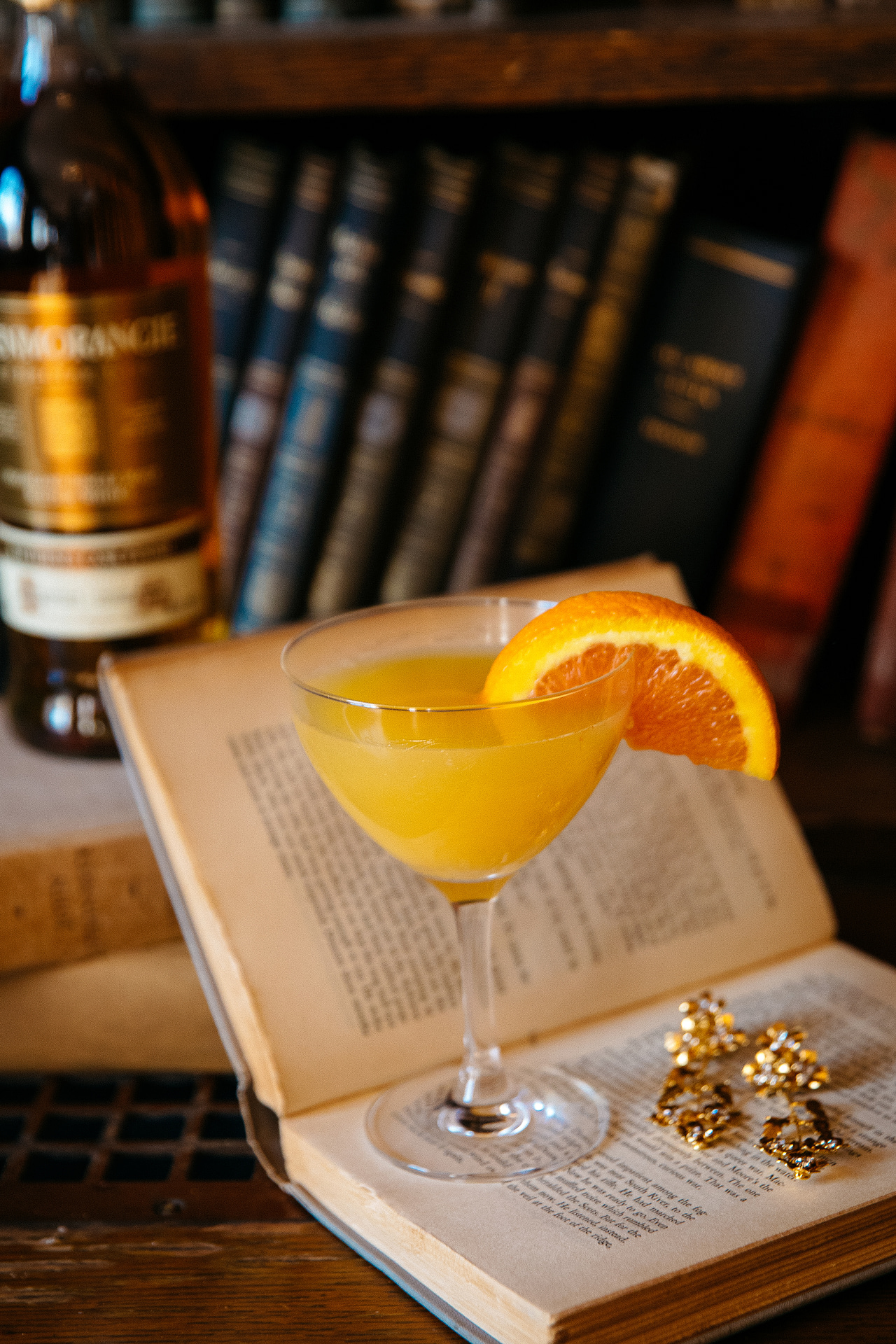 Ginger Lemon Sour
What you'll need:
1 1/2oz Glenmorangie Nectar D'Or (or any whisky will do)
1/3oz Orange Curaçao
1/2oz lemon juice
2 bar spoons ginger jam
How to make it:
Break out your cocktail shaker and pour everything in, stirring well to dissolve the jam.
Then fill the shaker with ice cubes and shake well.
When you're done, strain the serve into a chilled coupe or martini glass – and set off the cocktail's color with an orange wheel. 
Cin cin!
Giambattista Vali dress on loan via Nova Octo / Sergio Rossi heels // Vintage Chanel earrings (how darling are these though!?)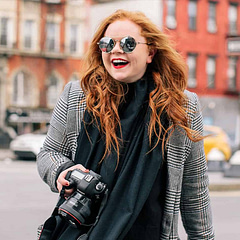 Photography
Allie Provost