2
minute read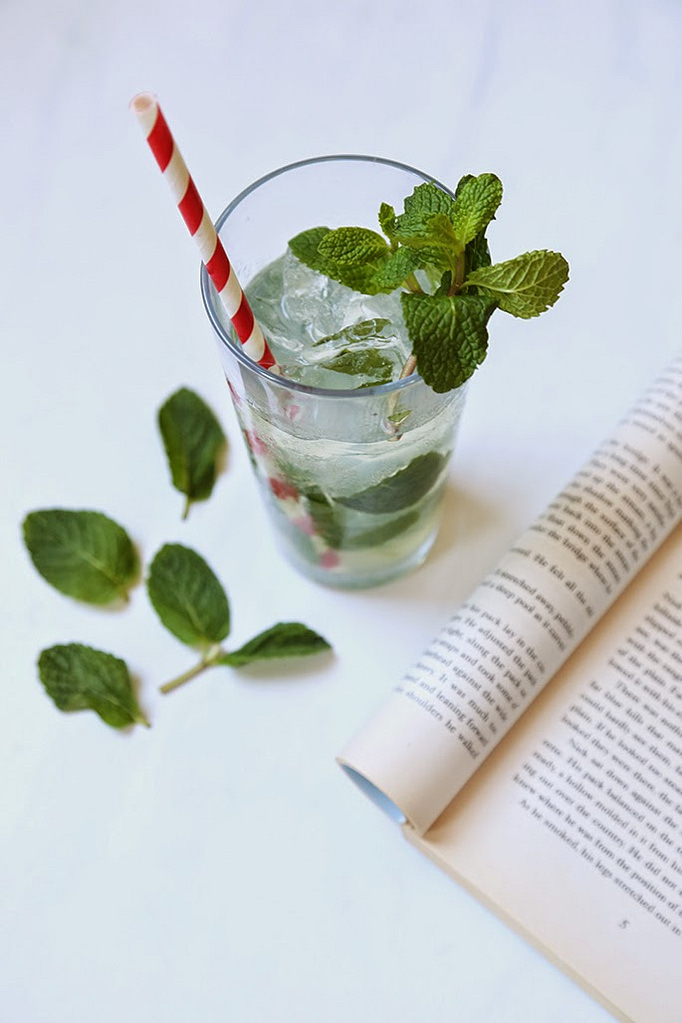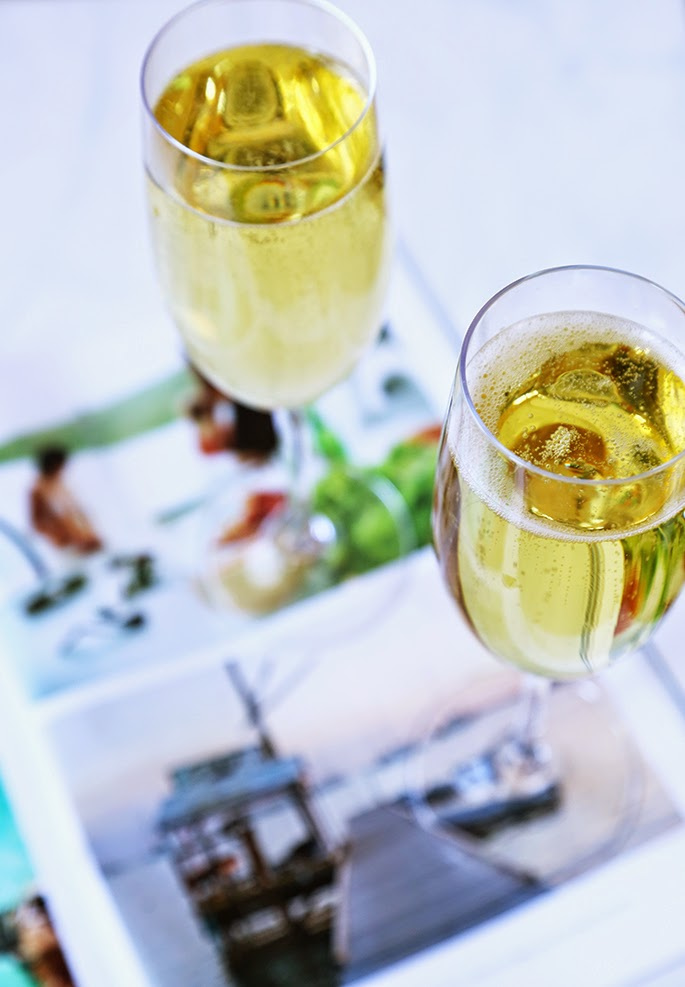 There's something about being on vacation (especially of the sun-infused variety) that demands a refreshing cocktail. While I'm definitely much more of a hearty drink kind of gal (give me a Manhattan and I'm a happy camper), I can't say no to sipping on something lighter and, dare I say, fruitier, while lounging in a hammock or taking in a tropical ocean breeze. When in Rome (or in this case, the Caribbean), right?
During our at sea adventures with Princess Cruises
, we had a few days dedicated to just sailing to our next destination, which oddly enough, I relished in. It was a great chance to simply relax, unwind and appreciate the stretch of ocean surrounding us. For those days in particular, I relied on a few of my vacation standbys: a classic Mojito and my latest obsession, Death in the Afternoon, created by Hemingway himself (all the more reason to love it).
Hope you enjoy!
Mojito
1 ounce fresh lime juice
2 teaspoons of superfine sugar
1 cup crushed ice
12 fresh mint leaves + sprigs for garnish
1 ounces white rum
1 ounce club soda
In a Collins or highball glass, stir lime juice and sugar together until the sugar dissolves. Add 1/4 cup crushed ice. Rub mint leaves around the rim of the glass then tear them in half, adding to the mixture once done. Gently stir and then add rum, rest of the ice and club soda. Stir again and top off with mint sprigs as a garnish.
Death in the Afternoon
1 1/2 ounces absinthe (but legally speaking, Pernod is a suitable substitute)
4 ounces Brut champagne
Pour absinthe (or a legal substitute) into a champagne flute. Add chilled champagne until the mixture clouds up and serve! Simple and addicting.
This post was in collaboration with Princess Cruises. As always, all opinions and styling are my own. Thank you for supporting all This Time Tomorrow collaborations!