4
minute read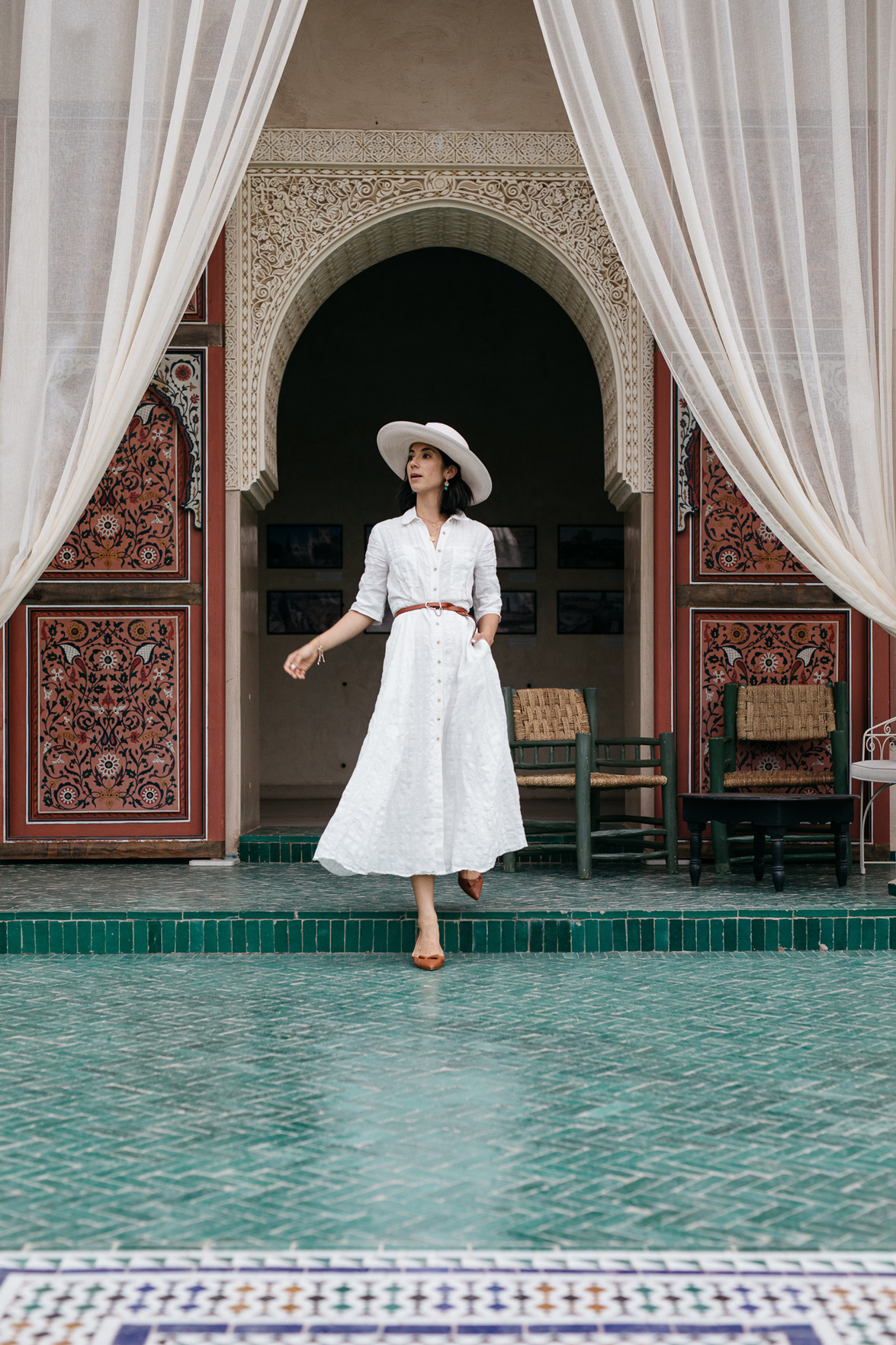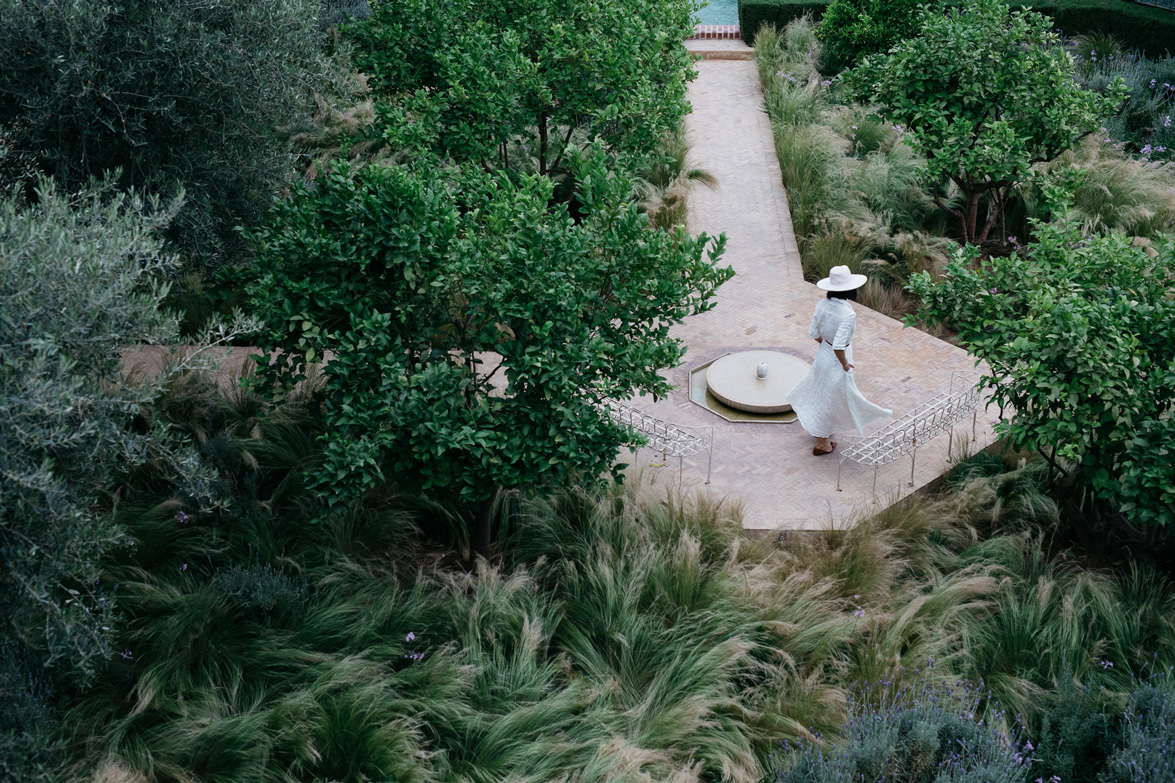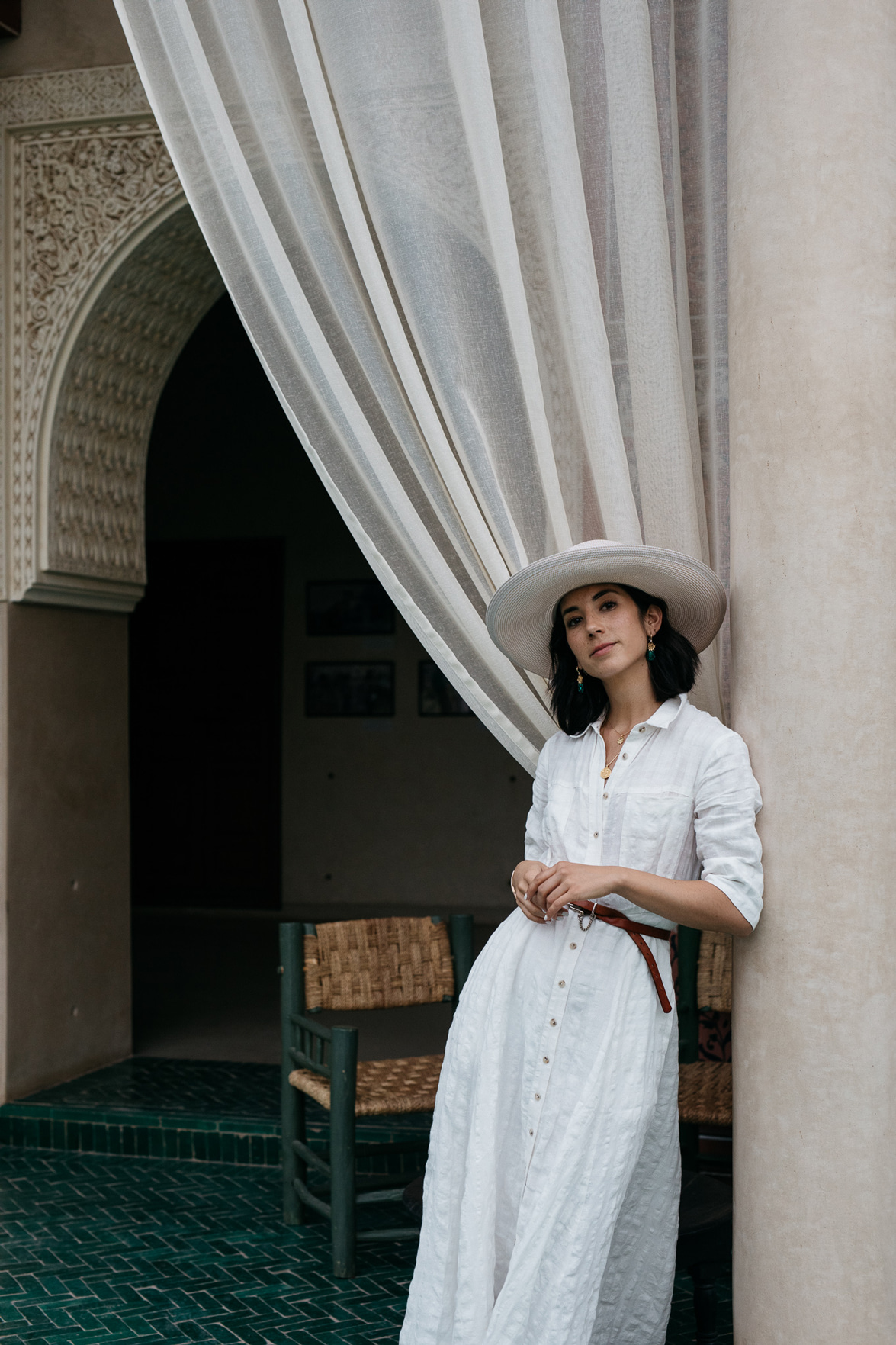 "Of all the gin joints, in all the towns in all the world, she walks into mine."
When I first introduced my TTT Classics film and literature inspired series earlier this year, Casablanca was an immediate front runner for me. It's hard to think of another Hollywood classic that packs as many memorable lines and scenes as this epic 1942 love story -- and of course, Bogart delivers each with his uncanny smoothness, ever the brooding leading man, with Ingrid Bergman his siren call -- a tortured romantic soul who must choose between the man she married and the man she truly loves. I don't think any other Hollywood ending scene will come close to that final airport goodbye kiss, as Bogart returns to the thick of the night in Casablanca, the love of his life flying high above him seemingly for forever.
Of course, when I first watched it years ago, Morocco seemed like worlds away -- a foreign destination so far removed from my every day life -- so when the opportunity to visit Marrakech came around, I knew I wanted to pay tribute to Bergman and Bogart for being my first set of eyes into this part of the world. After all, they initially brought some of the magic and the mystery of Morocco to life (yes, even if much of the movie was filmed in Burbank, California, but I digress).
You all probably know by now, I adore 1940s fashion. There's something so sensible and yet forward thinking when it comes to women's styling of the time and Bergman's wardrobe was an amazing example of it. Crisp linen summer suits, a perfectly dipped hat and a classic low heeled pump or flat, perfect for walking the winding streets of the Medina markets. For my take on Bergman's style, I actually started with the shoes for that reason -- her footwear was sensible and classic -- two things I really gravitate toward these days when it comes to my shoes of choice. Cue Sarah Flint.
If you caught our first TTT Classics installment, you may recall our studio scene recreating the iconic dancing photo shoot from Funny Face with Audrey Hepburn and Fred Astaire, where I was actually wearing a pair of Sarah Flint's Emma pumps (they're beyond comfortable and oddly enough, perfect for tap dancing as I found out that afternoon).
And actually, over the years, I've accumulated my fair share of Sarah's designs -- starting first with her Grear sandal (inspired by Audrey in Roman Holiday), then the Emma in several colors, then her Perfect Pump (it's as the name suggests) and now, the Natalie flat, which you can see here on location in Le Jardin Secret in the heart of the Marrakech Medina. What I find with each pair I add to the rotation, style and comfort do not need to be mutually exclusive and Sarah's designs are proof -- meticulously crafted in the same Italian factories as Hermès and Manolo -- with equal amounts of care given to functional details as the stylistic ones, ensuring a perfect and comfortable fit.
In Sarah's words -- "I believe in design that inspires, quality and style that endures and comfort that keeps you moving. Always." And I like to think, Bergman would approve, especially of the Natalie flat, which is quickly becoming my favorite around town and traveling flat. For this particular Ilsa-inspired outfit, I felt this linen shirt dress by Mara Hoffman would be the perfect modern take on her classic style -- the skirt and sleeve length conservative enough for a day of exploring around the city -- topped off with a wide brim hat for keeping the Moroccan sun at bay. The Natalie flats come in a variety of colors but this cognac went perfectly with pretty much everything I packed (always a plus!) and I especially love the point of the toe and asymmetrical bow detail. The fit at first was comfortably snug but the more I wore them around town, they broke in quite nicely in terms of width (I have wider feet, so this is perfect for me).
If you're looking for your next perfect flat (or heel for that matter!), I cannot recommend Sarah Flint's designs enough! Use the code KRYSTAL50 at SarahFlint.com for $50 off your first purchase -- and be sure to send me a note if you do! Would love to see how you style them!
This post was in collaboration with the Sarah Flint. As always, all opinions and styling are my own. Thank you for supporting all This Time Tomorrow collaborations!