2
minute read
You ready? Take a deep breath. Because here's how last night's Burning Man Fashion Show went down.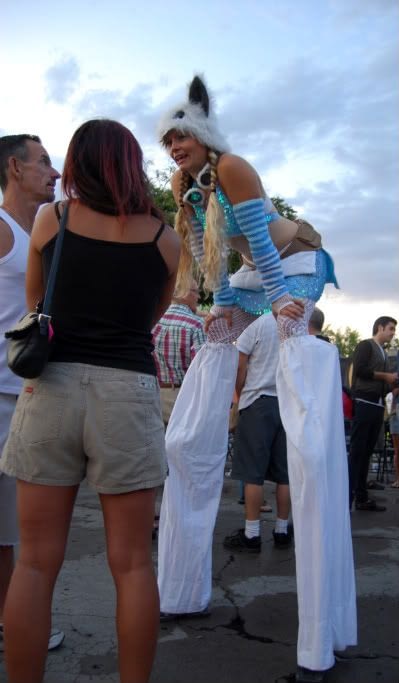 We had Abominal snow women on stilts.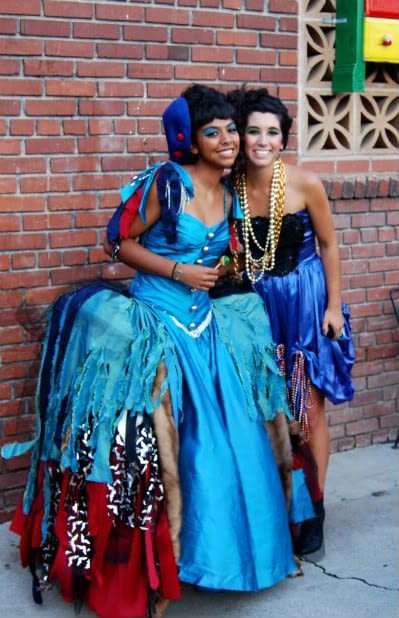 We had some pretty f-ing sweet Burner dresses.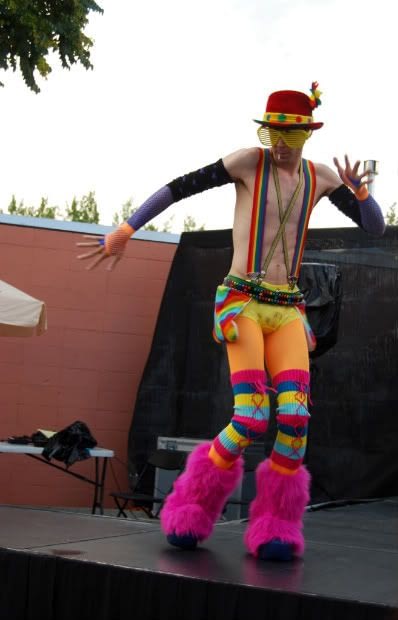 We made Kanye West jealous.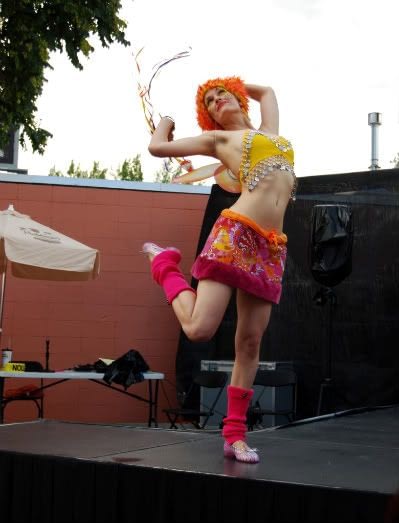 We had dancing pixie fairies.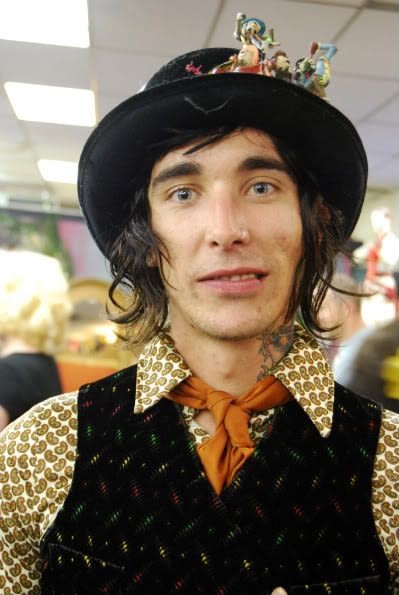 We had dudes in cool hats with Dia de los Muertos figurines on them.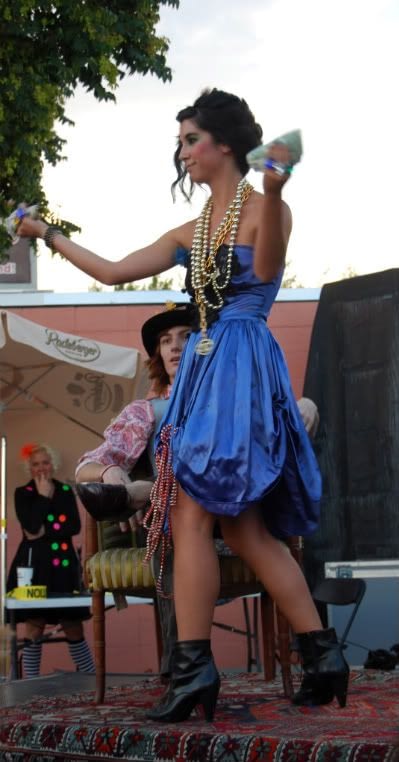 We had desperate women trying to buy Burning Man tickets.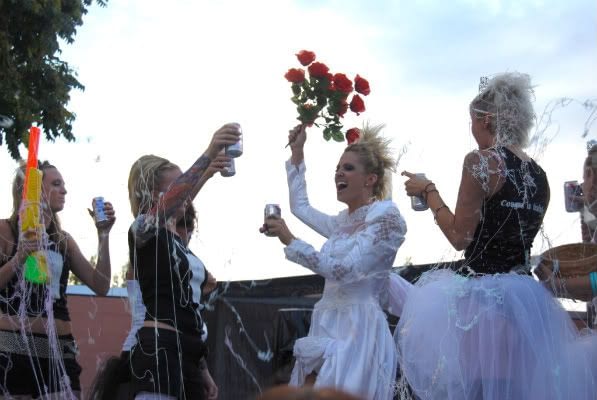 We had a nice day for a white (trash) wedding.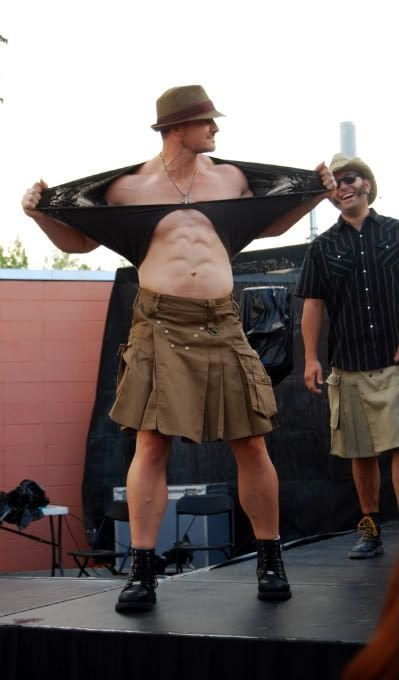 And we had men in kilts.
A huge thanks to Ms. Emily from Strings & Buttons for being my lovely little photographer for the evening.
Now, I must be off. I still have makeup that I need to scrub/peel/scrape/burn off my face.