4
minute read
[row][half]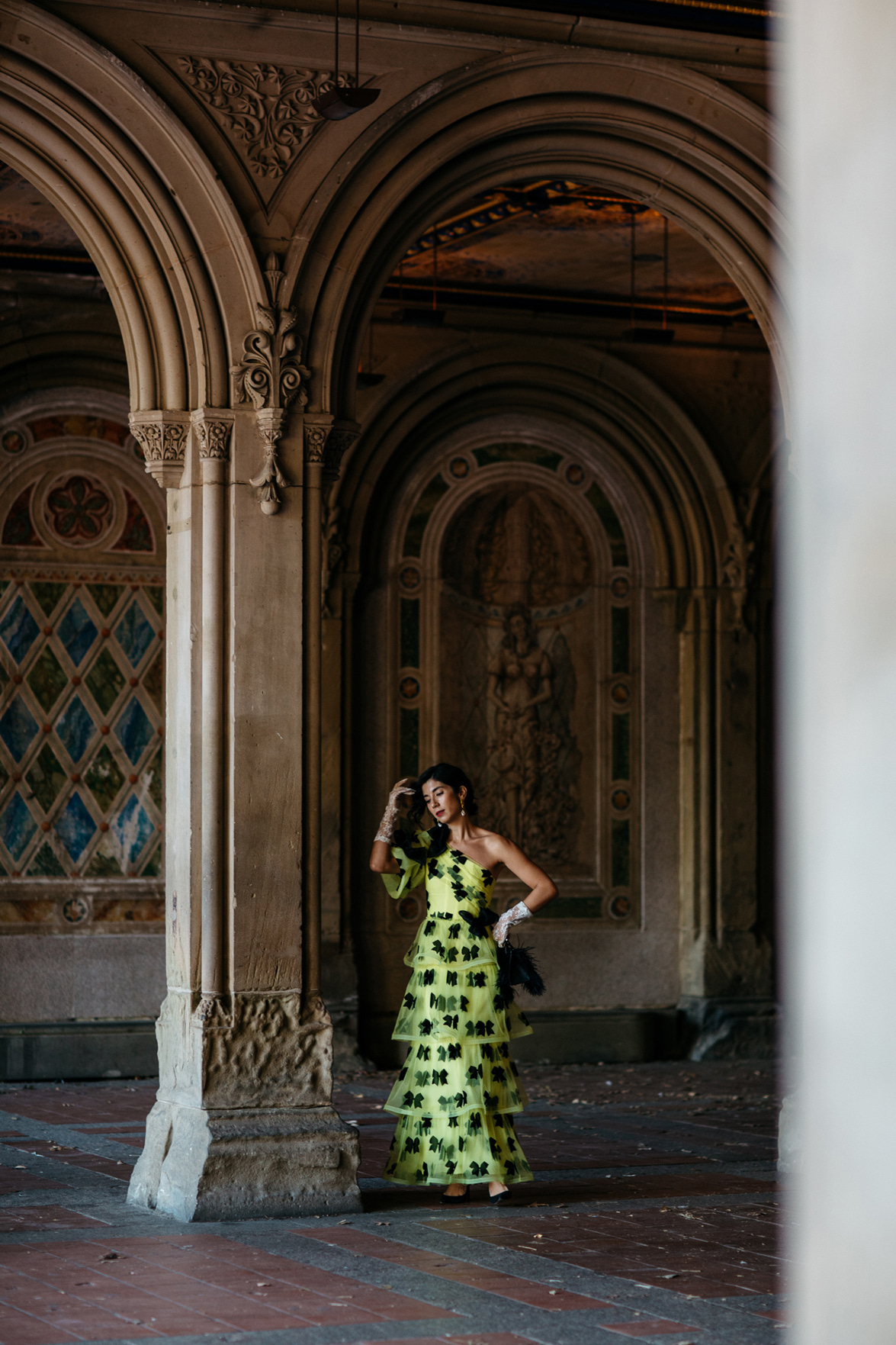 [/half][half]
It's the merriest time of year!
And quite possibly the busiest! Somehow, every year, right after Halloween passes, the weeks seem to fly by -- with festive parties and soirées filling the evening hours. While I've accumulated my fair share of cocktail dresses and gowns over the years as a result of it, I've started to change my tune significantly over the past few seasons, namely in that I don't feel the need to BUY as many new frocks for each occasion as it pops up. Perhaps it's my age showing or the fact I'm trying to do more of my part when it comes to over consumption in an industry that makes us feel compelled to buy, buy, buy -- whatever the reason though, I've felt immensely relieved because of it -- focusing on investing in items that truly serve me past a single occasion.
Of course, we've talked about this before, so I'm likely already preaching to the choir here. Something tells me you a lot of you share my undying love of Rent the Runway for every day pieces, which is why I wanted to properly introduce the latest rental service in my growing arsenal of endless closet possibilities -- Armarium. Offering a slew of the dreamiest and most current coveted designer dresses and accessories, Armarium is absolutely perfect for that special black tie or charity gala event you may have coming up. Yours truly has been relying on them heavily the past few weeks already and while the rental prices are higher than Rent the Runway, their inventory is drastically different -- ideal for those really amazing occasions when you want a statement dress that NO ONE else will have on.
As for their designer roster? It won't disappoint! You'll find the likes of Zimmermann, Rodarte, Emilia Wickstead, Erdem and more. And if you're worried about travel schedules? They'll coordinate directly with your hotel concierge, sending the items ahead of you in case you don't want to pack the dress in your suitcase. Once you're done, simply drop back off with the concierge and they'll send it back to you!
I've rounded up a few favorites that have been on my radar lately down below -- scroll to browse them. And then report back if you try out their service yourself. Would love to see what you wore!
[/half][/row]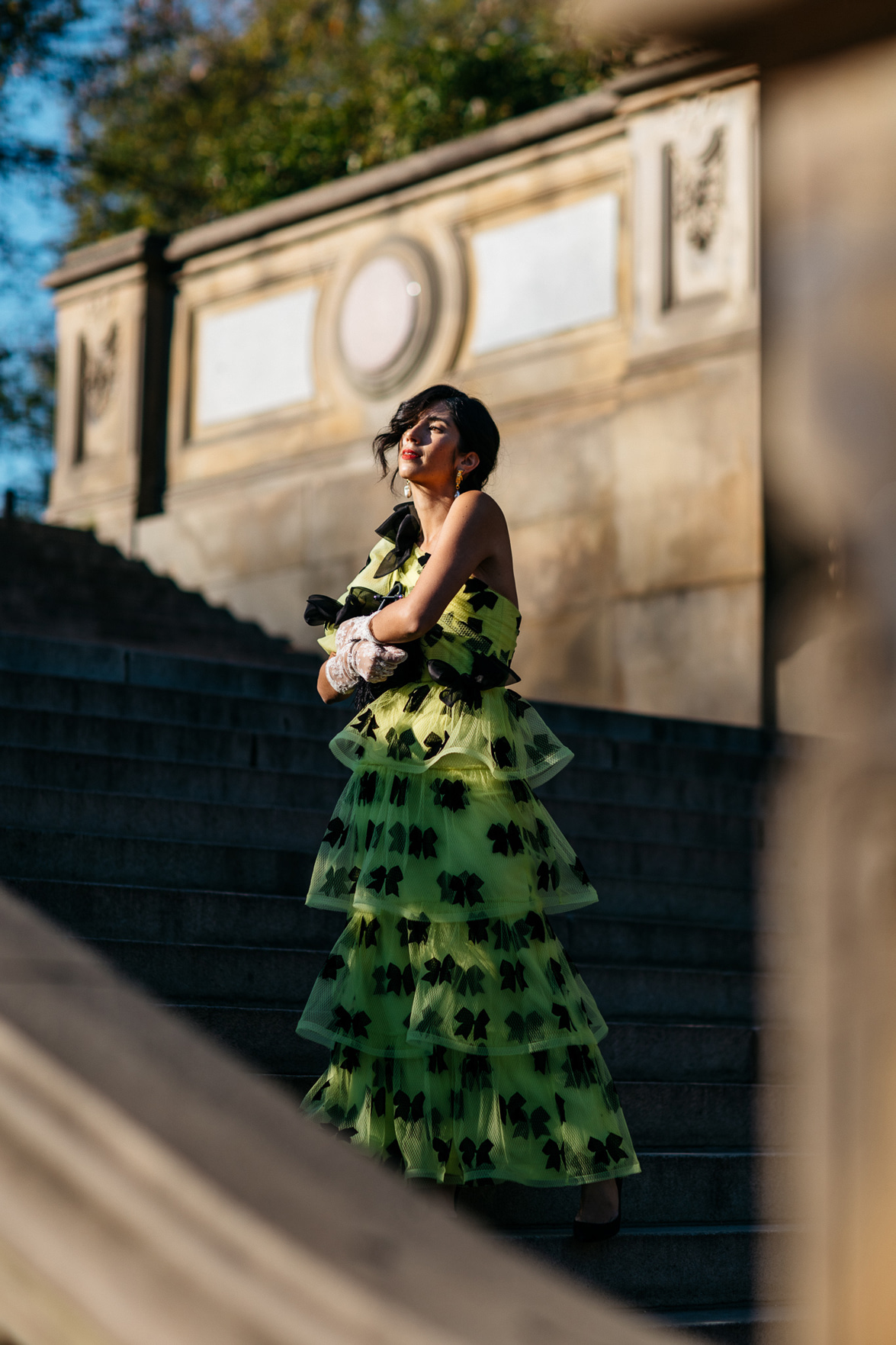 OUTFIT DETAILS: Rodarte dress (borrowed via Armarium) // Vintage lace gloves (similar pair here) // Strathberry bag (gifted) // Sergio Rossi heels // Alighieri earrings (gifted)
[row][half]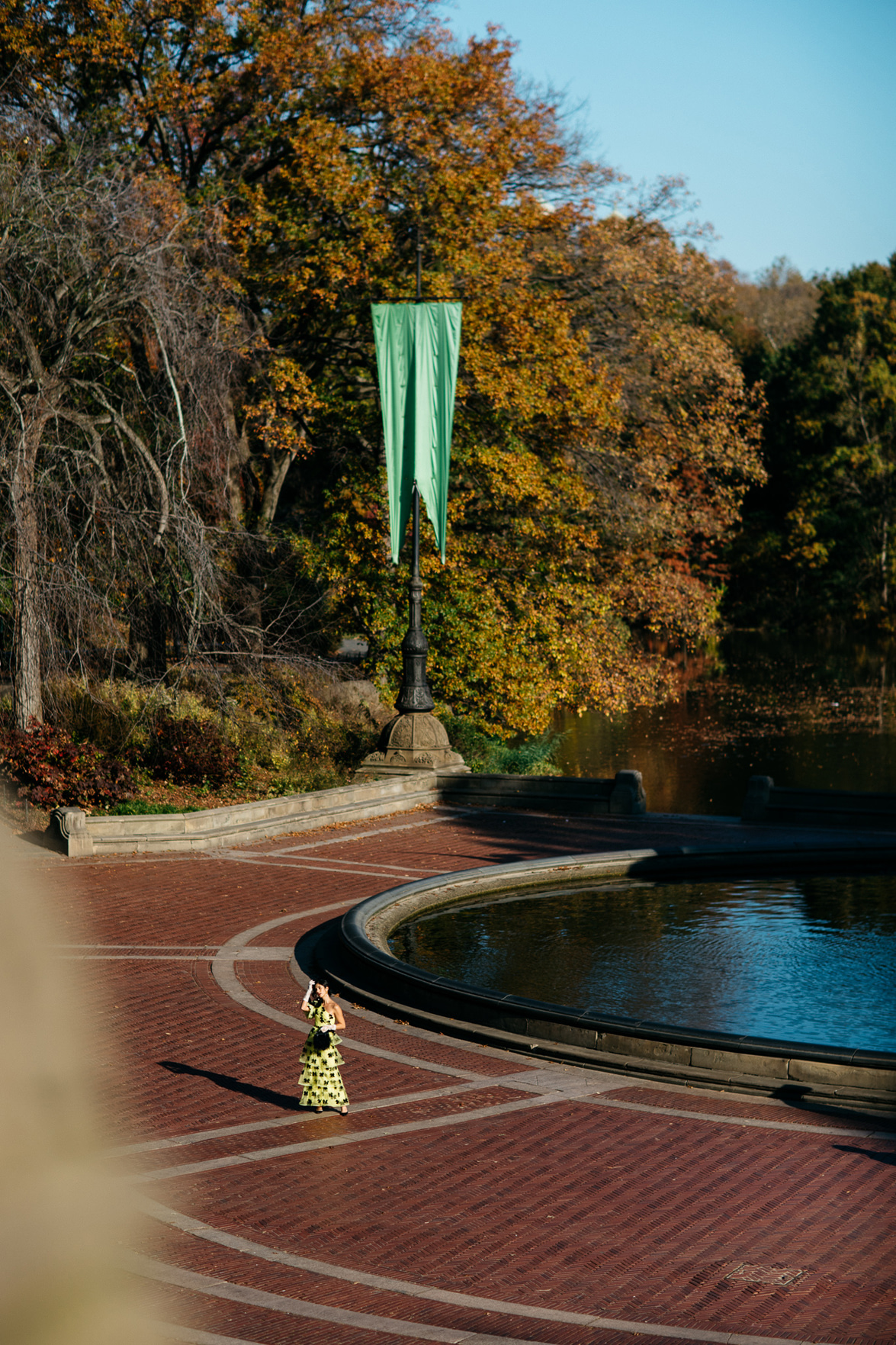 [/half][half]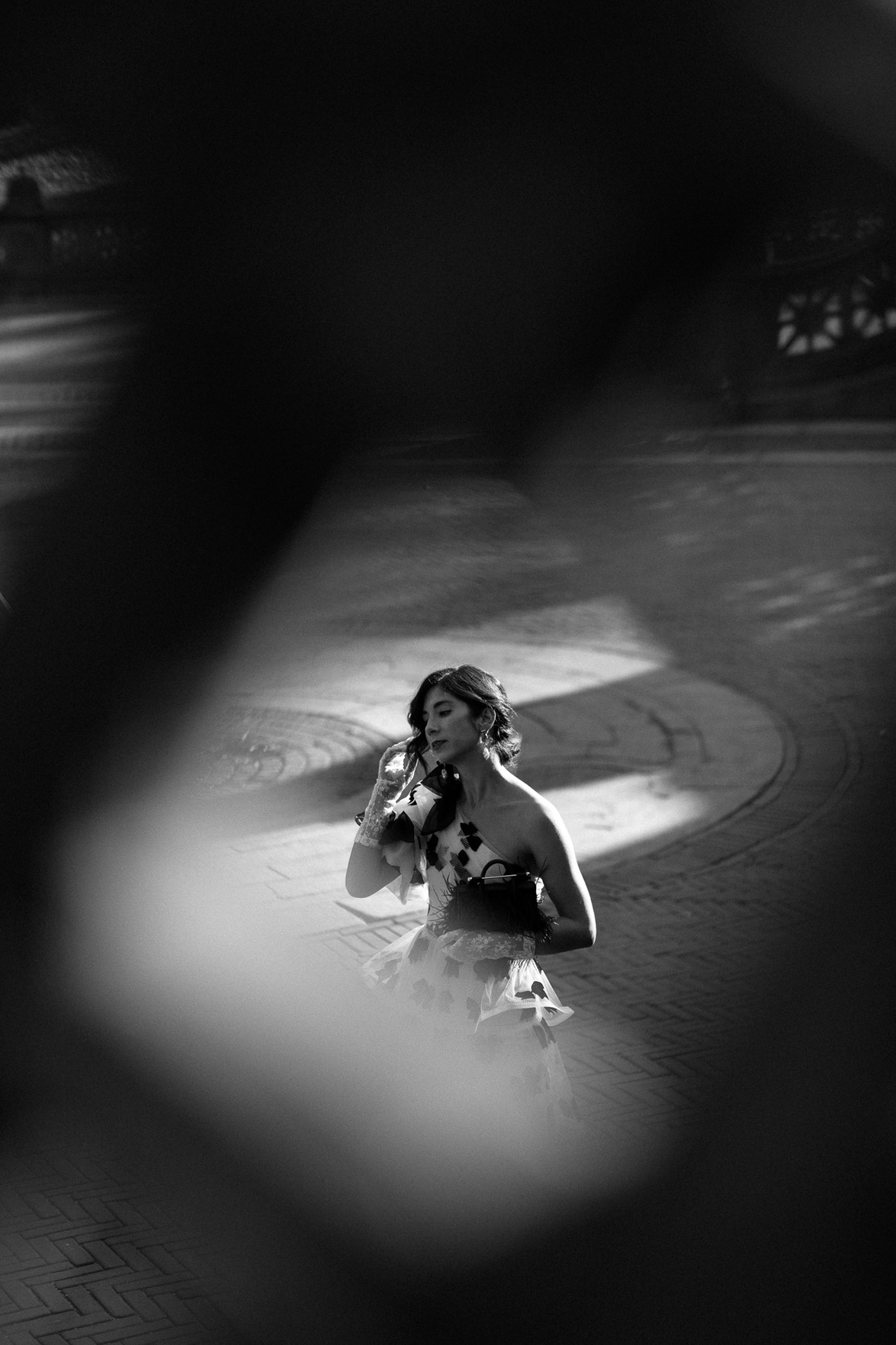 [/half][/row]
[shoprow][shopquad brand="Rodarte" product="Flocked heart gown" link="https://www.armarium.com/product/flocked-heart-gown-with-bow-details-by-rodarte" price="$900 rental"]
[/shopquad][shopquad brand="Erdem" product="Floral bow dress" link="https://www.armarium.com/product/floral-bow-verdina-dress-by-erdem" price="$800 rental"]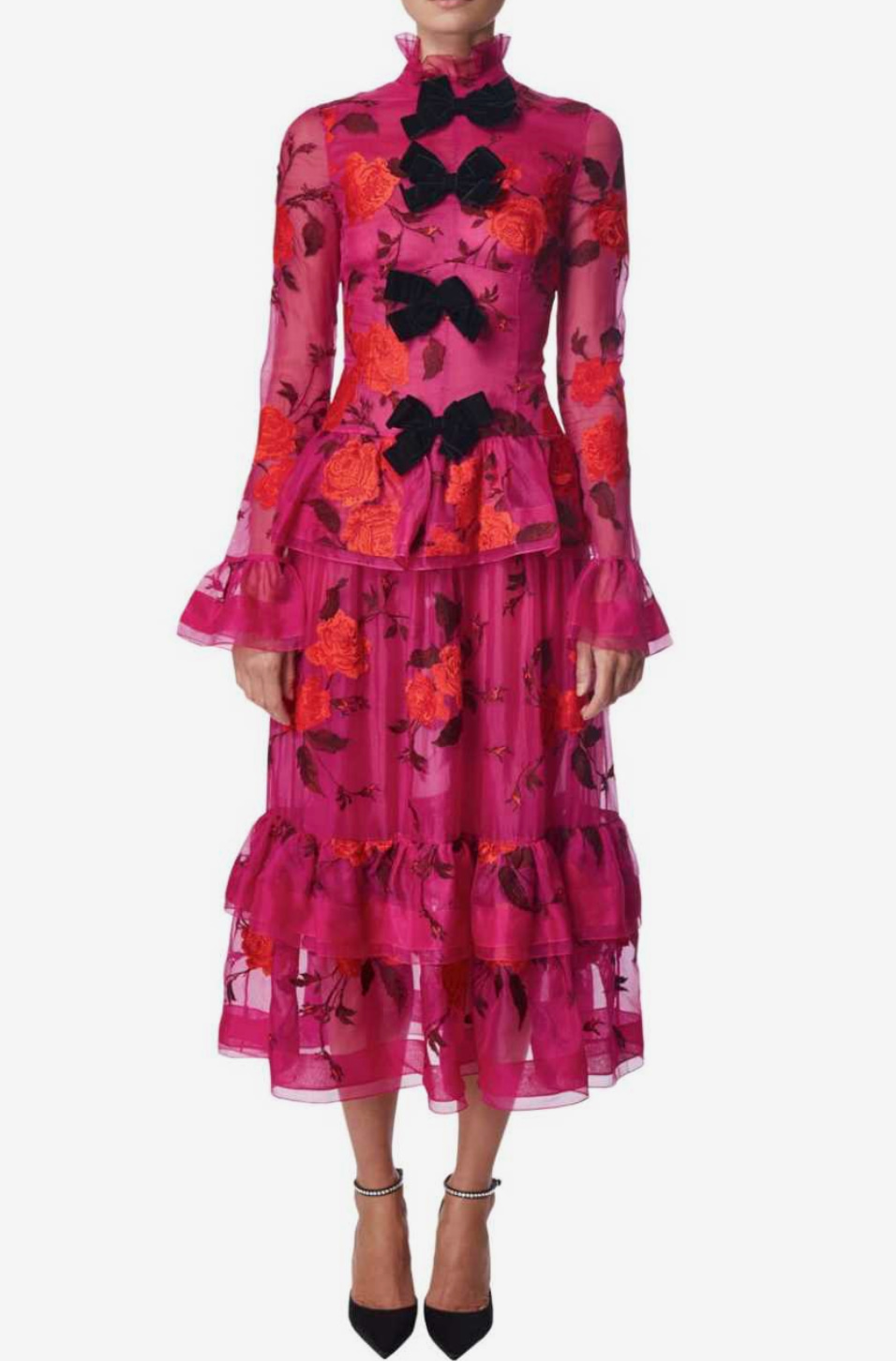 [/shopquad][shopquad brand="Emilia Wickstead" product="Petra dress" link="https://www.armarium.com/product/petra-dress-by-emilia-wickstead" price="$295 rental"]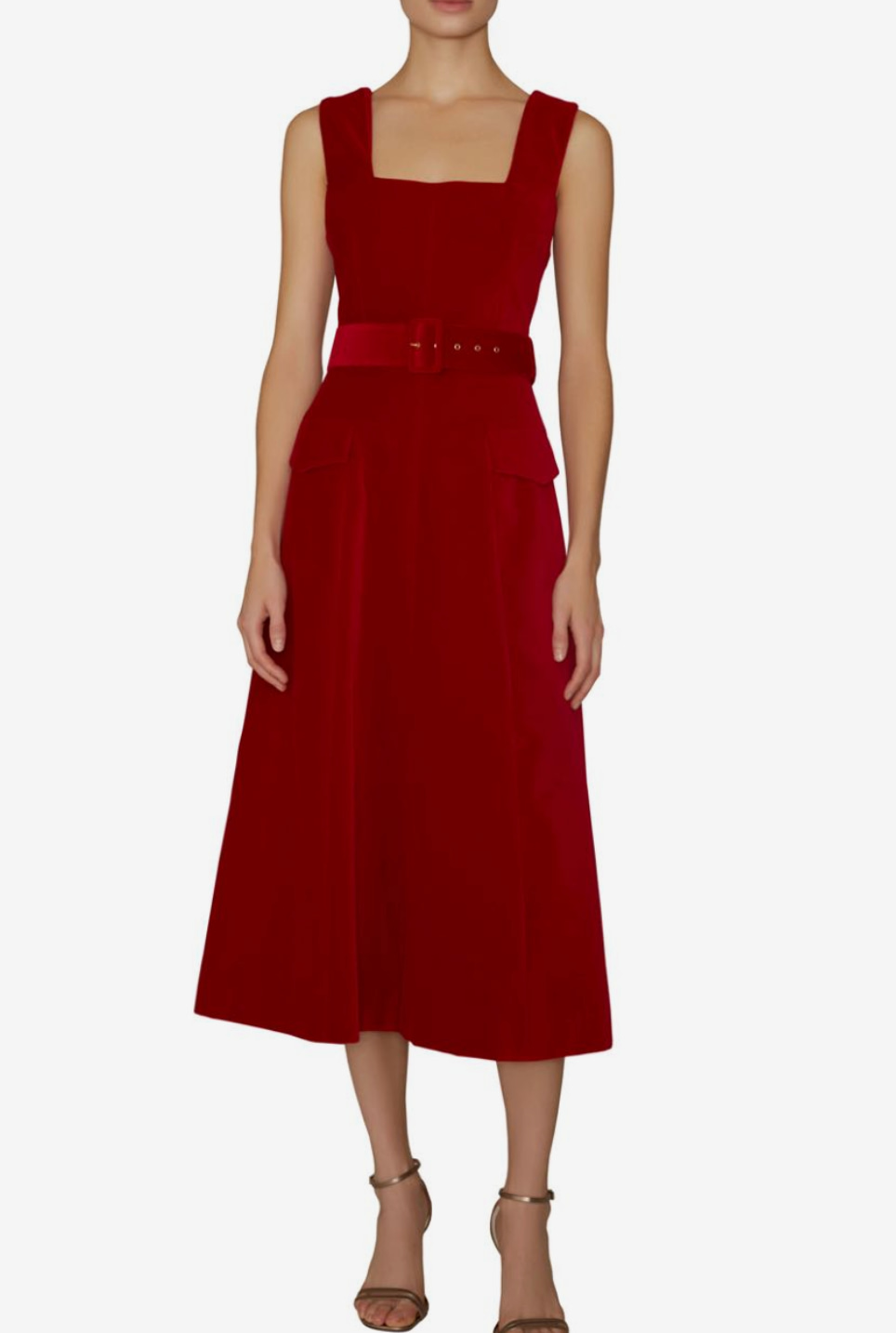 [/shopquad][shopquad brand="Prabal Gurung" product="Strapless gown" link="https://www.armarium.com/product/red-strapless-gown-with-bow-by-prabal-gurung" price="$675 rental"]
[/shopquad][/shoprow]
[shoprow][shopquad brand="Altuzarra" product="Gold Kamala dress" link="https://www.armarium.com/product/gold-kamala-dress-by-altuzarra" price="$500 rental"]
[/shopquad][shopquad brand="Rodarte" product="Bow gown" link="https://www.armarium.com/product/one-shoulder-bow-embellished-tulle-gown-by-rodarte" price="$850 rental"]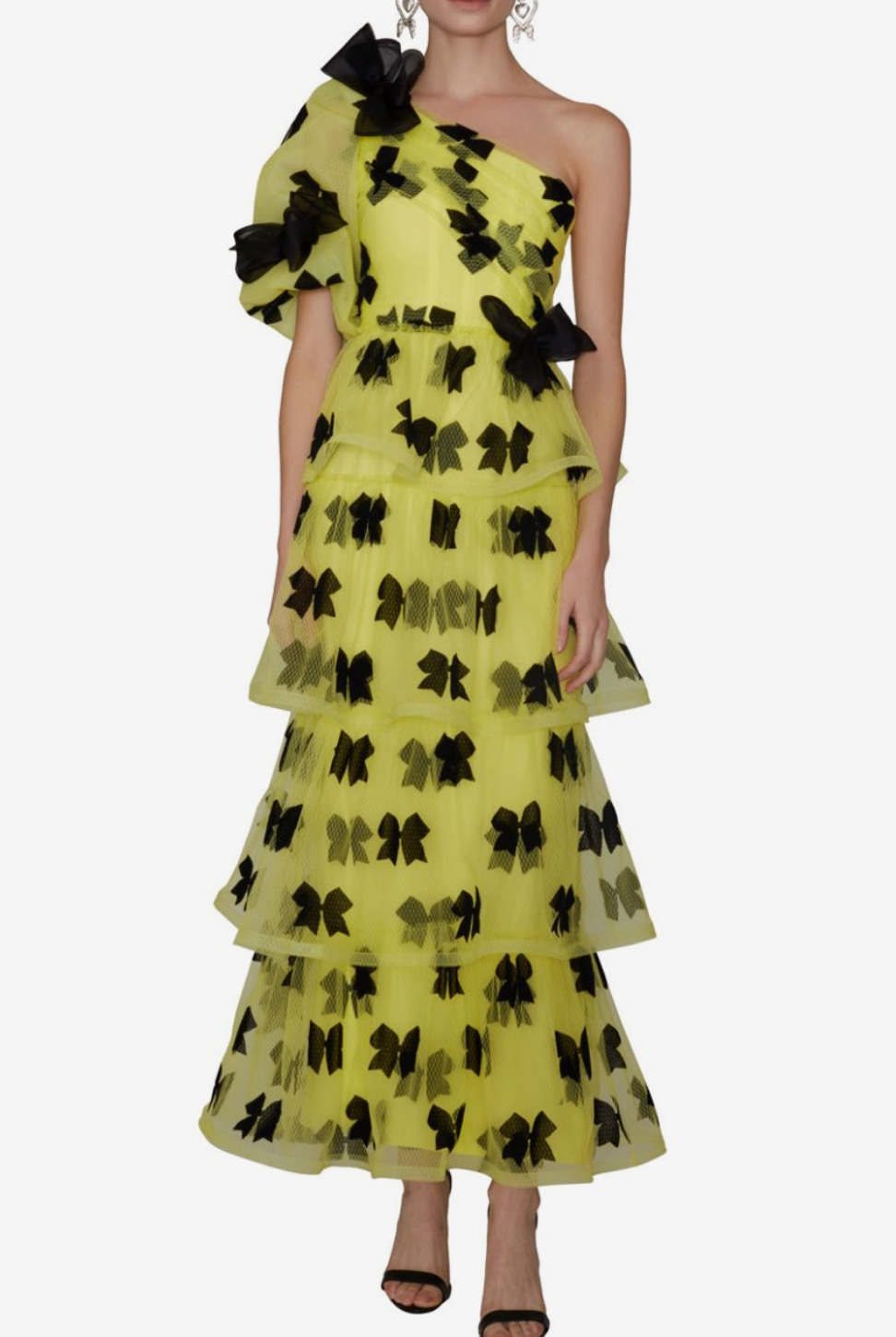 [/shopquad][shopquad brand="Roksanda" product="Karea dress" link="https://www.armarium.com/product/karea-dress-by-roksanda" price="$750 rental"]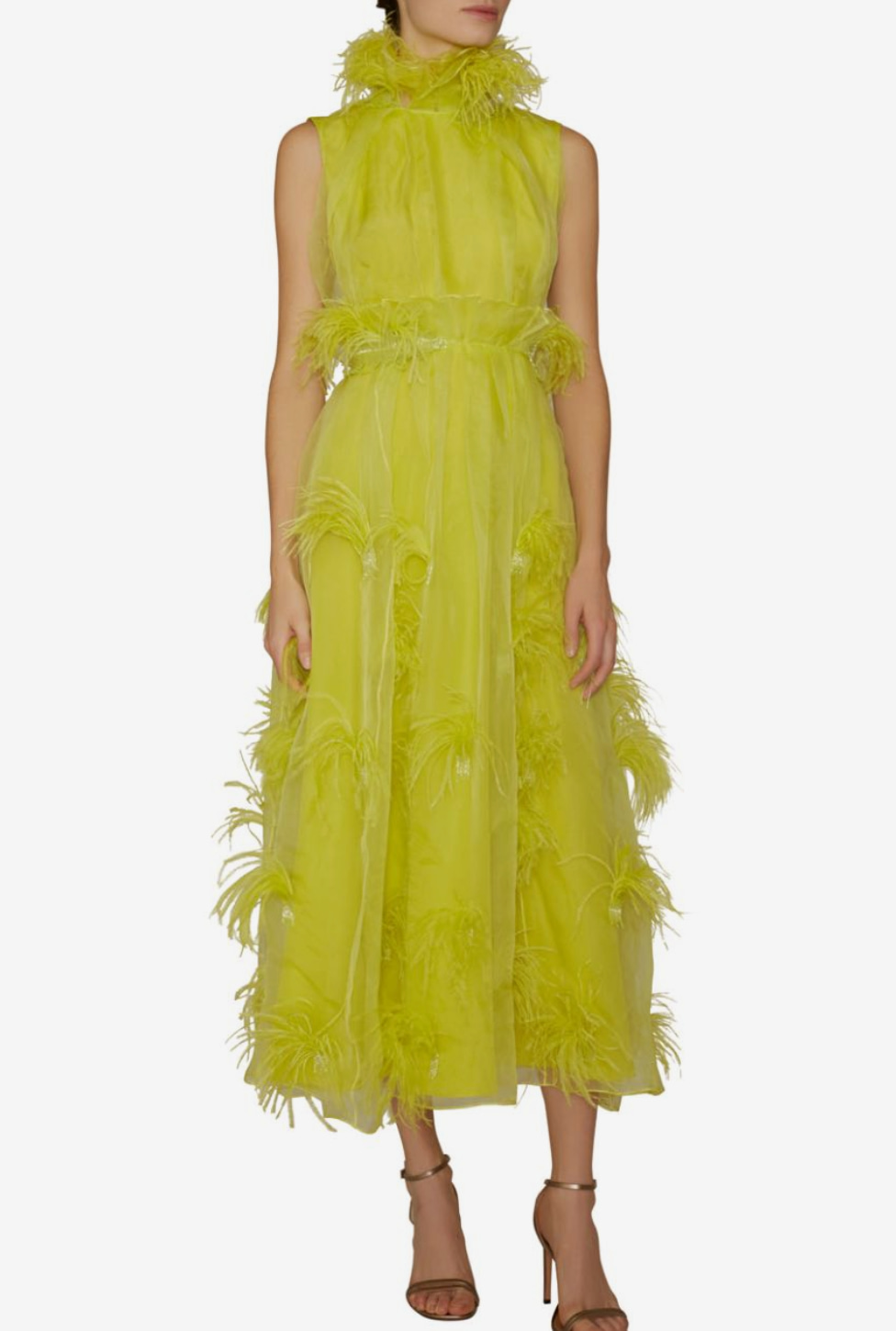 [/shopquad][shopquad brand="Prabal Gurung" product="Daska dress" link="https://www.armarium.com/product/daska-dress-by-prabal-gurung" price="$650 rental"]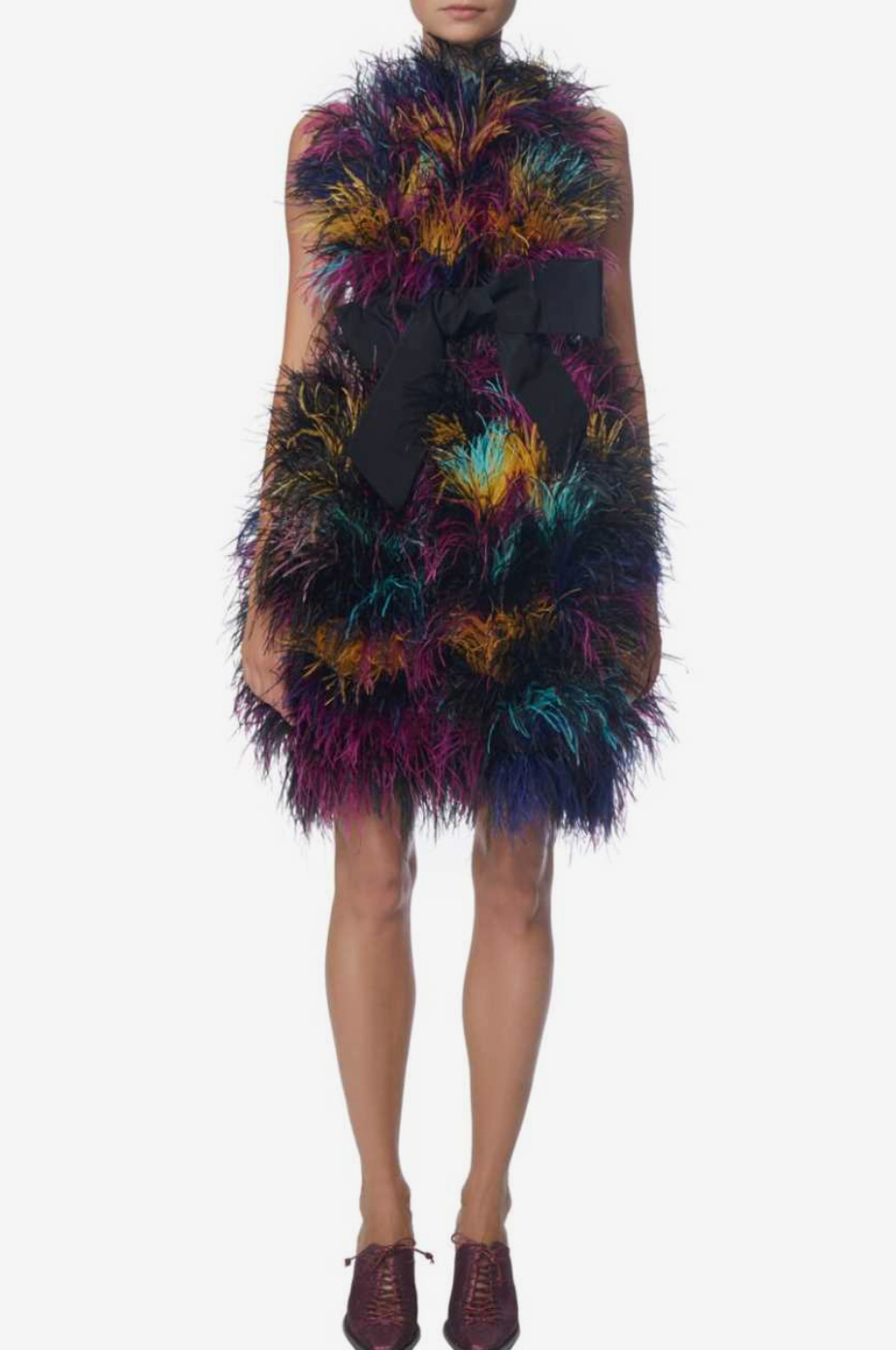 [/shopquad][/shoprow]
[shoprow][shopquad brand="Roksanda" product="Claudi dress" link="https://www.armarium.com/product/claudi-dress-by-roksanda" price="$525 rental"]
[/shopquad][shopquad brand="Paco Rabanne" product="Velvet star dress" link="https://www.armarium.com/product/winter-star-liquid-velvet-dress-by-paco-rabanne" price="$425 rental"]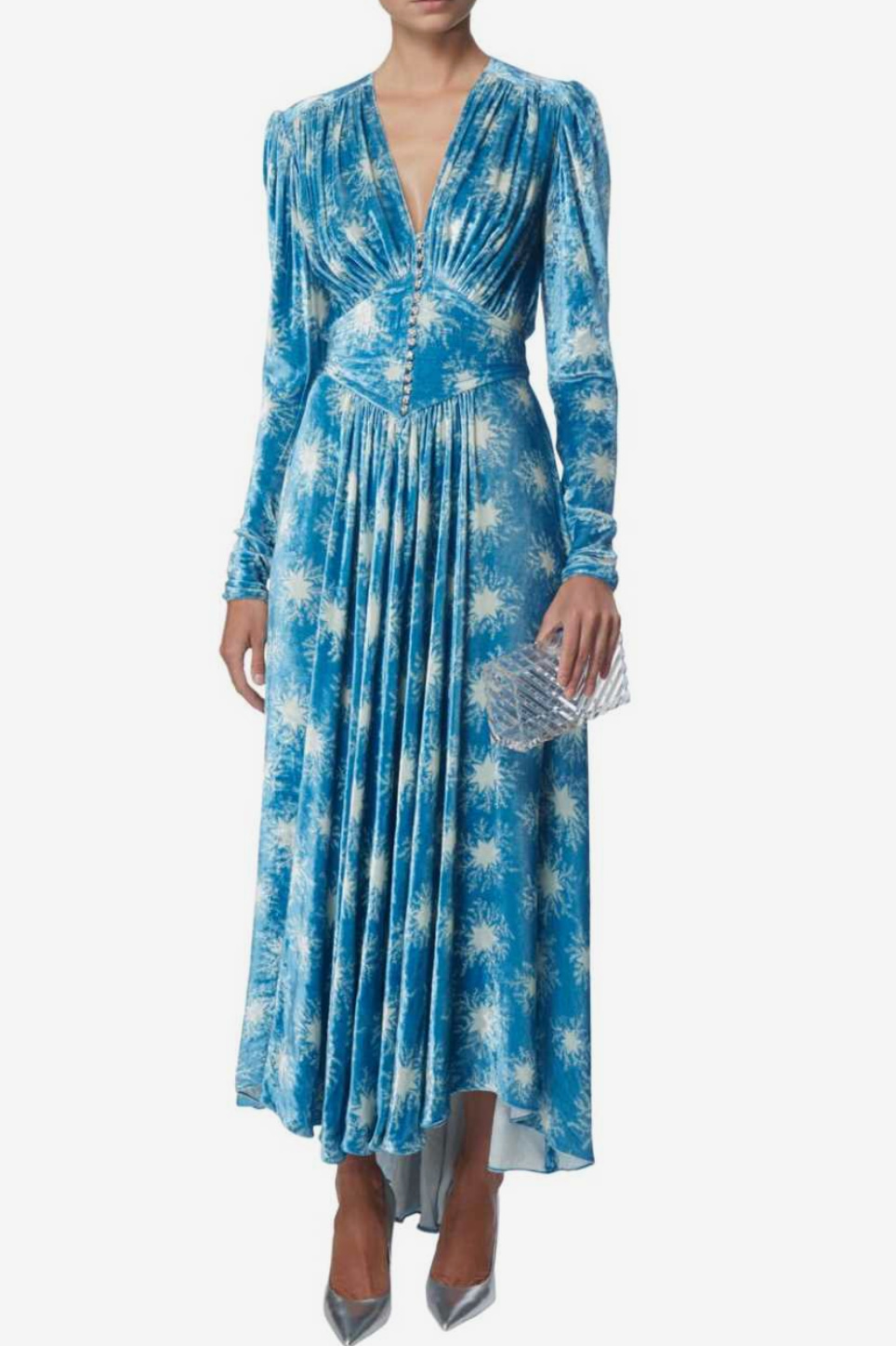 [/shopquad][shopquad brand="Emilia Wickstead" product="Elvis jumpsuit" link="https://www.armarium.com/product/elvis-jumpsuit-by-emilia-wickstead" price="$300 rental"]
[/shopquad][shopquad brand="Hellessy" product="Thelma midi dress" link="https://www.armarium.com/product/thelma-sequin-embellished-lam-midi-dress-by-hellessy" price="$350 rental"]
[/shopquad][/shoprow]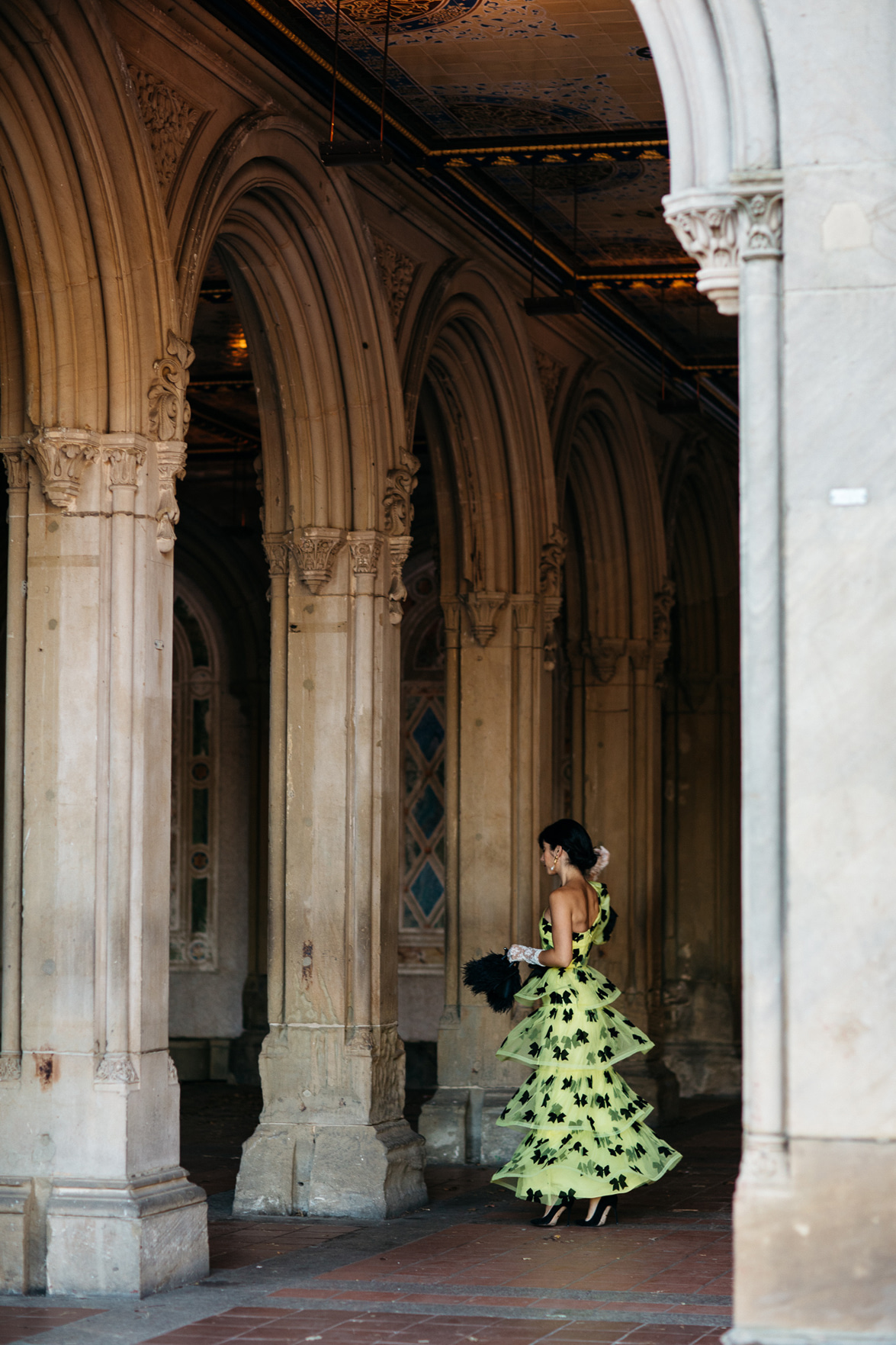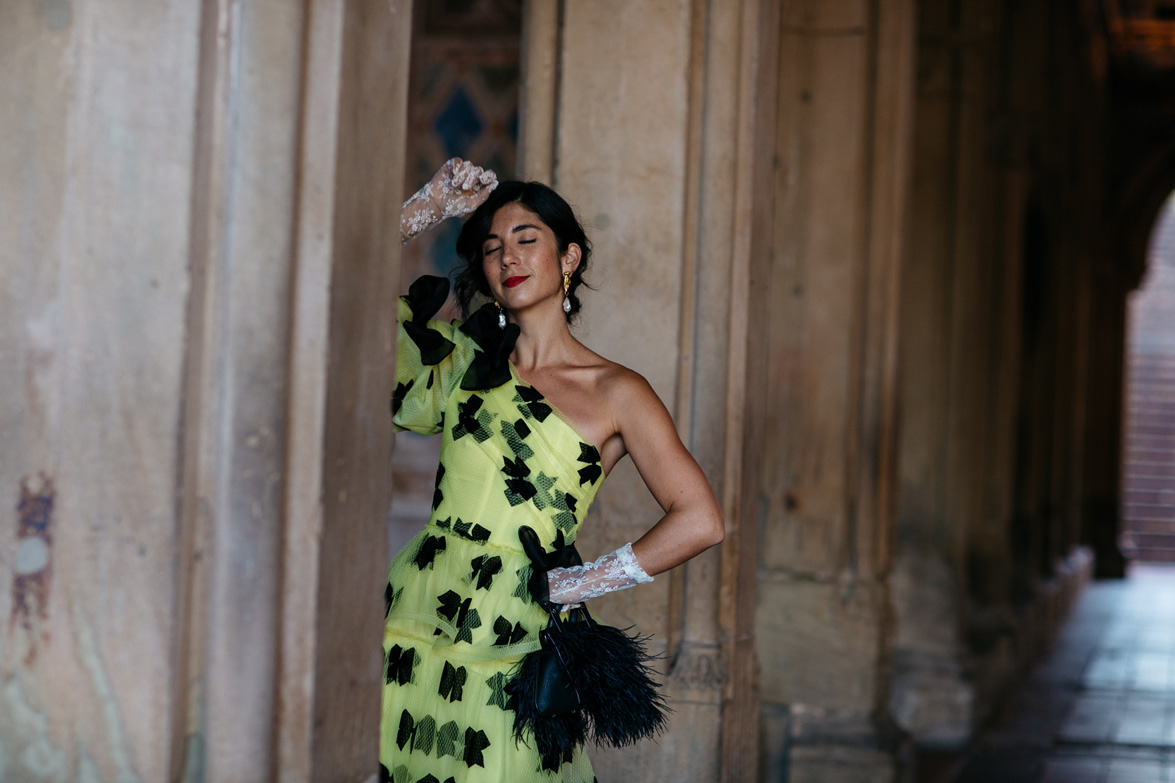 [row][half]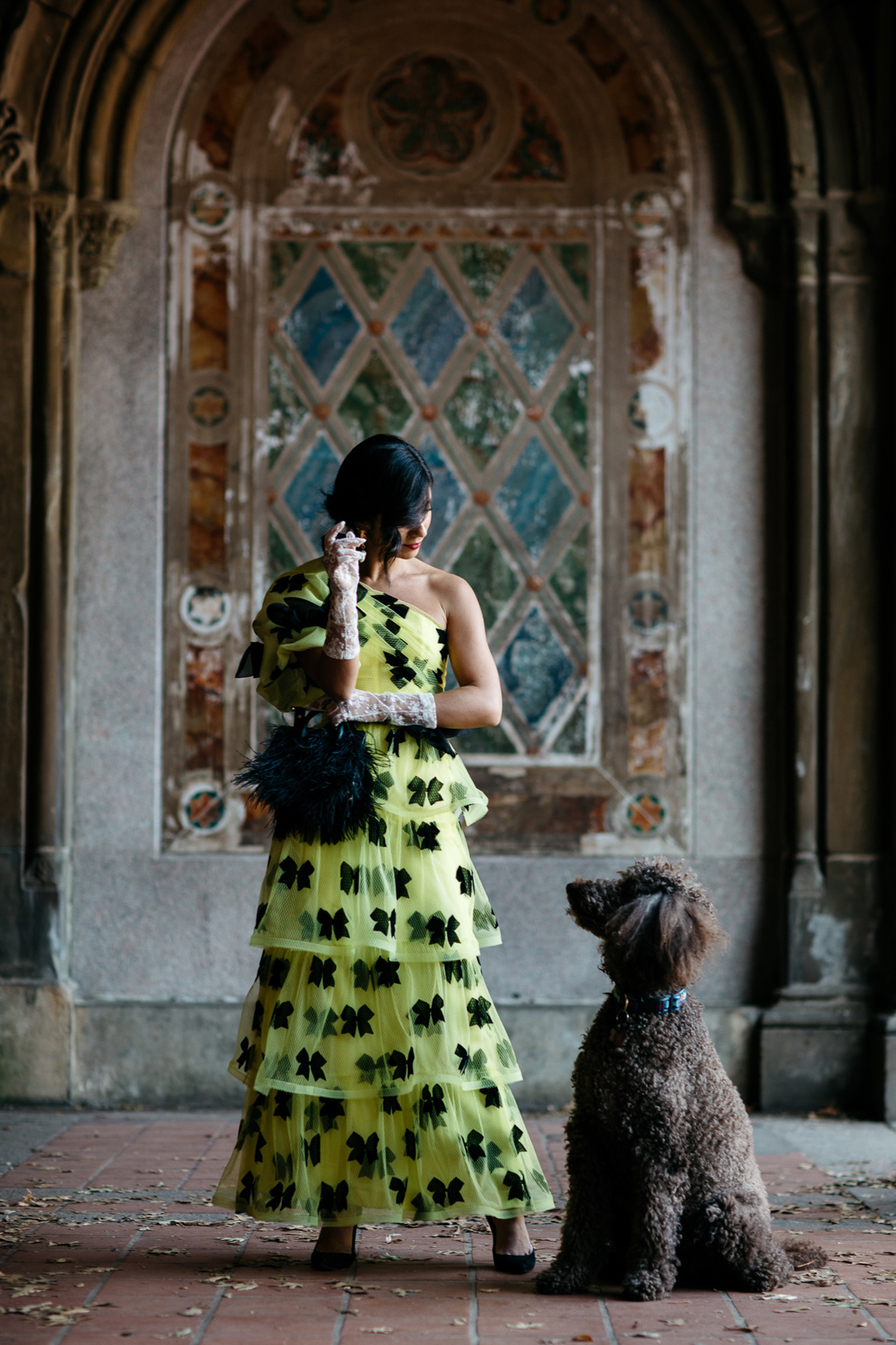 [/half][half]
[/half][/row]