3
minute read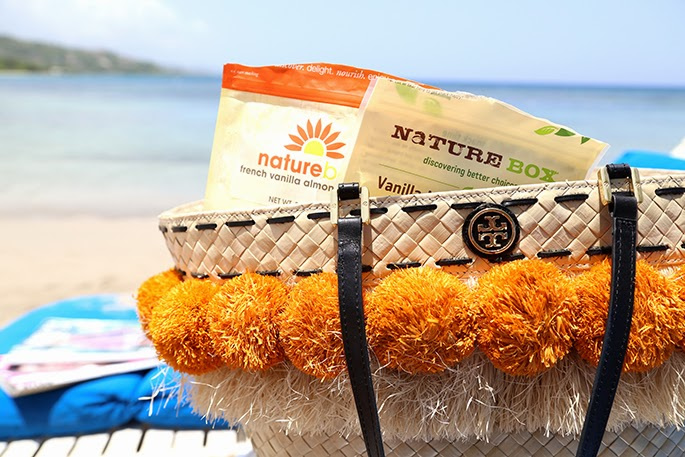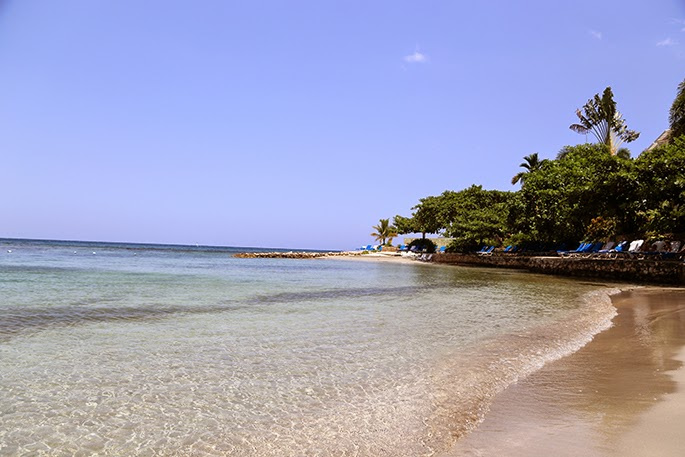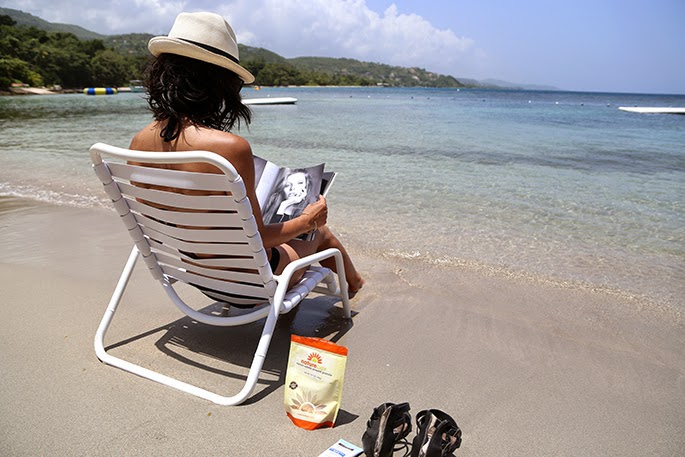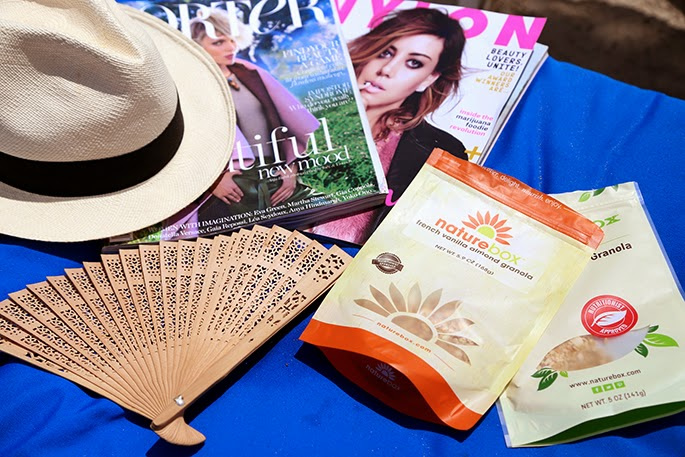 When it comes to prepping for beach vacations, there are a handful of items I will kick myself at the security gate for not remembering (and then frantically search for said items when I land at my destination). In no particular order, let's run through them:
1.) A great beach tote. My biggest pet peeve is having to head back to the hotel room too many times, unless it's to charge a phone, so I'd rather have everything at my side for the whole day. Bonus points if it has raffia pom poms like
this Tory Burch number on loan from The RealReal
.
2. A panama hat. It goes with everything you're probably already planning on bringing. It literally can do no wrong. Until everyone in your group photo has one on.
3. Lots of magazines. I usually stock up on a few current issues and bring along a few past month's issues that I haven't had a chance to finish yet.
4. A fan! It's, oh so, functional for humid climates plus it doesn't hurt that it adds a certain glamour factor to your beach look.
5. Beach snacks. Since you're usually out for most of the day, dipping in and out of the ocean, I try to make sure to have plenty of water and snacks on hand, to avoid any sudden blood sugar drops, or worse yet, hangry episodes. I mentioned earlier this week that I've been trying out
NatureBox
, a healthy snack monthly subscription service, and it's been key while out here in Jamaica. I'm particularly hooked on their
French vanilla almond granola
and can't wait to try it with yogurt later this week when I'm back in SF. If you want to try it out yourself, they're offering two This Time Tomorrow readers a free 6-month membership. To enter, browse their
snacks section here
and leave a comment below listing what snack you'd like to try. Good luck -- winners will be selected at random next week. And if you want to get a jump start on your first order, they're also offering a 50% discount with the code "THISTIMETOMORROW". Please note, both the giveaway and the discount is only available to US readers.
UPDATE: This contest is now closed. Congrats to Jodi Brown and Kimi!
This post was sponsored by NatureBox. As always, all opinions and styling are my own. Thank you for supporting This Time Tomorrow collaborations!