3
minute read
There's a Japanese form of pottery called Kintsugi — which translates to "golden joinery." And the concept is quite simple: it's the art of repairing broken pottery by mending the fractures with lacquer dusted in gold. Rather than disguising the imperfections, it wears them proudly, a golden traceable line of history, of character, of a life lived.
What if we did the same? What if our "imperfections" aren't something to hide away from the world as we've been told to do but rather something to be celebrated? To be highlighted? To be dusted in gold and admired?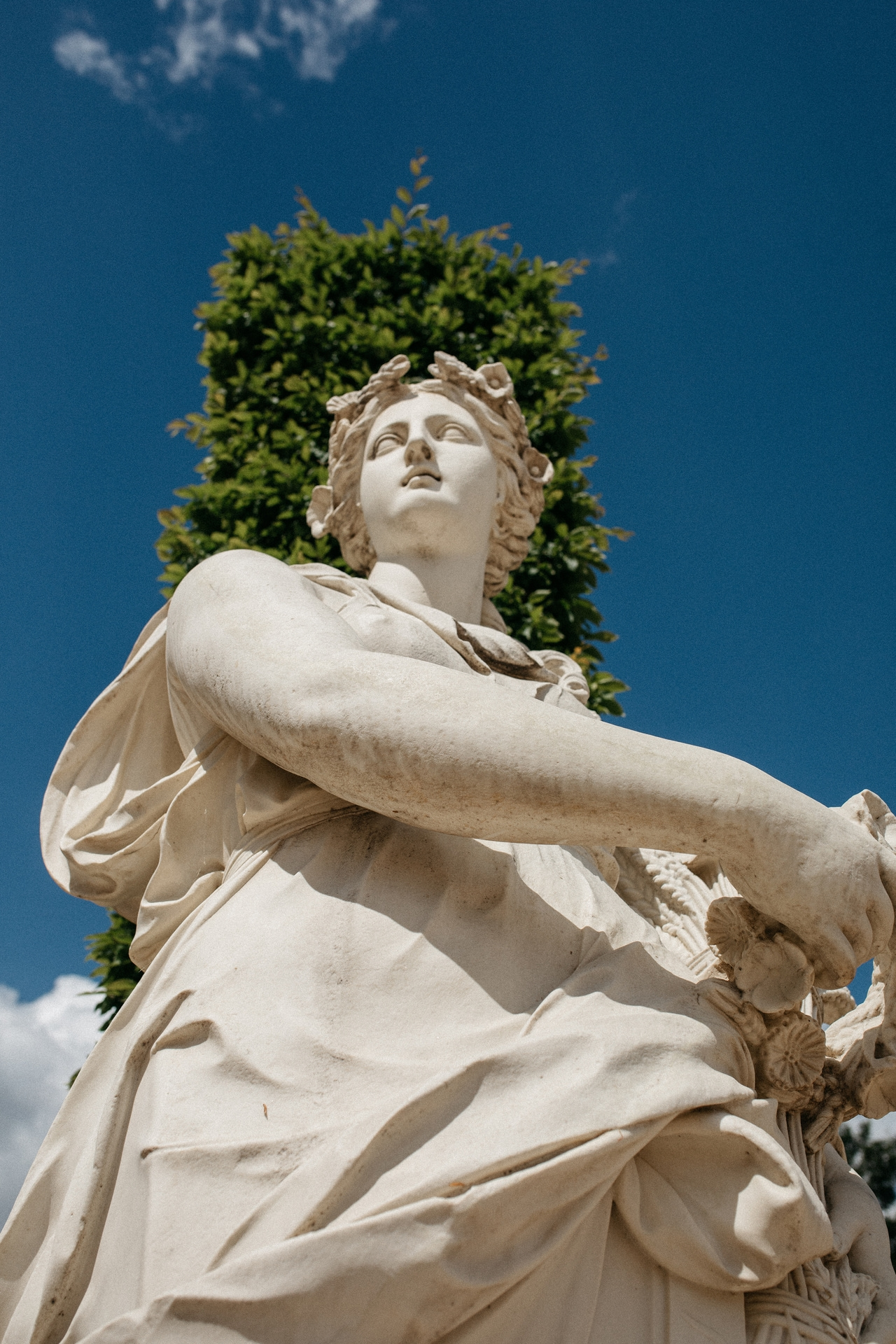 In the spirit of flipping perspectives, I wanted to jot down a few affirmations for the month of August. A few mental notes, if you will, that I'd like to keep front of mind:
Tell people how I feel about them in the moment. Stop waiting for the right time to come along.
Don't be afraid to set higher standards for who gets access to me, my energy and my time.
Curate little moments whenever possible. Feel gratitude in them.
See the value in fighting for what's right, not what seems easiest.
State less "If onlys..." and ask more "What ifs...?" There's a big difference between the two. The former sees only the obstacle. The latter sees only the possibility.
Do you have any affirmations for the month you'd like to share?
And on an unrelated housekeeping note: I've gotten a few questions as to why I will no longer be posting my inspiration photos and movie recommendations on Instagram Stories. The short answer is: an IG employee brought to my attention that these two series *may* violate intellectual property copyright regulations subsequently leading Instagram to shadow ban my account. A shadow ban is essentially a de-ranking of your account — meaning you no longer show up in organic search results (even if someone types in your entire username) and you no longer show up in hashtag, audio or Explore page results. Essentially, it makes it REALLY hard for anyone to find your account and is akin to the kiss of death for any content creator.
Henceforth, I will only share content I outright own the copyrights to — meaning only my photos and my videos.
I'll caveat all this to say, this employee couldn't definitively pinpoint the source of my shadow ban as this was outside their purview, but I'm grateful to them for giving me something actionable to try, in what has felt like a very dead end pursuit.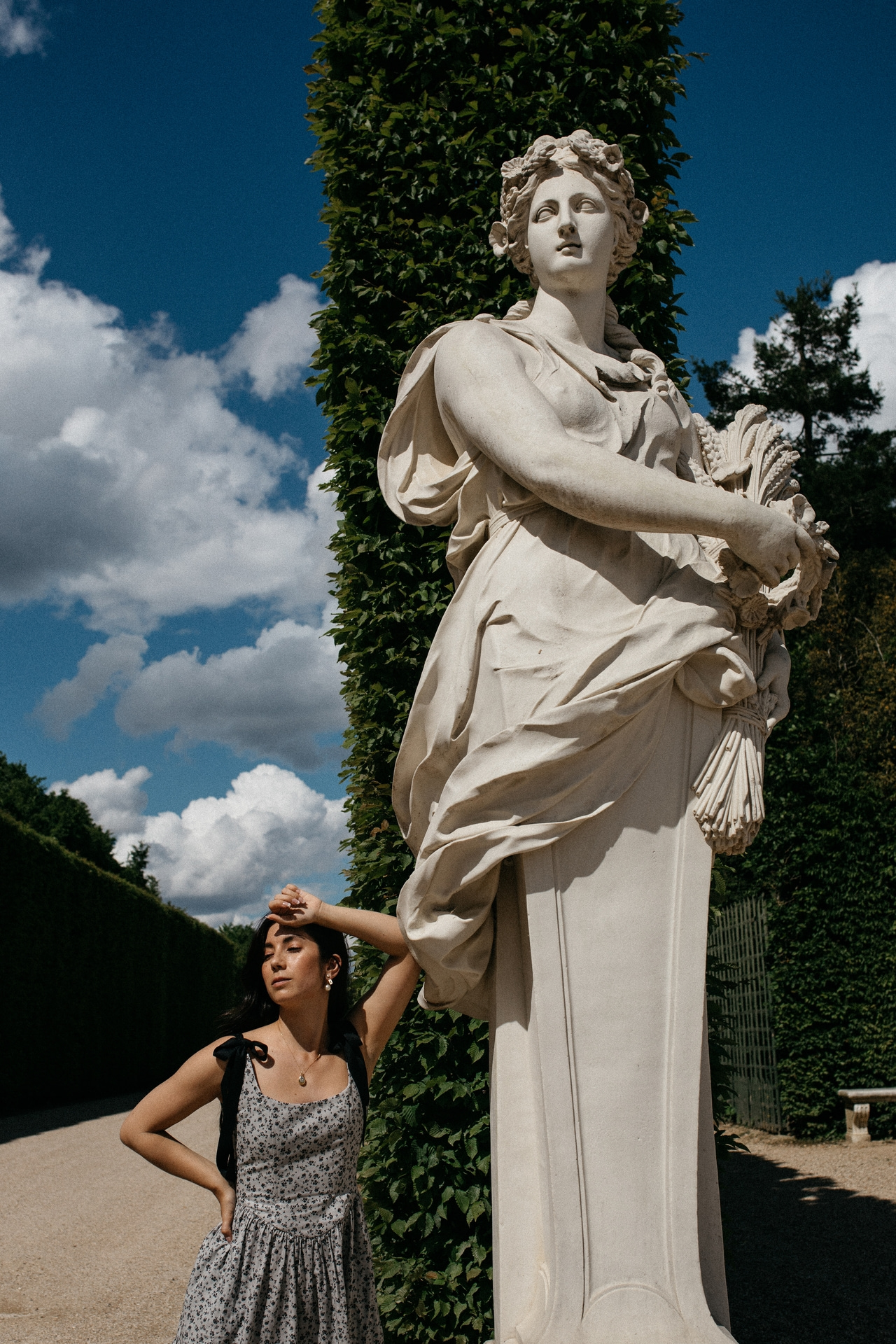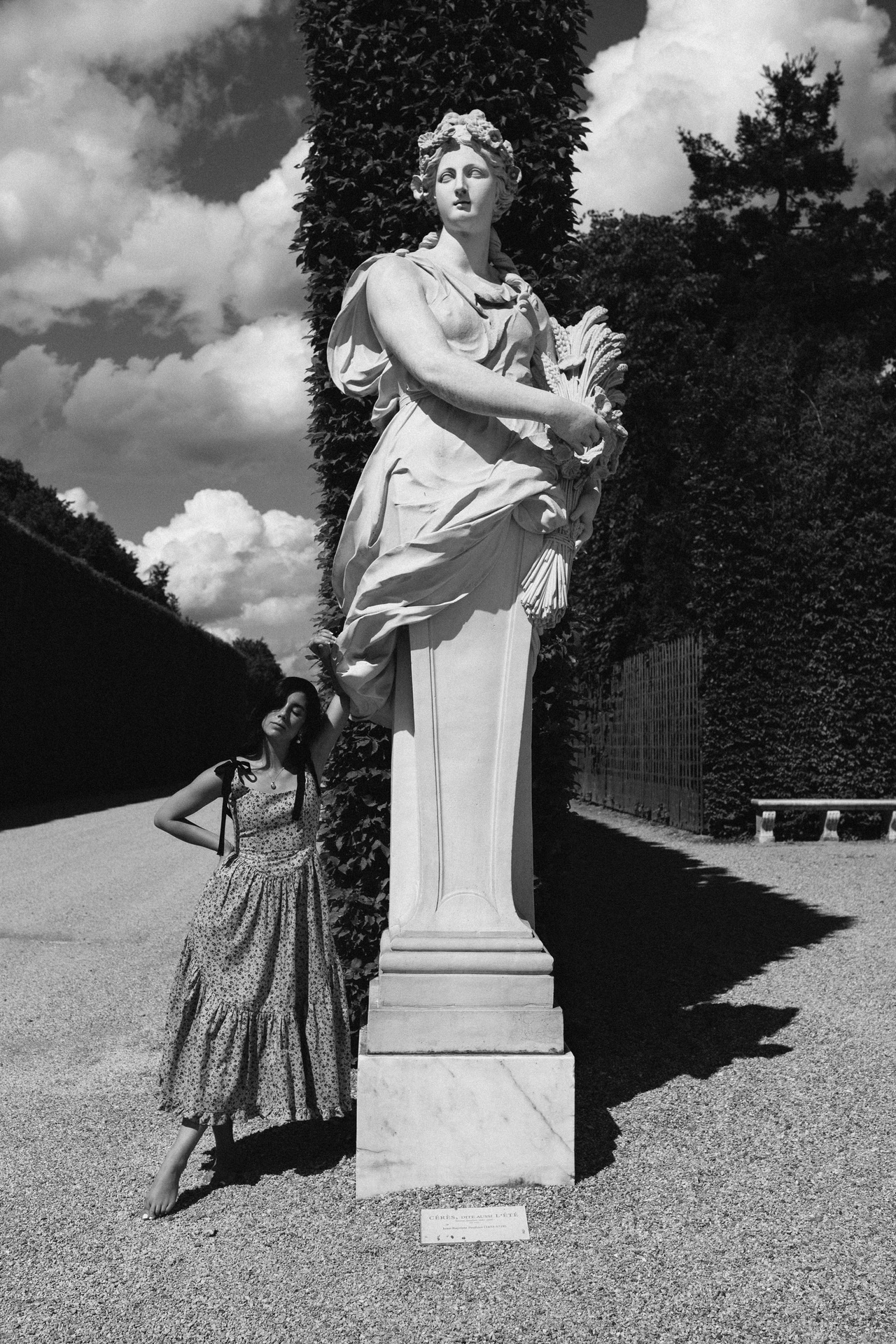 Photography by Serena Goh // Location: The gardens of Versailles