3
minute read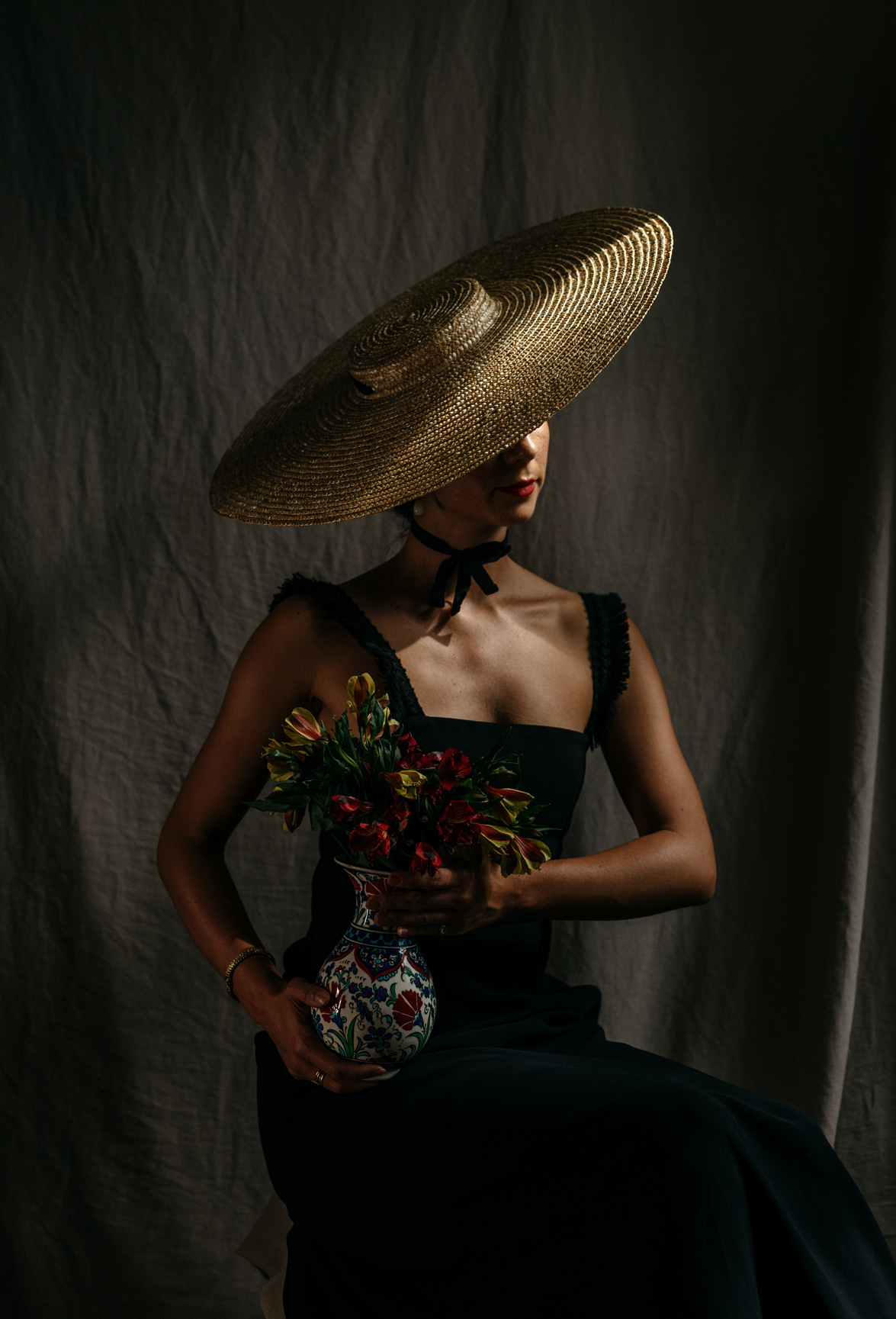 OUTFIT DETAILS: Jacquemus hat // La Ligne dress 
[row][half]
[/half][half]
Years ago, when I first started blogging...
...it was a common theme for content creators to join together for style challenges.
Usually based on a trend or a common singular item, these challenges were such an amazing way for me, someone who lived thousands of miles away from New York City and other fashion capitals, to connect and collaborate with like-minded ladies — my kindred style spirits. And while we couldn't physically meet up to shoot together, it was an invaluable way to forge new friendships — many of whom I'm thankful to still call friends to this day. (Side note: does anyone remember my Delightful Dozen group back in the day?!)
Understandably, a lot about the industry has changed since then and style challenges may not be as common as they once were. But that doesn't mean I don't miss them, especially in the wake of a global pandemic — because as much as I love experimenting with self-portraits, nothing beats the creative energy of a group shoot; seeing a story through someone else's lens. Which is why today, I'm excited to team up with two ladies, whose style perspectives are equal parts romantic and whimsical — basically everything I strive for in my own wardrobe.
I met Rose of @dadouchic a few years ago at a press event here in the city and instantly fell for her timeless style — I distinctly remember her photos (and all of her outfits) from her Cuba trip and ever since, I've found myself stalking pretty much everything she adds to her closet. And promptly adding it to my online cart, much to the chagrin of my credit card.
I found Simi of @halosofstyle through Rose relatively recently, after I saw some photos Rose shot of her at the TWA hotel. Let's just say there was a headscarf, some killer cat eye sunglasses, elbow-length gloves and it was game over for me — I couldn't hit the follow button fast enough. Her style is avante-garde romantic; daring but still classic and her locations are awe-inspiring.
[/half][/row]
But don't take my word for it. Check out their profiles to see what I mean as we all respectively style our favorite Jacquemus hat, on what just so happens to be the first official days of summer. If you appreciate my cinematic take on style, you'll adore both Rose and Simi for theirs.
And I'd love to know, would any of you guys be interested in me bringing these types of style challenges back as a regular feature?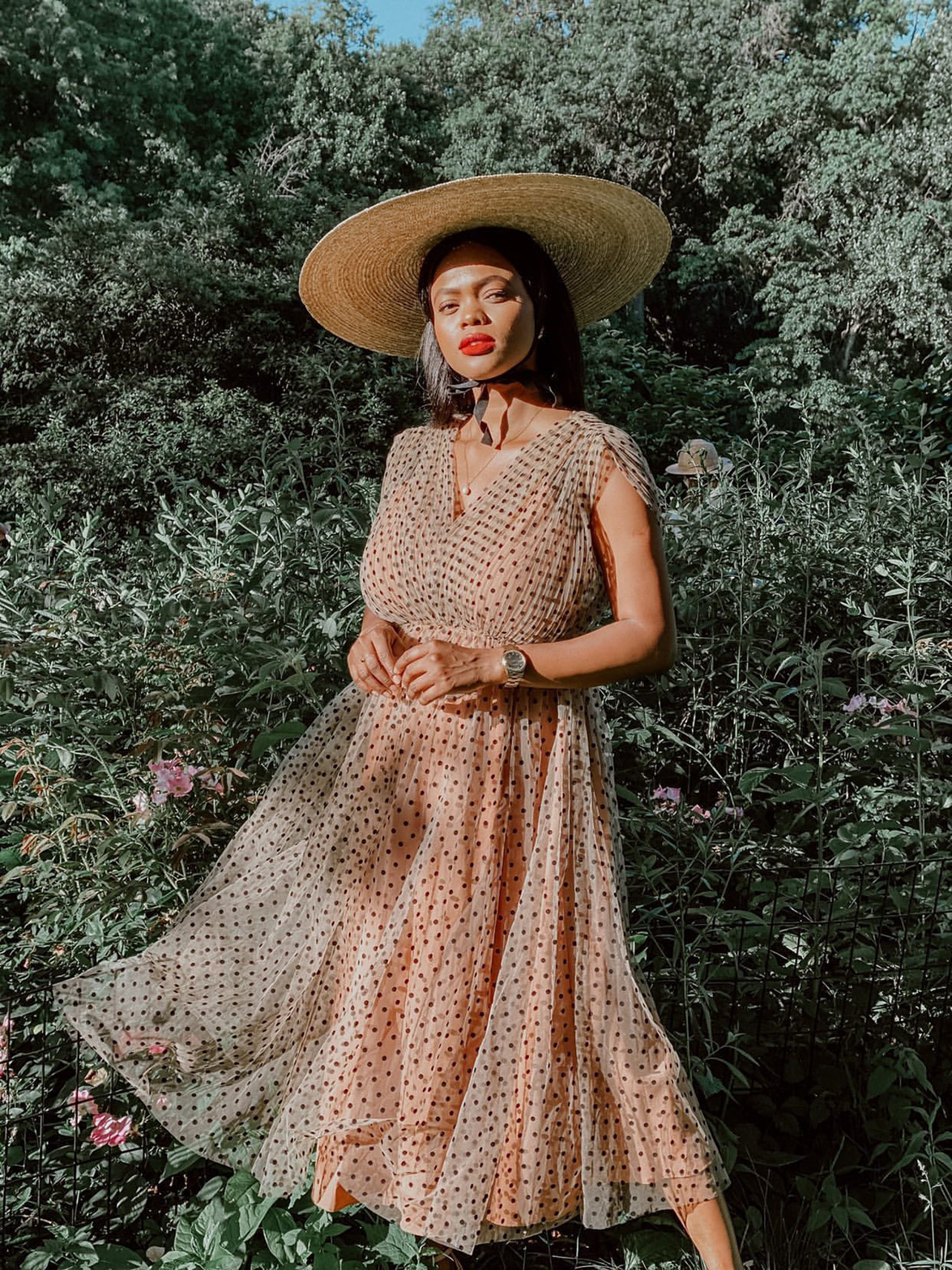 First photo by me // Second photo via Simi of Halos of Style // Third photo via Rose of Dadou Chic