4
minute read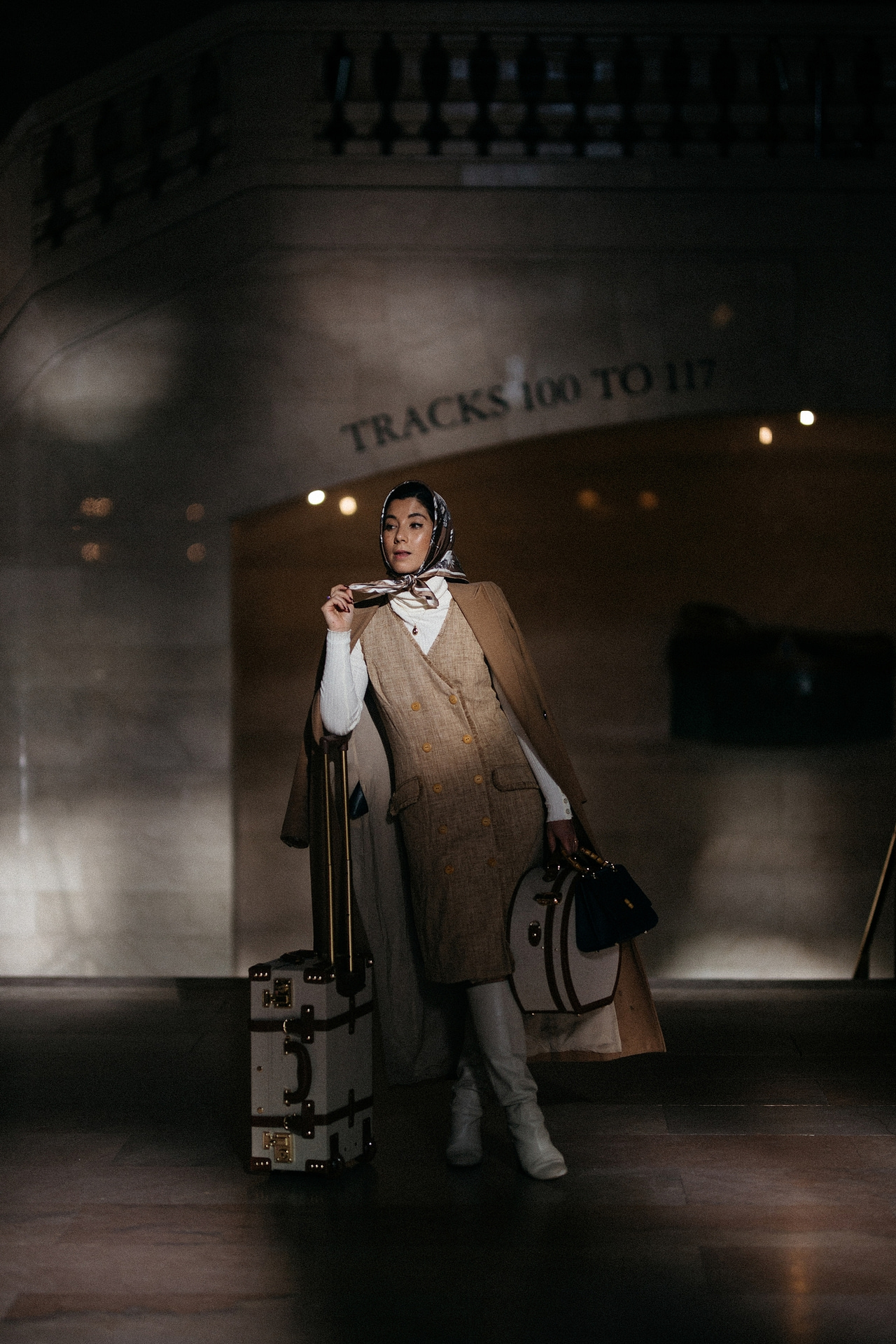 I think a lot of us would agree, it's easy to identify (and swiftly ignore at our own expense) the red flags in others — the traits we find to be harmful or toxic to be around. But today, very much inspired by Molly Burford's list on the same subject, I wanted to jot down a few green flags. Traits and qualities I personally love to celebrate in others.
Lovers of big dreams and small details. Students of empathy. Teachers of grace. Disciples of humility. People who celebrate your weirdness. And, in turn, allow you to celebrate theirs. The belly-laughers. The long story-tellers. The curiosity-seekers. People who take photos of obscure things that remind them of your interests and send them to you with a simple "thinking of you." The ones who remember to take photos for memory sake, not just for social media sake. The ones who always take the long way home. The ones who never take you for granted.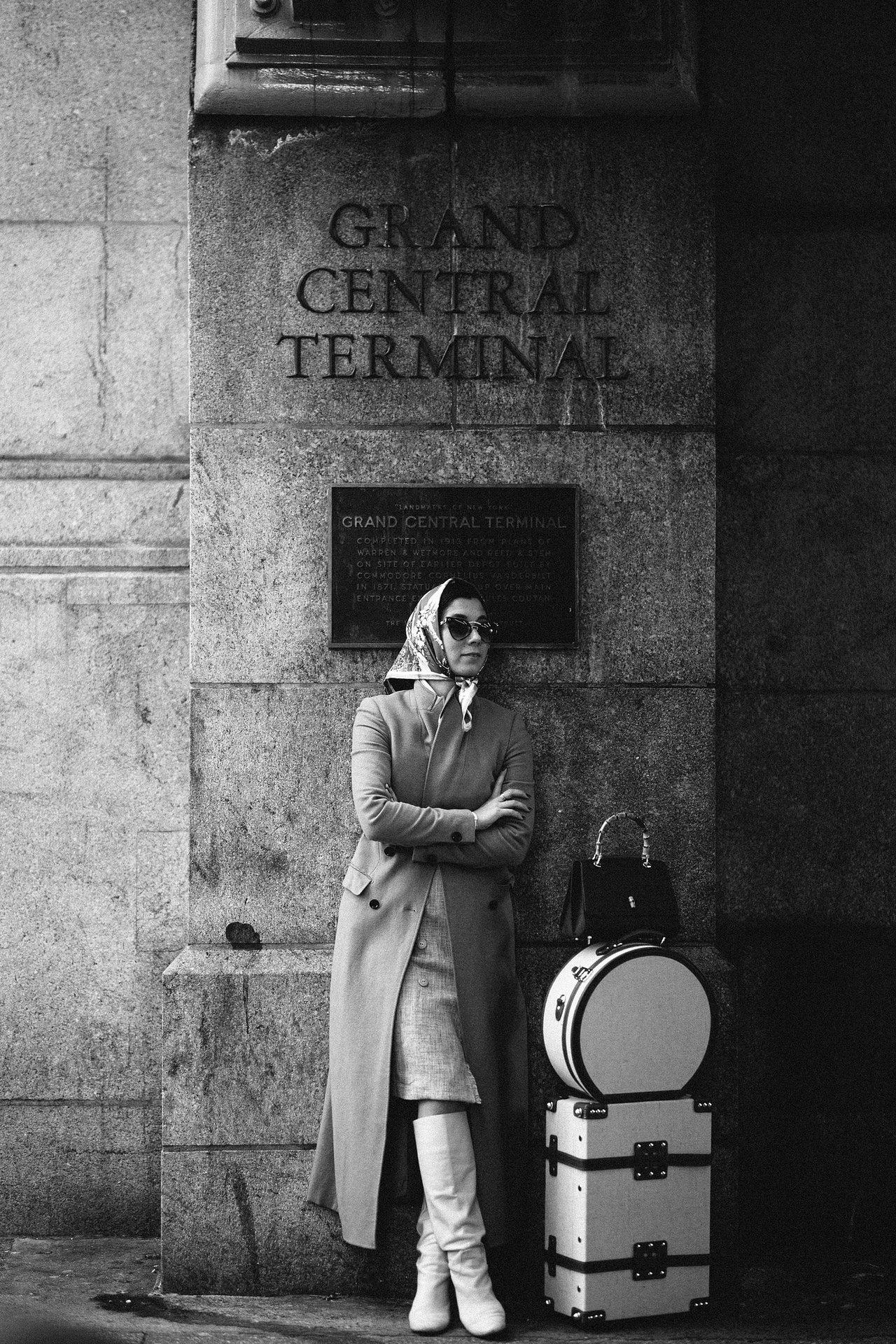 The person whose head is in the clouds. Their heart is on their sleeve. And their feet are ready to run alongside yours. The homebodies who punctuate their lives with adventure. Quiet revelers, loud dreamers. They're quick to dance, slow to judge. Rich in kindness and never frugal with it. They have a hint of madness but so do you. Those who remind you of your favorite heroes and heroines from literature. Those who push you to keep writing your chapters. Those who want to write chapters with you.
Now, when I opened the floor the other day for your green flags, here's a sampling of what you shared with me...
Embracing our own space and love the silent moments without having to explain it or fill it with noise.
Those who pause and reflect before speaking.
Shares the last piece of food with you.
Empathy when you are not at your best.
The selfless ones who give voice to those who cannot speak or advocate for themselves.
Not needing to be loudest in the room but whose absence would undoubtedly be felt.
One who reads. One who dares to dream and works hard to make them come true.
My boyfriend calls his grandmother every night! His best green flag.
Eyes that do no lie and speak alongside their words.
Those who share meaningful silences and conversations.
The people who genuinely ask deep questions about you and your likes to get to know you.
People who actually recognize inner beauty in another and give them a chance. Very rare.
A little weird.
Confident in themselves.
Open minded to new things, goods, ways of life, ideas.
Kindness, respect, honesty, loyalty, humor, sincerity...
Willingness to hear ideas for growth in their personality/character and actually works on it.
Unconditional supporters.
People who have thirst for knowledge of all sorts.
Listeners.
People unashamed of their quirky sense of humor.
The eternal learner (aka always curious to learn more about what they do and don't know).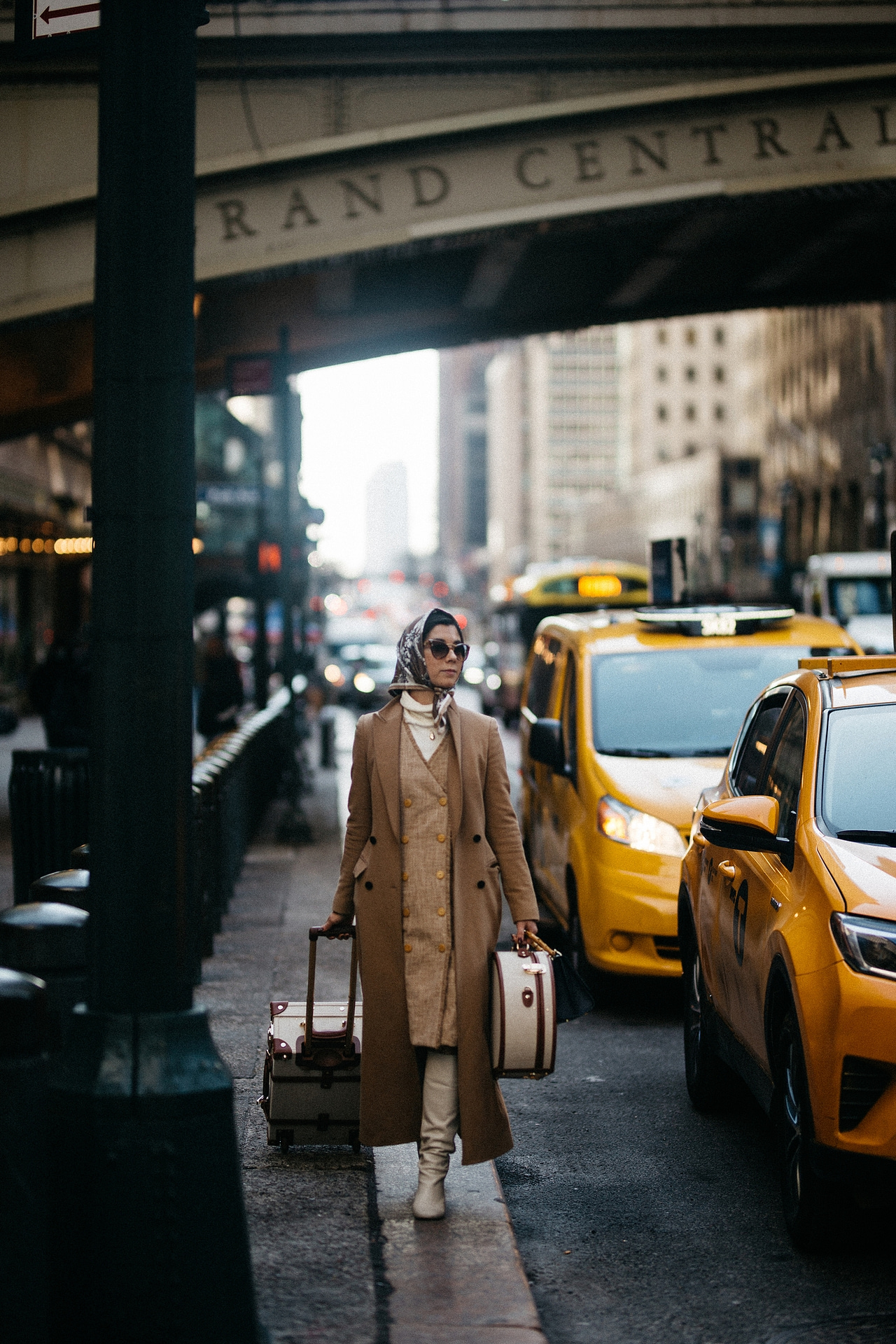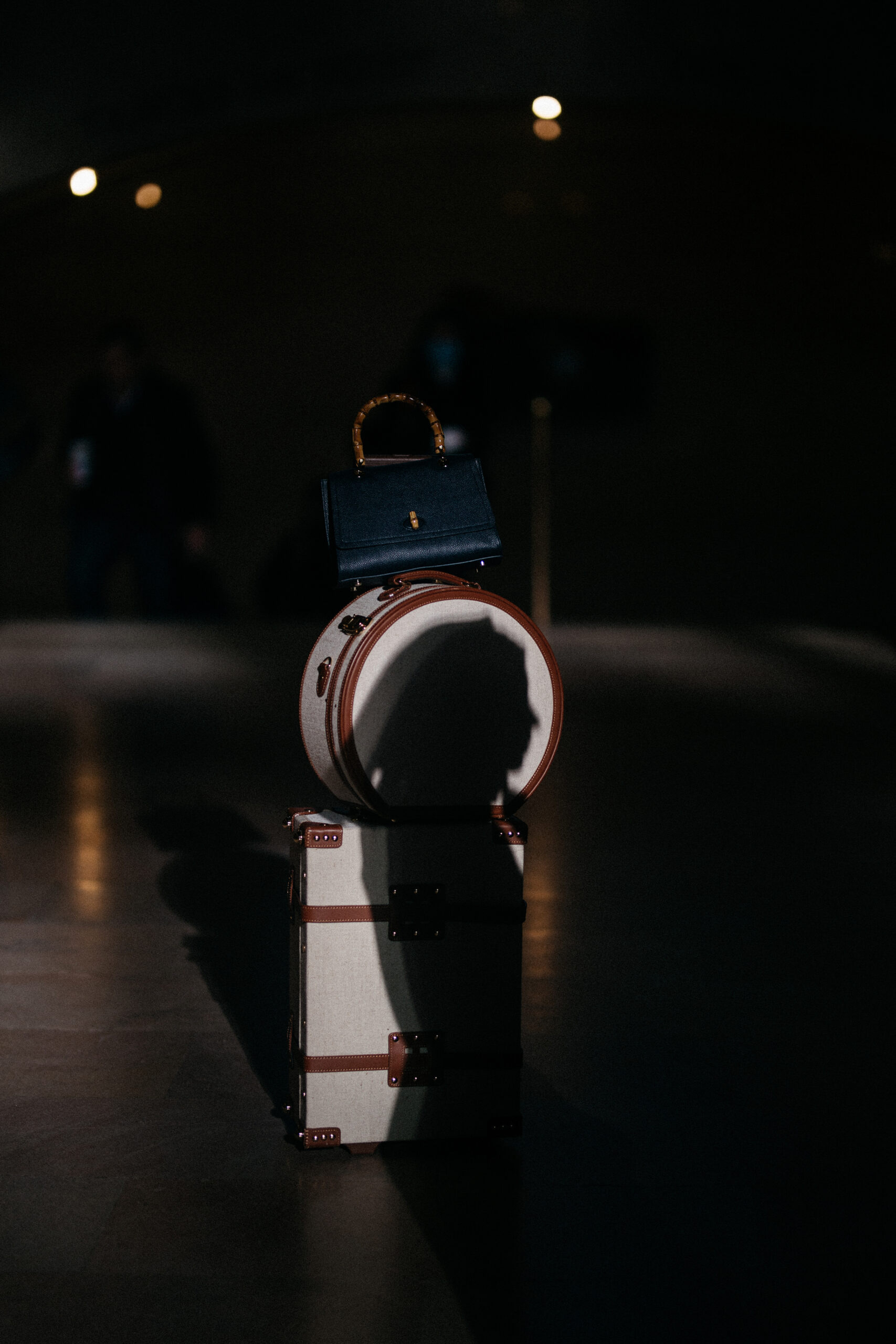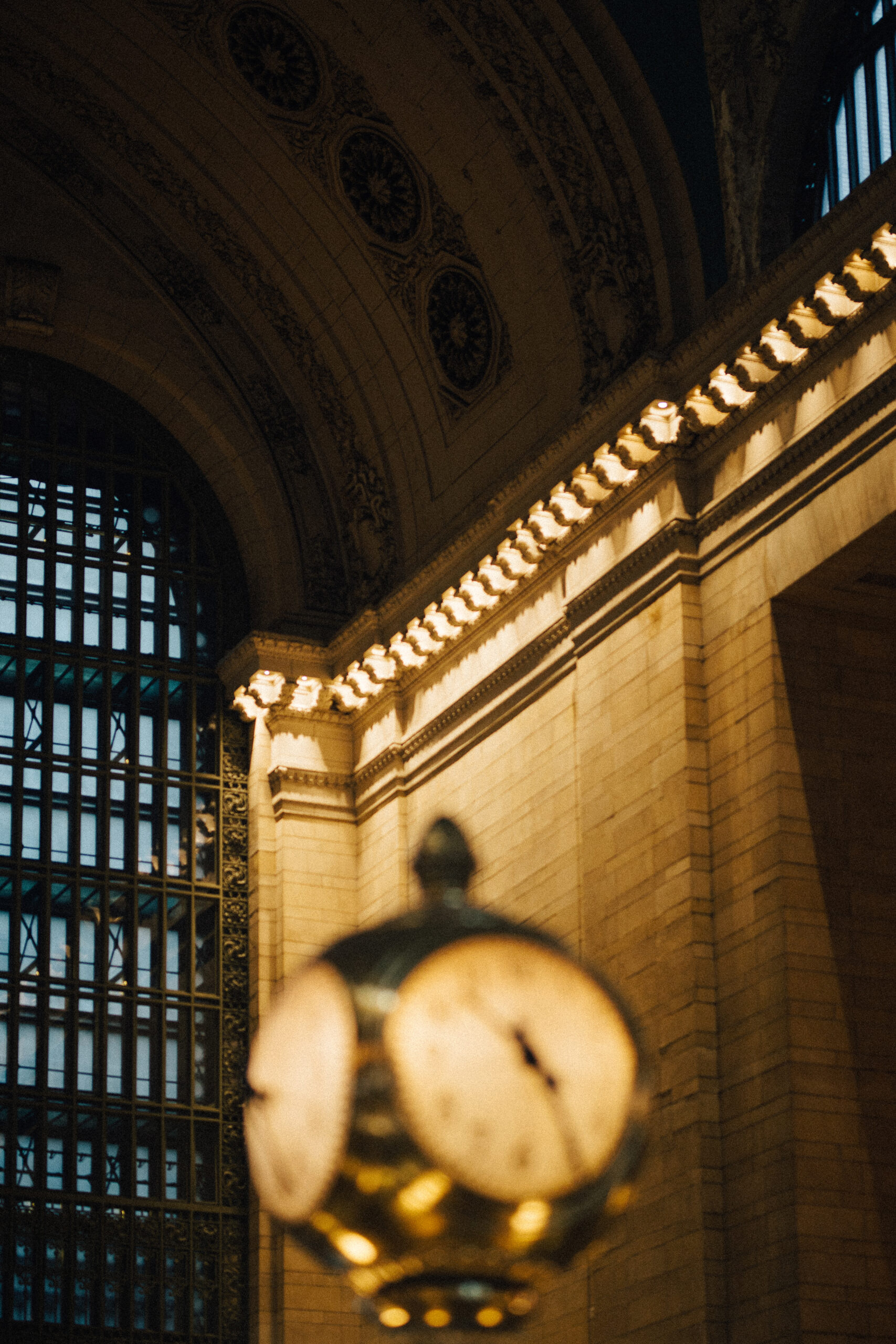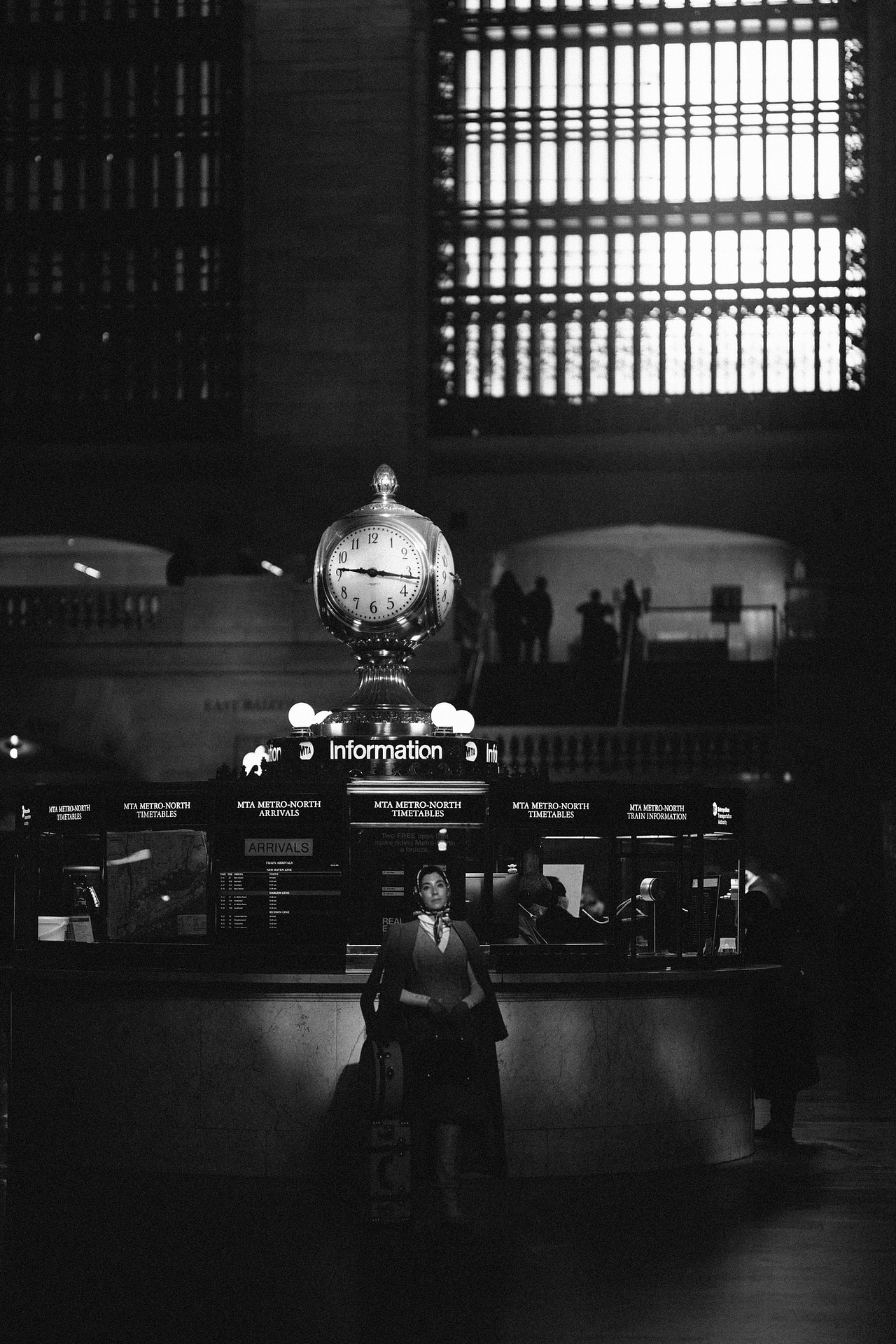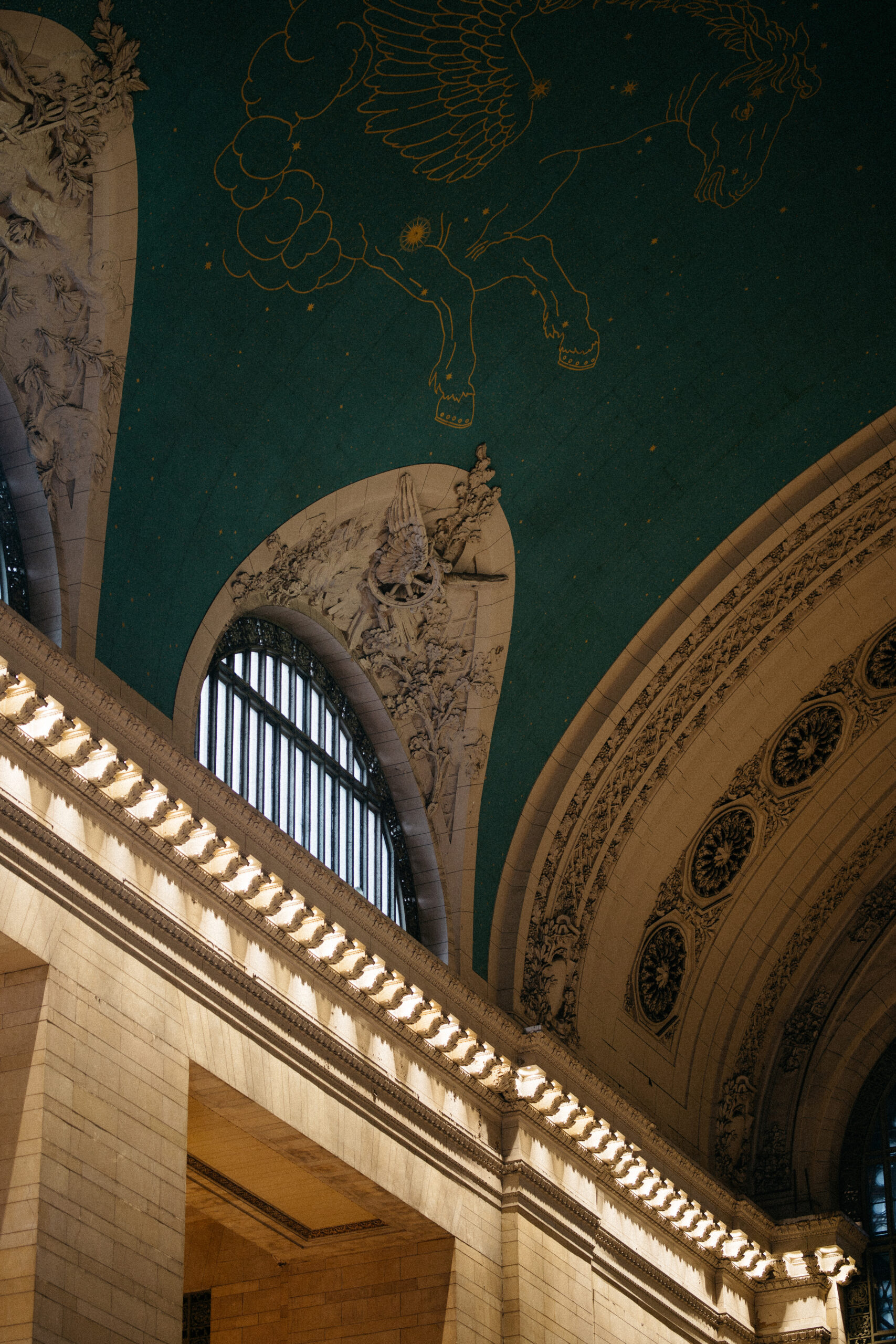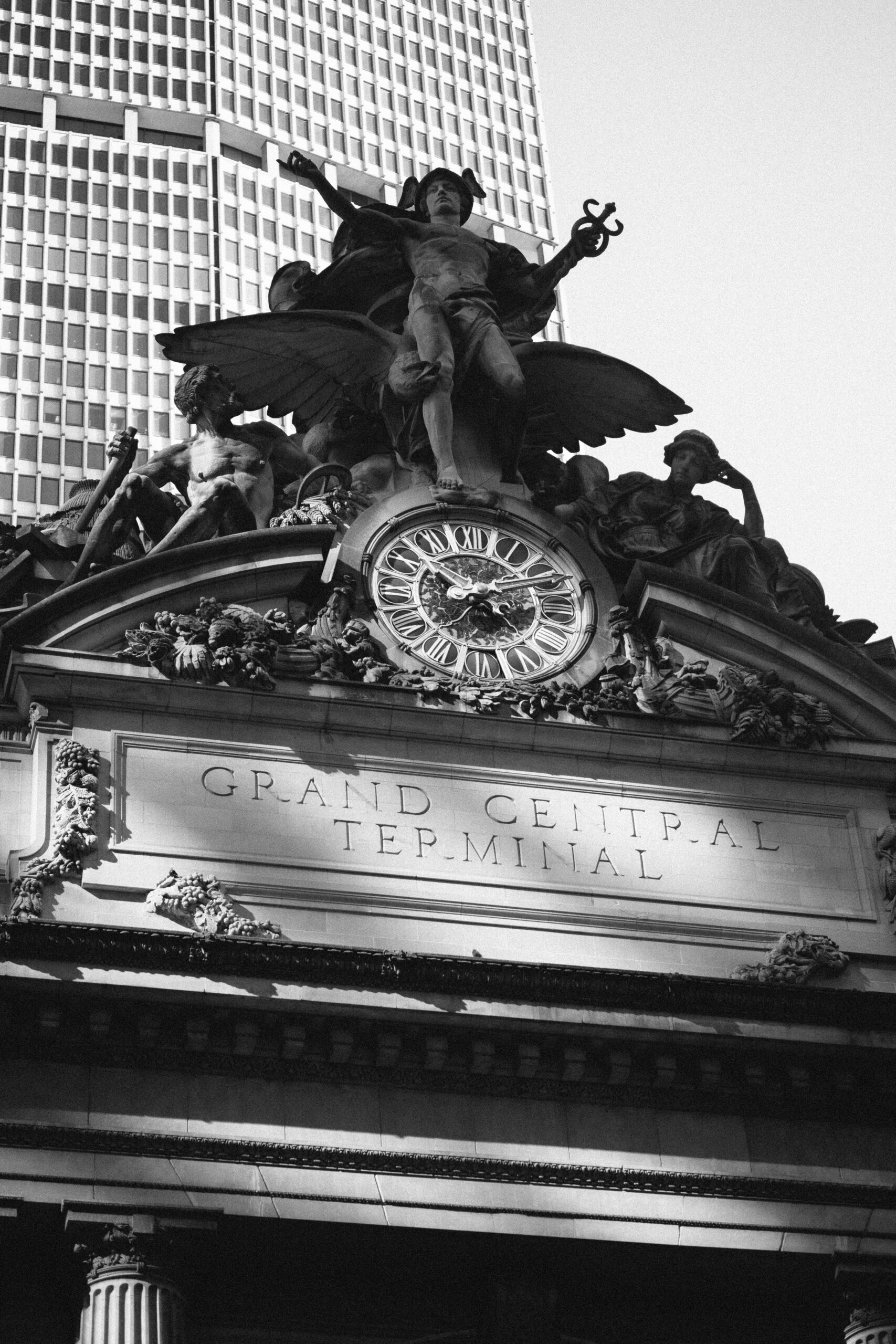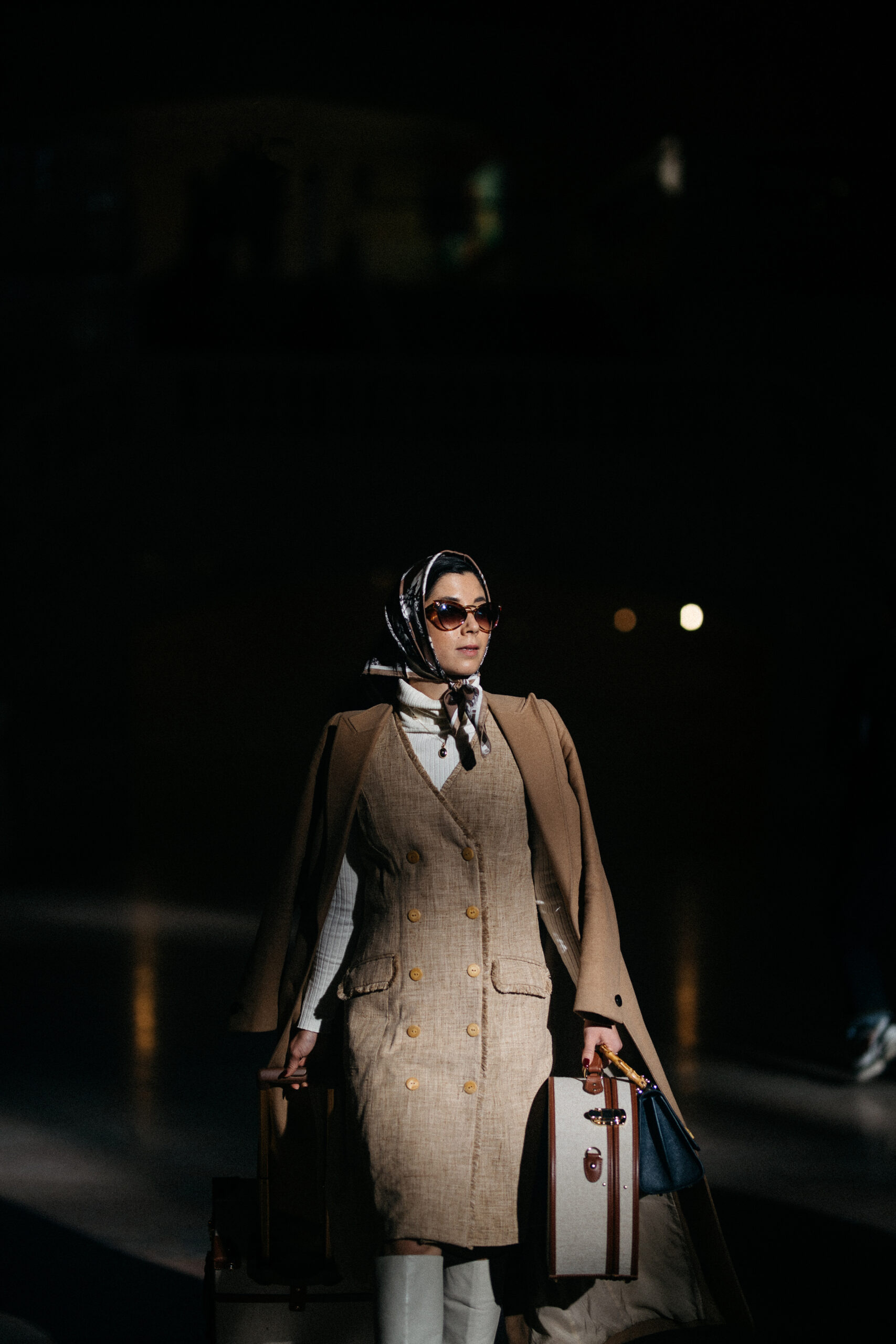 J.McLaughin dress, turtleneck, scarf and bag (gifted for campaign) // Zara boots (old) // Suistudio coat (gifted, similar style here) // Steamline Luggage (gifted) // YSL sunglasses (gifted)
Photography by Marcus Richardson