6
minute read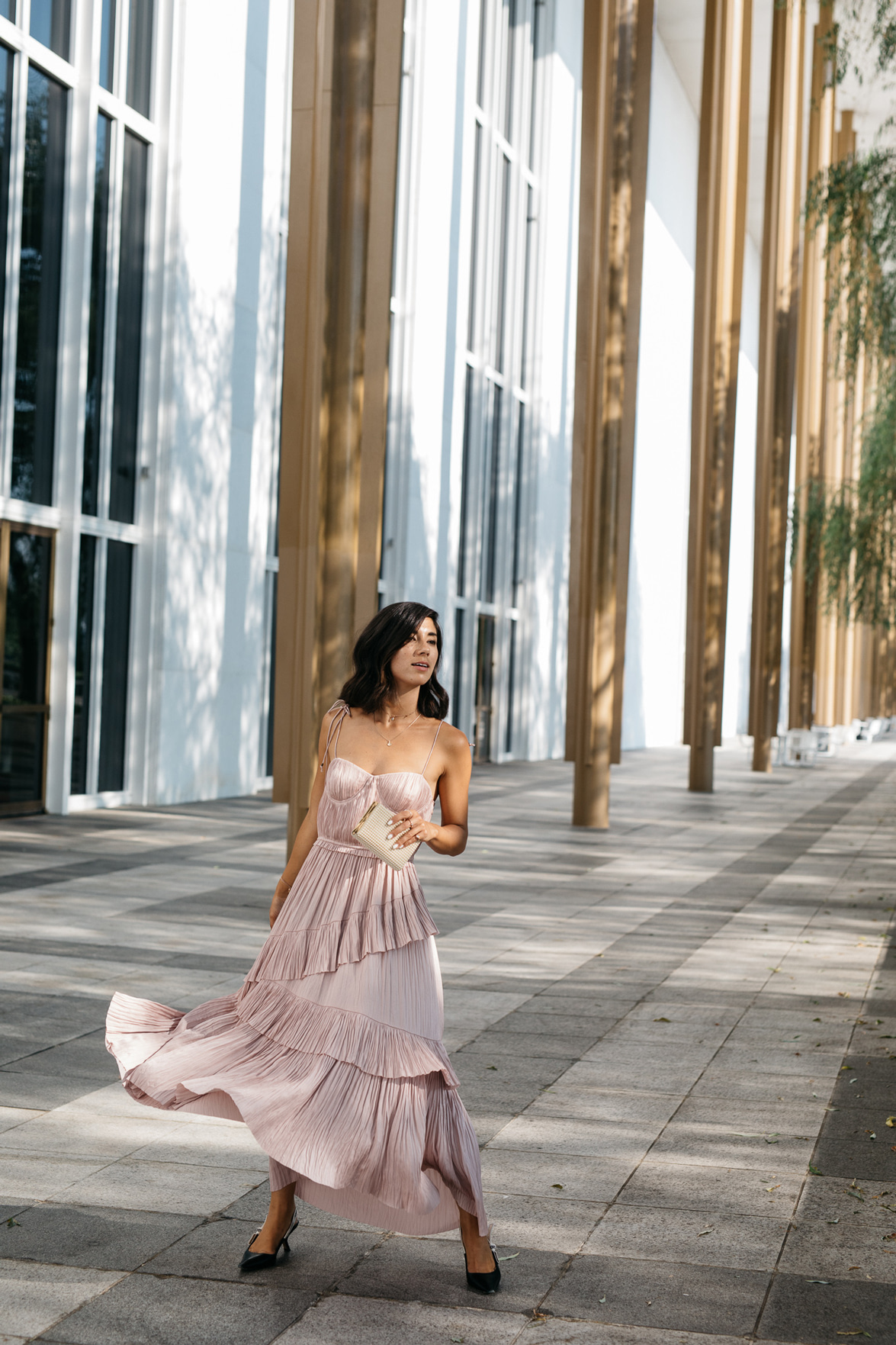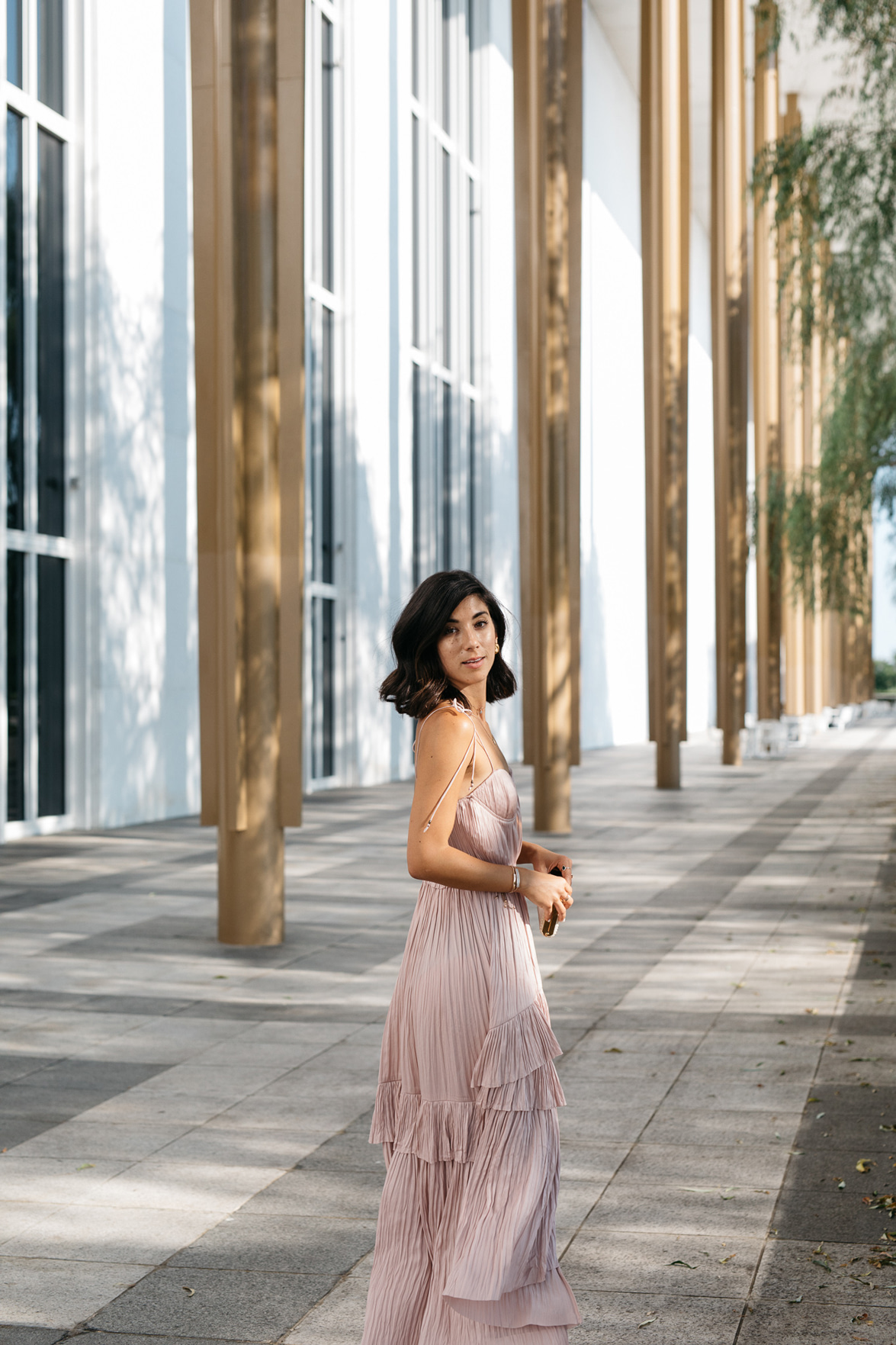 If you've been following me for a while now, you know I'm a Broadway fanatic. 
So much so, that I've gone through and marked the opening dates of most major productions as they come into town, highest on my list at the moment being Pretty Woman (but that's another post, for another day).
And while I love catching the latest openings, I'll never say no to a repeat performance, especially if that certain repeat performance happens to be a hip-hop/rap infused story about our founding fathers -- yes, I'm talking about Hamilton. If you recall, my guy and I hopped out to DC last month at the invite of The Jefferson Hotel team to celebrate their latest summer programming offer (3 nights for the price of 2, which is still running through the end of summer!). Every time I visit The Jefferson, I'm always blown away by how regal everything feels and these past few visits have been no different. This most recent weekend we ducked out of New York early on a Friday, pulling into Union Station around 10pm, just in time for a little indulgent room service and an early night cap -- had to save up our energy for the following evening! For more photos of The Jefferson (trust me, you won't want to miss their lobby!), head to this post!
On Saturday, we got up (early for my guy, late for me!) and headed straight for a slightly boozy lunch at Duke's Grocery (it came highly recommended from you guys!) to enjoy the second half of the England vs. Belgium World Cup semi-finals game. After we hung our heads ever so slightly for England (looks like it's not coming home this year, boys), we made a beeline for Georgetown Cupcakes and spent the afternoon roaming around Georgetown, as I casually picked out future homes (a girl can dream, right?).
After a brief late afternoon/early evening refresh and outfit change at The Jefferson, we made our way over to the Kennedy Center, which if you're ever in DC, you should definitely try to make one of your evenings there for a show or a performance. The architecture alone is breathtaking and if you catch if just right on a sunny, summer evening, the light is nothing short of magical as it casts shadows across the grand entrance -- quotes from JFK greeting you as you walk in -- the Potomac River just within earshot.
Of course, Hamilton left us both singing and tapping our feet -- and while it's round two for me, King George just never gets old! Every time he came on stage, I tugged my poor, bewildered boyfriend's arm in excitement, as I practically know each and every word to his musical numbers. (Perhaps you do, too?)
We then ended the evening at Le Diplomate (another spot that came highly recommended from you guys!) and it was such a treat, especially on Bastille Day! Unbeknownst to us, their evening hours turned into a drag queen show, which was the perfect ending to our day -- a lot of smiling, singing and all the french fries I could muster.
On Sunday, we spent the day recovering and getting a bit of work done at The Jefferson's library room (a must-see if you're visiting the property, such a beautiful, quiet haven if you need to get caught up on emails). And for our last few hours in town before catching the train back, we decided to walk over to the Lincoln Memorial, just a stone's throw away, and one of my all time favorite memorials to visit. I could literally sit there for hours, crowds or not, and listen to the wind pass through the trees, the birds chirping overhead and the clatter of so many different languages being spoken, all at the feet of one our most noble presidents.
Huge thanks to The Jefferson team for having us again and inviting us out to see Hamilton -- we had such an incredible time!
On that note, I've pulled a few noteworthy dresses perfect for your next evening at the theater, so keep scrolling! Are you guys seeing any performances soon? Would love to know which ones!
OUTFIT DETAILS: Ulla Johnson dress (now on sale!) // Dior heels // Vintage clutch (similar style here)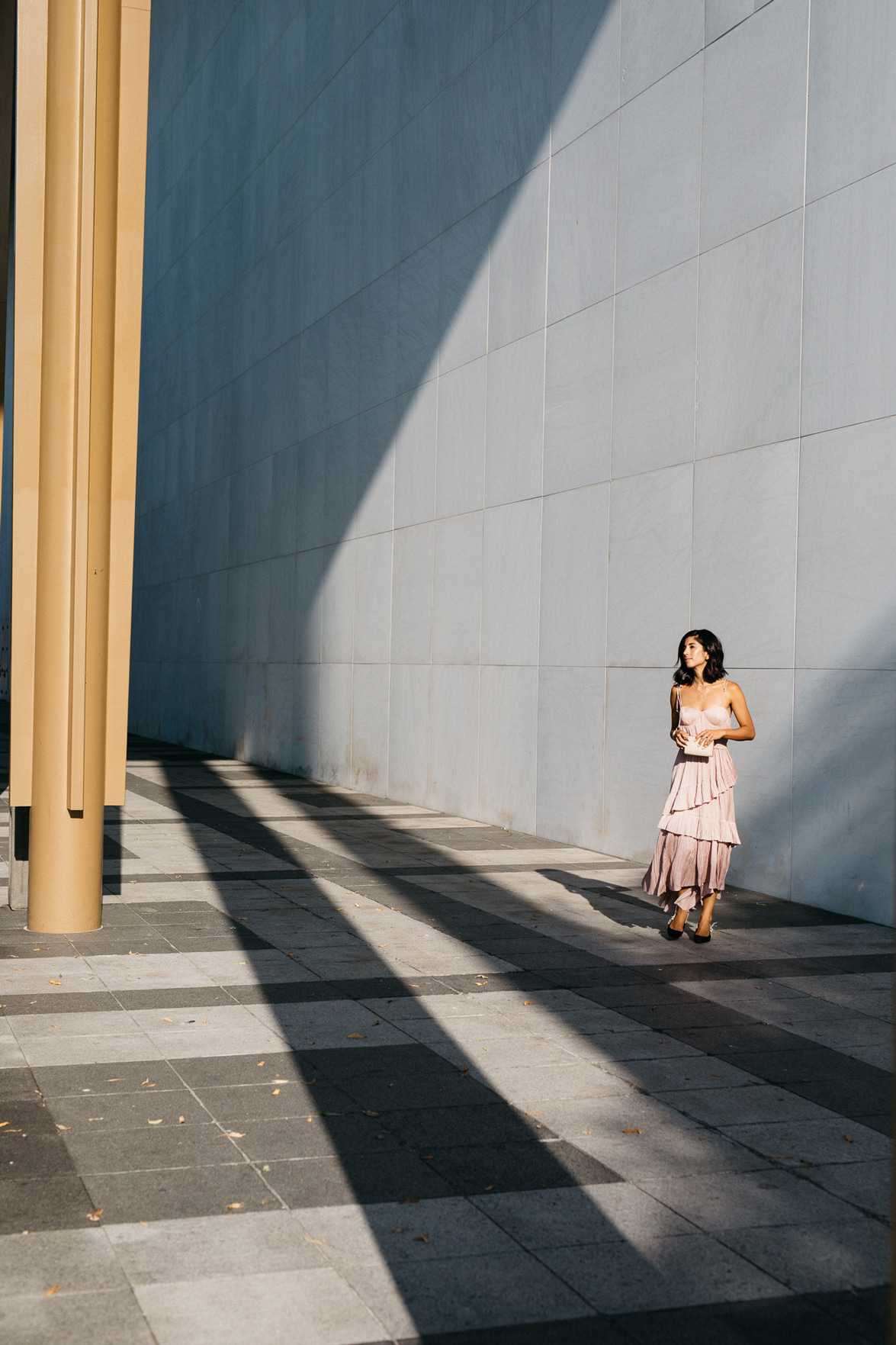 [prodl brand="Ulla Johnson" product="Delilah pleated dress" description="I like to think a Schuyler sister would love this dress -- and it was actually the first thing I packed for the weekend, because I knew I wanted to wear it to the Kennedy Center. The perfect amount of flow, this dress was a crowd favorite! I got compliments at the theater and at dinner afterward. It's currently on sale, so act fast!" link="Lhttp://shopstyle.it/l/O66Z"]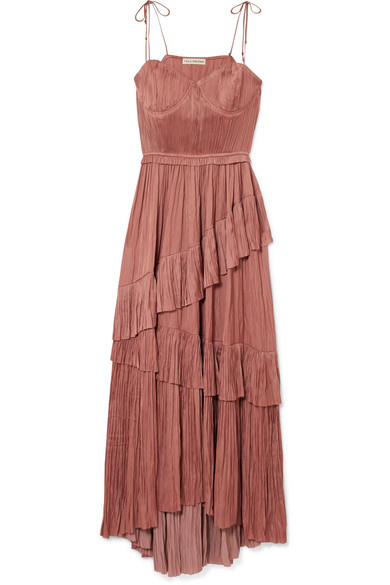 [/prodl]
[prodr brand="Lovers + Friends" product="Monica polka dot dress" description="My friend Courtney of Color me Courtney are currently planning our lady date for Pretty Woman (sorry to both our boyfriends -- we're leaving you out this time!). For a musical like this, I like to play homage to a character without it being too literal. You all know I love a good polka dot so I'm tipping my proverbial hat to Vivianne's polo outfit, without copying the exact color scheme." link="http://shopstyle.it/l/O67D"]
[/prodr]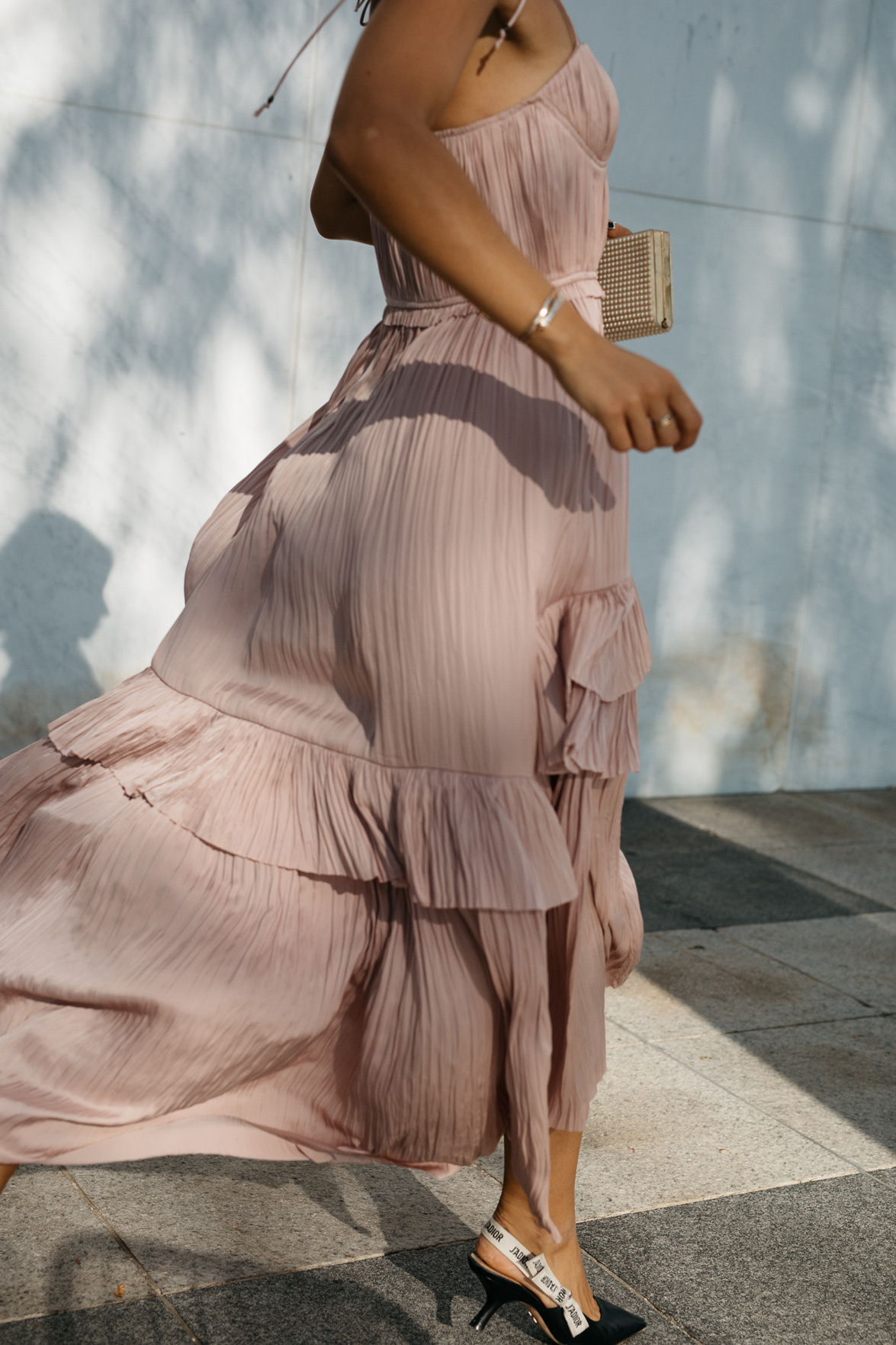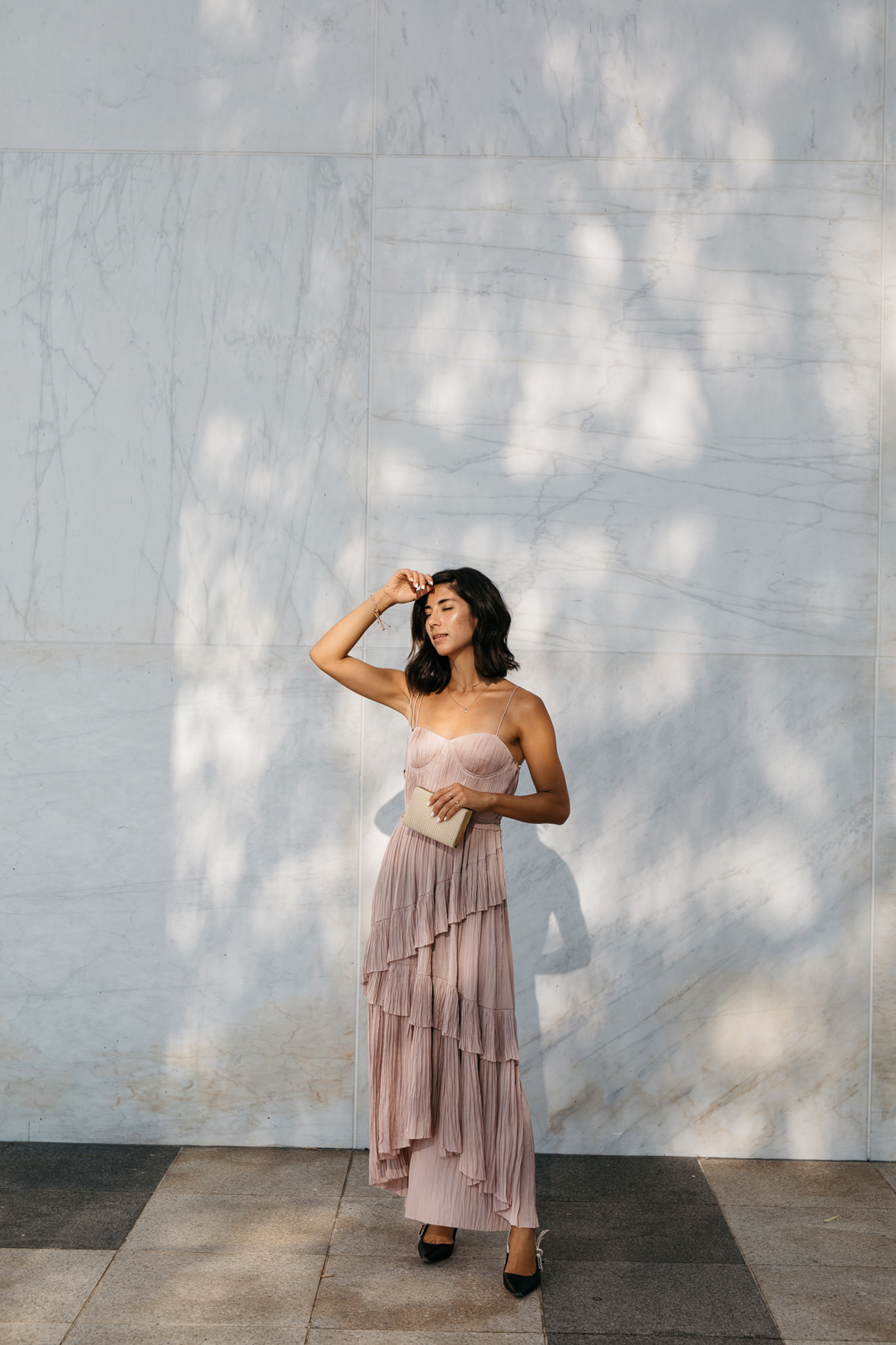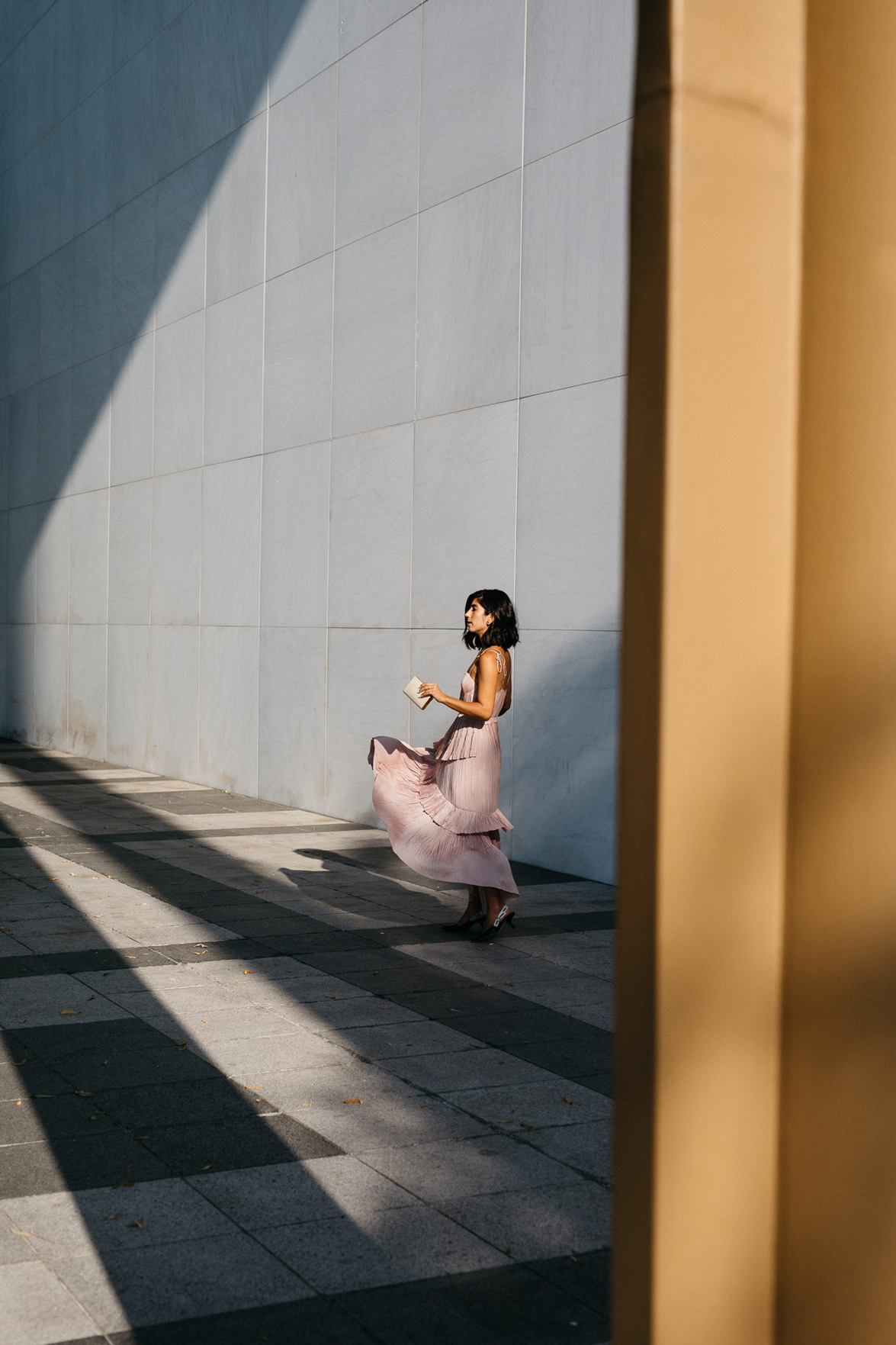 [prodl brand="Staud" product="Langdon poplin dress" description="Well if this isn't the perfect dress to wear to Mean Girls, then I don't know what is! You can snag yourself bonus points if you can book tickets for a Wednesday performance, because you know what we love to wear on Wednesdays, right?" link="http://shopstyle.it/l/O68z"]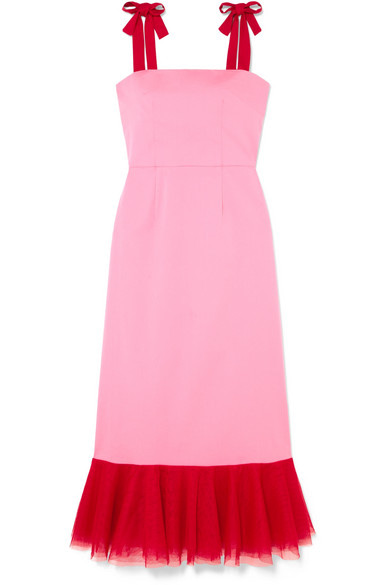 [/prodl]
[prodr brand="Tibi" product="Ruffle pleated dress" description="For the classics, like My Fair Lady or Phantom of the Opera, I love wearing something a bit more refined and timeless. This Tibi dress has made the rounds in beautiful lilac and orange colors this season but I personally LOVE the white. So seasonless, yet the shape is so distinct." link="http://shopstyle.it/l/O7bL"]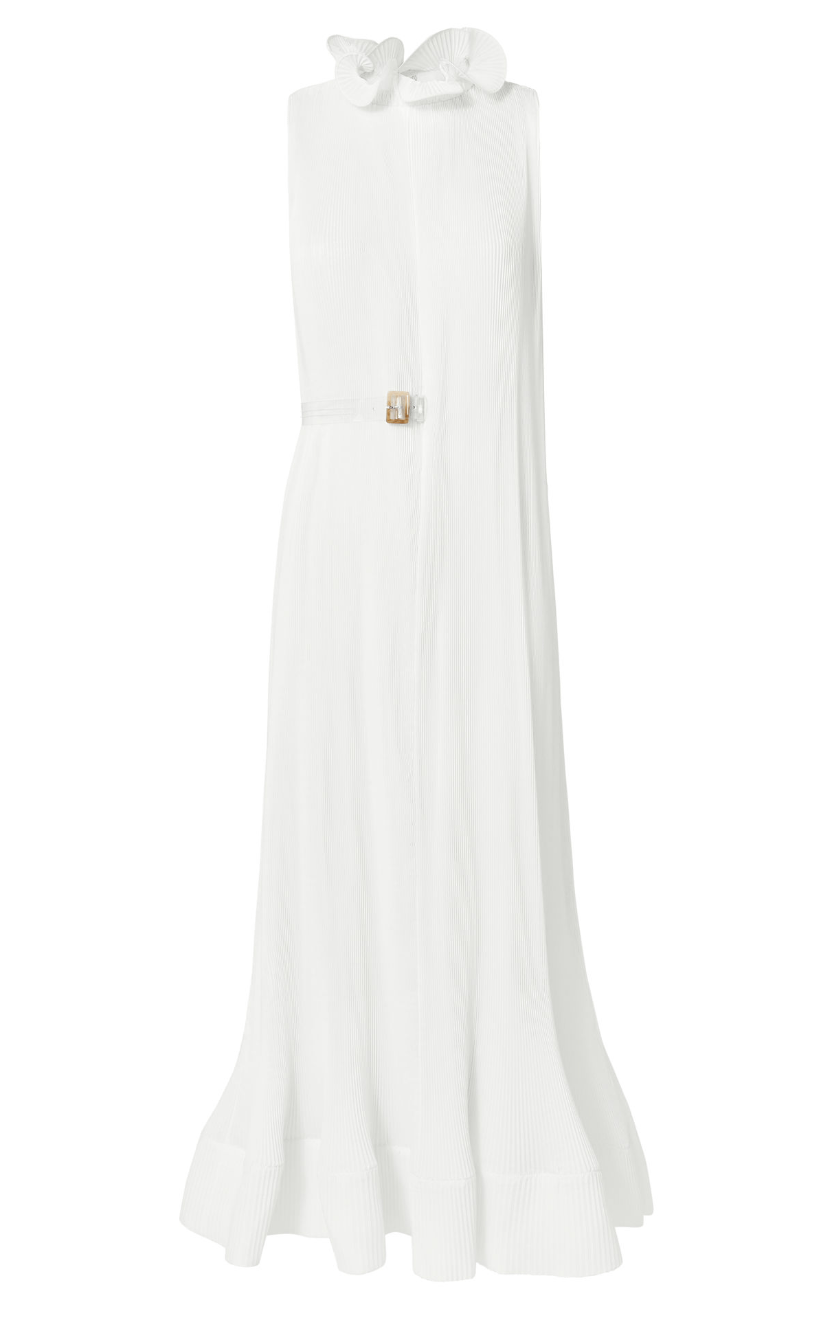 [/prodr]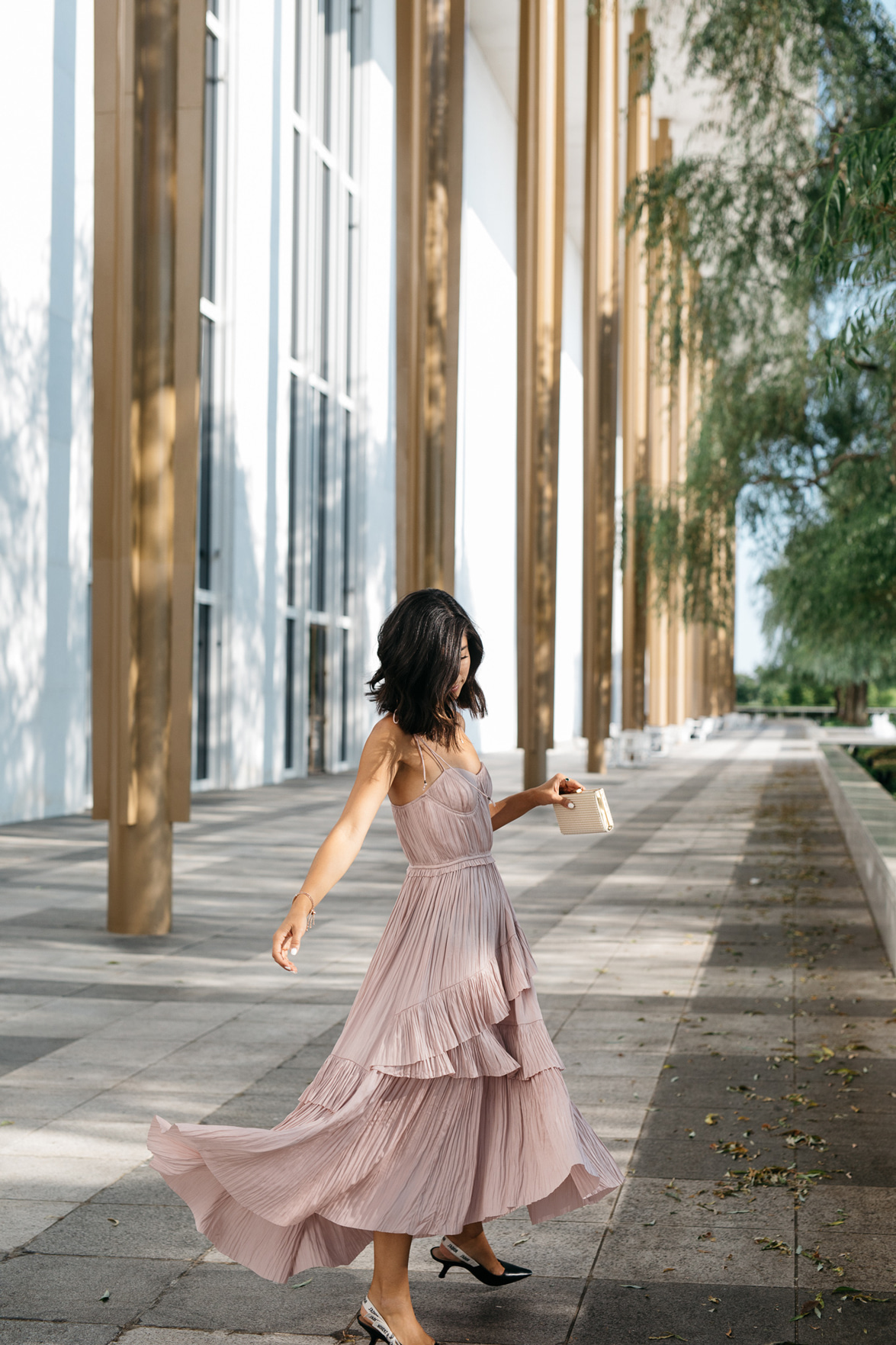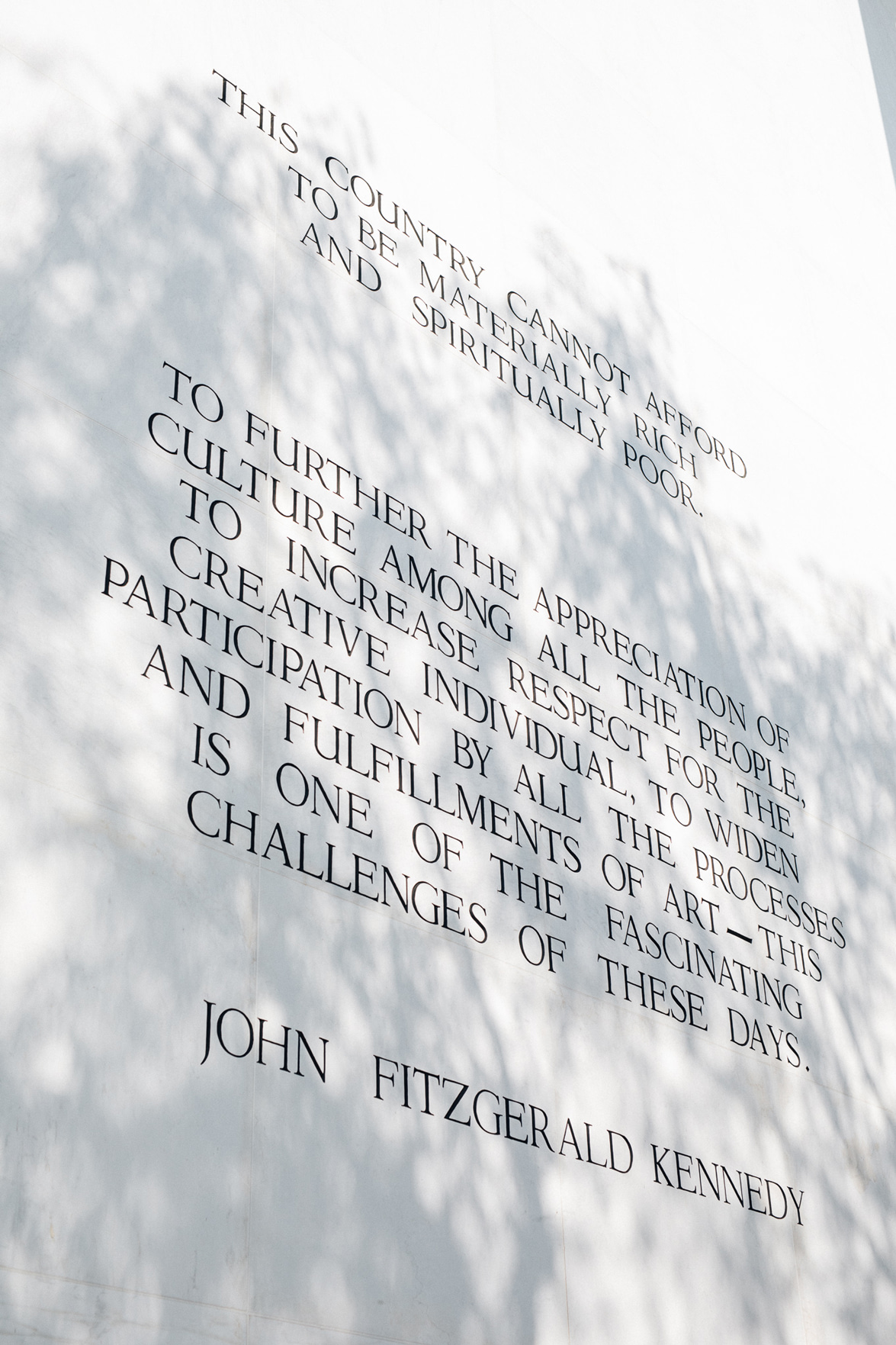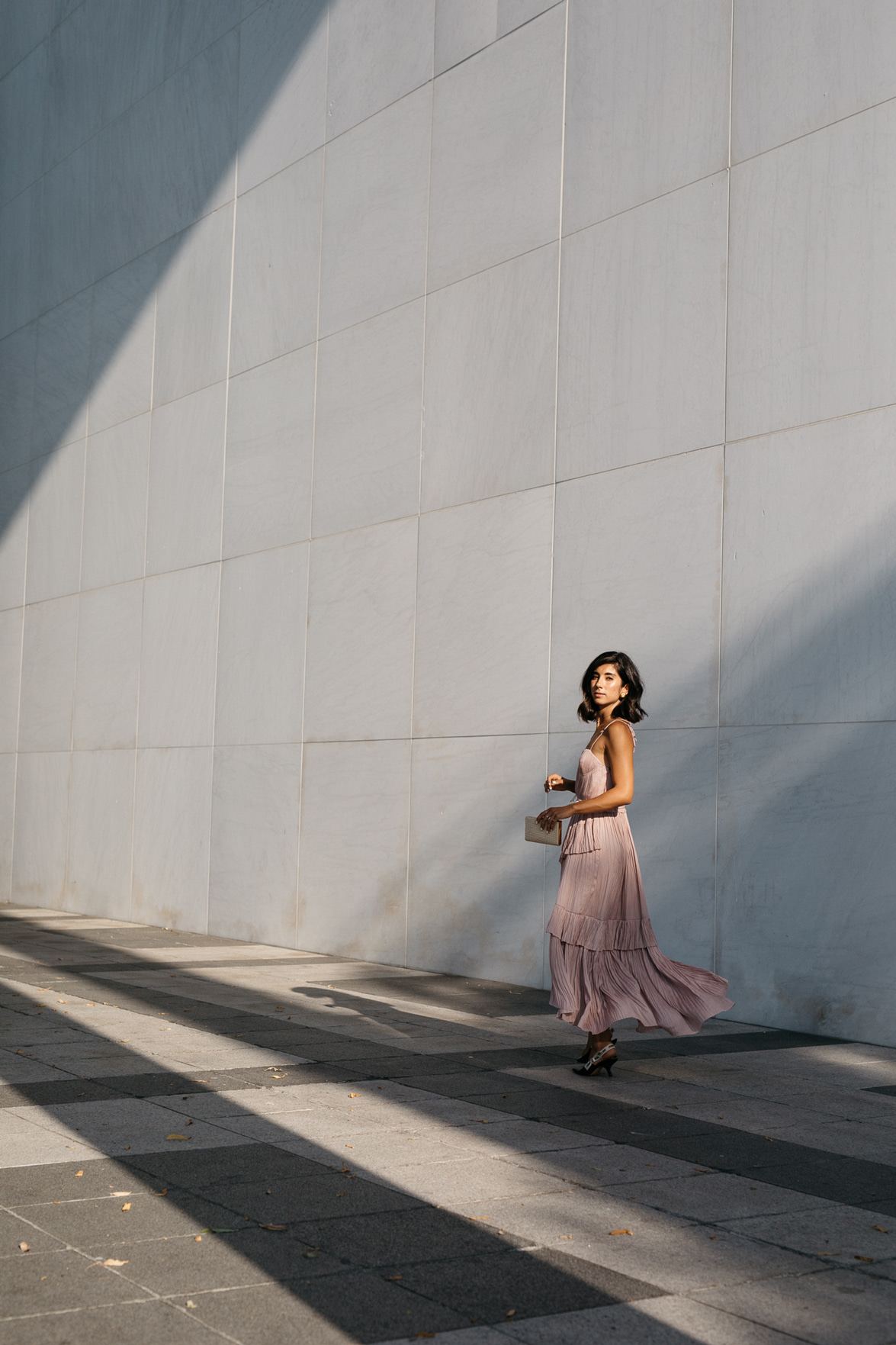 [prodl brand="Ulla Johnson" product="Lenore smocked dress" description="Yep, another Ulla Johnson dress, but for good reason! The sheerness of this dress is just the right amount of sexy for a theater show -- but the length and flutter sleeves keep it slightly demure at the same time. All too fitting for Chicago perhaps? Yes, please and all that jazz!" link="http://shopstyle.it/l/O7aX"]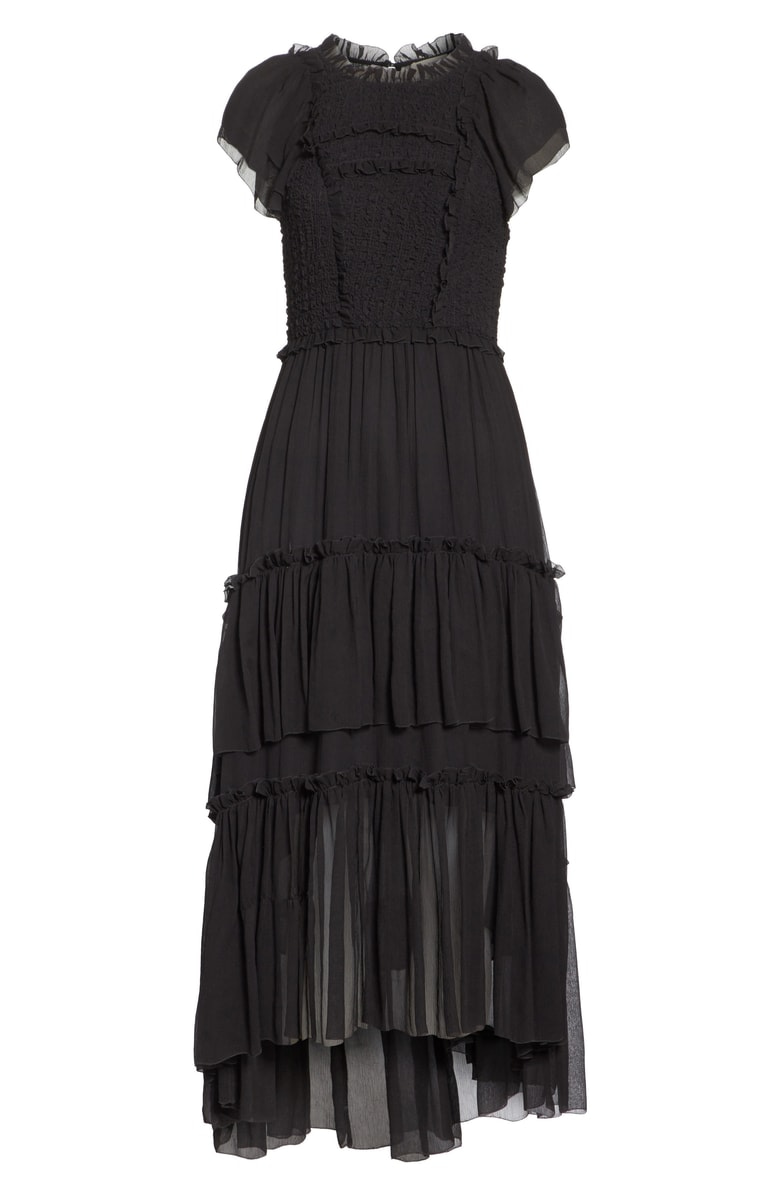 [/prodl]
[prodr brand="Jacquemus" product="La Robe sol dress" description="So admittedly, I just want an excuse to wear something in this shade of yellow, especially if it involves Jacquemus. Best part? This dress is now on sale! For something this bright, try and snag tickets to a more lighthearted show -- perhaps Lion King or Aladdin -- or heck, maybe you'll catch The Boss' eye during his namesake show?" link="http://shopstyle.it/l/O7dx"]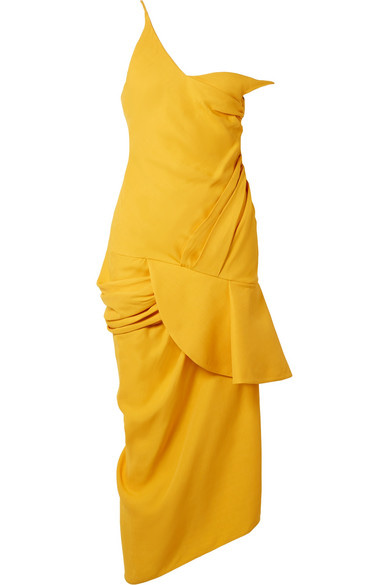 [/prodr]