2
minute read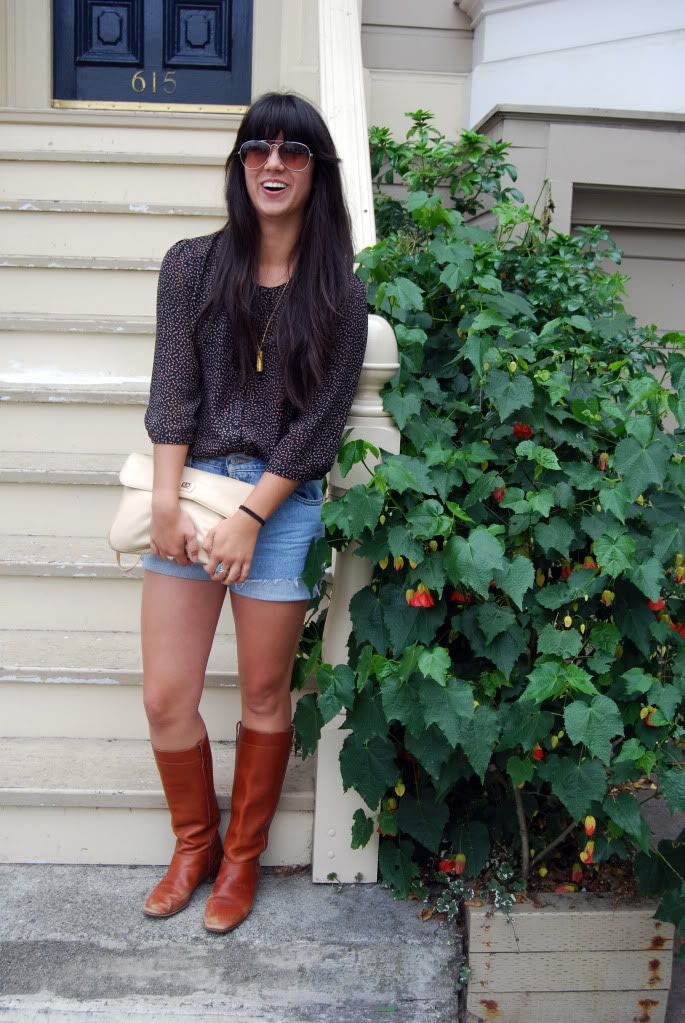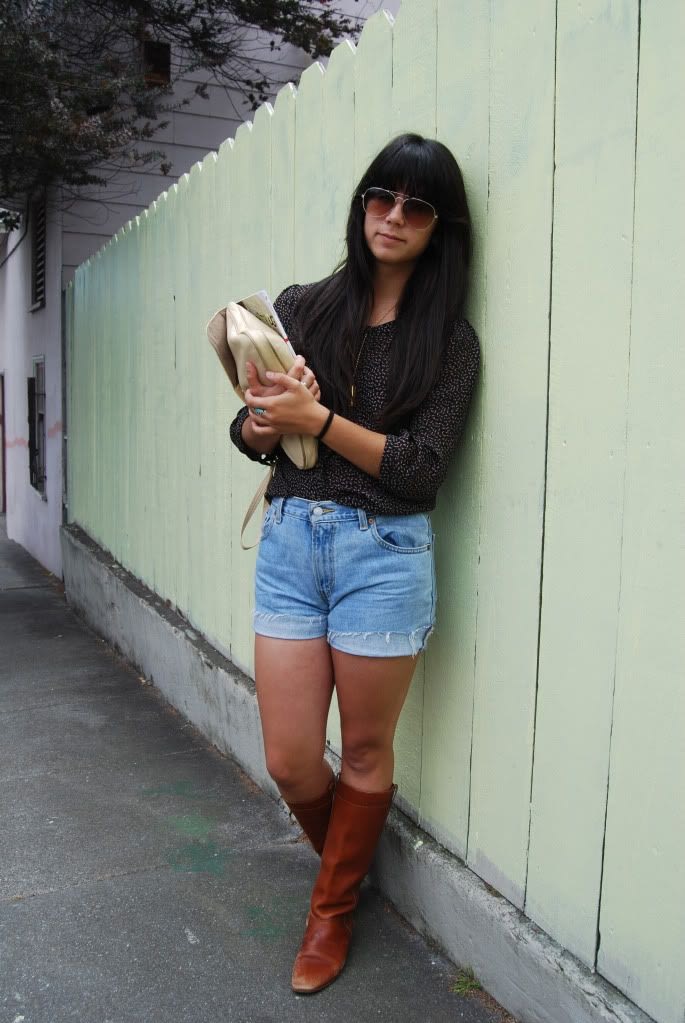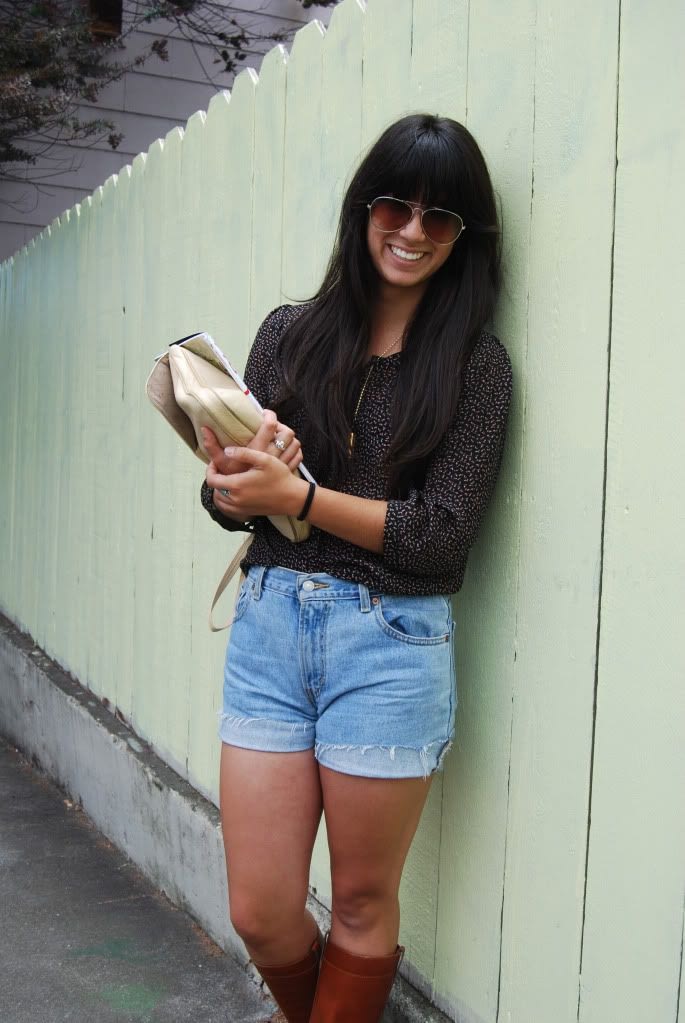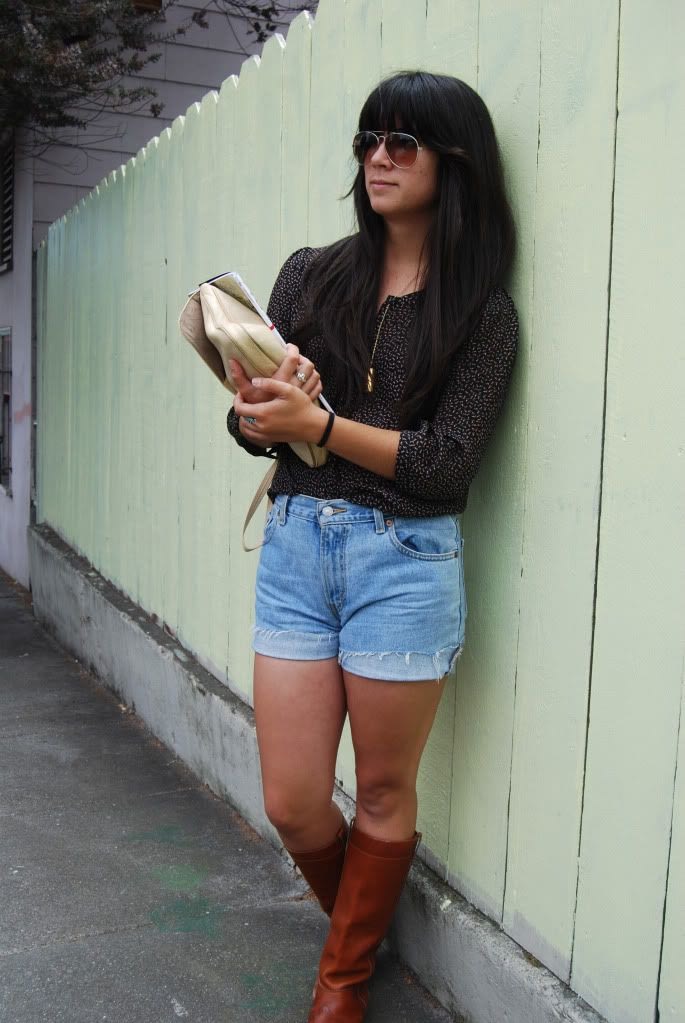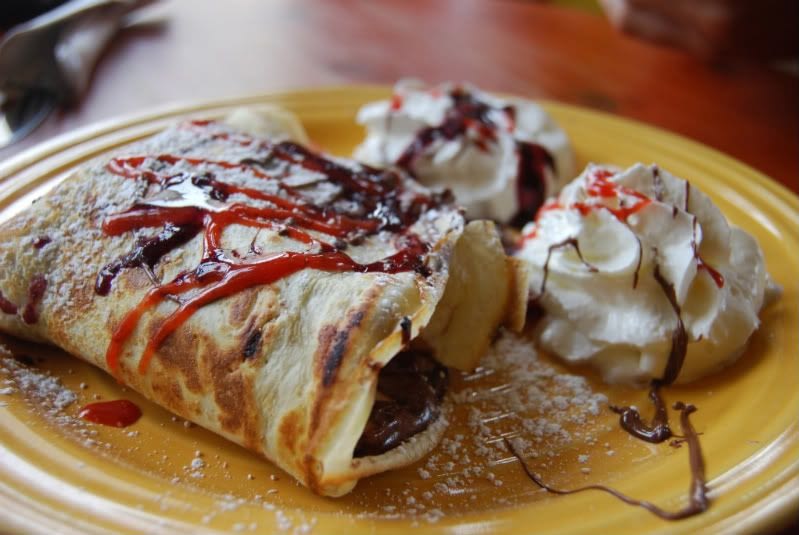 First, a sincere apology. Sometimes, you just have to take a break. For sanity's sake. The good news dear readers, if I haven't bored you all to death already, is that I feel much better. Thanks for sticking with me. I don't deserve it.
Second, in efforts to make amends, please find the attached nutella/strawberry/banana/blueberry crepe awesomeness/dream/orgasm.
Friends again?
I have more crepes where that came from if not.
Happy Monday everyone. Let's keep it rockin'.
Shirt: Floral blouse, Kimchi Blue
Shorts: Vintage levi's cut offs
Boots: Tan riding boots, vintage