3
minute read
Isabella smoked cigarettes, and the newspaper ran stories claiming she had taken zoo lions for a stroll in the park. A dahlia bears her name, and so does a mountain peak in Washington. She once shocked all of Boston Society by showing up to the Boston Symphony Orchestra bearing a headband that declared, "Oh you Red Sox." She invited the Harvard Football team to her home after they beat Yale. She hosted a boxing match at her home and, while the men fought, she danced. She had two large diamonds attached to wires and wore them bouncing in her hair. At the opening of her museum, she served champagne and donuts. The woman courted the world, and the world courted the woman.
The above paragraph is an excerpt from a Vice article I read while walking around the Isabella Stewart Gardner Museum when we were in Boston last week. Admittedly, I devoured the Netflix series This Is a Robbery: The World's Biggest Art Heist, which I found incredibly fascinating. The fact that 13 masterpieces, collectively valued at $500 million, are still missing to this day and their empty frames sit on display — a relic, I would come to find, is thanks to Ms. Gardner's will, absolutely blows my mind. But what the documentary fails to dive into is the woman behind this almost mystical shrine to art and curiosities from around the world. Walking around the museum, I thought a lot about the heist, but I found my mind wandering to Isabella more often. Who was she? What was she like? What motivated her? What inspired her? Why did she select that piece of art to sit alongside that piece of art? Was she trying to convey a message? Or perhaps a wink?
You could argue, Ms. Gardner, an art collector and philanthropist among the Boston elite at the end of the 19th and early 20th century, was ahead of her time. A Boston reporter of her day described her as follows: "Isabella Stewart Gardner is one of the seven wonders of Boston. There is nobody like her in any city in this country. She is a millionaire Bohemienne. She is the leader of the smart set, but she often leads where none dare follow… She imitates nobody; everything she does is novel and original."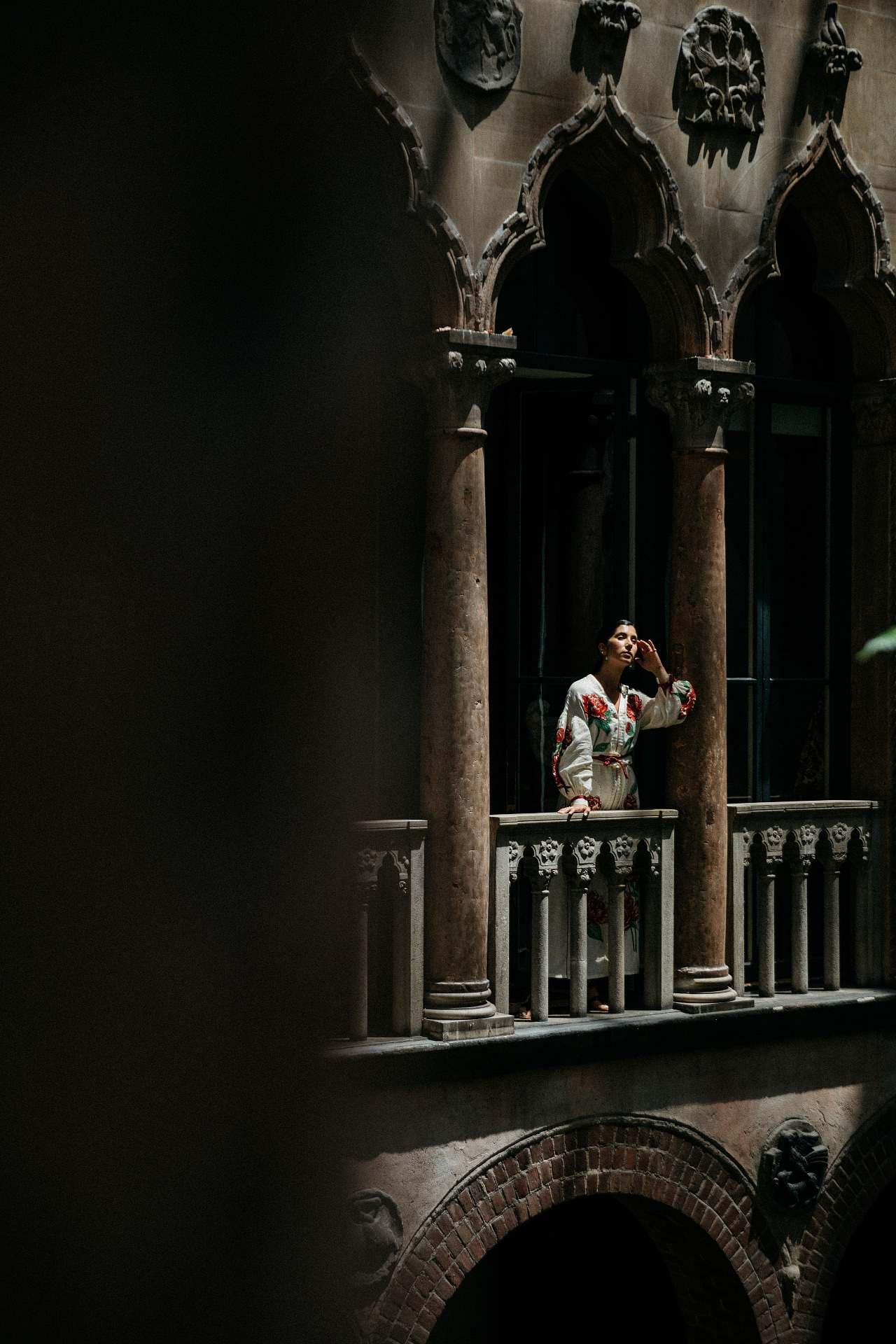 A true enigma. One who either charmed, challenged or confused everyone she met. Sometimes all three at once — and I can't seem to stop researching her these days. Have you visited her museum in Boston? If so, did you find yourself wondering about Isabella as you explored each room?
In case you're curious like me, I've recently ordered a few books that follow her life and her life's work at the museum:
Oh, the stories she must have told! The adventures she must have had! What I wouldn't give to trade secrets with her, just for a day. To stroll around the museum with her would be such a dream, don't you think?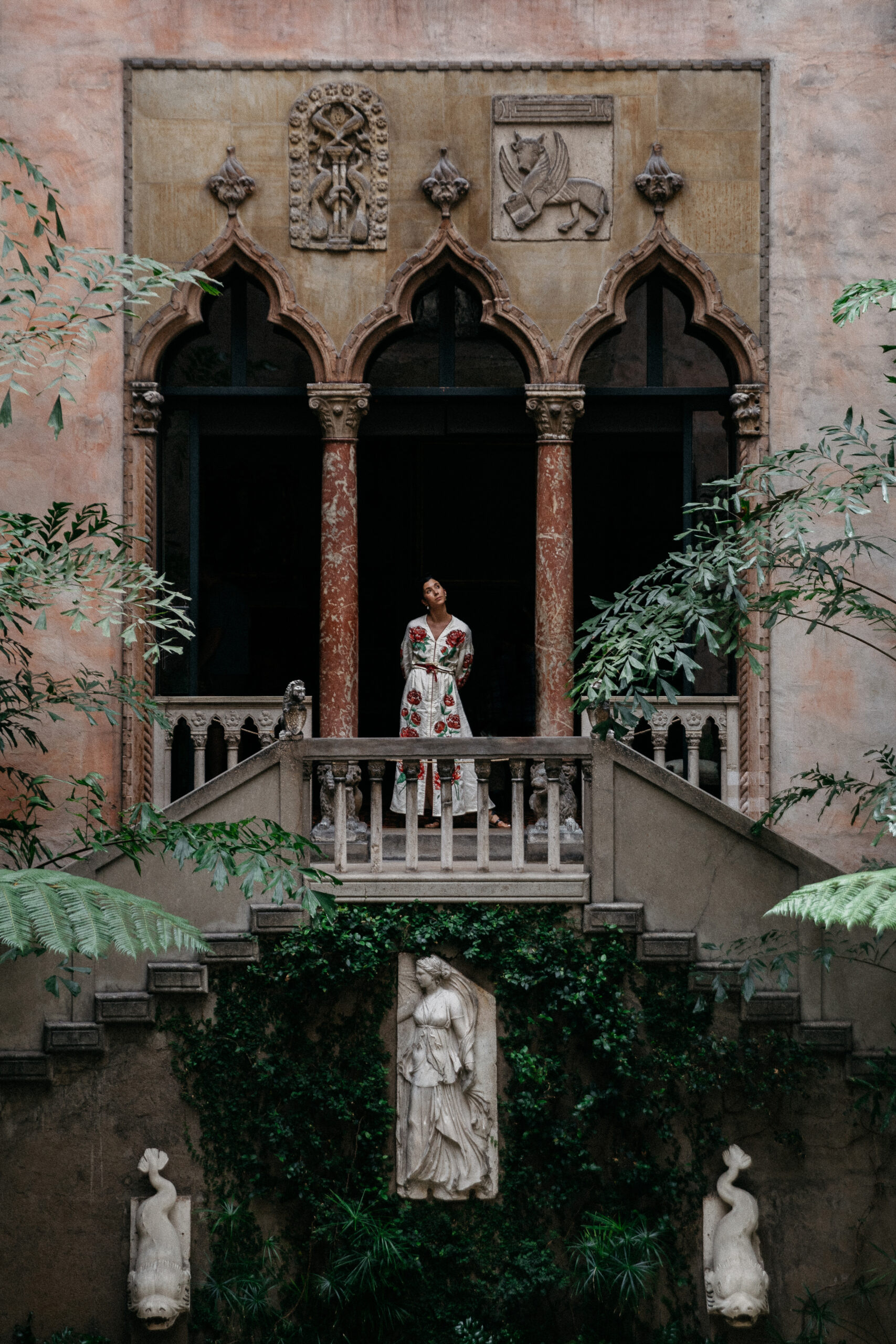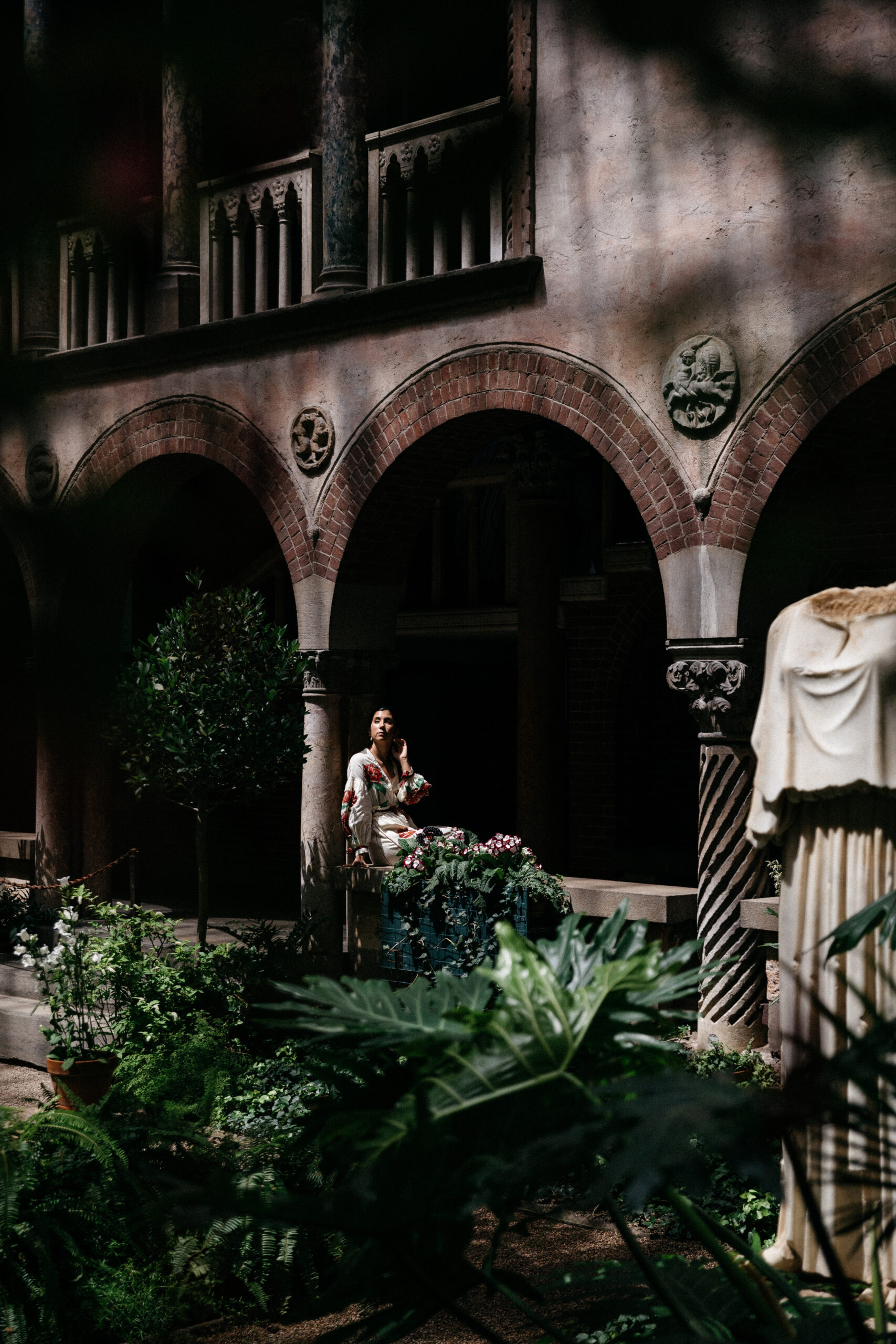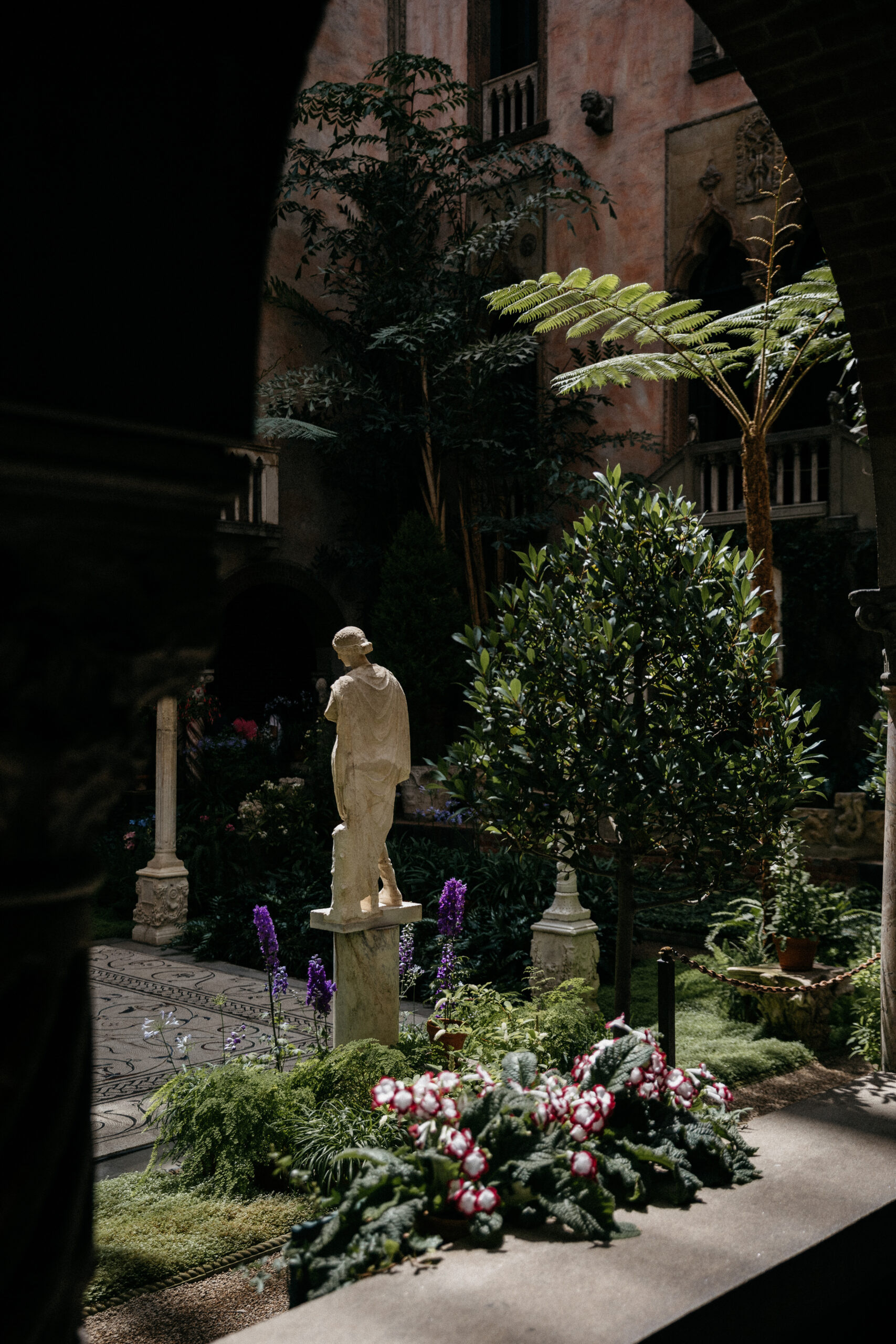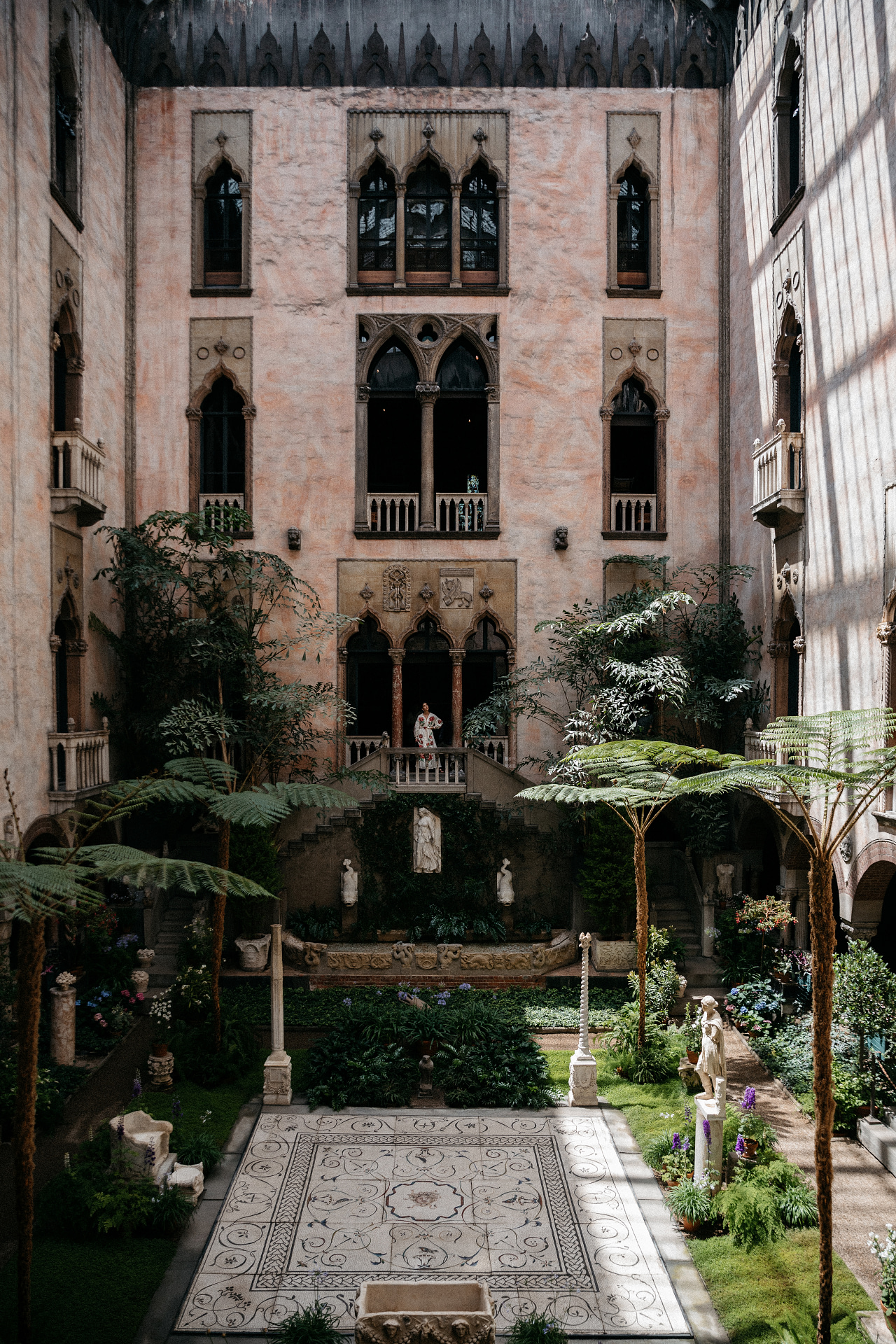 My Sleeping Gypsy X Idda van Munster dress (gifted) // Sarah Flint sandals (gifted) // On location at the Isabella Stewart Gardner Museum in Boston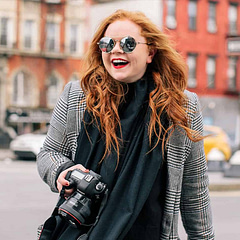 Photography
Allie Provost