4
minute read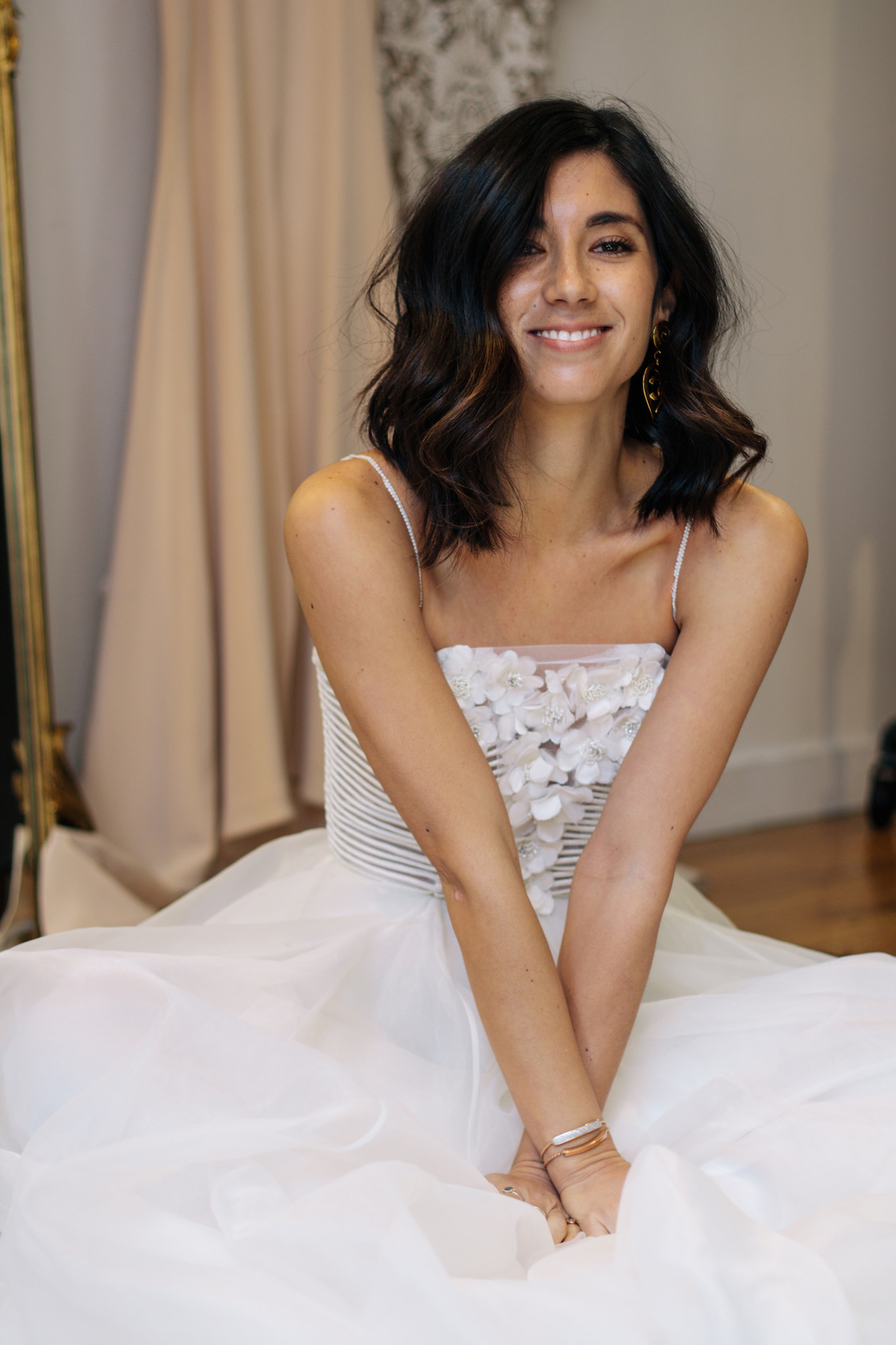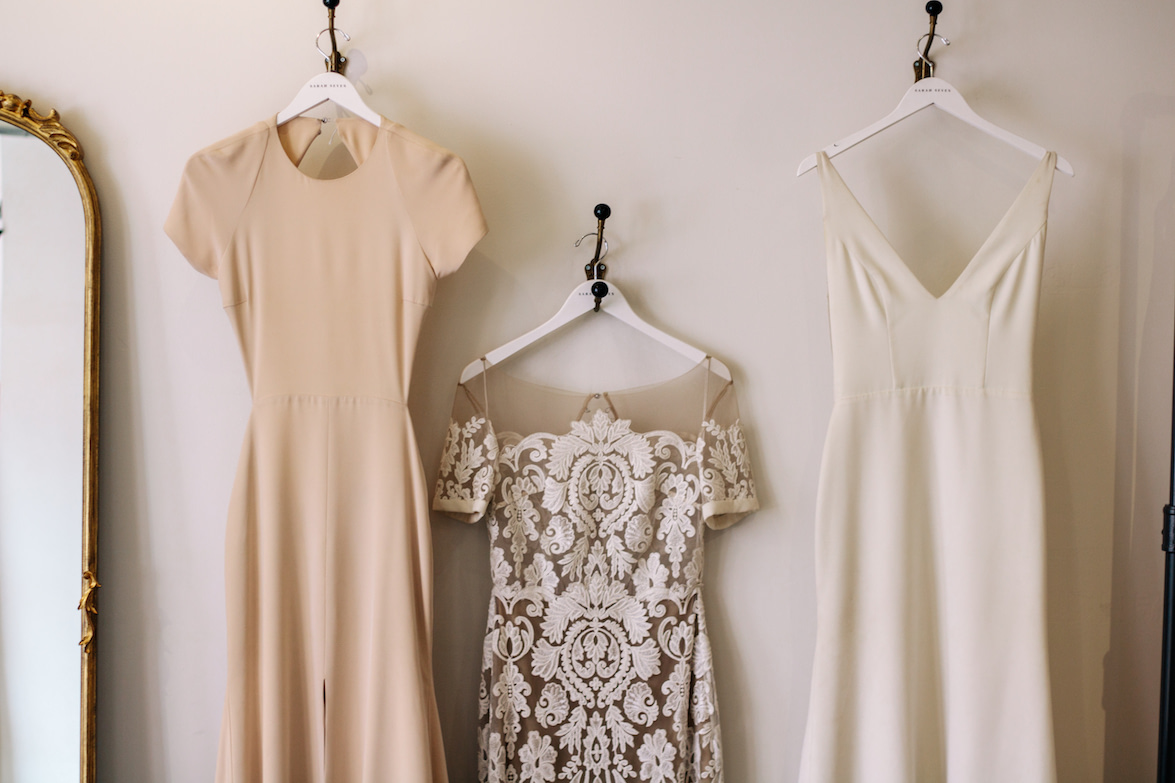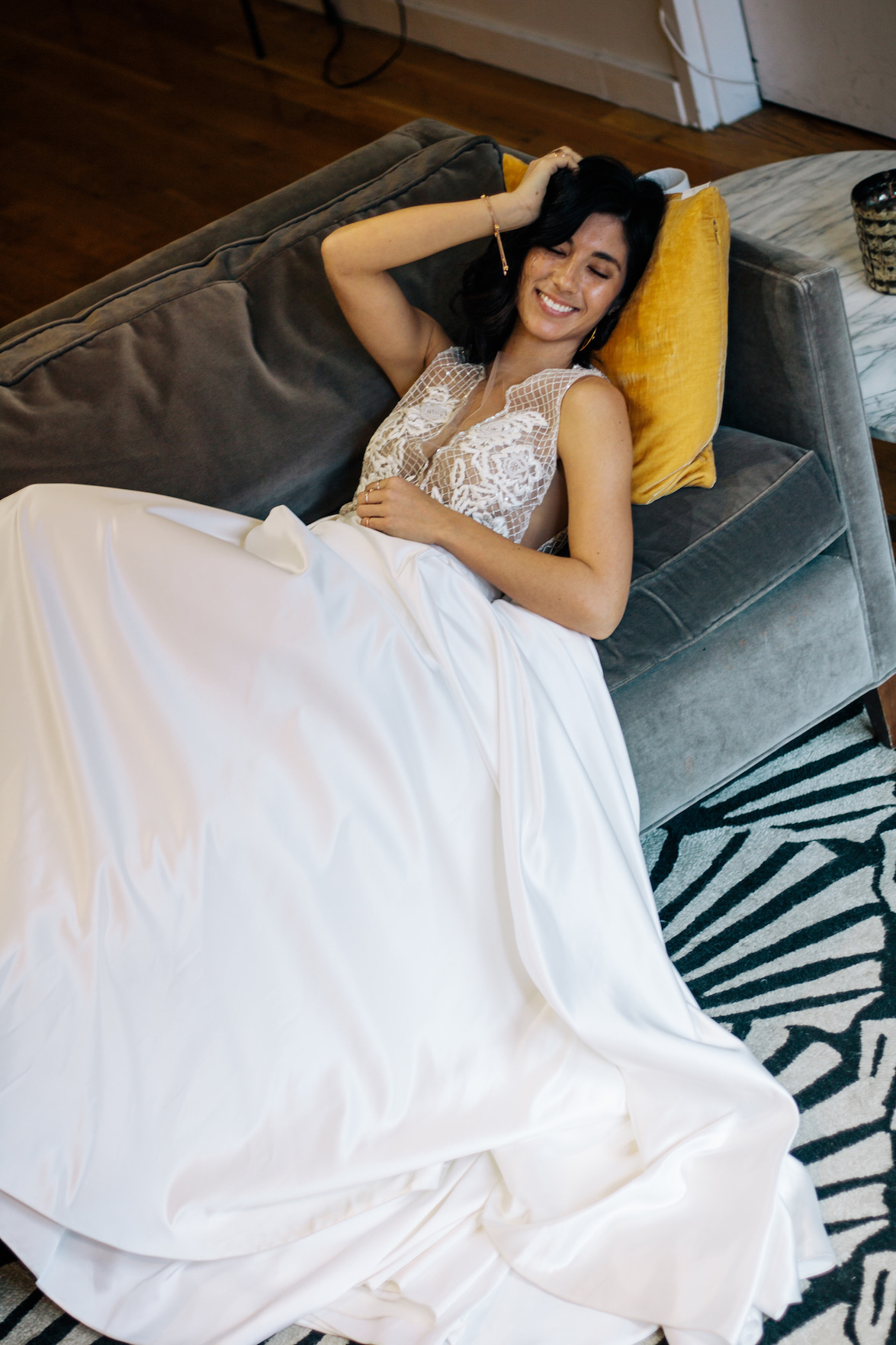 If there's anything Americans love more than a Royal Wedding...
...it's a Royal Wedding where one of our own (a California girl to boot!) gets hitched to a Prince.
Let's back up a bit. If you guys happen to follow me on Instagram, you know I have a certain, let's say, affinity for the Royal family and well, all things British really. To be fair, I grew up watching British TV dramas like Pride & Prejudice with my mom, Downton Abbey's theme music still gives me chills when I think back to the episode where Matthew dies right after Lady Mary gives birth to their first child and yes, I was one of those diligent corporate employees who may or may not have had an automatic "out of office" reply set up the day Kate and Will tied the knot.
So to say I'm looking forward to this Saturday, where an American actress gets married to the red haired Prince we've all watched grow up over the years, is perhaps the understatement of the Queen's sunset years (long live, of course). Having said that, the next statement probably comes as no surprise: I'm heading to London myself this week to visit my good friend Heather who recently moved across the pond and well yes, run after the motorcade of attendees to catch a glimpse of all the action myself.
Of course, this all begs the important question of: WHAT IS MEGHAN GOING TO WEAR? While I'm no former bride, current bride or bride-to-be even (and quite happy with that, mind you), I like to think if I were texting with Meghan and giving her dress advice (because in my head, we're like, BEST friends guys), I like to think she'd be digging my good friend Sarah Seven's designs. Why? Well, fun story. I've known Sarah for years now actually, back to her early San Francisco days when she tapped myself and a few other blogging gal pals to walk in a bridal runway show and ever since, I've loved watching her grow and evolve. Her designs are both classic yet unique, elegant with the right dash of edge (remember this dress?!) -- timeless refinement that the queen would approve of, but just enough sex appeal to make Meghan's California girl heart sing.
My top picks for the future Duchess of Sussex? While Kate's McQueen dress set a high bar and Diana is the long reigning queen of true princess gowns, I think Meghan will opt for a fit and flare silhouette, showing off her figure, a longer sleeve of some sort and a peek-a-boo open back mesh detail with delicate buttons.
If any of you, dear readers are tying the knot soon, be sure to set up an appointment at Sarah Seven's flagship store in SoHo (180 Lafayette St.) -- their staff is beyond helpful and will make sure you leave feeling absolutely beautiful (plus, there's usually a bottle of champs and Notorious B.I.G. playing over head, because, it's all about balance, am I right?).
Now, spill! What do you guys think Meghan is going to wear this Saturday?! I'm taking bets.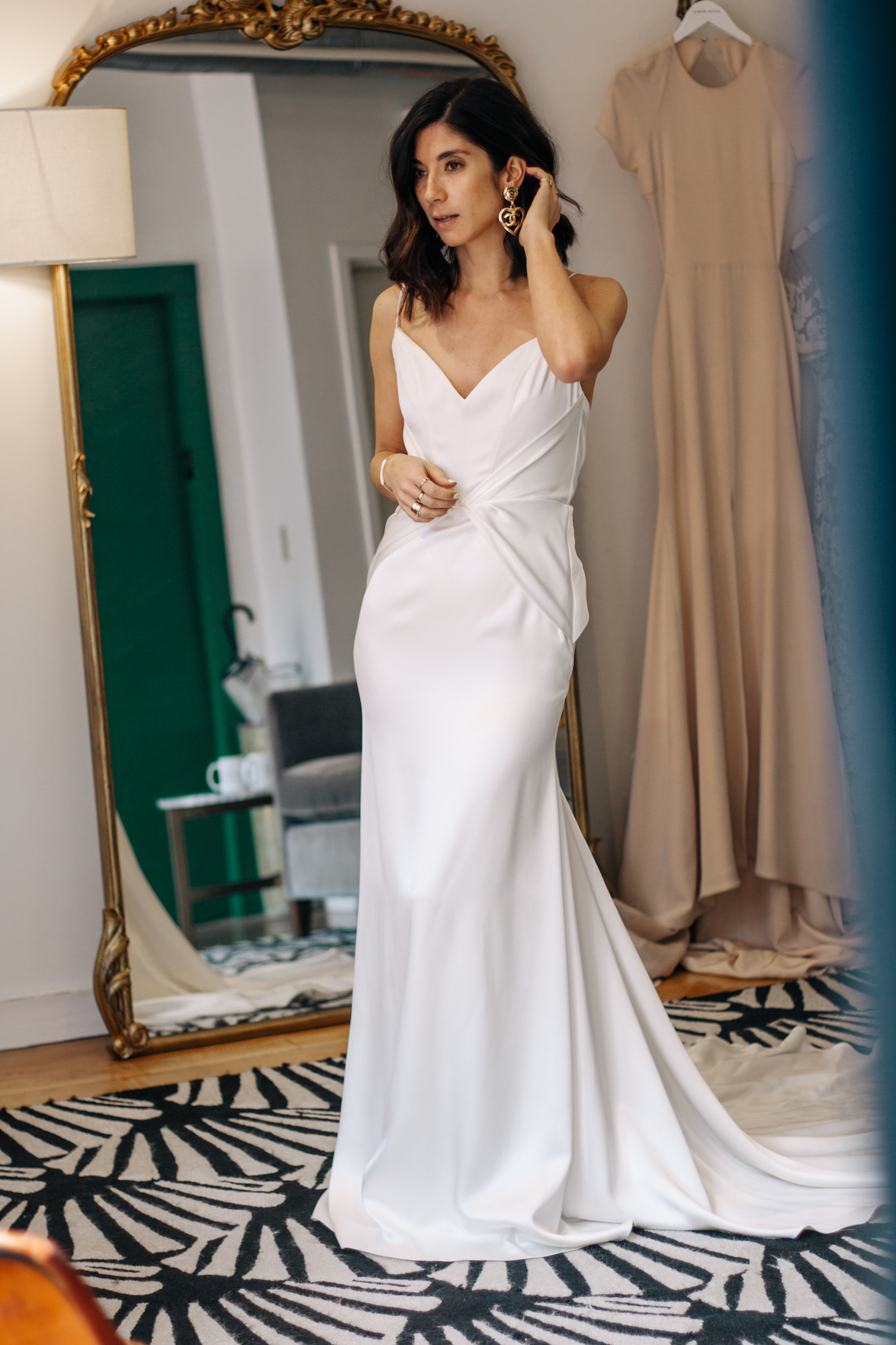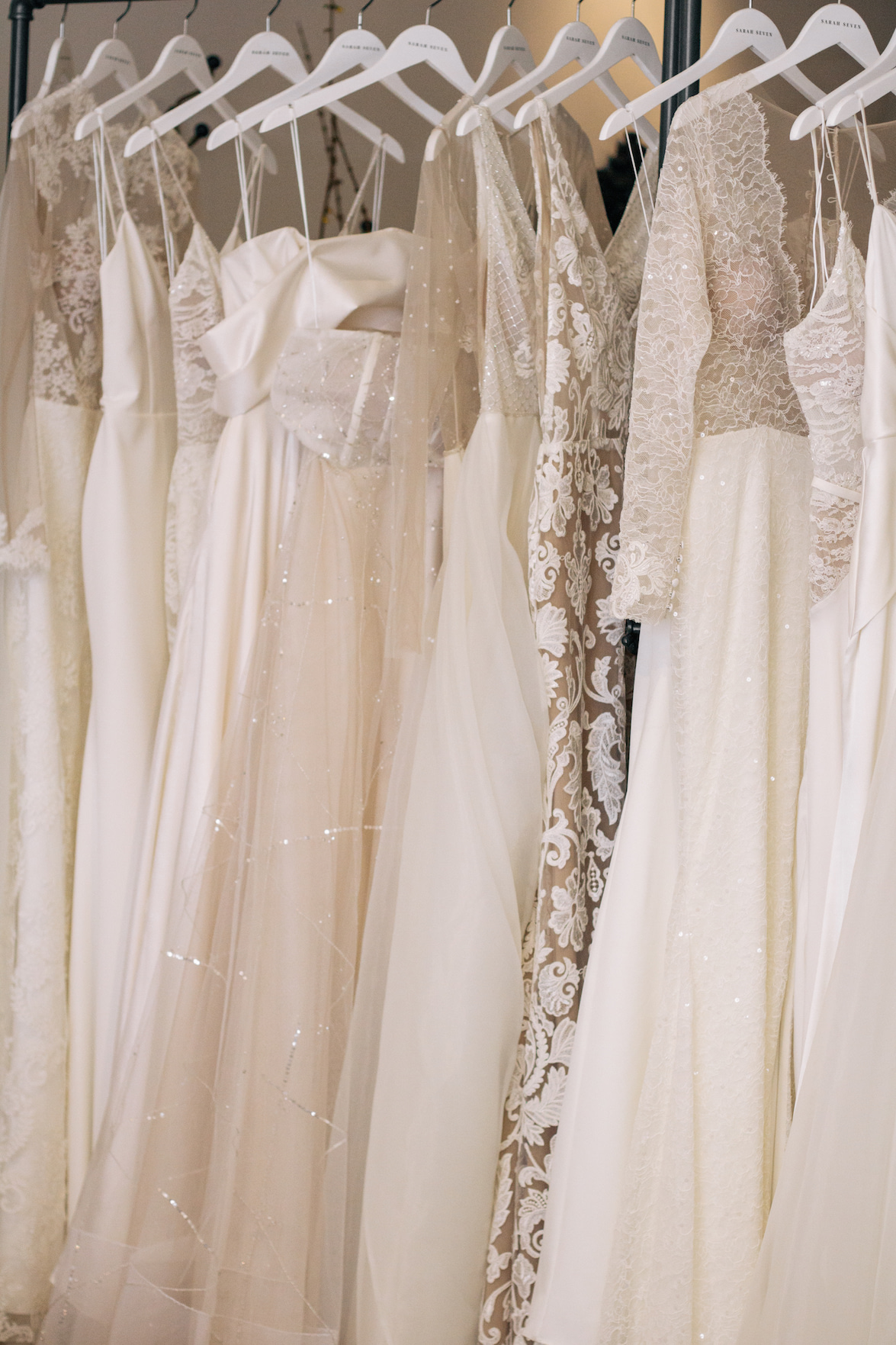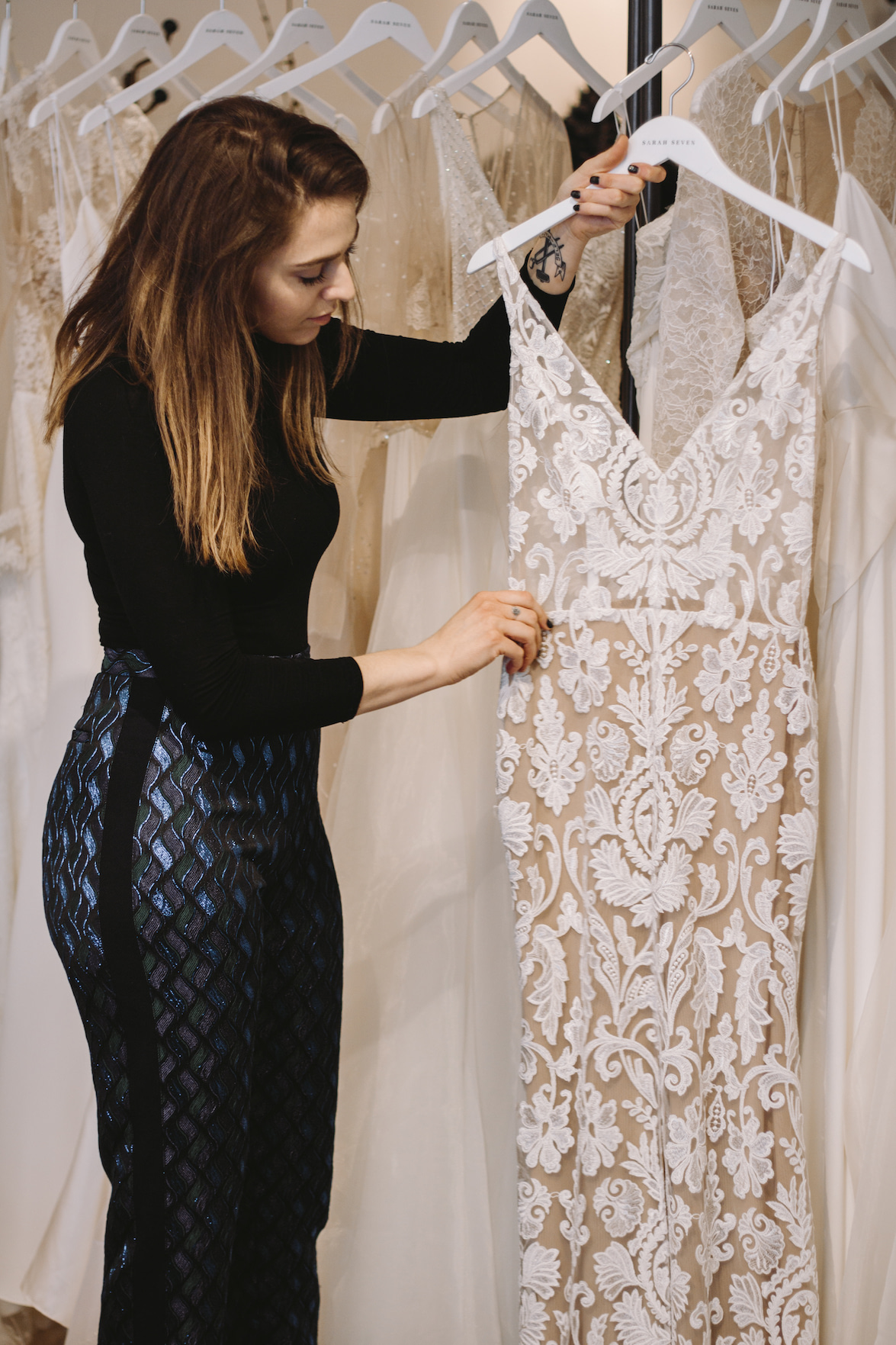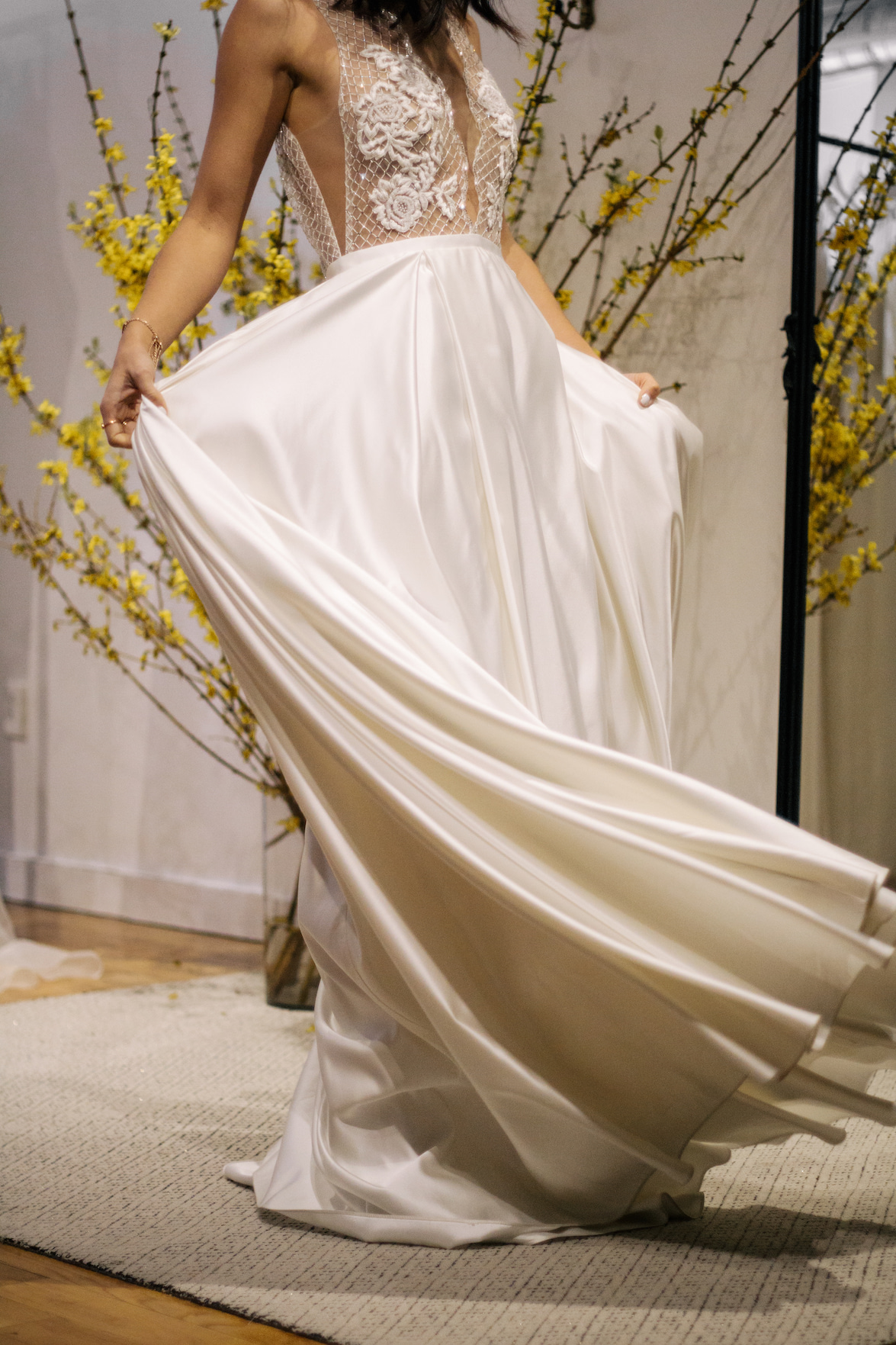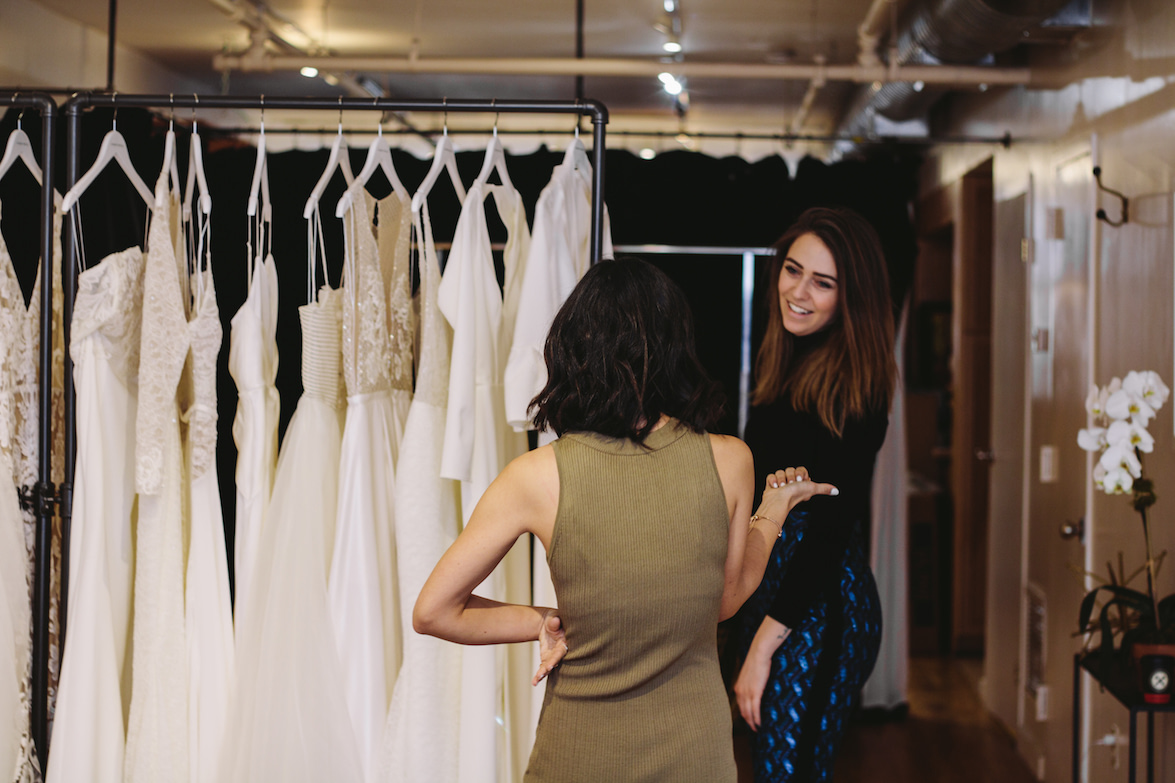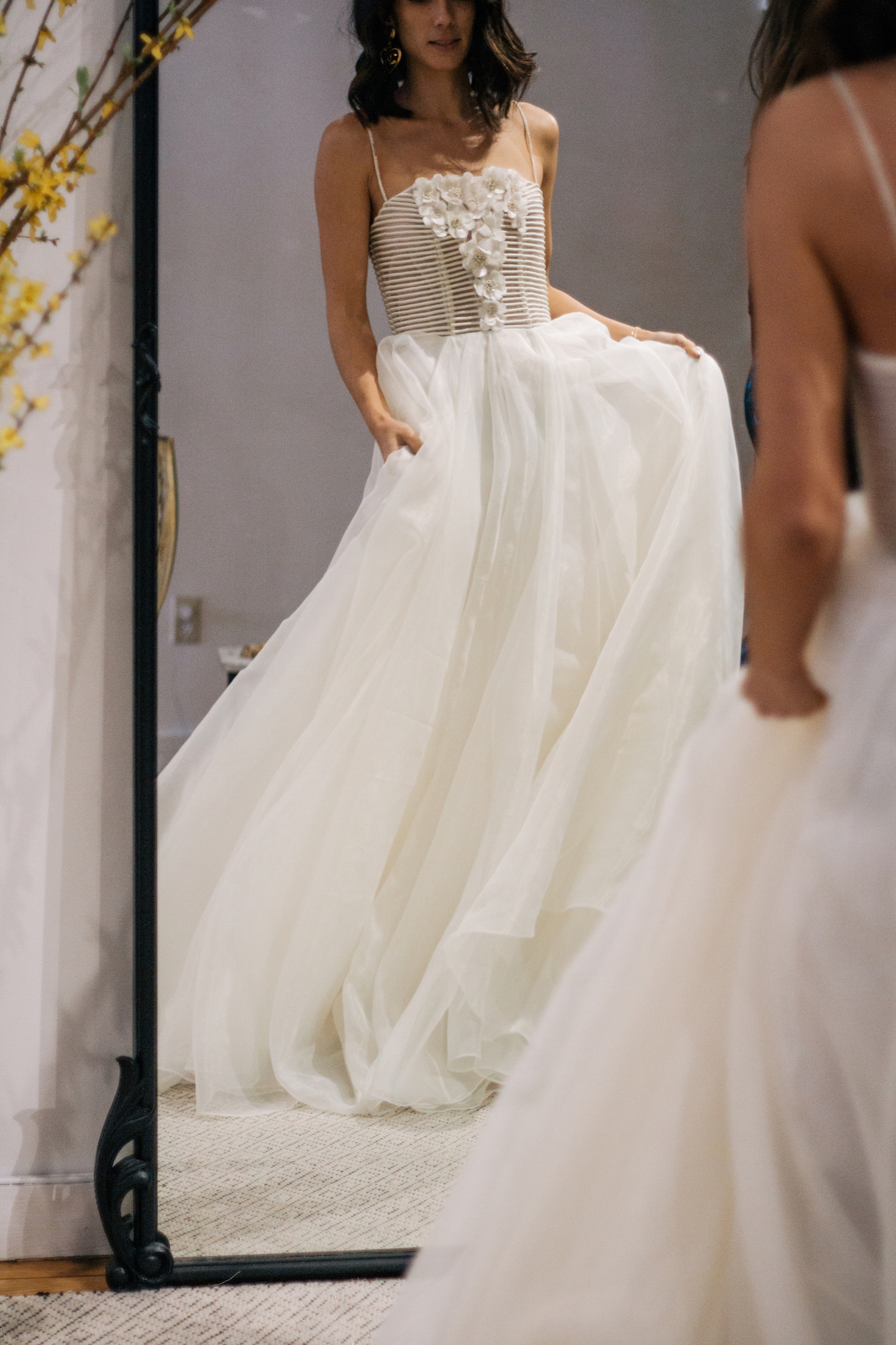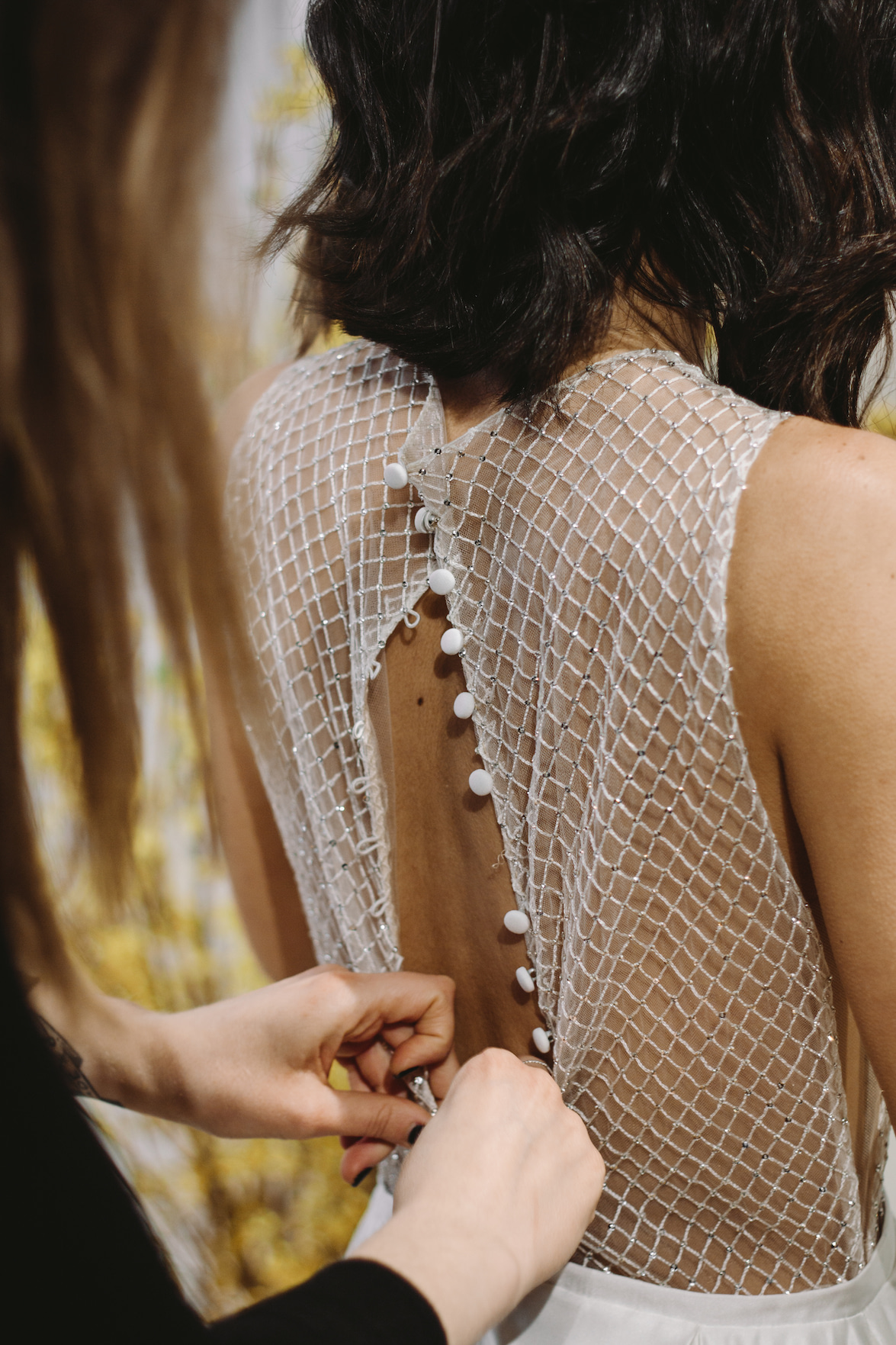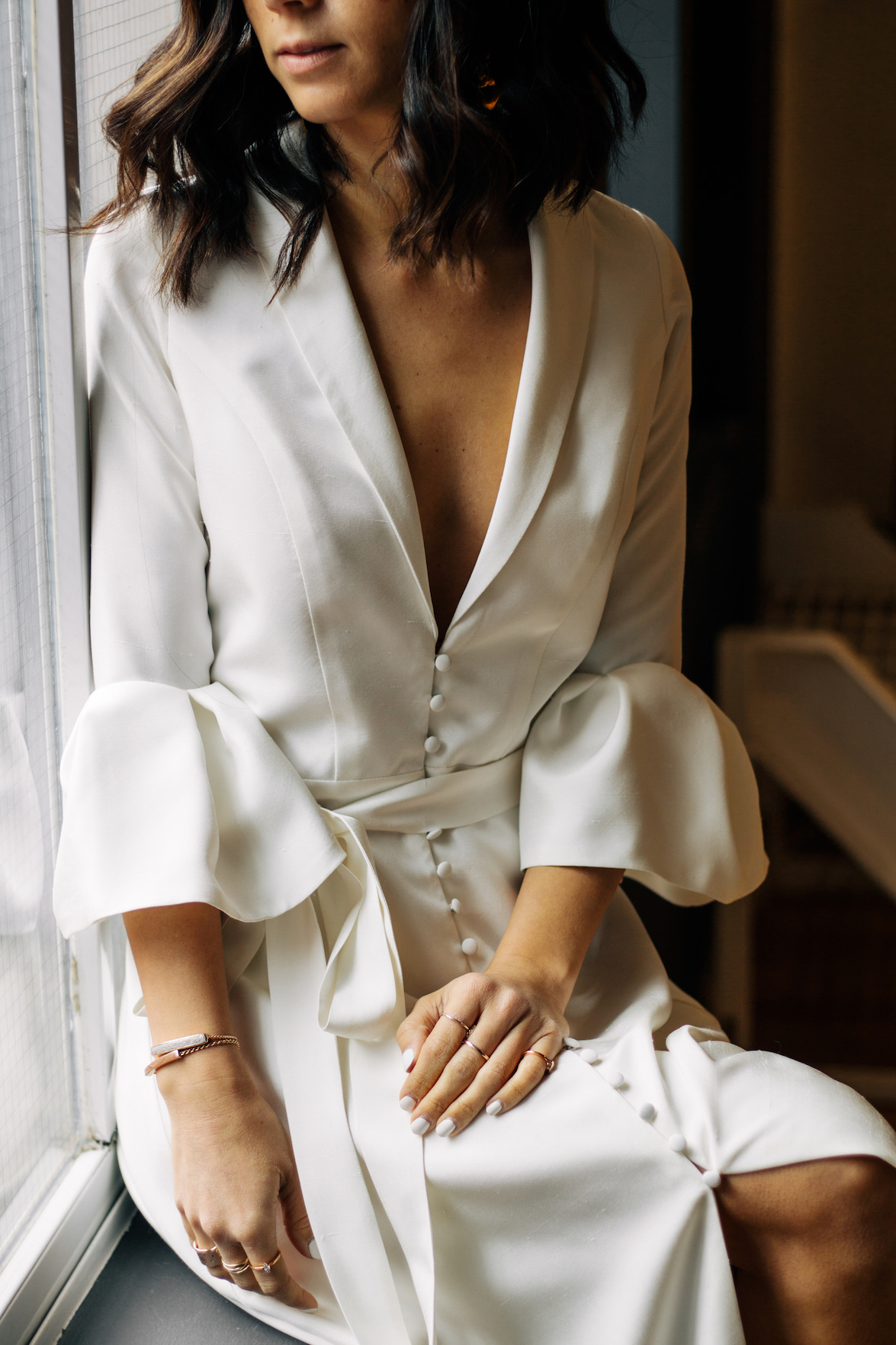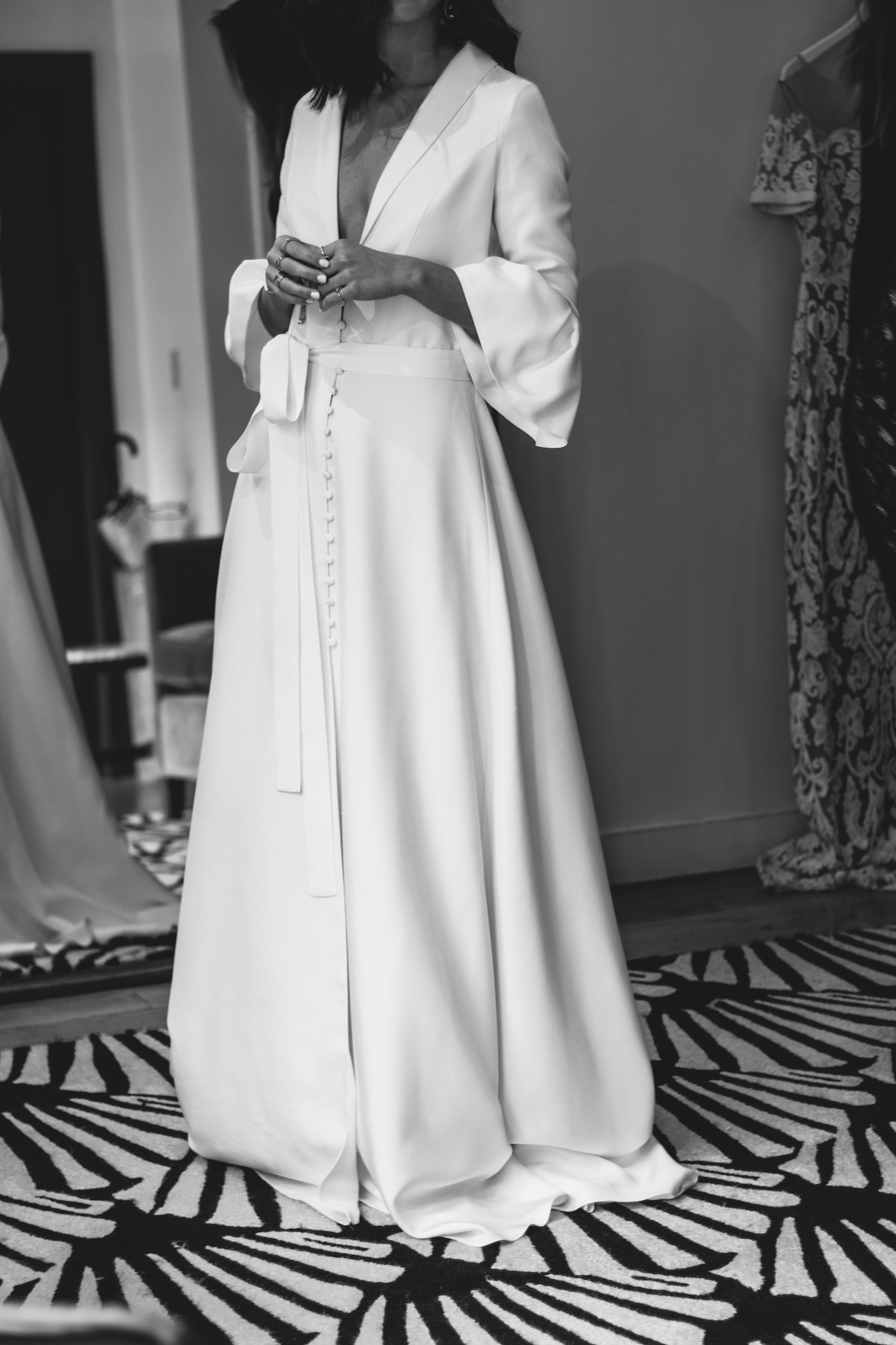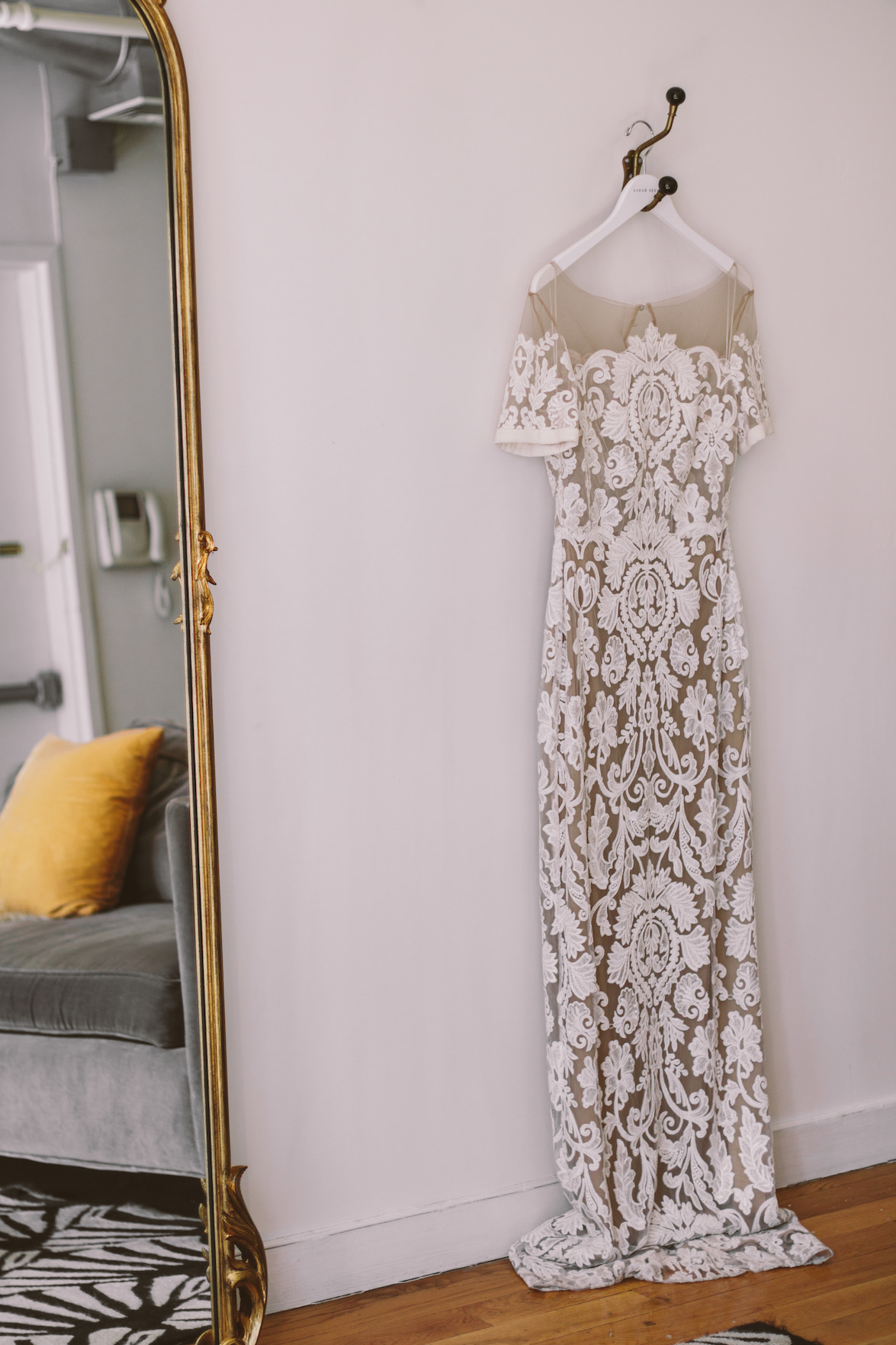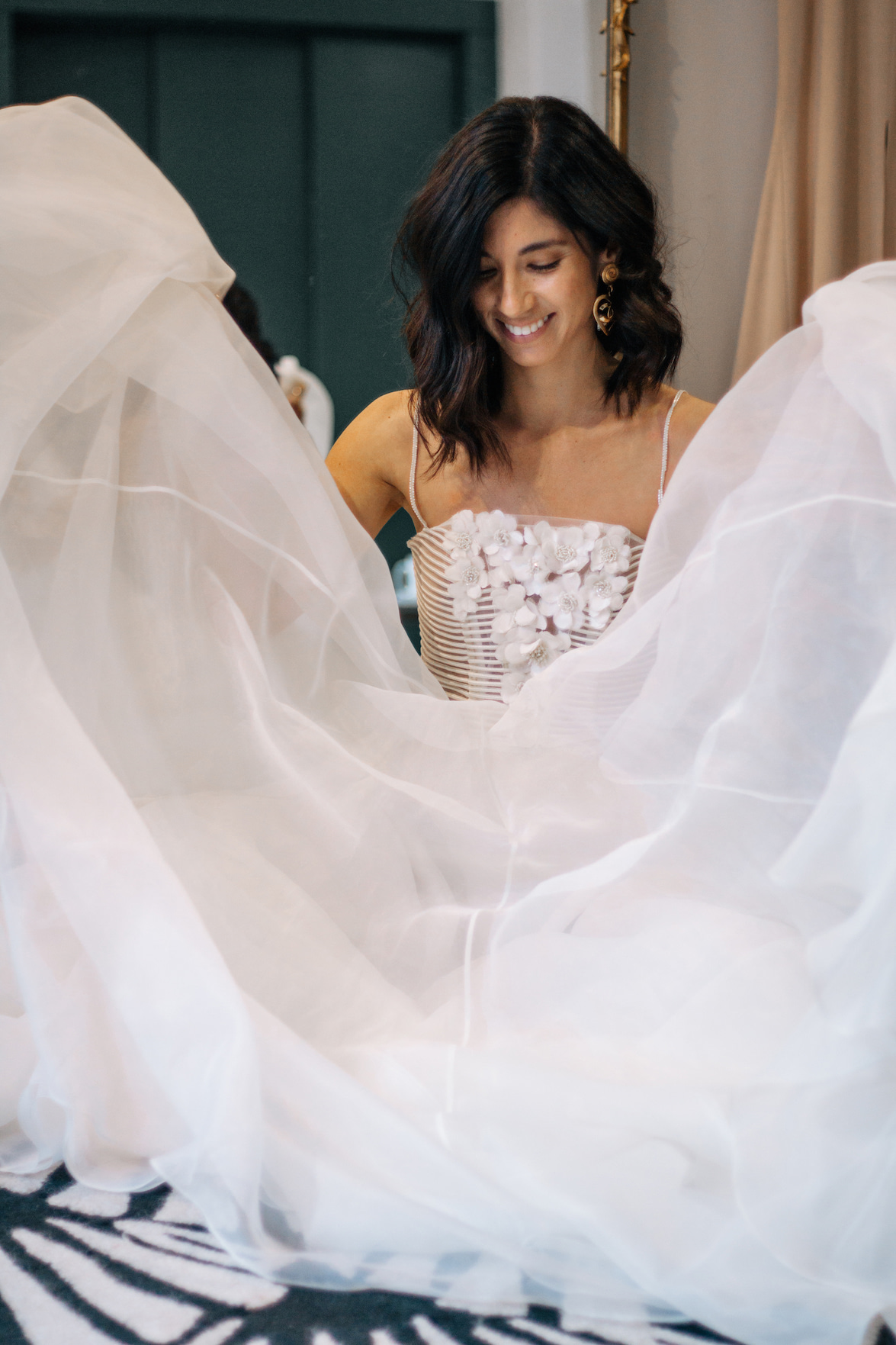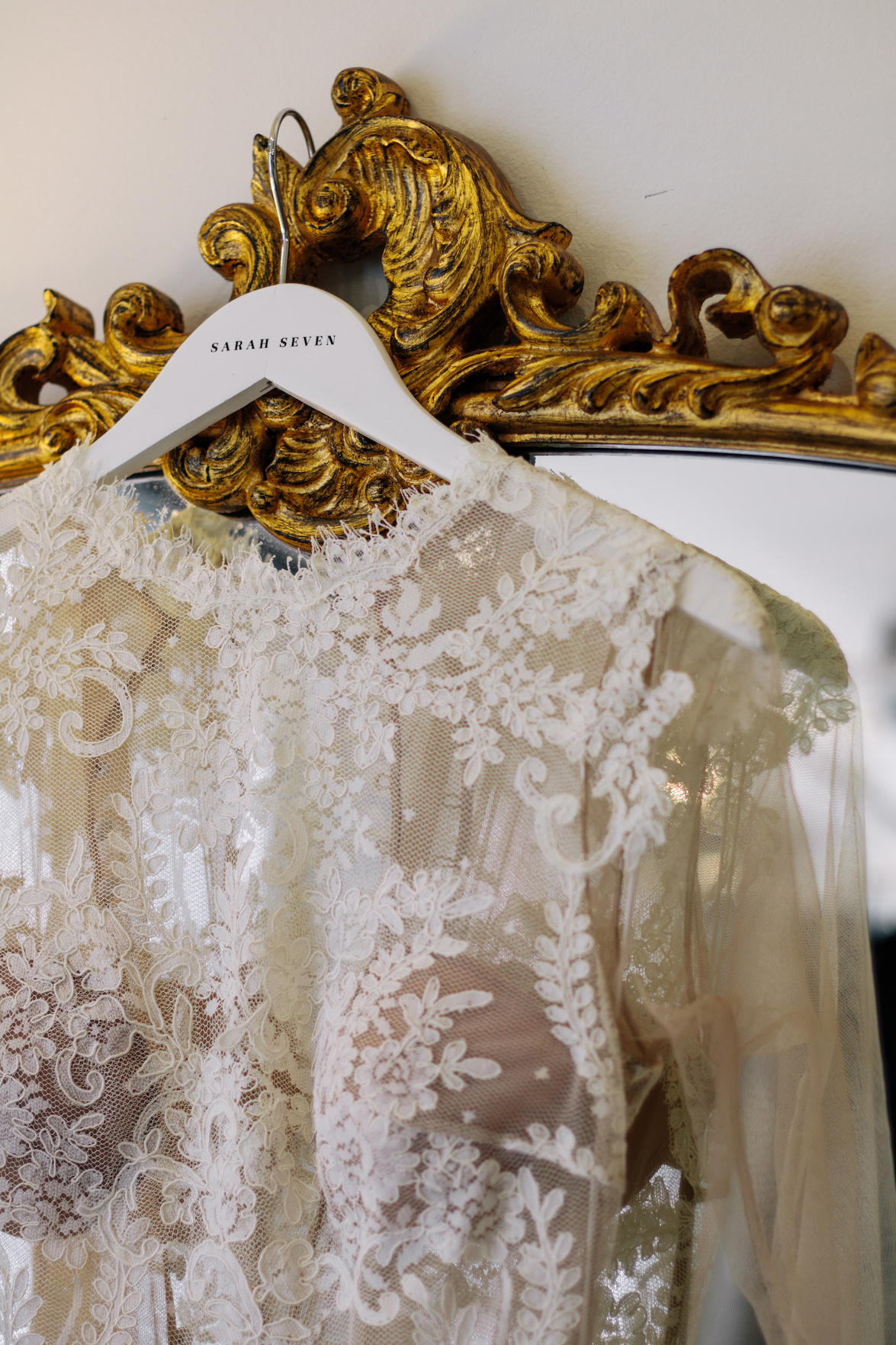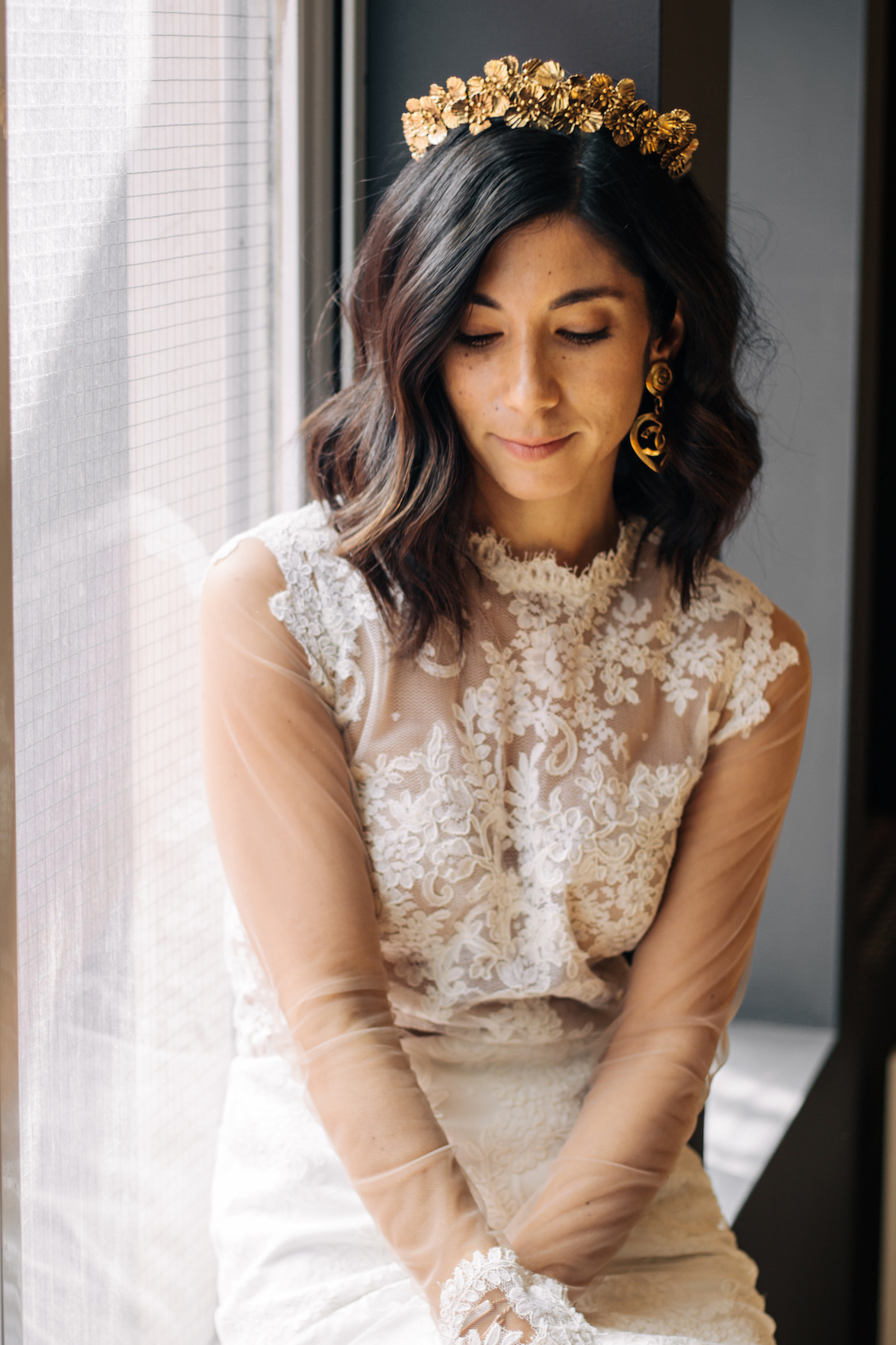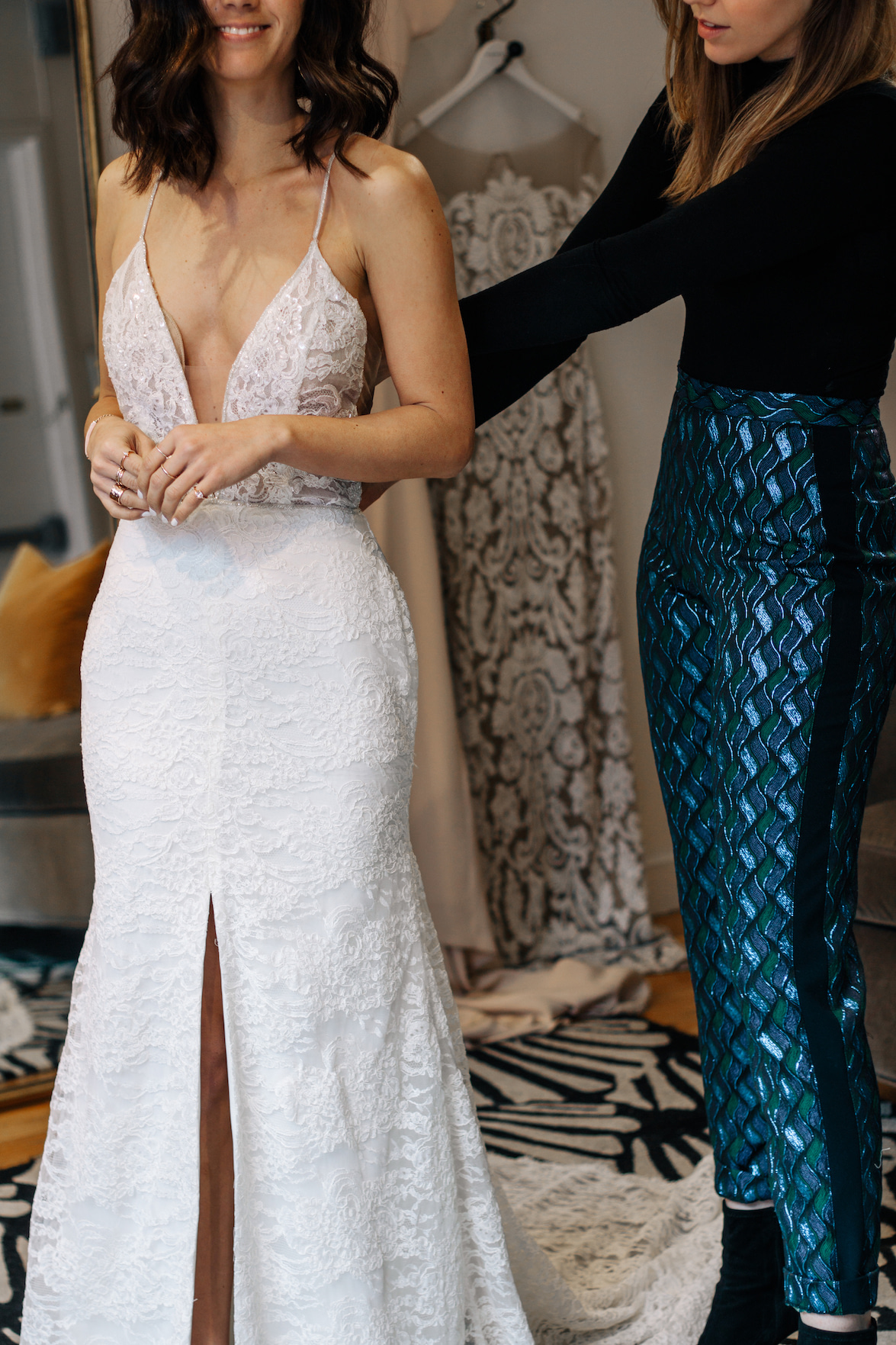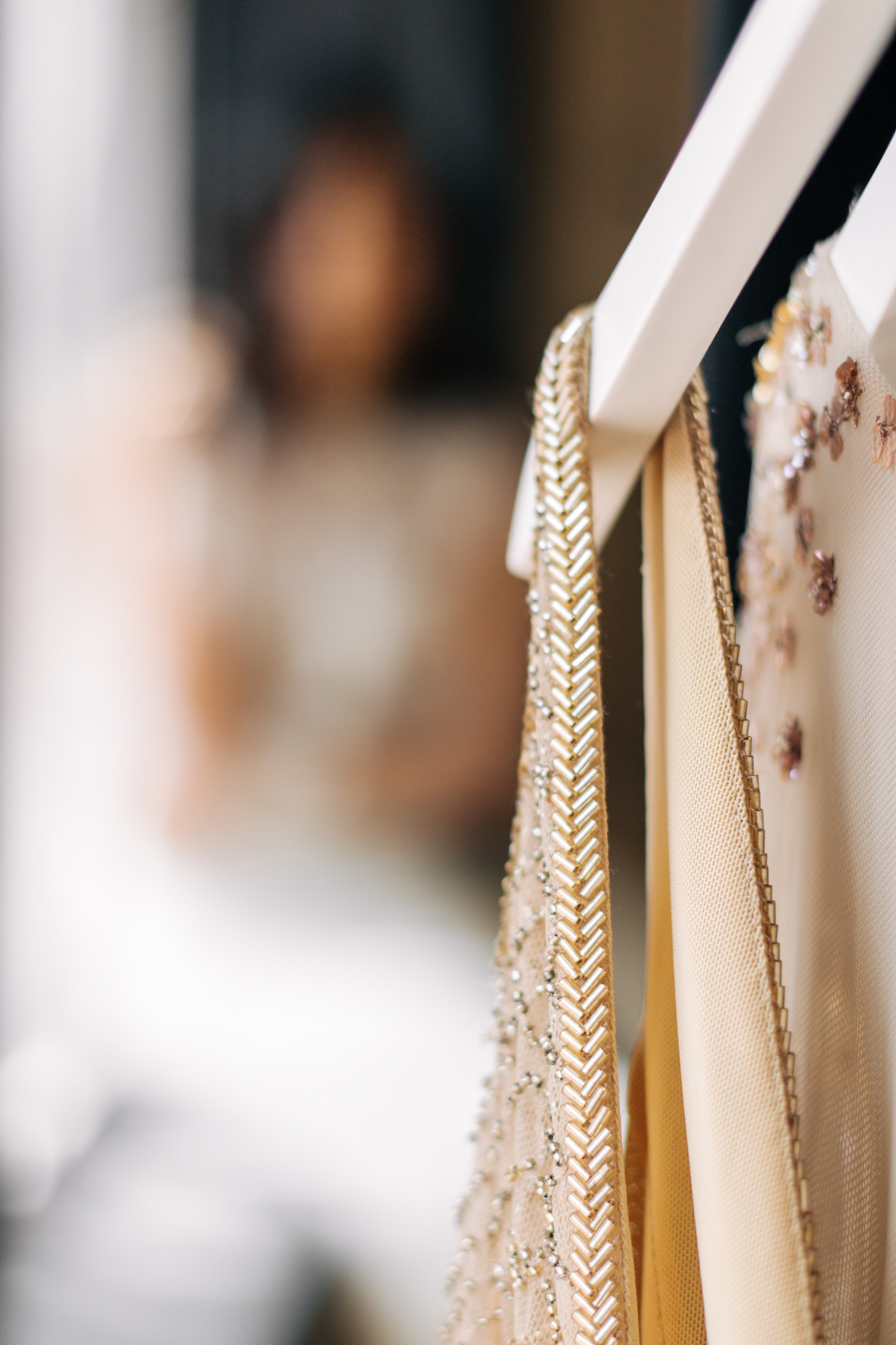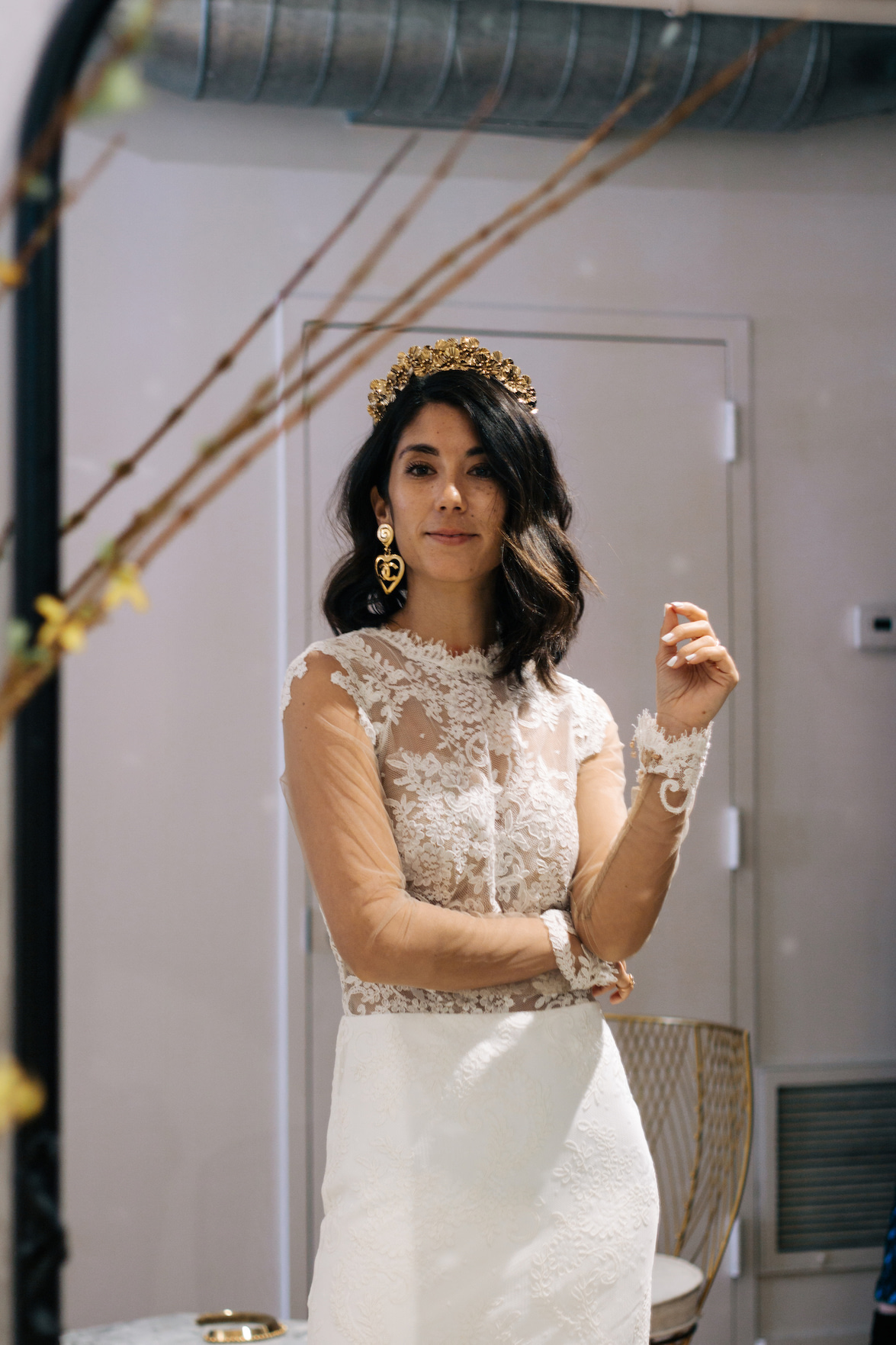 This post was in collaboration with Sarah Seven. As always, all opinions and styling are my own. Thank you for supporting all This Time Tomorrow collaborations!