5
minute read

Photos snapped at Lake Como at the dreamiest AirBnB I've ever stayed at. You can read the original post here.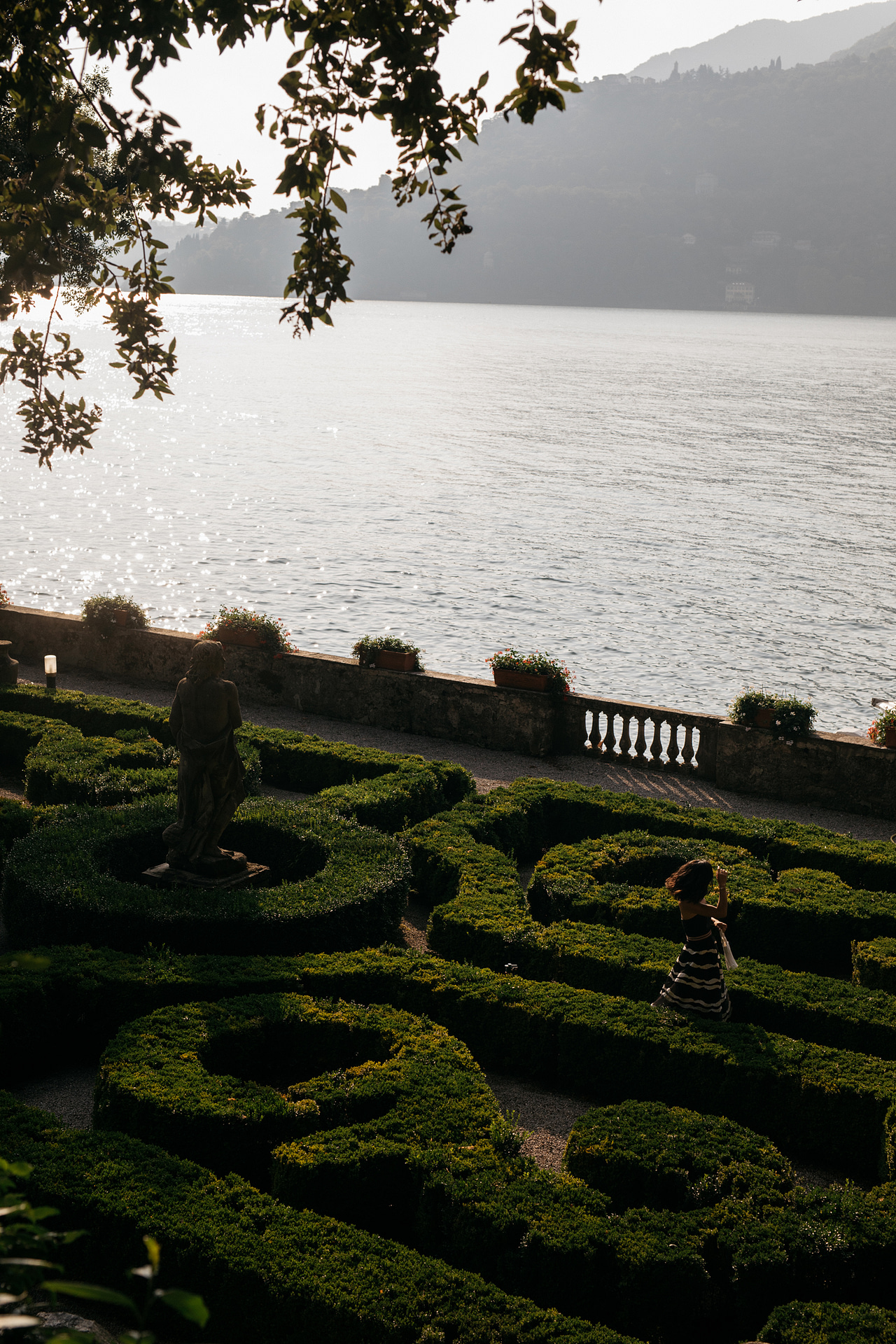 Do you use AirBnB when you travel?
I most certainly do -- and I can vividly remember my first AirBnB stay, in London no less, back in June of 2014. At the time, I had just wrapped up a whirlwind press trip in town and was dying to explore the city at my own pace for a few days. Relax and unwind in a slower paced neighborhood, while hopping out during the day to visit museums, churches, historical sites and wherever else my limited knowledge of the Tube would take me. Perhaps it was my overly romanticized version of Julia Roberts and Hugh Grant in Notting Hill getting the best of me, but I was eager for a place somewhere near Portobello Road, close to book shops, quaint pubs and curiosity stores, but unsure if I could afford any of the boutique hotels in the area.
Lo and behold, when someone suggested I poke around on AirBnB, the floodgates were opened for me. Adorable flat after adorable flat popped up on my screen, each one more beckoning and inviting than the last. Suddenly, I could picture myself standing in an 18th century renovated apartment kitchen, boiling water on the stove for a morning cup of tea, as I look out over a grey but lovely day just beginning there in the garden out back. For the first time, it felt like I had the chance to "really live" somewhere -- and after all, isn't that what we all yearn for when we travel? A way of discovering and at the same time, relating to each other and our surroundings? A way of casting off the circumstances of where and how we live -- even momentarily -- in favor of a new, lived experience? Truthfully, I've always dreamed of being a Londoner and this seemed like the best way to "pretend" for a few days.
It didn't take me long to decide on where to stay once I saw Lorna's listing -- aptly titled "Beautiful Portobello Road Apartment" -- mainly for the chic grandmillenial decor touches, but also for the fact I would be her very first guest! We both agreed, after a bit of messaging back and forth that it felt fitting to experience our first AirBnB stay together -- figuratively, of course, not literally, and she was ever the gracious host. My longtime readers may remember this recap blog post I wrote about my stay, where I mentioned her flat, and whether she realizes it or not, Lorna helped start my ever-growing obsession with AirBnB, all those years ago. So Lorna, thank you, love!
Since then, if you've caught any of my subsequent travel guides, AirBnB has played a big role in all my trips -- from Paris to Berlin, from Lake Como to Lisbon, even the South of France to Upstate New York. More often than not, I much prefer booking a local's apartment over staying in a hotel and sometimes, just for the sake of fun internet browsing, I'll search around on their site for any new, unique or unusual listings to add to my growing wishlist. Never hurts to have options on hand, right?
That said, I realize travel looks vastly different for us all right now with COVID, a reality that is unlikely to change anytime soon without a viable vaccine on the horizon and air travel, especially between the US and other countries, restricted. Of course, perhaps you're like me and you've been taking advantage of more road trip vacations in your immediate area -- we've certainly been heading upstate and the surrounding New England area much more this year and I'm so happy for it! For all my New Yorkers and fellow North East Coasters (is that what we call ourselves?) -- I'll be putting together a round up of all my current favorite AirBnB listings for the area in a post next week, but today's post is all about dreaming BIG.
May I introduce, in no particular order, my AirBnB Dream Wishlist -- all the unique, stunningly beautiful and obscure places I've saved and bookmarked over the years, from Italy to Australia, France to even Montana (where we're planning to road trip to soon in the coming weeks, fingers crossed). And while we may not be able to venture out to all of these destinations just yet, it doesn't mean we can't have a wishlist ready for the moment we can.
A few housekeeping notes about my saved search history here:
Most of these listings are included in the "Superhost" and "Plus" categories, meaning there has been significant vetting to make sure the design and hospitality elements meet a certain quality standard.
Personally, I've gone through the photos in all these listings and hand selected the ones where the interiors and location really spoke to me.
None of these have been vetted to be dog friendly (although that's a bit more appropriate for tomorrow's blog post for more local trips).
I have a few of their "Luxe" listings here, my latest guilty pleasure on their website, as it vets all properties to be pristine, expertly designed homes with high-end amenities, services, and dedicated trip designers. Definitely a special occasion, splurge-worthy trip!
1. A converted windmill in Setúbal, Portugal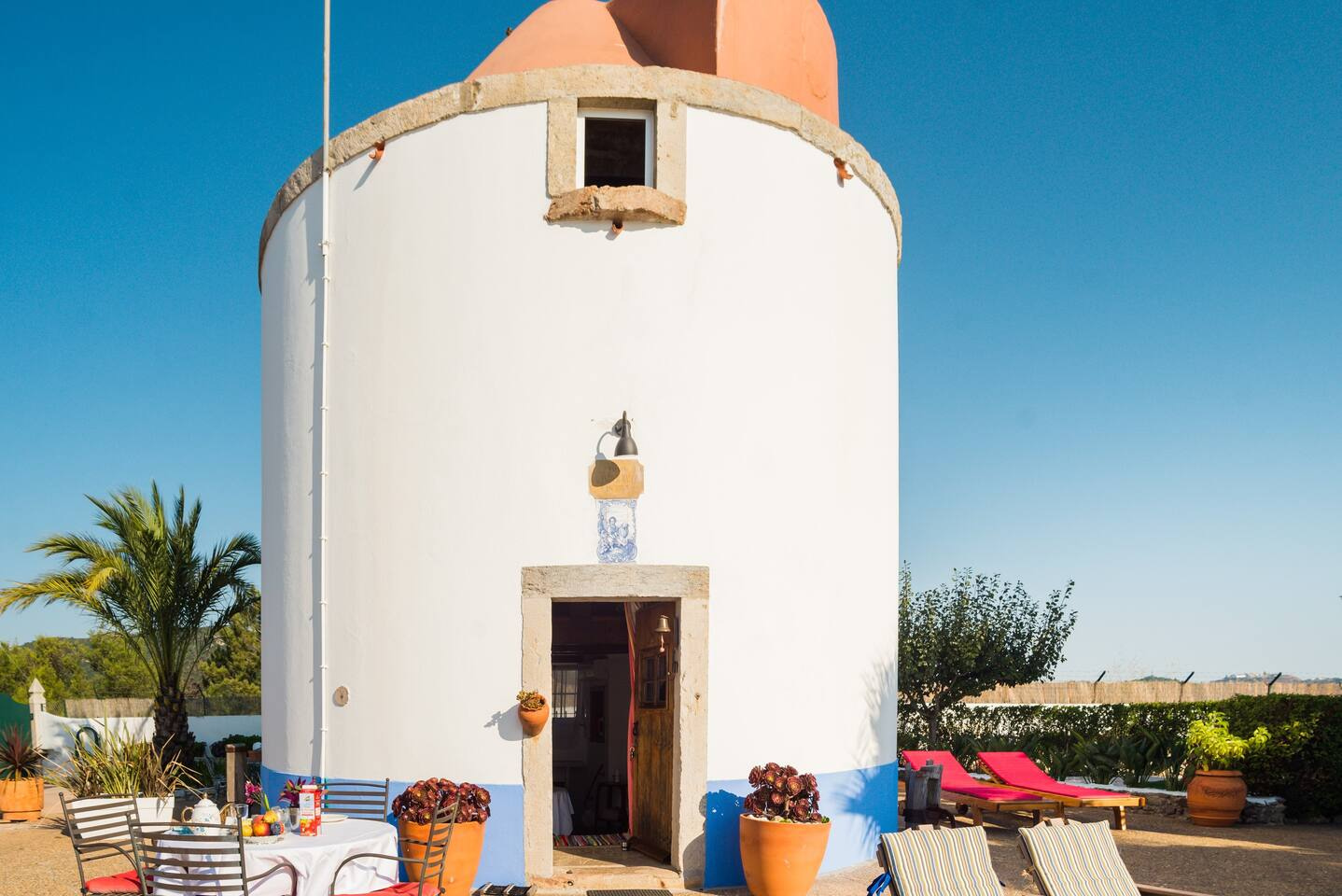 2. Stone cottage on the grounds of a 16-century castle in Saint-Victor-La-Coste, France

3. A modernly rustic apartment in Motepulciano, Tuscany Italy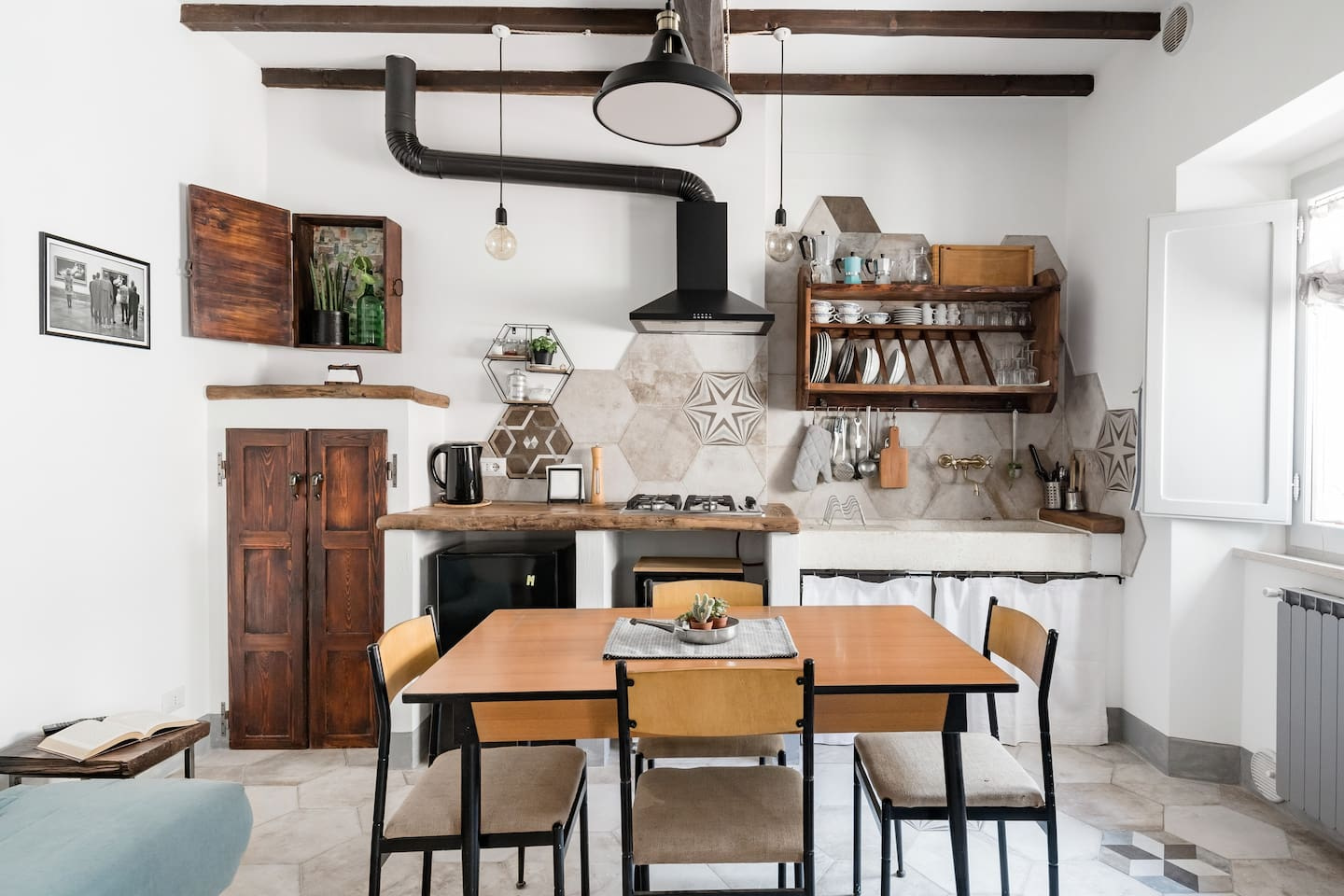 4. A charming Provincial home in Uzes, France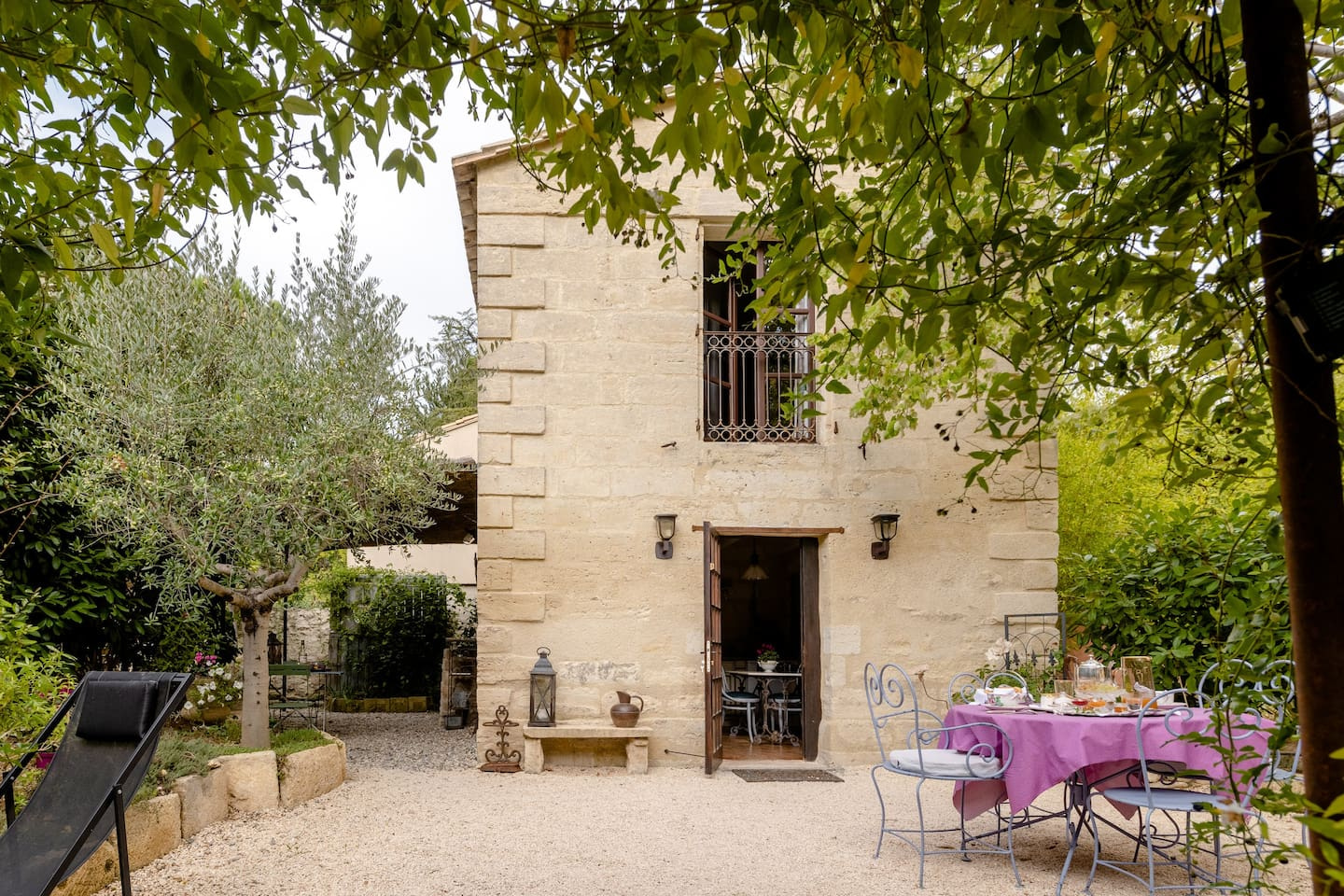 5. Earth house in Clancy, Montana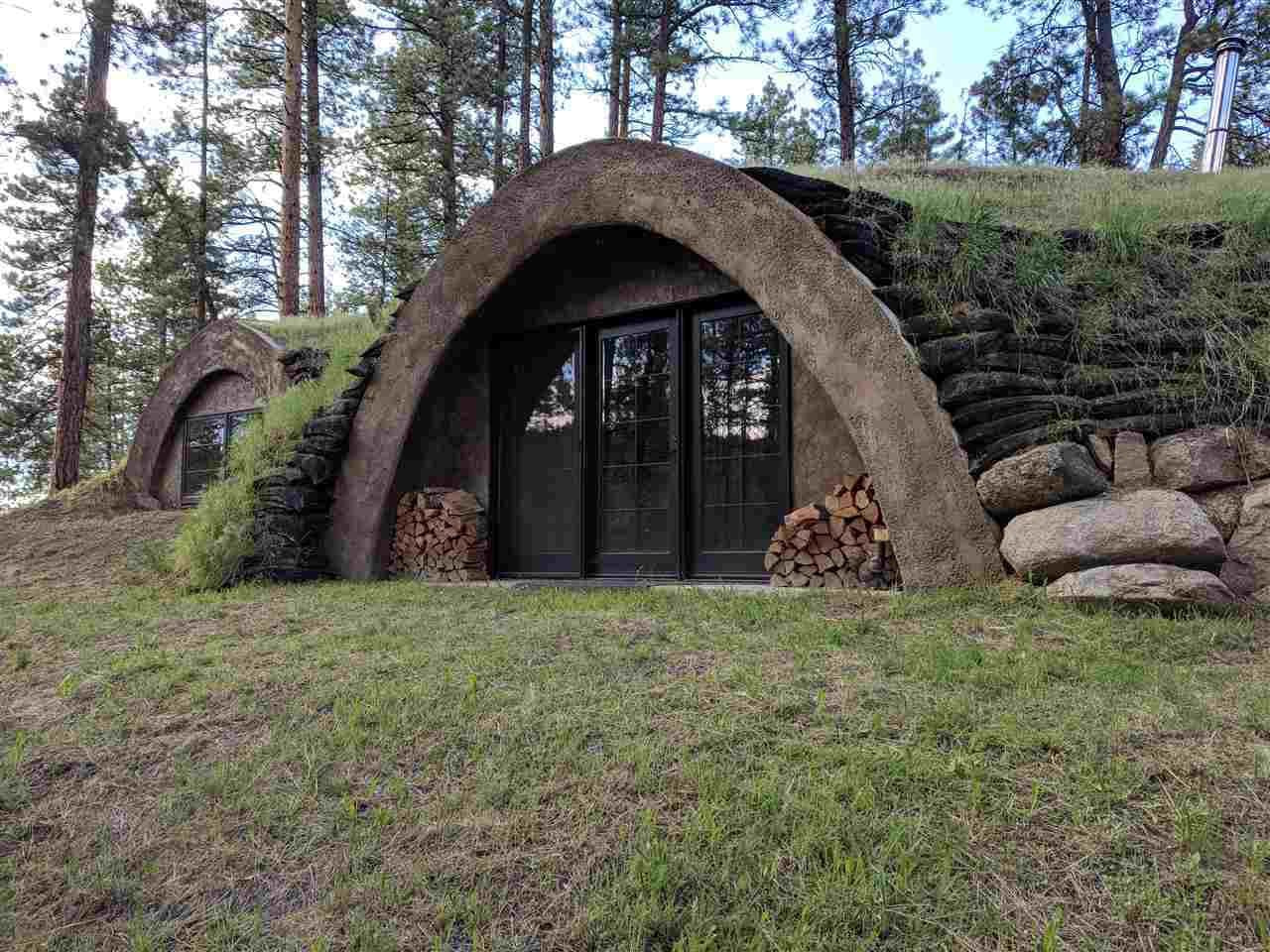 6. Glass cabin in Ronan, Montana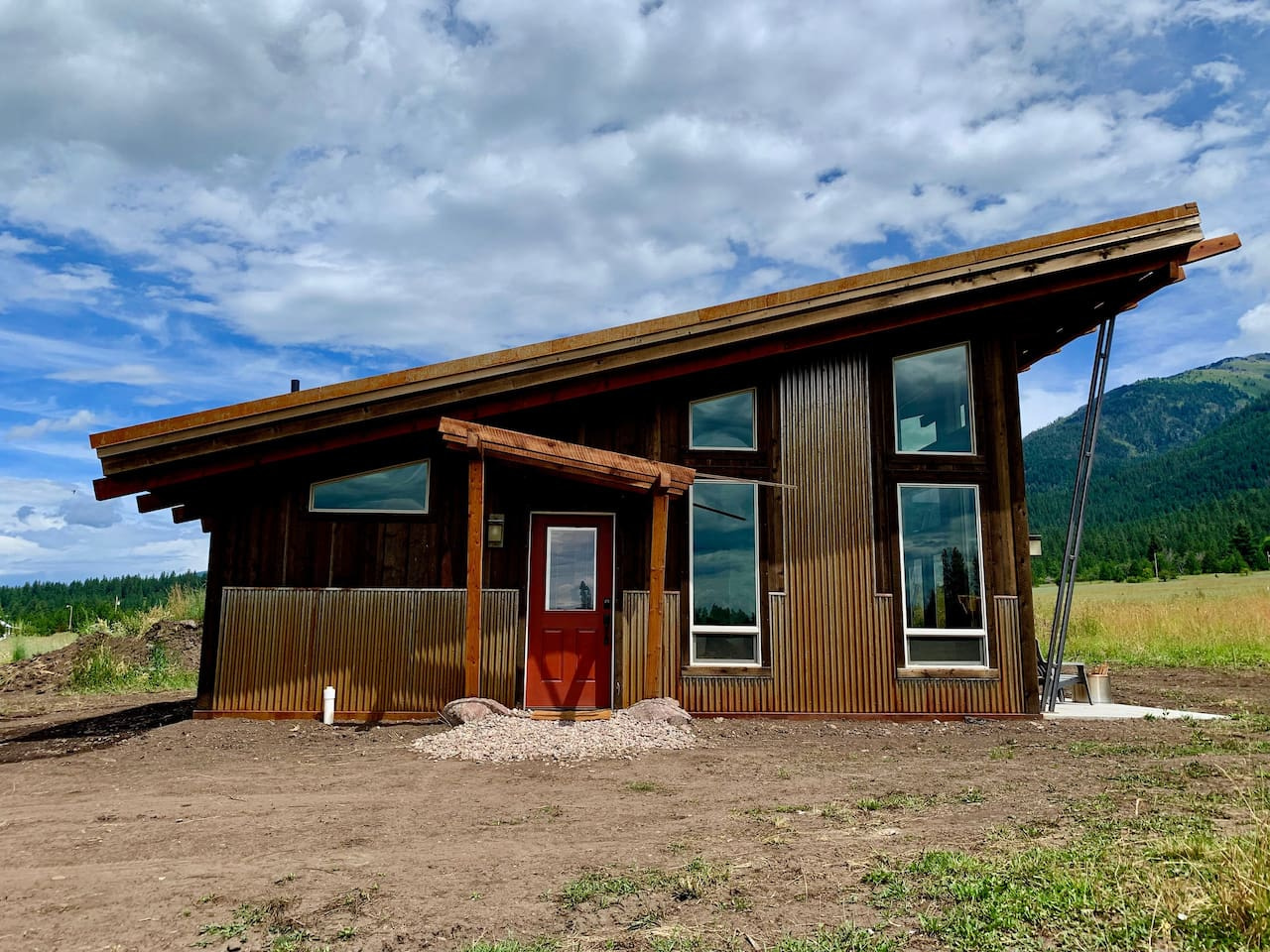 7. 18th century coastal cottage in Dorset, UK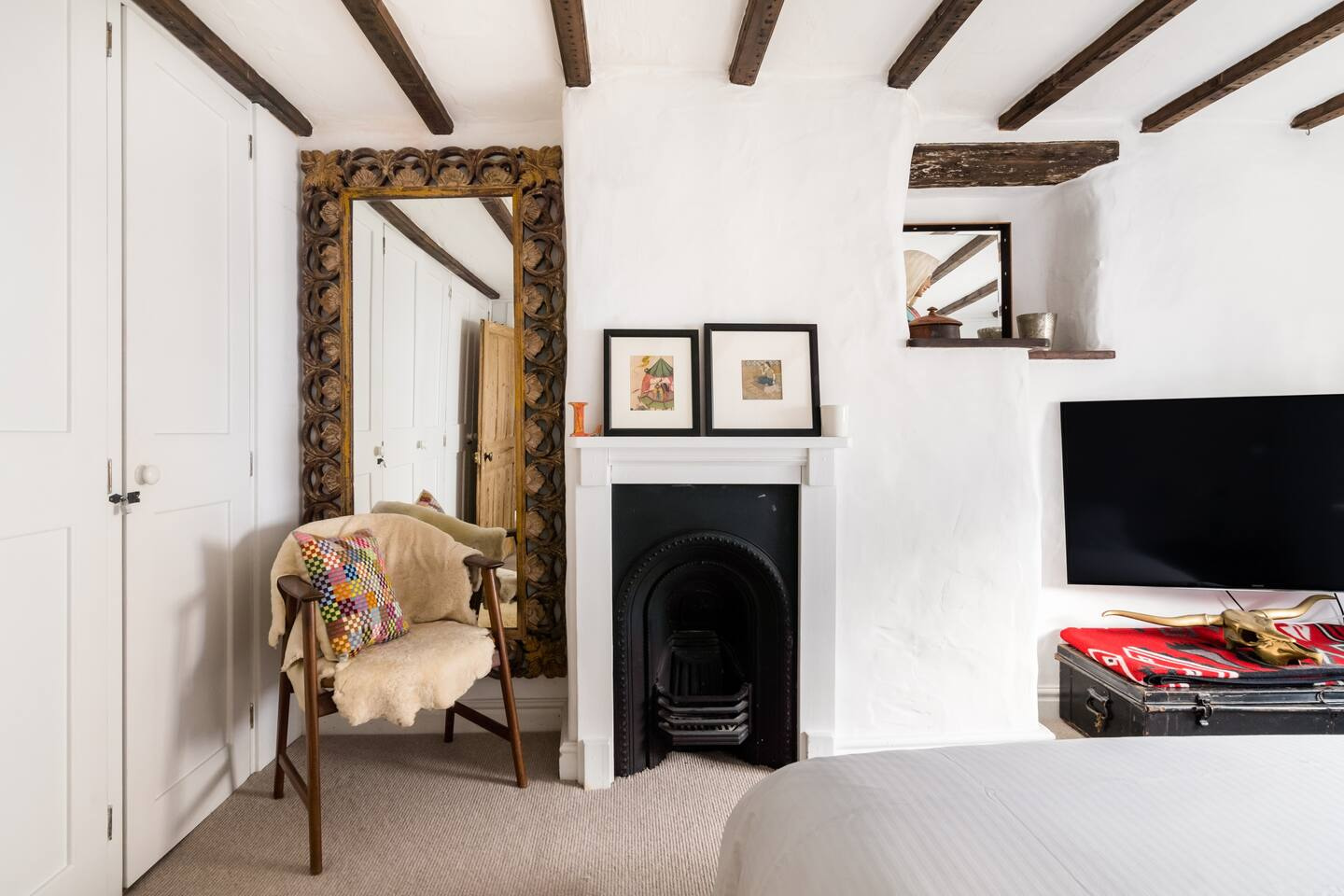 8. Secluded airship in Drimnin, Scotland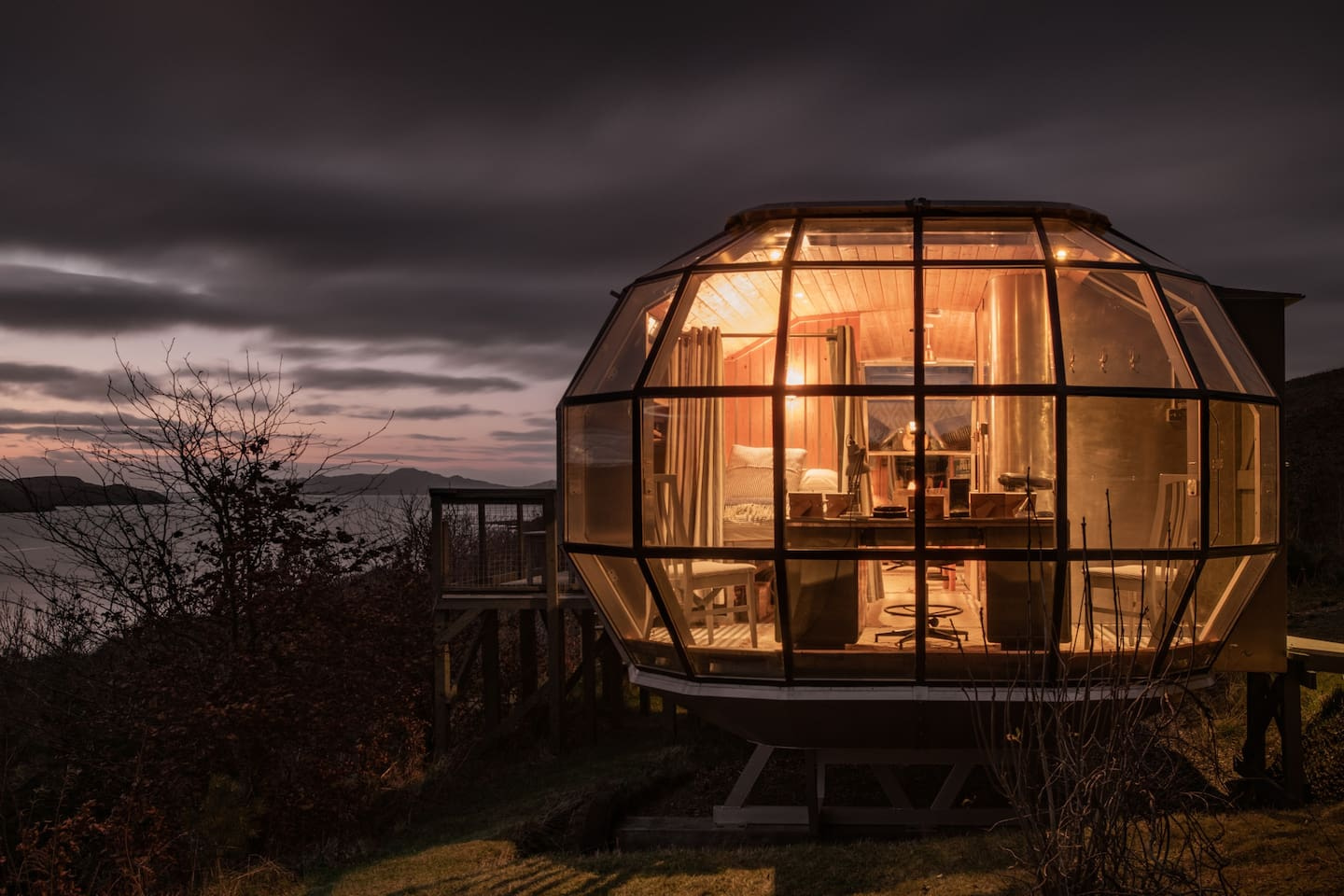 9. 16th century Dovecot cottage in private garden in Edinburgh, Scotland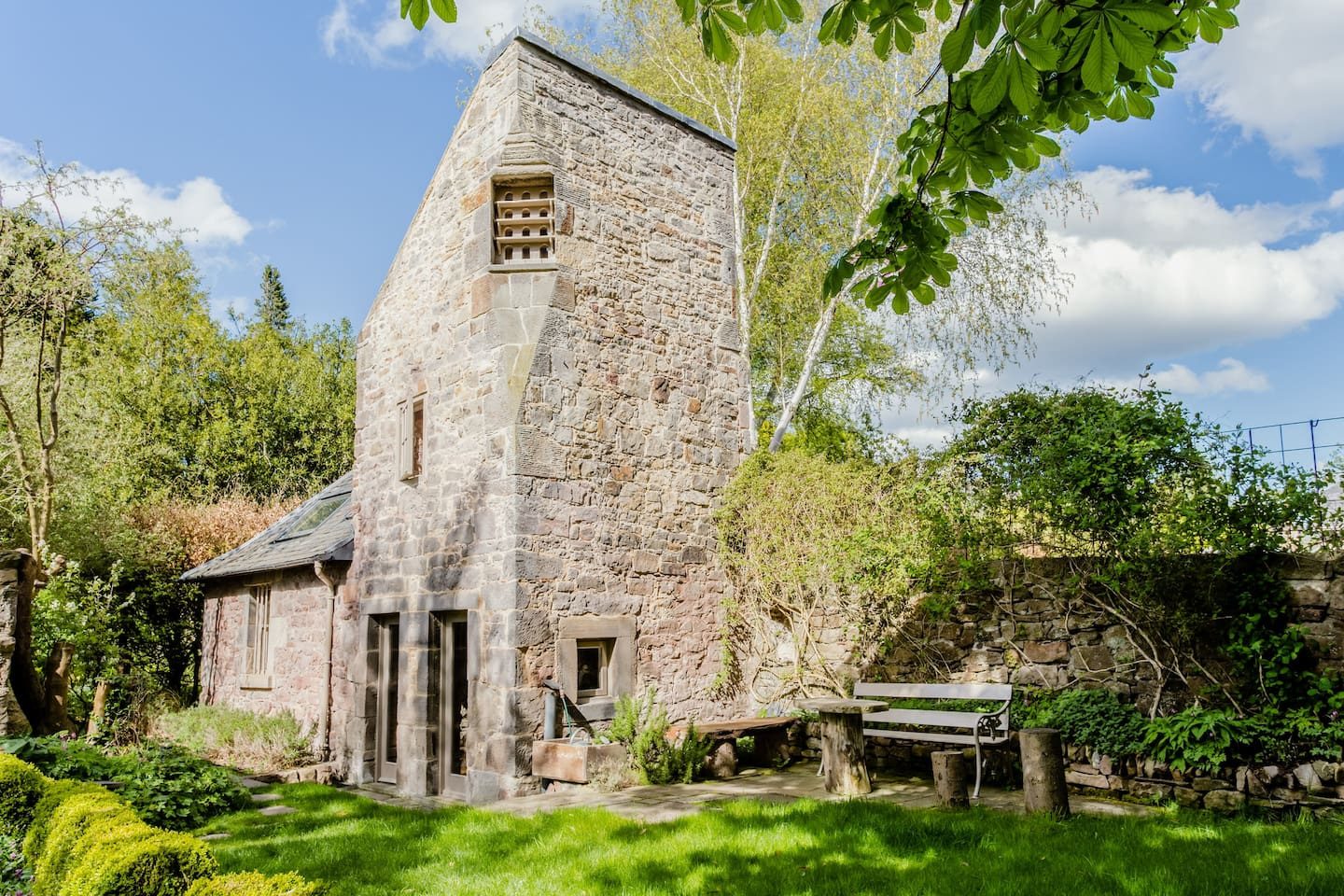 10. Cobb Cottage Earth House in British Columbia, Canada
Do you have a wishlist on AirBnB? Would love to know what properties have caught your eye!
This post was in collaboration with AirBnB. As always, all opinions and styling are my own. Thank you for supporting all This Time Tomorrow collaborations!