3
minute read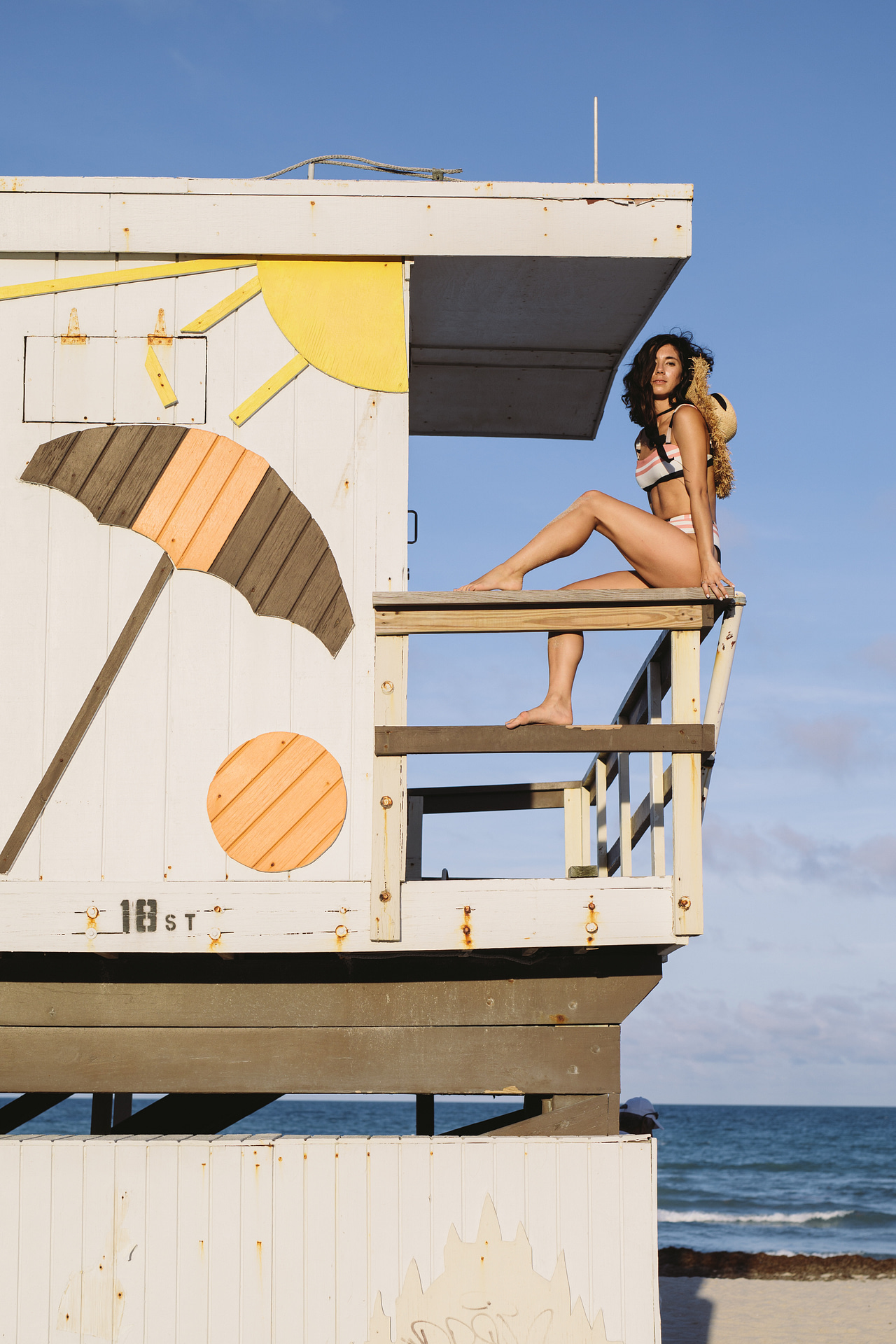 Miami is to New Yorkers as Palm Springs is to Californians.
I used to be so baffled by the term "snow bird." As someone who grew up with winters snowboarding, I used to relish every time it snowed -- the very thought of skipping town when it happened just seemed silly to me. Of course, fast forward to older Krystal, who doesn't have access to a car or nearby slopes anymore, coupled with the fact this past New York winter was LONG HAUL, and well, I found myself wishing I could fly elsewhere. Anywhere. Preferably somewhere warmer than 80 degrees with a BEACH.
So when the Paraiso Fashion Fair team invited me to escape New York's bipolar spring weather to join them for a sneak peak of their festival coming in July, I jumped at the chance. Admittedly, I've only been to Miami once (now twice marking this trip) and exploring the art deco streets of South Beach, napping in the sun and hanging with some of my favorite people (including the likes of my guy, Natalie, Dylana, Alex and a bunch of new faces) was exactly what this Vitamin-D deficient New Yorker needed. It is so beautiful in Miami and there is a lot to do and see, it makes you want to live here permanently. It would be amazing to wake up to sunshine and these views each day. I'm close to checking out some Real Estate in Miami and going from there.
It was a whirlwind weekend (I suppose Miami is one of those cities that always feels like a whirlwind, right?), hanging at the W Hotel, learning about July's upcoming Paraiso Fashion Fair, a new take on bringing fashion, music, film, social media and wellness together for a multi-day festival. Think SXSW with a HEAVY fashion lean. On the beach. With a darker tan. The full lineup hasn't been posted just yet, but I've been told they are some crowd pleasers for sure. I don't now about you, but I've already marked my calendar for July (the 12th through the 16th to be exact) and cannot wait to "flock" back down to Miami. Hope to see some of you guys there!
For more information about the festival, be sure to head to their official site here.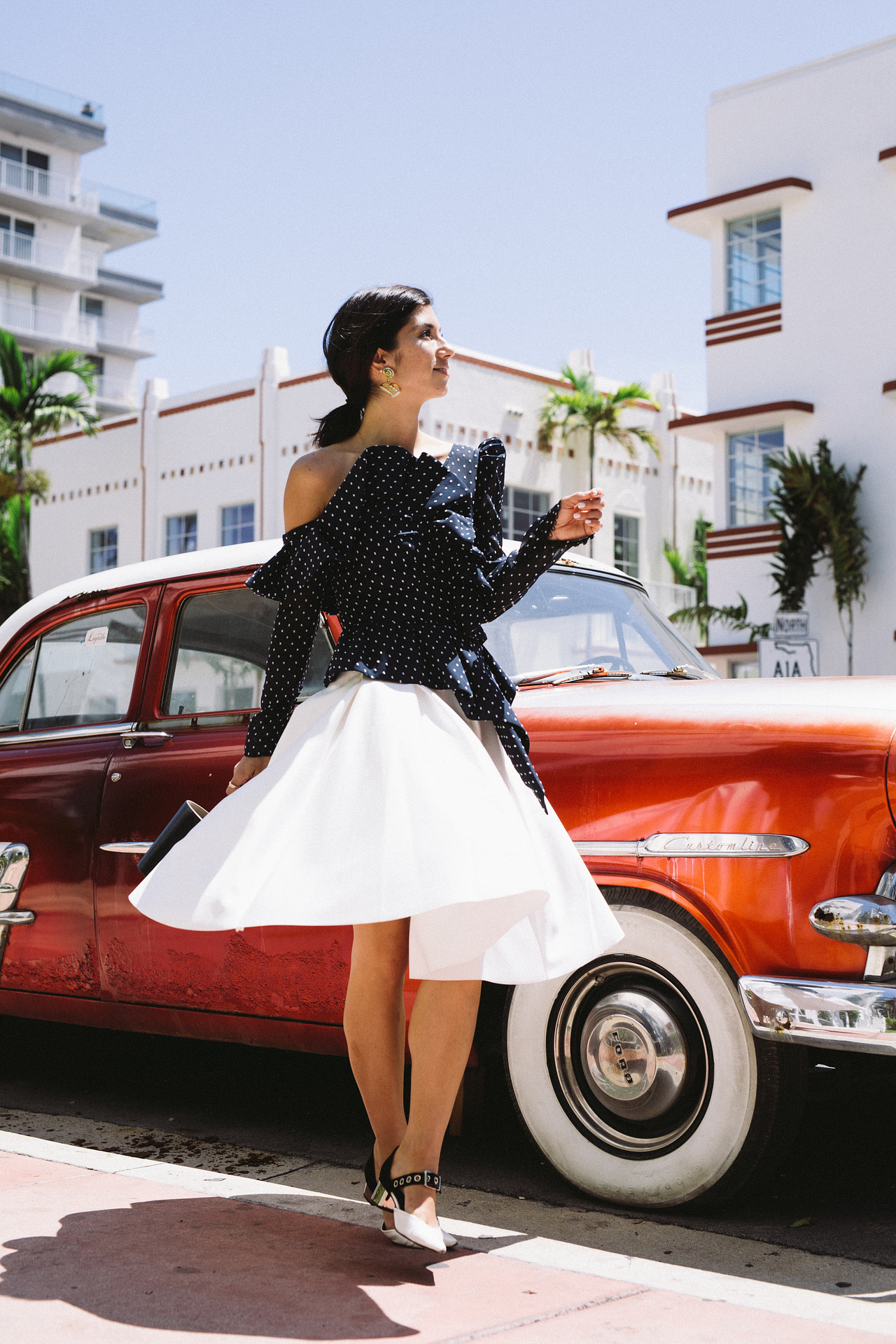 OUTFIT DETAILS: Asceno bathing suit (gifted) top and bottom // Lola hat (gifted) // SuiStudio jumpsuit (gifted) // Chanel mules // Self Portrait top // Ted Baker skirt (similar style here) // Self Portrait heels