3
minute read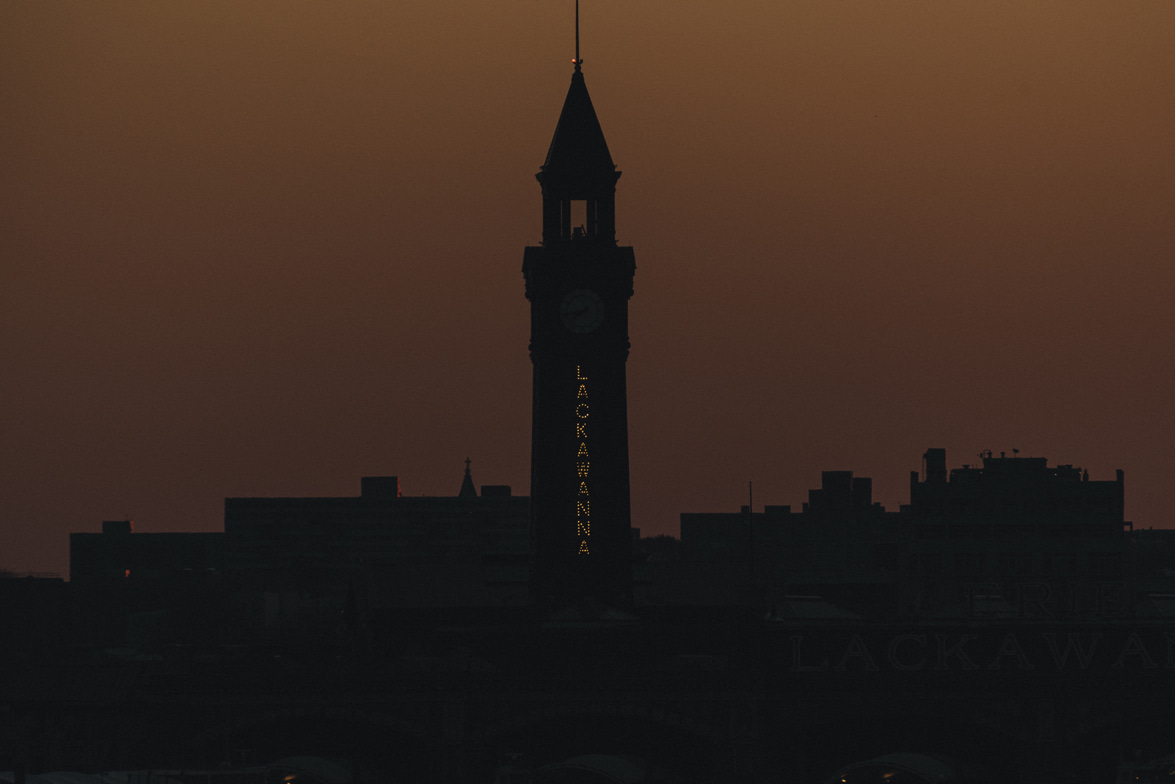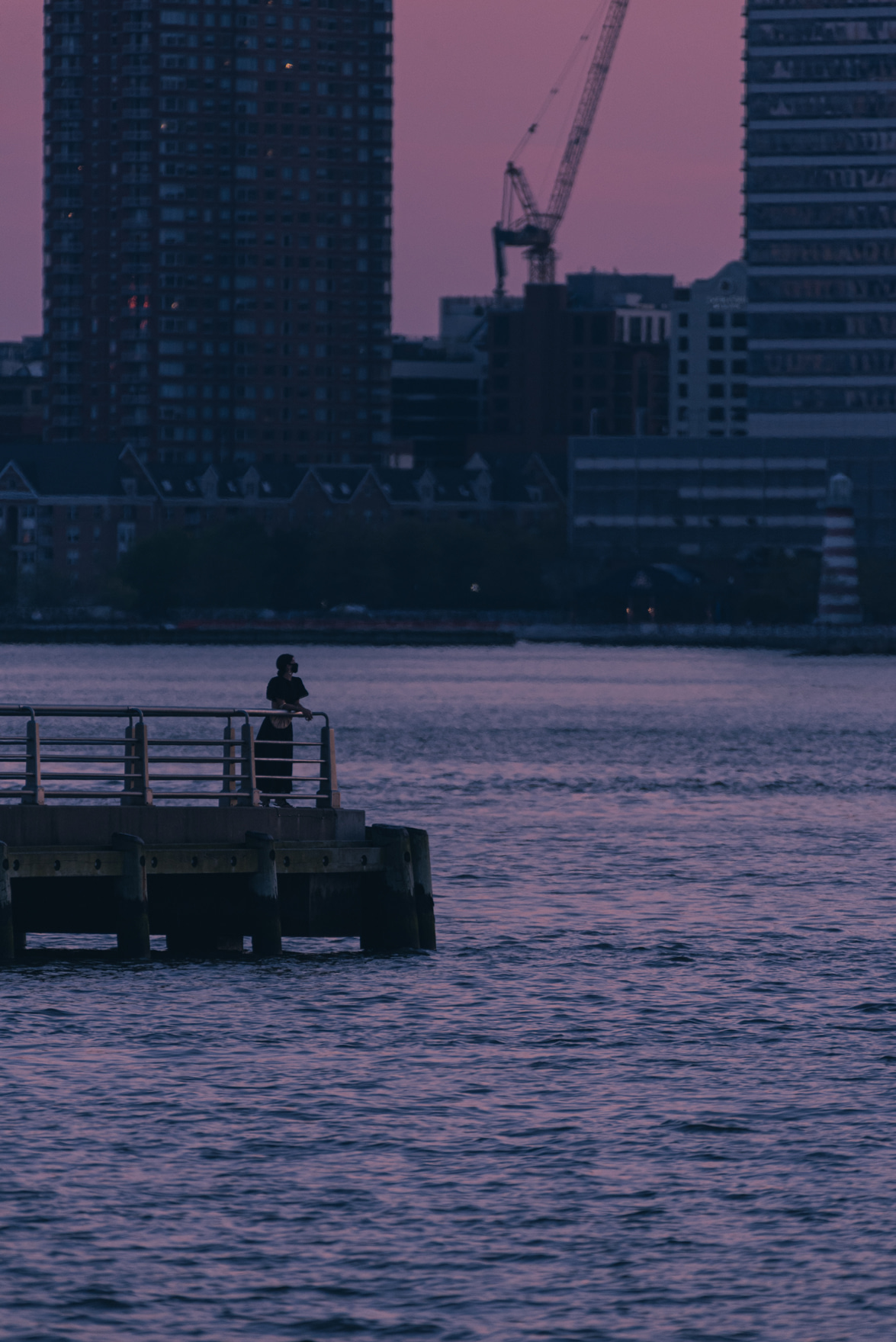 There is a photo of me hanging in my childhood home, likely snapped sometime during my junior year of high school.
There's nothing particularly monumental about that photo in relation to the rest of the photos on the wall and I couldn't even tell you the occasion it was snapped for. But for some reason, whenever I go back home to visit and see it while walking down our hallway, I can very vividly remember the version of myself when that photo was taken -- what music I was listening to, who my good friends were, what I was worried about, who I had a crush on at school, what made me sad. A single photo that serves as a time capsule into a former world of mine.
In a way, I like to think this photo above (snapped at the corner of the West Side Highway and Morton Street) might serve as a time capsule, for a future version of myself many years from now -- to remember a few things. A photo to remember an early spring afternoon in New York in 2020, almost two months into quarantine. A photo to remember this limbo of uncertainty, in a city at the cusp of reopening it's doors, relieved but also afraid of what might be on the other side. A photo to remember just how amazing sunshine feels on your skin after an unusually long winter. A photo to remember how nice it is to hear your friend's voice, even if it's on the phone as they walk with you on the other side of the street. A photo to remember how much a sunset can mean to you. A photo to remember how a daily 7pm city-wide clap can bring you to tears, every night. A photo to remember a city fast asleep, its streets eerily quiet and its restaurants shuttered, most with a handwritten note on the door -- "We will see you all soon."  A photo to remember how close we all really are despite the enforced distancing.
While I know there's a lot to be said about the hardships of this time and given the choice, perhaps it would be easier to just forget them years from now. After all, remembering can be painful. But I truly hope we do remember. If for nothing else than to remind us how much we needed each other, then and now. And always.
OUTFIT DETAILS: Maia Bergman dress (rented via Rent the Runway) // Sarah Flint sandals // Cult Gaia bag (rented via Rent the Runway)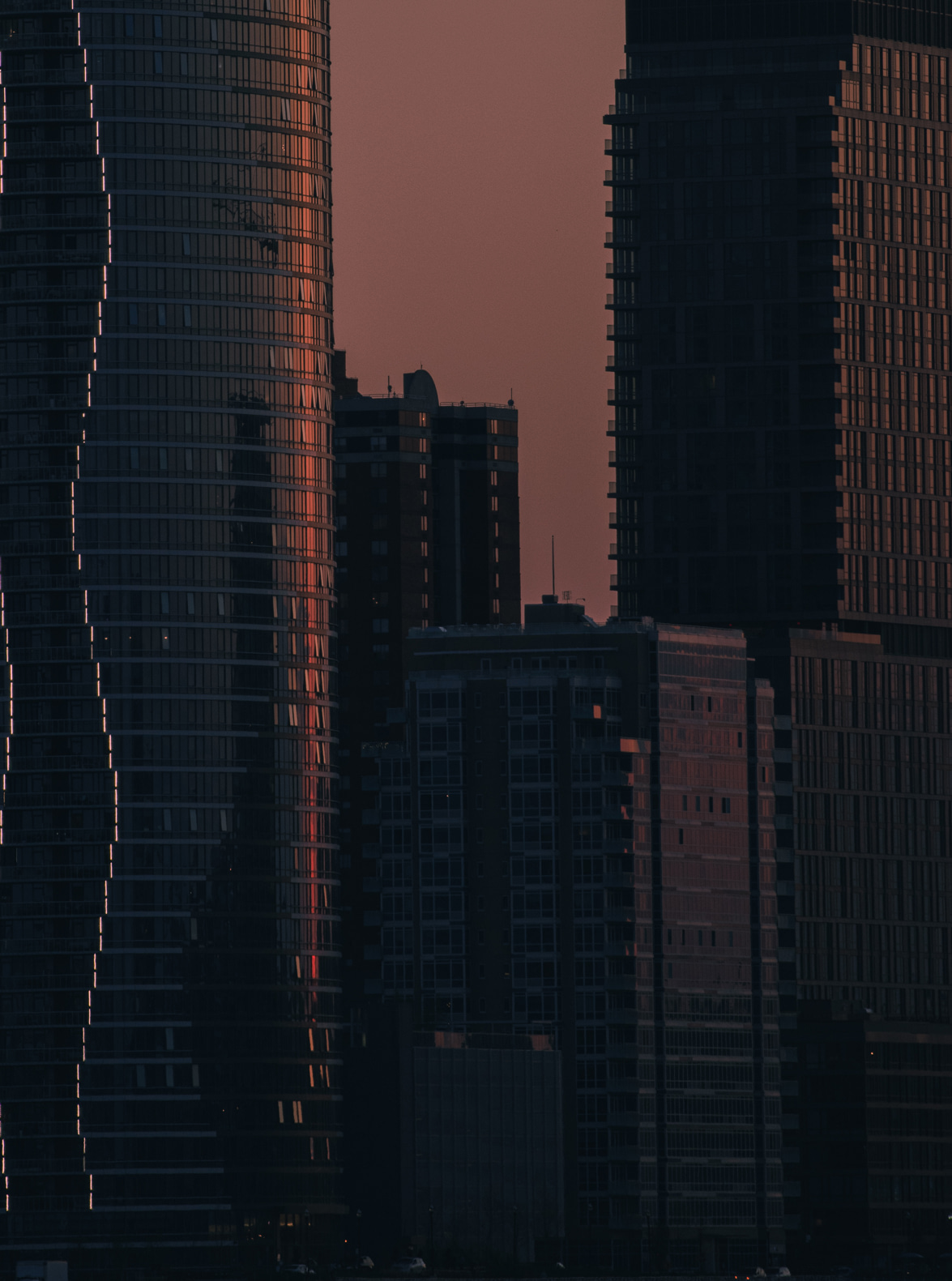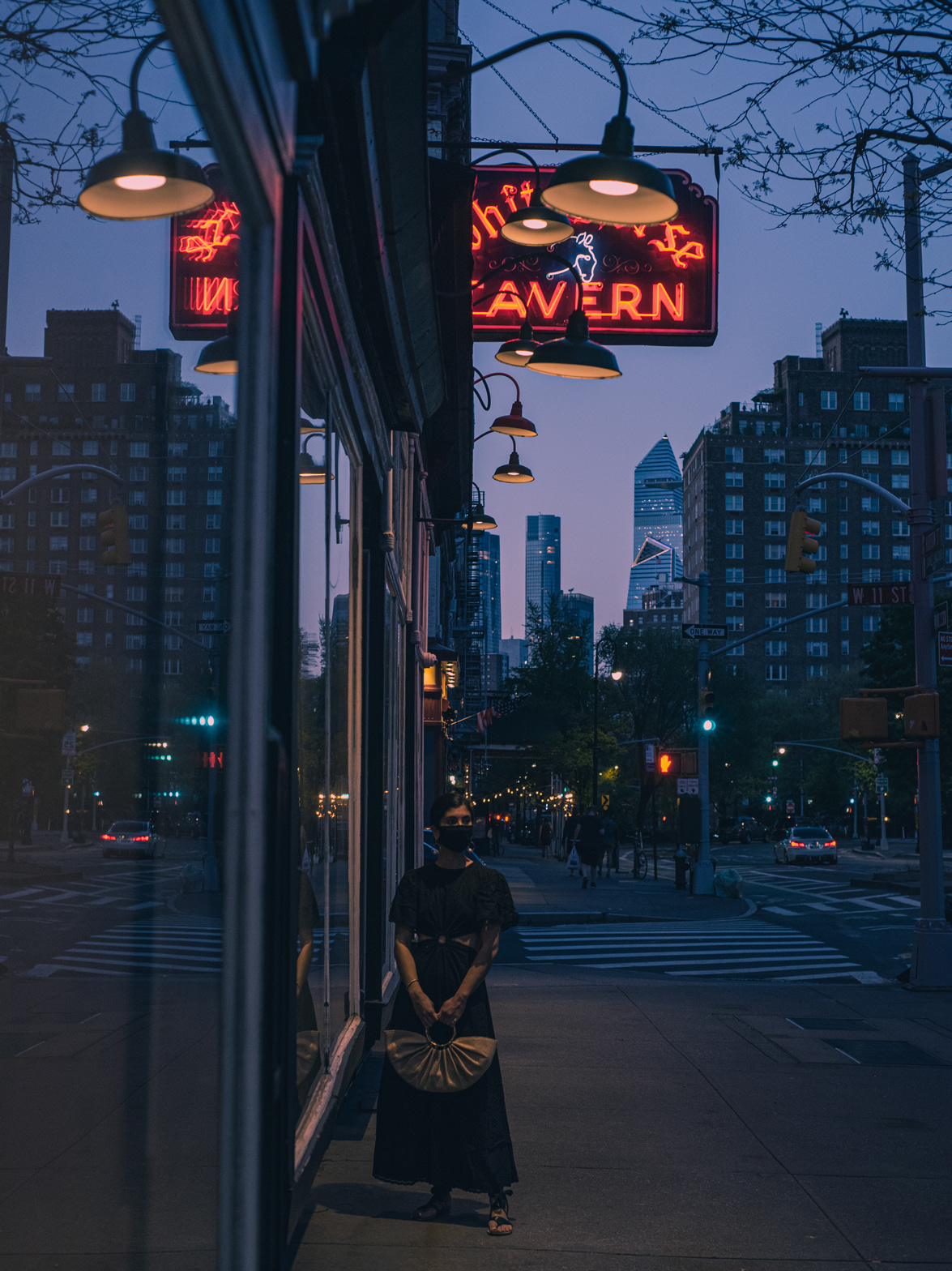 Photos by Grant Legan, shot with both a telephoto lens (200-500mm) and a 50mm lens, all while maintaining at least 6 feet distance between us