4
minute read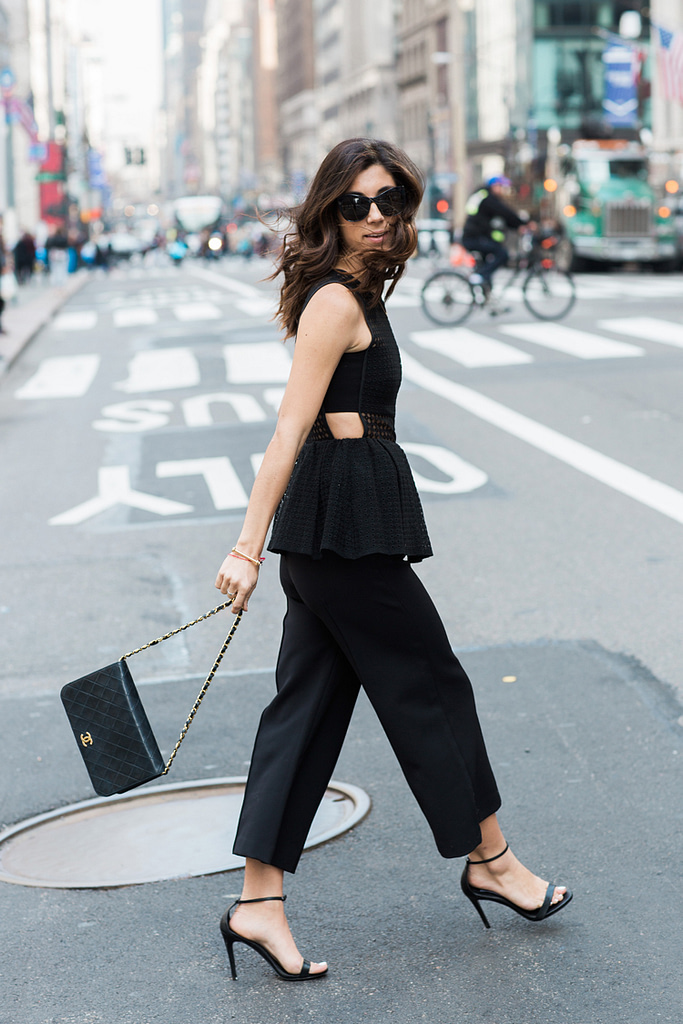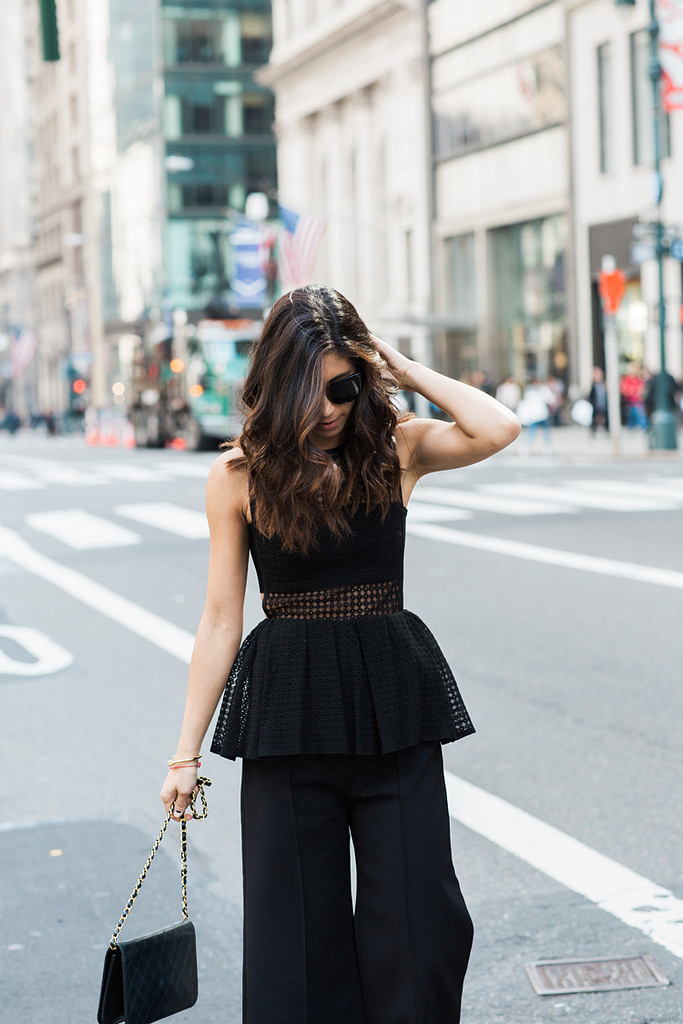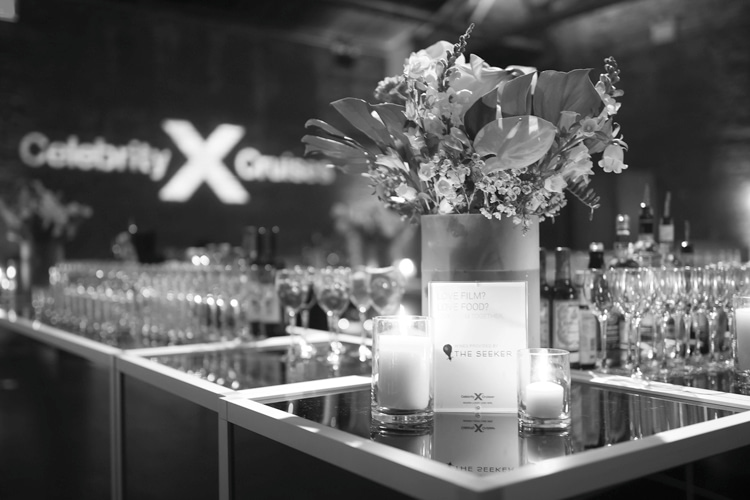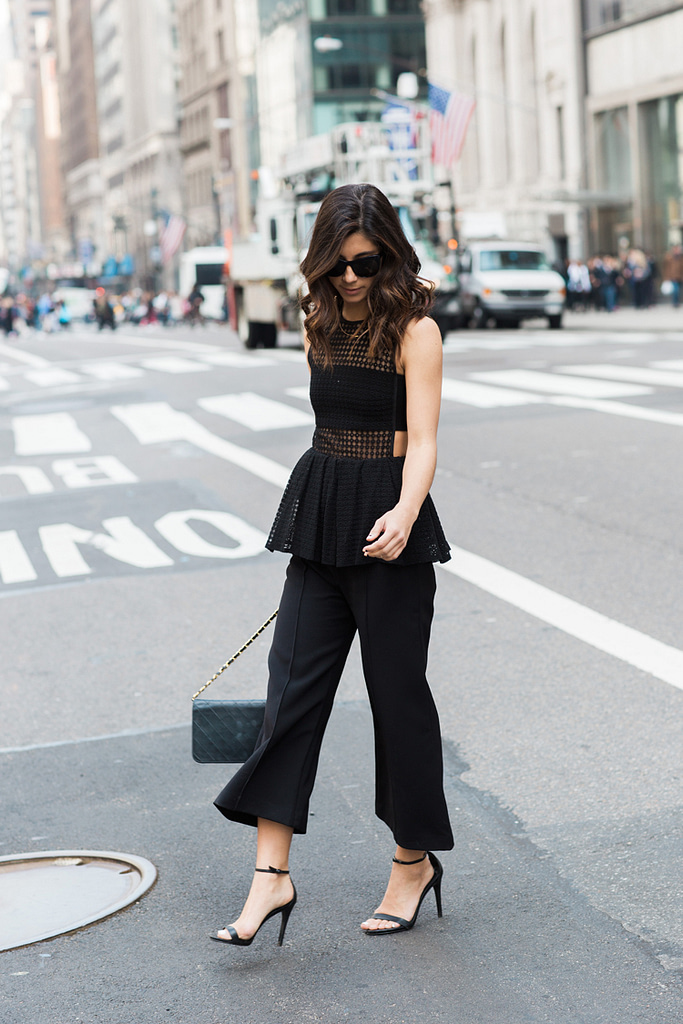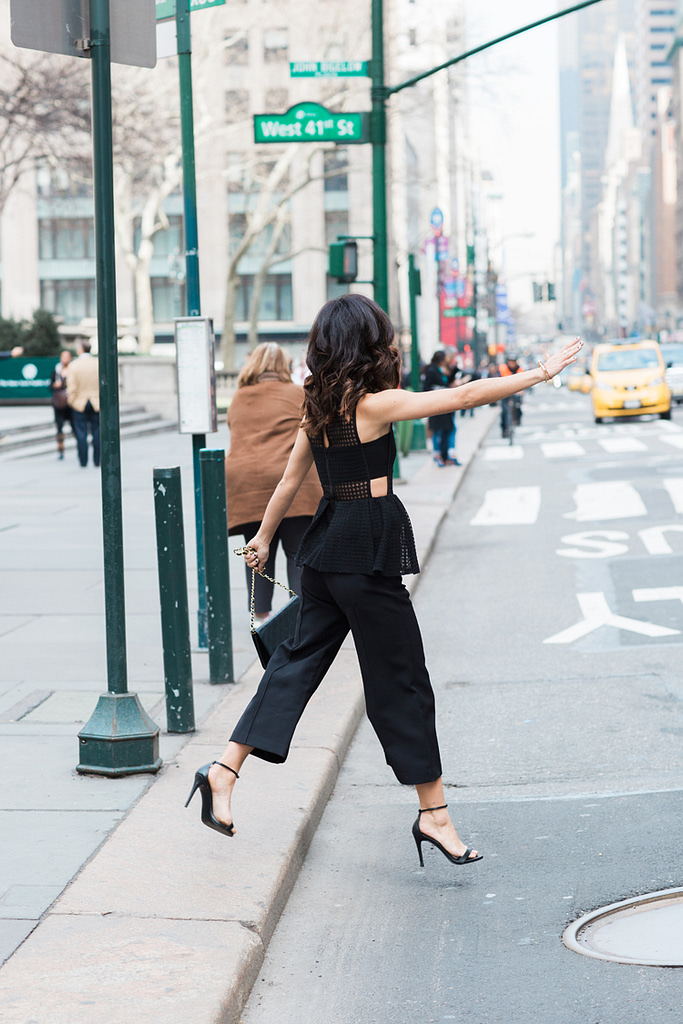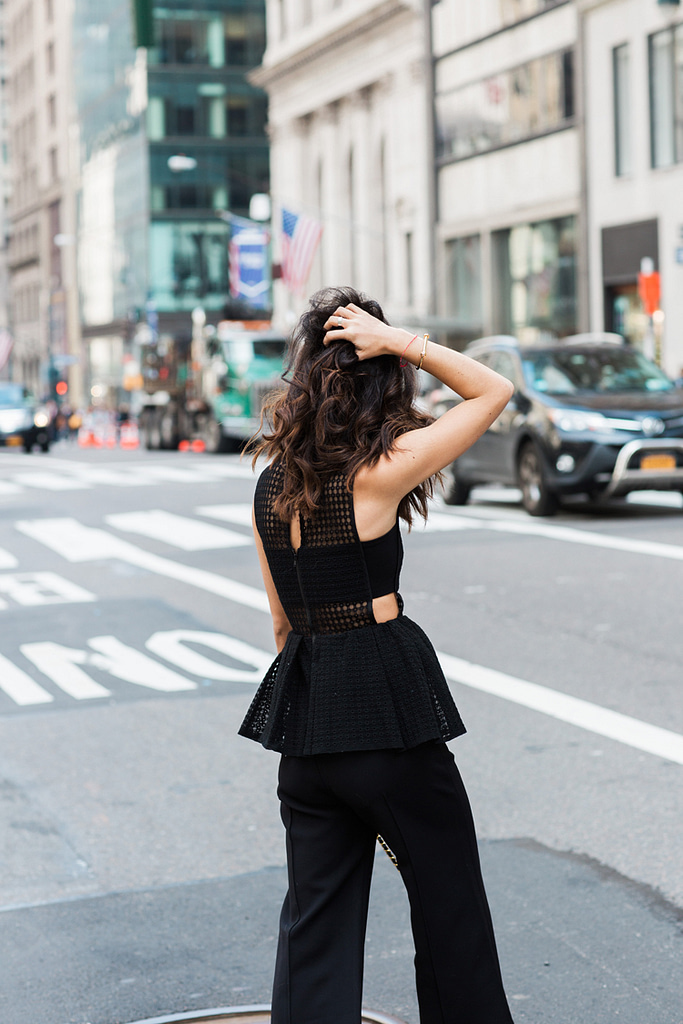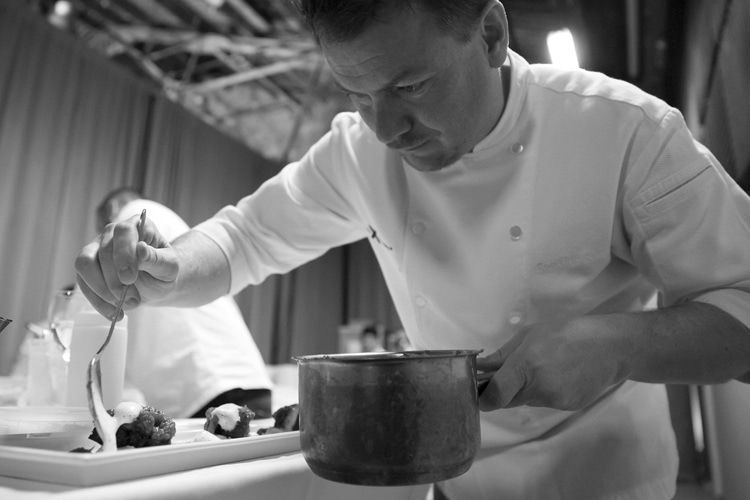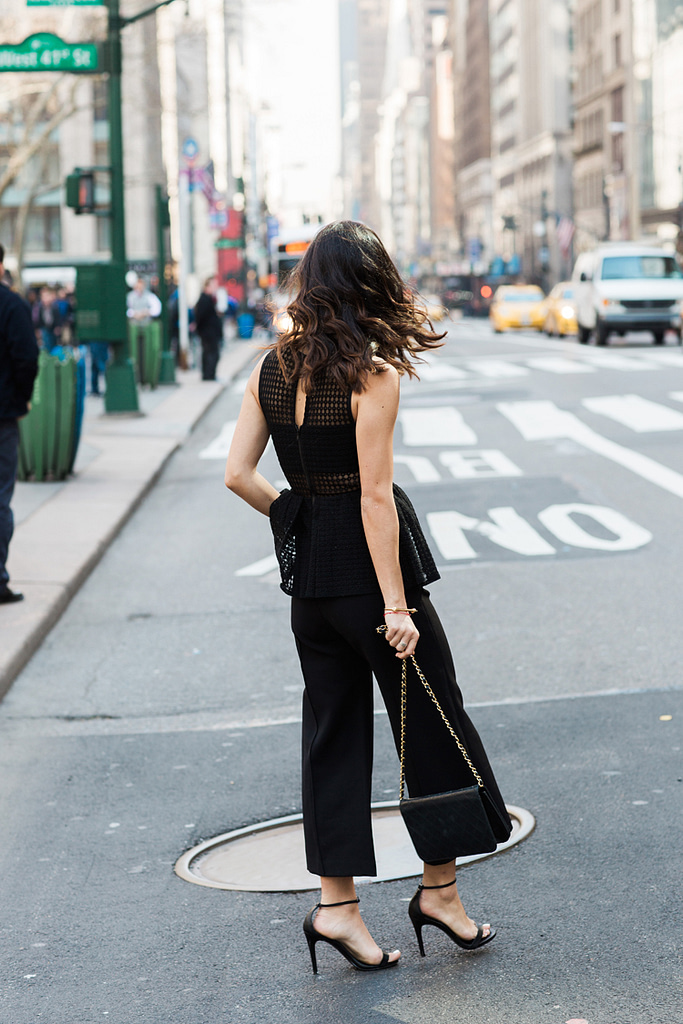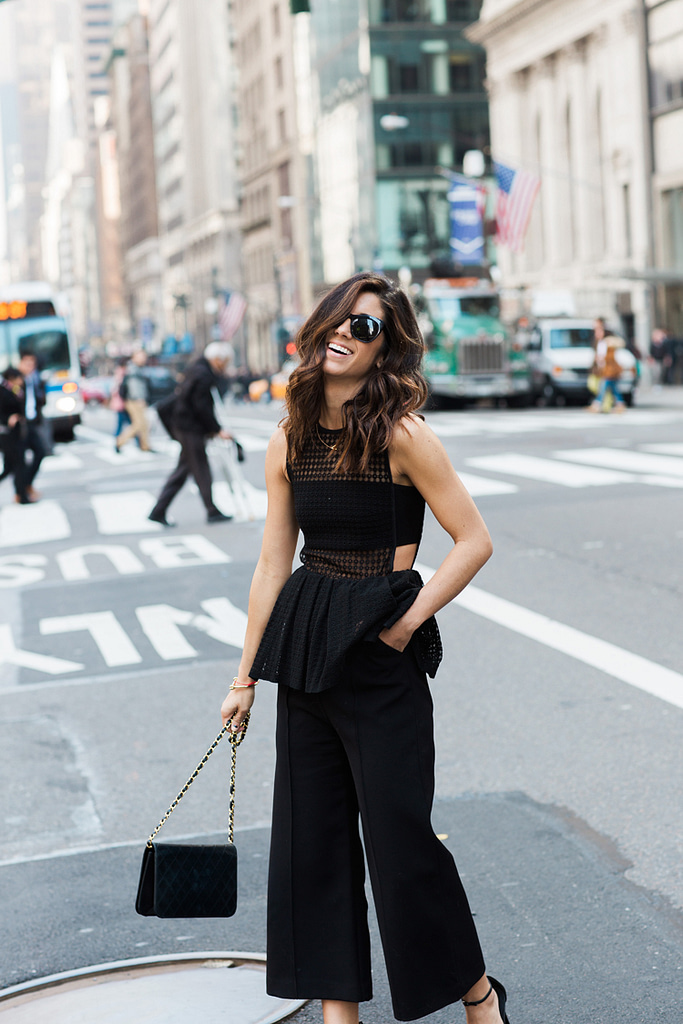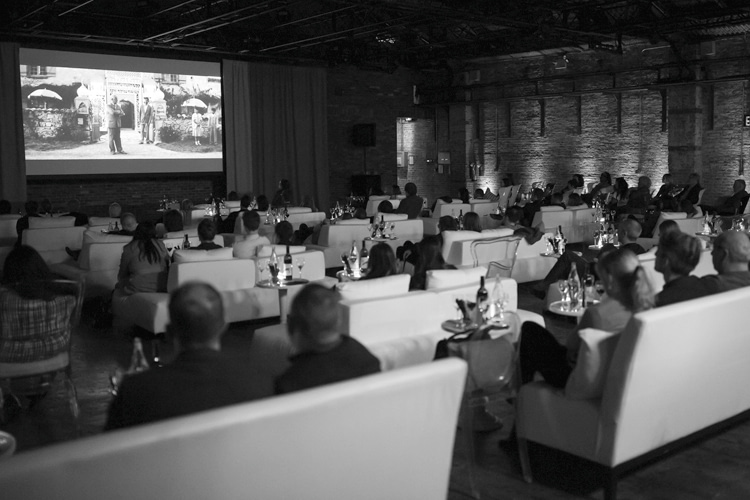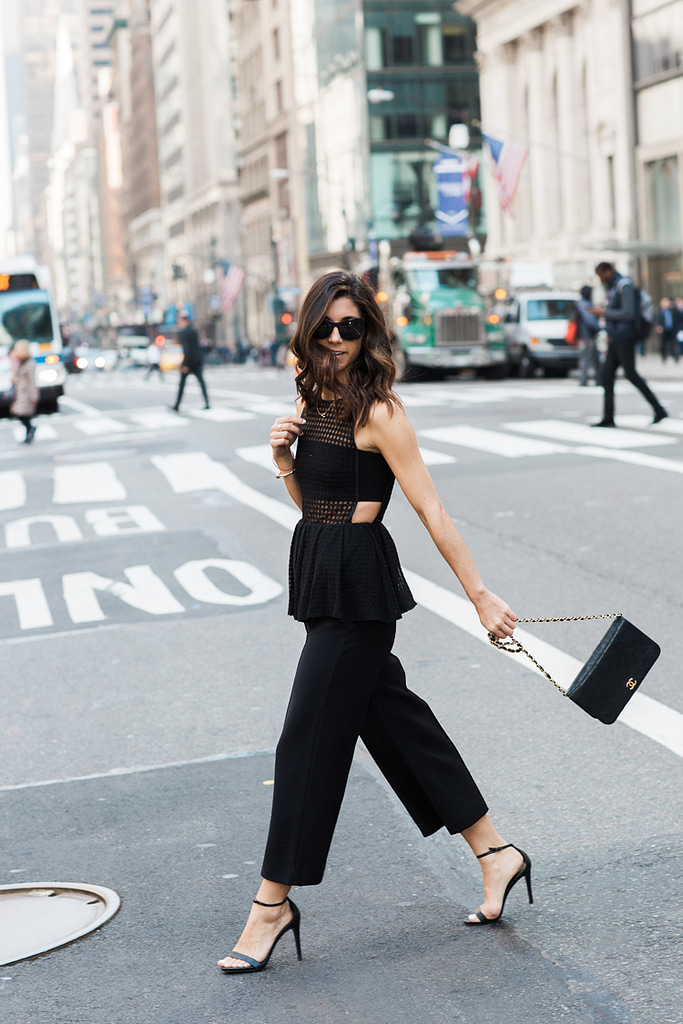 As someone from a relatively smaller town (well, Reno is called the Biggest Little City after all), there are a few things that would signify the start of summer for me, namely the first weekend camping trip of the season up to Lake Tahoe and the opening of the drive-in movie theater.
The latter holds a special place in my heart. There's just something so nostalgic about going to a drive-in theater -- the tuning of the radio station to the movie channel, grabbing popcorn and Junior Mints at the concession stand, cozying up with someone cute under a blanket as you settle in for your double feature under the stars on a warm summer evening.
Many of my weekend nights growing up were spent at the drive-in, with friends, with family and sometimes with that aforementioned cute someone. Each time, it made me experience the movie in a much different way than had I gone to a regular movie theater -- there's something much more tactile, experiential, sensory about it -- that makes even the most mundane of movies that much more enjoyable and memorable. Heck, I can still remember seeing one of the Transformers movies in college at the drive-in and while I can't stand that franchise (sorry, not sorry, Shia), I can still look back on that experience and my date at the time, and smile. I think it's why we love eating outdoors and drinking rosé the minute it hits 65 degrees outside. It transports us in a different way.
All of that being said, you can imagine it's been a few years since I've gone to the drive-in. And I do miss it. Dearly. So to my surprise and delight, the folks at Celebrity Cruises recently invited me to their take on the drive-in -- with a twist. As part of a new experiential initiative on a few of their cruise lines (primarily the Asia, Alaska, Caribbean Bermuda and South America trips), they're introducing A Taste of Film, a dinner and movie experience, where cruise goers can enjoy a movie screening under the stars on their rooftop terrace, while different courses, each paired in time with pivotal meal moments in the movie, are brought out to enjoy. Each film is selected for its relationship with and centering around food and a destination -- think along the lines of "Julie and Julia" or "Chocolat." For our evening just last week, we watched "The Hundred-Foot Journey," the story of a young Indian chef's journey to earn a coveted Michelin star. The cuisine, as you can imagine, blended Indian flair with French flourishes. And Michelin-star chef Cornelius Gallagher did not disappoint (my personal favorites included: the Jerusalem artichoke veloute and the lobster feuille de brique). They say smell is one of your strongest memory triggers. Well, the minute I smelled truffle coming out for one of our main dishes, I was sold. And will likely not be forgetting that movie, that meal or that experience of the two together anytime soon.
Huge thank you to Celebrity Cruises for inviting me and reminding me how much I love watching movies outdoors (especially when great food is involved along the way). And I can't wait to set sail with you this Sunday (stay tuned -- we're heading to the Caribbean soon!).
This post was in collaboration with Celebrity Cruises. As always, all opinions and styling are my own. Thank you for supporting all This Time Tomorrow collaborations!