3
minute read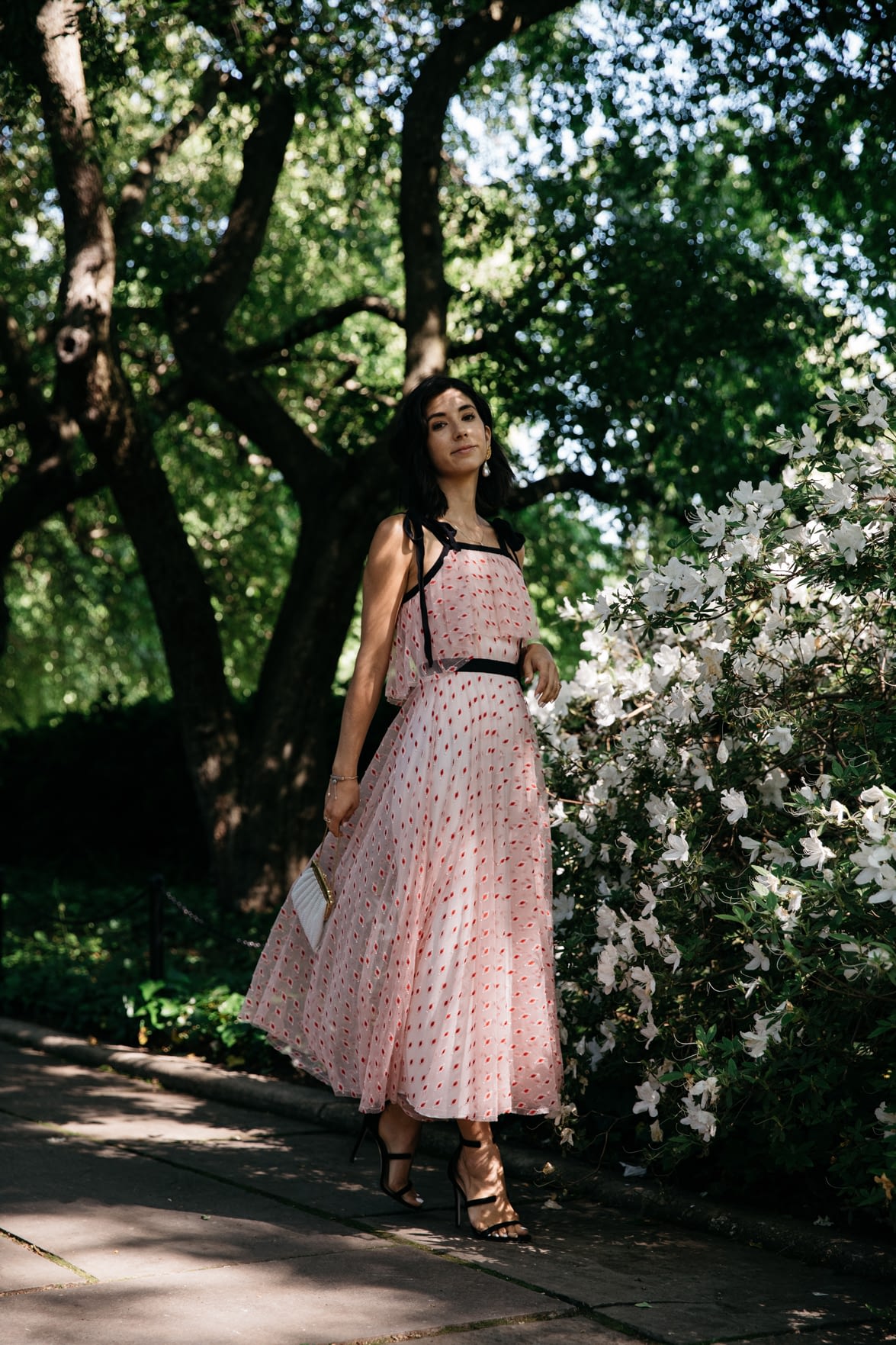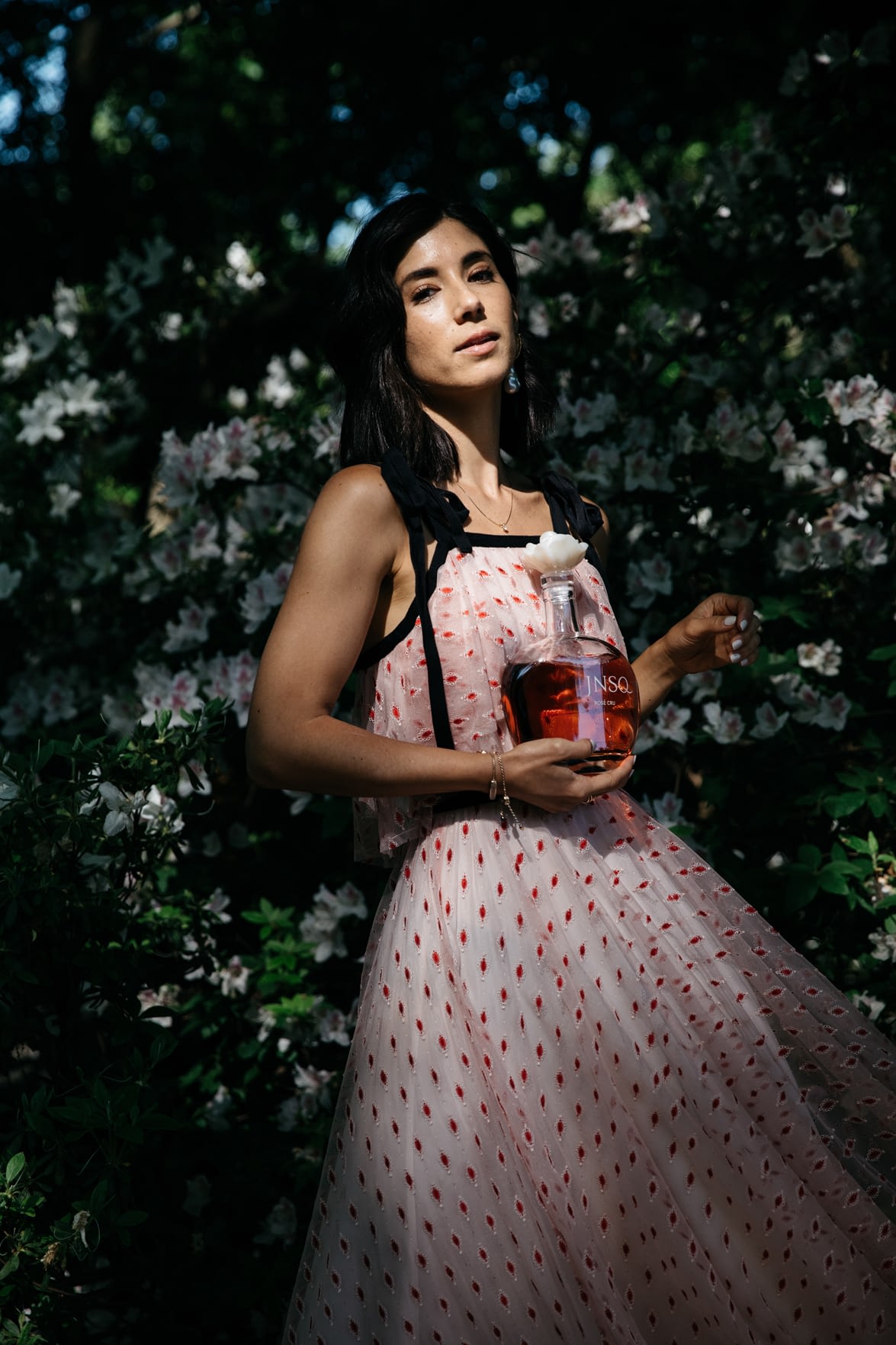 While growing up in a relatively small town, driving music was key.
In fact, there are certain songs that still come on the radio (the rare occasions I listen to the radio these days) that will remind me of a specific mixed CD that a certain high school boyfriend made for me. I can recall what song might have come before it. What song came afterward. And the places I drove to that summer while listening to it on repeat, whether that was long drives to Lake Tahoe for hikes and tacos in Incline Village or perhaps the to the drive-in to catch a double feature of two summer blockbuster movies, likely featuring Will Smith. There was something about the repetition in those days that never seemed stale -- it was familiar, the songs felt almost like friends joining you for the ride.
On Saturday, Ty and I were riding bikes up to the American Natural History Museum, one Airpod in my ear, the other in his, so we could listen to an oldies playlist I had really been digging on Spotify. A certain Van Morrison song came on ('Astral Weeks') that instantly took me back to my summer between junior and senior years of high school and it made me miss the feeling of newfound teenage freedom: a drivers license in hand, a half tank of gas and an unplanned summer afternoon, with nothing to do but sing along to lyrics you had yelled out the windows many times before.
In effort to cement this summer in my memory somehow, I wanted to create a playlist that hopefully evolves over the coming months of New York and travels alike -- a musical scrapbook that'll trigger a happy snapshot years from now. Hope you enjoy! And, if you feel like sharing, what's on your summer magic playlist?
OUTFIT DETAILS: Philosophy di Lorenzo dress (rented via Rent the Runway here) // Tamara Mellon heels (gifted) // Vintage clutch // Oscar de la Renta earrings (rented via Rent the Runway here)