2
minute read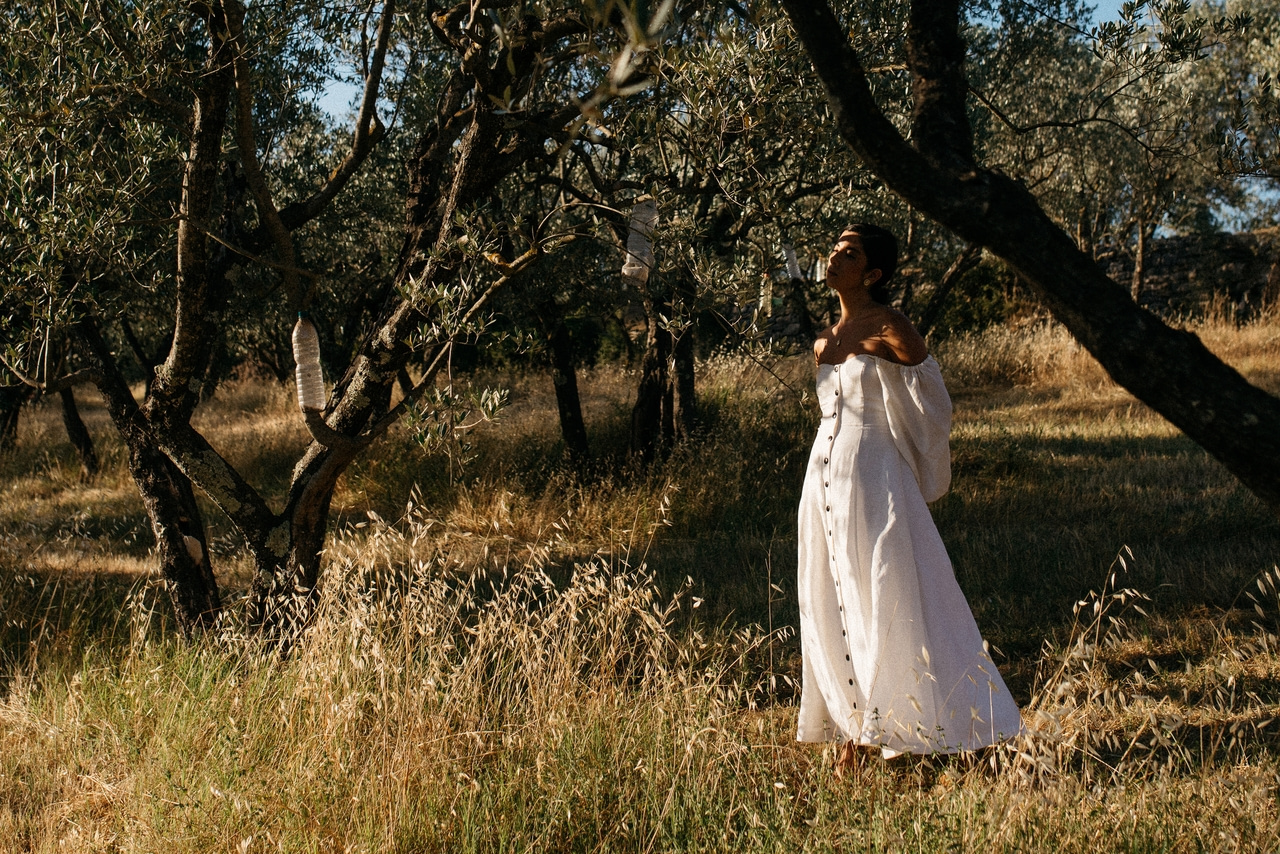 Eccolo! he exclaimed.
At the same moment the ground gave way, and with a cry she fell out of the wood. Light and beauty enveloped her. She had fallen on to a little open terrace, which was covered with violets from end to end.
'Courage!' cried her companion, now standing some six feet above. 'Courage and love.'
She did not answer. From her feet the ground sloped sharply into view, and violets ran down in rivulets and streams and cataracts, irrigating the hillside with blue, eddying round the tree stems, collecting into pools in the hollows, covering the grass with spots of azure foam. But never again were they in such profusion; this terrace was the well-head, the primal source whence beauty gushed out to water the earth.
Standing at its brink, like a swimmer who prepares, was the good man. But he was not the good man that she had expected, and he was alone.
George had turned at the sound of her arrival. For a moment he contemplated her, as one who had fallen out of heaven. He saw radiant joy in her face, he saw the flowers beat against her dress in blue waves. The bushes above them closed. He stepped quickly forward and kissed her… ~ E.M. Forster, A Room With a View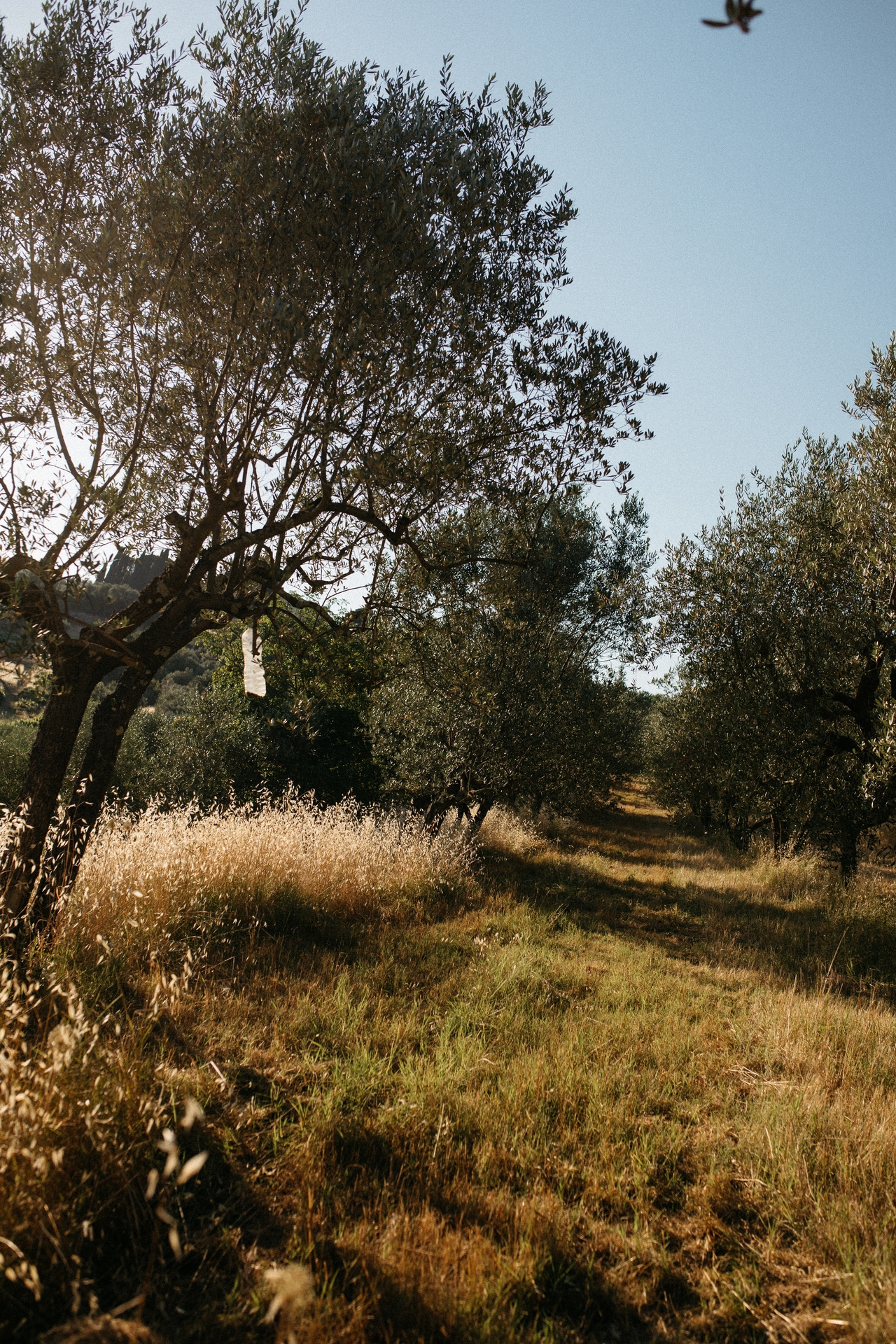 Mara Hoffman dress (old, similar style here) // J. McLaughlin sandals (gifted)
Photography by yours truly