3
minute read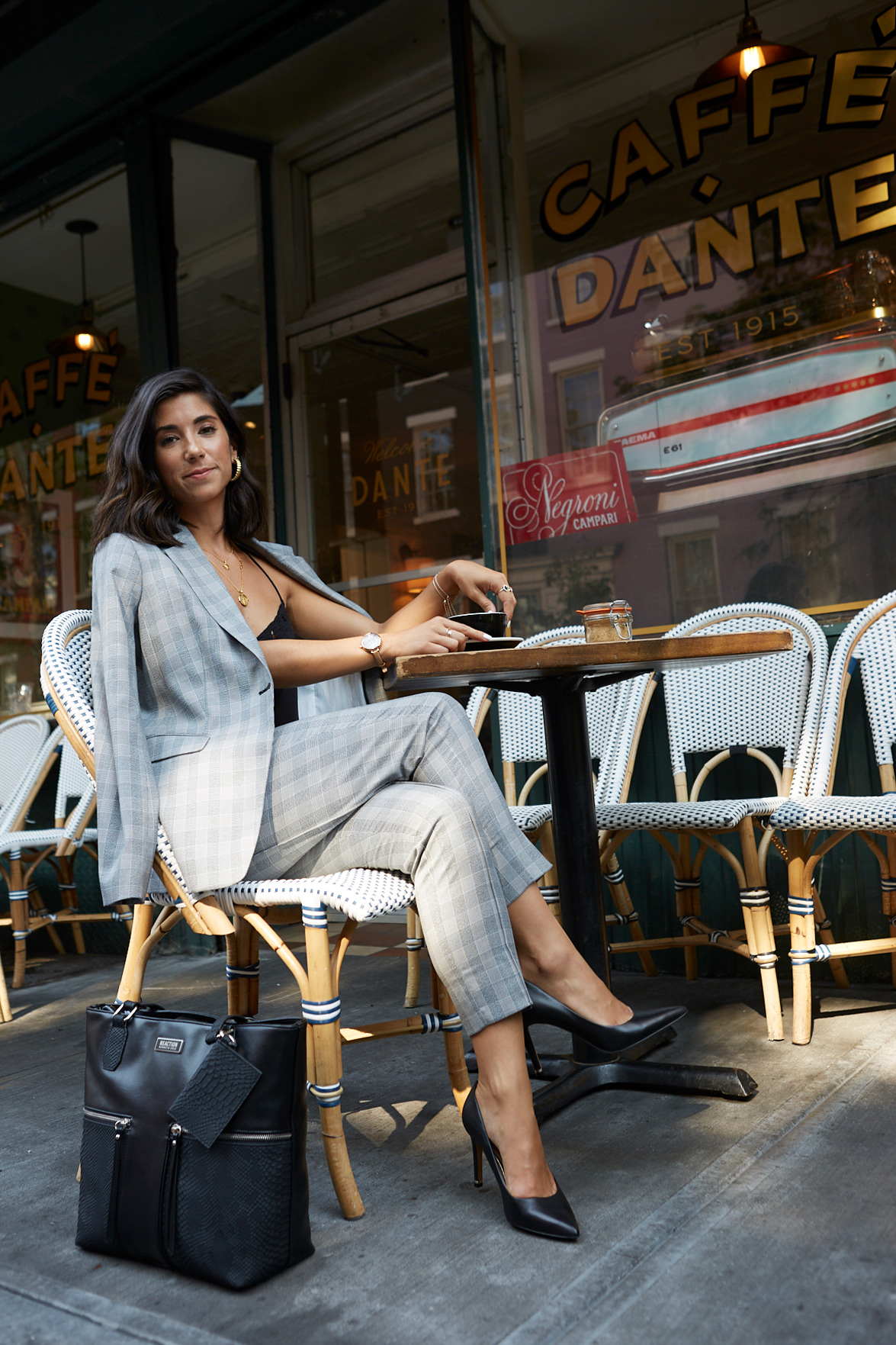 [row][half]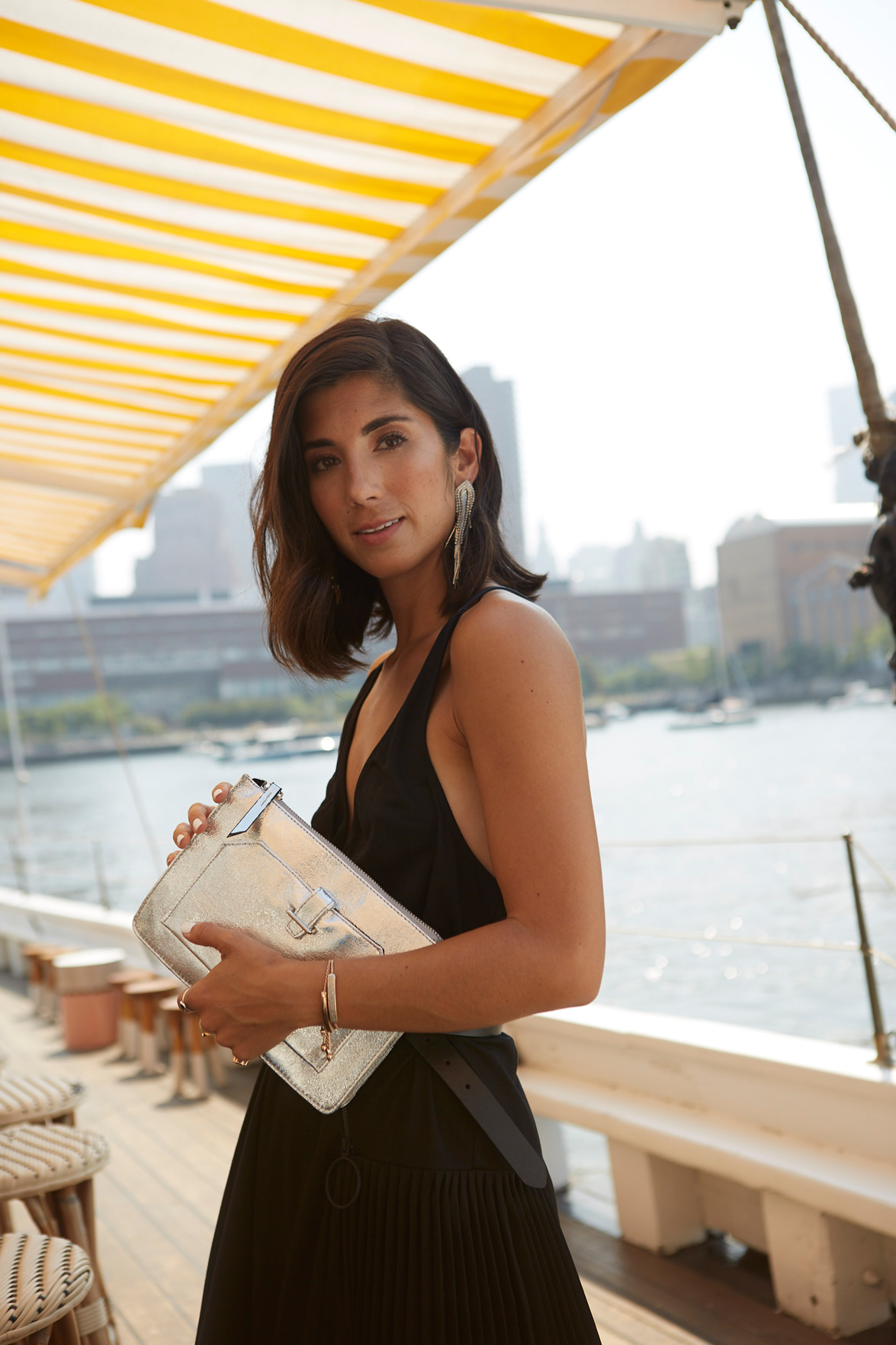 [/half][half]
"When it comes to shoes, the older I get, the closer I want to be to the ground."
I recently read the above quote while scrolling the other day on Instagram and it first made me chuckle and next, it made me think how much I relate to that concept -- a blasphemous concept for a longtime, statement shoe lover to say let alone type. If you've been following me here for a while, you know how much I've loved my crazy, out there shoes. Ones with sea shells attached, ones with feathers, ones with their own flame-red taillights -- all of them, I teetered in, pushing at least 3.5 all the way up to 5 inches, the very thought of which, are making my ankles wobble a bit now.
Of course, like most things in your 20s, you realize somewhere along the way that perhaps it wasn't worth some of the headache. And while I don't hustle every morning in a daily commute to a desk, I still run around quite a bit around the city, from meetings to shoots, meaning I need shoes that go many extra miles for me but look chic in the process. So when Kenneth Cole approached me about their latest shoe launch -- The Riley -- I was eager to put it to the test, because the resume just sounded too good. Memory foam insoles? Cushioned pod at ball of foot to absorb shock with every step? Additional comfort cushion at heel to evenly distribute standing weight? Insole perforated at forefoot for improved circulation and to cut back on odor? And a classic, elegant design? To be honest, I was looking for the catch, so I decided there was only one way to find out: I wore them to the Harper's Bazaar Icons party during NYFW.
The result? Let's just say, had I known the Cardi B / Nicki fight was going on, my feet were in great shape to run over to the action. After hours of dancing, chatting with friends at the bar and going up and down The Plaza steps many times, I'm pleased to report my Riley heels held up incredibly well, making them some of my most comfortable heels in my rotation today.
Have you guys tried them out yet? What are some of the most comfortable heels you own?
[/half][/row]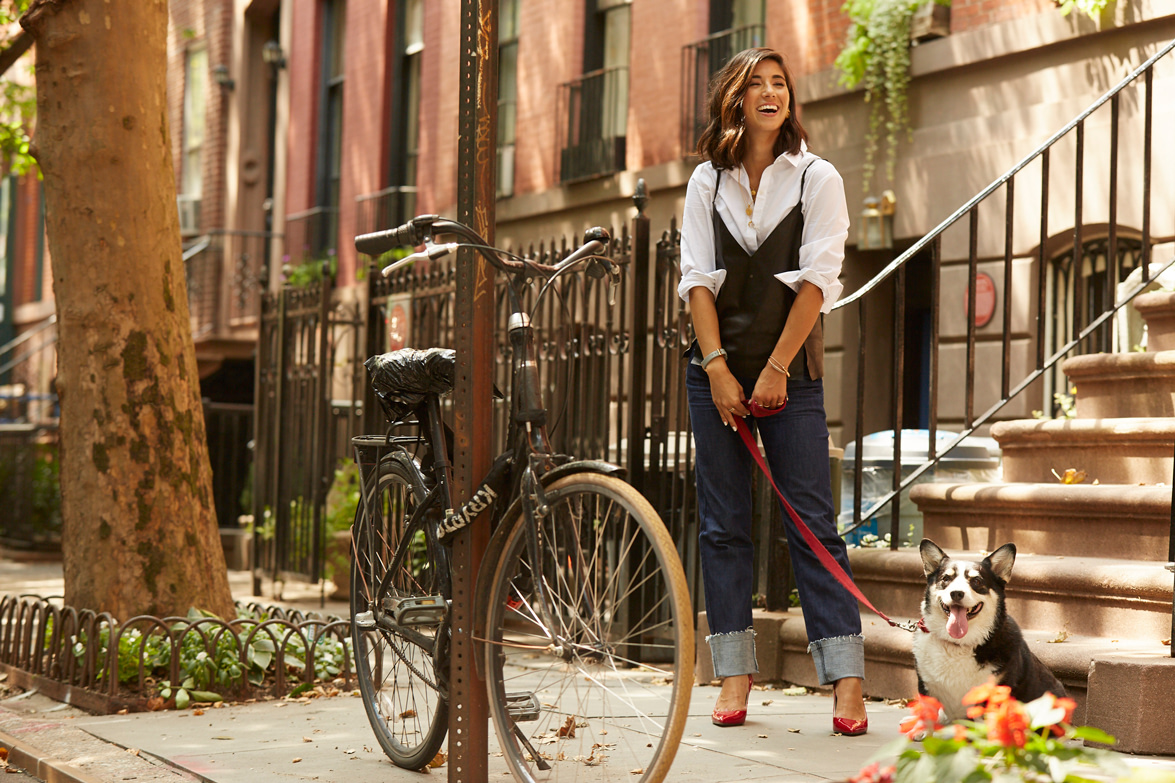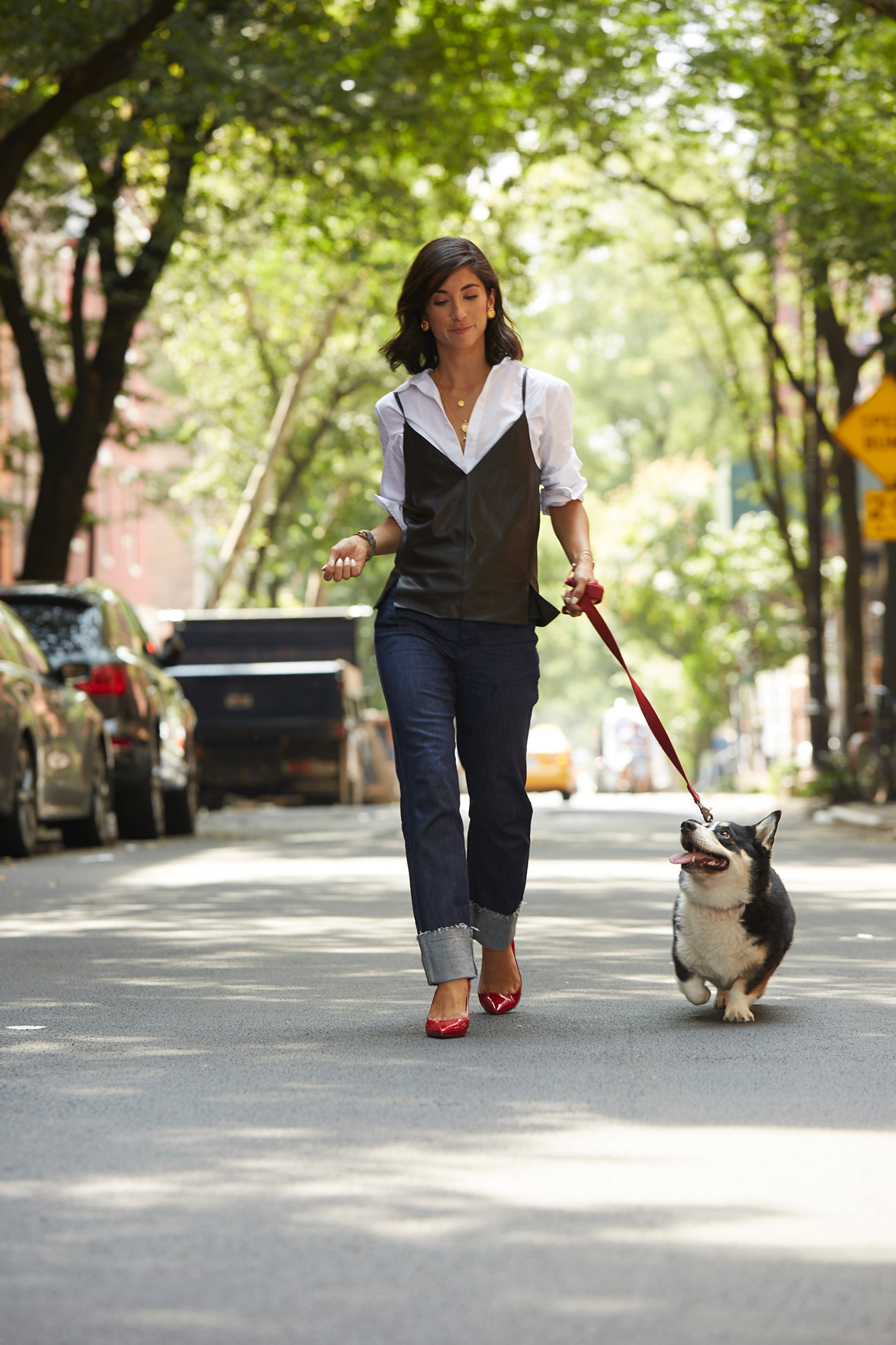 OUTFIT DETAILS: Kenneth Cole blazer and/pants// Riley heels in black // Kenneth Cole dress // Riley heels in silver // Kenneth Cole top and jeans // Riley heels in red
[row][half]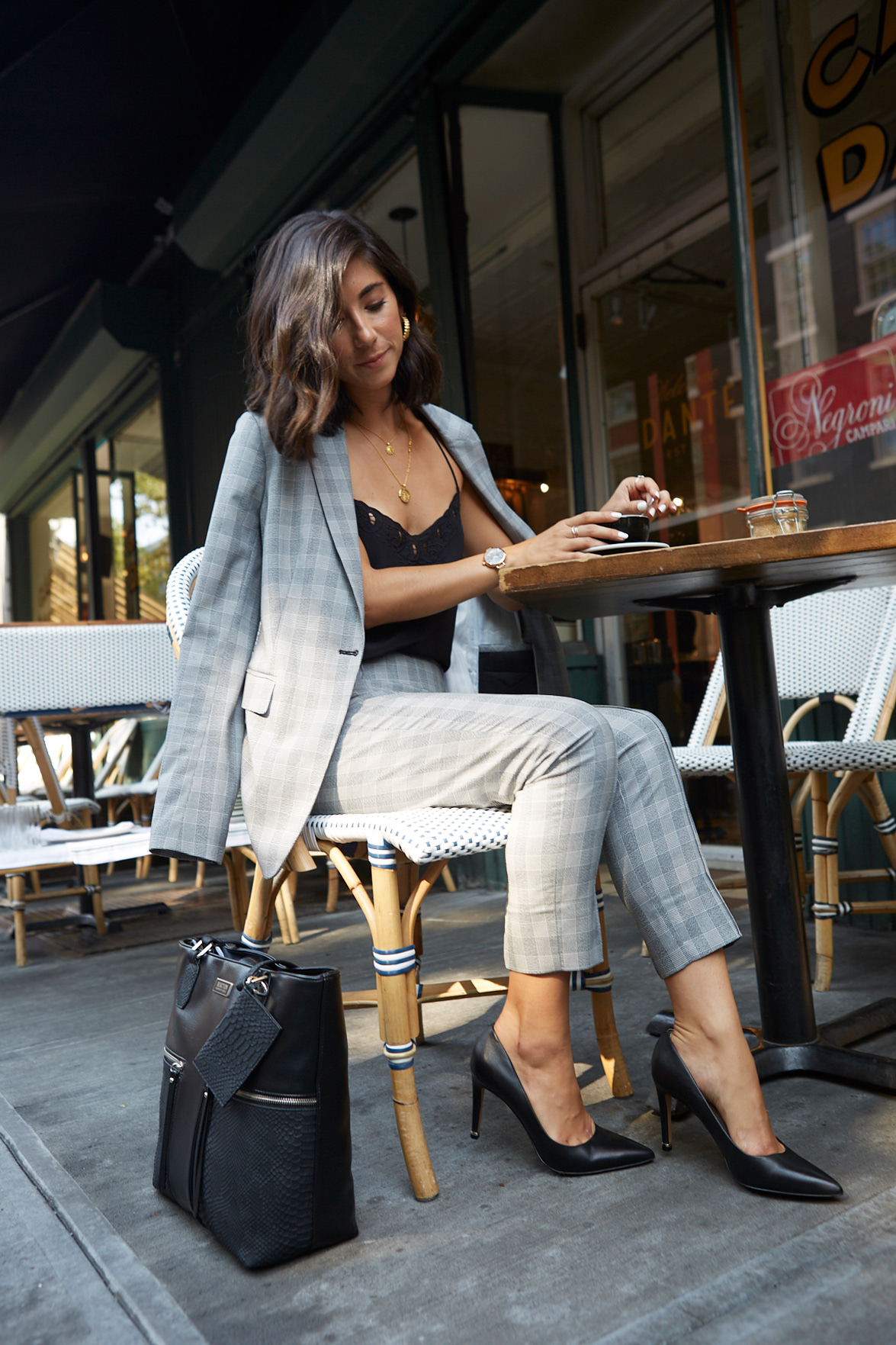 [/half][half]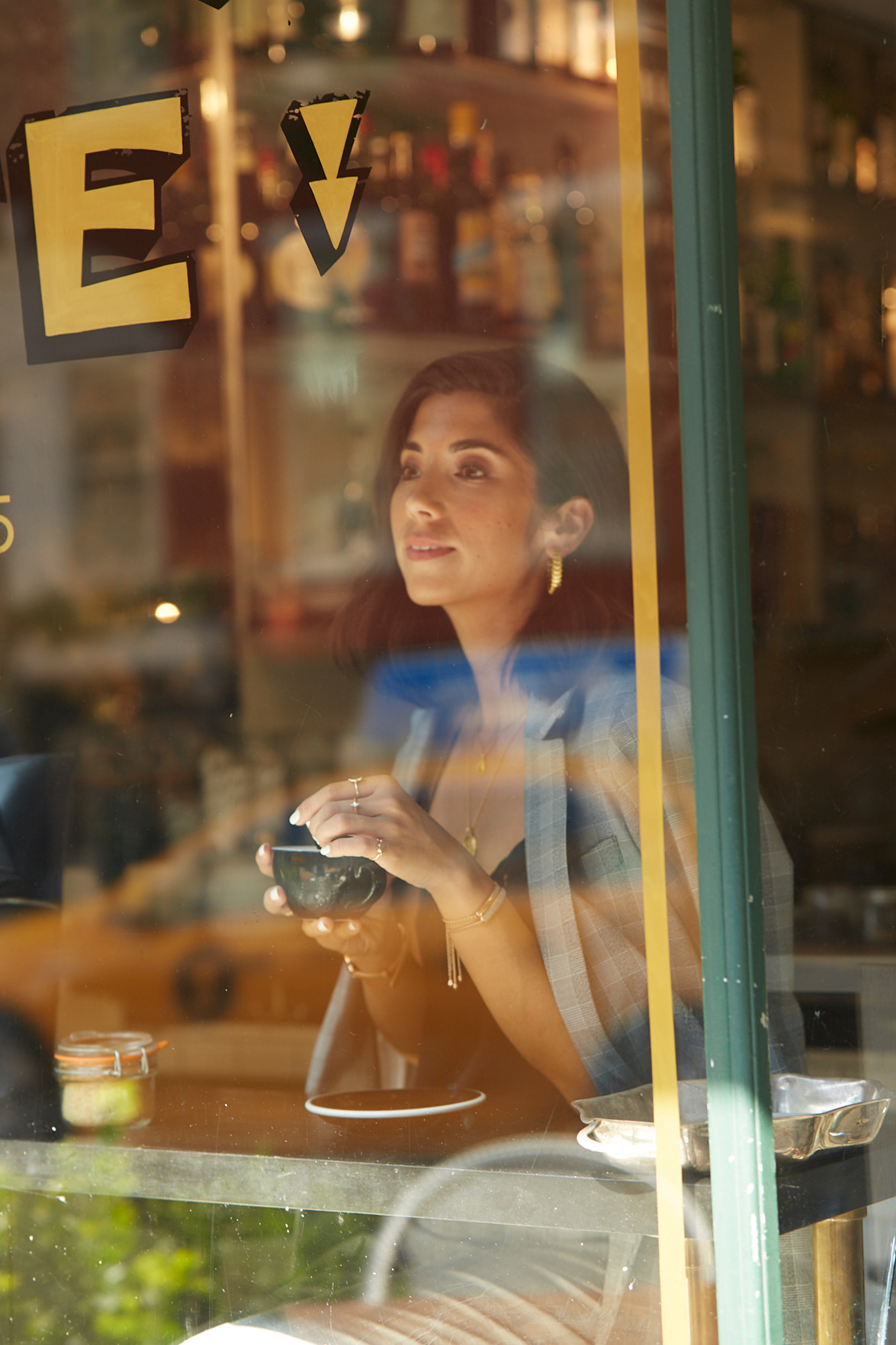 [/half][/row]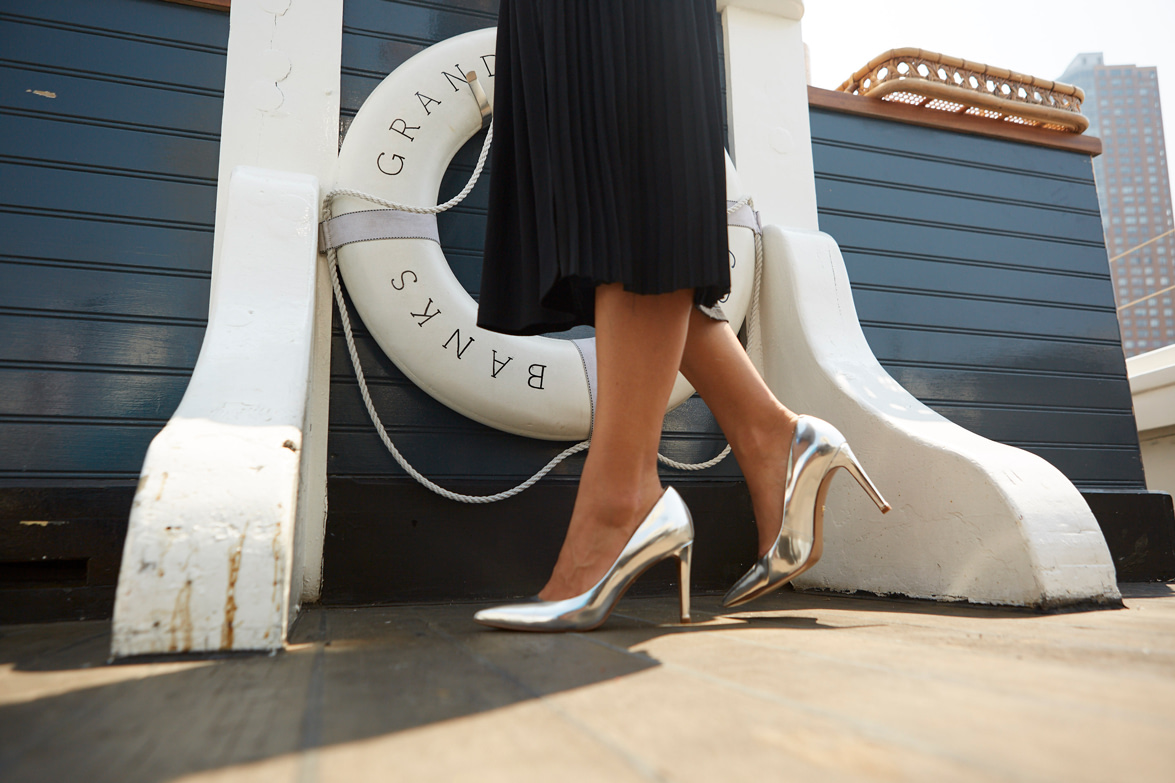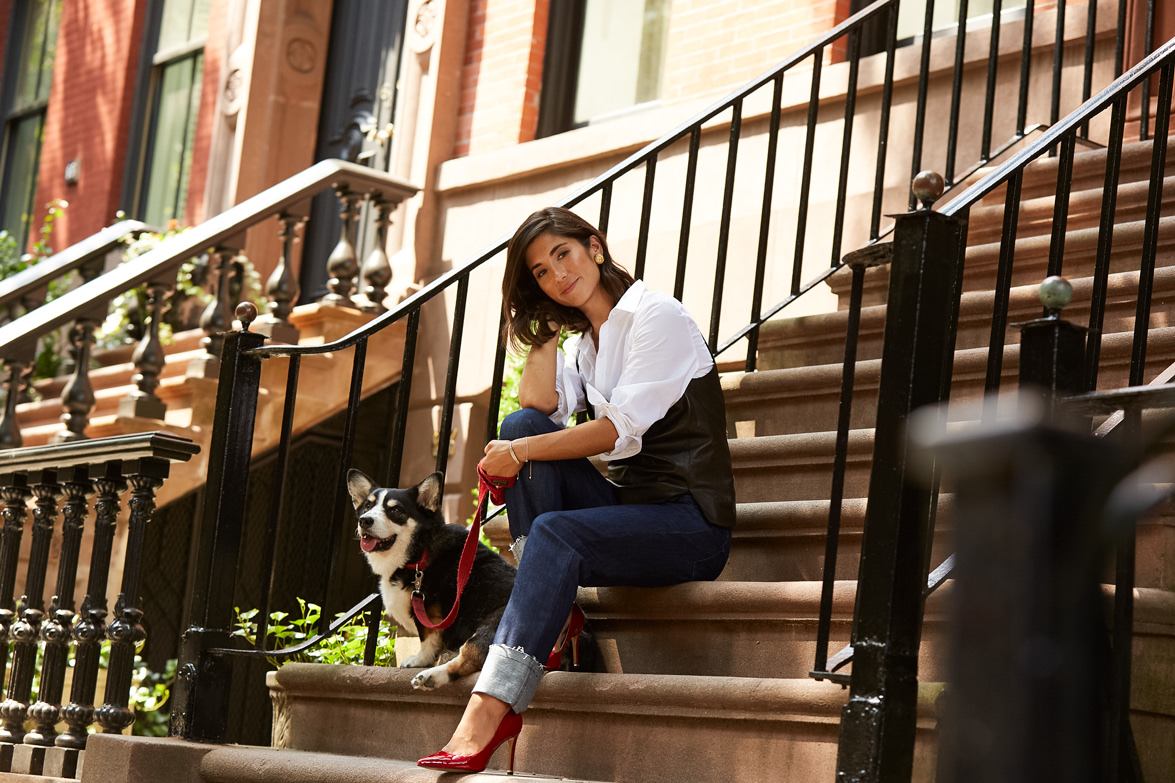 This post was in collaboration with Kenneth Cole. As always, all opinions and styling are my own. Thank you for supporting all This Time Tomorrow collaborations!