5
minute read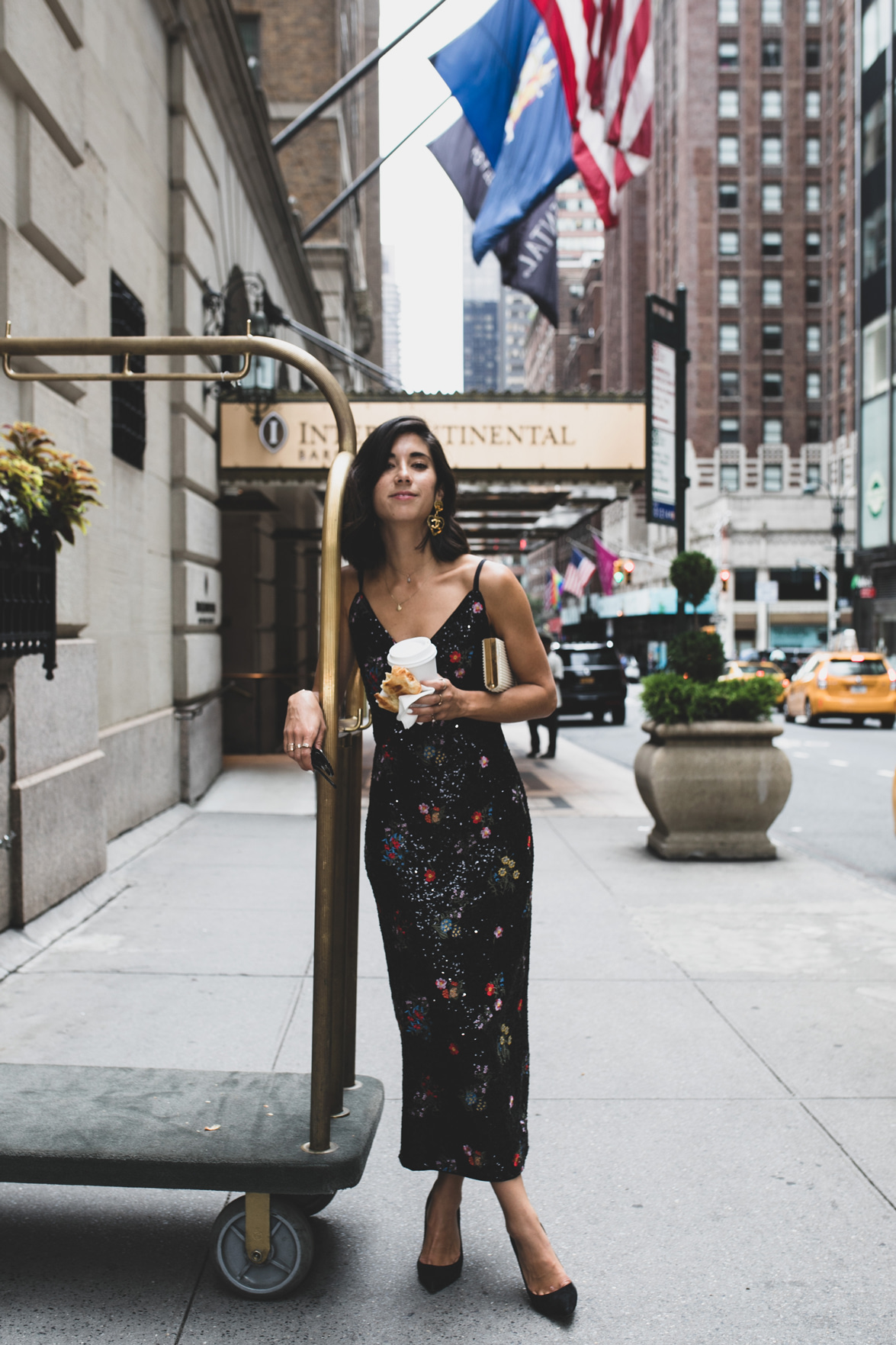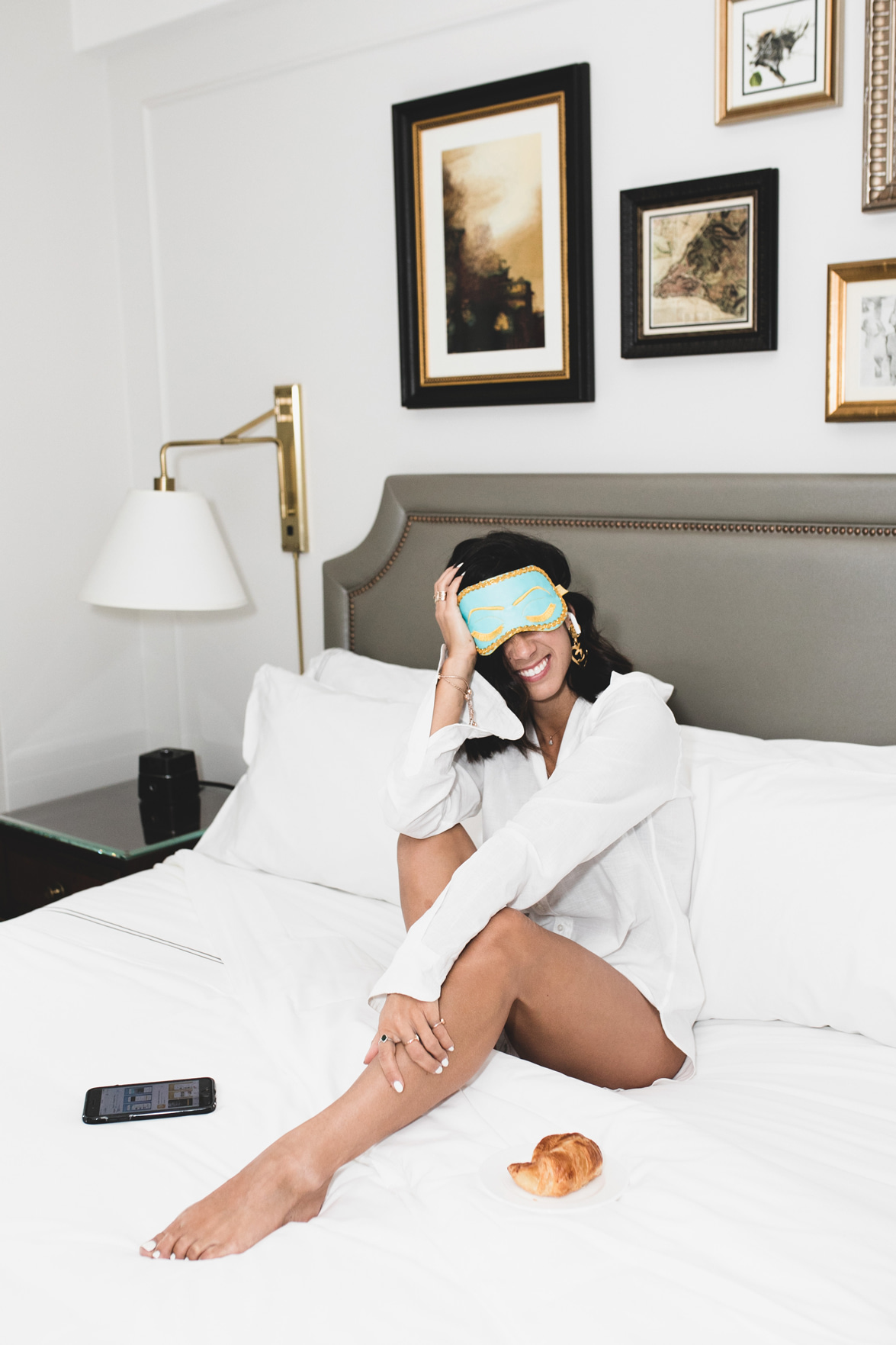 Countless times. And never.
That's approximately how many times I've watched the movie Breakfast at Tiffany's (the former). And how many times I've read the book by Truman Capote (the latter).
I'll admit -- I'm a bit ashamed to type that out. For as much as I love Audrey Hepburn, her quirky and yet lovable Holly Golightly character and that bathtub that I was convinced I needed instead of a couch, you would think I had read and reread Capote's words many times by now. I suppose I felt like I knew the storyline so well, that I didn't want the book to change how I viewed Holly or the version of New York I saw through her eyes.
Do you guys ever do that? Read a book set in a specific place that you're traveling around, with hopes it'll guide you to see your environment in a new light? It's probably one of my favorite aspects of getting ready for a trip -- selecting what book and characters I want to be my companions through a new place. When I traveled around Japan, I loved reading Norwegian Wood by Haruki Murakami, most of which is set in Tokyo during the 1960s. When I traveled around New Zealand, I had just finished reading the entire Lord of the Rings trilogy, and couldn't shake the feeling that we were roaming Middle Earth, slowing inching our way to Mount Doom. And, while I've been to Italy numerous times with many Italy-inspired books in tow, I still remember the first time I visited the boot (for my semester abroad during college), when I was nose deep in Angels and Demons by Dan Brown. Exploring the winding streets of Rome with Robert Langdon and the Illuminati in mind, made me feel part of the action and quite honestly, brought the city to life in a way that I still remember fondly sometimes when I go back.
Naturally, when the InterContinental Hotels and Resorts team reached out to let me know they had just launched a partnership with Audible books, I was intrigued. A curated reading list, inspired by their 190 iconic destinations around the world? Sounds like the perfect way to explore and familiarize yourself with a culture, with a people and with a way of life. And what a beautiful way to create memories of a trip, whether you're seeing a city for the first time, or perhaps like me with regard to Breakfast at Tiffany's, seeing a city with new eyes.
Eager to start my Holly Golightly journey, I hopped over to the InterContinental New York Barclay up at 48th and Lexington just a few days ago for a little staycation myself. I made sure to bring along elements that Holly would undoubtedly nod her head in approval of -- iconic dark sunglasses (perfect for when you're gazing at the windows at Tiffany's but you don't want anyone to see how wide-eyed you really are), an elegant evening gown (for those unpredictable New York evenings that could go anywhere) and her quirky sleeping mask (because a girl needs her beauty sleep!). Of course, the hotel itself is STUNNING, so it was hard not to feel the part of Holly galavanting around town, perhaps with one of her suitors trailing behind that she ditches later in the evening.
Perhaps my favorite part though, was settling in for the evening (after listening to the first part of the book while I was walking around the Upper East Side), and looking out my hotel window down at all the cabs and people bustling around on Lexington Avenue, Capote's words running through my head. New York felt new and familiar all at once -- sort of like how Lulamae Barnes must have felt when she first came to New York, like an outsider but also an insider, too. Because New York can do that to you. It can make you feel instantly new again, if you let it.
If you guys are planning a trip anytime soon, I highly recommend planning a little travel reading inspired by your destination. And if you happen to be traveling to any of InterContinental's 190 destinations around the world, you won't regret booking your stay with them. Check out their full destination list here and their curated Audible reading list here!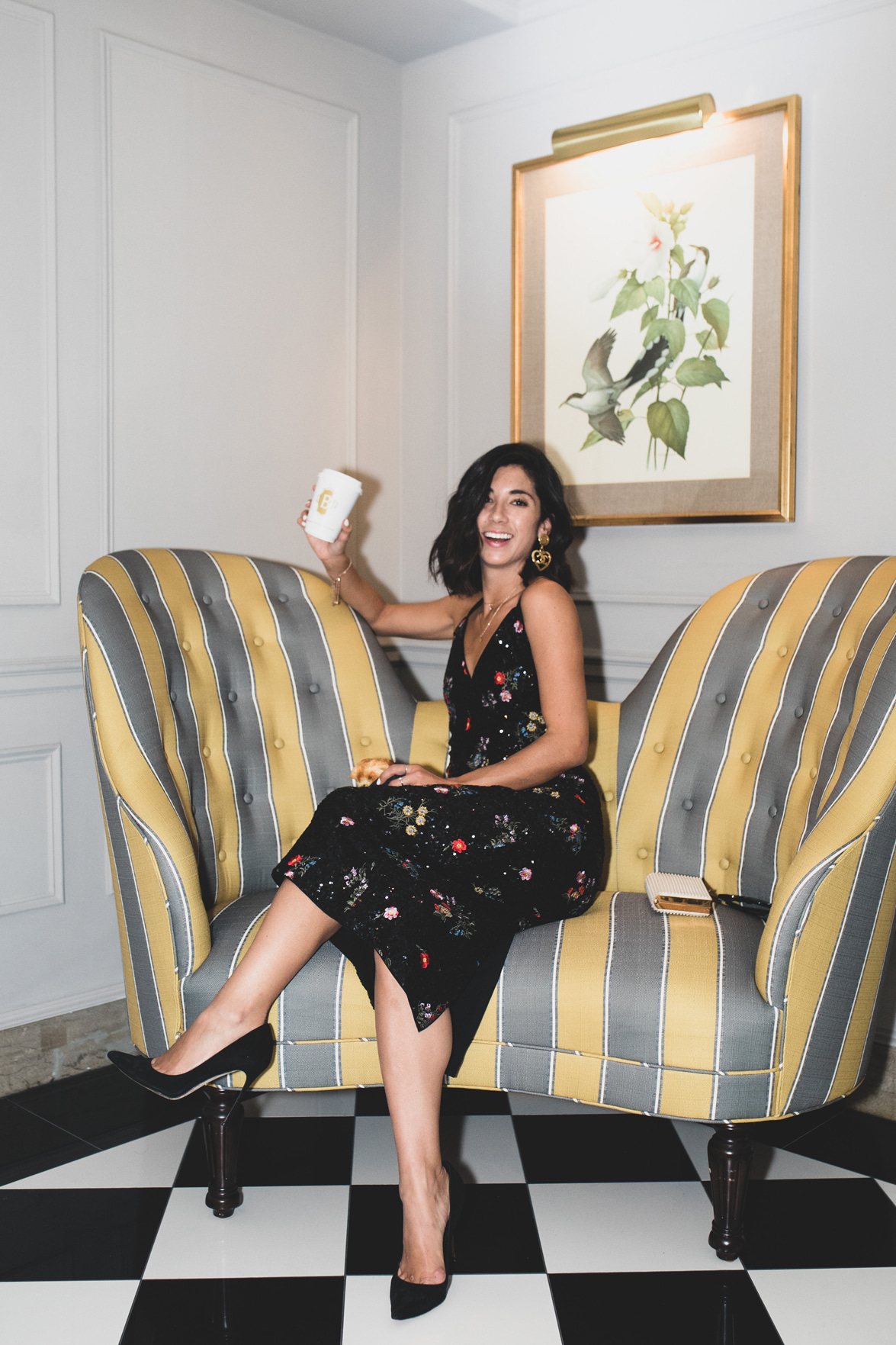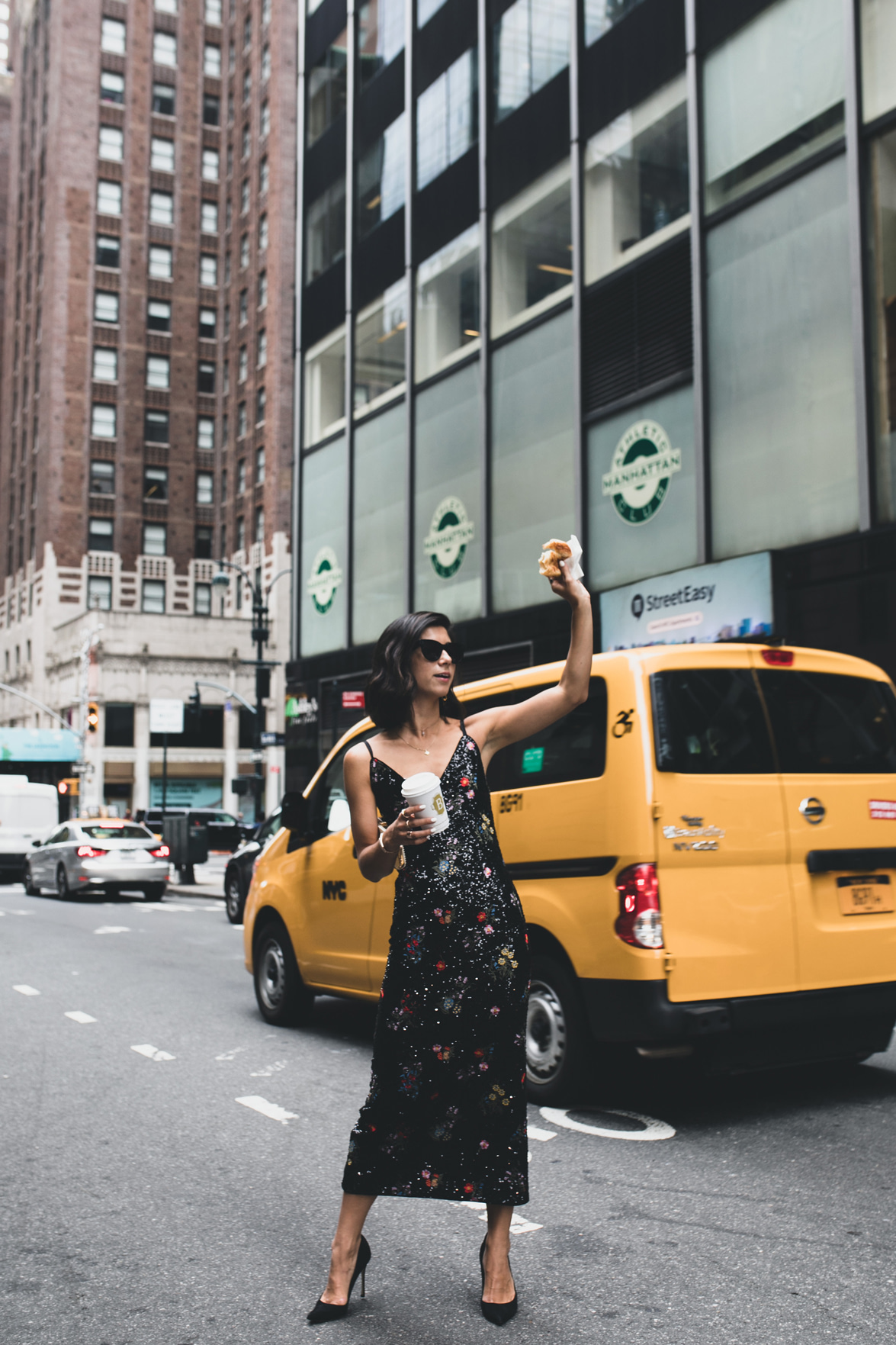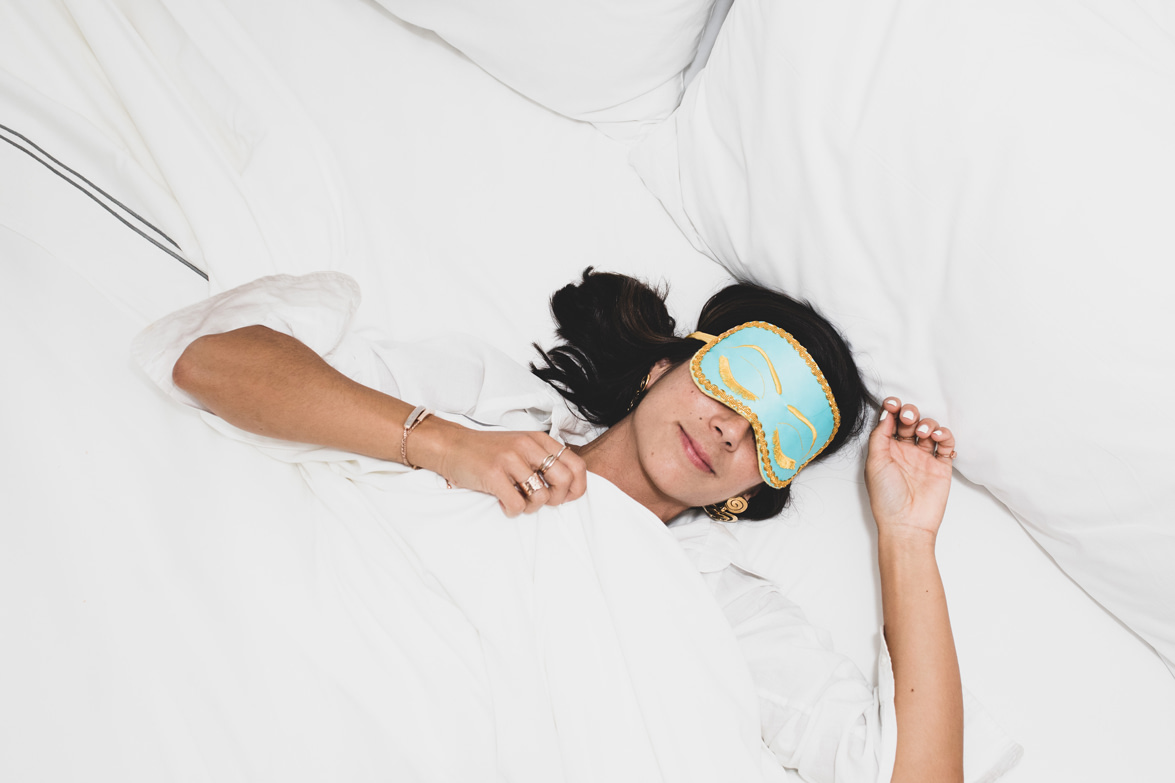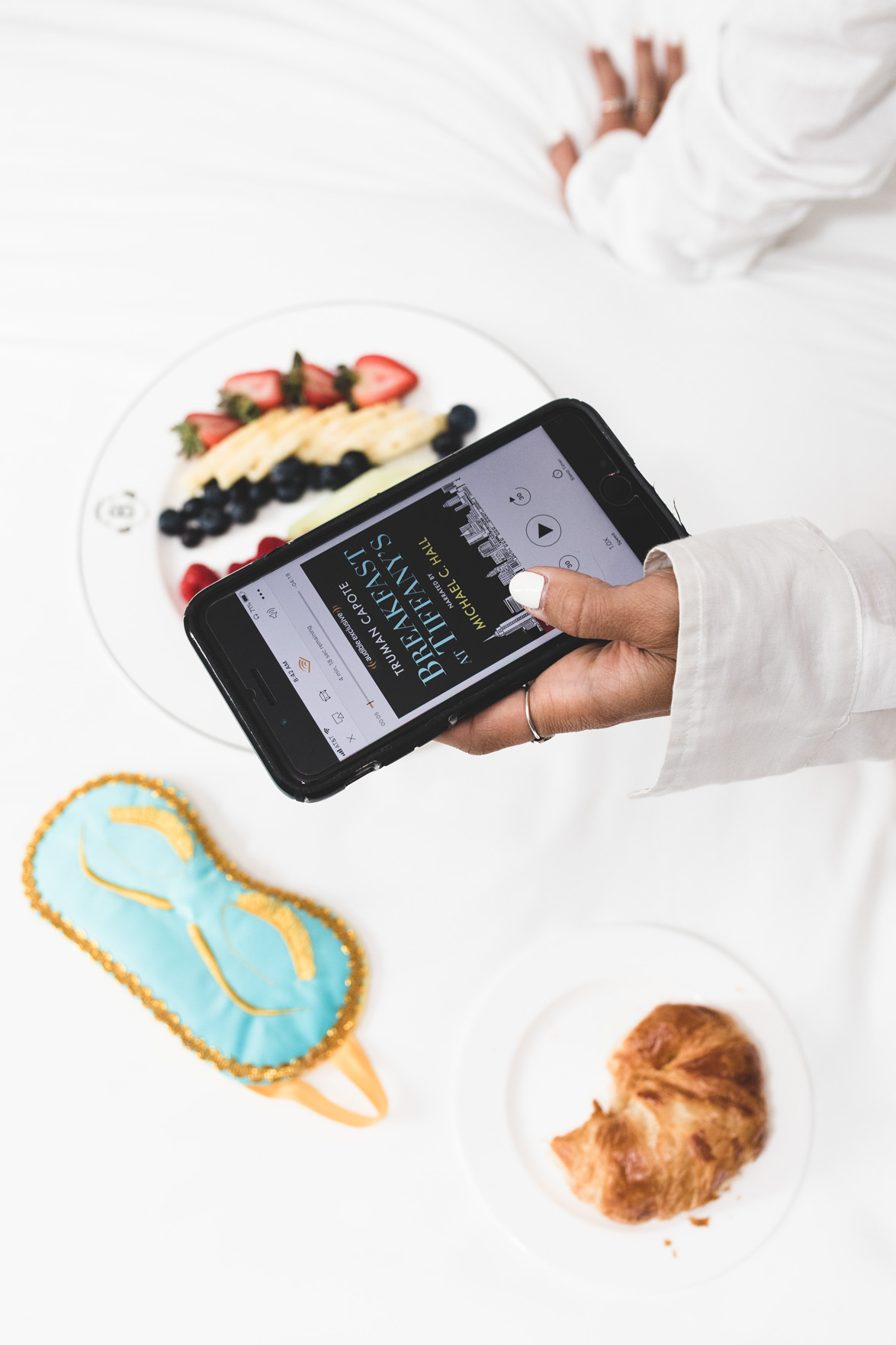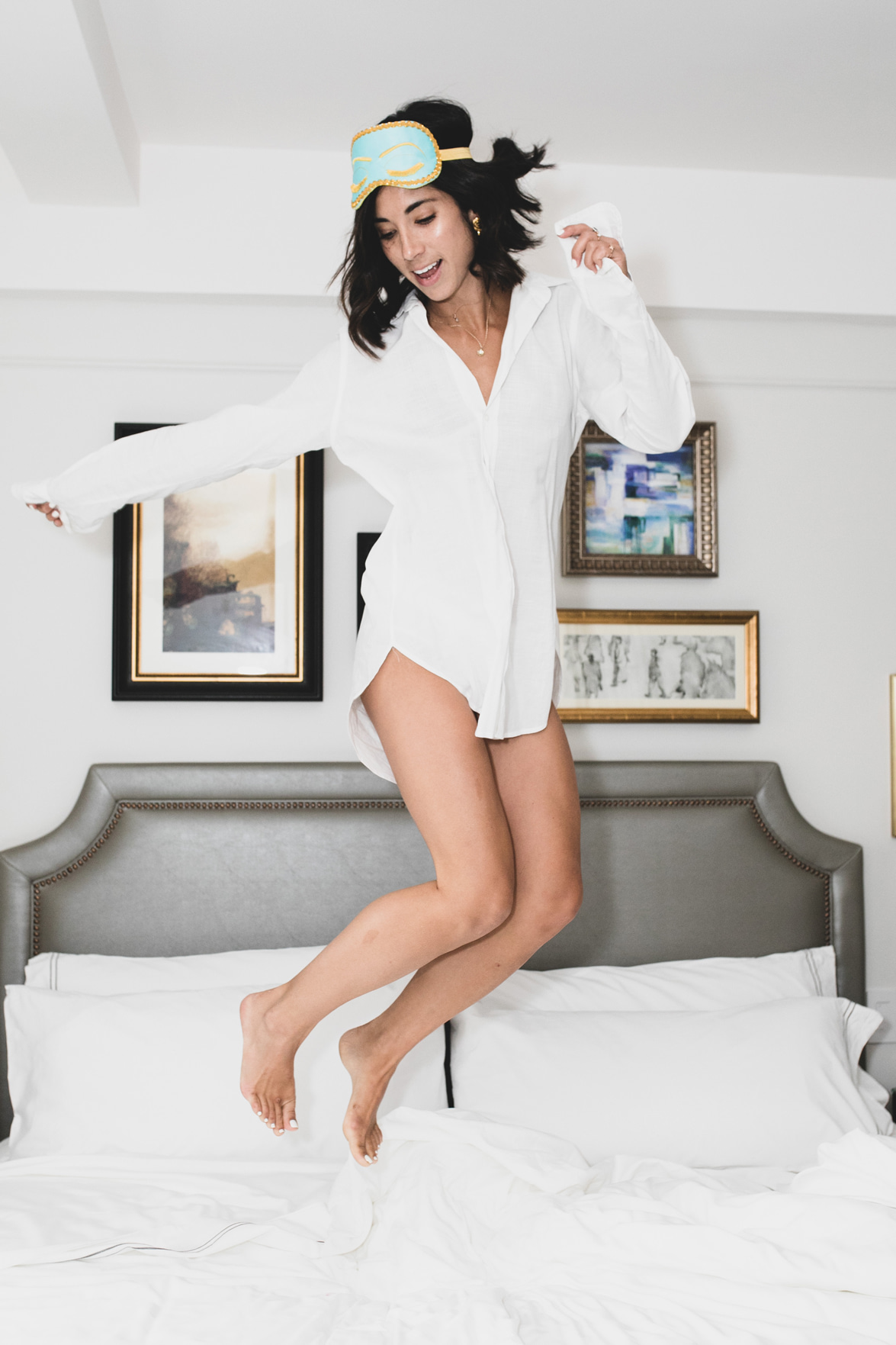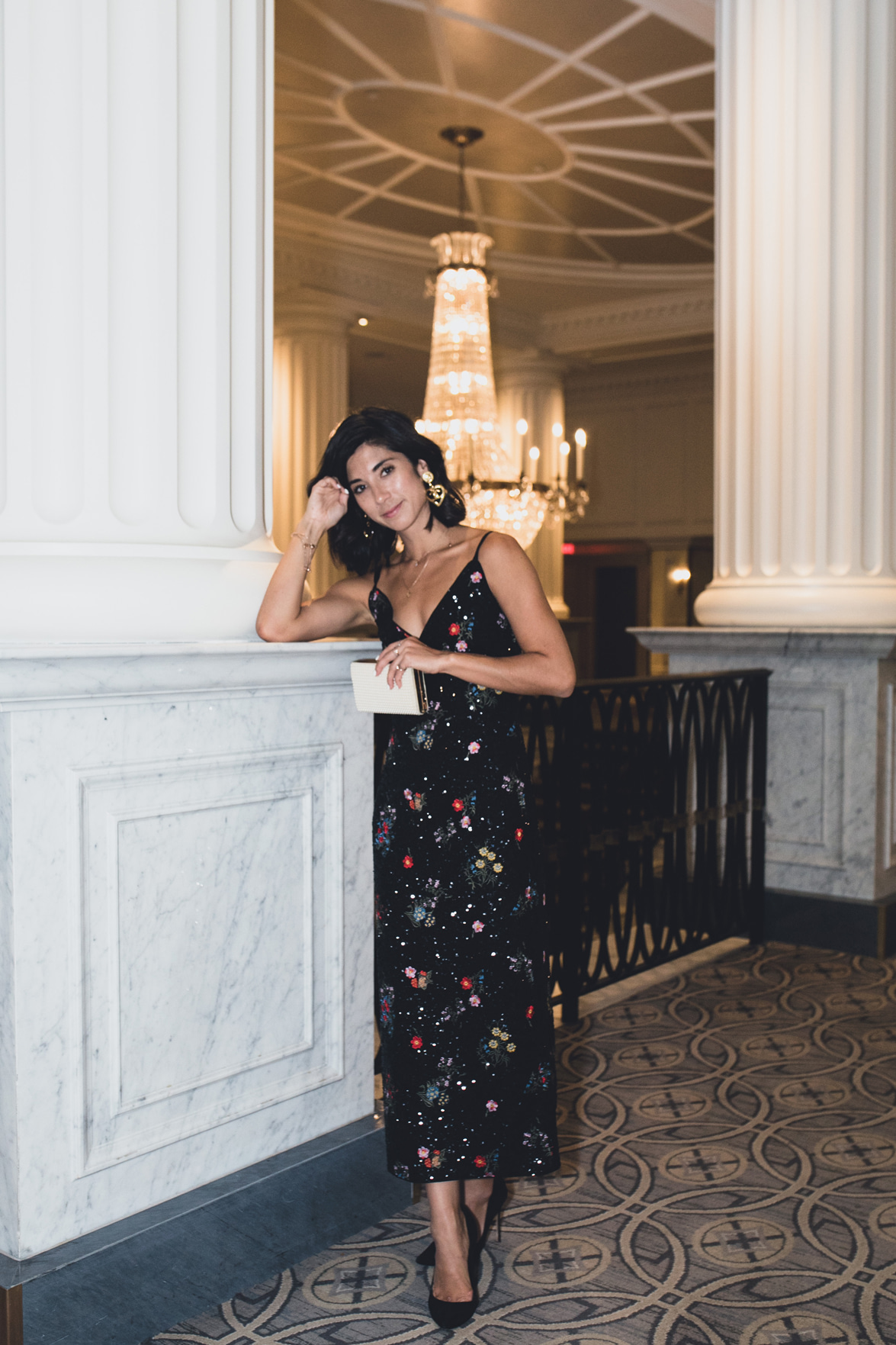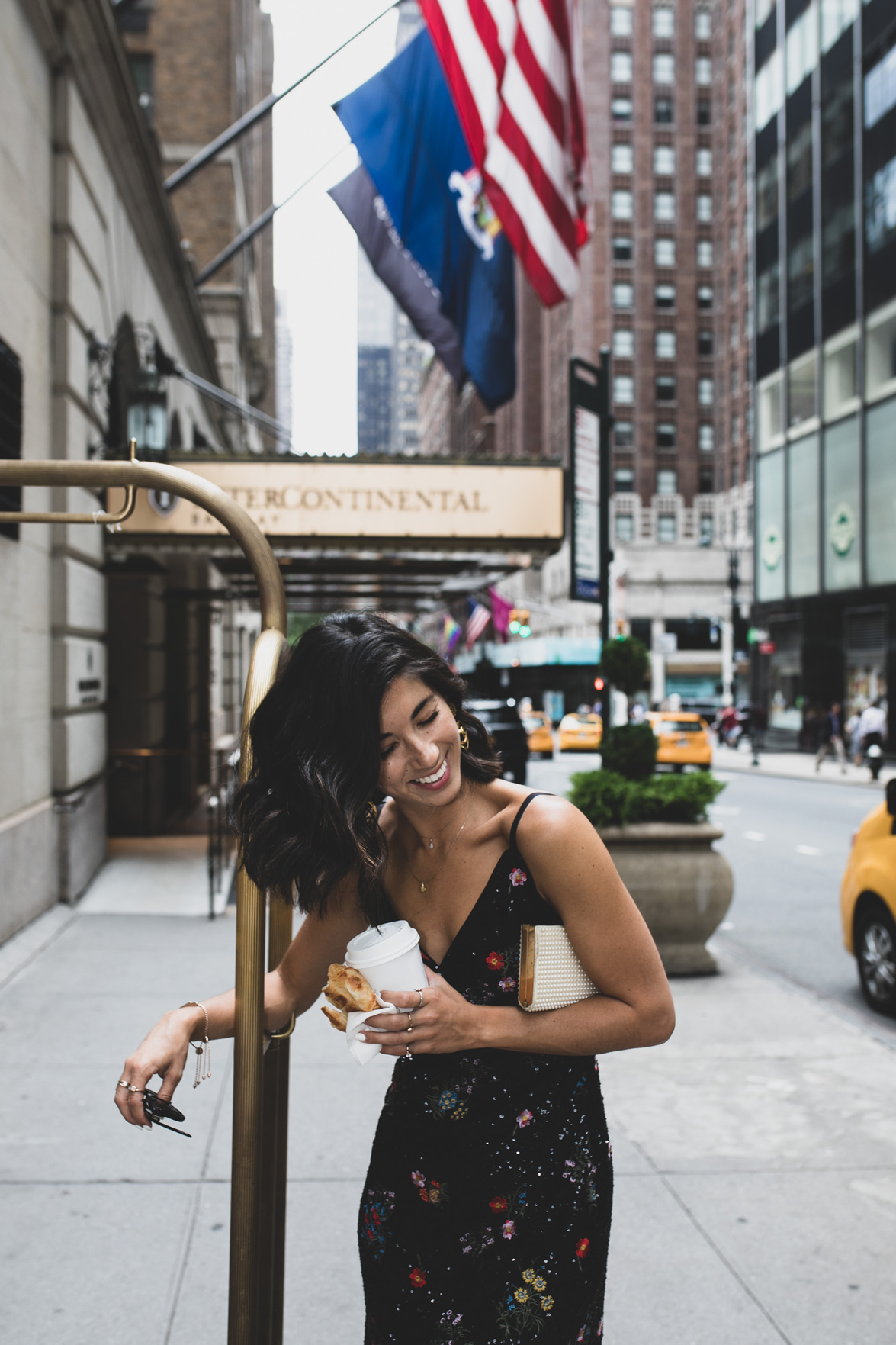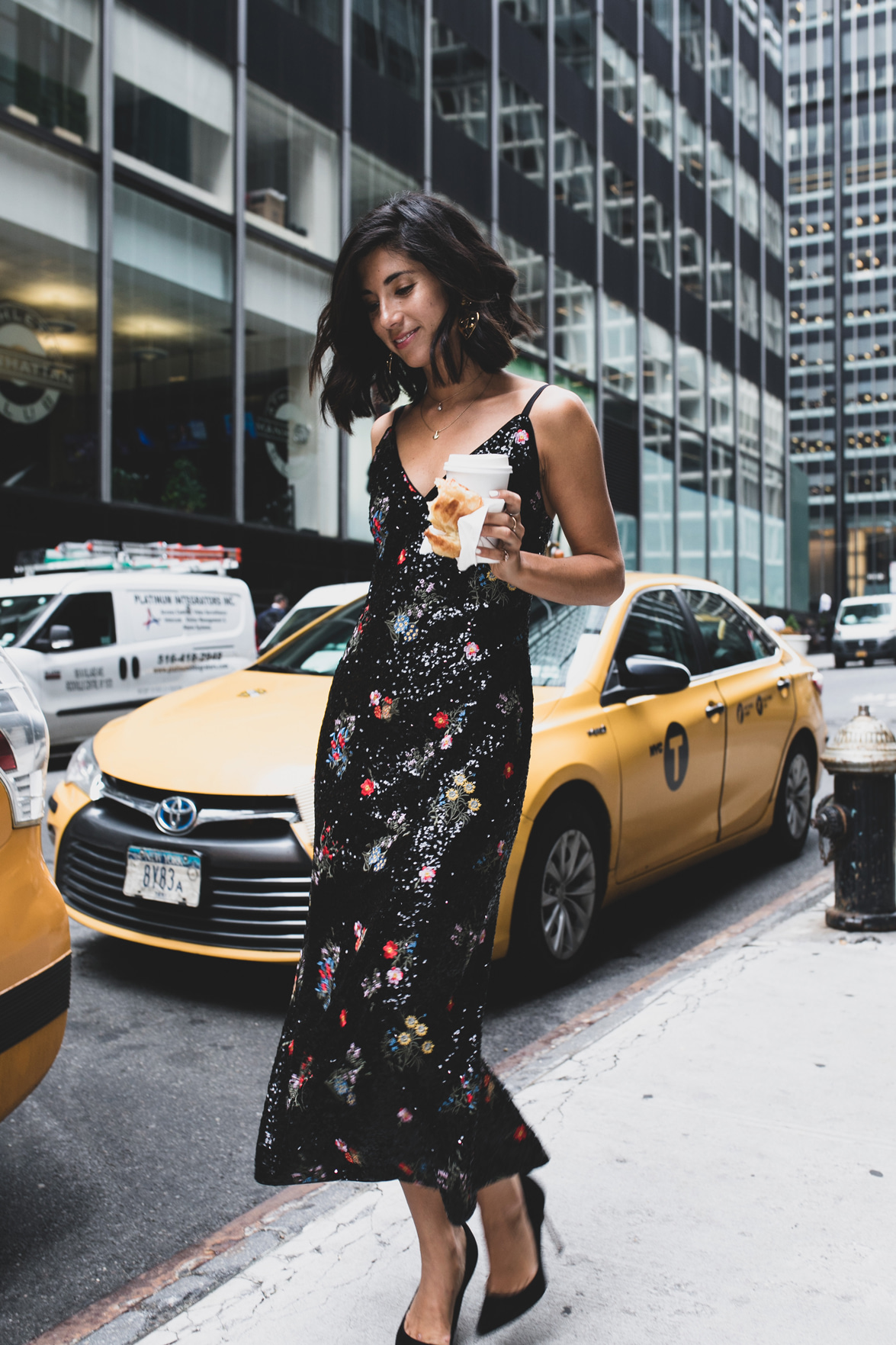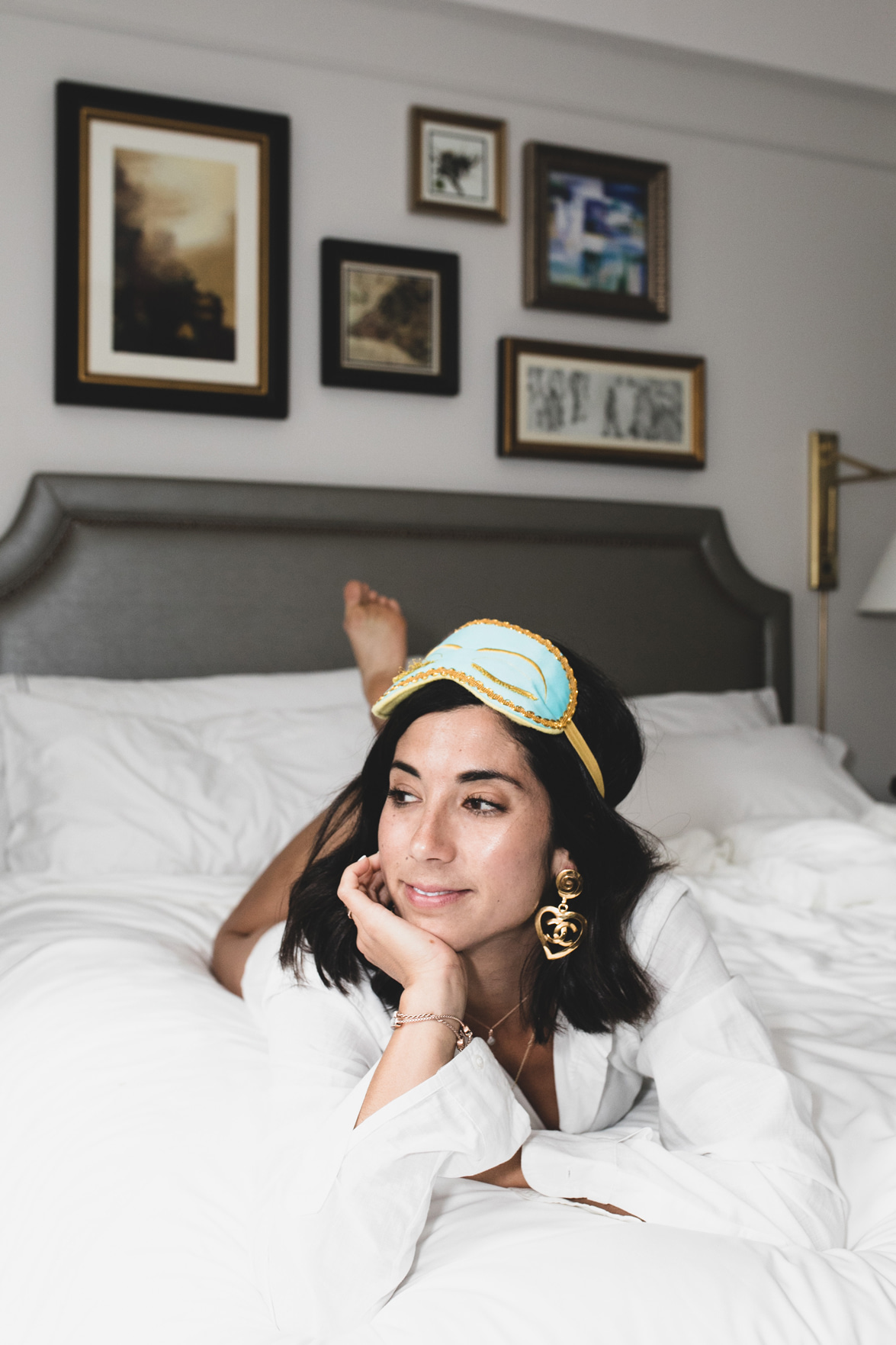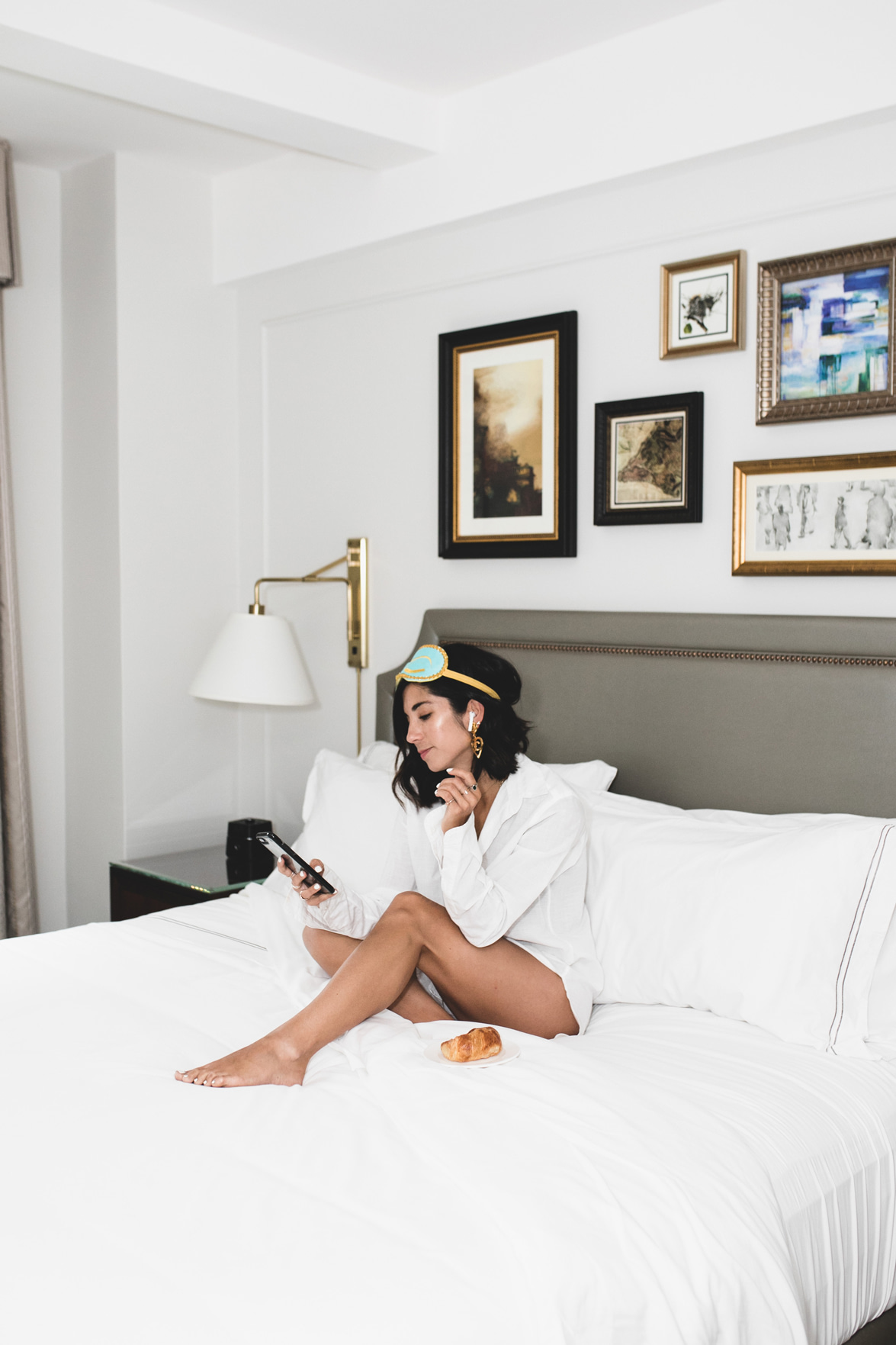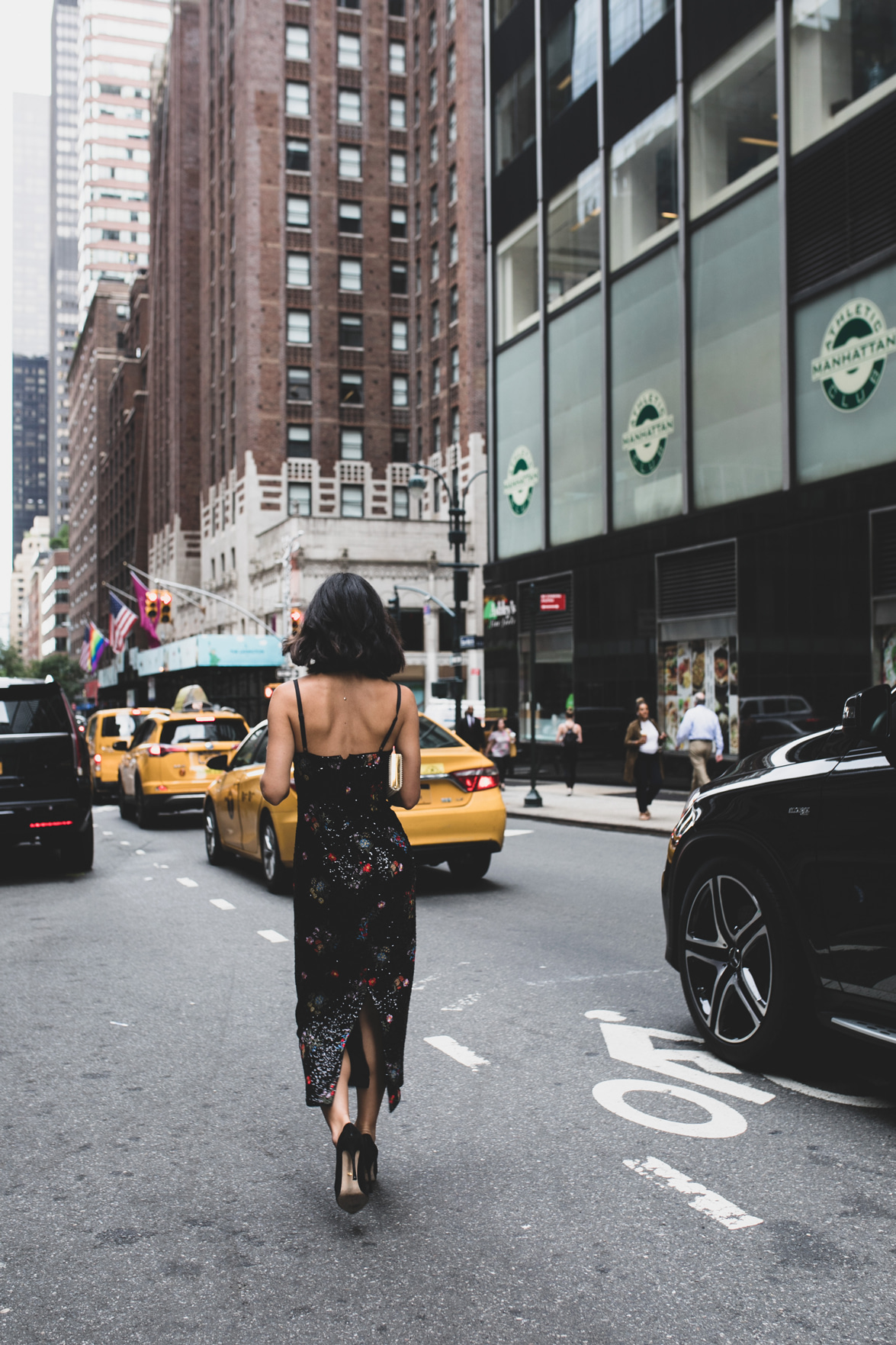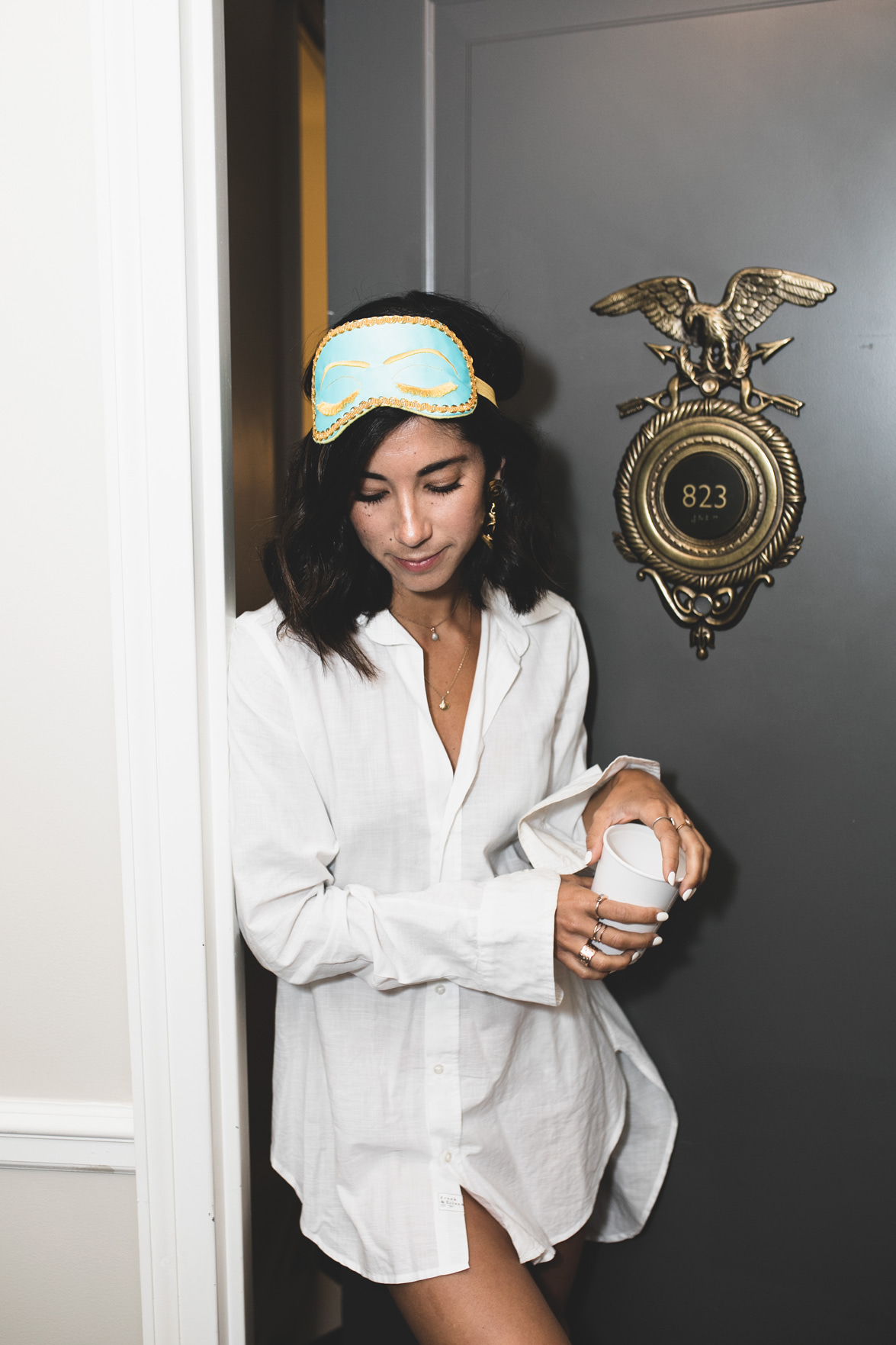 This post was in collaboration with InterContinental Hotels and Resorts & Shopstyle. As always, all opinions and styling are my own. Thank you for supporting all This Time Tomorrow collaborations!