3
minute read
[row][half]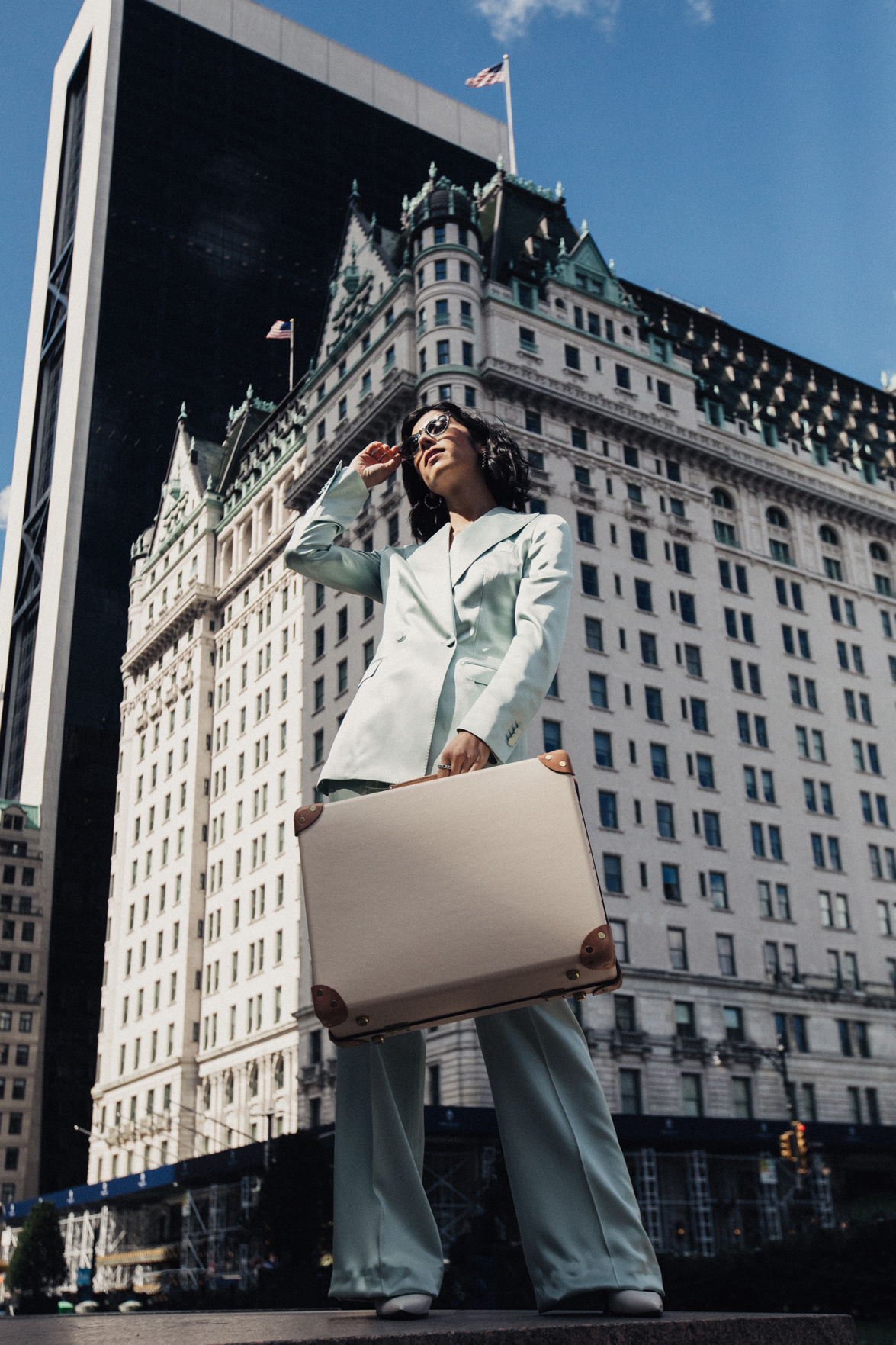 [/half][half]
Checking in?
A hotel lobby can be an odd place, can't it? Folks mill about, reading newspapers, or checking their phones perhaps making sure their flight is still on time. A bellhop glides in, grabbing luggage just as quickly as he arrived, scurrying through a back entrance that rarely gets noticed. And a front desk manager is discreetly arranging dinner reservations for a fabulously disguised couple that only he knows the true identity of. A slew of characters with seemingly no connection to one another, yet here they are. No one knows anyone else's name and they relish in their anonymity -- an excuse to be whoever they want for the next few days in this haven away from home.  Why, if I didn't know any better, I'd say it sounds like a fabulous murder mystery party! And the Plaza Hotel? Well I like to think such a New York institution would have some stories to tell, it's walls having seen fabulous parties and amazing guests over the years.
Sometimes when I walk into places like the Plaza Hotel, I can't help but imagine what it must feel like to reinvent yourself for just a few days here. A new name, perhaps. A new identity. And a new reason to dress up each evening, leaving everyone on your floor to scratch their head and wonder, "where are those two off to now?"
Today, I'm so excited to share with you these photos that we shot back in April of last year in partnership with my friends at Fairmont Hotels. They've recently launched an editorial microsite, Perfectly Packed, where you can browse curated articles all about how to pack with intention for your next trip (easier said than done, of course!). Igee joined me as my leading man and we completely ran with the excuse to play dress up around one of the most iconic hotels in the city. Hope you enjoy this editorial as much as we enjoyed working on it!
[/half][/row]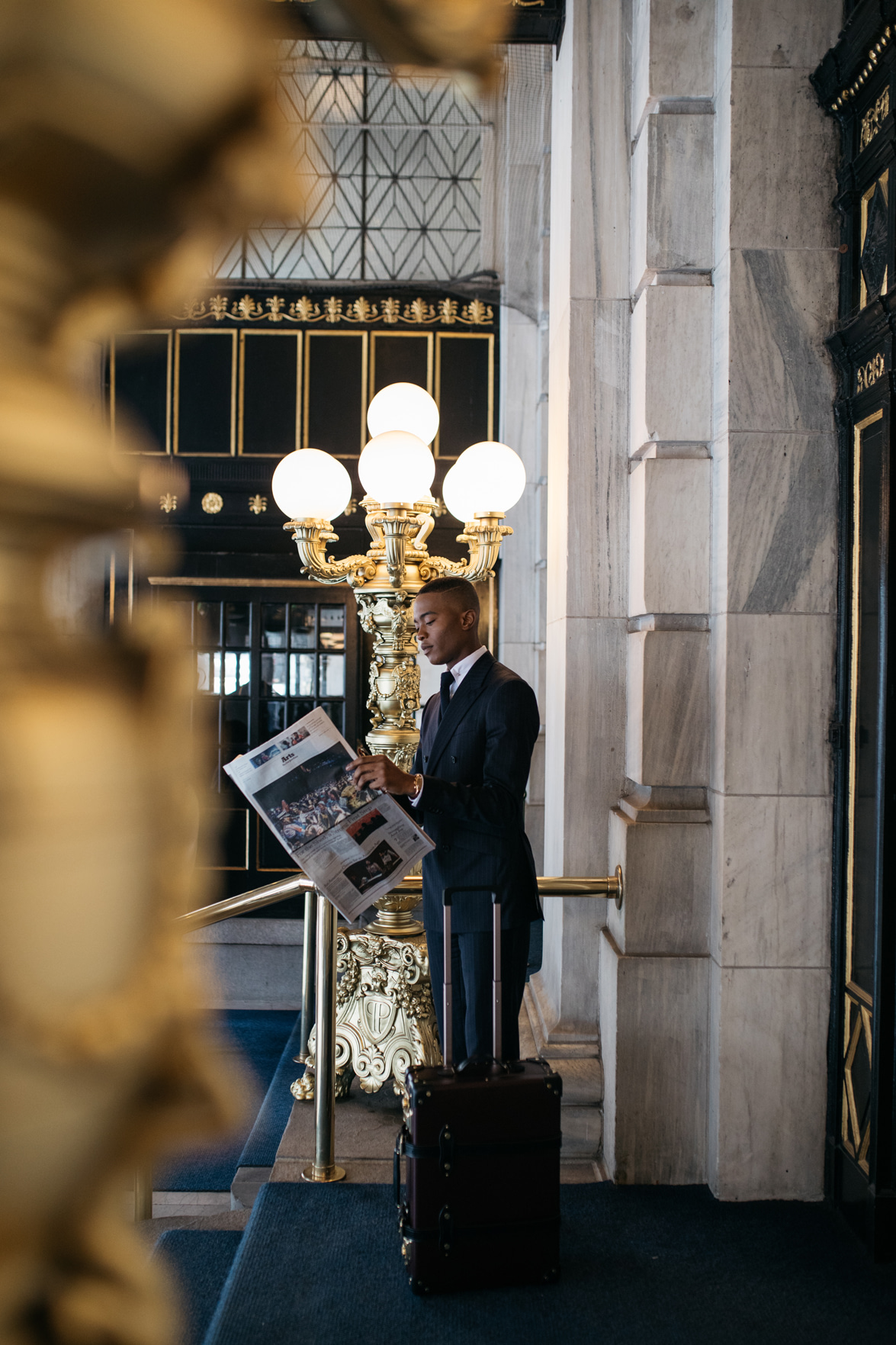 [row][half]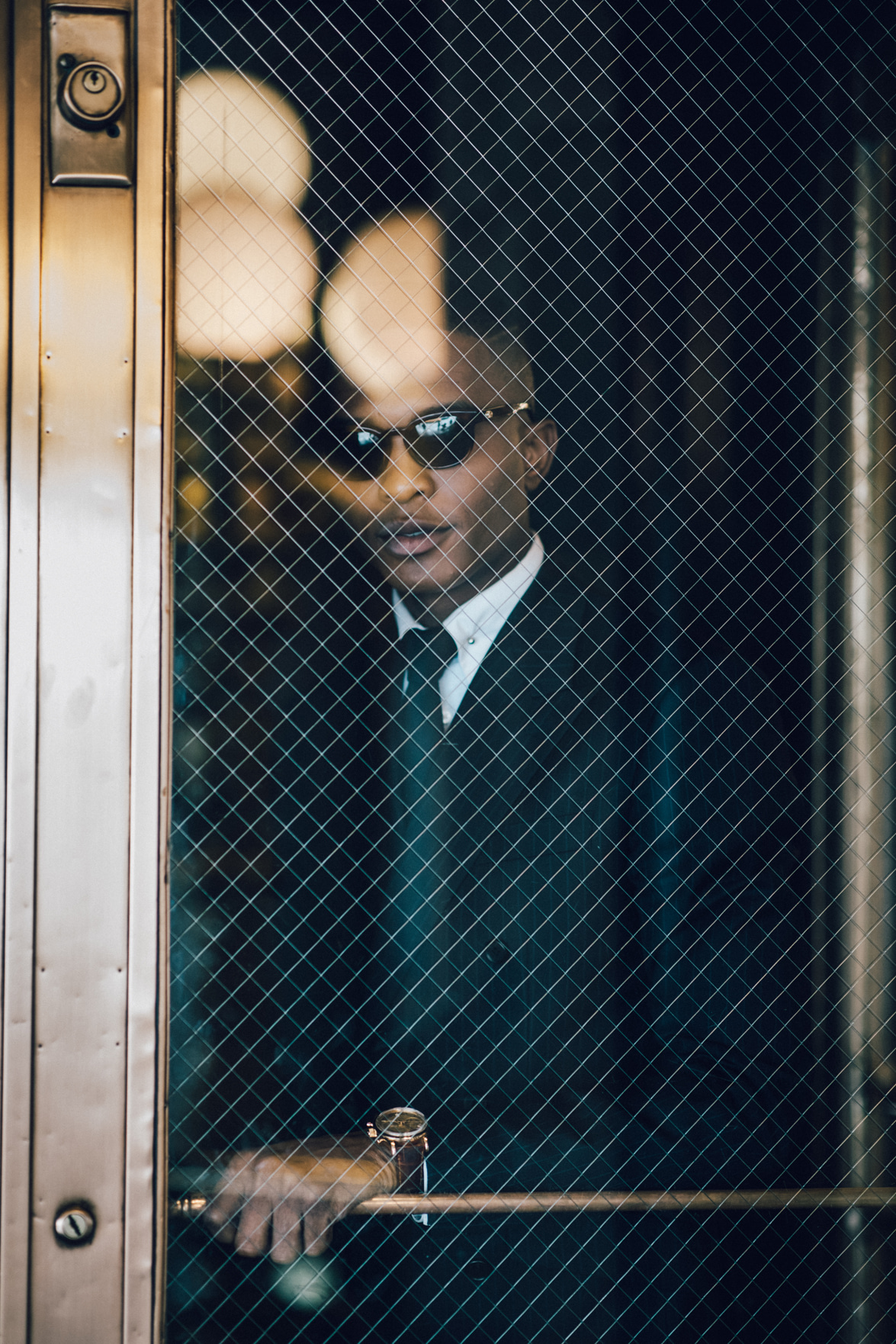 [/half][half]
[/half][/row]
[row][half]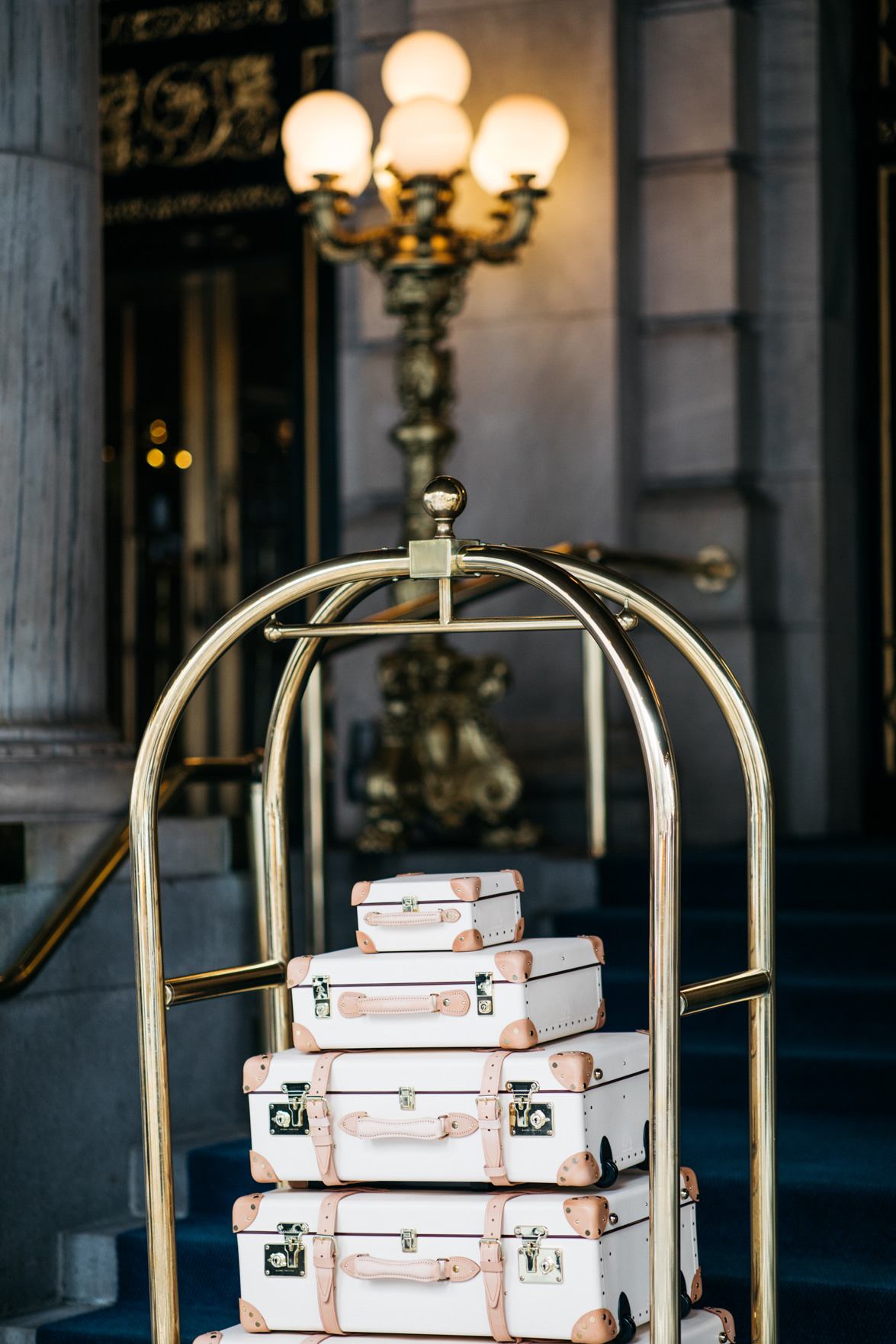 [/half][half]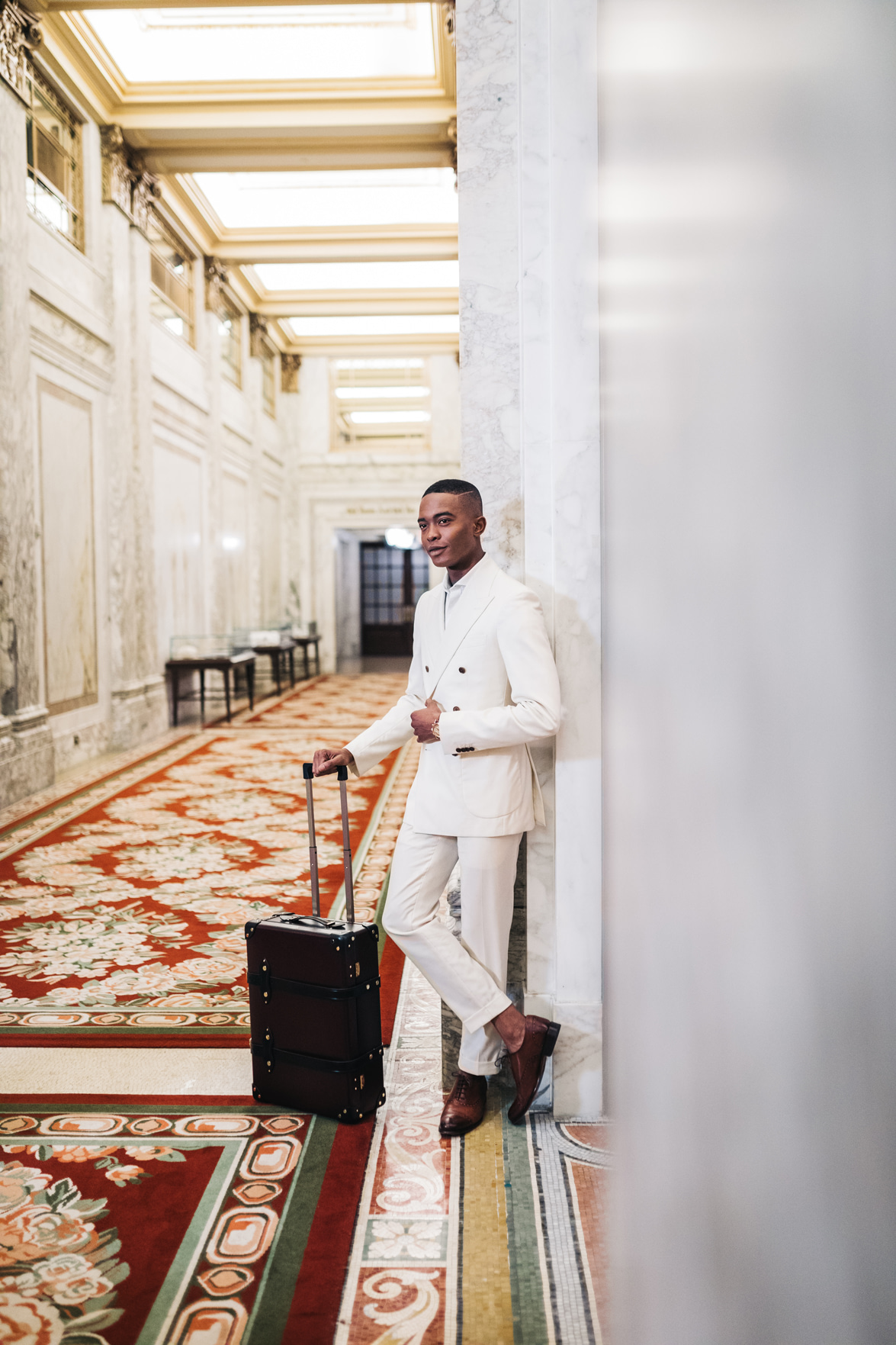 [/half][/row]
[row][half]
[/half][half]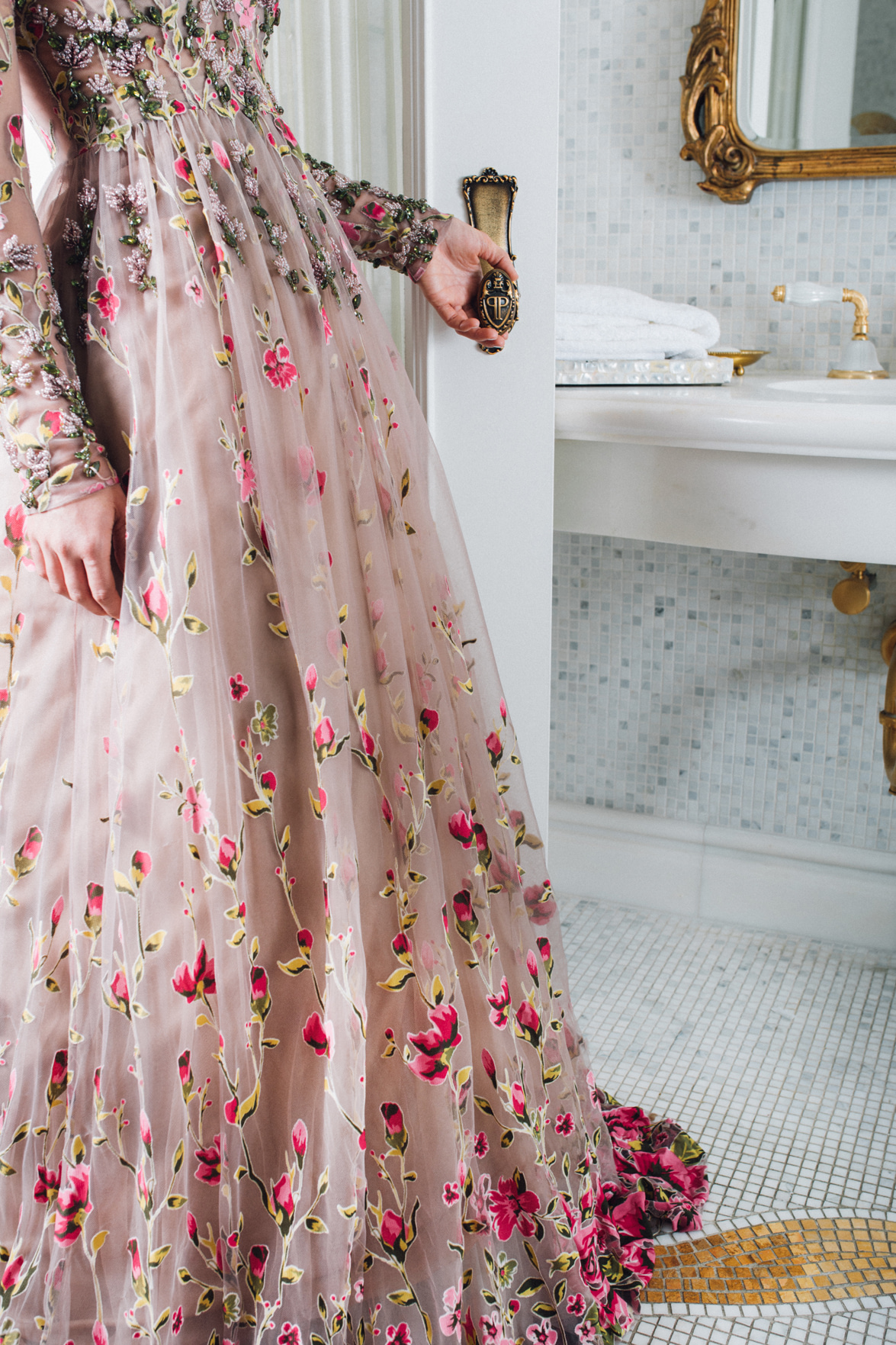 [/half][/row]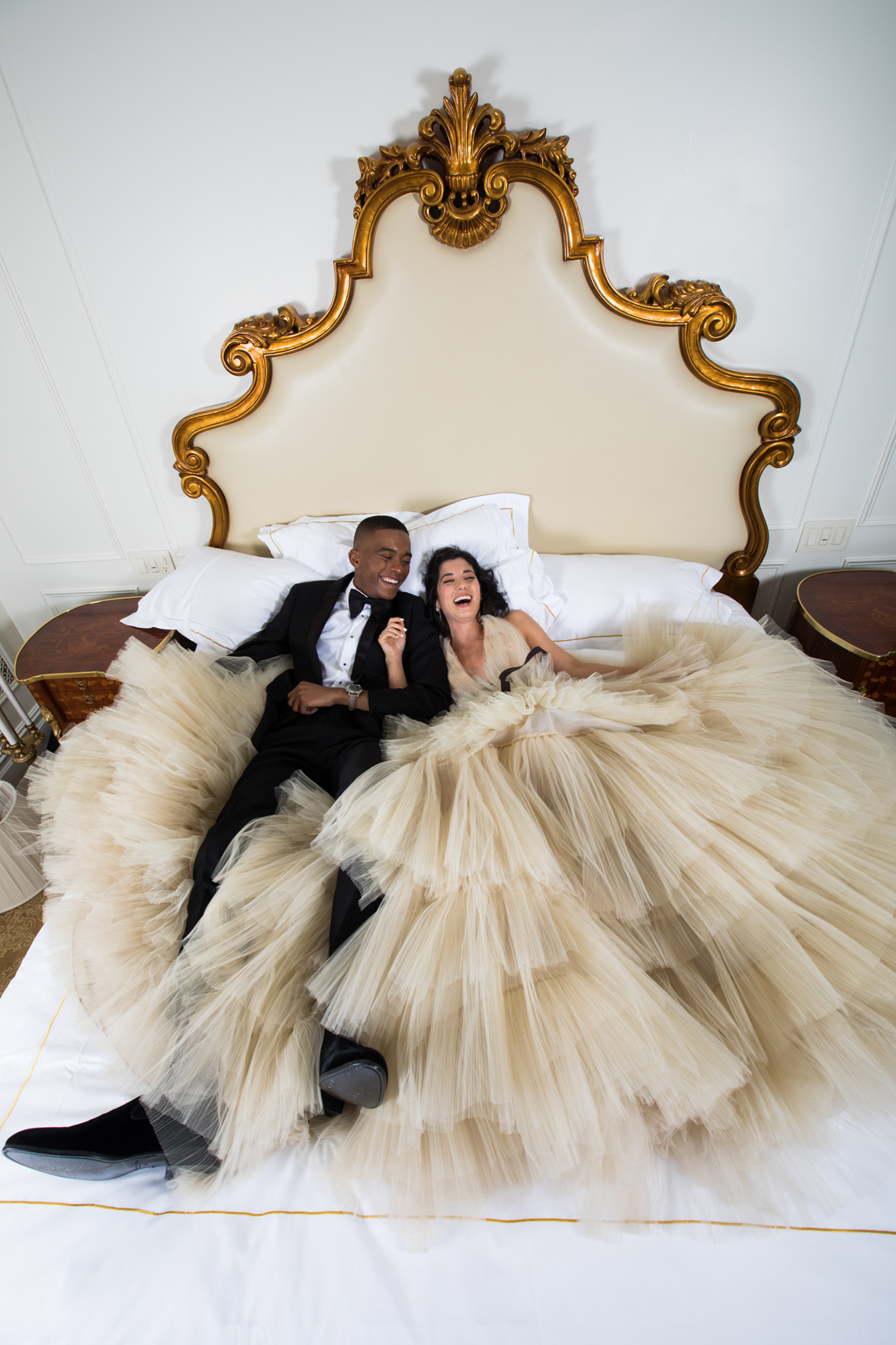 [row][half]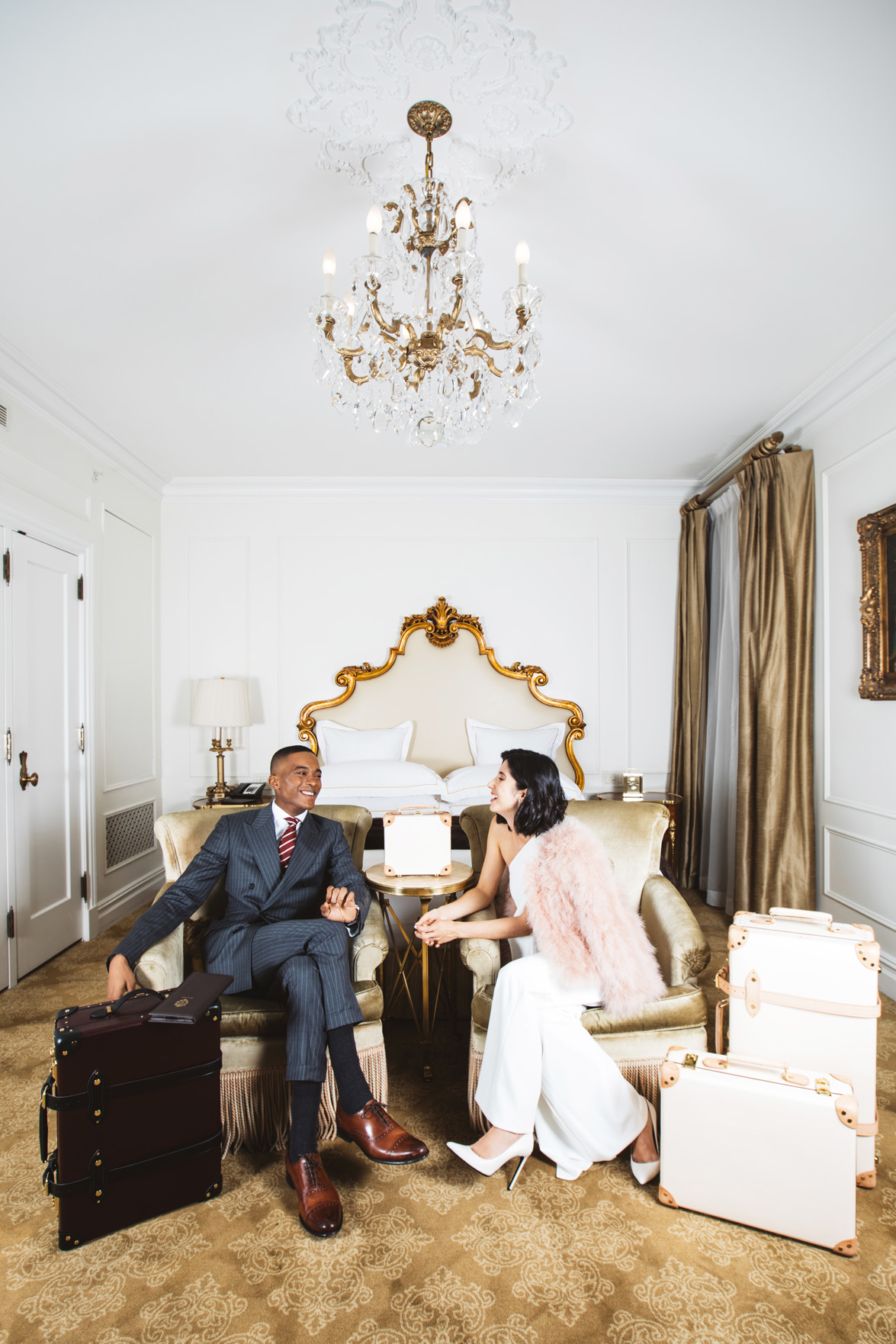 [/half][half]
[/half][/row]