3
minute read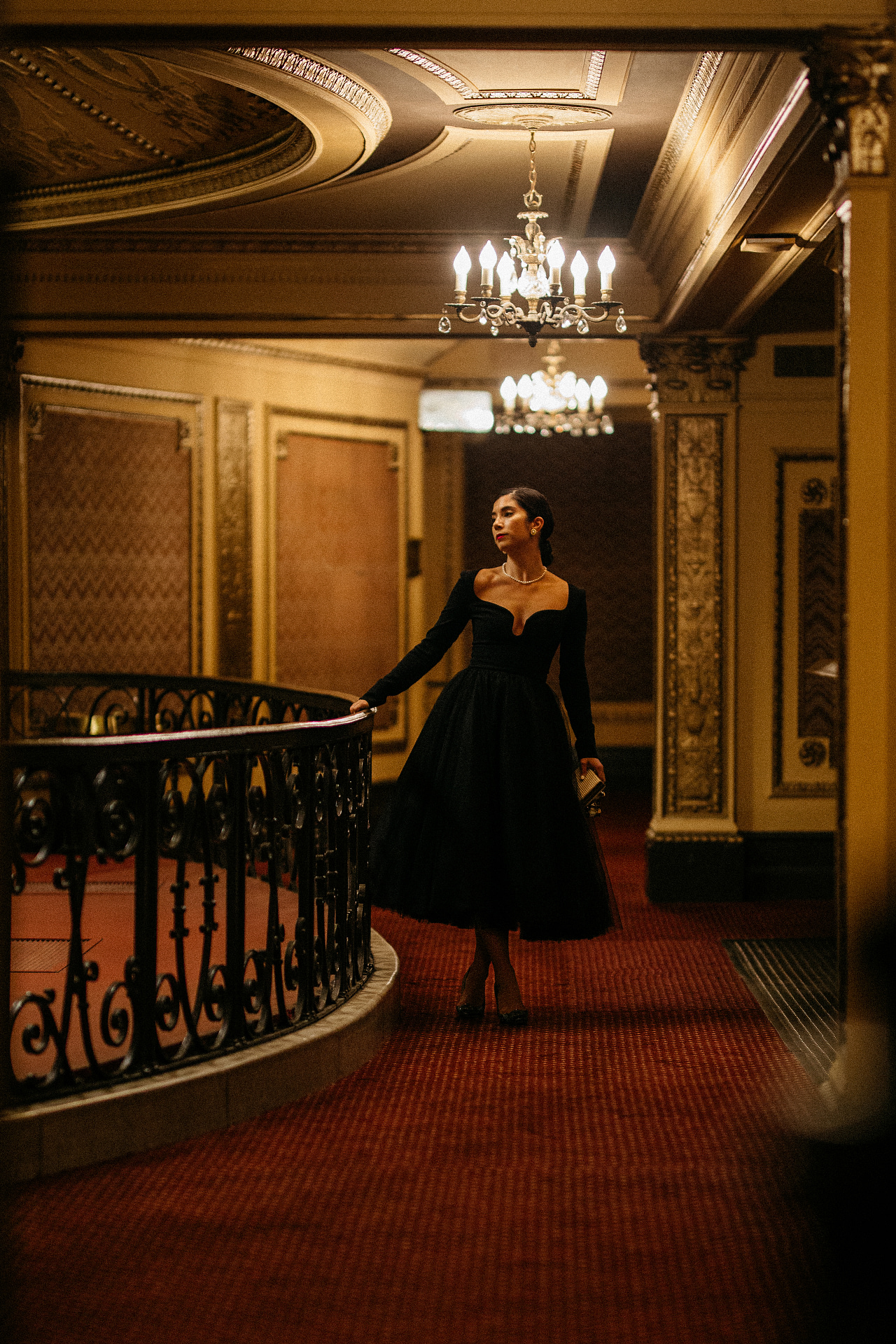 To all my theater and Broadway lovers, I have delightful news for you. The original mask of 1988, the longest running production in Broadway history and 7-time Tony award winning musical — The Phantom of the Opera — has returned and I can attest, he's ready to make up for lost time!
Just the other week, I joined the opening night festivities at the historic Majestic Theatre and I couldn't help but get swept up in the emotional response from everyone in the audience. If ever there was a time we were reminded of the transportive magic of live performances, it was certainly the year when stages went dark, and to have everyone now safely back in their seats, ready for the lights to dim, the first strike of the conductor's baton and the curtain call, well, it was nothing short of electric.
If you're visiting New York anytime soon or perhaps you're a New Yorker looking to make some fall evening plans, I urge you to consider supporting the Broadway community, especially a production as iconic and as intrinsic to Broadway as The Phantom of the Opera most certainly is. You won't regret it. I promise.
Now, if you'll excuse me, I'm off to Box Number 5. They say it has the best view in the house...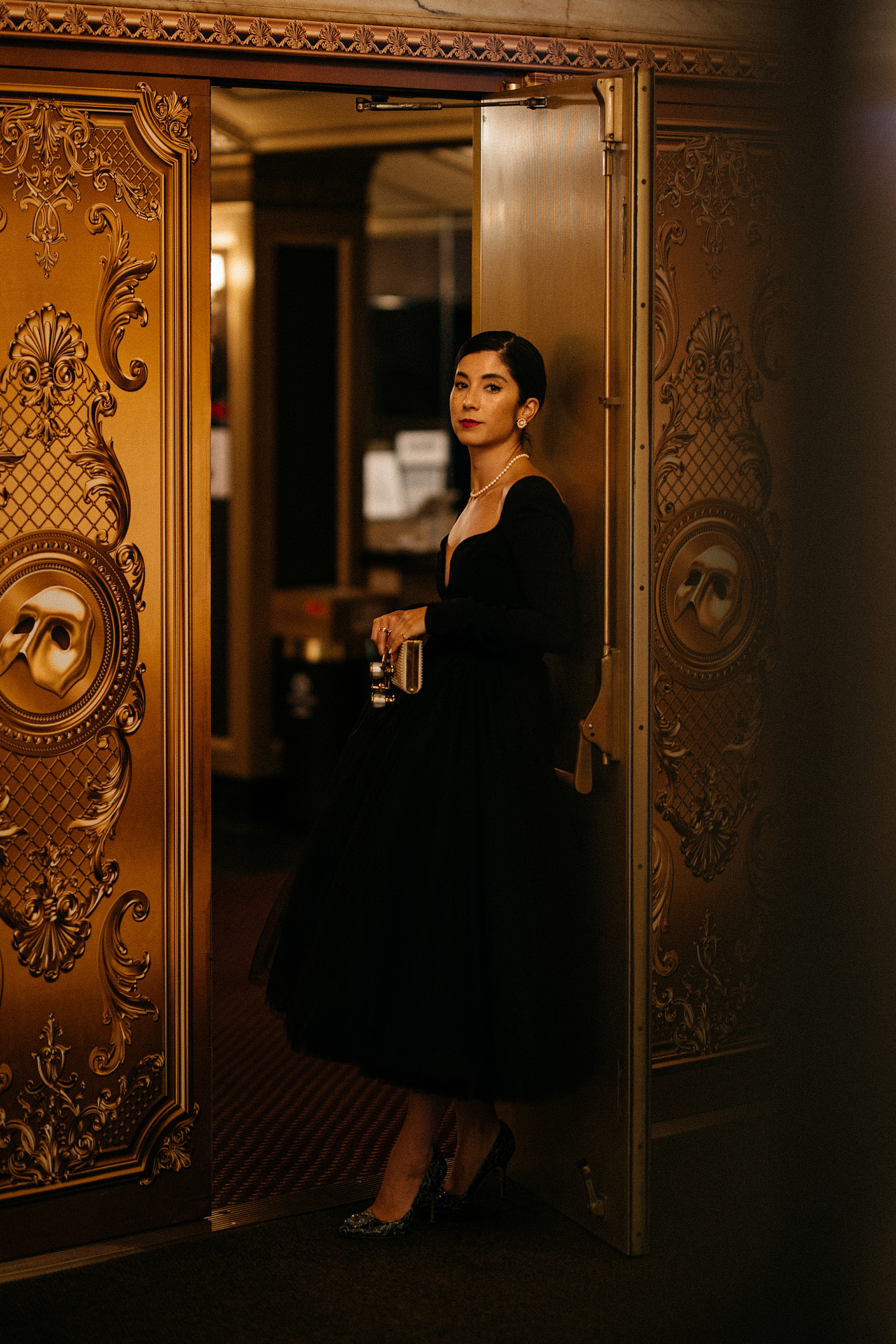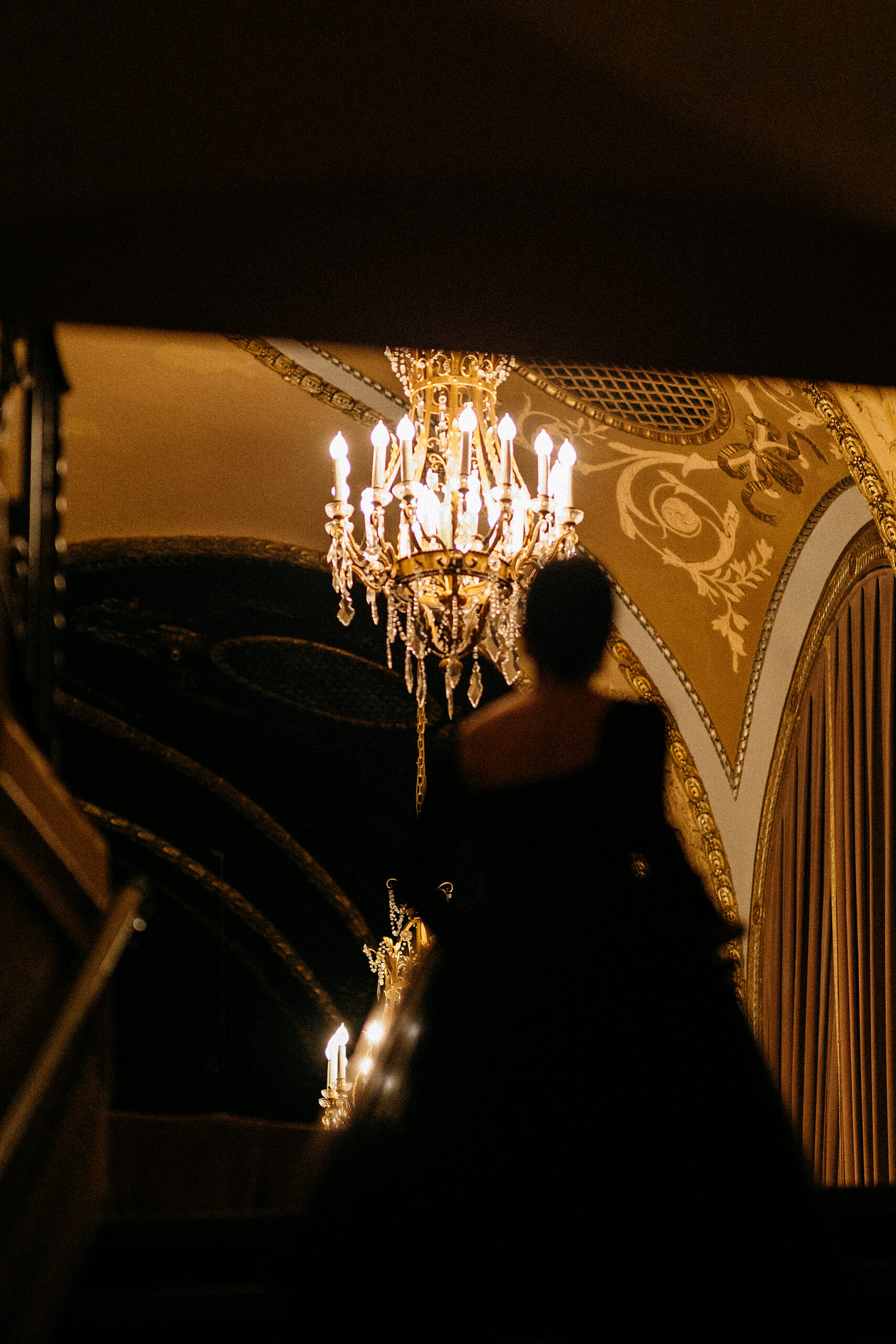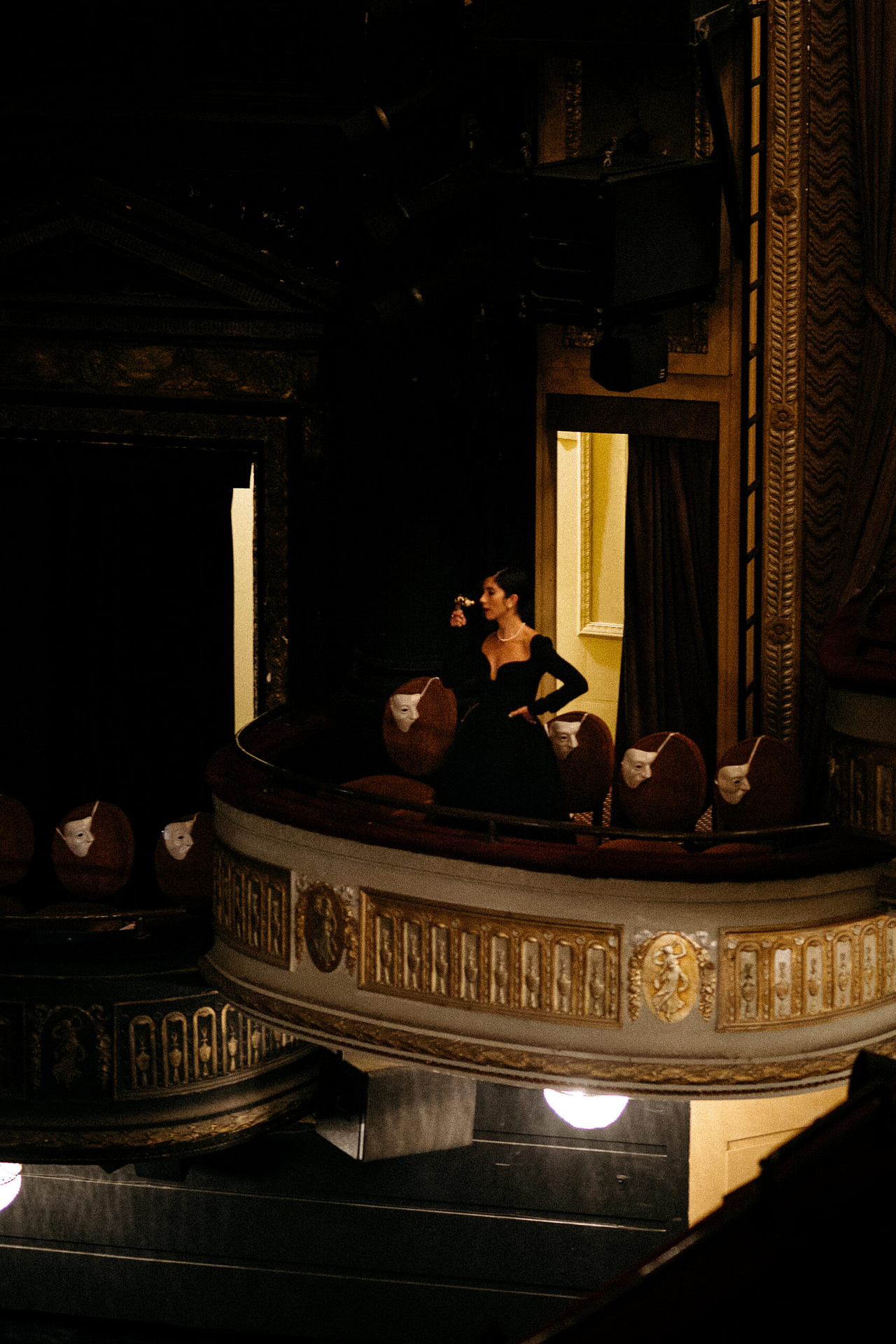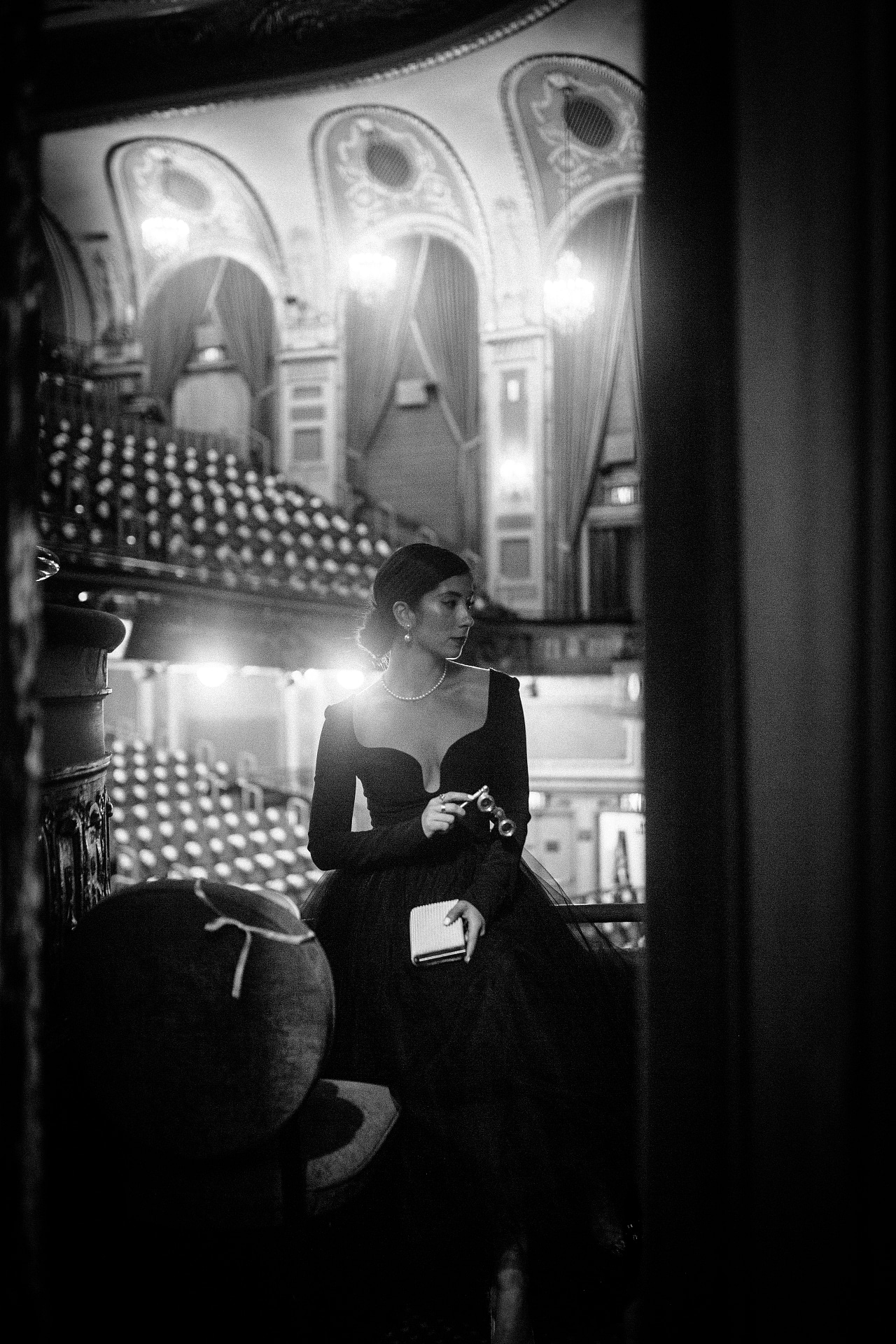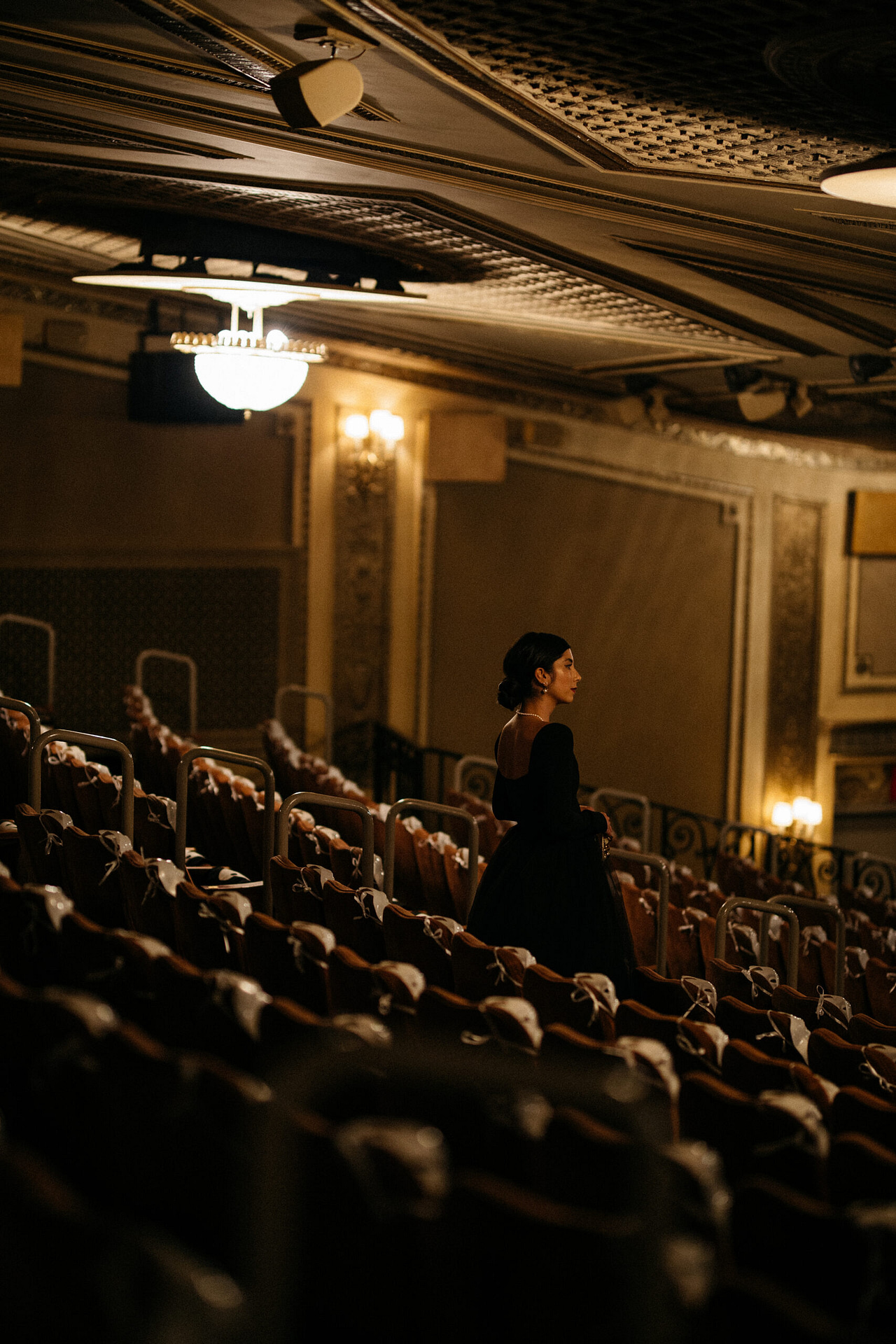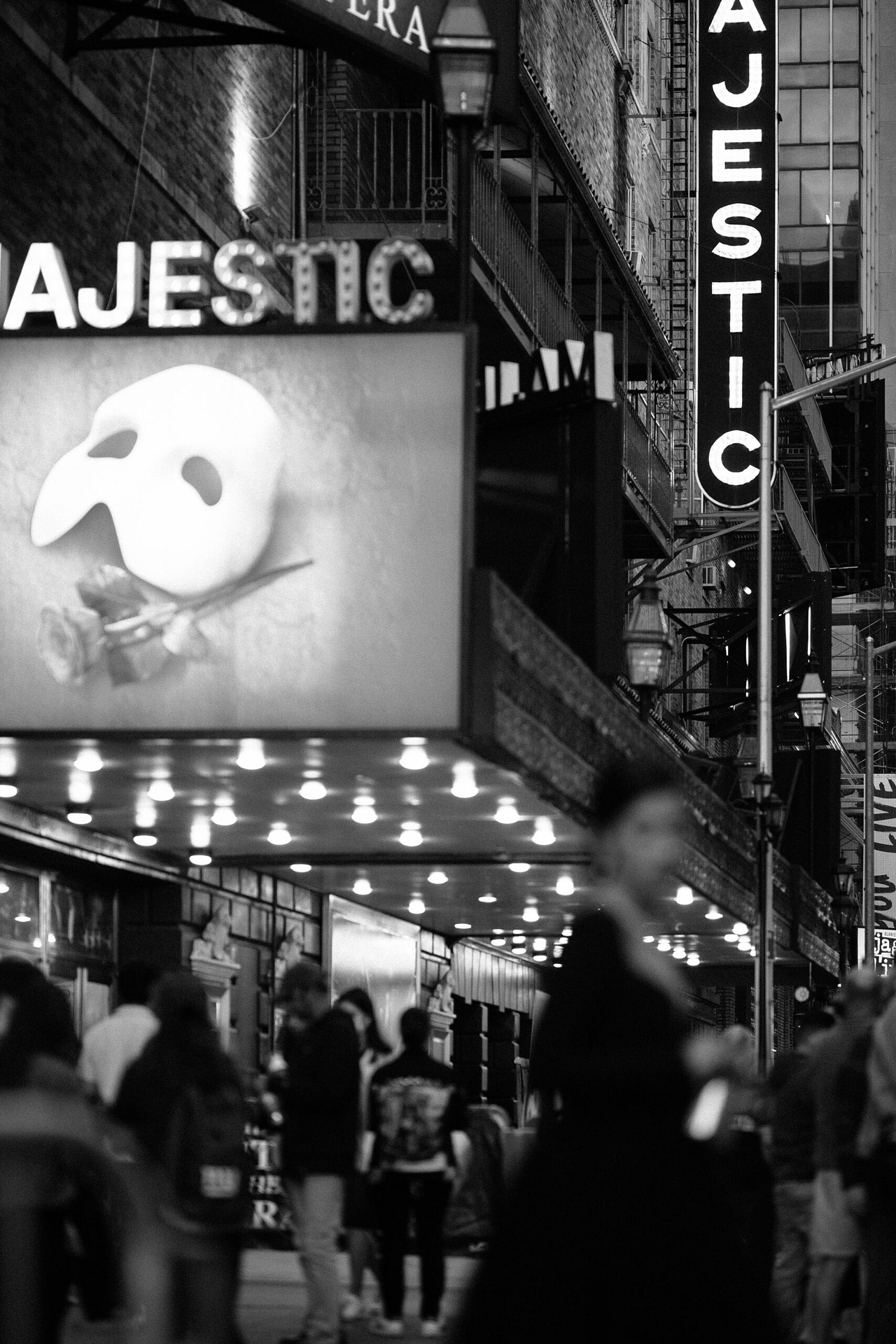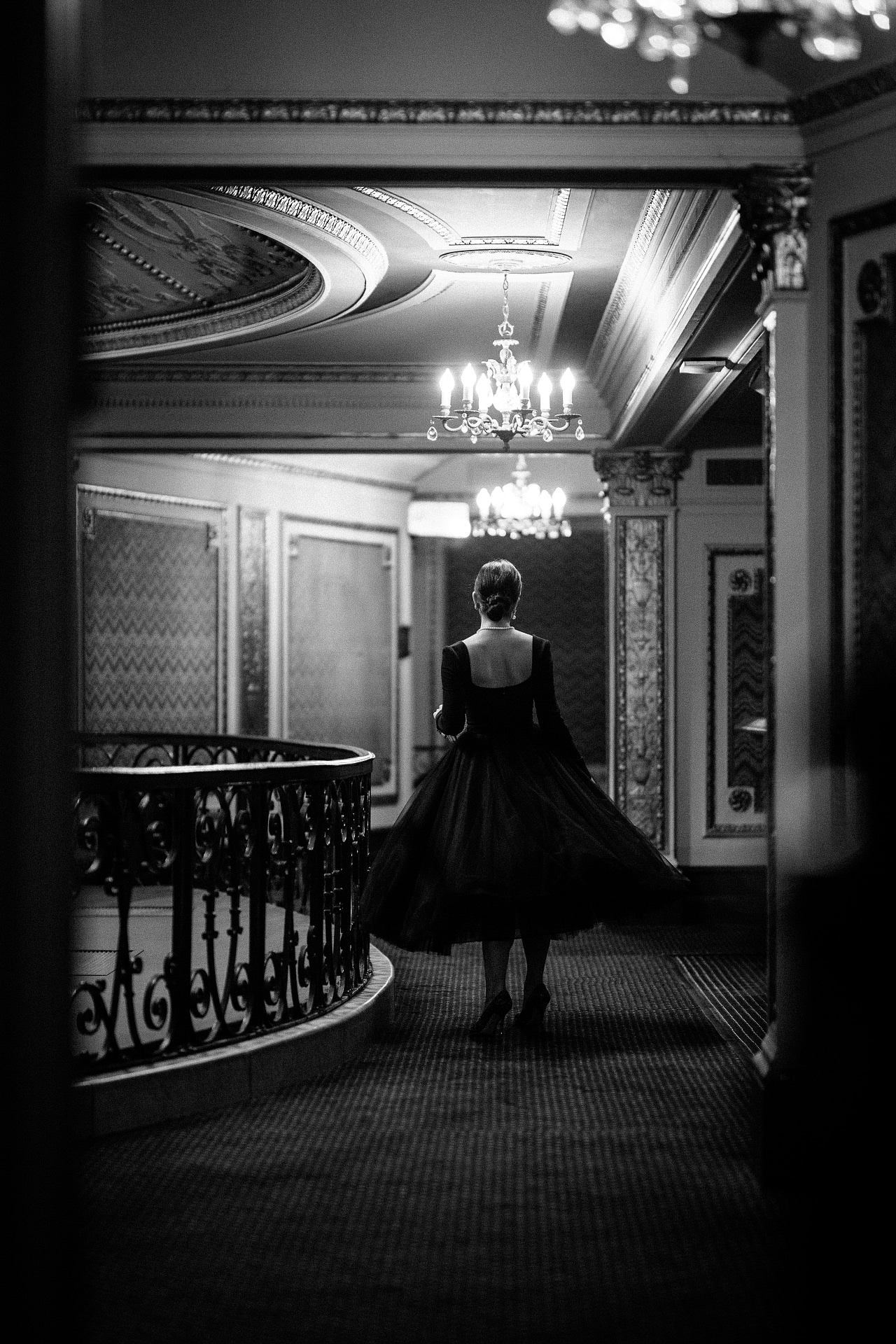 Carolina Herrera dress (borrowed, from a few seasons ago but similar neckline here) // Manolo Blahnik heels (gifted) // Vintage pearls from my mother // Photographed on location at the Majestic Theatre