3
minute read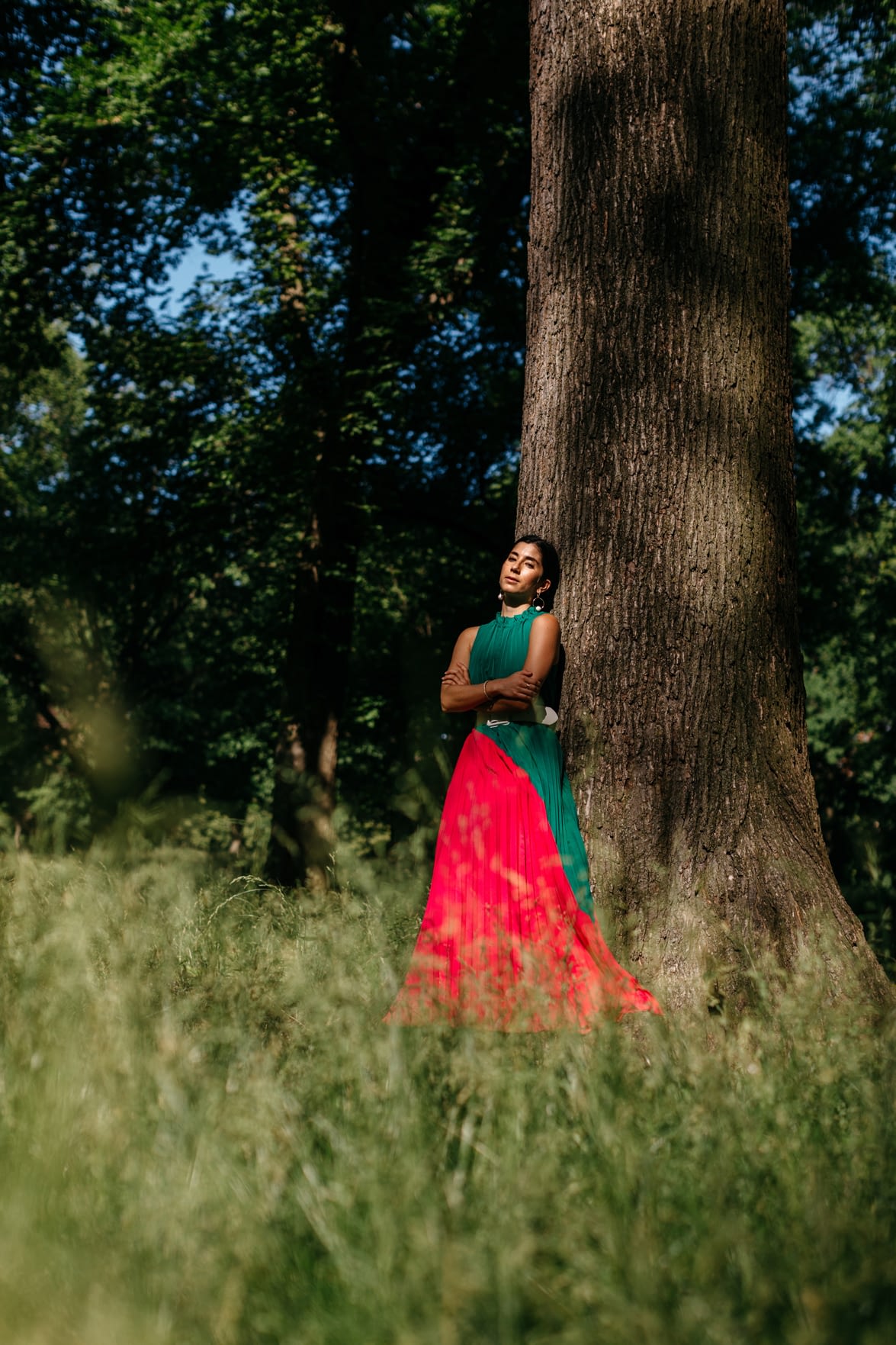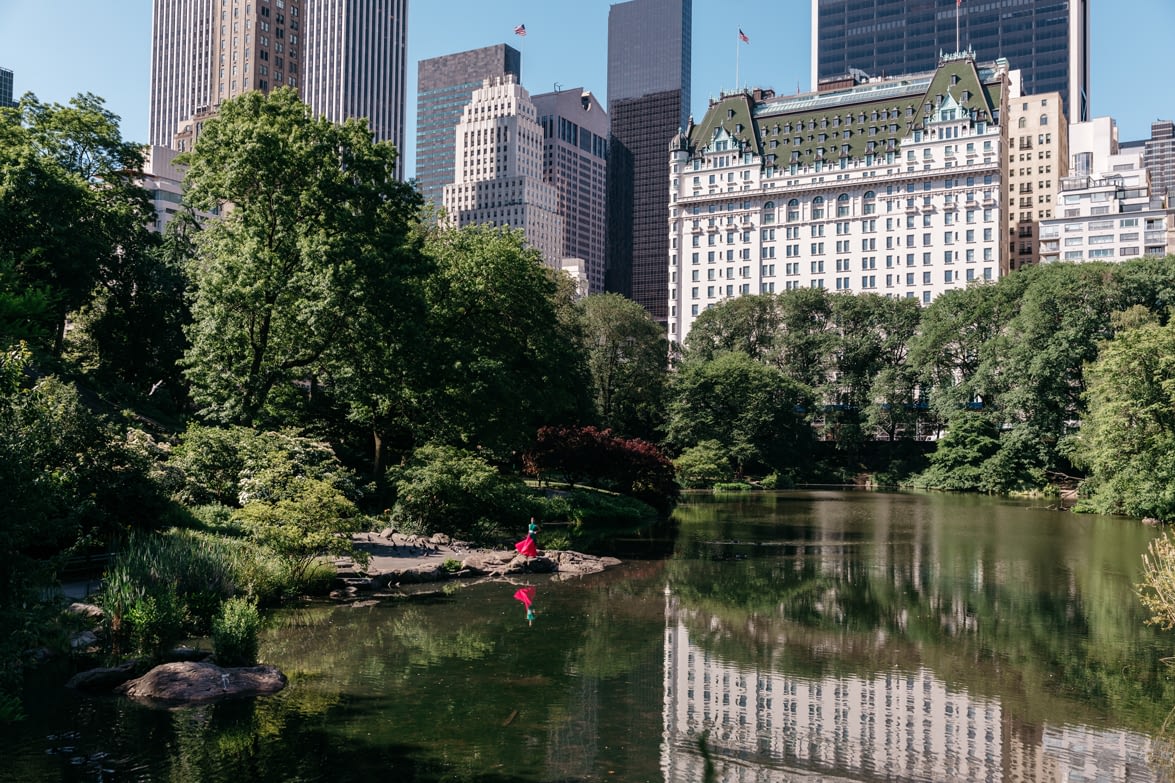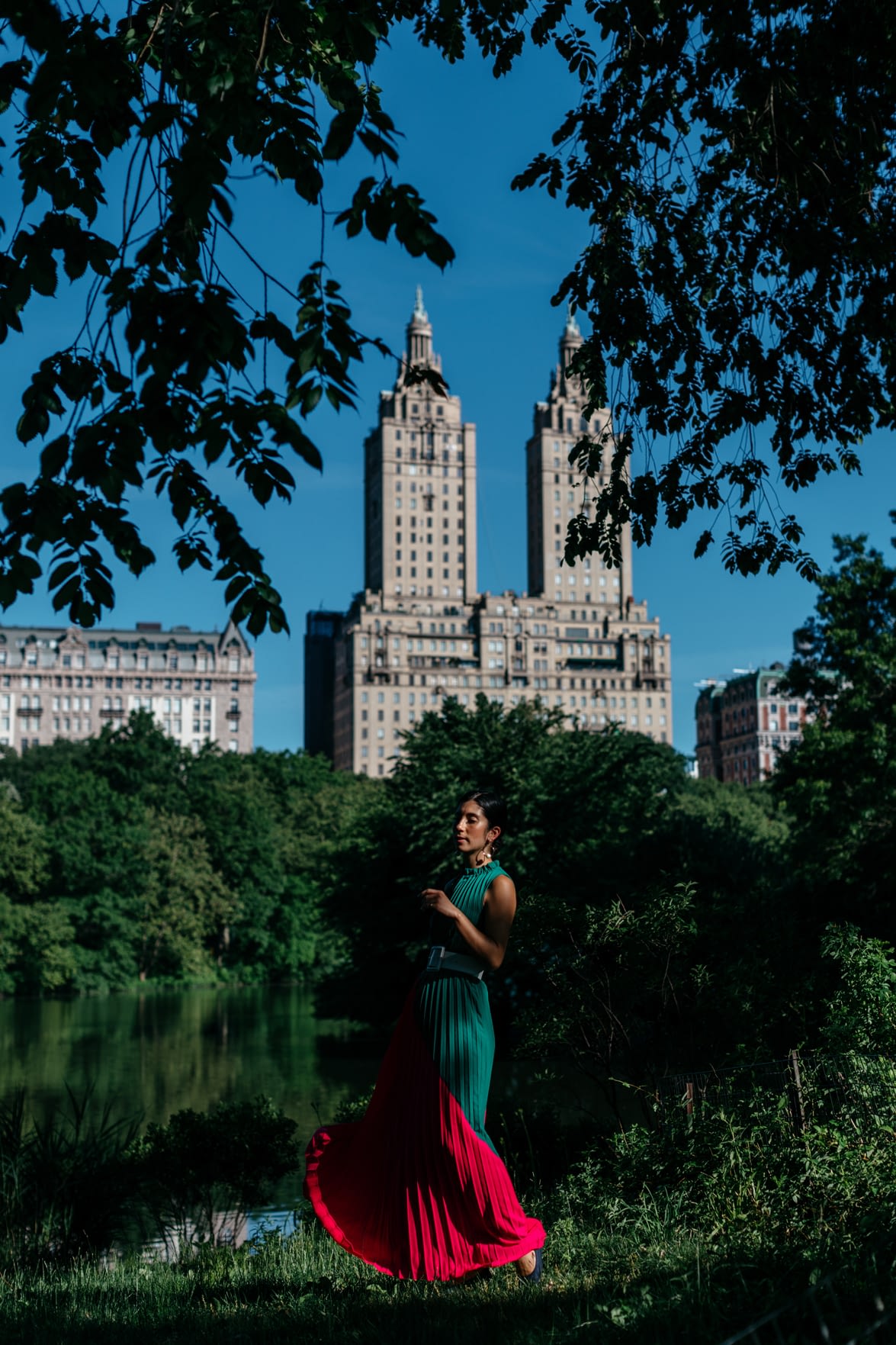 Yesterday, I took my first trip uptown here in New York since early March. 
While I've ventured out on foot, for short socially distant trips and/or protest routes, I haven't ventured much further past Madison Square Garden. Admittedly, I had gotten so used to staying local and staying inside, it almost felt strange at first. To walk along Central Park West, to walk through Strawberry Fields before wandering over to Bethesda Terrace and The Mall in the center of the park. Early mornings in Central Park, especially in the summer, are truly magical -- crowds are scarce, particularly in light of the pandemic right now -- and you're usually left admiring the groupings of dogs running around off leash, a general allowance before 9am.
We kept our masks on naturally, save for the photos we snapped, which we did so well away from other people. Any by and large, everyone else in the park respected the same protocols. A part of me, back in March might have been discouraged by the thought of a park trip that involved so many restrictions, and while it definitely felt different, with everyone doing their part (keeping their distance and wearing masks), it still felt reinvigorating in the way park visits usually are for me. To sit on a park bench with the sweetest dedication written on it, to watch ducks swim across the lake with their ducklings in tow, to admire the spires and tops of buildings flanking the green tree tops -- oh, it was so nice to reflect for an hour or so before the pace of the day settled in.
I suppose what I'm saying is -- find a little retreat for yourself these days. Visit it when you can. Recharge if you need. And jump back in.
With that in mind, I've gotten quite a few DMs the past few days requesting a summer playlist. I've put one together below, but have also been jamming out to my friend Kelly's Mood playlist, which you can find here. She updates it daily and I always rediscover and discover new favorites from here. I hope you enjoy! Listen for your next walk around the neighborhood.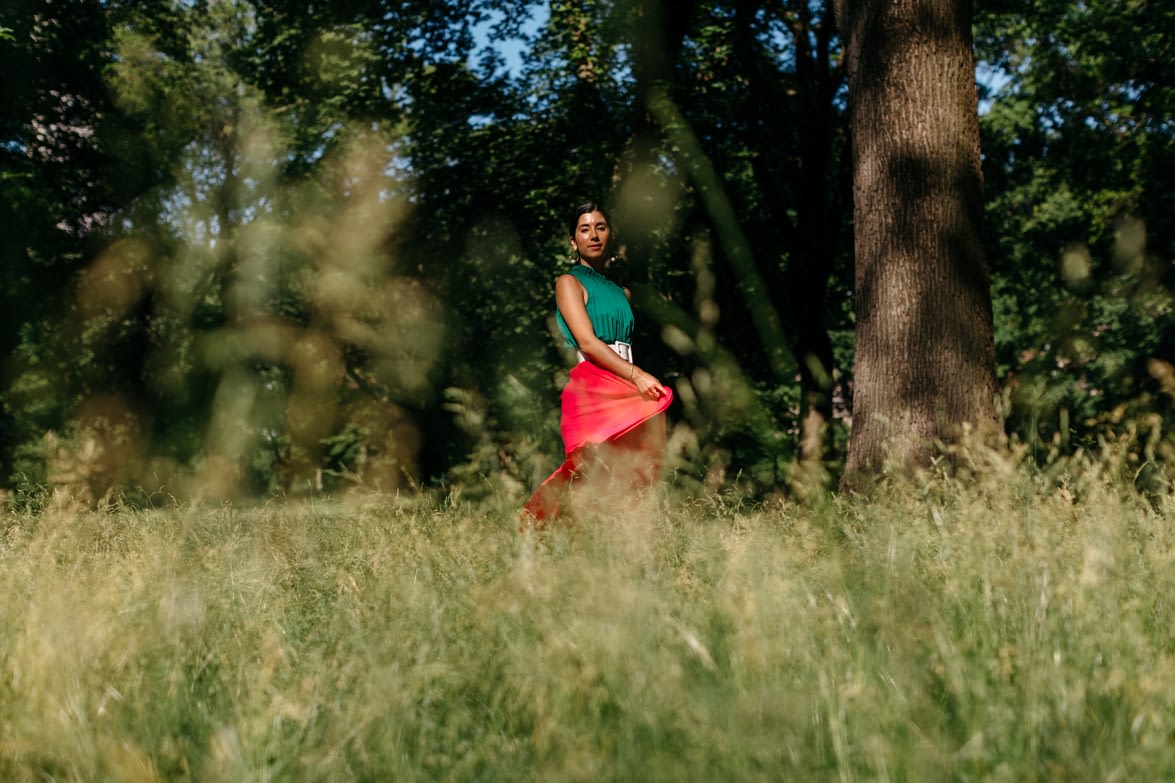 OUTFIT DETAILS: Sail to Sable X Jennifer Lake dress (gifted, shop the whole collection here) // Atlantic-Pacific X Halogen belt (similar color here)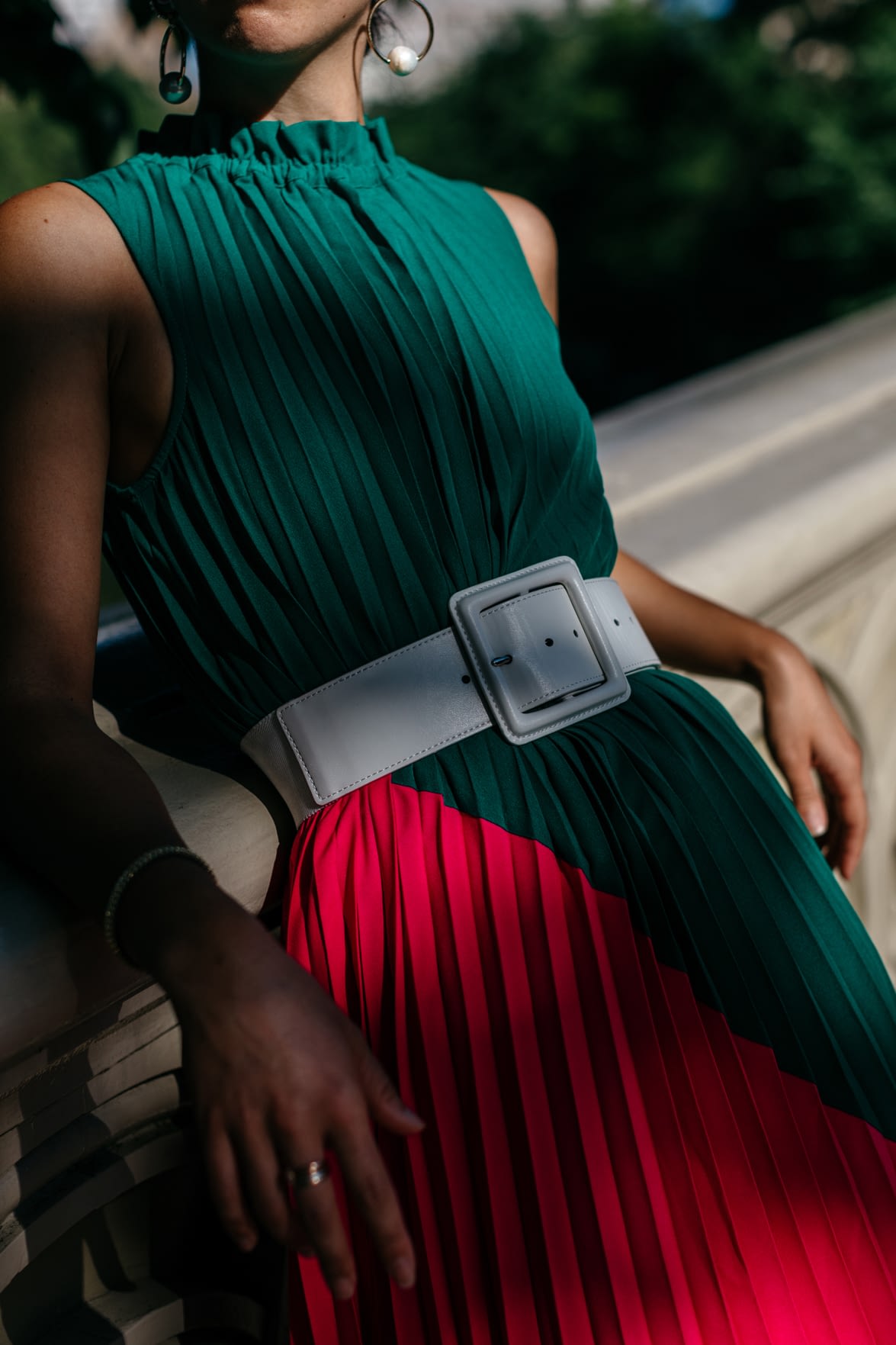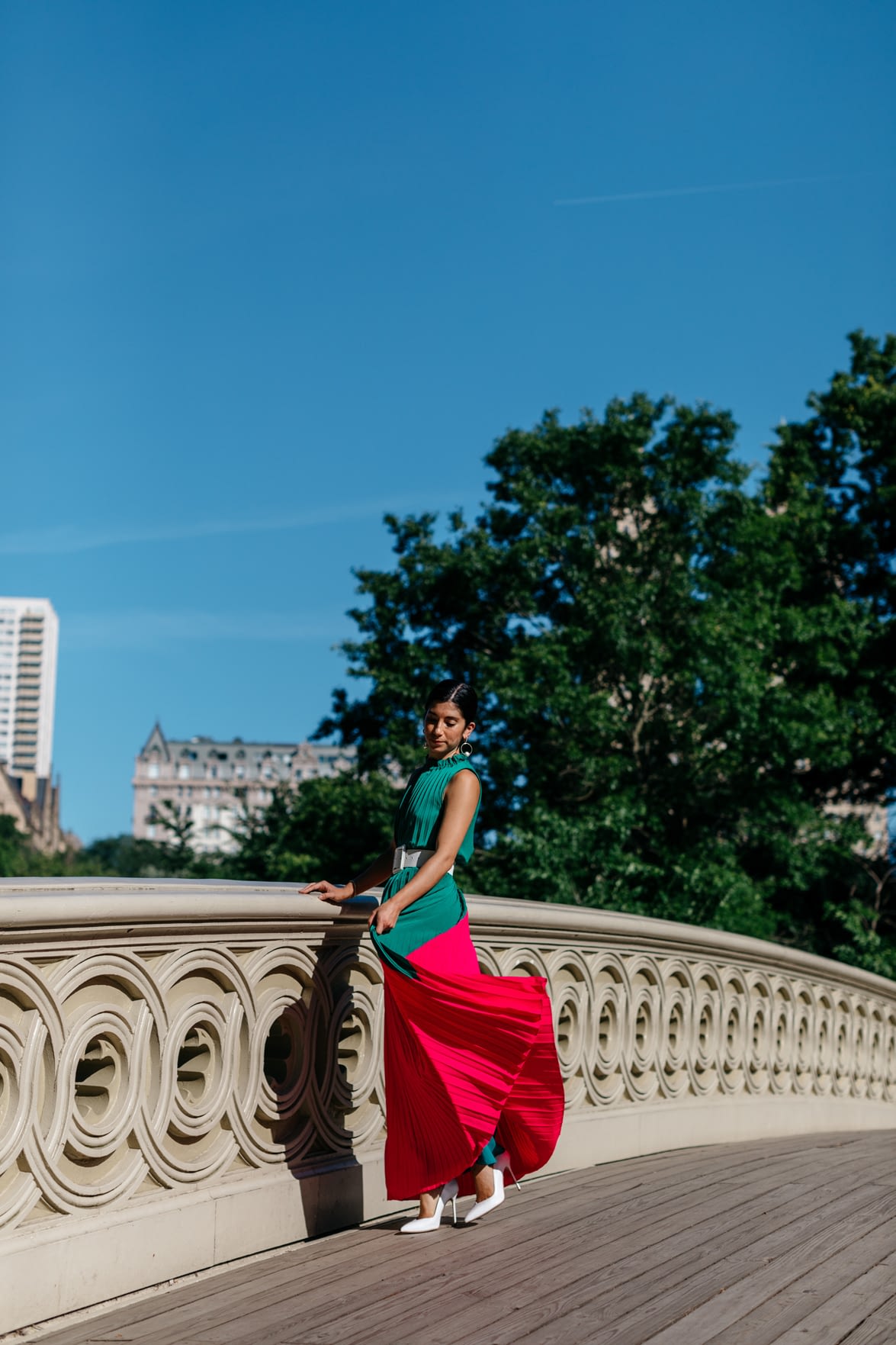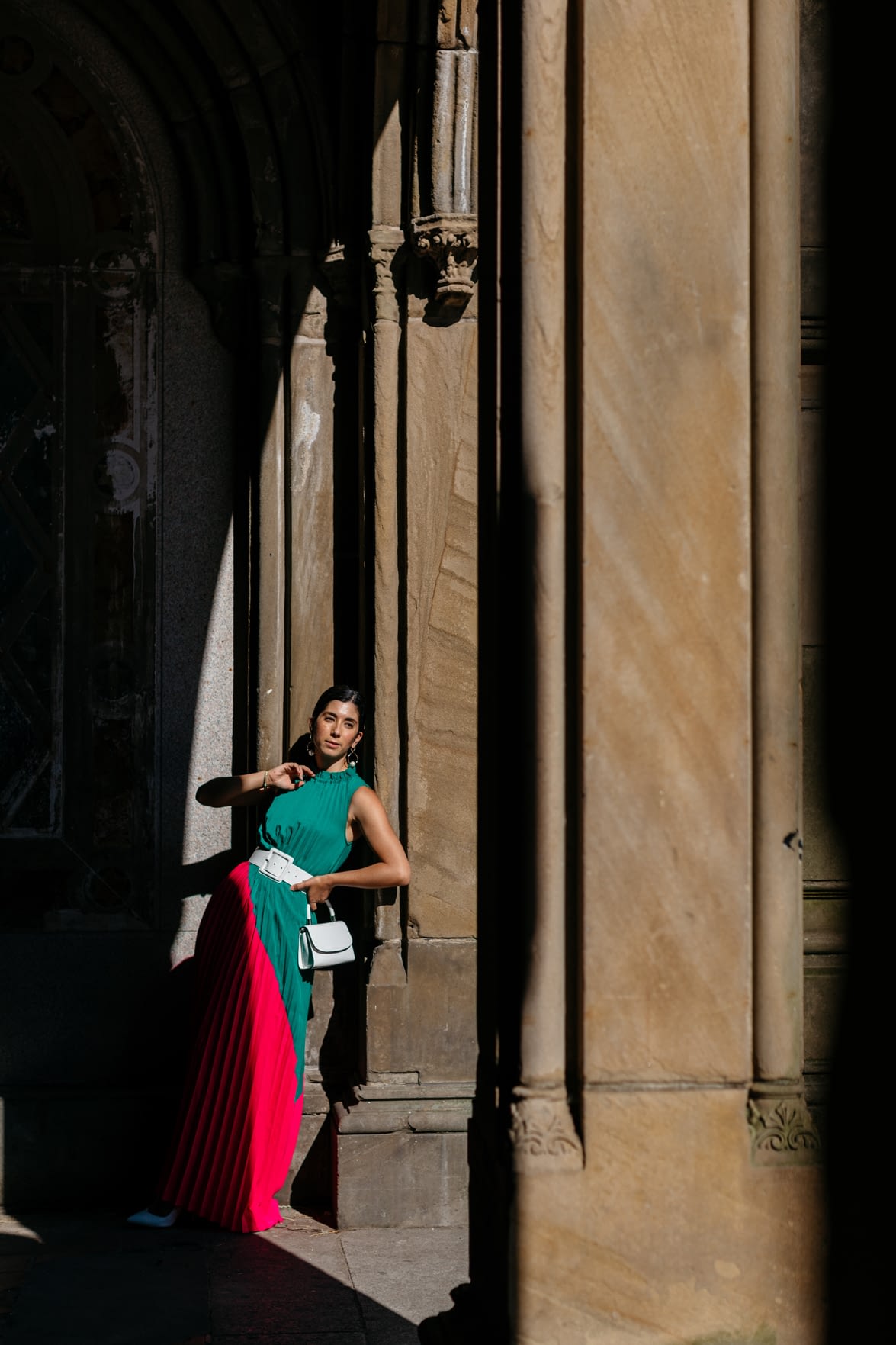 Photos by Allie Provost (during a very socially distant shoot)