2
minute read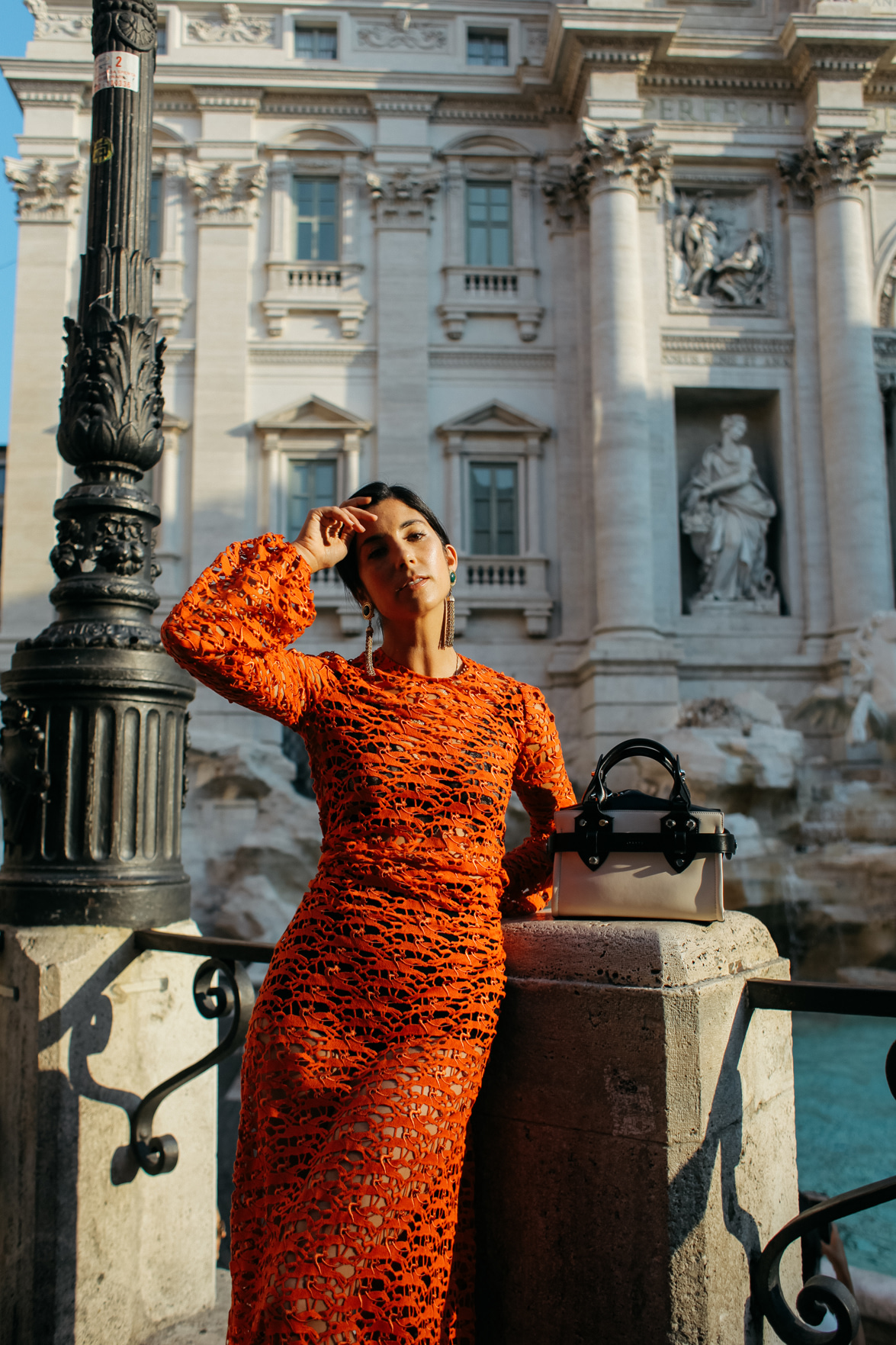 OUTFIT DETAILS: Longchamp dress (borrowed from last season, love this red maxi dress though!) // Longchamp bag (borrowed) // Vintage earrings (on loan from Serena)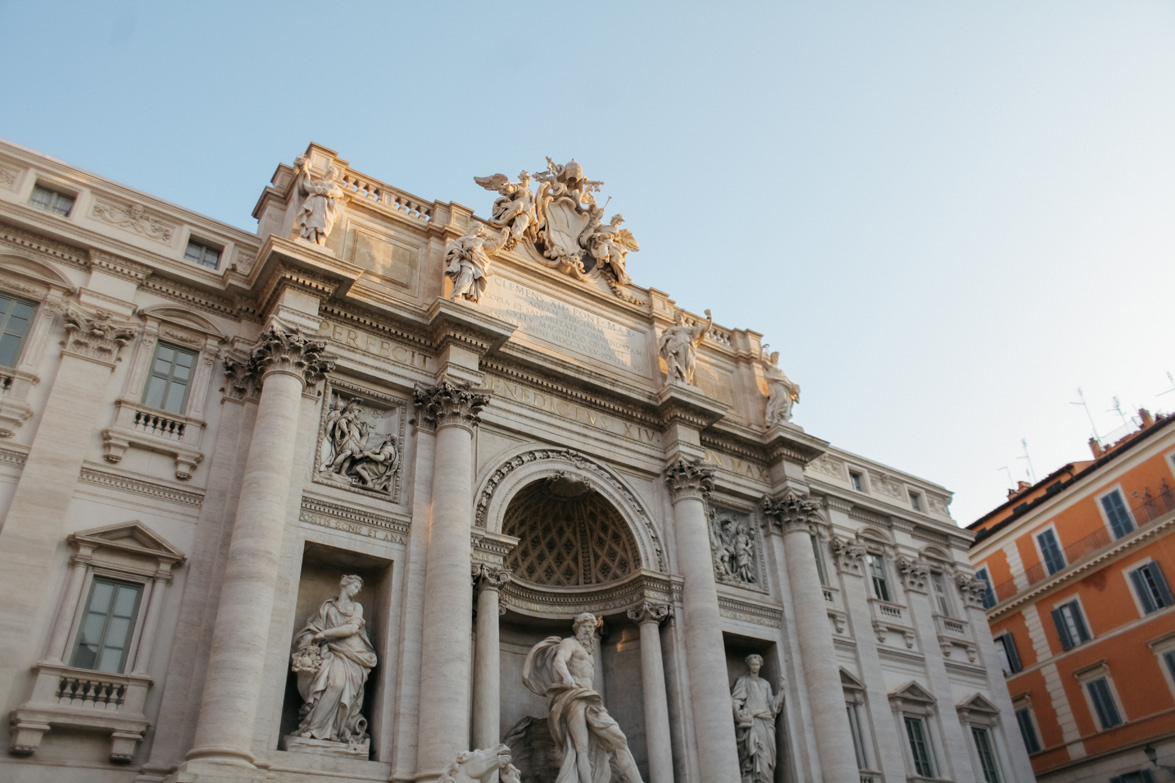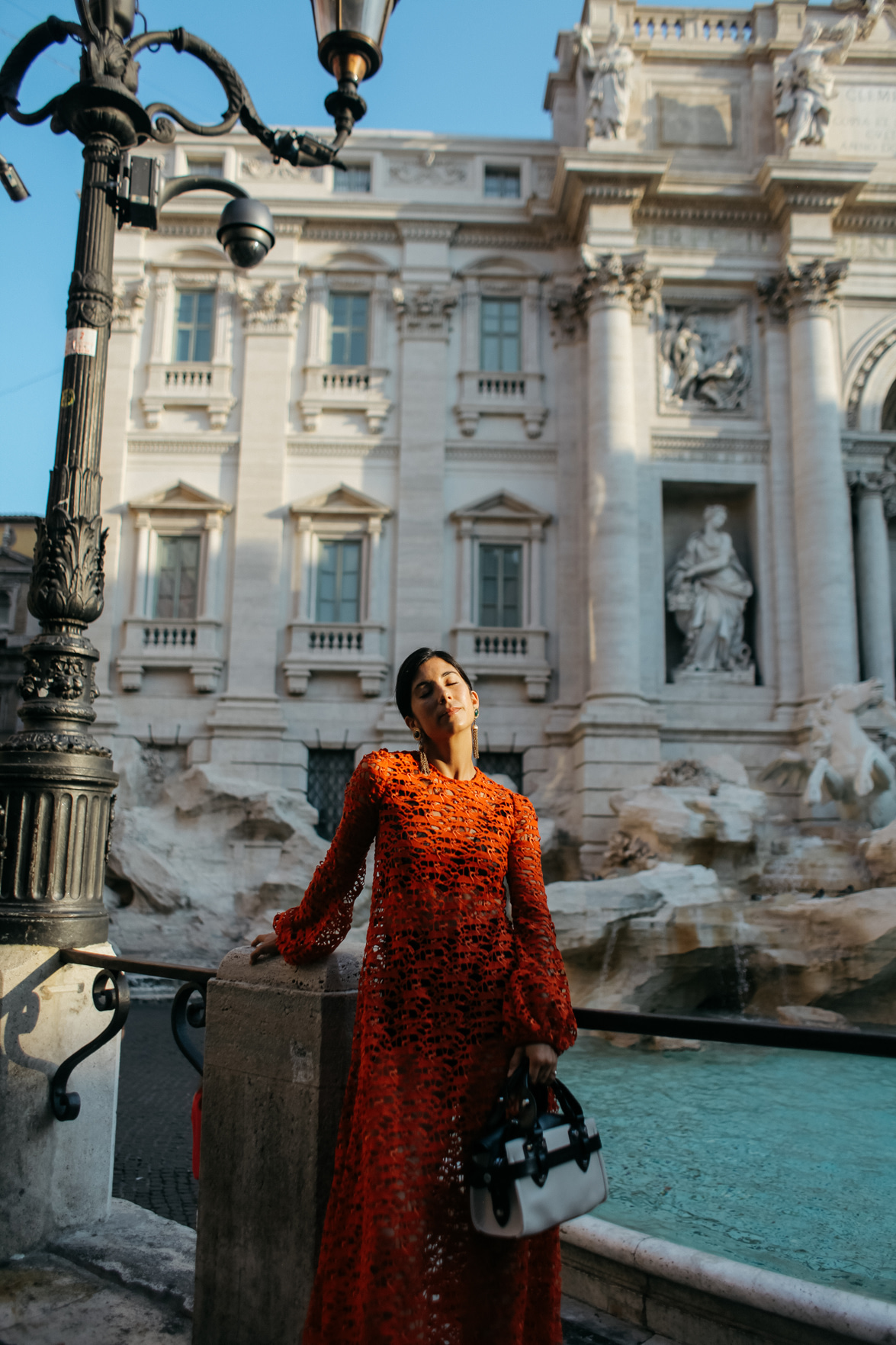 You want to know a secret?
The unglamorous truth to getting the Trevi Fountain to yourself really lies in your ability to get there at 5:30am. And even then, there's bound to be a good handful of other people with the same exact idea.
After sharing Monday's unpublished photos from our trip to Ischia, I realized I never officially shared these photos we snapped at the Trevi Fountain on our last morning in Rome last summer. Today's blog post is a short one -- I'm hurrying to get ready for a shoot later today but I hope you're all gearing up for a restful long holiday weekend, wherever you happen to be spending it!
Ciao, ciao for now!