3
minute read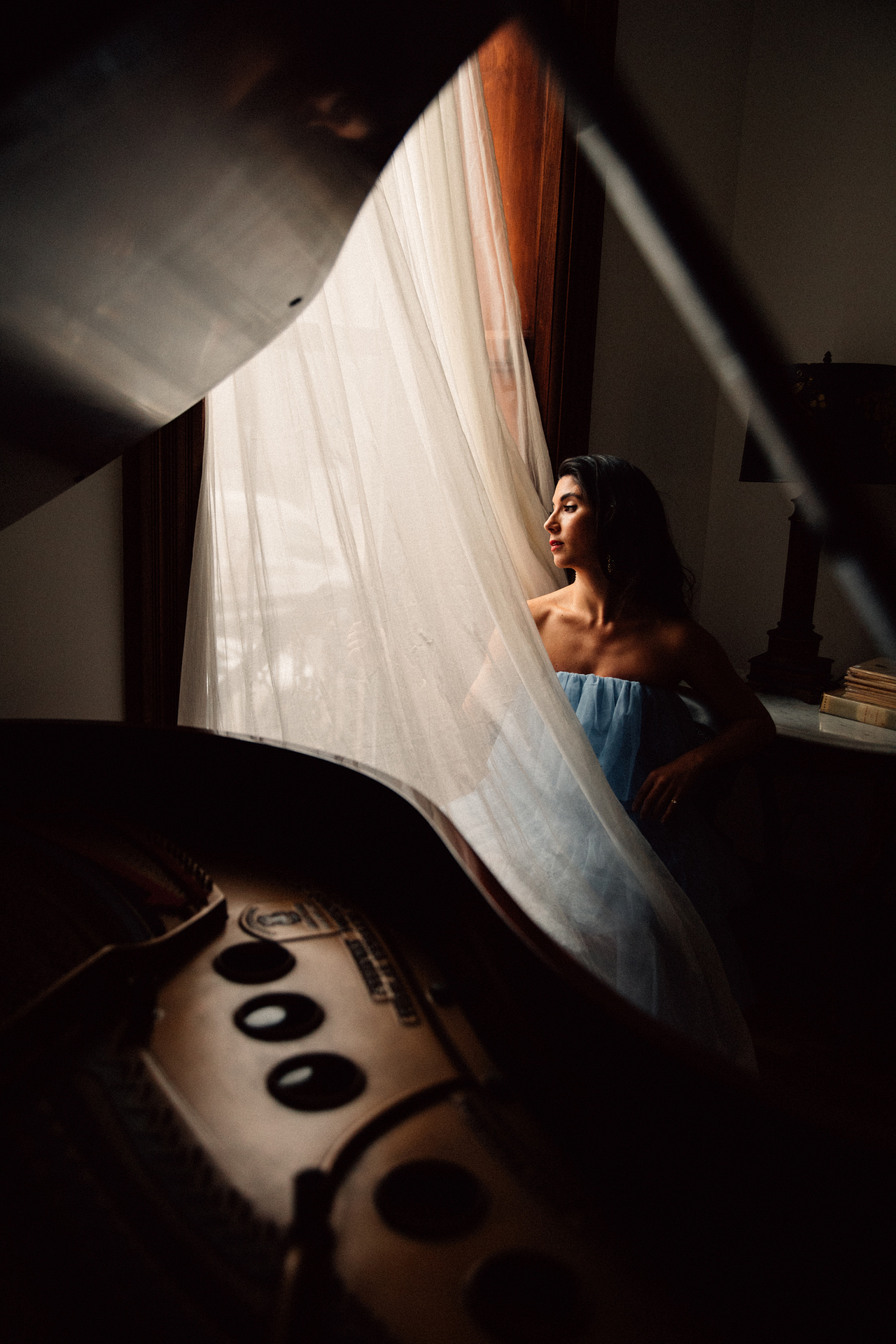 OUTFIT DETAILS: Cinq a Sept dress (borrowed)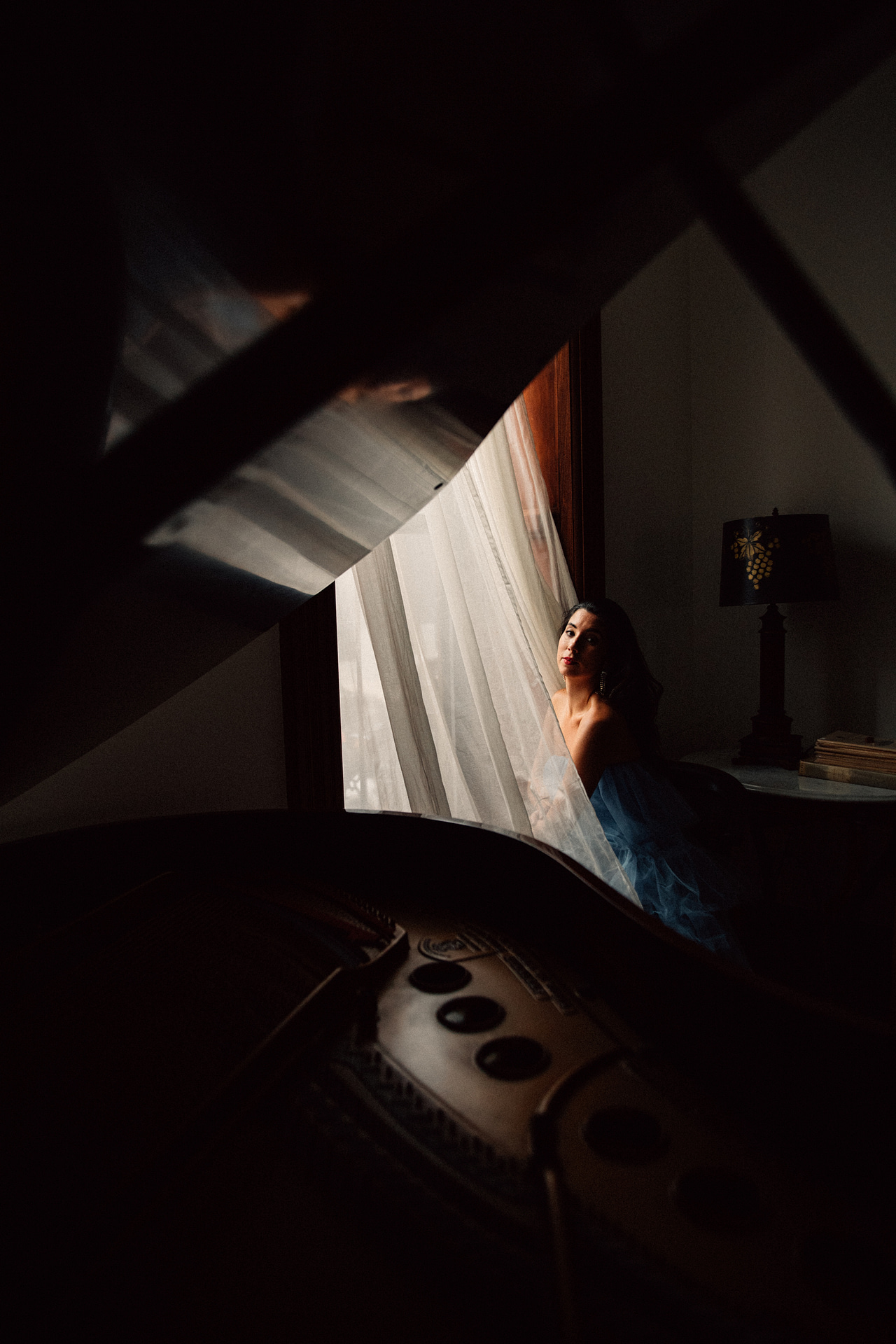 I think we can all agree -- the world could use an extra dose of kindness this holiday season.
So in honor of Giving Tuesday today, I've put together a list of ideas to get you started on how to easily pay a little kindness forward -- today and hopefully every day. Of course, I'd like to note, if you are financially able to make a donation today, your contribution won't go unnoticed. But remember, small acts of kindness usually cost us nothing and can have the most wonderful impact for us, too.
Reach out to an older person in your life -- a family member, a neighbor, a friend -- and see if they need help with anything or if they just want to chat. Keeping them company and making them laugh may be just the thing they were craving.
Pay for someone's order today -- their coffee, their meal.
Swipe for someone's ride at the subway.
Tell your essential workers how much they mean to you -- send a gift card for food to your local fire/police station and hospital.
Leave an extra big tip when you receive great service.
Leave a donation box in a common area of your building with unopened food, over the counter medicines and cleaning products for your neighbors to pick up what they need.
Donate to a coat drive, either with old coats or $20 (which gets someone in need a new coat).
Give someone an unprompted compliment.
Post a message of hope in your window -- in hopes it brightens someone else's day.
Check with your local food pantry to see if they're distributing pre-packaged lunches and dinners -- and see what supplies they need.
Smile big at people, even under your mask -- the crinkling of your eye will give it away.
Call a local women's shelter to see what supplies they may need.
Leave a care package of toys and books for a parent who needs a break.
If you see a musician playing music out in the park -- thank them for their music and leave them a tip. Many in New York have Venmo now!
Make a point to carry extra cash with you -- pass it out to those asking for change.
Donate to your local food bank.
Surprise your mail person/FedEx delivery person with a small gift to let them know how much you appreciate them!
Support remote classrooms in your area -- send supplies through a teacher's or a school's wishlist or make a donation via Donor's Choose.
Pass out gift cards (for Starbucks, for groceries, for whatever!) to a stranger who looks like they could use a pick me up.
Support a local restaurant and order dinner in tonight.
Support local performing arts venues -- research their streaming calendars and purchase tickets.
Donate books to your local library.
Clean out your closet and donate the items you're ready to part with.
Tell someone they look beautiful.
Surprise someone in your neighborhood with flowers -- just because.
Look into virtual volunteering opportunities in your area.
Send a letter to a loved one.
Drop off holiday cards for your neighbors.
Stripe up a conversation with someone new today. You never know who might need to chat.
Surprise someone with a parade -- decorate your car, your bike or even yourself, with streamers, balloons, perhaps some music.
Let someone into your lane -- and give them a friendly wave.
Support a small business -- pick up some holiday gifts or perhaps a gift card.
Surprise a family in need with a meal -- order and have it delivered to their house.
Help sponsor a family via Family to Family.
Send someone a really nice email or DM with unsolicited praise.
If you do gather for small parties this season, ask your guests to make a donation to a charity of choice instead of bringing white elephant gifts.
Support your local museums and art institutions -- visit them if you can and donate if you're able.
Support a local artist -- buy one of their pieces as a gift for someone on your list this year.
Do you have any acts of kindness you'd like to share? I'd love to hear! 
[/half][/row]