3
minute read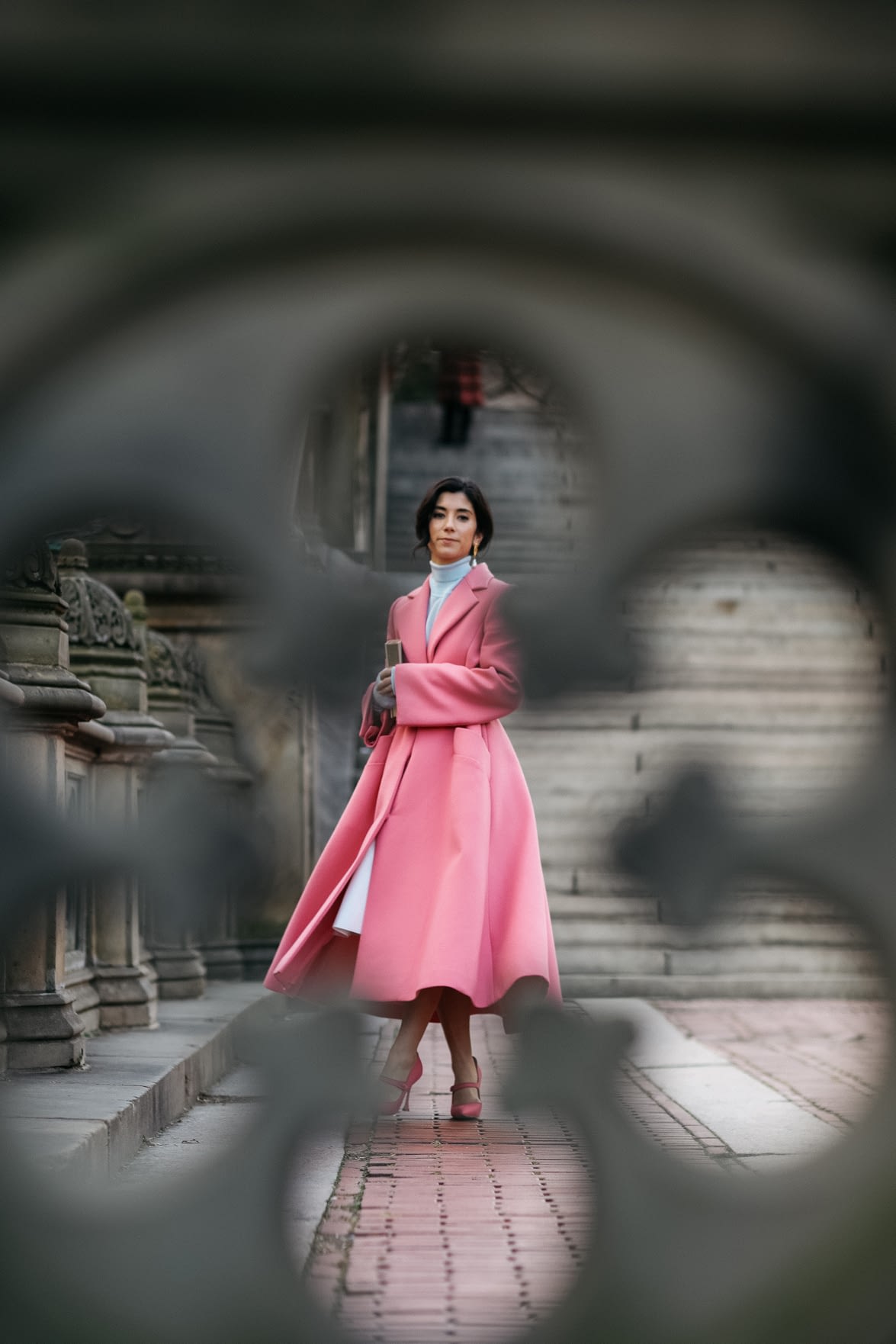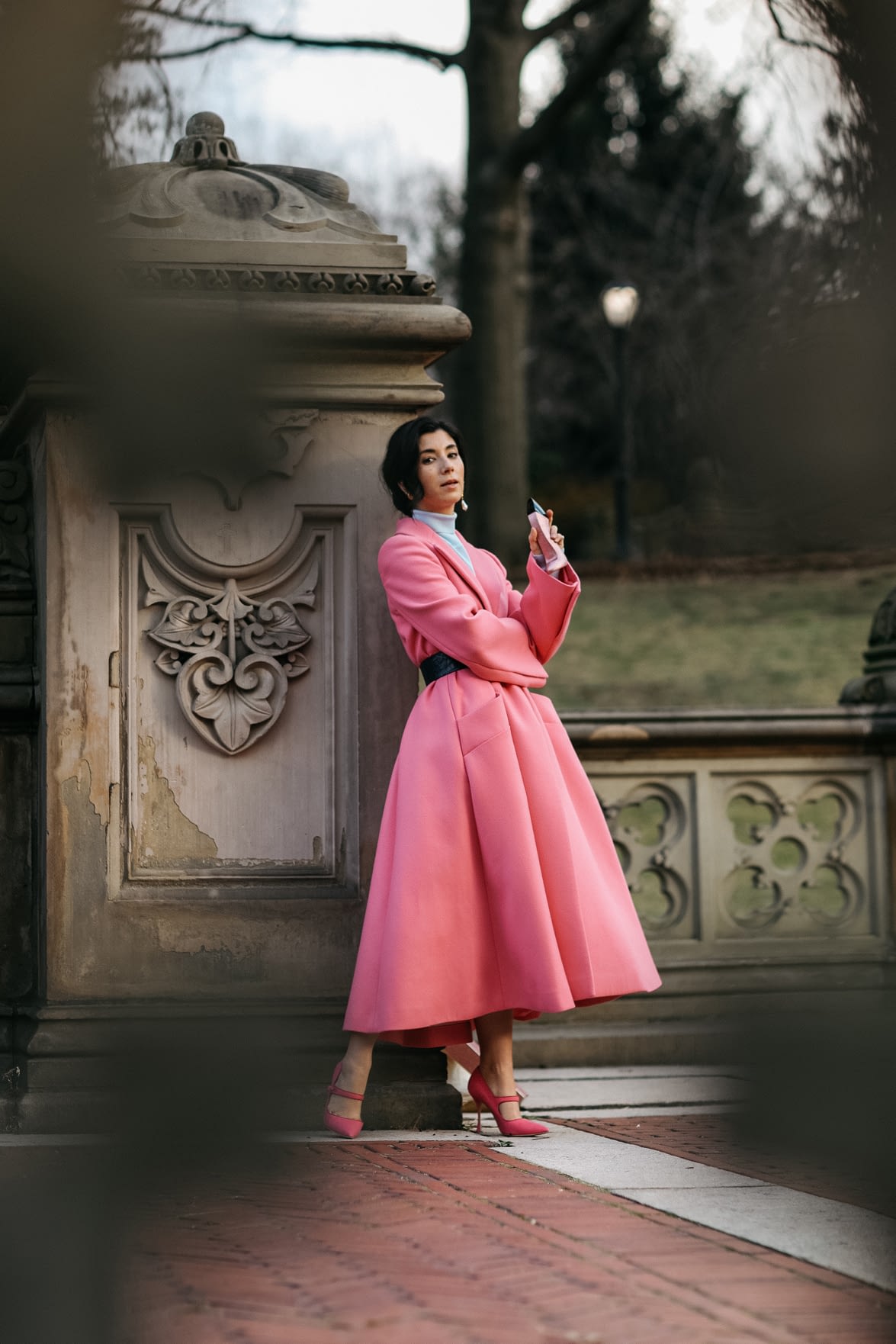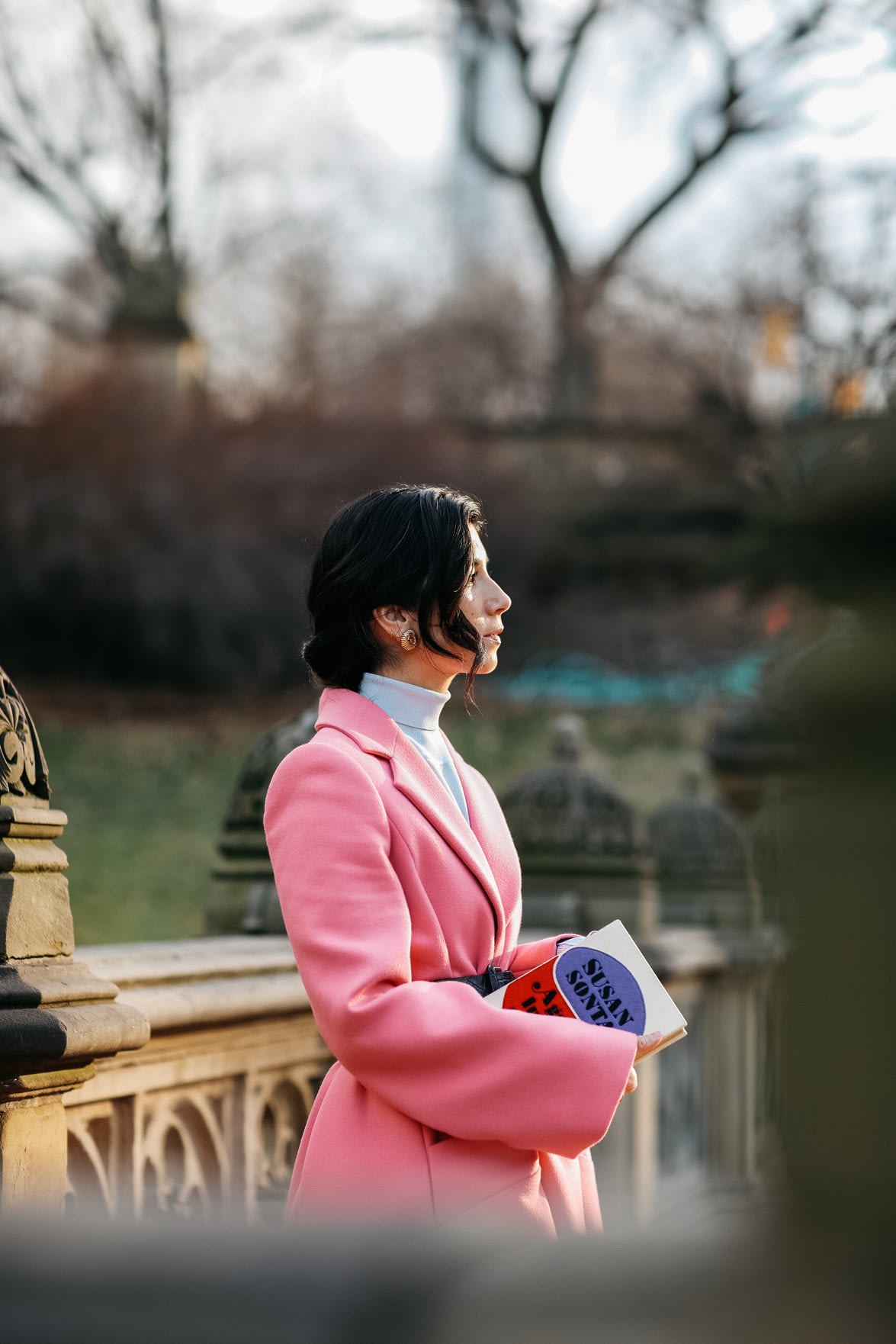 Another February, another New York Fashion Week!
And just as I was gearing up for this season, it struck me like a ton of bricks (or perhaps heels is more appropriate) -- this year marks my 10th year of attending NYFW! Ten years! Of course, I remember my first season vividly, as it would be the final season that show attendees would flock to the illuminated tents at Bryant Park, as the event was moving after a 17 year stint to Lincoln Center later that September. Being a relative newcomer to the tents myself, I didn't carry with me the same sentimental feelings that most other attendees had about the upcoming move. But there was definitely a hushed, palpable sadness to it all -- a true end of an era, if you will. And you could feel it filling every inch of those tents that week.
As for my first show, well that would be none other than Cynthia Rowley. I rushed in, worried about being late, only to sit in my assigned spot for what felt like forever -- my first lesson in being fashionably late for every show since. I didn't mind much though -- I was quite content people watching, as editors, stylists, buyers, and a handful of other bloggers filed in, the flashing of cameras peppering the dimmed atmosphere of the room. Like a sponge, I soaked it all up, every detail, every outfit, everything double cheek kiss greeting. Everything.
Eventually, the lights dimmed, the voices in the room came to a gradual hushed silence and the single drum beat opening of a song started, a low hum eventually following it. To be honest, I didn't recognize the song and once the models started taking the runway, I quickly realized how much the show playlists, similar to a movie, really set the tone to the production. It was a dance unfolding before us and while I don't vividly remember every piece of the collection that year, I do remember how I felt sitting there, tapping my foot to my new favorite song, in one of my favorite cities in the world, at an event that I had until very recently, only dreamt about attending.
What was that song, you ask? After a round of frantic Googling, I landed on Adele's "Rumor Has It" and damn, I listened to it ALL WEEK LONG.
So in the spirit of this past fashion week and the songs that bring them to life, I wanted to make a runway playlist of songs from and inspired by the collections this year. Fair warning: it's a bit random -- covering everything from the ethereal to Depeche Mode. But that's fashion right? A bit of everything for everyone! I hope you enjoy!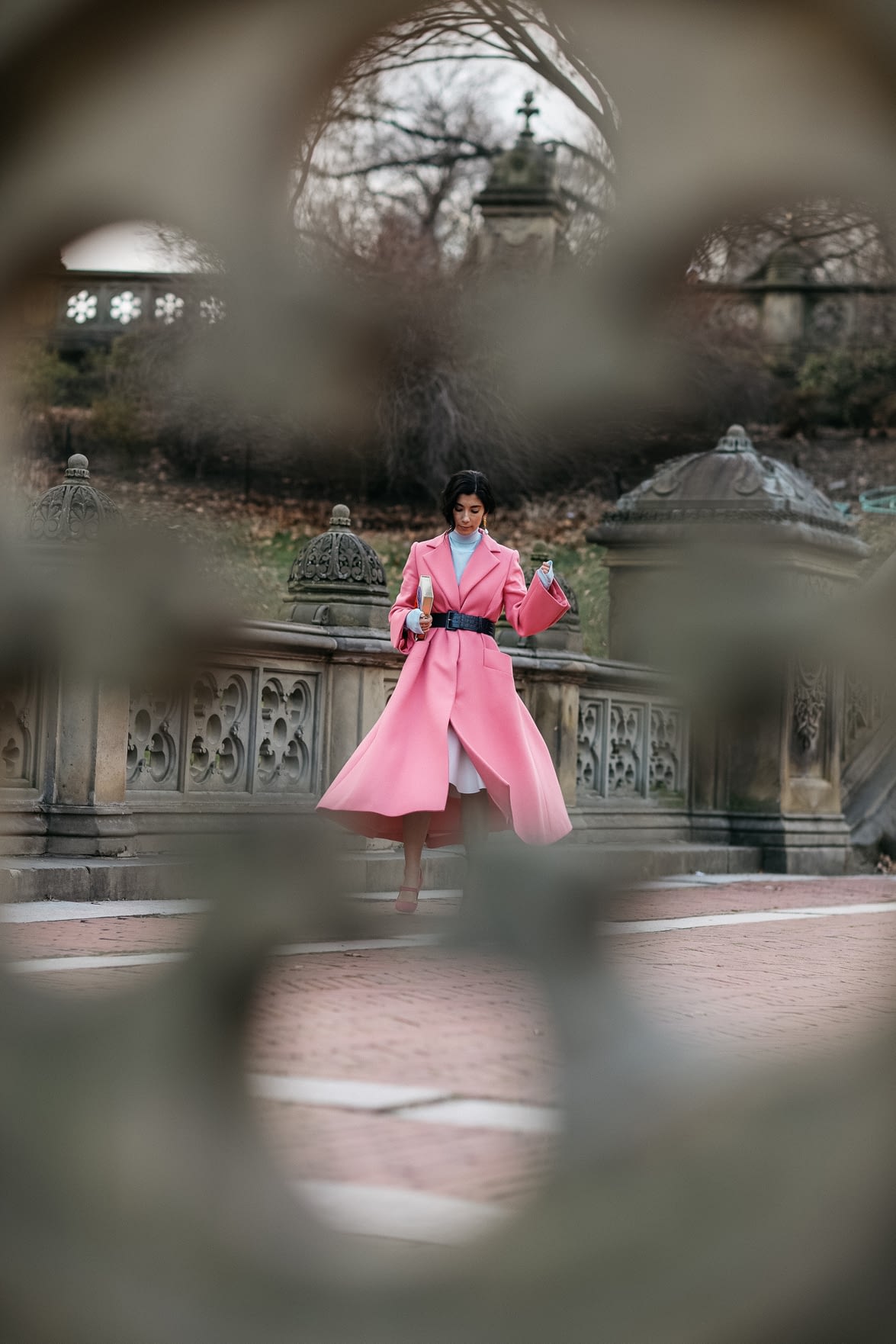 OUTFIT DETAILS: Carolina Herrera coat (borrowed) // Carolina Herrera turtleneck (borrowed, similar style here) // Manolo Blahnik heels (borrowed, similar style here) // Boden belt (gifted, adore this belt from CH) // Olympia Le-Tan clutch // Carolina Herrera Good Girl perfume (gifted)