4
minute read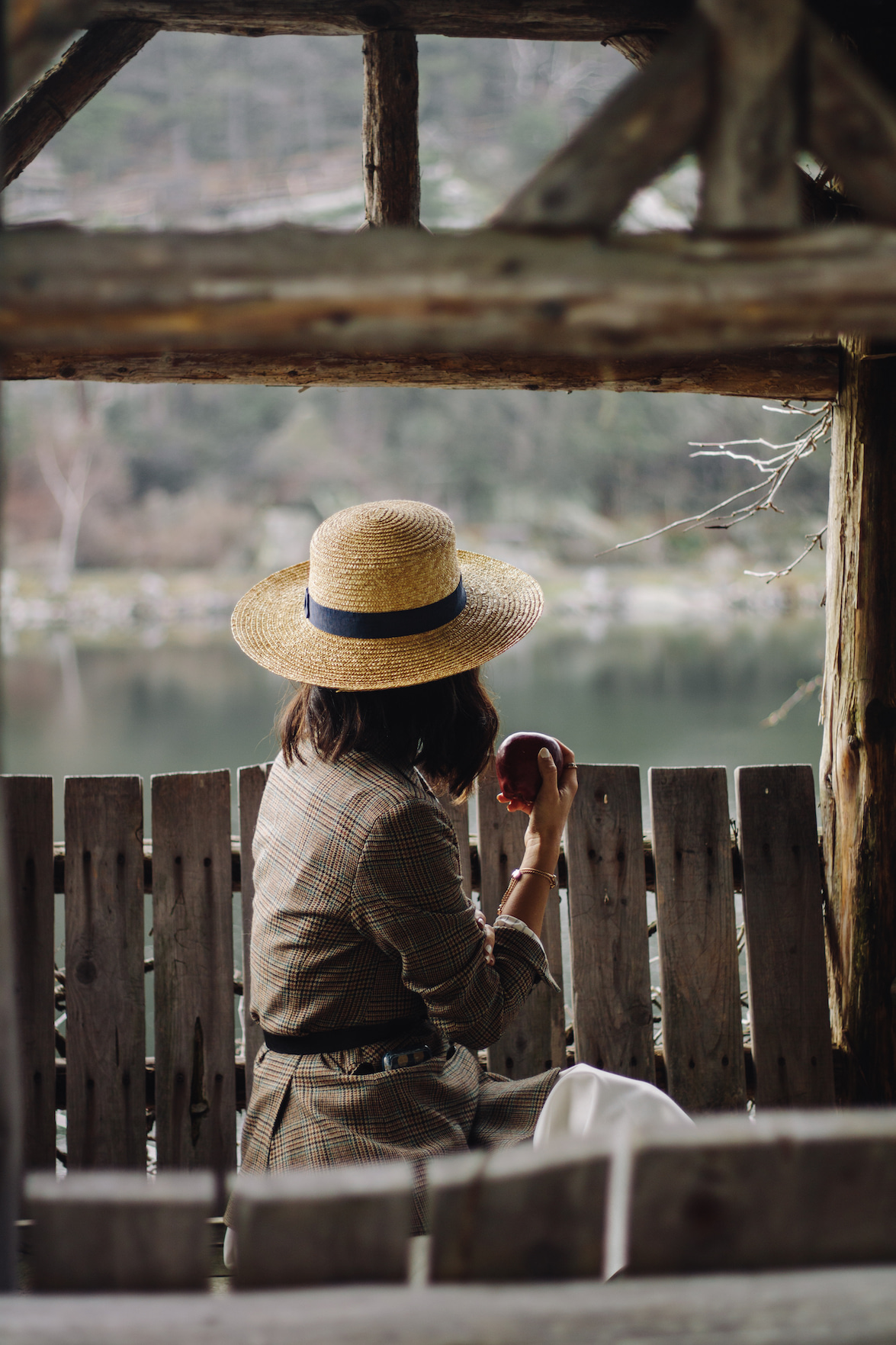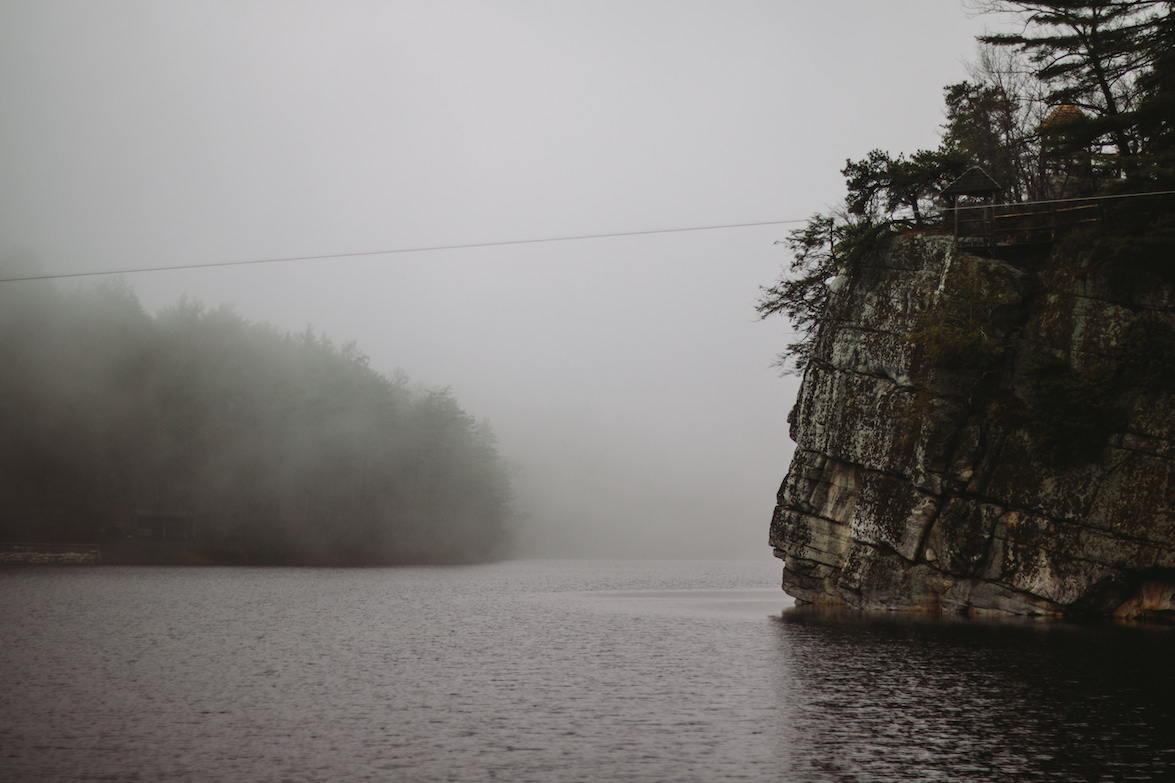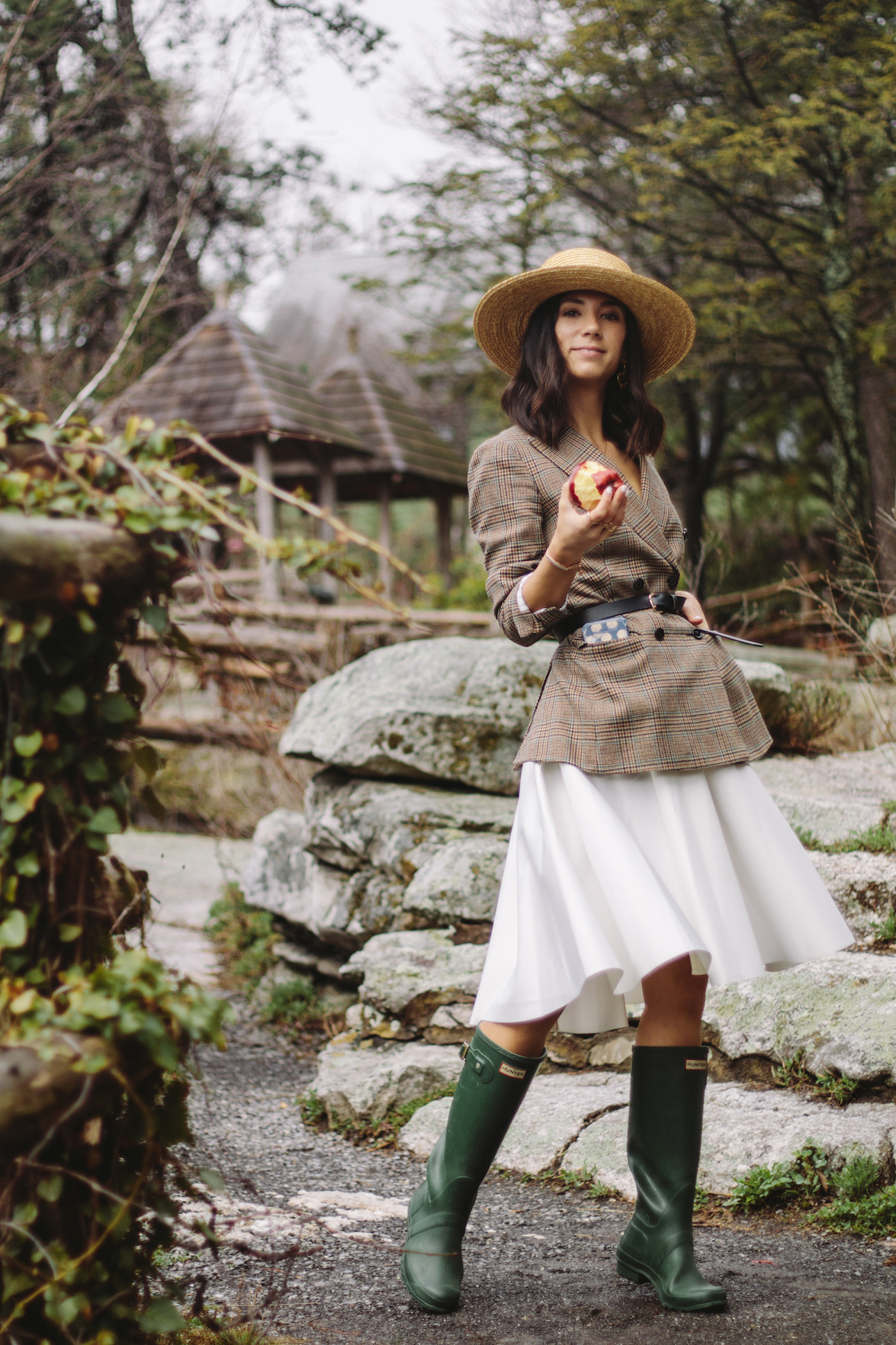 Just the other day, I received a DM from a reader that really got me thinking. Her message said this:
"You know what I love about your blog/style...unlike a lot of bloggers, you actually re-wear your pieces. I'm more likely to buy something that I've seen someone wear a lot than an item they wore once."
Seems like a simple concept, right? After all, the universe is expanding all the time, but unfortunately, unless you happen to be a Kardashian, your closet isn't. (I may have stolen that line from a Manhattan Mini Storage ad, but shhh...don't tell anyone).
But the more I think about it, the more I realize I, too, have felt this pressure, this NEED perhaps, to show something NEW all the time either here on my site or on my Instagram channel. We're talking to the point where, full disclosure, I've felt a pang of "ohhh...maybe I shouldn't be showing something I bought a few years ago because it's not currently for sale anymore." It's a fleeting moment, before I eventually put on said item and I realize, I just like the way it looks with my outfit and shrug it off just the same. It's an exhausting consumerism game -- and I both willingly feed into it and sometimes resent it, if I'm being completely honest.
Having been a content creator of some sort for the past 8 years, I've been forced to really evaluate a lot of my spending habits on clothes and accessories -- after all, they're directly tied to my livelihood and I need to make a case for it all to my accountant come April 15th each year. So it's perhaps only natural to see this as a catch-22. One one hand, I love sharing new discoveries with you guys, whether it's a pair of investment designer shoes or an affordable on-trend brand and on the other hand, I just like sharing outfit inspiration that hopefully helps you shop your own closet a bit more -- pulling similar (but not exact) pieces of your own. I suppose it's all a fine balance, one that gets joked about amongst bloggers (the line 'I have nothing NEW to shoot' gets thrown out there a lot), but the older I get and the more I realize my West Village studio has VERY limited storage space, I'd much rather see things I LOVE in that space, rather than things I feel are just there for me to shoot.
Given the nature of what I do, I fully recognize the influx of new items I get is probably more than the average woman my age and income bracket, but whenever possible, I'll always try to show how I incorporate those items over and over again, hopefully in new and exciting ways for you guys to recreate yourselves.
All of this is to say, here's a white skirt I got earlier last year. It was gifted to me from Ted Baker for a project and I've styled it many different ways over the past few weeks. It's no longer available, but there's the beauty of a classic piece like this. It's a staple -- and the structure and silhouette of it are what make it unique and fun to style over and over again.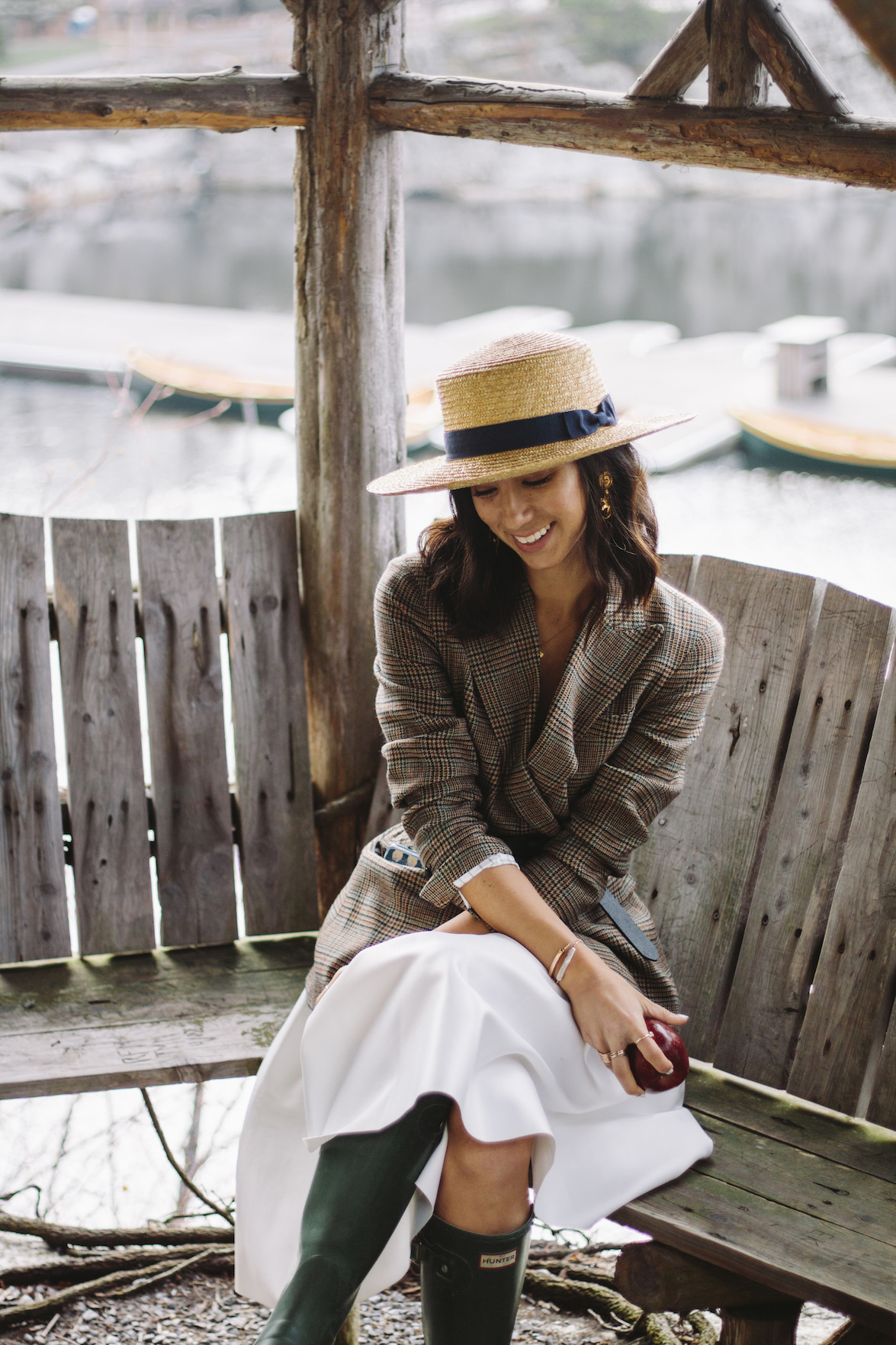 OUTFIT DETAILS: SuiStudio blazer (gifted) // Ted Baker skirt (gifted, similar style here) // Hunter boots // Marine Layer hat (from last season, love this boater hat here) // Vintage Chanel earrings