3
minute read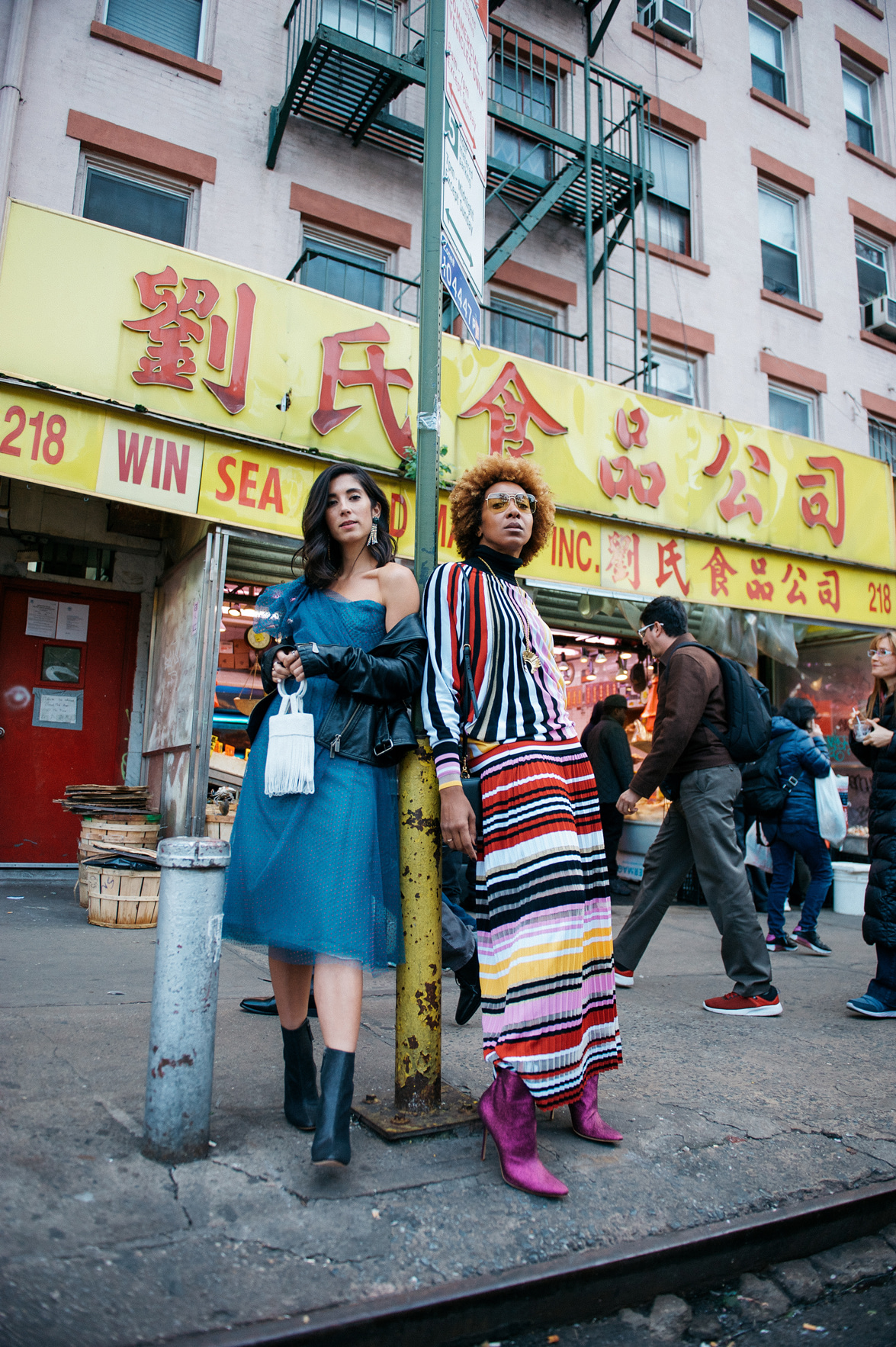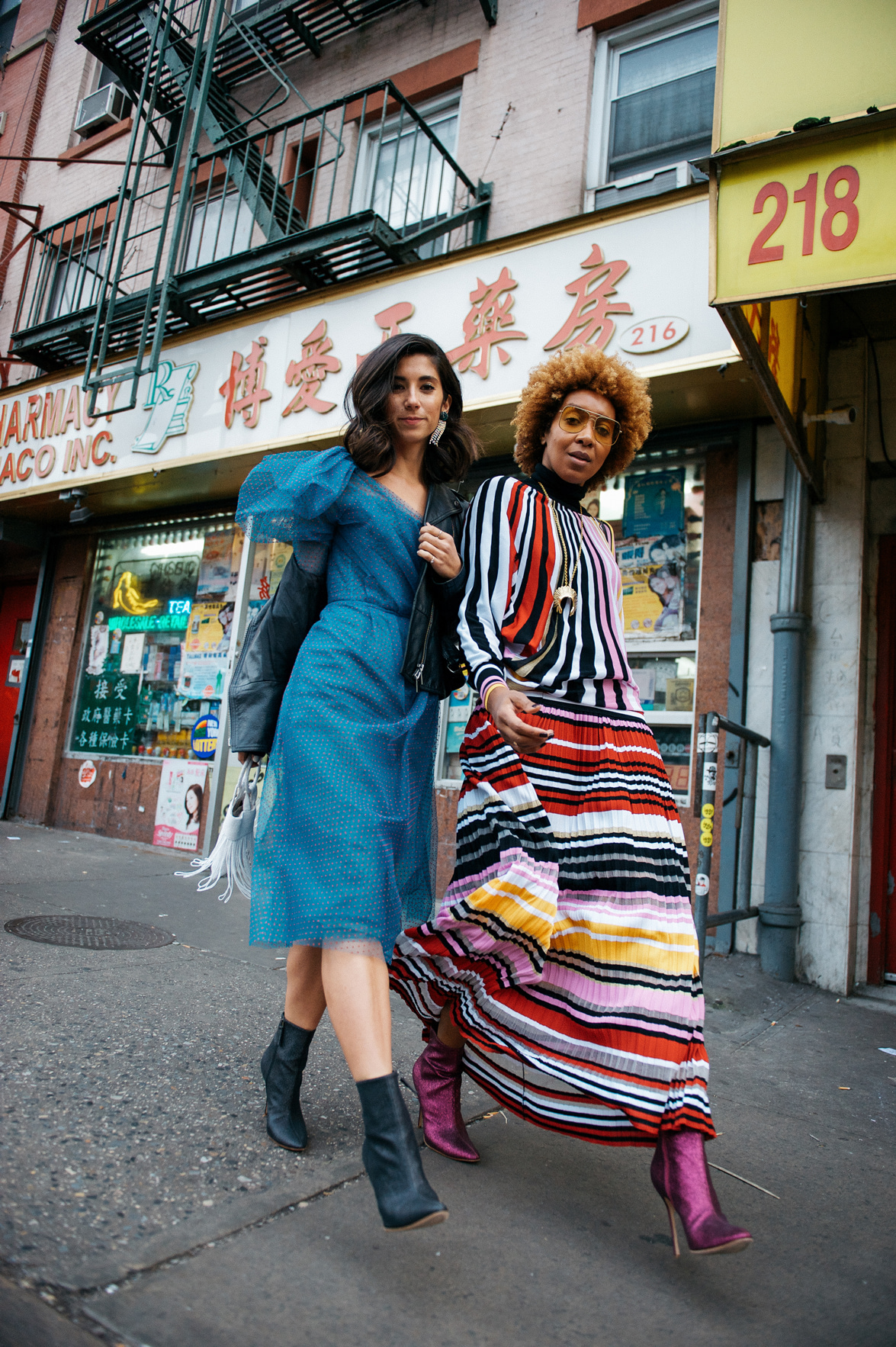 Life is short. Wear that damn dress.
So if you're like me, you may have a few (read: A LOT) of occasion dresses that you've accumulated over the years. Some you maybe snagged at Asos for under $100. Some you maybe saved for MONTHS just to afford. There's tulle. There's sequins. There's silk. There's taffeta. And there's that really bad decision velvet dress you snagged a few holiday seasons ago, but you just can't seem to part ways with it because you're a nostalgic sap (guilty as charged!). But if you're also like me, you sometimes look at those dresses, let out a louder than usual sigh and think to yourself, "where am I going to wear these again?"
Usually when this happens, there's a sequence of events that happens. First, I tell myself to snap out of my first world problem. Second, I find any and every excuse to wear said item. To dinner with girlfriends. To a concert. Heck, the corner bodega is sometimes a fun idea (although prepare yourself for a few side eyes). The key to pulling off an EXTRA AF look for daytime? It's all in the styling. Here's a few tips from my book and Karen's book (she's the queen of juxtaposing formal with informal).
When in doubt, add leather: Perhaps the easiest trick in the book, adding a leather jacket is an instant game changer when it comes to making an evening dress turn into daytime fun. It adds the perfect amount of downtown cool girl -- as if you were just at some uptown party but decided to leave for a cool warehouse gig in Brooklyn.
The shoes set the tone: When Karen showed up for our shoot in Chinatown, she was actually rocking this beautiful striped dress with Converse sneakers and I LOVED the combo. It's not secret sneakers were every fashion girl's friend this fashion week and, while I have yet to really fully jump on board myself, I love seeing the most beautiful tulle dresses paired with high tops -- it's so punk princess! If you need something a bit more elevated though, a good ankle boot does the trick nicely. It's durable, functional for daytime and is slightly unexpected.
Unexpected accessories: Ditch your normal refined evening accessories and go for quirky and EXTRA. I like to think of this tip as a "What would Carrie Bradshaw do?" Think long pendants like Karen has on here, really exaggerated earrings (like mine that I'm obsessed with), statement daytime clutches and bags, a pair of cool aviators. You'll leave people wondering, "where in the world is she off to?" and that's personally my favorite effect.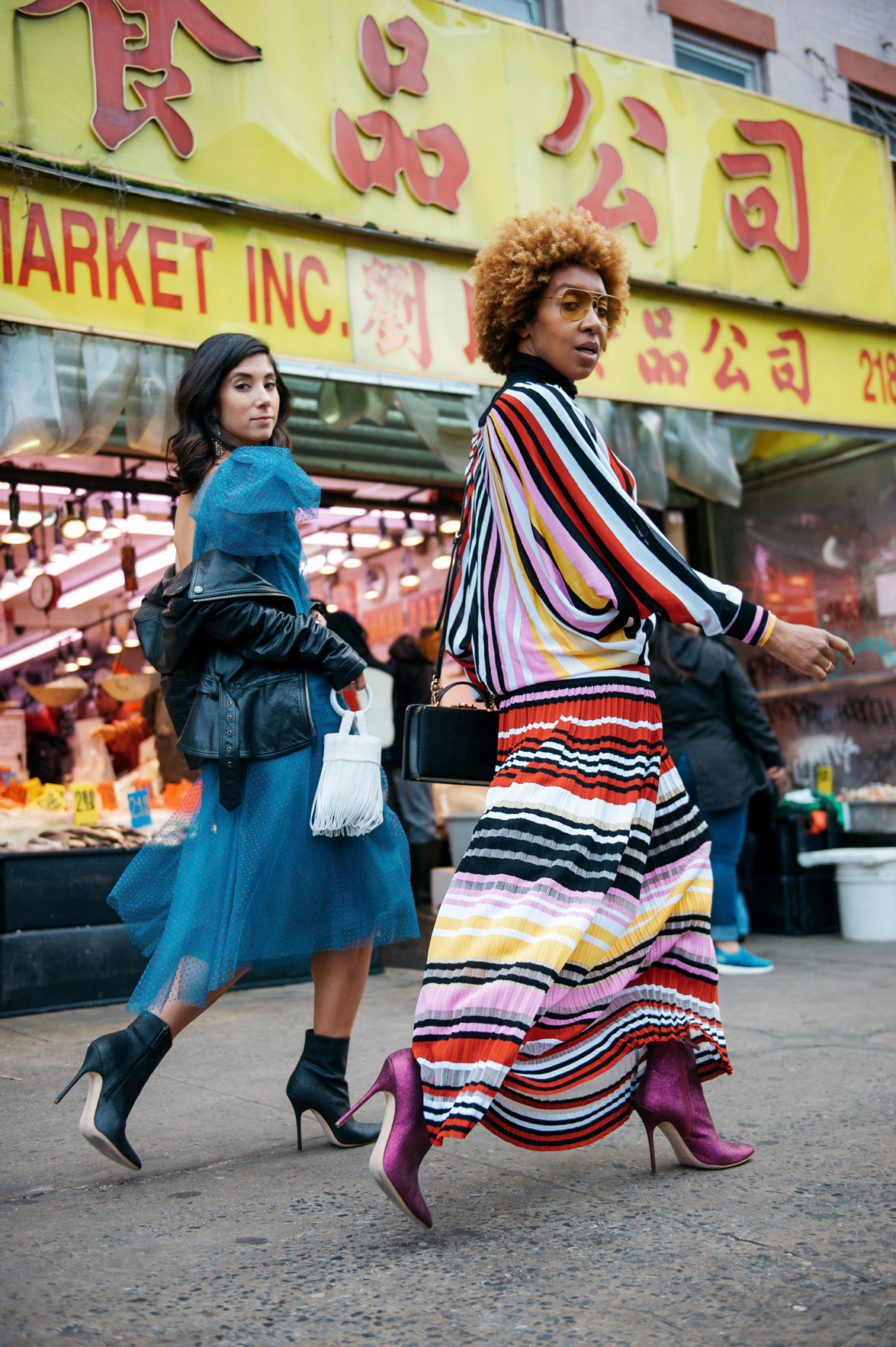 OUTFIT DETAILS: On Karen: Carolina Herrera dress (borrowed, not available online yet) // Manolo Blahnik ankle boots (borrowed) // Mark Cross bag // On Krystal: Carolina Herrera dress (borrowed) // Manolo Blahnik ankle boots (borrowed) // Sachin Babi bag (gifted) // McQ leather jacket