4
minute read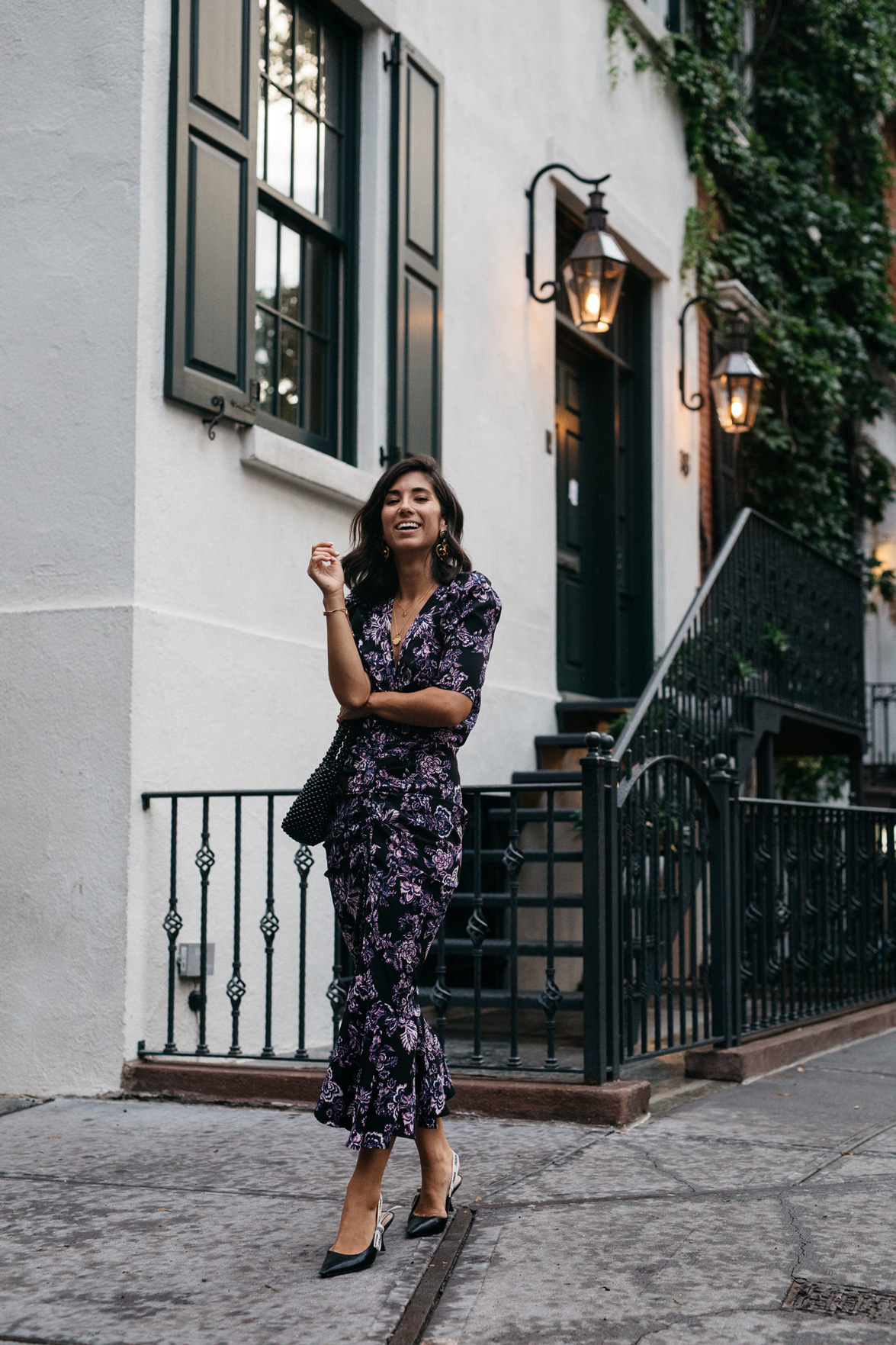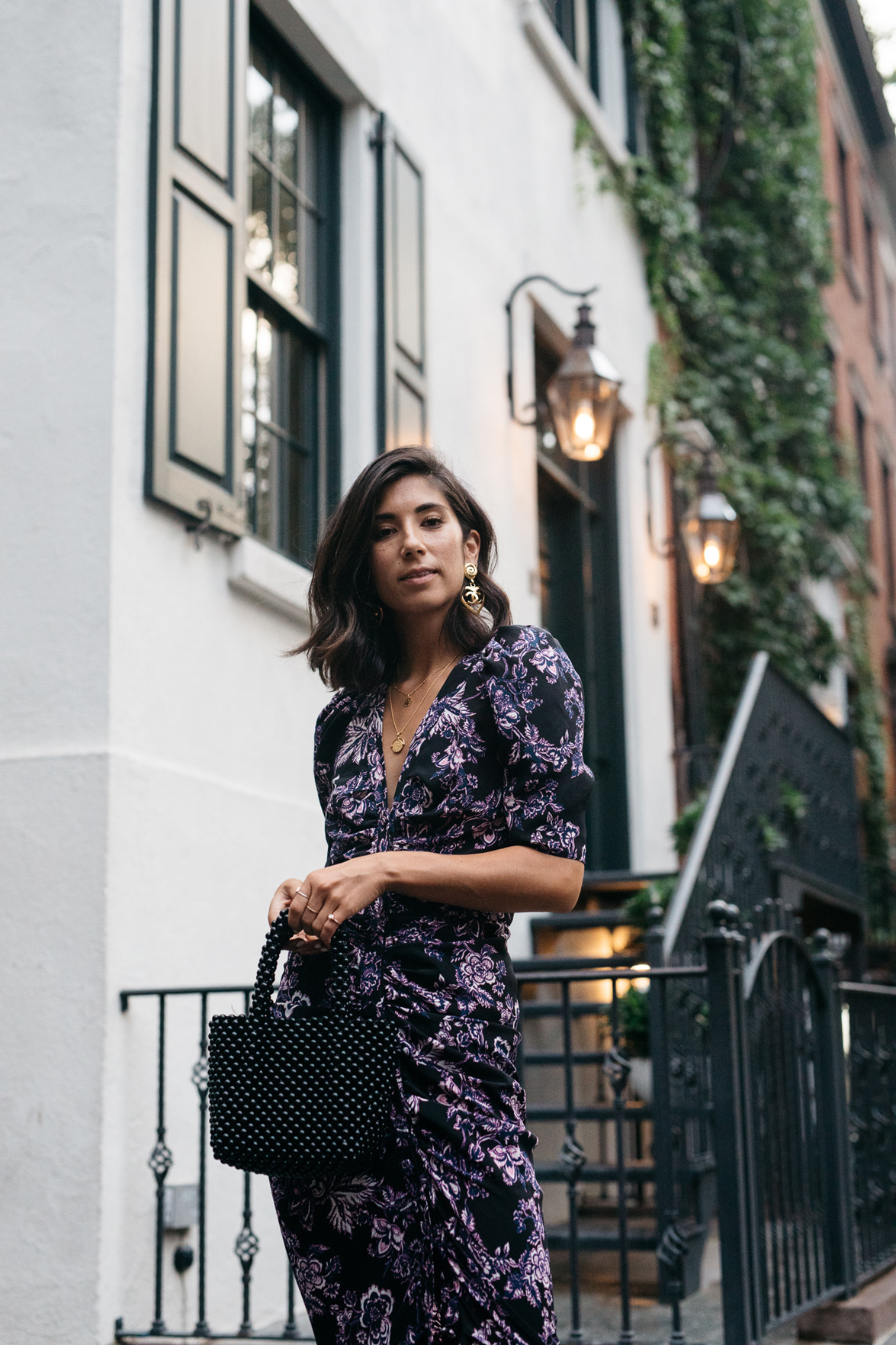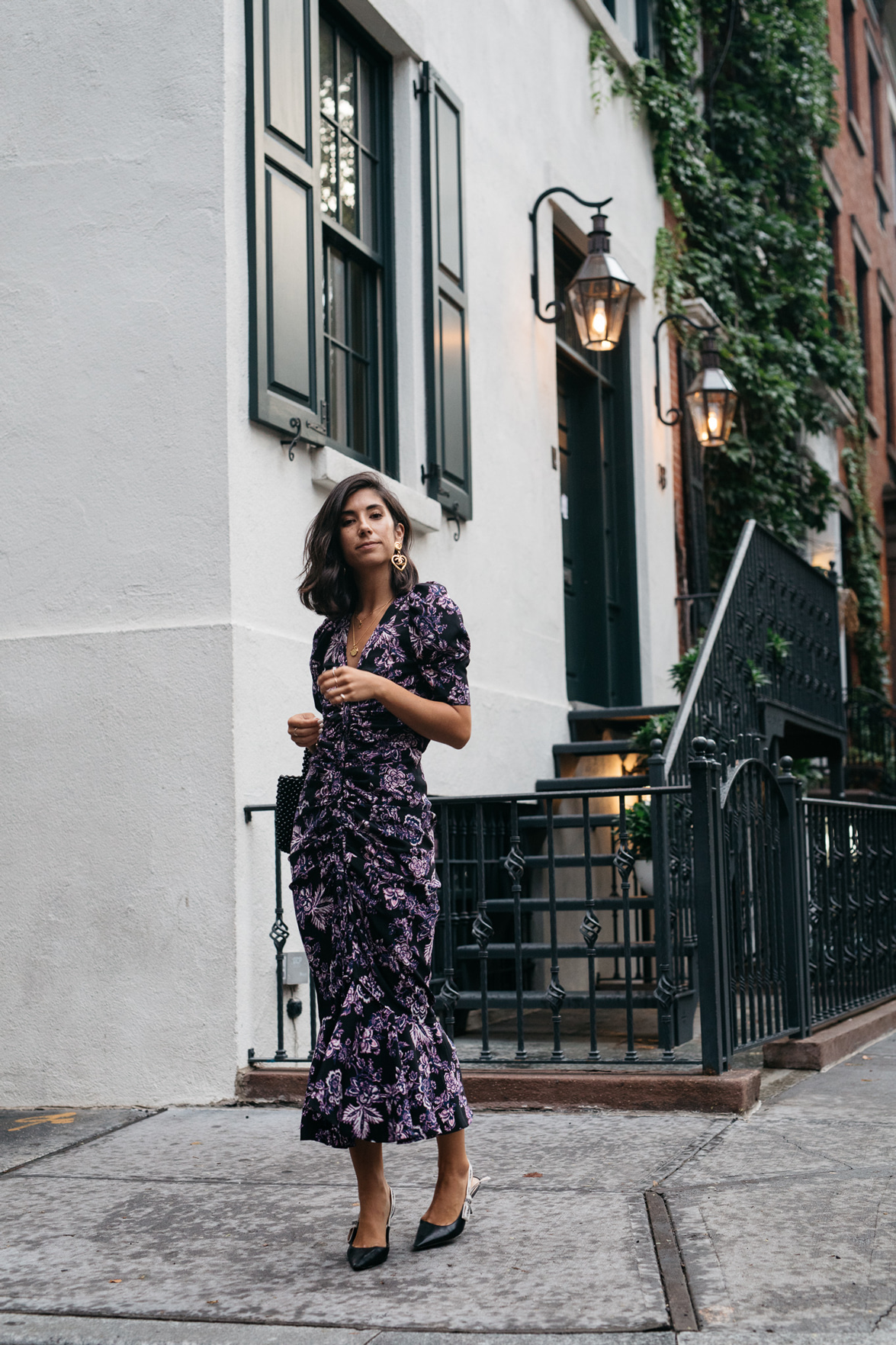 Raise your hand if you have siblings. 
Raise your hand if you have borrowed clothes from those siblings in the past. Or perhaps they borrowed from you? Did you then later get roommates either in college or in your early 20s, and it was also a game of musical chairs with your closet? A dress borrowed here. A pair of shoes loaned out there. The jeans that magically fit both of you and made your butts look SO AMAZING that a pending joint custody battle ensued once you moved out? (True story.) The minute either of you had that dreaded moment of, "I HAVE NOTHING TO WEAR!" there was an instant reminder that a semi-adopted extension of your closet lived just down the hall. If you asked nice enough, that is. Or came bearing gifts (usually in the form of wine).
While all of those days are far behind me -- my sister lives in Chicago and I haven't had roommates in YEARS -- it's something that I still kind of miss from time to time. Sure, there's a sense of ownership that feels a bit different now compared to my childhood or even college years -- I've spent a fair amount of money on my closet so it doesn't feel as transient as my pieces of yesteryear. That said, there's something kind of oddly familiar and nostalgic about turning to your friend and asking with excitement, "Hey, do you mind if I borrow that sometime?"
If yesterday's post was all about stocking up on those indulgent designer pieces on sale, today's post we shift gears a bit to talk about the potential of borrowing pieces from your closest girlfriends. Recently, my friend Olivia and I got to chatting about this idea, namely because, if you follow both of us, you've undoubtedly noticed we tend to over-index style wise. We both gravitate toward classic, timeless pieces -- and probably more than our fair share of midi dresses -- and while we have a few inches height-wise between us, we're more or less the same size! As we were prepping for one of our evening runs together, we decided it would be fun to exchange a few dresses for the week -- a handful of mine for her to style and wear, and vice versa. The result was a slew of new-to-me outfits that felt fresh and exciting to put together each morning (like this Veronica Beard number you see here!), with zero of the commitment cost. I've chatted about renting clothing before (yep, my relationship with Rent the Runway Unlimited is still going strong), and I just love how borrowing pieces of clothing from friends is an another easy way to a.) cut costs b.) reduce your carbon footprint and c.) re-inspire your wardrobe rotation, especially in an age where we want to share our outfits a lot of the time online (guilty as charged).
Here are a few things I've learned in the past about borrowing pieces of clothing from friends, in hopes it helps you kick start the process with some of your girlfriends!
Start with accessories: As my good friend, Karen says, everyone is the same size in accessories! And she's so right. With the exception of shoes, of course, but I find shoes the hardest to loan out anyway, so I usually steer clear. Instead, focus on jewelry, bags, belts, hats -- all the toppers of a good outfit. You'll be surprised how quickly it breathes new life into the way you start building your outfits.
Understand and accept the hard NO: Of course, everyone has particular pieces in their closet that have special sentimental value and I always make sure to avoid asking for those pieces unless my friend gives me the explicit green light. Golden rule: Respect their boundaries and they'll respect yours.
Maximize during a trip: You guys may have noticed, but my friend Heather and I do this A LOT on our big trips together. We wore each other's clothes in Japan. Turkey. London. And Portugal. It makes packing a breeze when you can double the wardrobe options with your companion.
Treat each piece like it's your own: This is a non-negotiable for me. Whenever I borrow clothes from a friend I treat each piece like its my own and sometimes, even better than that. I'll refrain from wearing that particular item when I know the weather might turn to rain or if I'll be dining out for a less than neat meal (without fail, I always get ramen on me when I'm eating it) and I always, always, always take each piece to get it dry cleaned (or I'll wash it myself if the material calls for it), before returning it. Bottom line: I want each piece to return in the same condition or better than before I received it.
How about you guys? Do you ever borrow clothes from your friends?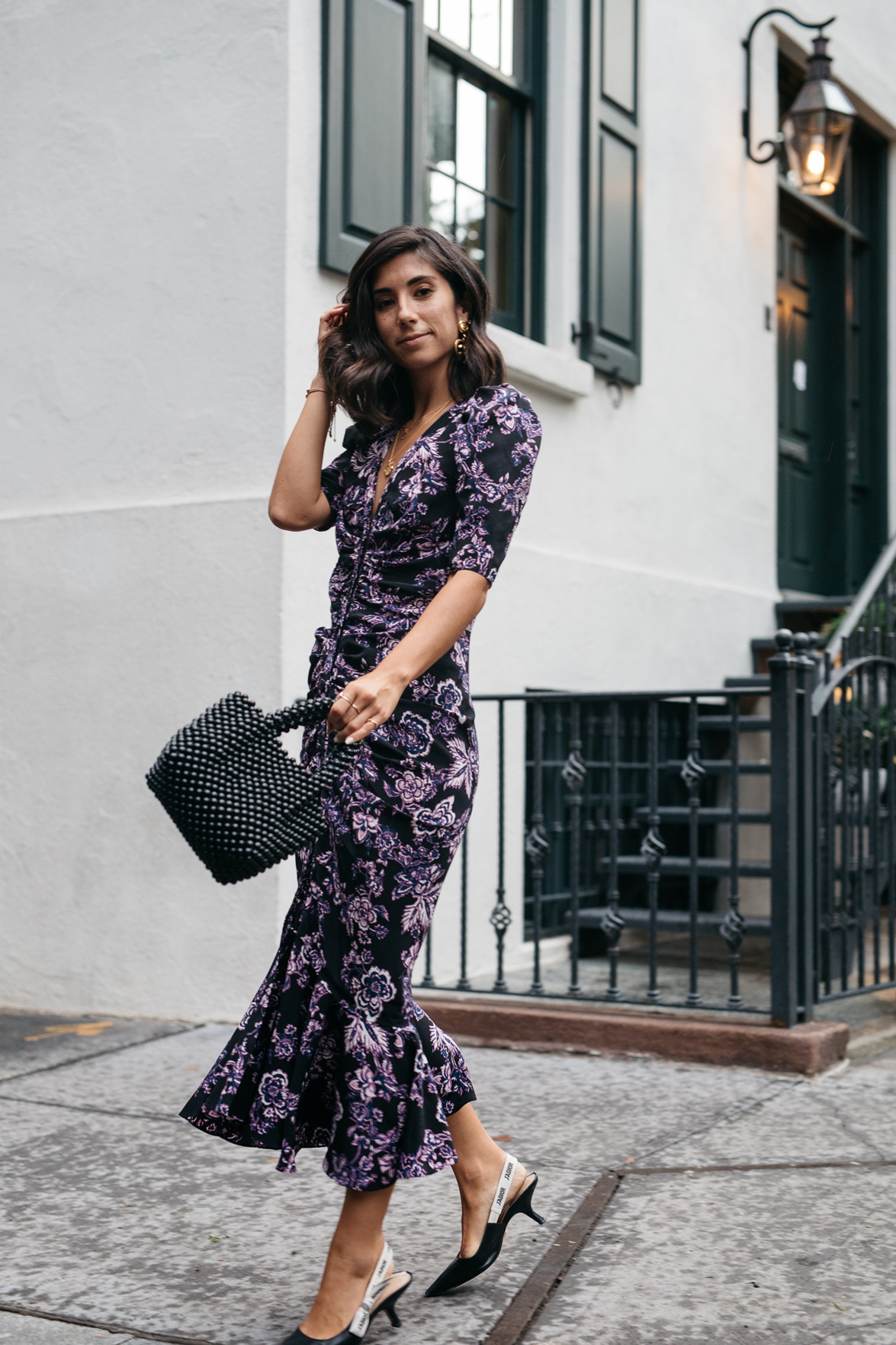 OUTFIT DETAILS: Veronica Beard dress, now on sale! (borrowed from Olivia) // Dior heels // Zara bag (been dying for this Shrimps version though!) // Vintage Chanel earrings