2
minute read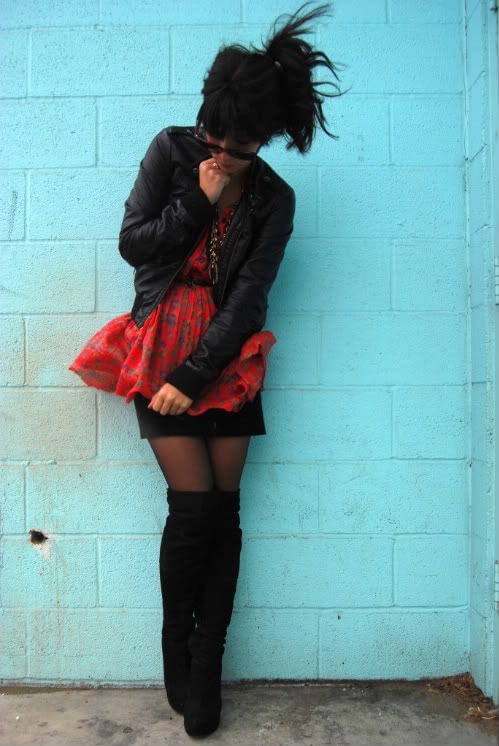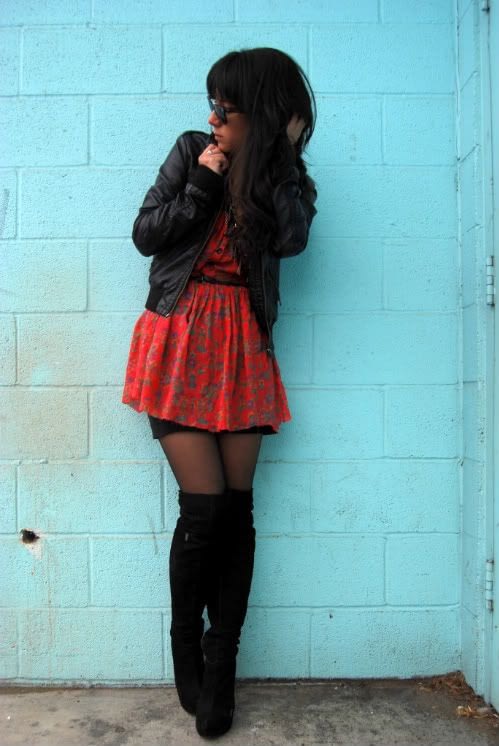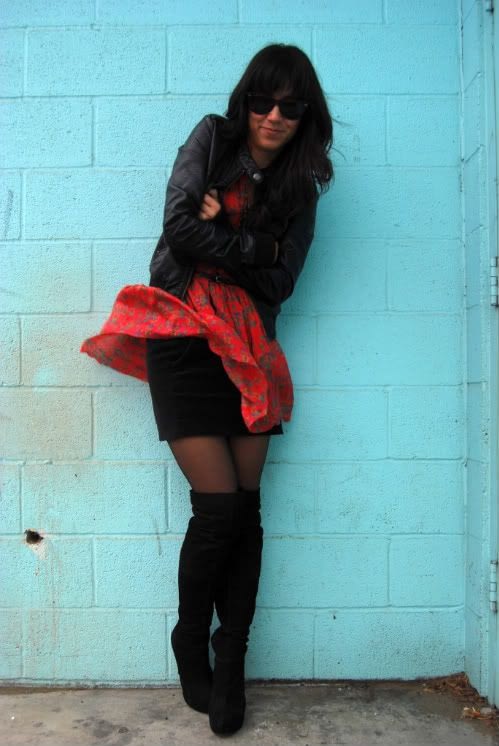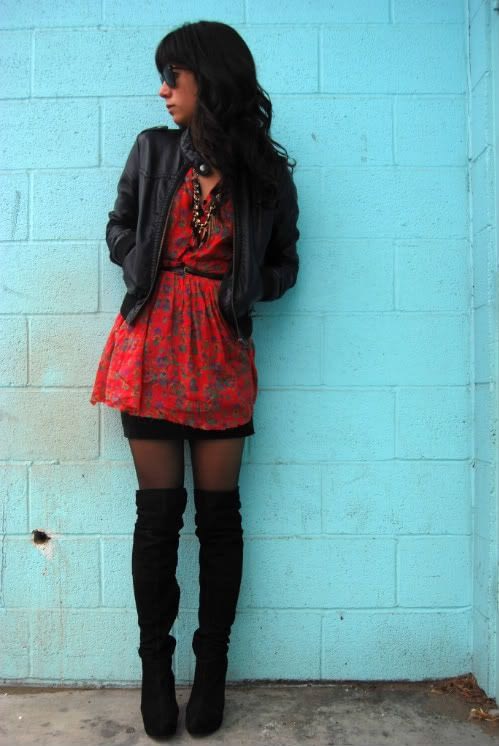 If you couldn't tell, it's a bit cold here in Nevada. And windy. In fact, right after these photos were taken, the promised snow storm set in making me one unhappy Civic driver out on the roads.
On a serious and not so whiney note, I just booked my flight to NYC for next week, arriving late on Monday and staying until the following Sunday. I had originally planned to stay with a friend for the week, but as it turns out, can only stay with her for the second half of the week. I know this is extremely last minute, but are there any New York readers out there that wouldn't mind lending their couch for, say a desperate Nevadan to sleep on? I promise to stay out of the way and you don't need to show me around. I'll be out most of the day going to interviews and whatnot.
Also, I will happily repay in wine. Or your drink of choice.
If this sounds doable, please send me an e-mail at krystalbick@yahoo.com. I would really, really appreciate it! Thanks!
Dress: Vintage floral dress (that I butchered and cut too short), Virginia City
Skirt: Black velvet mini, H&M
Jacket: Black leather jacket, H&M
Shoes: Black suede over-the-knee boots, Topshop
Tights: Black sheer tights, Target