5
minute read
OUTFIT DETAILS: Caroline Hayden dress (borrowed from Blake) // Saint Fort hat (borrowed from Allie) // Vintage earrings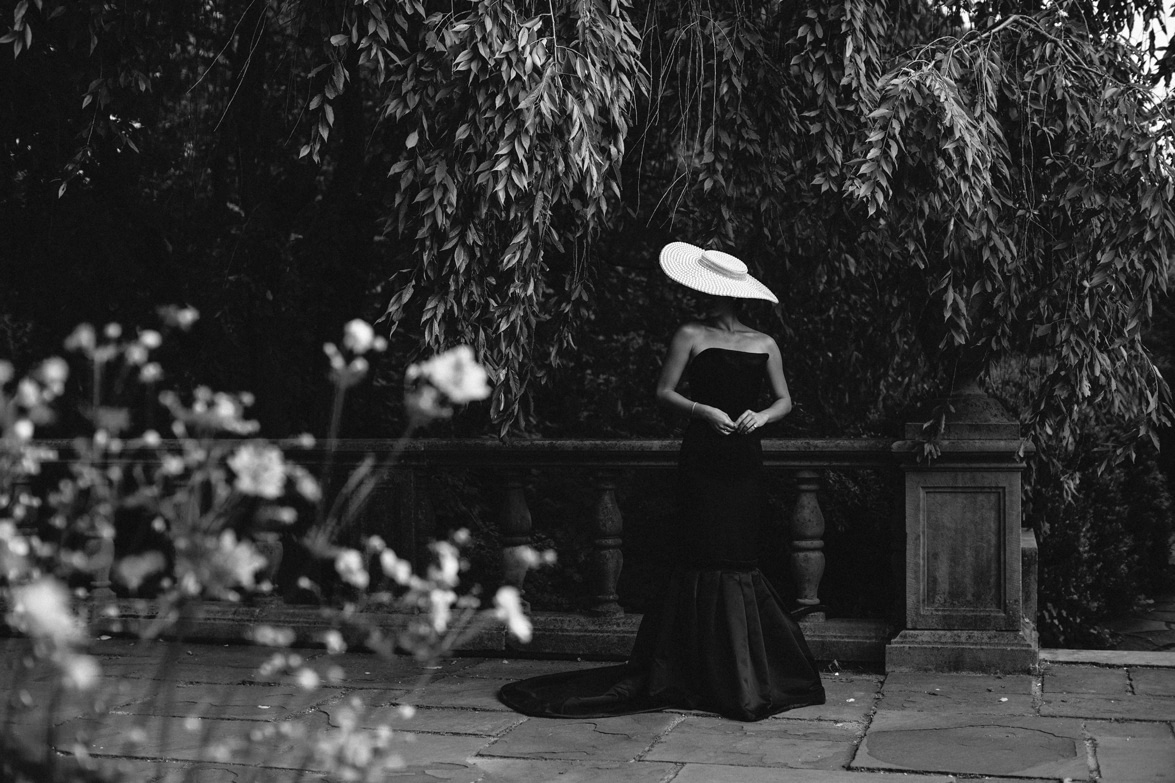 [row][half]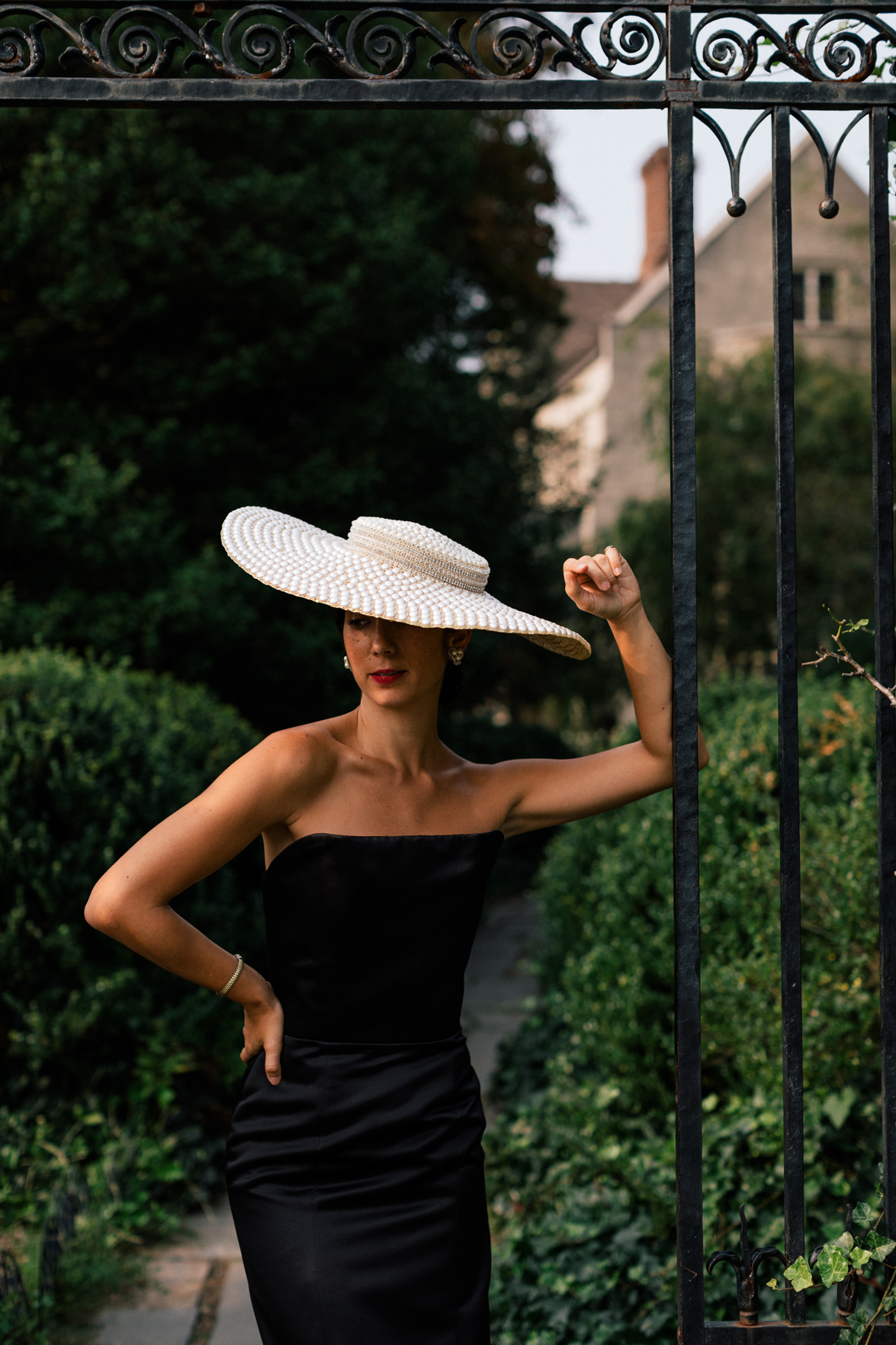 [/half][half]
"Have you seen the documentary about...?"
Hands down, this is probably my most-used and favorite lunch/brunch/dinner conversation opener. I absolutely love finding out about new documentaries from friends -- from the most trending to very obscure -- and equally, I love sharing ones I've recently watched as well. Lately, since quarantine has started to run my patience thin with the news cycle on in the background 24/7 (yep, that was me back in March), I've been in the habit of putting on one of the soothing documentaries Netflix and Amazon has been recommending to me.
What do I mean by a soothing documentary though?
Well, simply put, while I love watching hard hitting and historical pieces -- usually of the social justice or true crime persuasion -- I felt like I needed something a bit more meditative during the day. A calming background story to tune in and out of while I work -- not too distracting, with beautiful visuals and a calming storyline. Thankfully, I wasn't disappointed with what I found -- the history of grand British estates. Tours of the most beautiful gardens in the world. The lives of some of my favorite photographers.
The past few weeks, I've shared snippets on Insta Stories of what I'm watching at home during the day, so I figured I would round up my top favorites here, in case you're in need of a mid-day escape yourself. You won't find The Social Dilemma or the new Paris documentary on this list, but trust me, I have many thoughts and a blog post draft about them as well. Well, to be more accurate, I have a blog post draft about the former, not the latter (sorry to disappoint any Paris fans).
The Gardener (2018): The meaning of gardening and the impact it has on our lives, told through the eyes of Frank Cabot, a renown garden designer responsible for Les Quatre Vents, said to be one of the world's most beautiful private gardens. I was enthralled while watching this -- stunning footage of the garden and I loved listening to Cabot's gardening and life philosophies. It's also fueled my love of all things #gardencore these days, hence why I was so excited to visit Planting Fields to take these photos you see here.
[/half][/row]
The Rise and Fall of Penn Station (2014): For all my history and architecture buffs, this one made my jaw drop and heart break. New York's Penn Station opened to the public in 1910, a massive civil engineering project for its time, covering 8 acres above ground and 16 miles of underground tunnels. A true marvel of it's time would eventually be destroyed only a few decades later, spurring the creation and subsequent protection of historical landmarks in the city.
The Booksellers (2020): An inside look at the small but fascinating world of rare book collectors and sellers. If your heart skips a beat at the sight of first edition printings like mine does, well then you my friend, are in luck with this one.
The Times of Bill Cunningham (2020): Narrated by none other than Sarah Jessica Parker, this intimate look at the world's sweetest and arguably first street style fashion photographer for The New York Times is extremely heartwarming. If you've seen the 2010 documentary, it covers a lot of the same ground, but with a lot more older interview footage with Bill himself.
Slim Aarons The High Life (2016): Ever wonder how Slim Aarons managed to float into the most incredible scenes of the jet-set famous and get those photographs? Me too! This documentary answers all your prying eye questions.
The Music of Strangers Yo-Yo Ma and the Silk Road Ensemble (2016): When legendary cellist Yo-Yo Ma sets out to create an international music collective, pure magic happens. I couldn't stop smiling during this. Would make for the perfect background soundtrack to your work day as well!
Manet and the Birth of Impressionism (2009): Manet is often cited as the father of the Impressionist movement and yet he often refused to show or associate himself with his contemporaries Monet, Renoir and many others. I personally loved hearing more about his story and thought about it often as we walked around the Met the other day. I wonder what Manet would say about his pieces being in the same room as his rivals?
Loving Vincent (2018): The world's first fully oil painted feature film about none other than Vincent van Gogh himself, exploring his complicated and controversial life. A true feast for your eyes.
The Price of Everything (2018): An insider's look at the contemporary art-market, as seen through the eyes of dealers, collectors, curators and top artists themselves. Unfortunately, this came out before Maurizio Cattelan's infamous banana, which has now found a home at the Guggenheim, but rest assured, something tells me that banana will have a documentary soon enough.
What documentaries have you been watching and loving lately?
[row][half]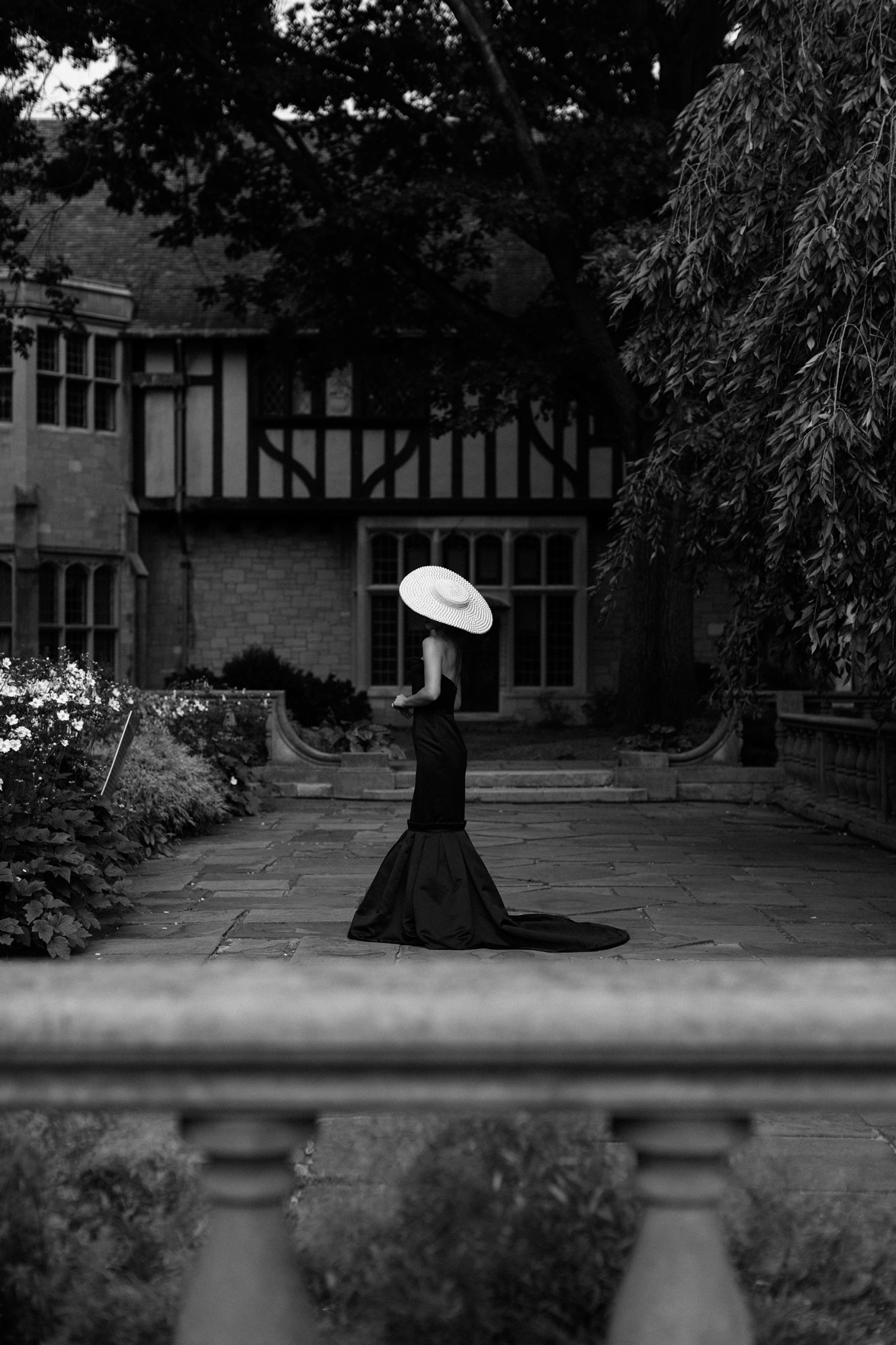 [/half][half]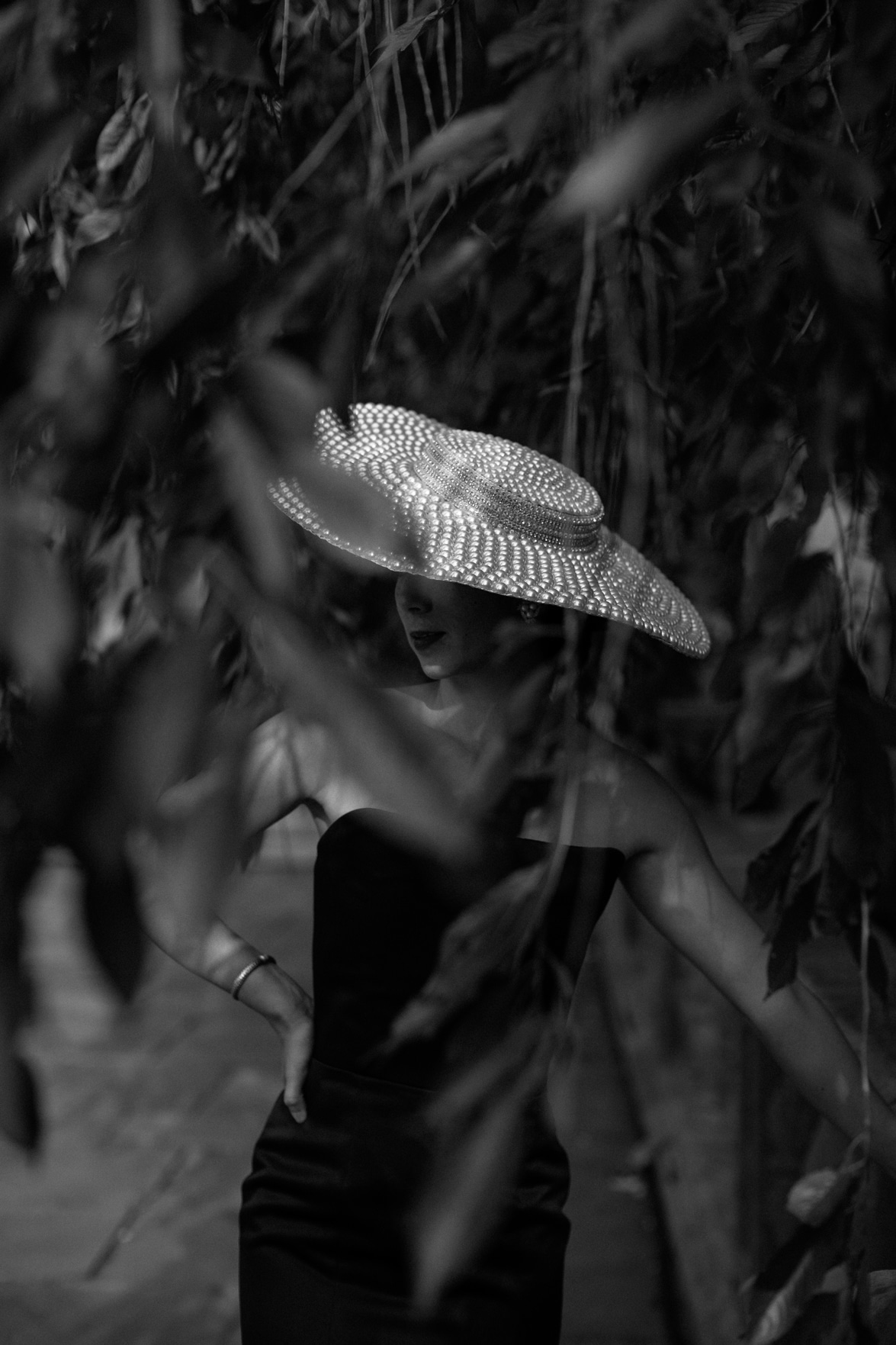 [/half][/row]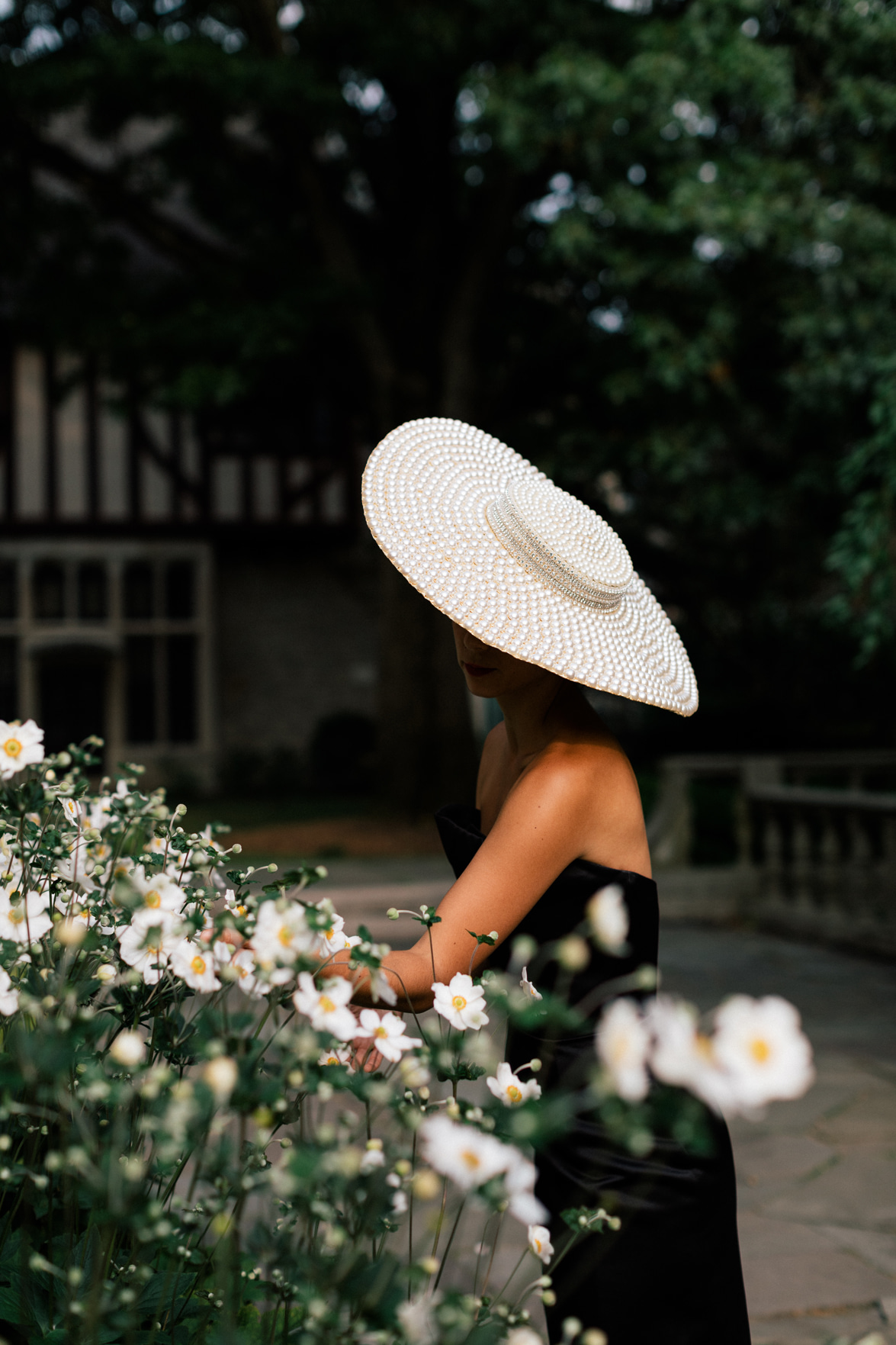 [row][half]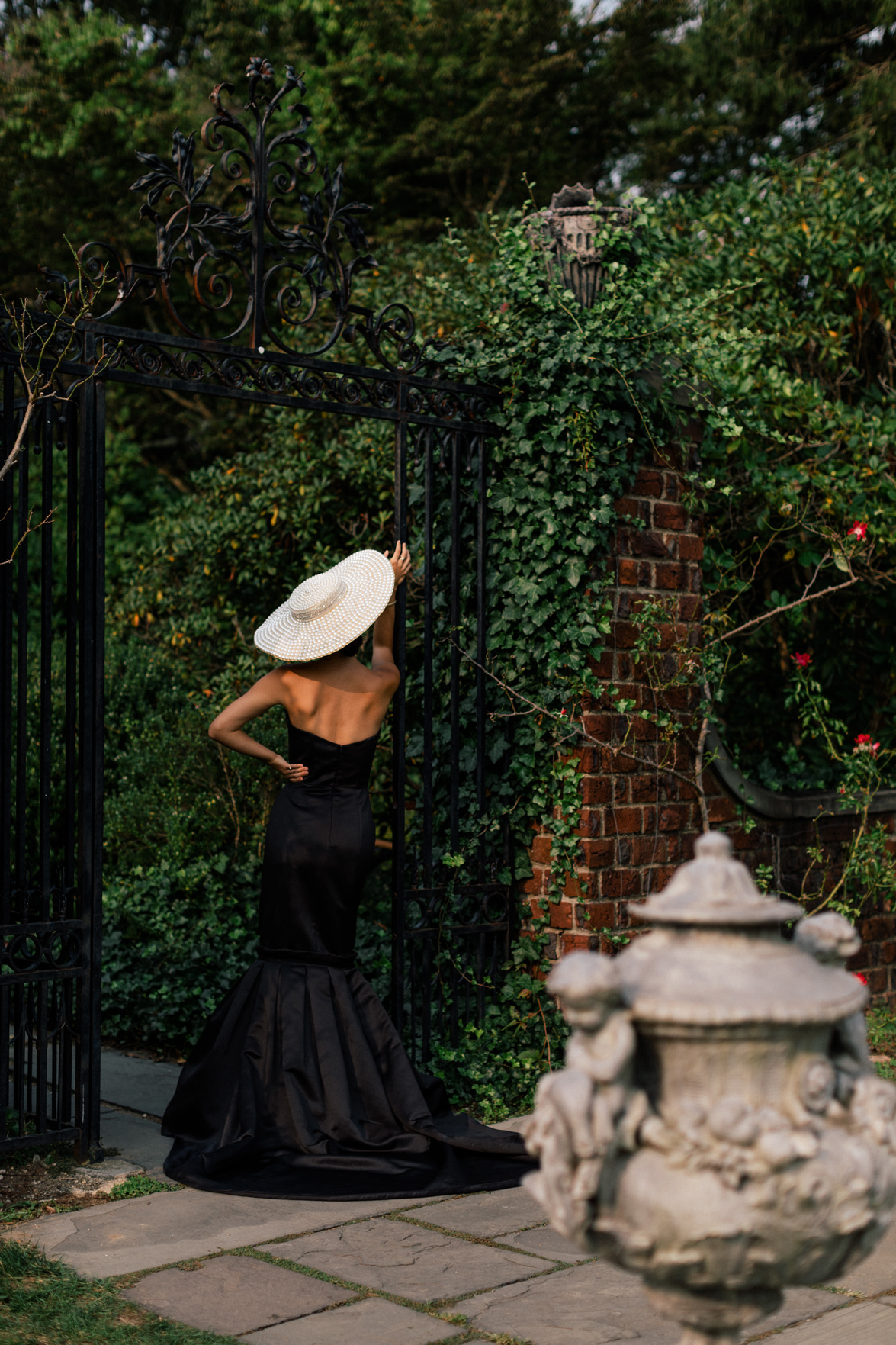 [/half][half]
[/half][/row]