4
minute read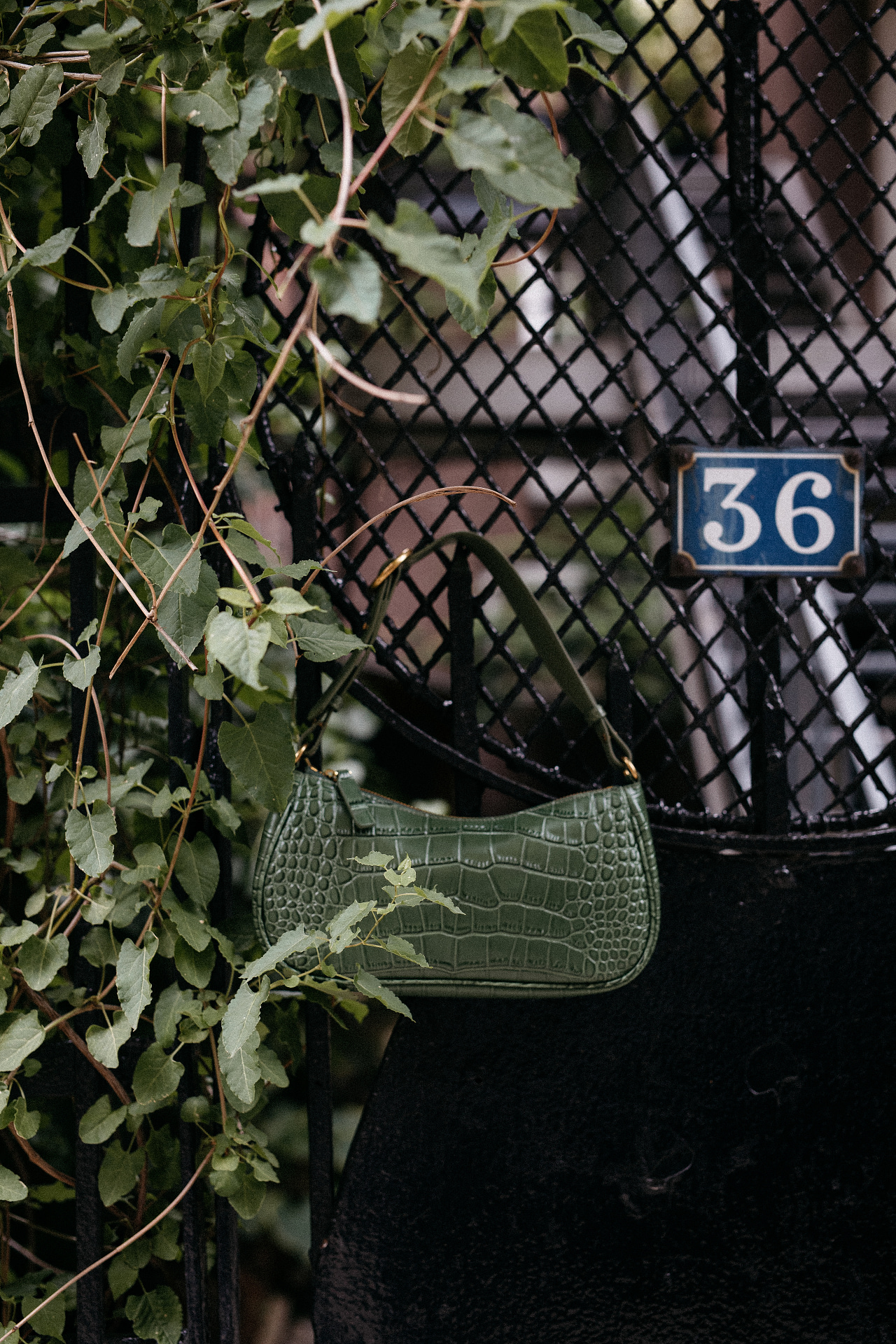 In honor of Asian American and Pacific Islander Heritage Month this month, I wanted to round up a handful of AAPI-owned brands — namely from the fashion and home space — to share with you all today. Some are old favorites of mine and others are new discoveries (I just ordered my first bottle of Brightland olive oil and I cannot wait for it arrive)! Of course, there are many ways (big and small) we can all get involved in the fight against Asian hate — I've shared a list of starting points here in this post, in case you're curious. But today, I wanted to focus on harnessing our spending power to stimulate the AAPI community, the benefits of which directly aid owners, help increase equity and generational wealth and overall, builds solidarity with AAPI people.
Of course, I'd love to hear about your favorite AAPI-owned brands — please leave me a comment below!
1. Parisa Wang: A New York-based, classically designed handbag line, all at accessible price points. You've seen me carry many of their bags over the years, and this new olive green baguette style is a new favorite.
2. Petite Studio: Another New York-based brand, focusing on sustainable and slow fashion principles in designing and tailoring clothes for petite frames. Their summer dresses right now are especially darling!
3. Kinn: Classically modern jewelry pieces — both new and sourced vintage — at an attainable price point. All in-house designed pieces are made using solid gold that's regulated by the Responsible Jewelry Council and sourced from responsible, traceable mining organizations.
4. Dauphinette: I recently discovered this brand on one of my walks home through the West Village. Their flagship store is right off 7th Avenue at Bedford — and their window is full of delightfully whimsical pieces, each one using recycled and byproduct fur, leather, vintage and artisanal components.
5. Wing on Wo: A staple in the heart of Chinatown here in NYC, Wing On Wo is a shop of finely crafted porcelain wonders. Think decorative display plates, table centerpieces, delicate tea sets. Would make for a wonderful wedding present or housewarming gift.
6. Gossamer: Another new discovery for me — Gossamer is a finely curated vintage shop and rental service, specializing in the most beautifully ethereal dresses from the early 20th century to the 70s.
7. Brightland: Since we've been getting more comfortable cooking at home these days, I've noticed I get oddly excited about new pans, new cookbooks and yes, new olive oil, which is where Brightland comes in. Made at a family-run farm in California, their oil is never rotten, over-processed or fraudulent, with no fillers or artificial preservatives. Plus, the bottle is beautiful. Count me in!
8. Lu France: My online cart is already starting to fill up here! All handmade and ethically sourced home decor pieces, the brand works directly with artisans and small businesses around the world (from the Philippines to Montreal) and their selection is positively calming.
9. Bash & Sass: Founded by my dear friend and former Google coworker, Irene Lee, Bash & Sass is a gender neutral brand created for the "little minimalist" age 6 months to 12 years old. If you have a little one in your life, I dare you to browse through her selection and NOT find something you love. Trust me, you'll be hard pressed.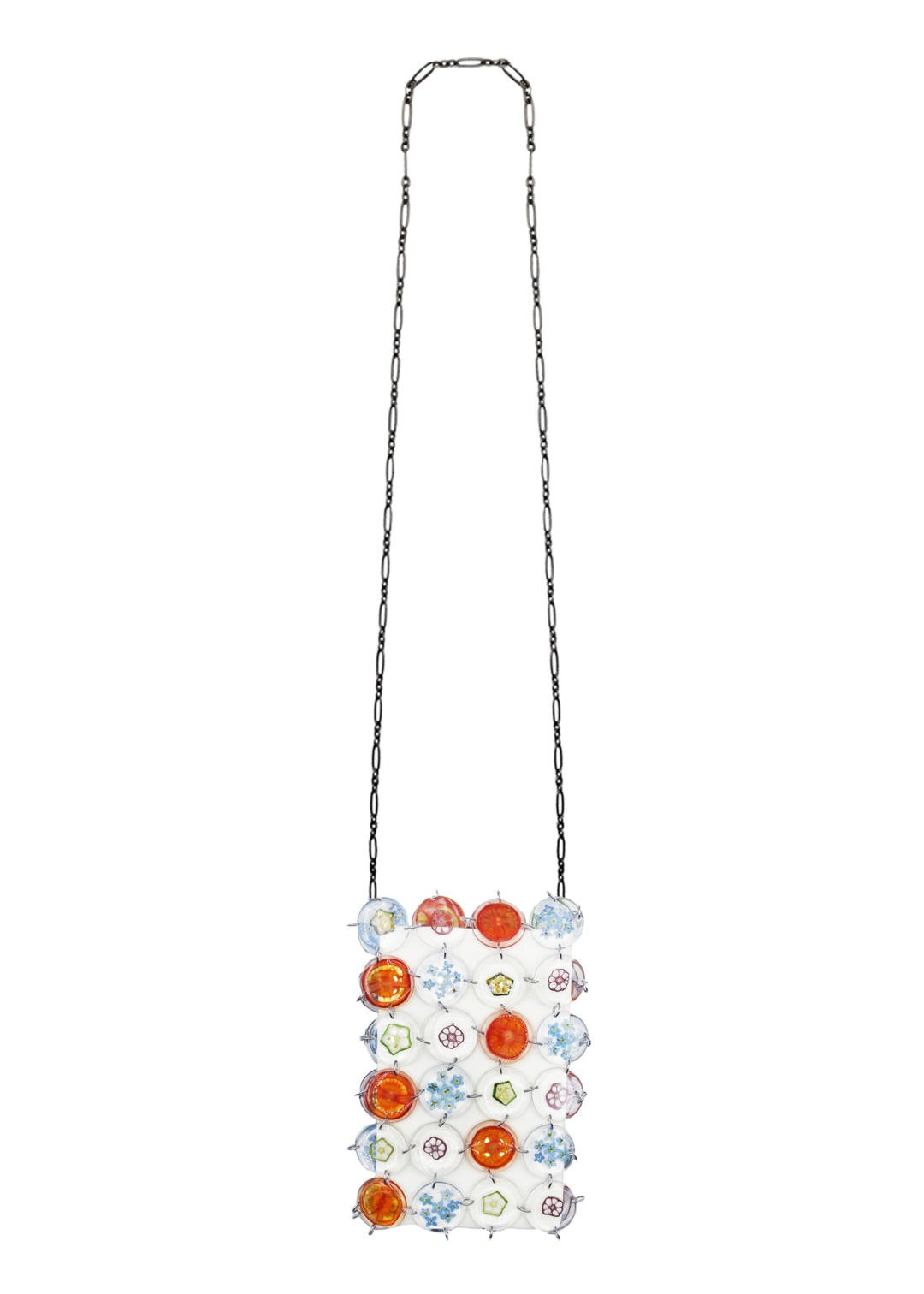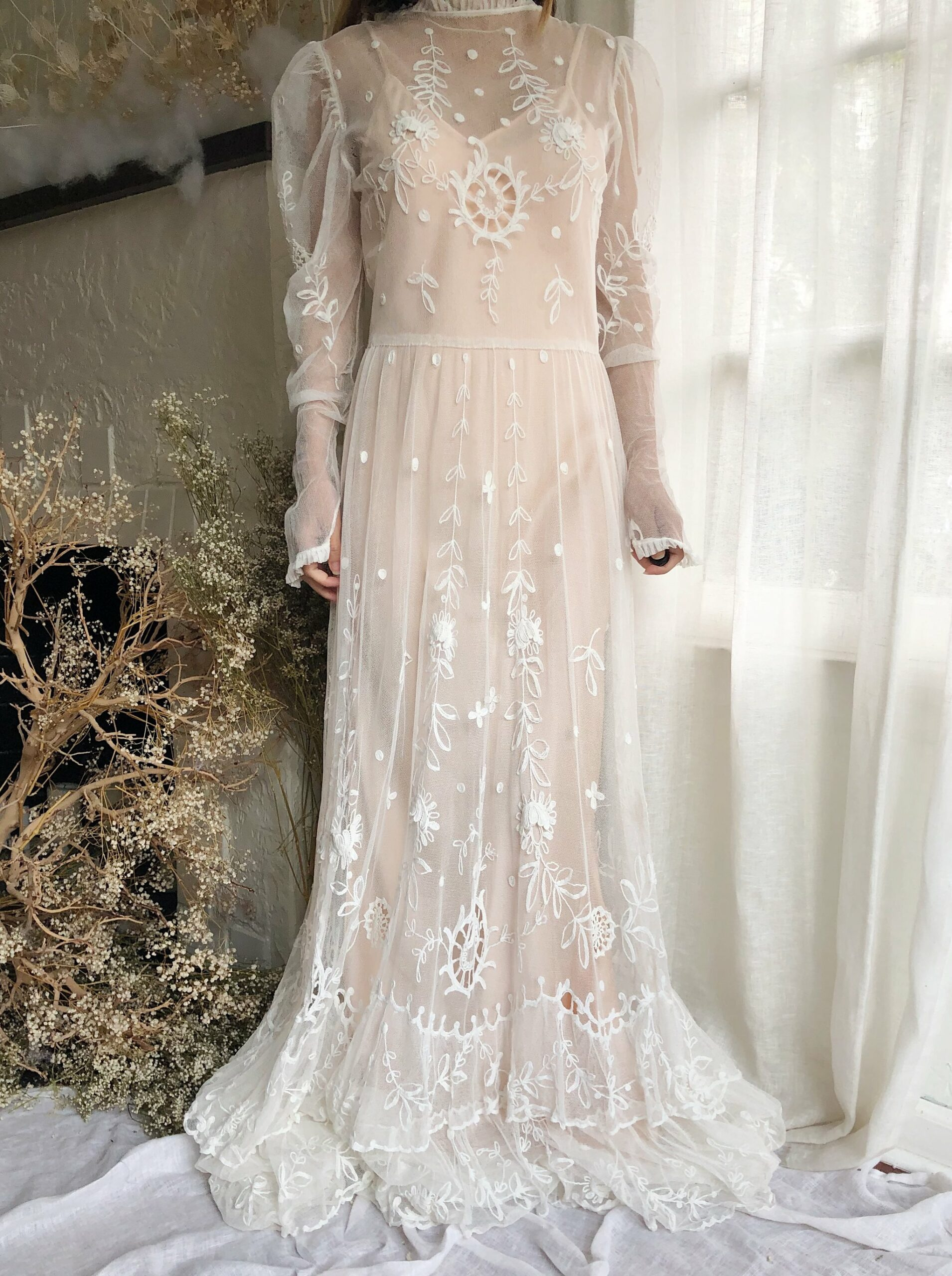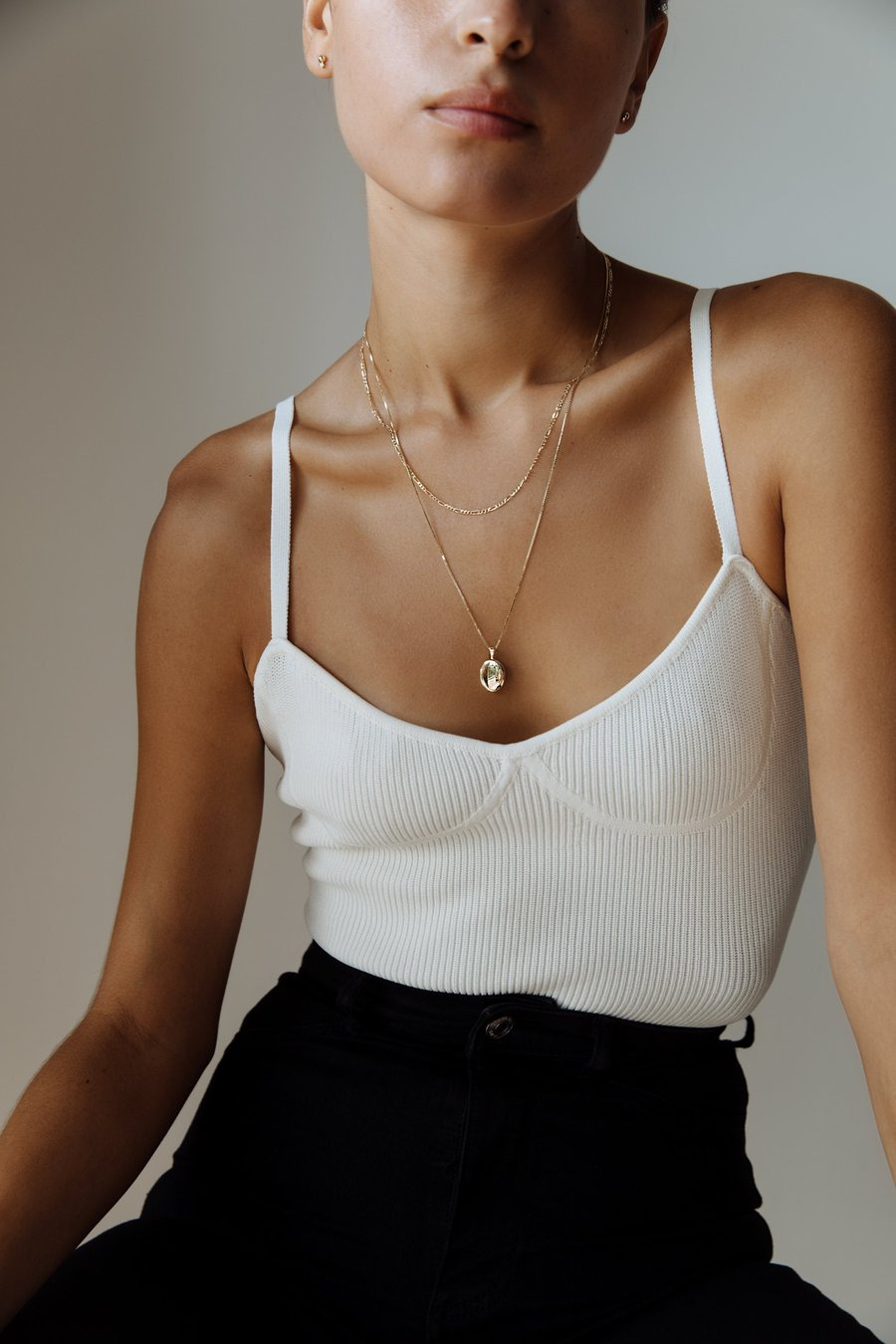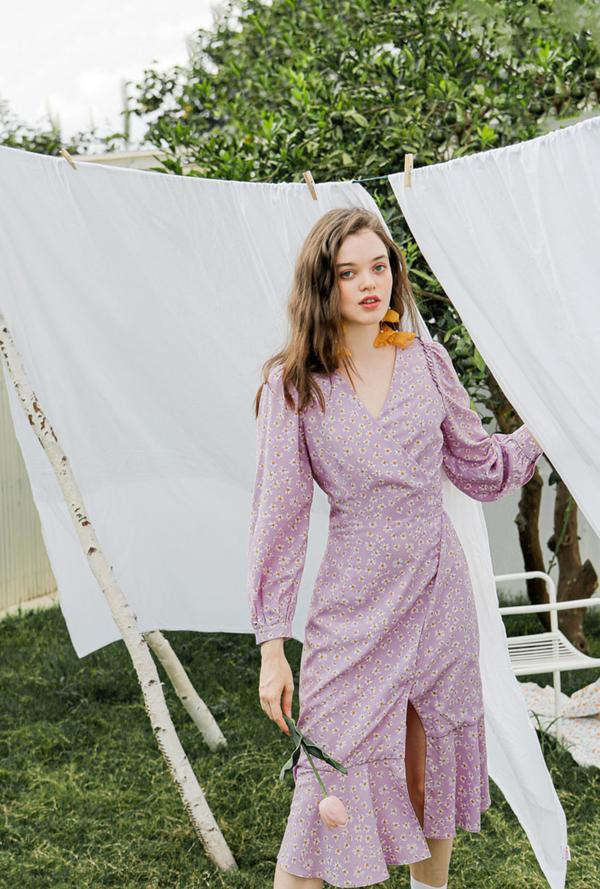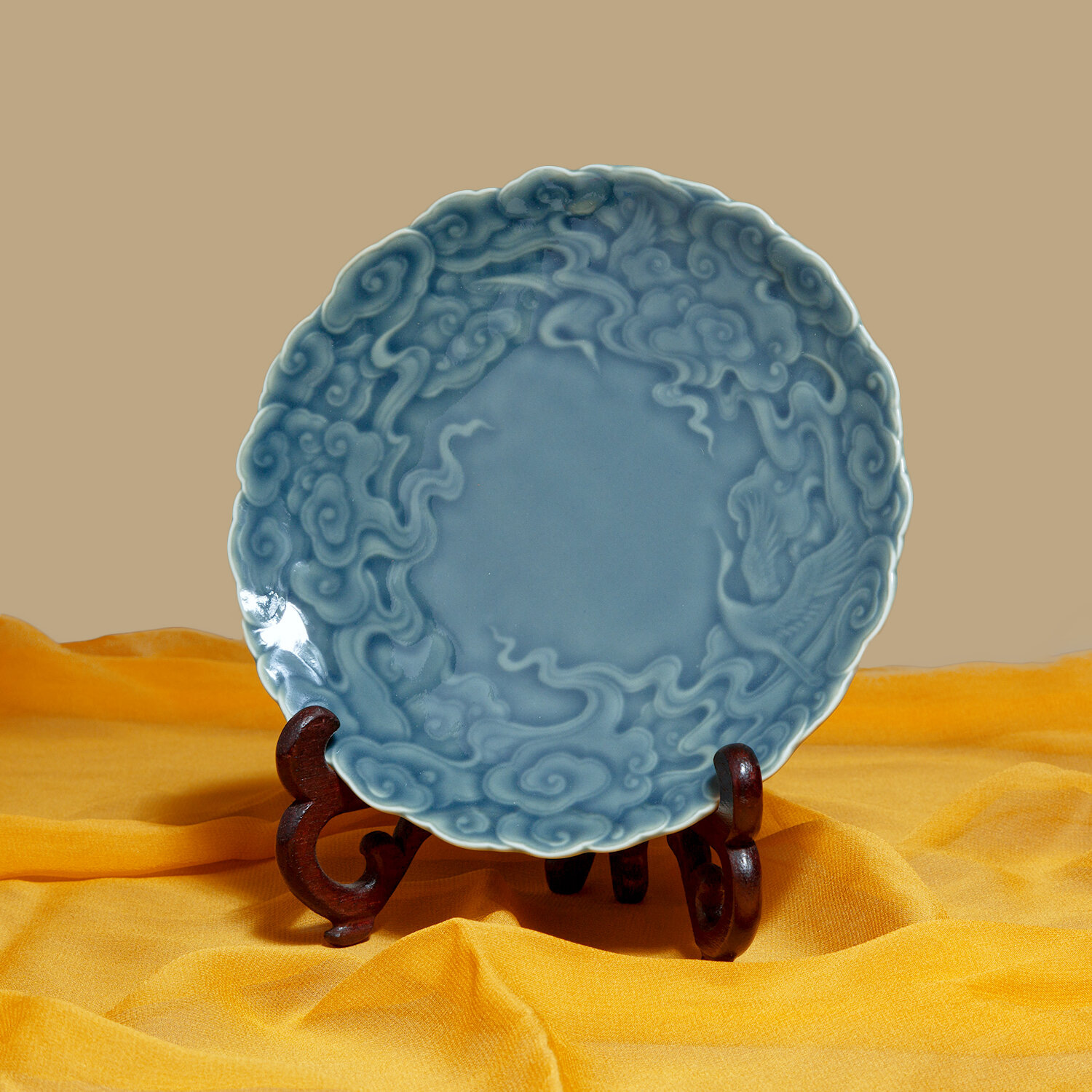 Parisa Wang olive baguette bag (gifted)
Photography around the West Village by yours truly // Product photography via each brand's website