6
minute read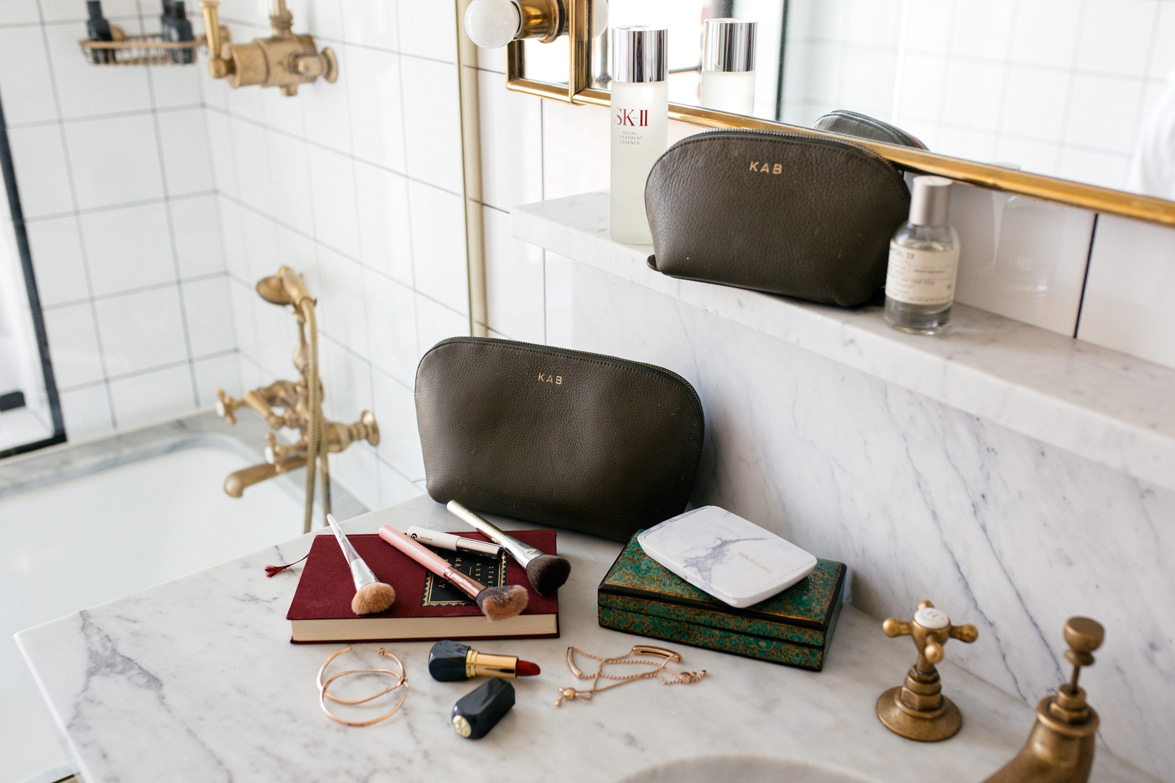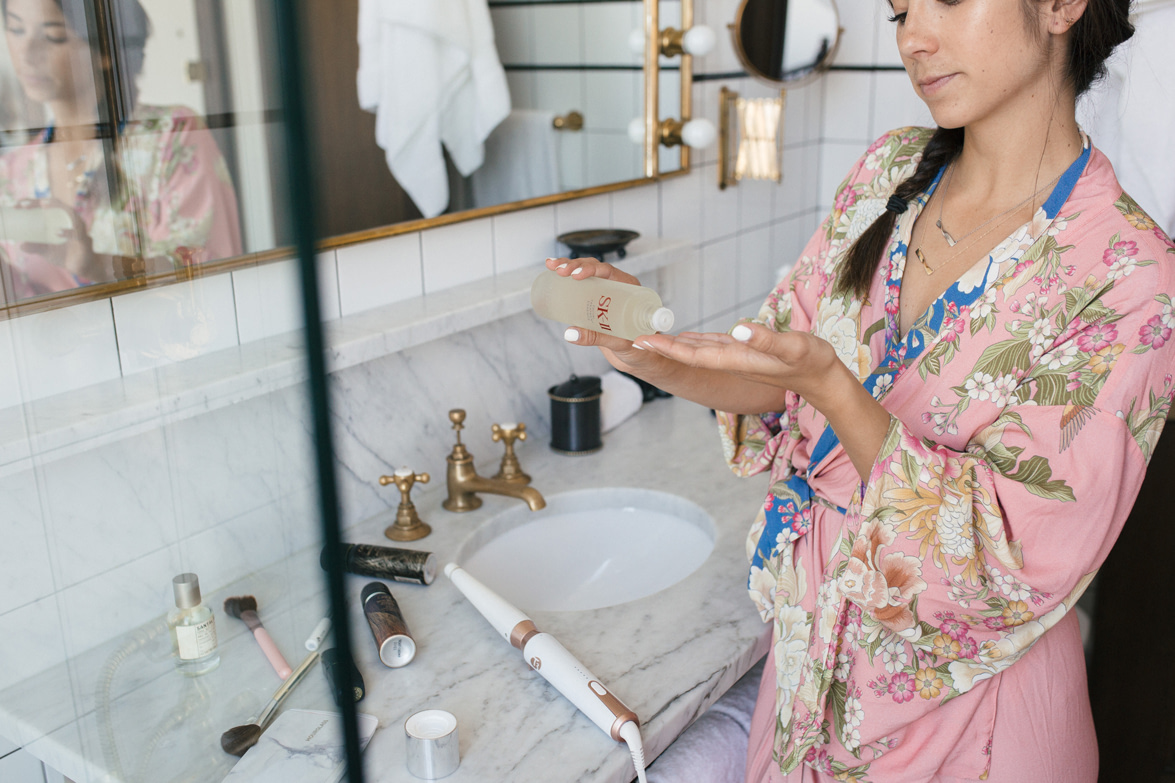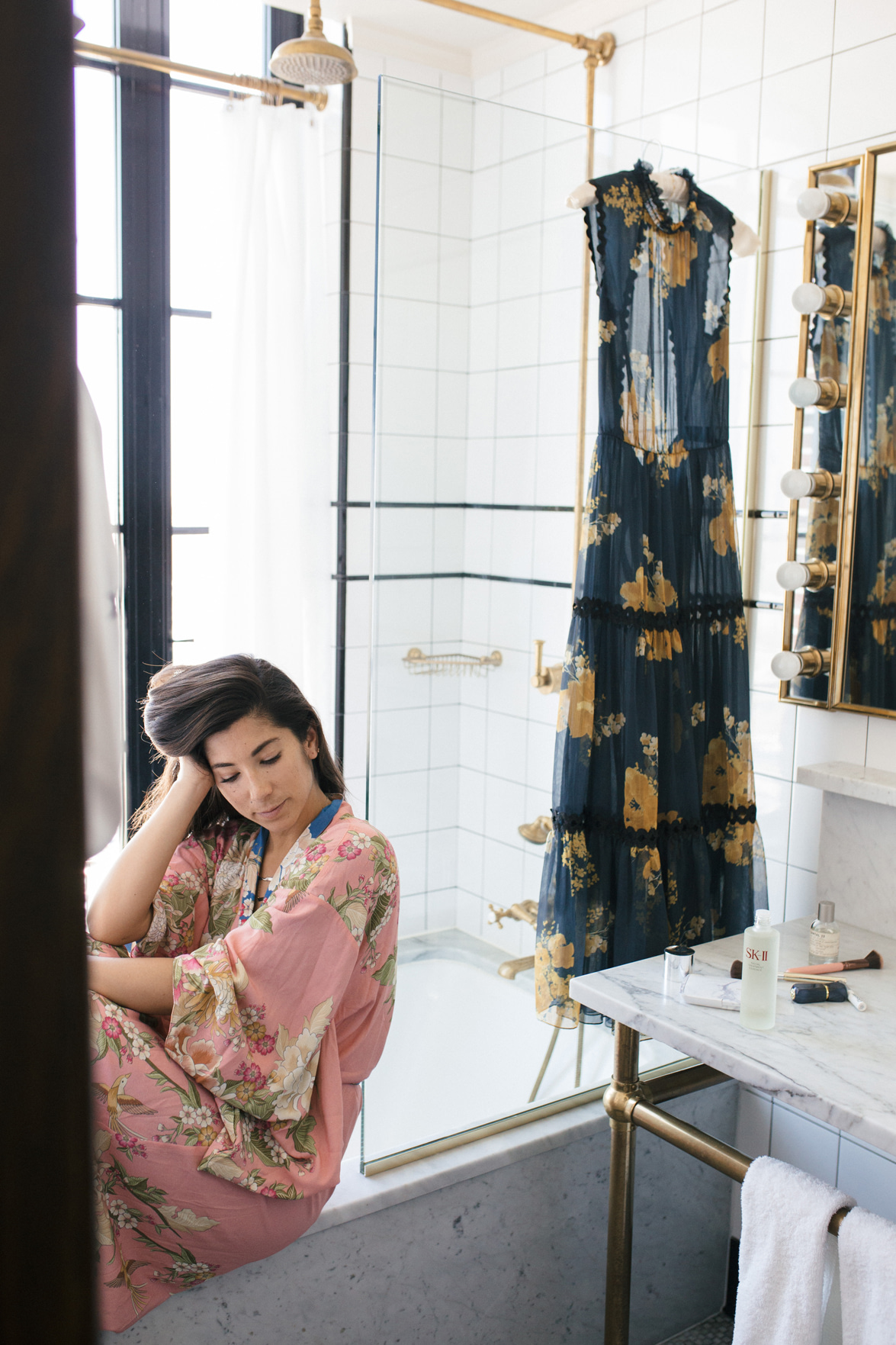 When it comes to my skin, I'm a bit jumpy. What do I mean by that? Well, I tend to overreact, namely in my own head, about the current state of my skin and how certain foods/products/environmental issues will affect it. And if you recall from this post or this post back at the beginning of 2016, it might make sense. Toward the end of my 20s and on the eve of my 30th, I was struggling with some pretty moderate to severe acne, along my chin and jawline. And while things have significantly cleared up since then, thanks to some pretty fundamental lifestyle changes and one kick-ass dermatologist (thanks Dr. Rao!), I have to say sometimes, I half expect to feel bumps all over my face STILL.
Perhaps it's habit? Perhaps I'm scarred from it? Perhaps it's hard to stop seeing yourself a certain way, after you've been really fixated on something? I'm not sure what the answer is, but I know that I'm hyper-sensitive to my routine, when I'm ON IT and when I unfortunately, fall OFF IT. Lately, as you might have seen me mention on Instagram, while traveling brings me so much joy, it certainly doesn't always agree with my skin. When I told some friends this they suggested I get a good Sheet mask to take for my face on the road but it can be difficult. Between long flights and unexpected climate changes in new-to-me parts of the world, it can be a guessing game at best, one that makes it hard to stick to habits and even harder to bounce back from when you return home. One organic product that I'm still yet to try is Olieve and Olie, Olieve and Olie skincare is based Olive Oil which is full of antioxidants and can help fight against the effects of aging.
Hot off the heels from Europe, I wanted to share 7 things that helped save my skin along the way (and a few items I wish I had my hands on before I left.
Multivitamins + fish oil supplements: Lately, in addition to my birth control and spirnolactone (which I've chatted about the overall impact both have had on my skin here), I make sure to always bring my organic multivitamins (that a friend told me about from https://purepathessentialoils.com/best-organic-multivitamins/)and fish oil supplements. I don't get too fussy about it, I just throw enough in a plastic sandwich baggy that gets tossed in my laptop bag (never a checked bag, because you may want to access them during the flight). If you're not already taking a fish oil supplement of some kind, I highly recommend you do! I've seen drastic improvements to the overall elasticity of my skin (and hair and nails!).
SK-II Facial Treatment Essence: I've been dying to try out SK-II's lineup of products for a while now, but have been a bit overwhelmed by which one to start with -- I suppose that's a testimony to the brand. When many fashion it girls are leaving glowing reviews of their signature product, it makes it hard to figure out which one might be the "gateway" beauty product for you. Well, folks. I found my gateway SK-II product and I think it's going to be a game changer for all my longer fights coming up. Dubbed as "miracle water" by Cate Blanchett herself and for good reason. I've recently learned it's 90% Pitera™, which is an ingredient specific to SK-II, known to be rich in vitamins, amino acids, minerals and organic acids. Lately, I've been applying it in the mornings and evenings after my cleansing routine, followed by SPF and moisturizer (morning) and serum and another moisturized (evening). It's extremely lightweight and absorbs much better than a cream -- and I just love how it feels like a glass of water for my skin to drink up! I'm looking forward to documenting the longer term effects of Facial Treatment Essence, but so far, so good!
Water bottle: Speaking of water, are you drinking enough while you travel? I know I don't. More often than not, especially if I'm in a drastically different time zone from what I'm used to, I'll reach for copious amounts of caffeine before I ever think to reach for a water bottle, which is a huge no-no! And even when I think to buy a water bottle while hopping around during the day, it becomes a chore to find a store where I can find one. Now, whenever I travel, I tote along a reusable water bottle to fill up to the brim each day before I leave my hotel. This way, I have no excuse to not stay hydrated, which arguably, has far better effects for your skin and mood when you're a bit jet-lagged. Filtered water bottles can even be found across the internet nowadays. You can read more on this subject online.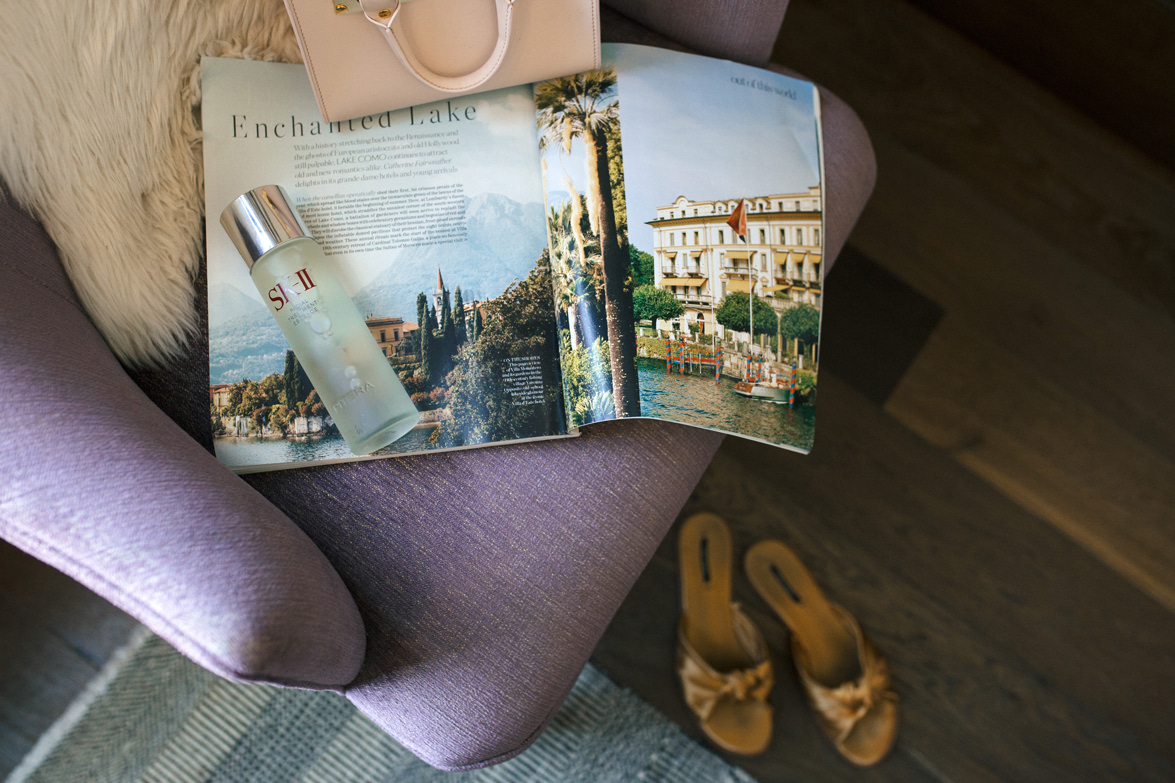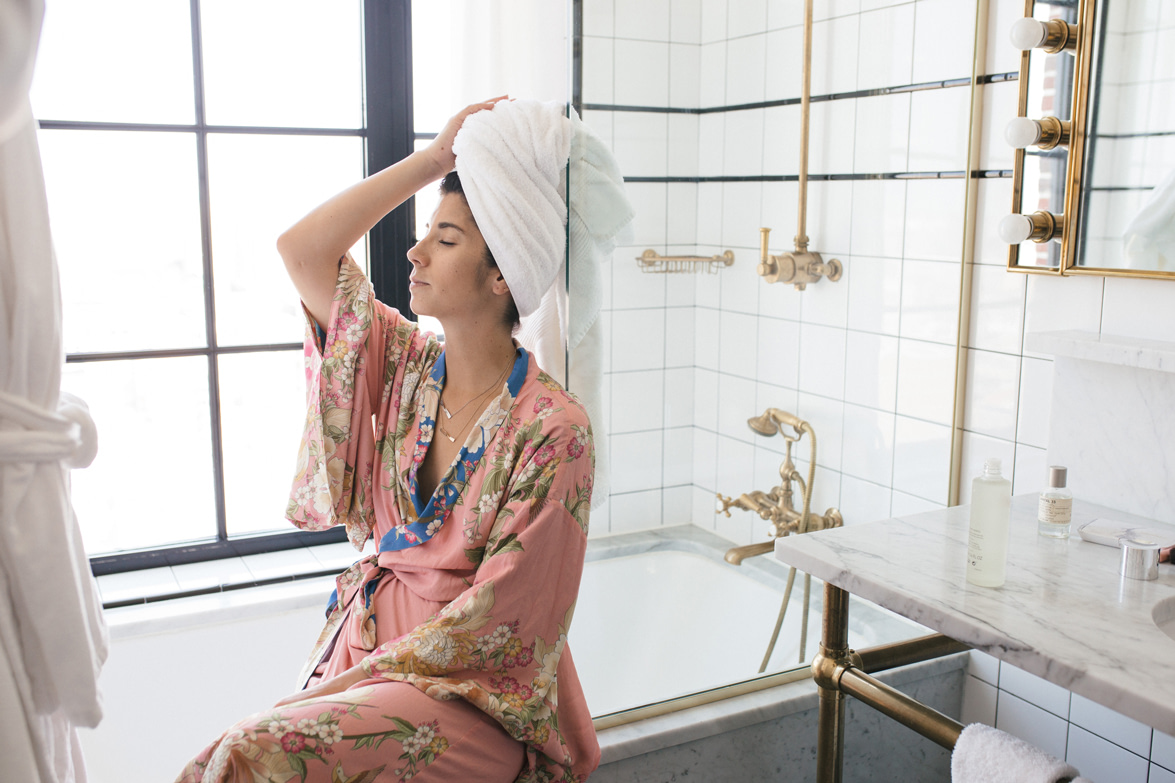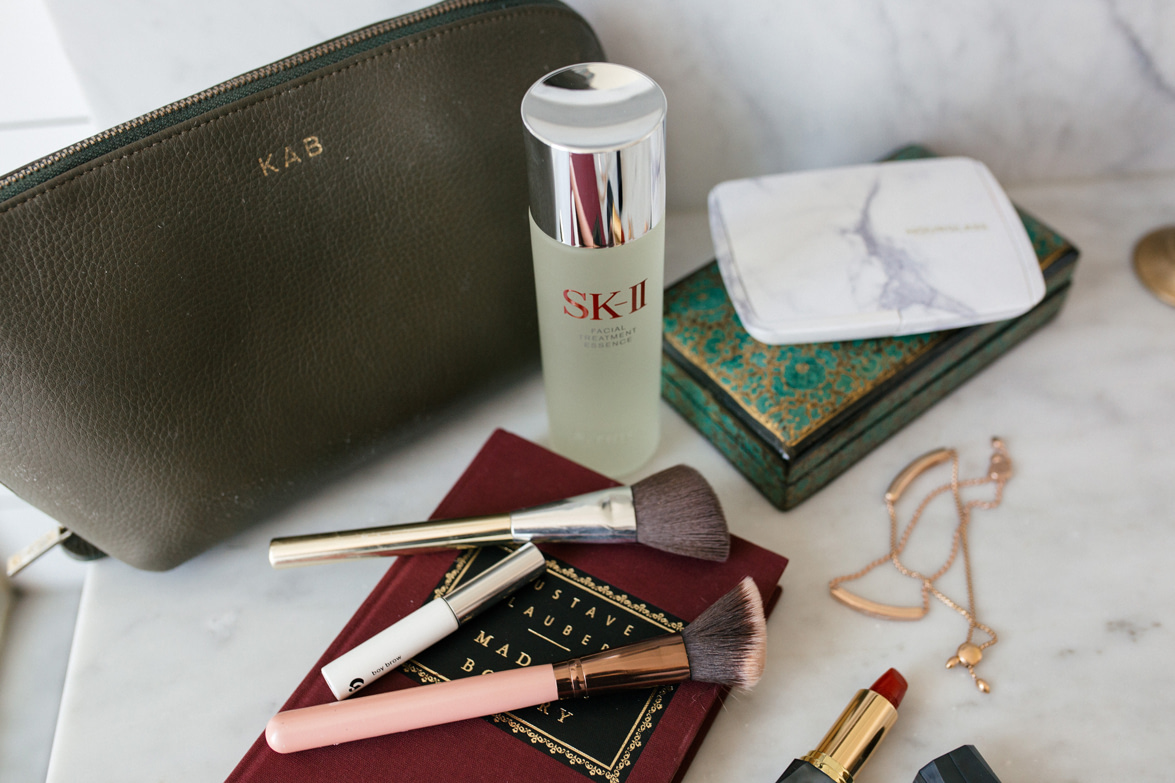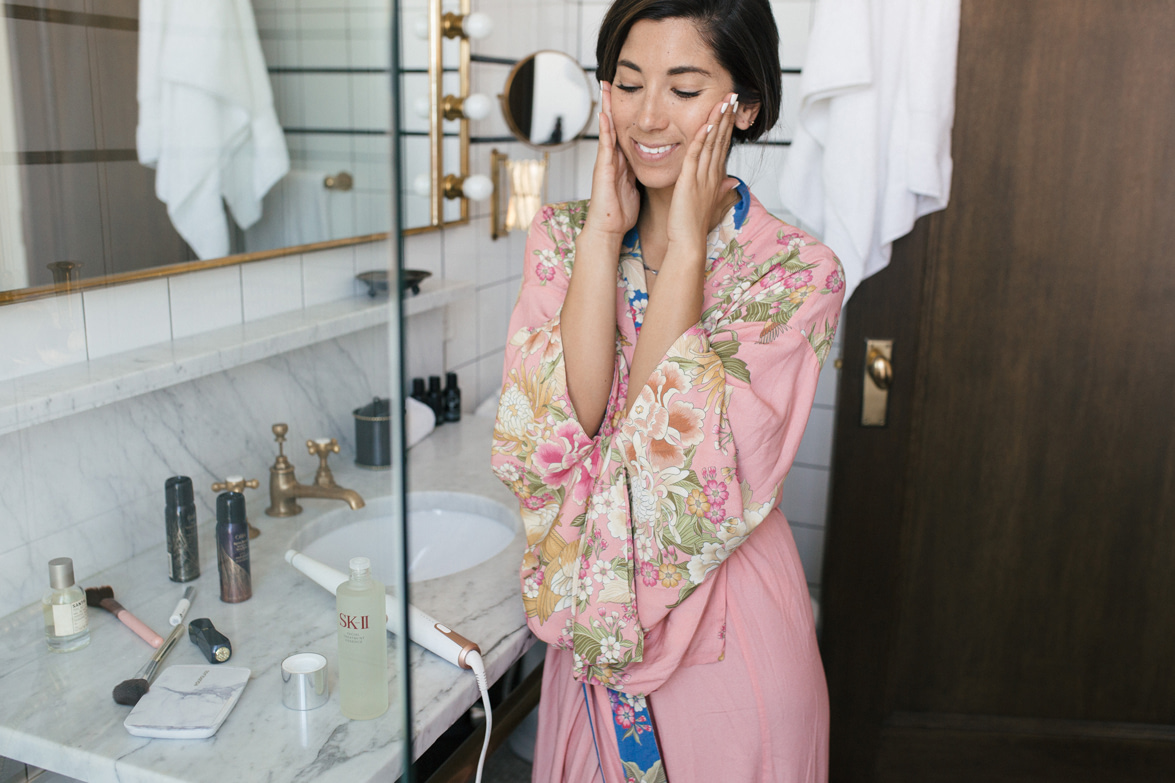 Toilettes: I love keeping a packet of moist toilettes handy in my carry on bag -- something from the drugstore will do just fine! They're perfect for freshening up and wiping up spills that inevitably always happen on the plane (red wine always seems to end up on my jeans, without fail).
Skip makeup for the flight -- apply a sleep mask: Admittedly, I just started doing this. Probably because, previously, I always felt the need to wear makeup just to leave the house, for fear of my current skin situation in awful florescent airport lighting. But now, I really try to embrace my skin and let it breathe as much as possible, especially on long flights. I'll cleanse it really well before heading to the airport, make sure my makeup is ready to tote away in my carry on (so I can apply whenever I land), and I'll bring along a sleep mask of some sort to indulge in during the flight.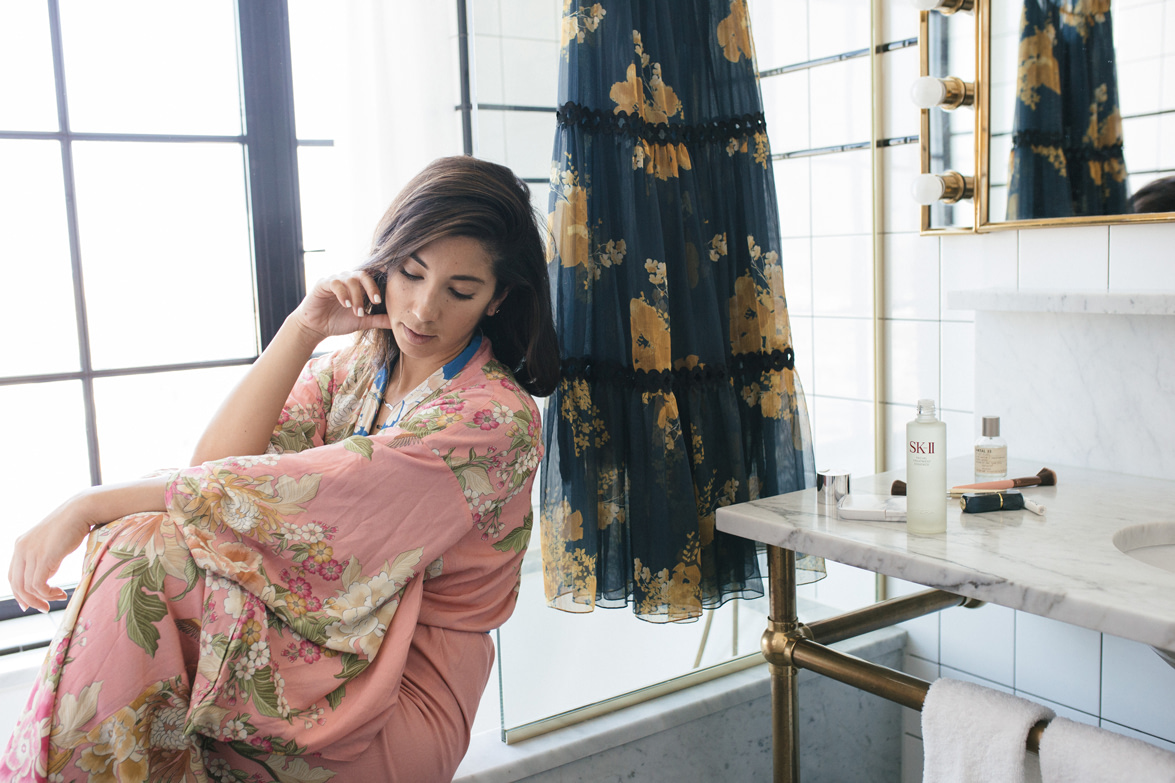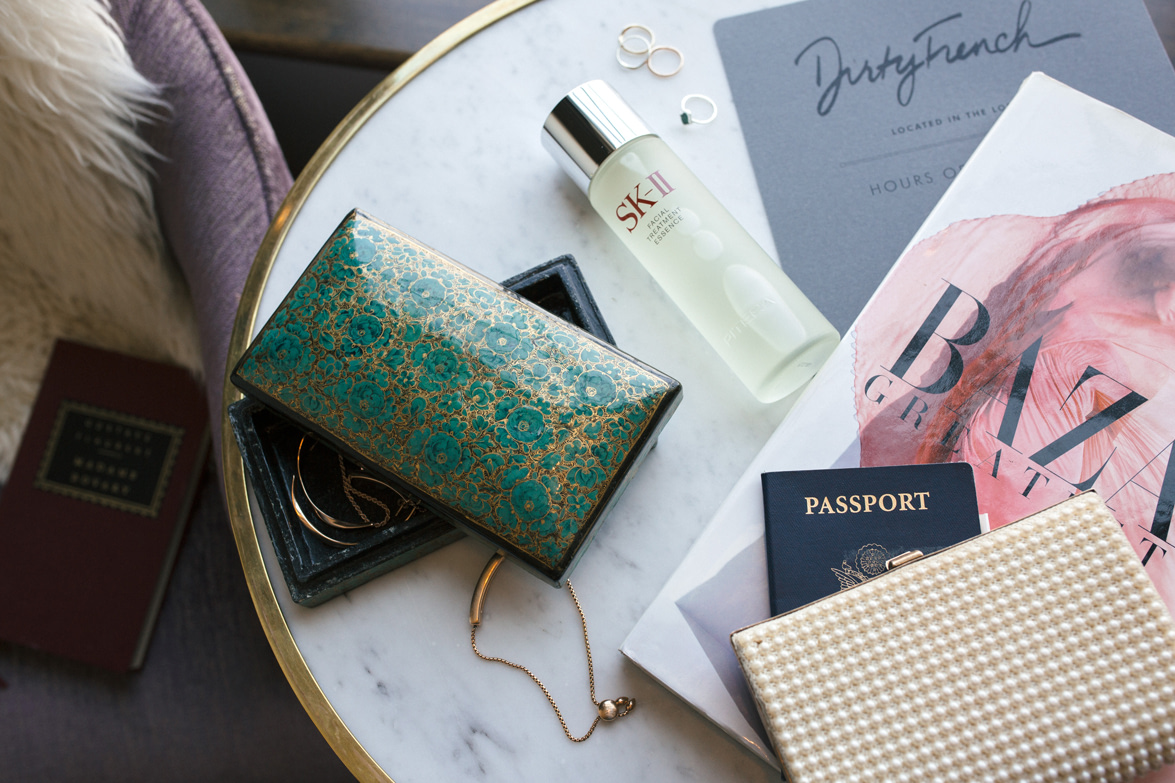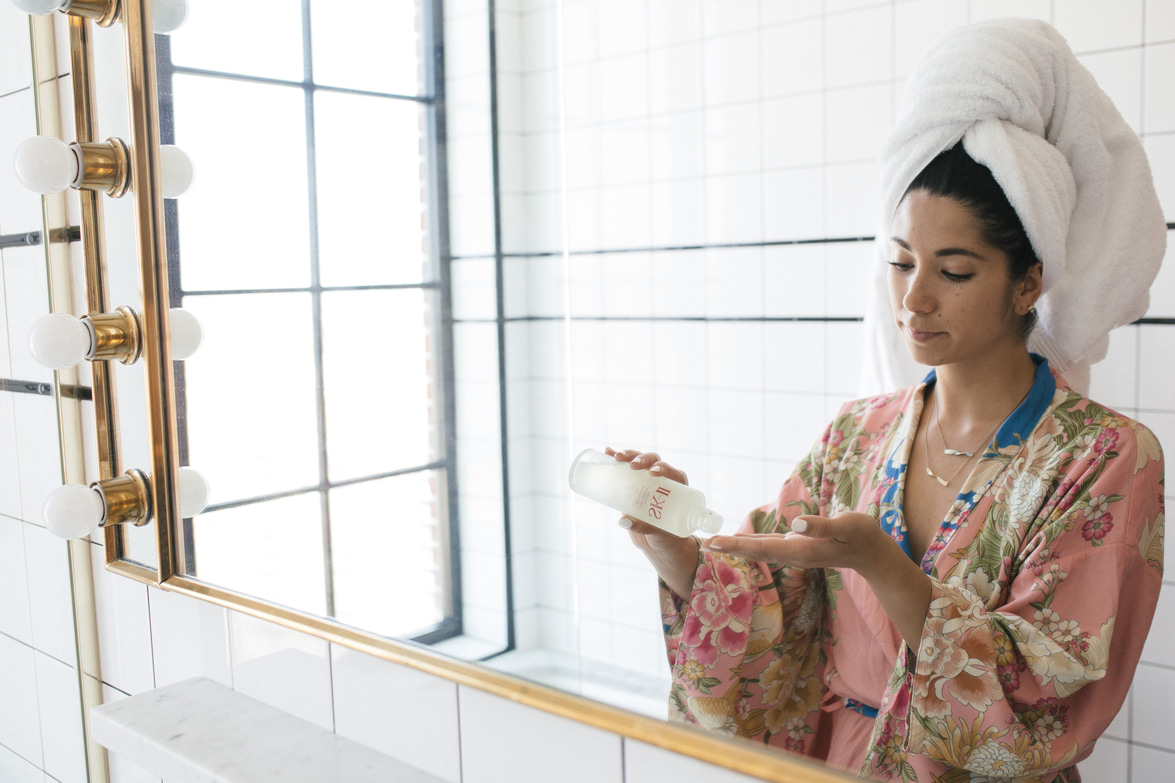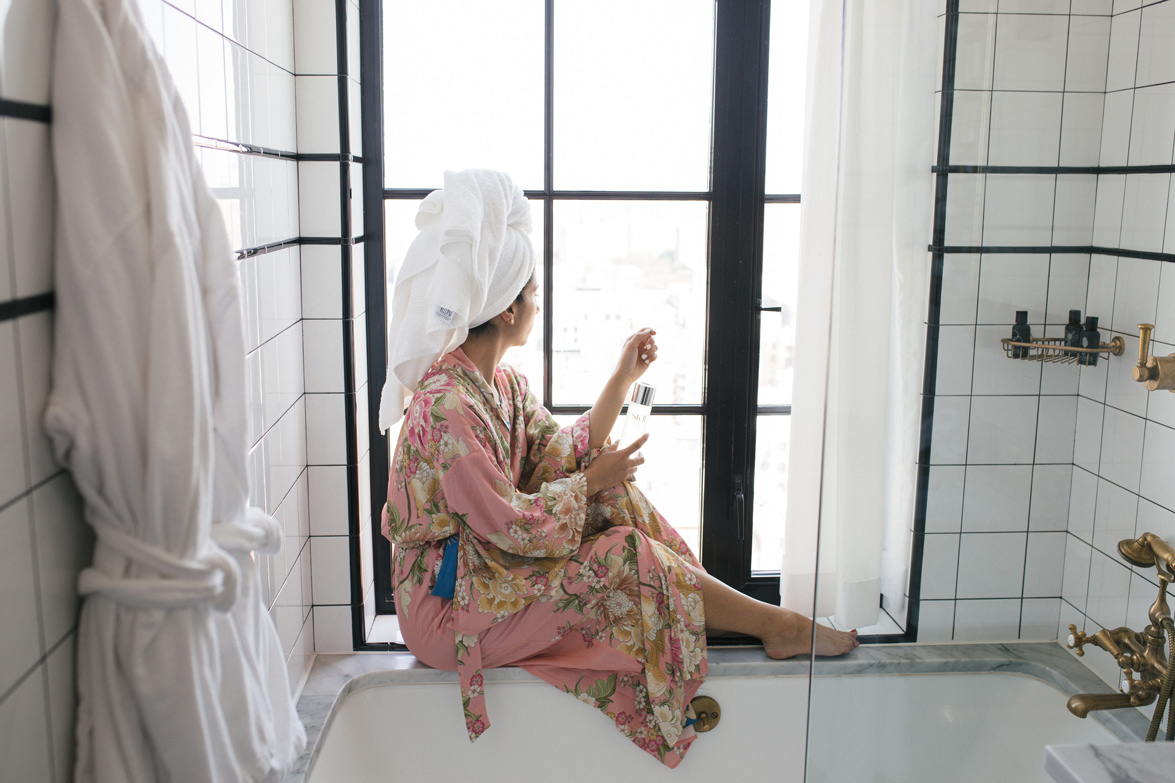 SLEEP: Bring lavender and melatonin: And now, speaking of sleep, raise your hand if you're able to catch some Z's while flying? If you happened to raise your hand just now, can you please let me in on your secrets? For the life of me, I struggle to find any sleep during flights -- and it seems the longer the flight, the harder it is for me to even get comfortable to begin with, which has put my skin through literal hell in the past! That said, I've found a few things that help at least put me more at ease, and with any luck, combined with a mini bottle of red wine, can help me doze off! The first is lavender oil, which you've heard me mention here before. As you may already know, lavender has incredible calming properties that has been proven to have sedative effects when inhaled. Dab a few drops on your pillow as you cozy up to watch an in-flight movie. Next, and my favorite, melatonin. I hate taking sleep aids in general -- they always make me feel a bit groggy afterward, which is why I'm a big fan of melatonin. It's far more natural and helps ease you into sleep, instead of knocking you out.
Ice during the flight: I just recently learned this trick and I'm obsessed! As your captain announces you'll be beginning your final descent for landing, ask one of the flight attendants for a cup of just ice and a lot of paper napkins. Take the ice and wrap them up in the napkins, making a little satchel and place under your eyes to banish any puffiness that may have crept in during the flight. You'll land feeling far more awake and wide-eyed because of it!
And that about wraps it up! What skin care tips/tricks do you guys swear by when traveling?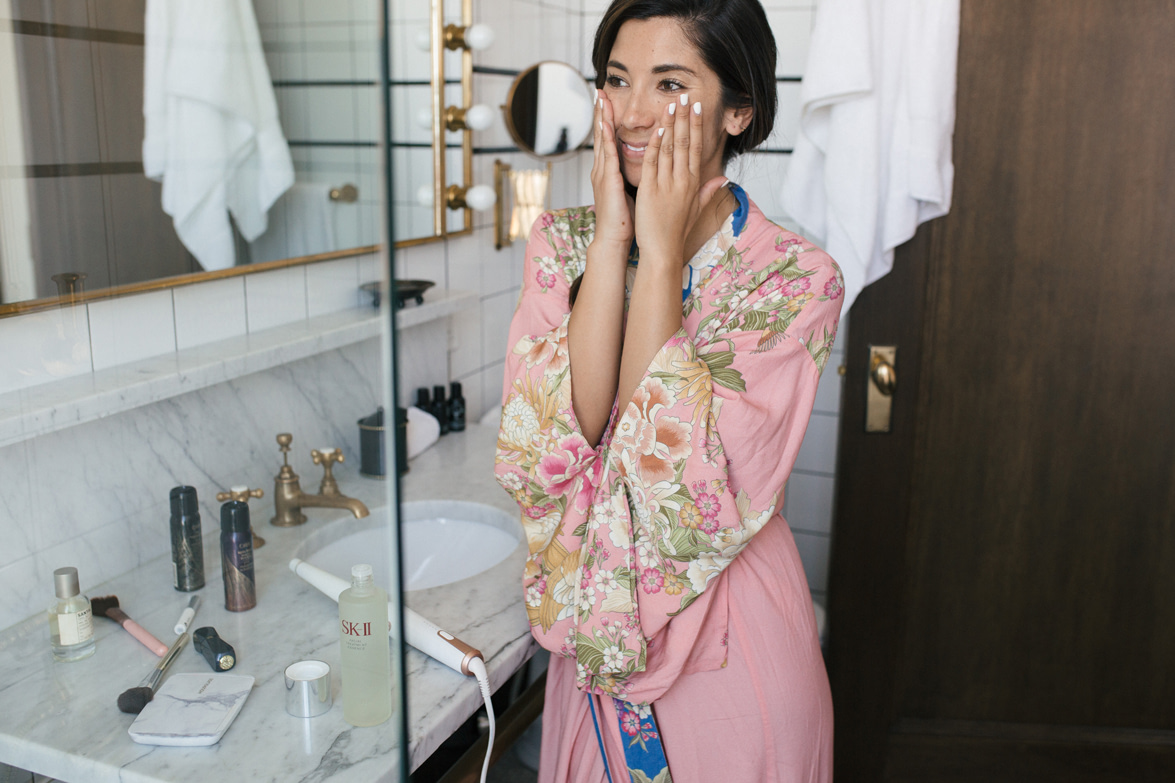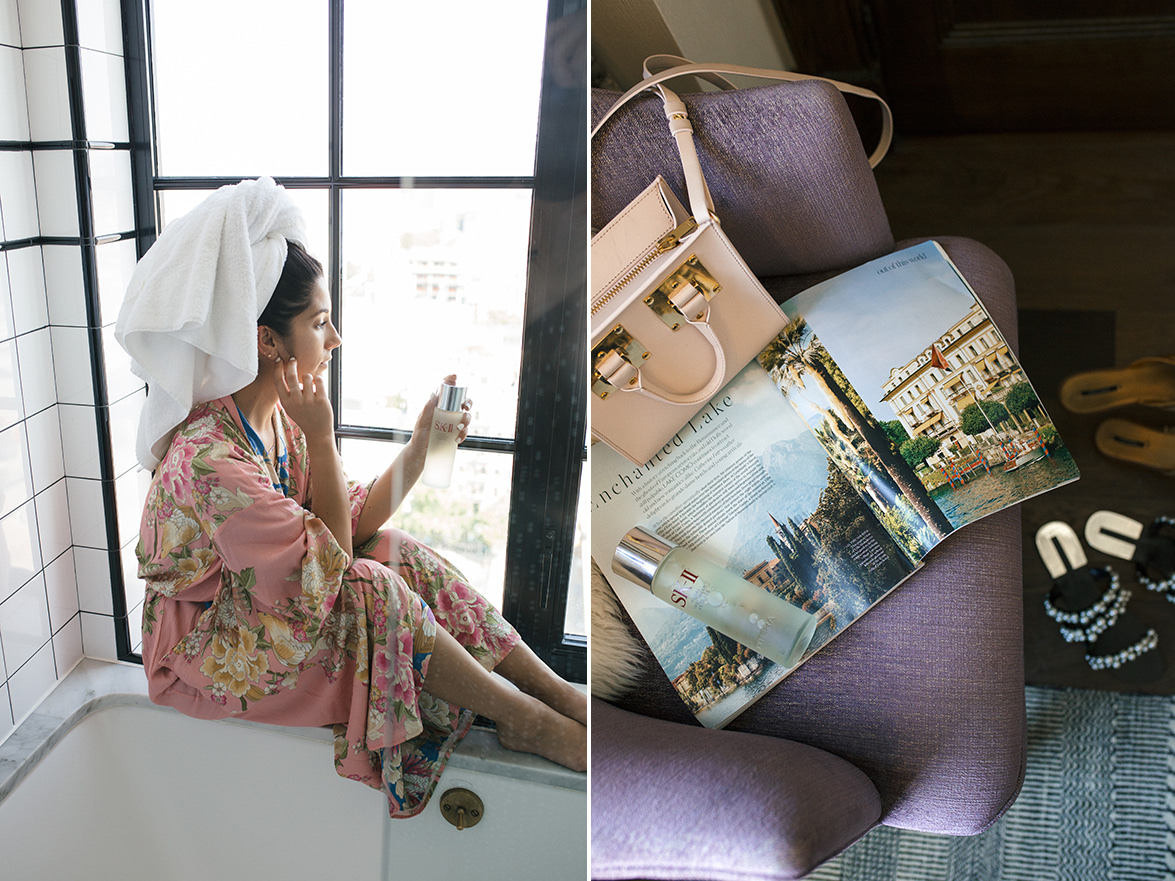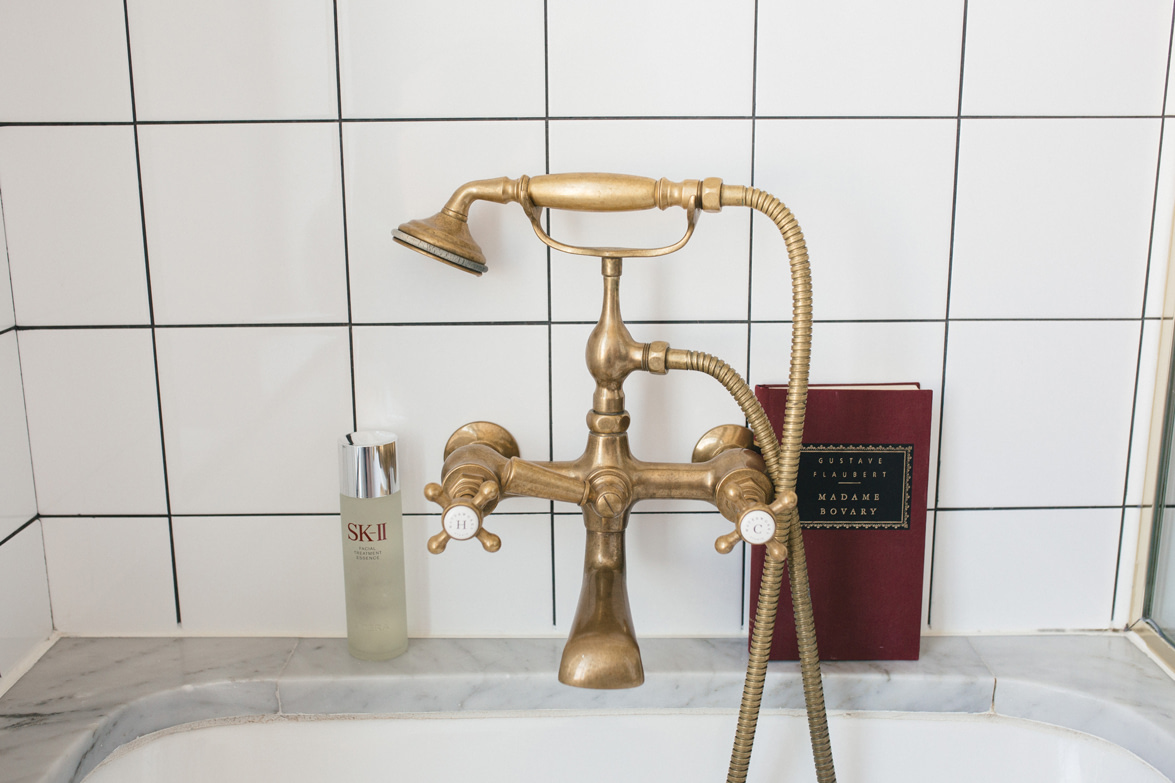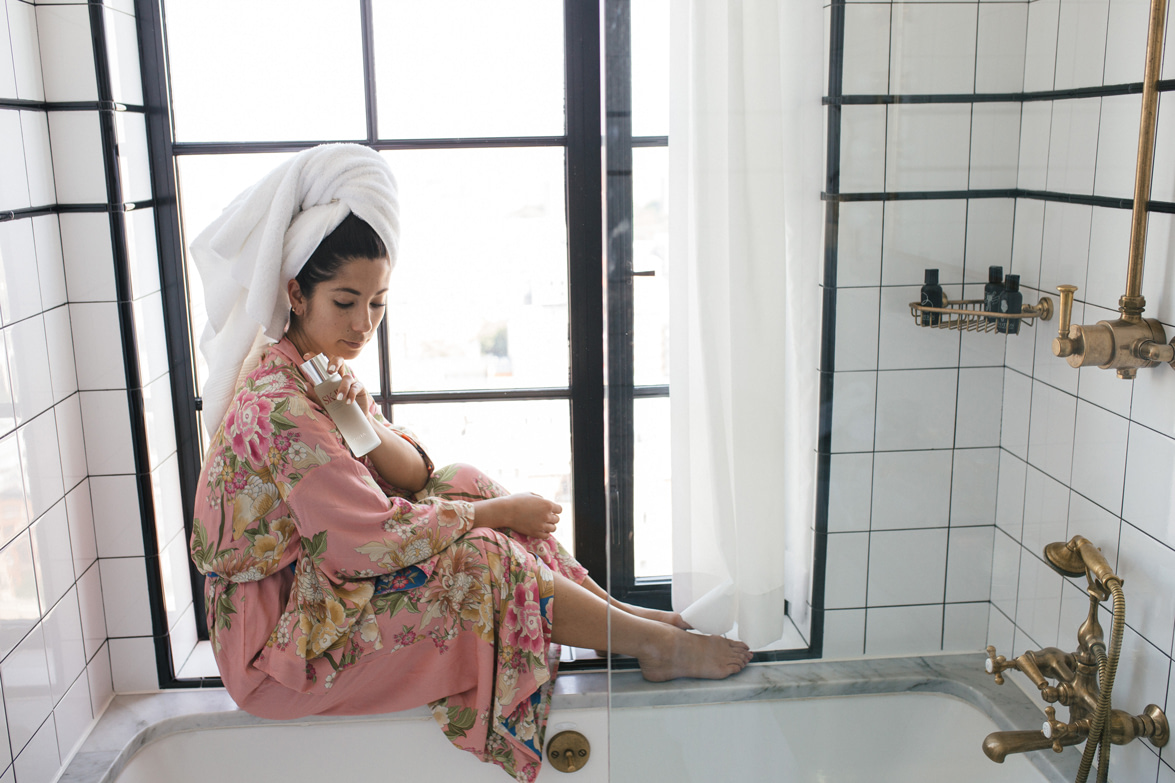 This post was in collaboration with SK-II. As always, all opinions and styling are my own. Thank you for supporting all This Time Tomorrow collaborations!
This is a sponsored conversation written by me on behalf of SK-II. The opinions and text are all mine.