6
minute read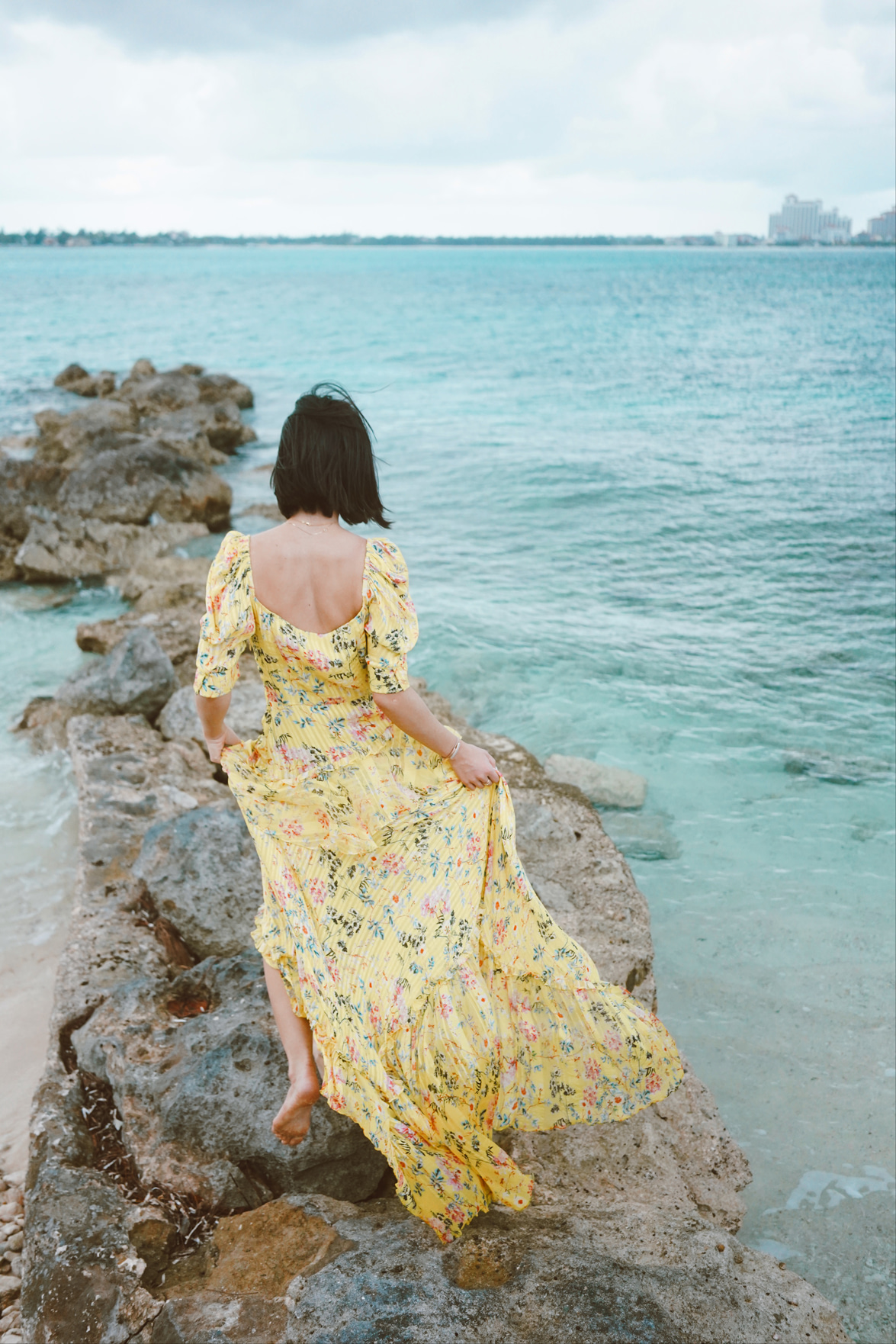 [row][half]
[/half][half]
Ah, the elusive girlfriends trip. 
I'm not talking about a bachelorette getaway. Or a day trip for a girlfriend's birthday. I'm talking about getting a handful of your closest girlfriends together and traveling just for the pure sake of traveling together. Admittedly, it gets harder as we get older to coordinate, but some of my favorite travel memories have been made while jaunting around with some of my closets friends in tow and while some of the logistics can become a headache, the bonding that ensues always makes it worth it in the end.
You all may remember, a few months back, I got a few of my close girlfriends together for a quick trip to the Bahamas to stay at the Rosewood Baha Mar Resort. And the timing couldn't have been more perfect for all of us. It was the end of February, we were beyond sick of winter and I had just gone through the throes of moving into a new apartment -- we were in dire need of rest and relaxation. Today, I wanted to share not only some of our favorite snaps from the trip, but a few of my top tips for planning your own destination girlfriends trip.
1. Plan the trip collaboratively: Easier said than done, right? Generally speaking, there's usually a few members of the group who tend to "spearhead" or "lead" the planning process, but there's no worse way to start off a trip than for the rest of the group to feel like they weren't given a choice for activities, budget and timing. I think a great way to kick things off as a group is to plan a dinner at a favorite restaurant so you can all set the tone of the trip together: where you ultimately want to go, the dates, what kind of hotel and the general vibe of the trip (adventure vs. relaxing vs. TURN UP). Once you firm up some of those details, allow the Type A members of the group to create a Google Doc to capture all agreed upon information thus far. This will make for one easy reference point for everyone in the group to review, check in and vote on outstanding details if necessary.
[/half][/row]
2. Set a budget that everyone feels comfortable with: This goes hand in hand with point #2, but it deserves to be underlined twice. It's very important all members of the group are on the same page when it comes to budgeting. During your dinner, make sure the per person budget is addressed first, as it will directly impact where you go, for how long and what you end up doing at the destination. I'd like to pause here and address the fact that while our trip expenses were covered in full by Rosewood Baha Mar for this particular trip in exchange for social promotion, I've planned numerous girlfriend trips where nothing was covered by a brand or hotel partner and I cannot stress how important it is to be really open with your friends about what you feel comfortable with spending and what you don't -- there's no need to hold back. For past trips, we've set up similar Google Docs to track combined expenses that were put onto one credit card so we could easily split the charges at the end of the trip. I know it's never fun or particularly easy to talk about money, but these are your girlfriends, and they'll appreciate your honesty.
3. Don't overpack your itinerary and allow for free time: As much as I love my group of friends, there will inevitably be a different pace that everyone enjoys during their travels and that's completely OK. Because of that, I've found it's best to keep itineraries light and full of free/downtime to avoid anyone feeling rushed or hurried to get somewhere. Make sure schedules are clearly communicated (again either in your group Google Doc or perhaps a WhatsApp text group) so no one is left in the dark as to where to be at a certain time.
4. Set up a group photo folder: Trust me, I know you'll be taking lots of photos. Just set this up before hand so everyone can access and add to it when they want. On a related note, while I often travel with photographers for trips, it's important that everyone in the group recognize they have to play the role of photographer for their friends. Make sure you're spending an equal amount of time helping your friends snap their photos as much as they are for you -- and be open and honest with each other when you need something specific snapped. It'll spare everyone from resentment in the end.
5. Coordinate packing: Is there anything better than a coordinated fancy dinner session or perhaps a killer dress photo opp? I think not. Before you all jet away, make sure you add some general ideas for packing in your Google Doc and highlight any areas where you'd like everyone to dress or coordinate to a specific theme. If you have more formal dinners planned, this is a great excuse for some outfit planning.
6. Make time for at least one special bonding experience: If you can manage it, I always love making sure we have one experience that really brings the group together in a special way. Perhaps that's a big spa day. Perhaps that's a sunrise hike. For our particular getaway at Rosewood, the girls and I really loved our Chef's Dinner experience which was brought to us in our villa -- we were greeted by members of their culinary team who came to prepare our dinner in front of us (they even let us help with a few steps a long the way!), before we ultimately dined outside on our patio under the stars, laughing well into the night.
And that's it! Do you guys have any tips for traveling with your girlfriends? Would love to hear!
And in case you're curious about Rosewood Baha Mar's Girlfriends Getaway package, it's completely customizable (so you can accommodate everyone's tastes and budgets) -- head here for more details. And huge thanks to the Rosewood Baha Mar team for hosting us -- we had a fabulous time! 
Also, make sure you check out the rad ladies here who joined me on the trip: Karen, Tara, Lydia and Tayler!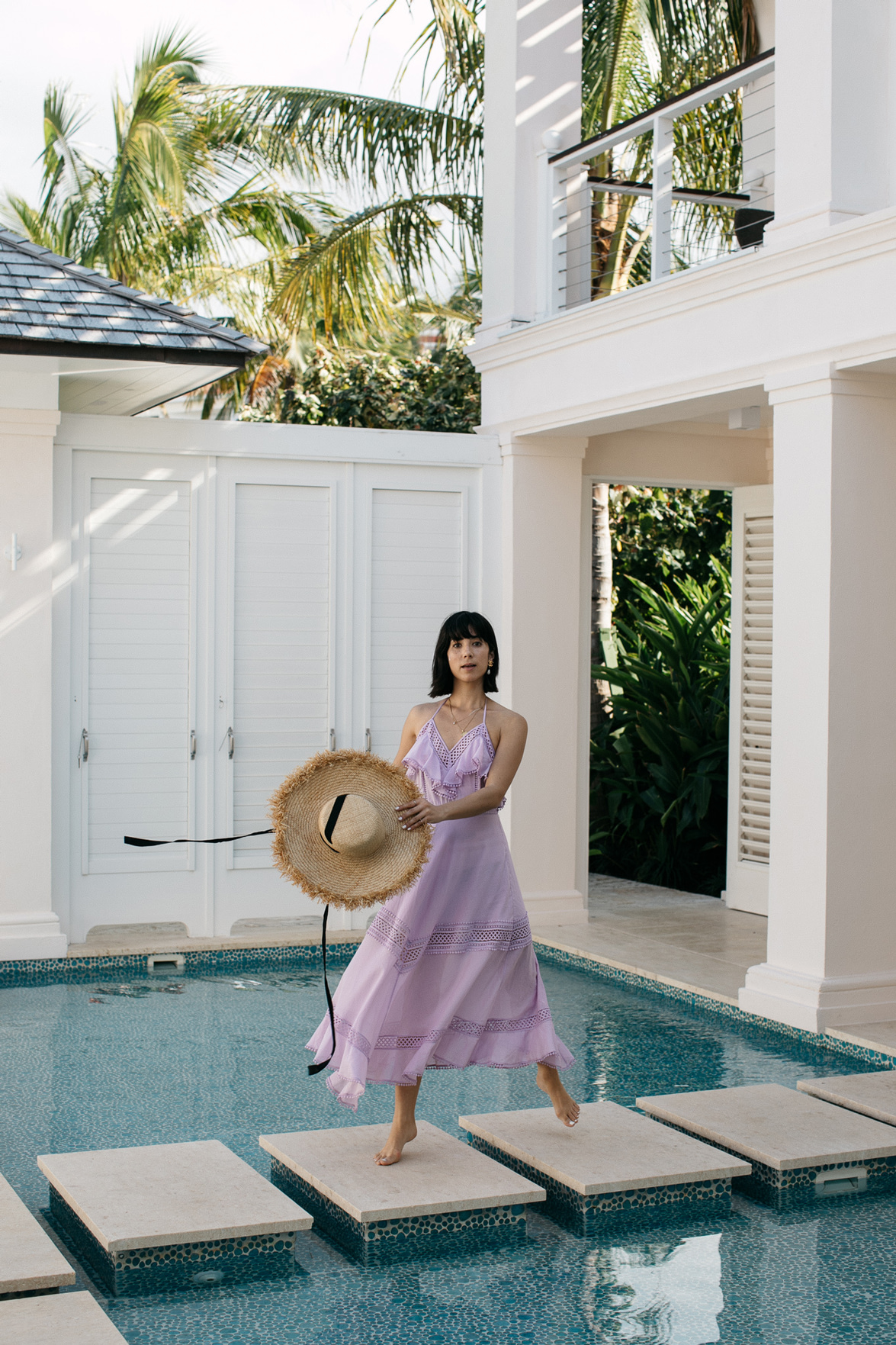 [row][half]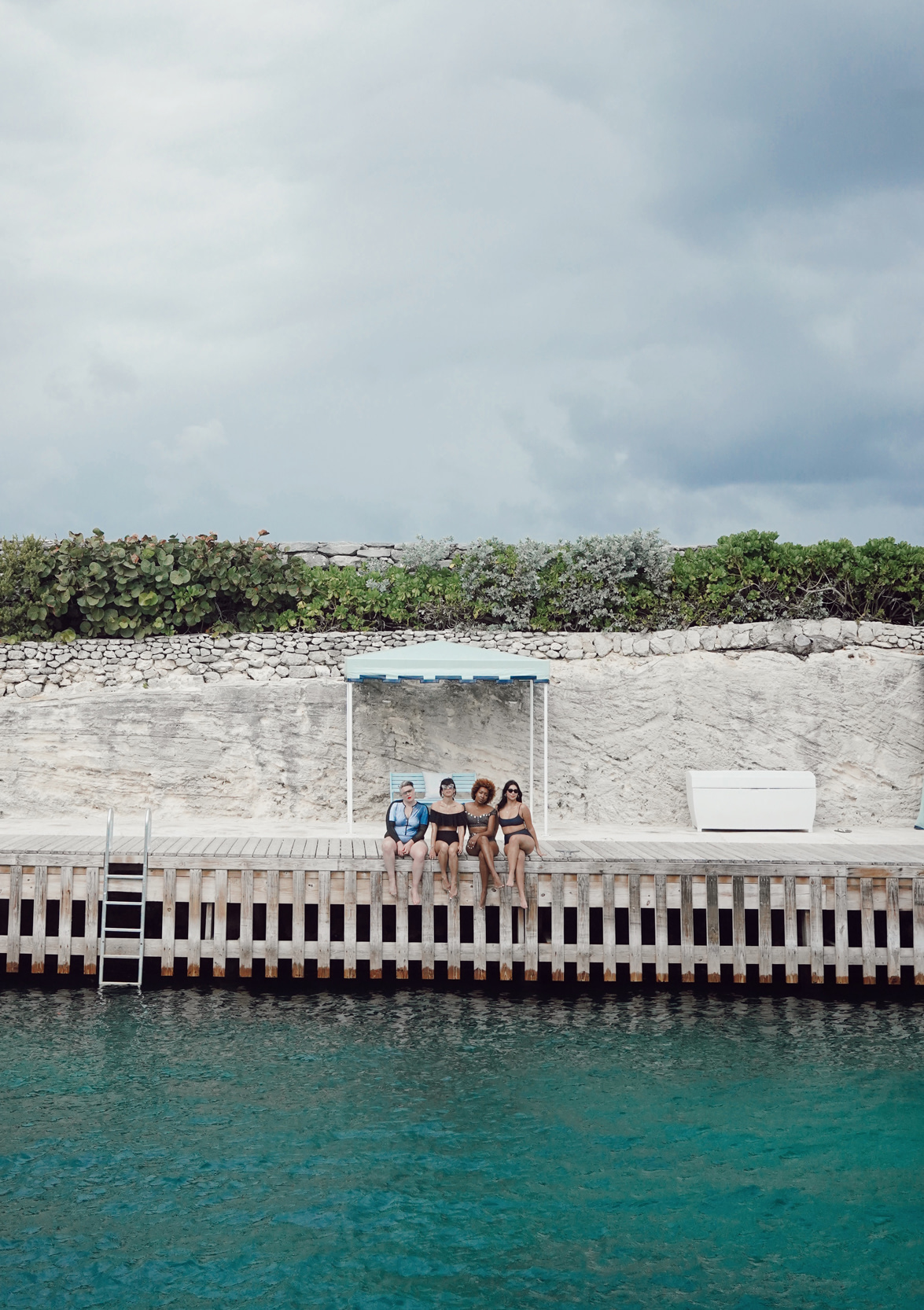 [/half][half]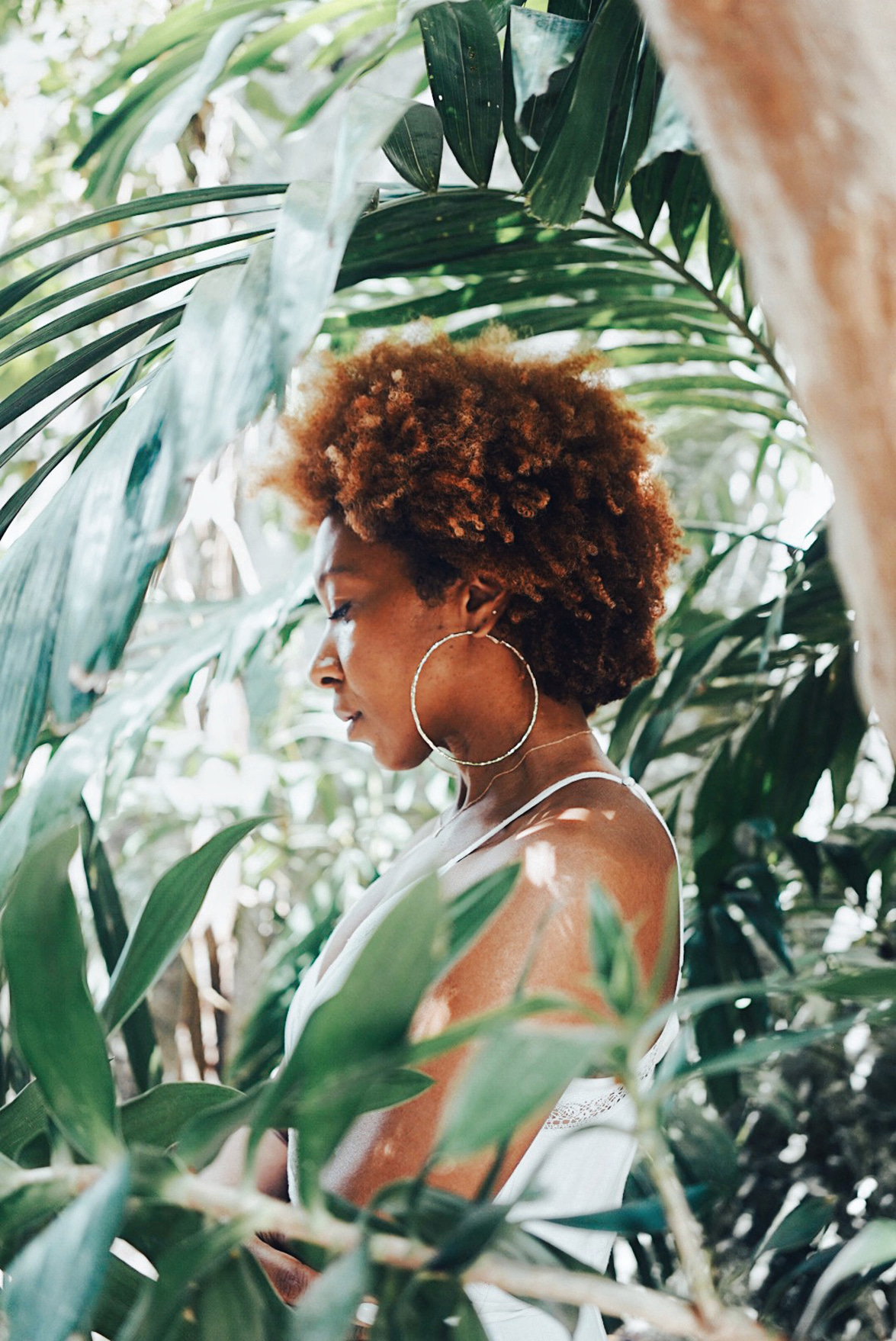 [/half][/row]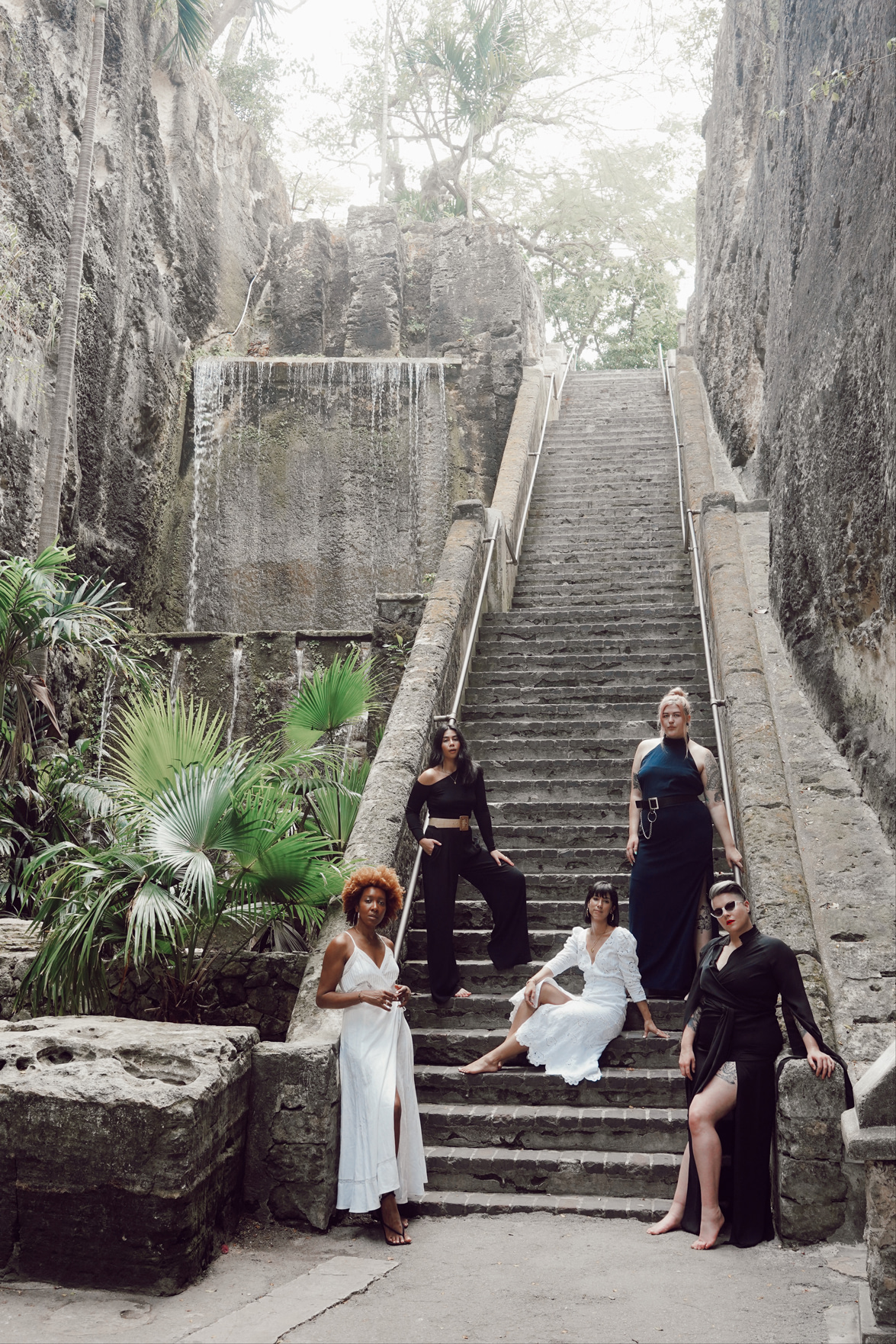 [row][half]
[/half][half]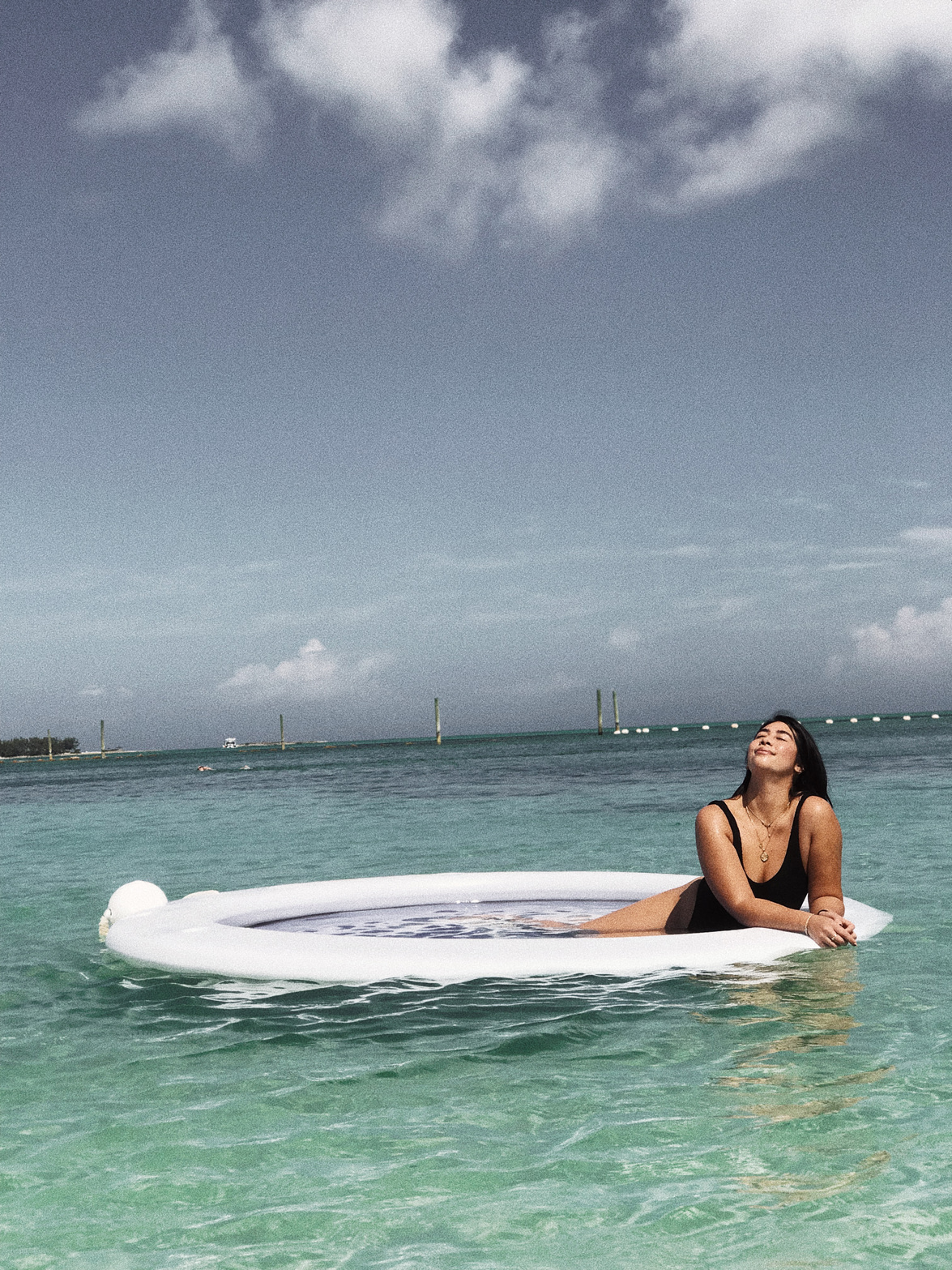 [/half][/row]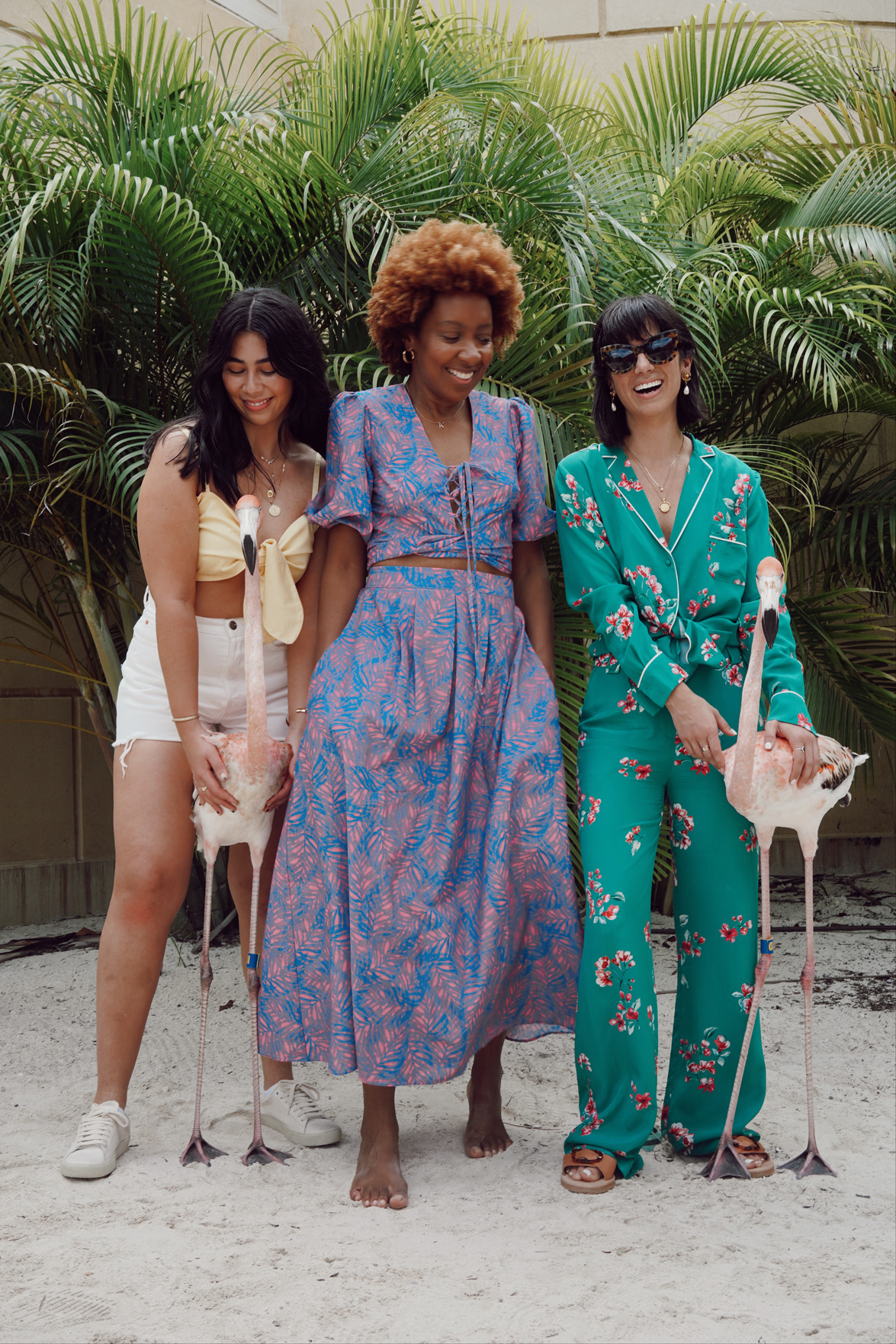 [row][half]
[/half][half]
[/half][/row]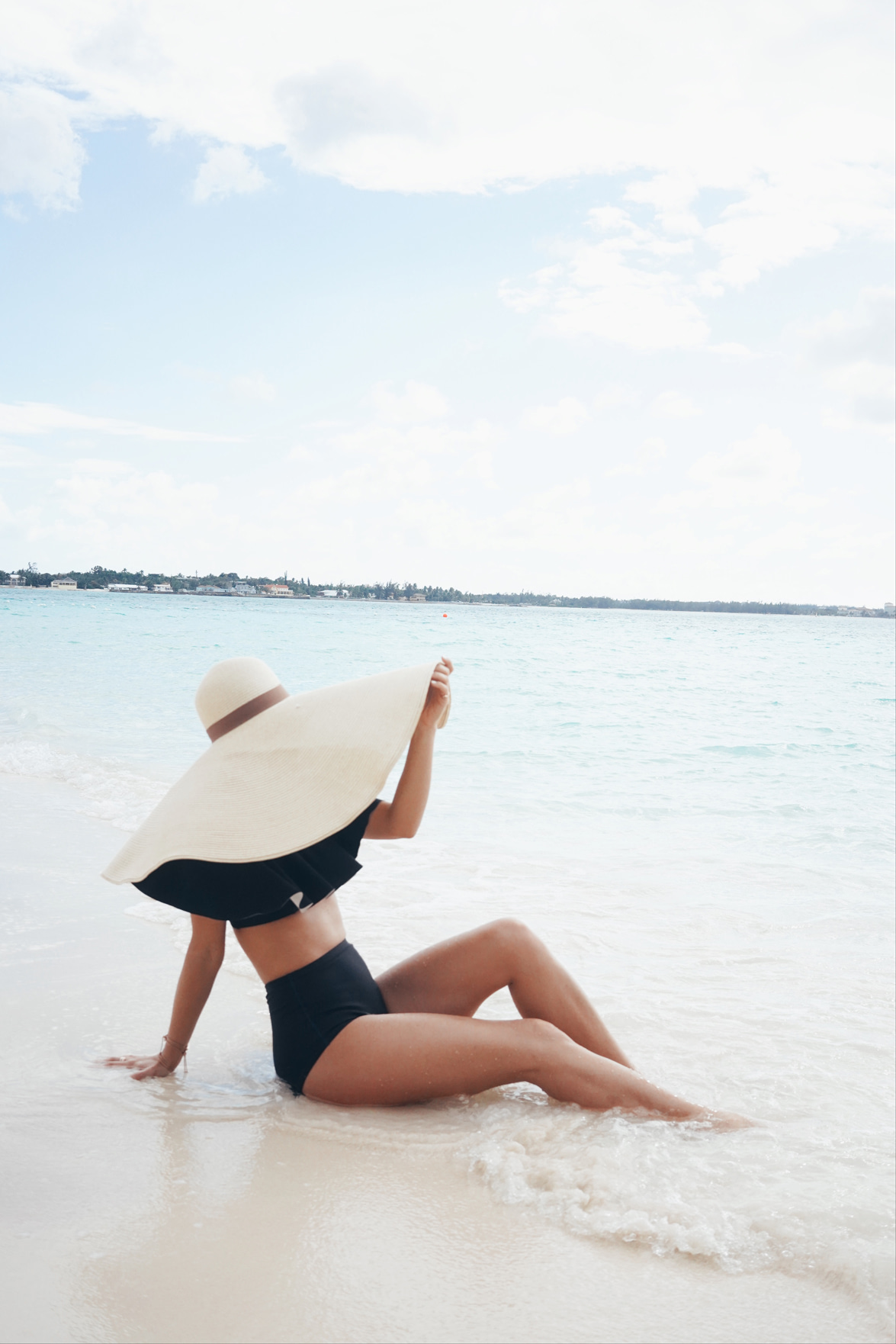 [row][half]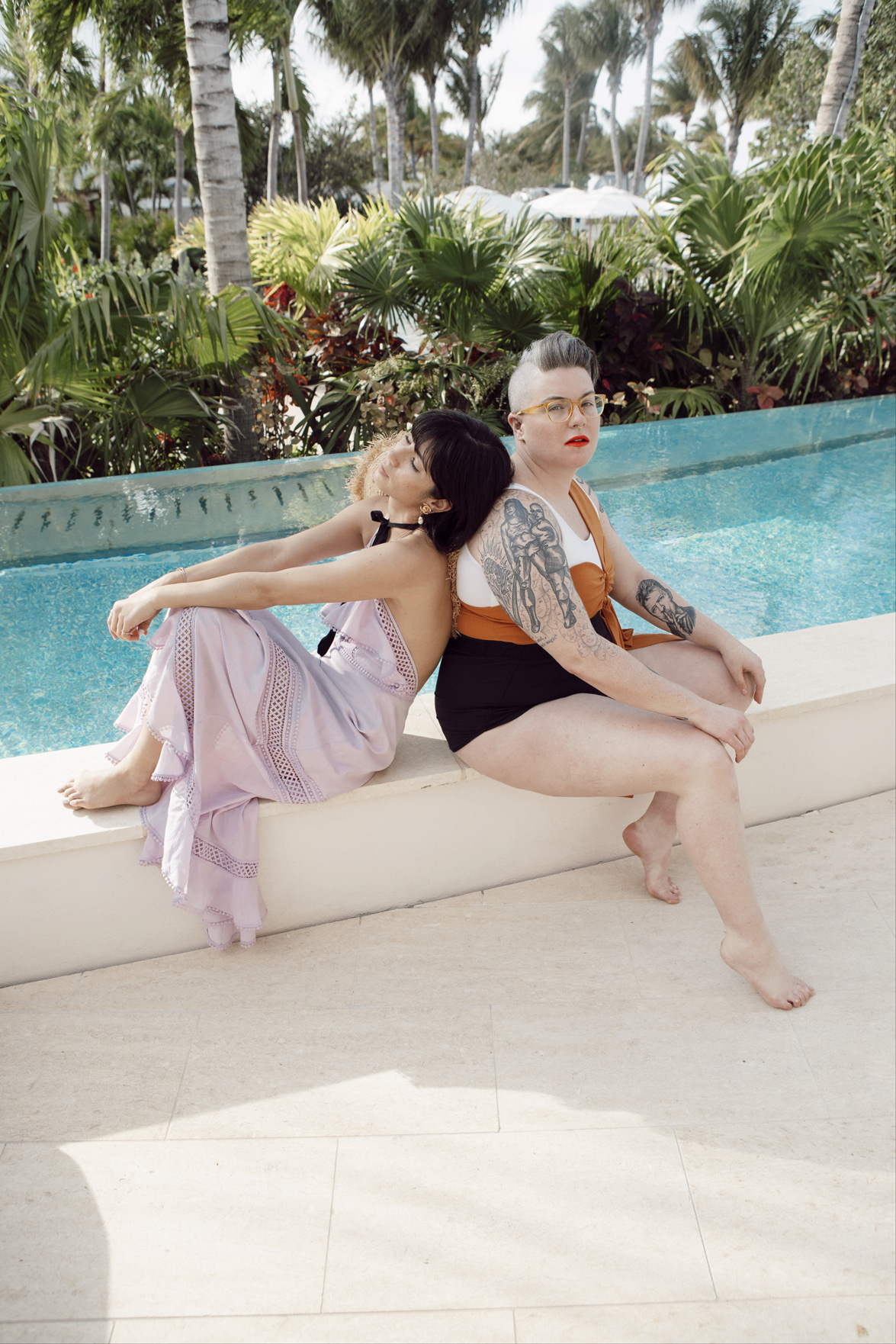 [/half][half]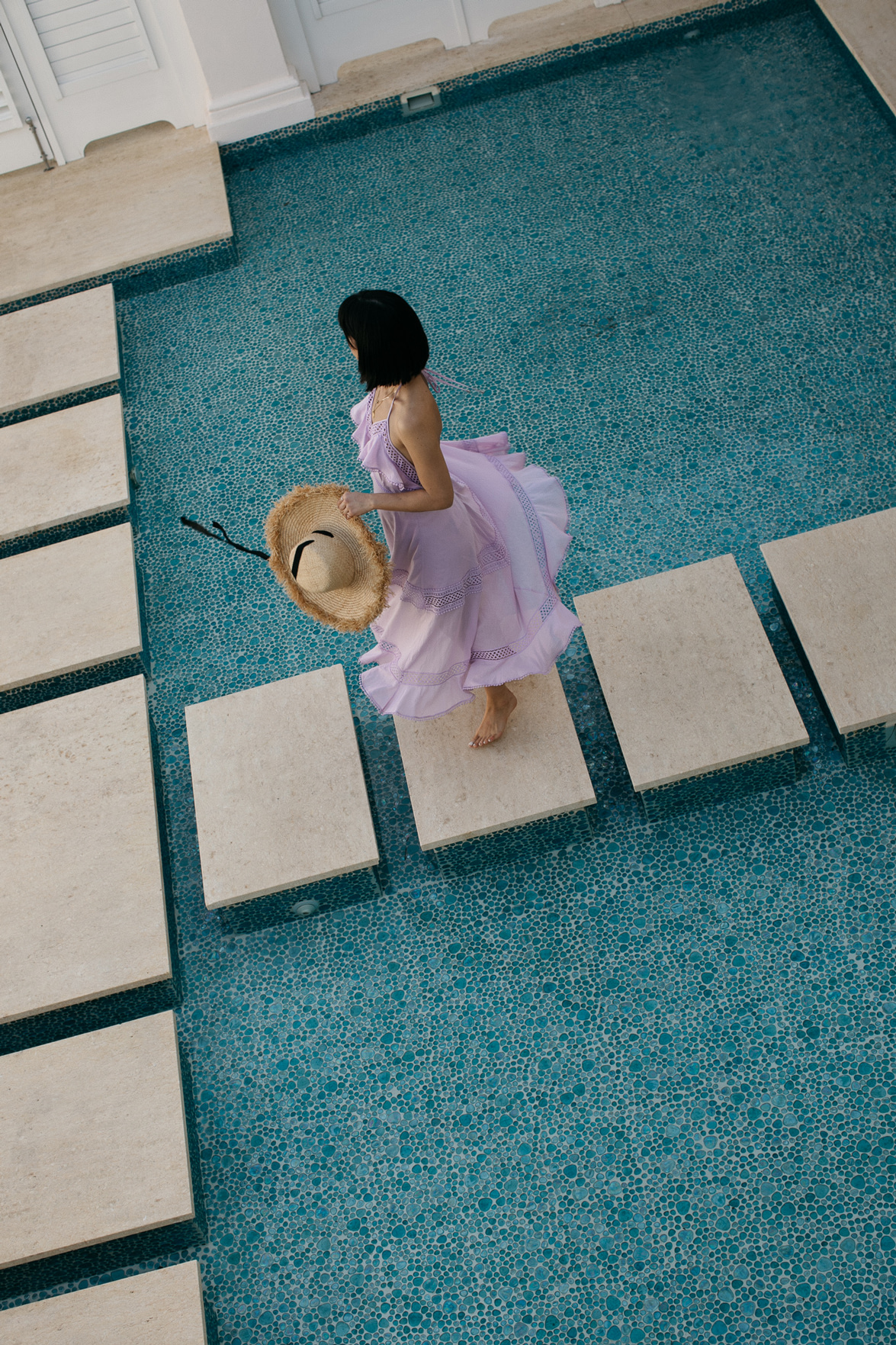 [/half][/row]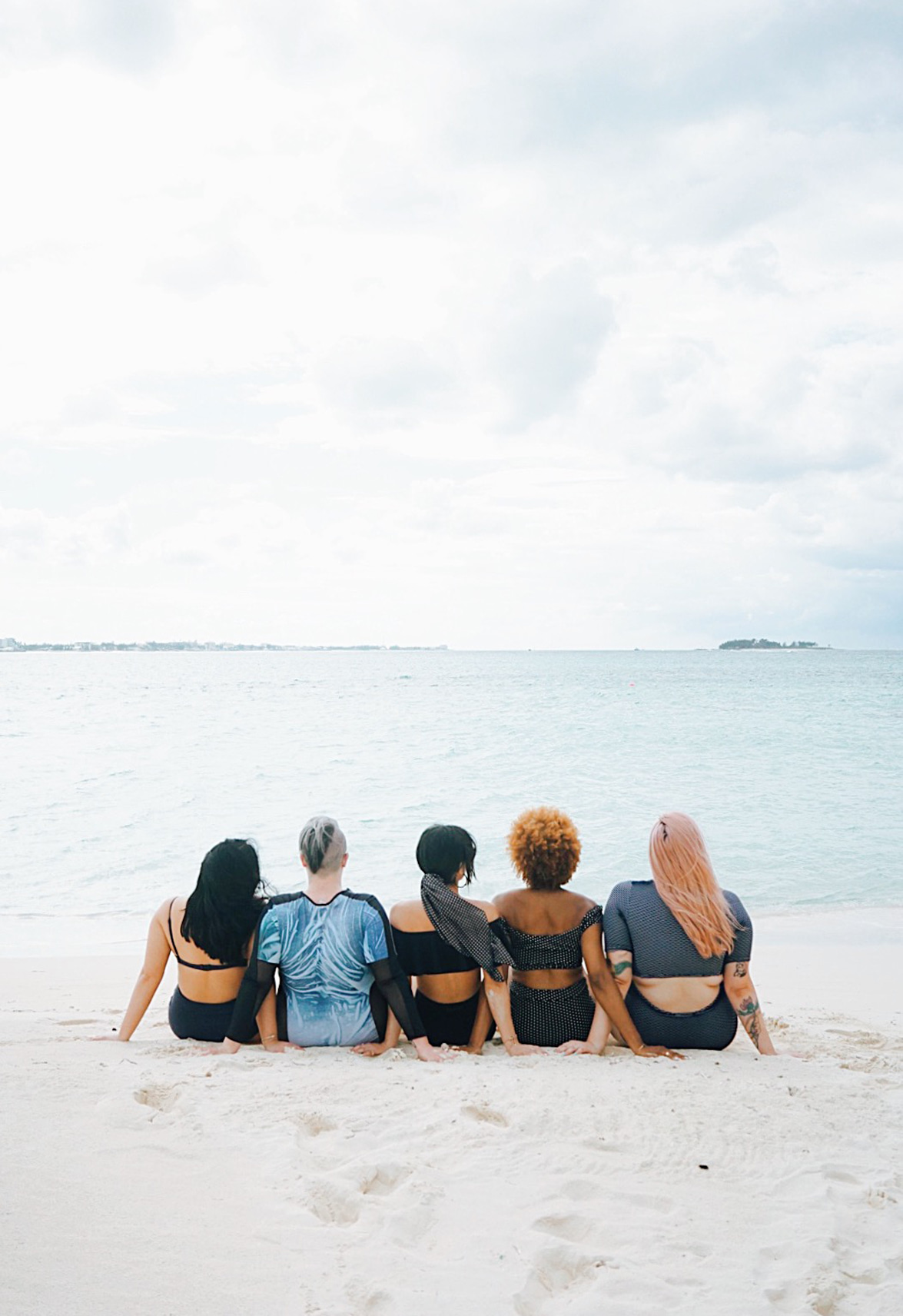 Photos by Tayler Smith, Lydia Hudgens and Kendall Trainer