4
minute read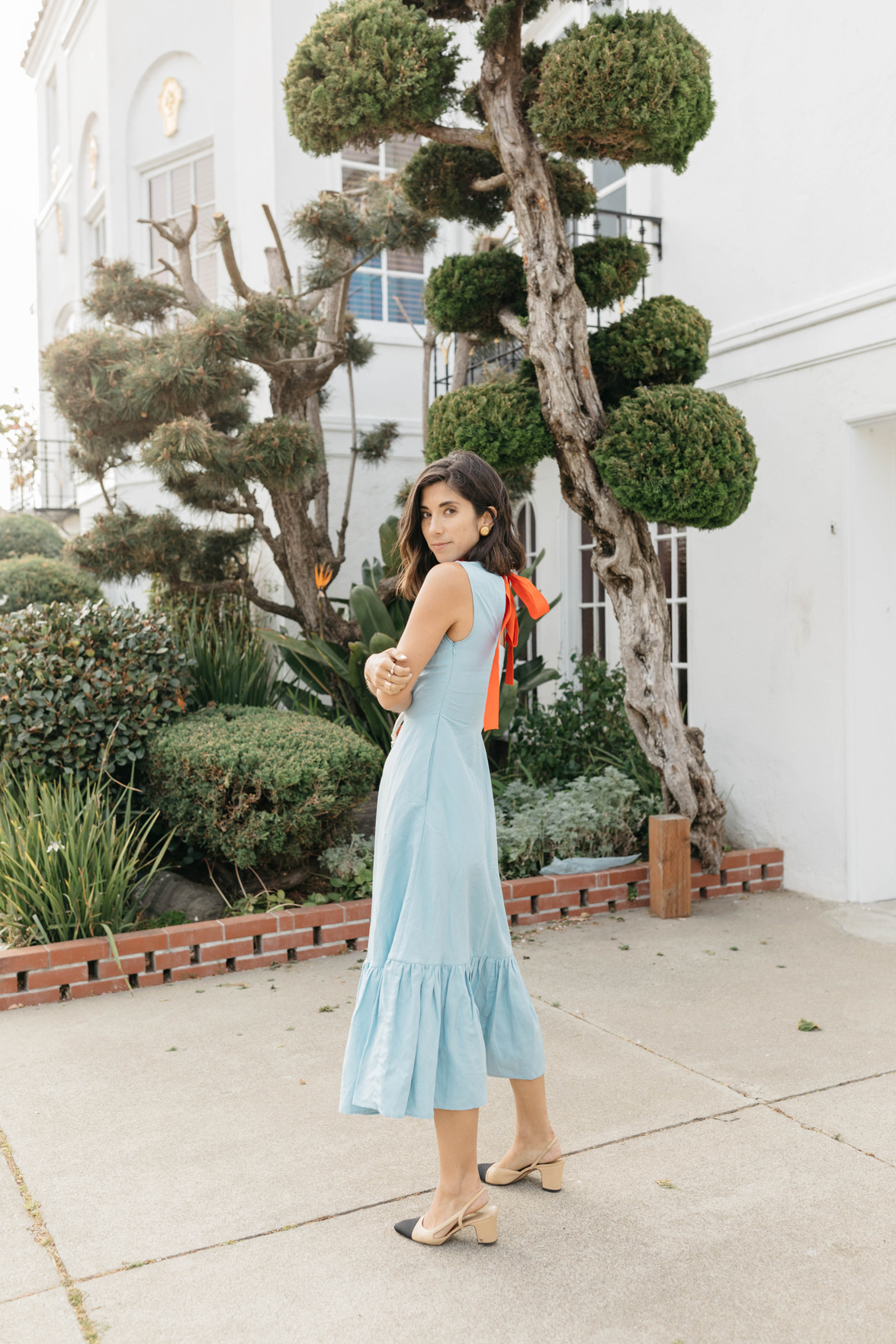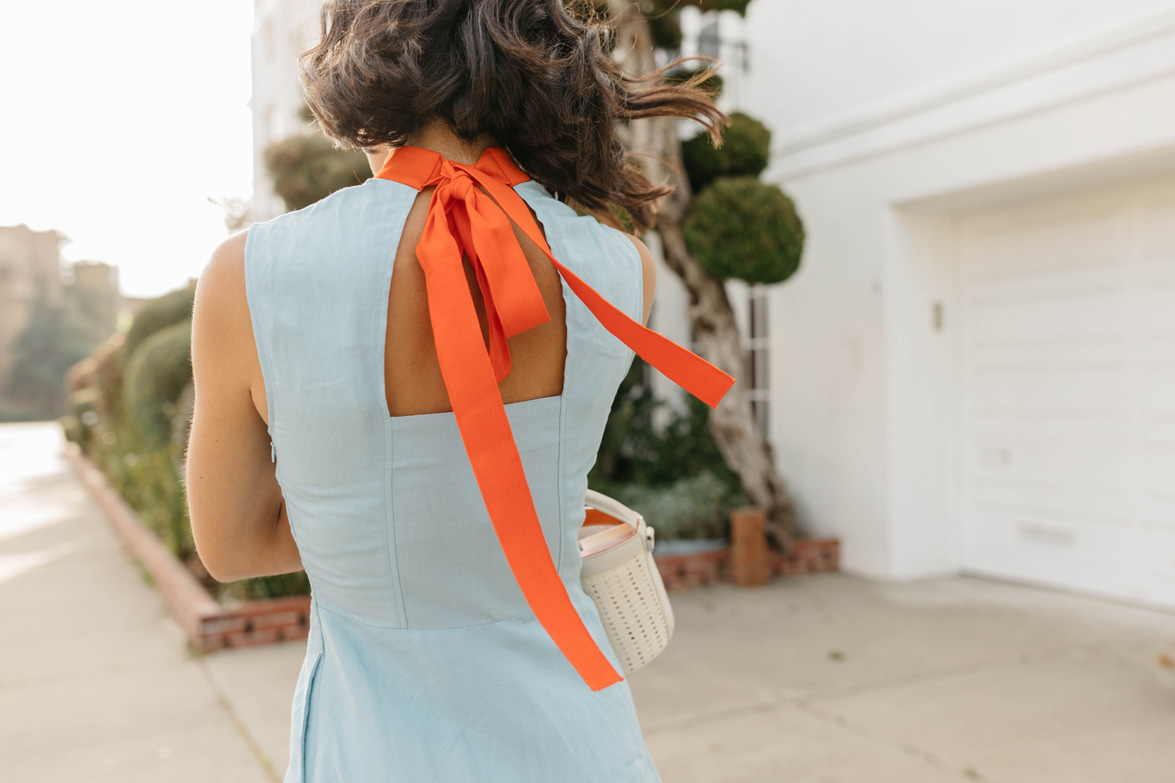 [row][half]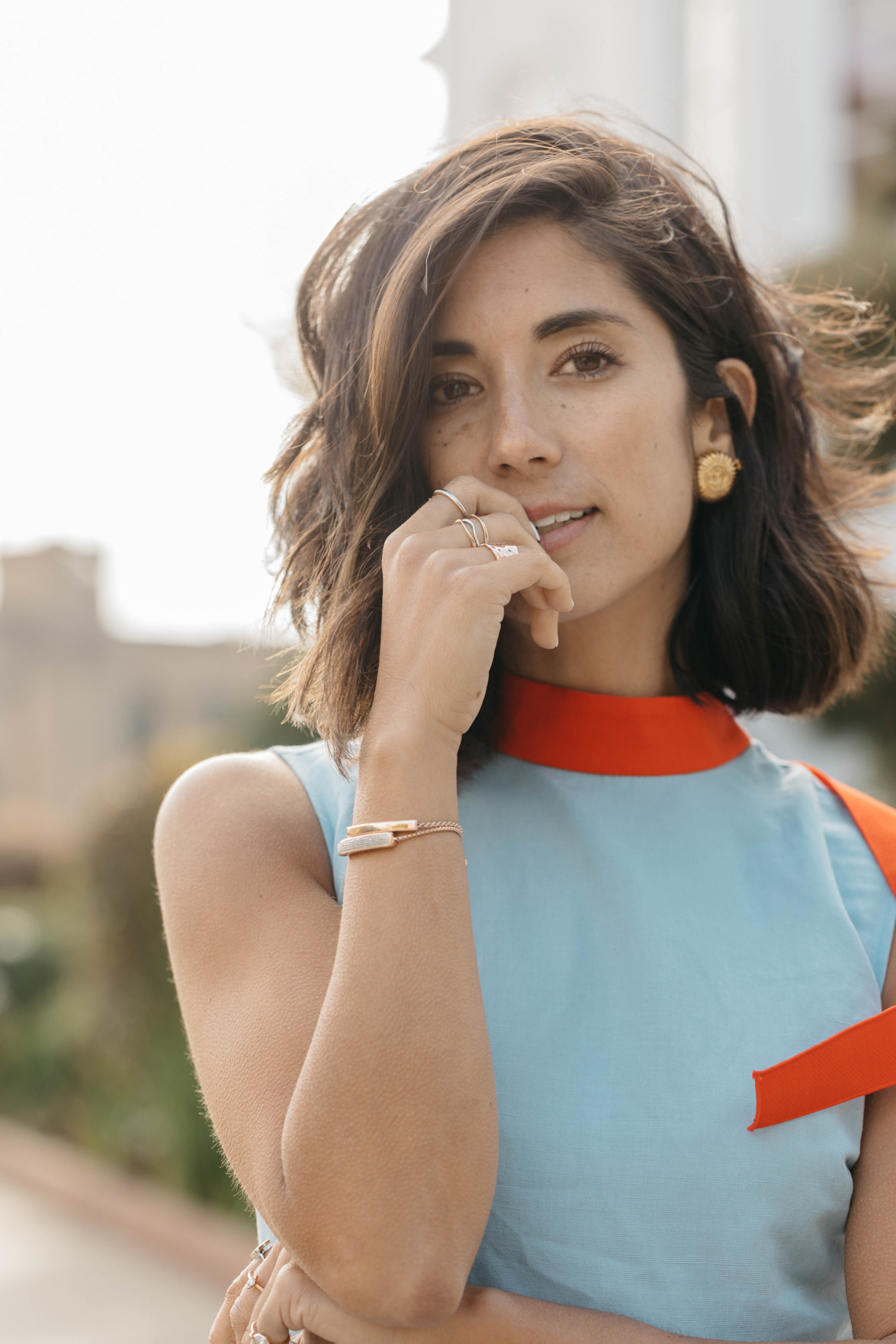 [/half][half]
If you're like me, you've undoubtedly started sale season with some gusto.
Full disclosure: I have over 20 browser tabs open for Net-A-Porter's sale alone. I'll dig into Moda tomorrow, to give my poor WiFi connection a much needed rest. Then Shopbop the day after. Then, God help me and my poor wallet for what comes next.
All this retail digging got me thinking about a few of my latest designer favorites -- the names that have been bouncing around a lot lately amongst my circle of friends and maybe yours, too? I wanted to share some of my stand out favorites today, many of which are selling like hotcakes as we speak in respective sale sections. So consider this your friendly nudge to snag some of them while they still last -- keep scrolling down below to see my favorites from each brand.
Rejina Pyo: Admittedly, I wasn't familiar with this London-based designer until I wandered into Neiman Marcus in San Francisco last week, killing some time before my conference at Google started. Of course, I ended up at a sale rack (surprise, surprise), and was immediately drawn to the dress you see in the photos here -- the soft baby blue with the punchy tomato red collar and bow detail? Game over. All of her pieces have a beautiful structured aesthetic to them, but still feels quite feminine to me.
Saloni: If you've been shopping around on Shopbop these days, you've probably seen the brand name Saloni pop up quite a bit in their styled editorial spreads. I love this brand for their perfect day to evening dresses. In another life, when I was still working at Google, I'd probably snatch a lot of Saloni pieces up, because they work so well for meetings and date nights!
Ganni: Cool-girl separates, of the moment dress silhouettes, chunky block heels. Ganni has a bit of everything to get you street style ready this summer. Easy, effortless mixing and matching.
Staud: There's something so summer vacation ready about Staud. Since I'm a sucker for midi-length dresses, their daytime frocks are pretty much all I want to wear when I pack my bags. Plus, their matching sets are just DARLING.
[/half][/row]
Maison Mayle: This is another brand I discovered when I was in SF last week. I popped into my old favorite boutique, Elizabeth Charles on Fillmore Street and managed to snag the last Maison Mayle dress she had on the rack (photos of it coming soon!). Think vintage inspired pieces with a modern, polished Parisian girl take.
LoveShackFancy: Planning a sunny getaway soon? I've been hearing LoveShackFancy on the tips of everyone's tongues lately -- and they're just perfect, breezy pieces for any trip you might have in the works this summer. Think soft linens, breathable cottons and mix and matching sets, perfect together or worn separately.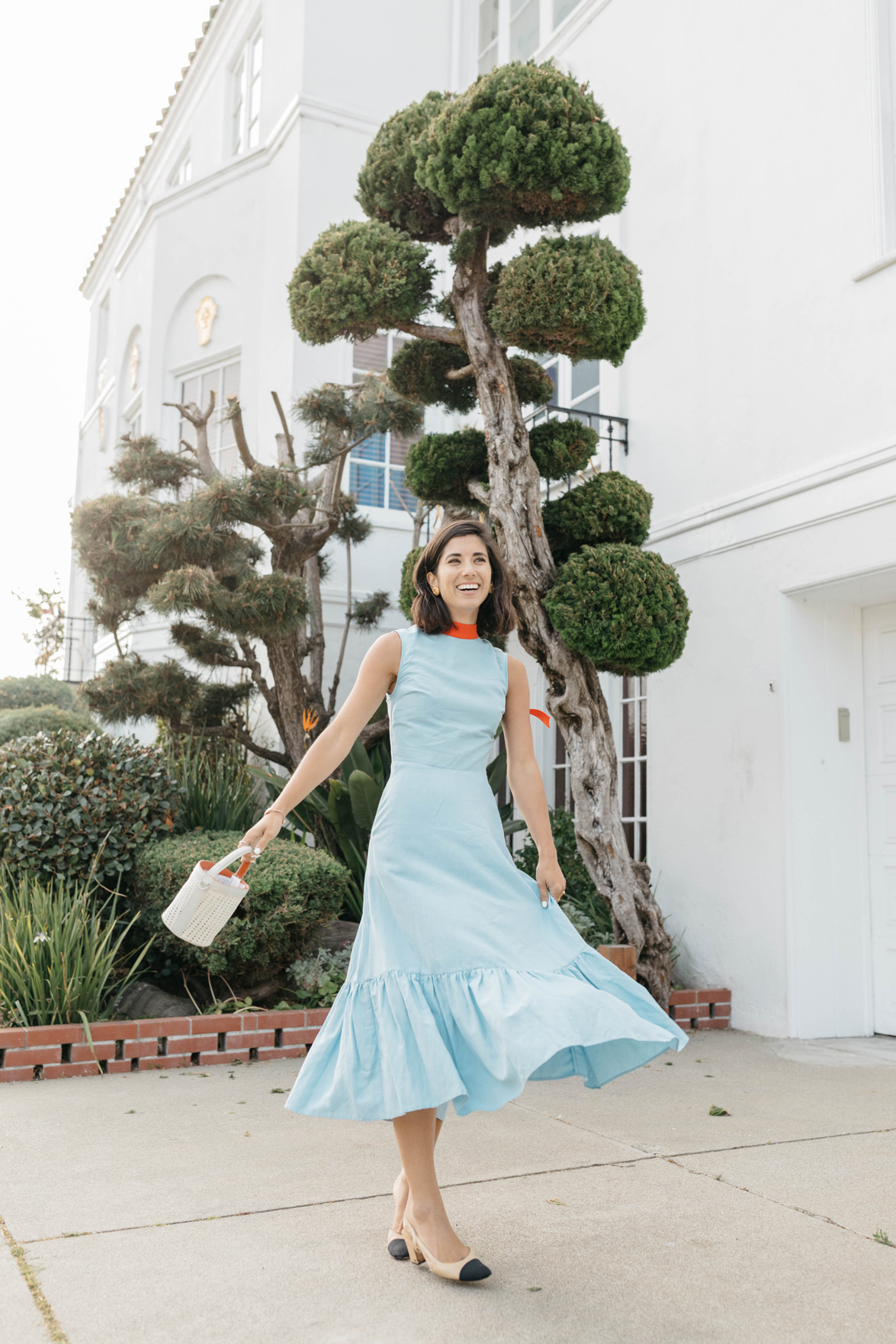 OUTFIT DETAILS: Rejina Pyo dress (on sale!) // Chanel slingbacks // Cafune bucket bag // Vintage Chanel earrings
[row][half]
[/half][half]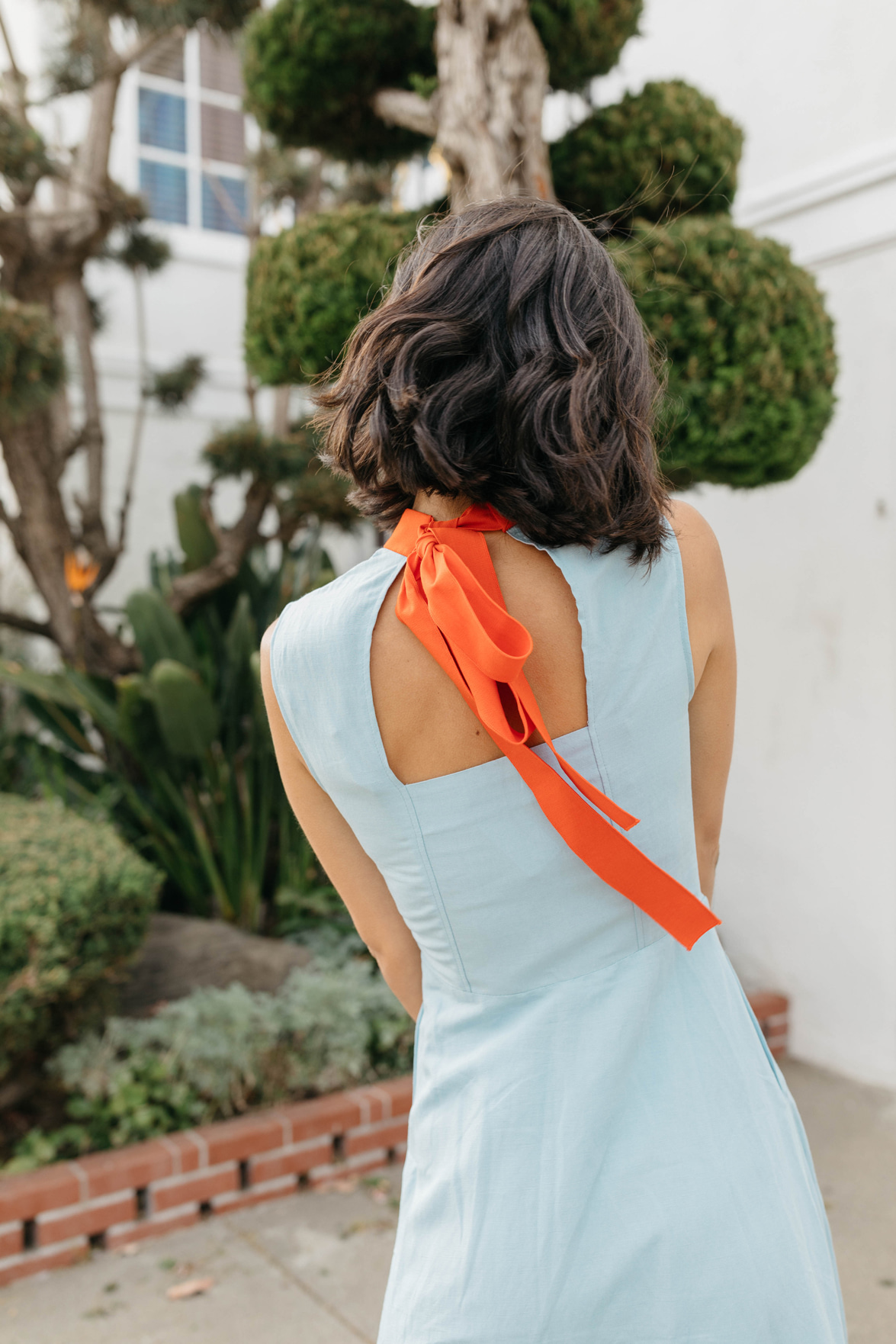 [/half][/row]
Rejina Pyo
Saloni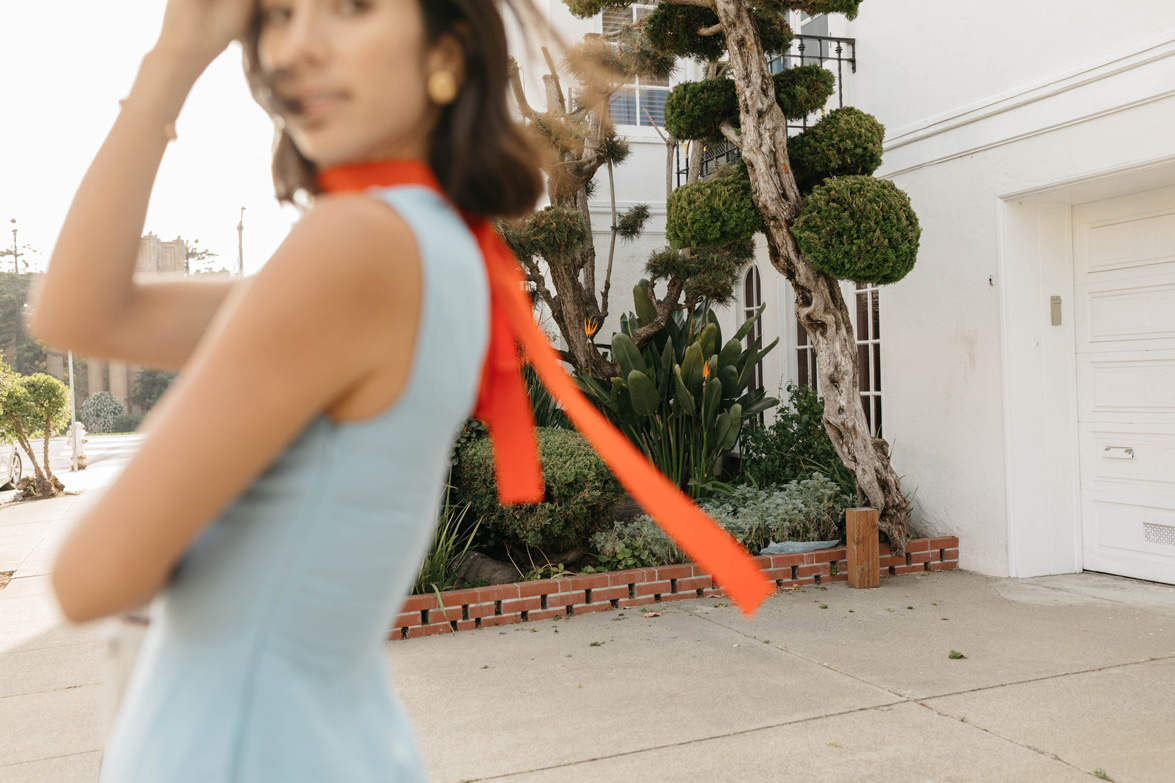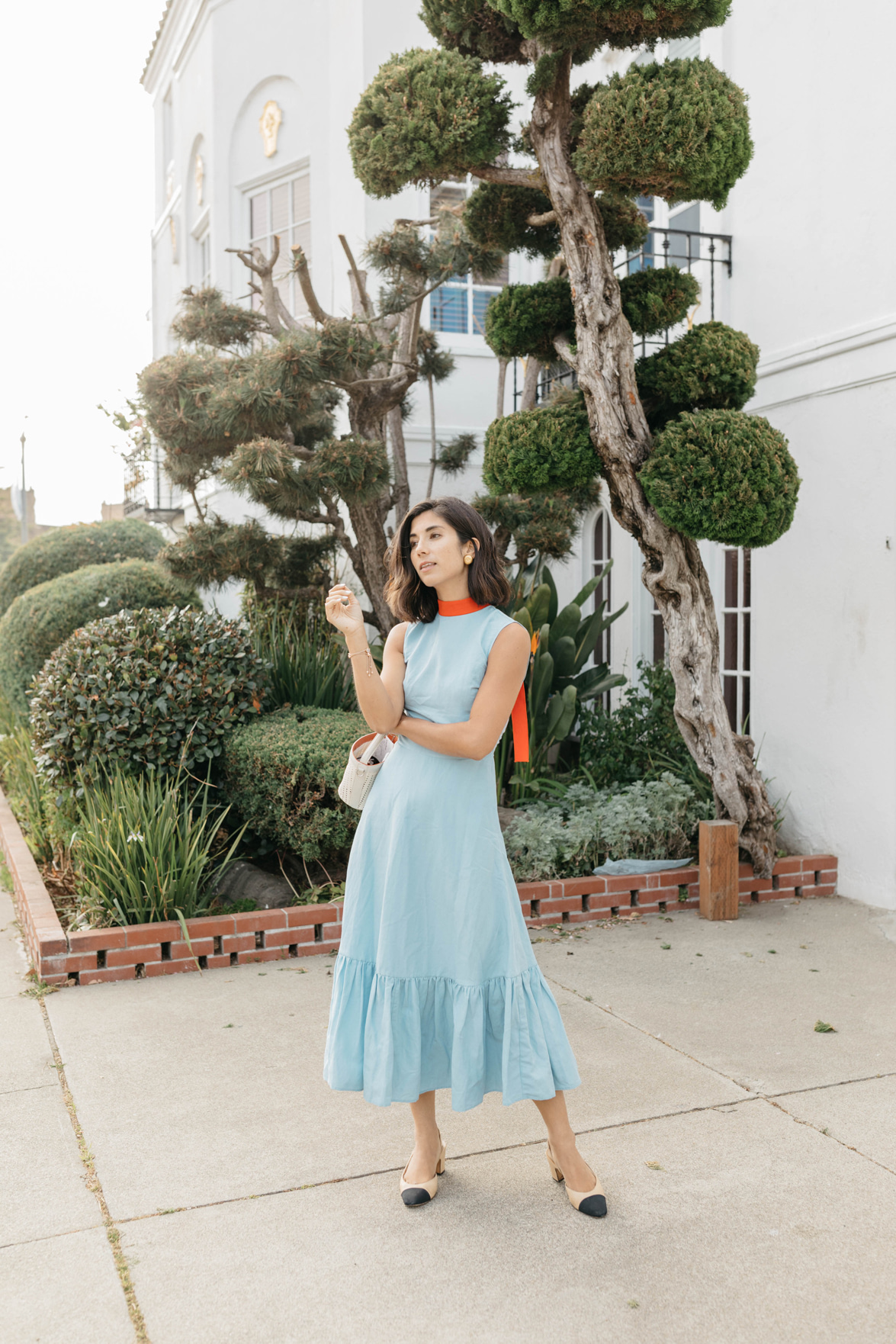 Ganni
Staud
[row][half]
[/half][half]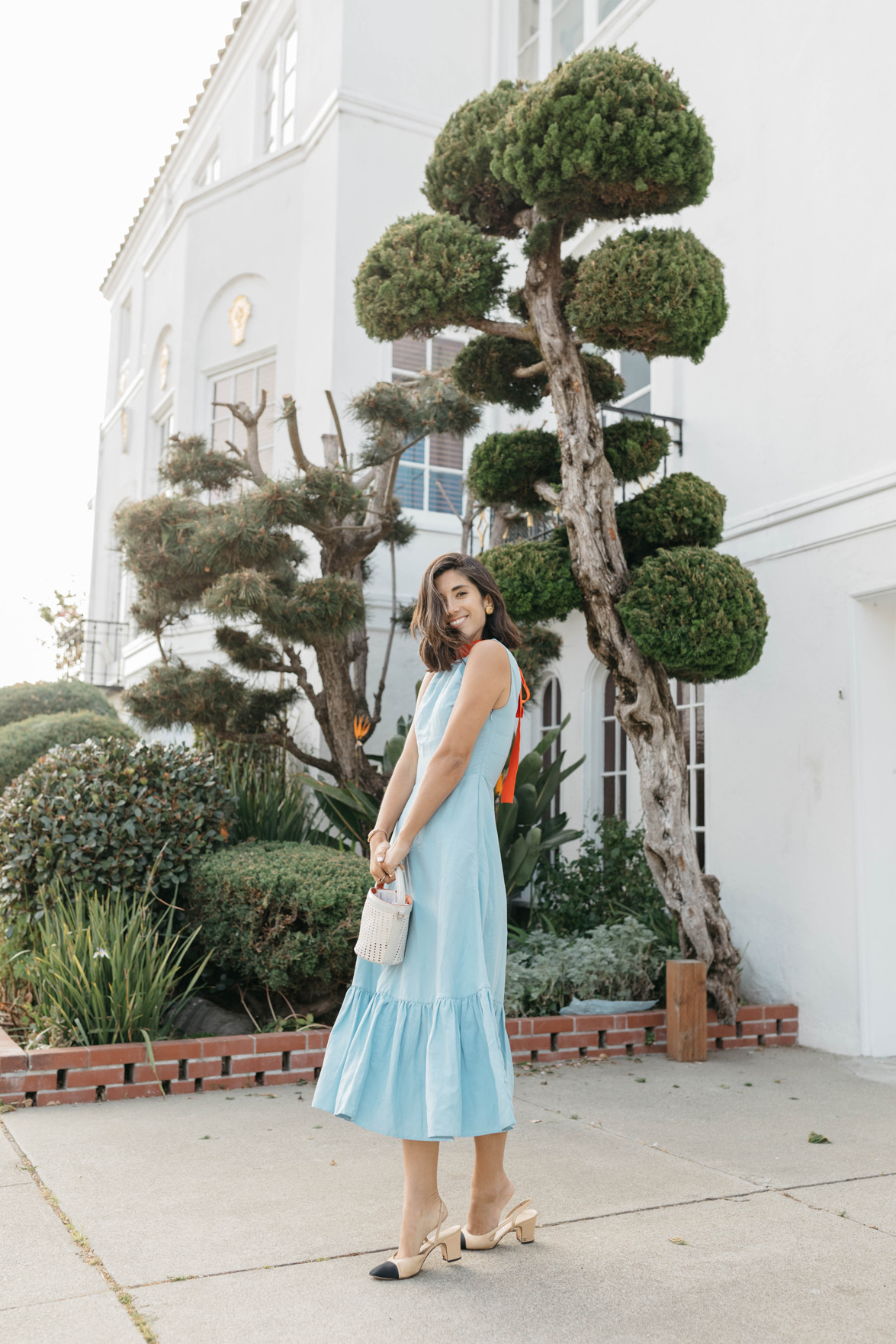 [/half][/row]
Maison Mayle

LoveShackFancy