3
minute read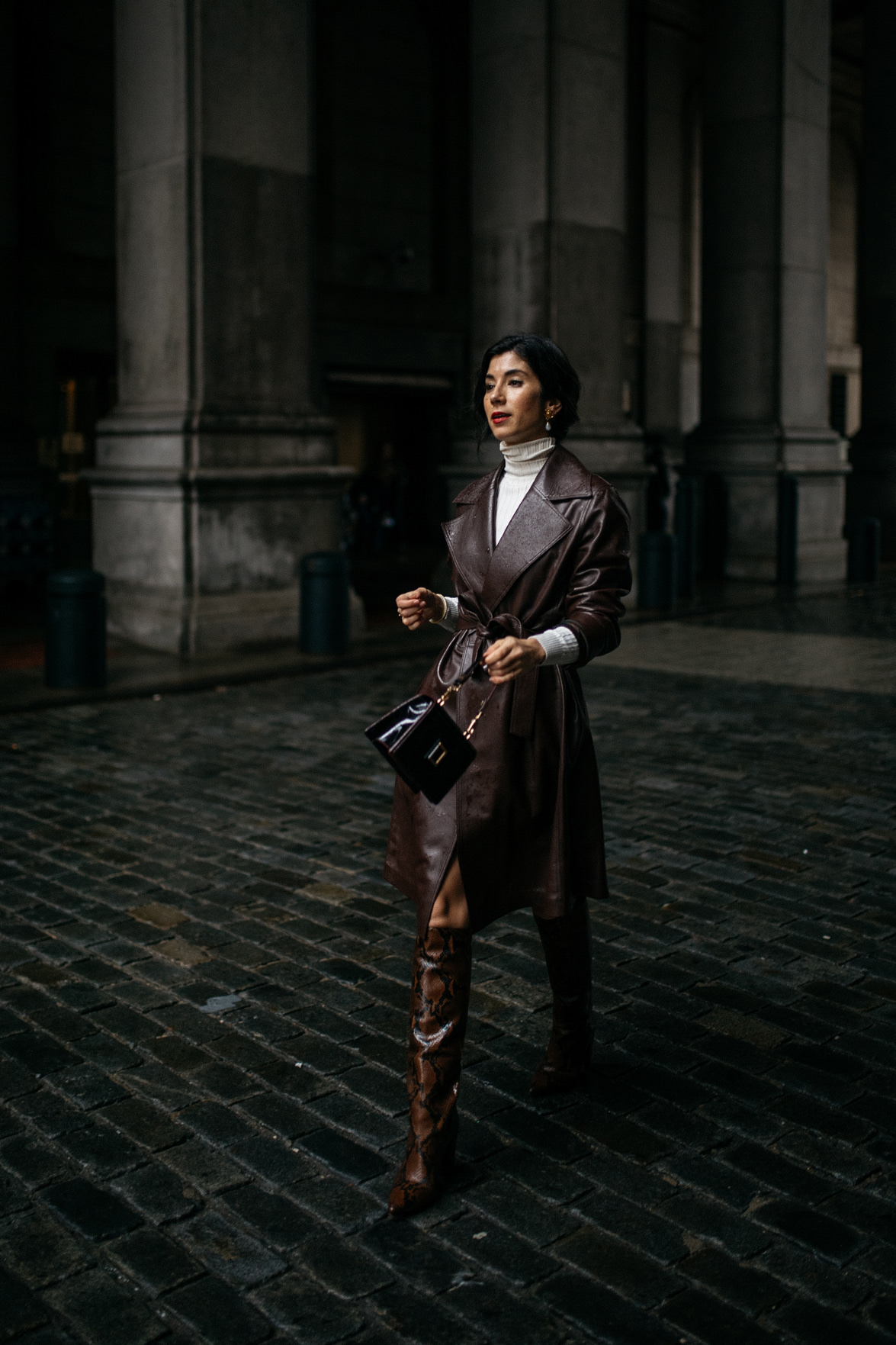 [row][half]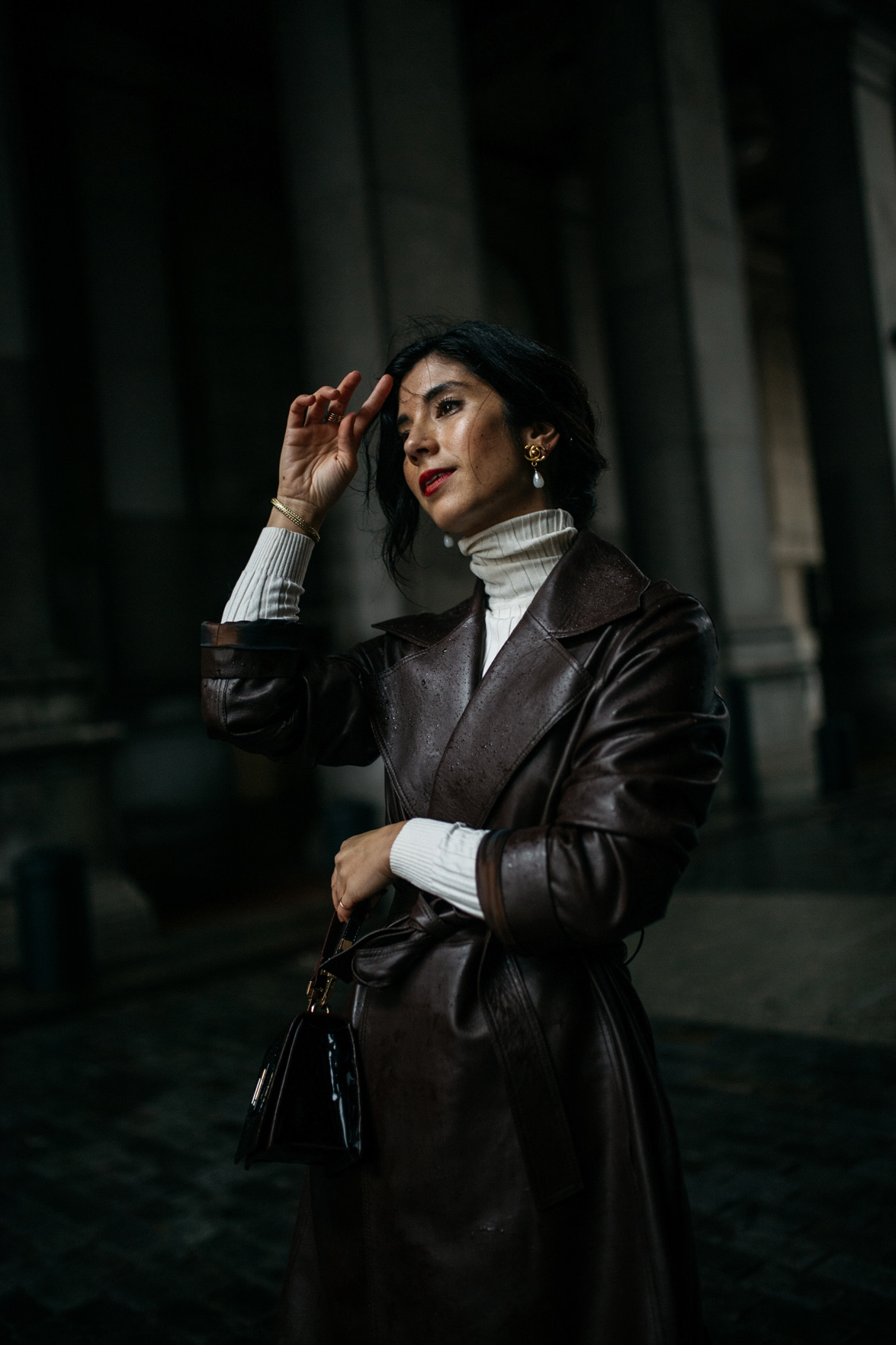 [/half][half]
Happy Monday -- and for some of you -- happy three day weekend!
While I don't normally always take the day off for some of these three-day weekends, I treat President's Day a bit differently since my birthday is usually right around the corner -- this year it's this Wednesday! After a very steadily busy Fashion Week, I'm ready to ease into a light day of work today -- I have one time sensitive campaign that needs to be shot, otherwise, I'm taking it easy and grabbing an early dinner with a friend tonight. In that spirit, I wanted to share a few favorite things that have been popping up on my radar for sometime now.
1. Saie Beauty: I have to hand it to my friend Laney -- she's been working tirelessly on Saie Beauty and the end result is phenomenal! A completely clean beauty brand, with sustainable packaging and bottles to boot -- that doesn't sacrifice style and performance. I fell in love with their brow brush and mascara earlier last year and have just started using their Glowy Super Gel and Dew Balm -- both are amazing solo for those light makeup days and work wonders over your foundation for extra radiance. Bravo, Laney! Bravo!
2. Leather trench coats: Some of you may have spotted this leather trench coat that I'm wearing in these photos here A LOT during New York Fashion Week and I have to admit, it was my go-to for the week. I just love how unexpected a leather trench coat feels in an outerwear lineup, especially when paired with uber feminine textures like silk and feathers. The one I'm wearing here is by Lafayette 148, which is now sold out, but I found a few other affordable options here, here and here.
3. The Outsider and the Very Ralph documentary: This weekend, my guy and I enjoyed a lot of downtime at home, which felt SO nice and needed! After a bit of cleaning and organizing, we settled in to watch a few programs -- namely The Outsider (on HBO) and the Ralph Lauren documentary, Very Ralph (also on HBO). Both of them couldn't be further from the other. The Outsider is based on a Stephen King supernatural thriller and Very Ralph is a testament to how one man defined not just a clothing line, but an entire lifestyle brand that has lasted through the years.
[/half][/row]
4. Cecilie Bahnsen: I'm not normally one to be drawn to super billowy shapes in dresses -- I usually like a defined waist -- but there's something about Cecilie Bahnsen's designs that have got me hooked. They're baby doll dresses for grown women, with just the right amount of skin peek-a-boo, usually with an open back. I've tried on a few pieces, but haven't pulled the trigger yet. My sights are set on this one though.
5. The Girl from the North Country on Broadway: I surprised Ty with tickets for this Broadway show on Valentine's Day (since he and I both love Bob Dylan) and it's an amazing musical production, revolving entirely around some of Bob Dylan's most beloved songs. If you're visiting New York soon, I highly recommend putting this on your Broadway list -- tickets are still relatively affordable and easy to get. And watch this trailer, if you're not convinced.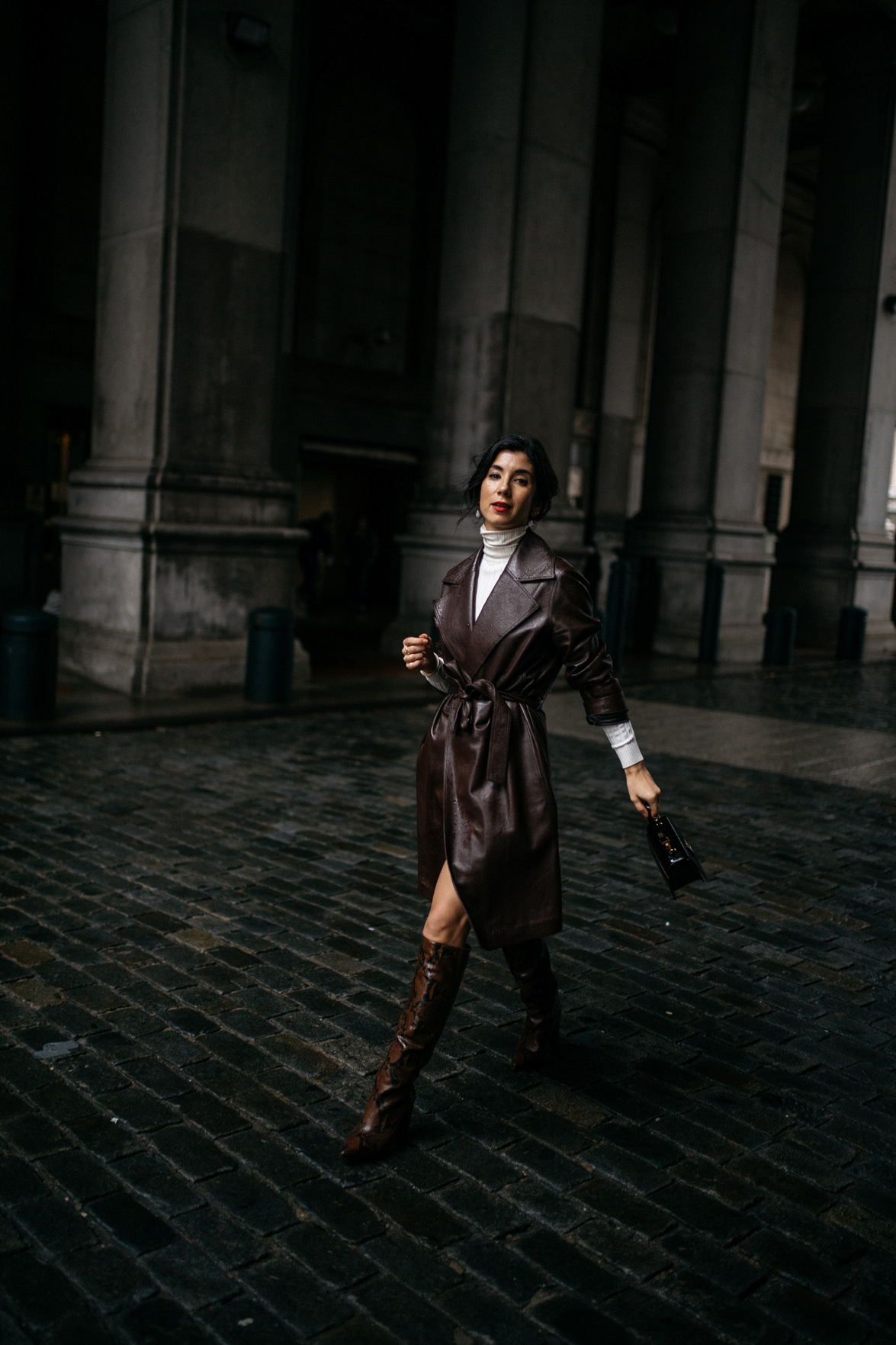 OUTFIT DETAILS: Lafayette 148 trench coat (gifted, sold out, but similar style here) // Paris Texas boots borrowed via FarFetch // Zara turtleneck (similar style here) // Vintage Chanel earrings // Luana bag (gifted, similar style here)
[row][half]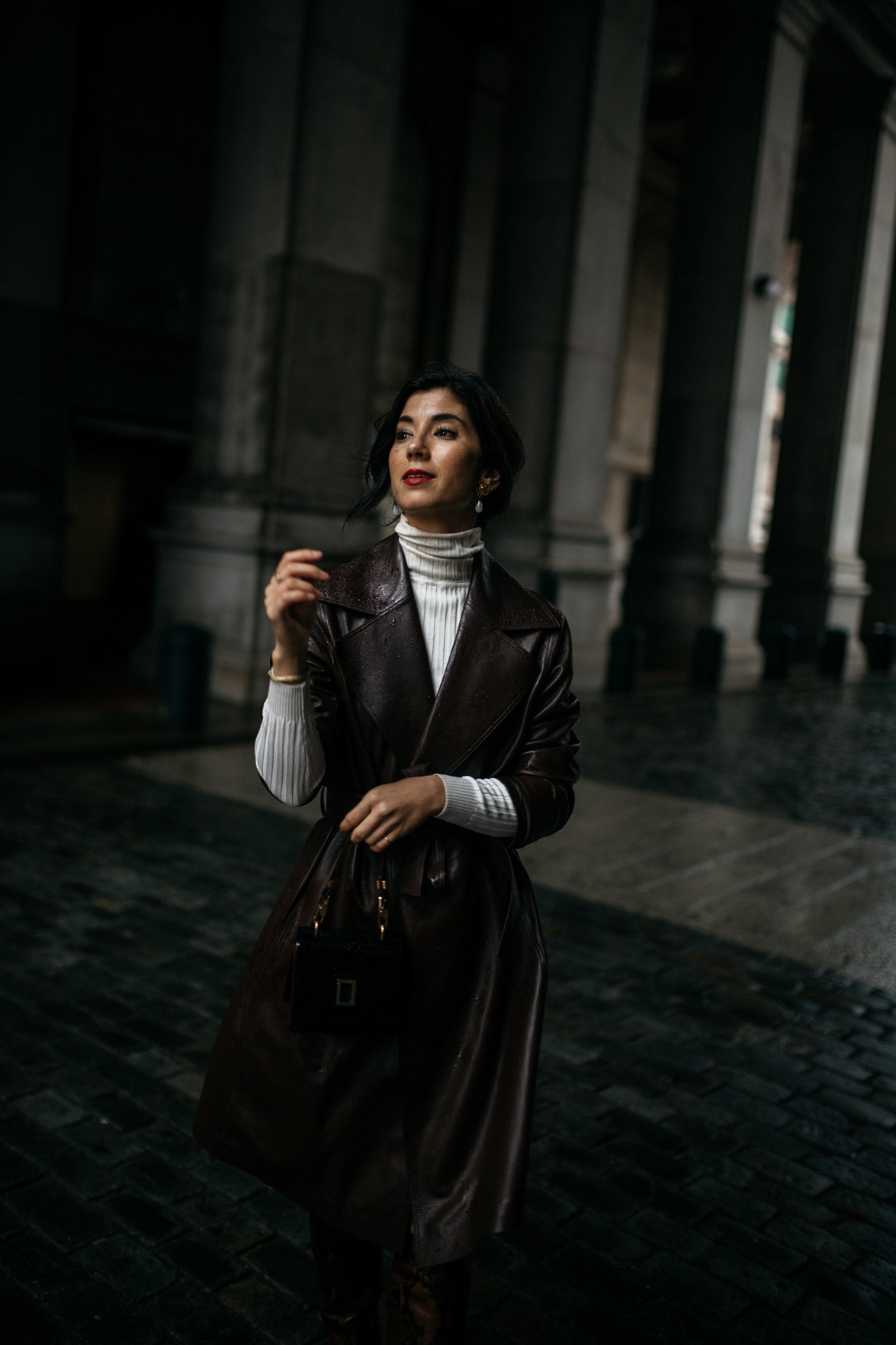 [/half][half]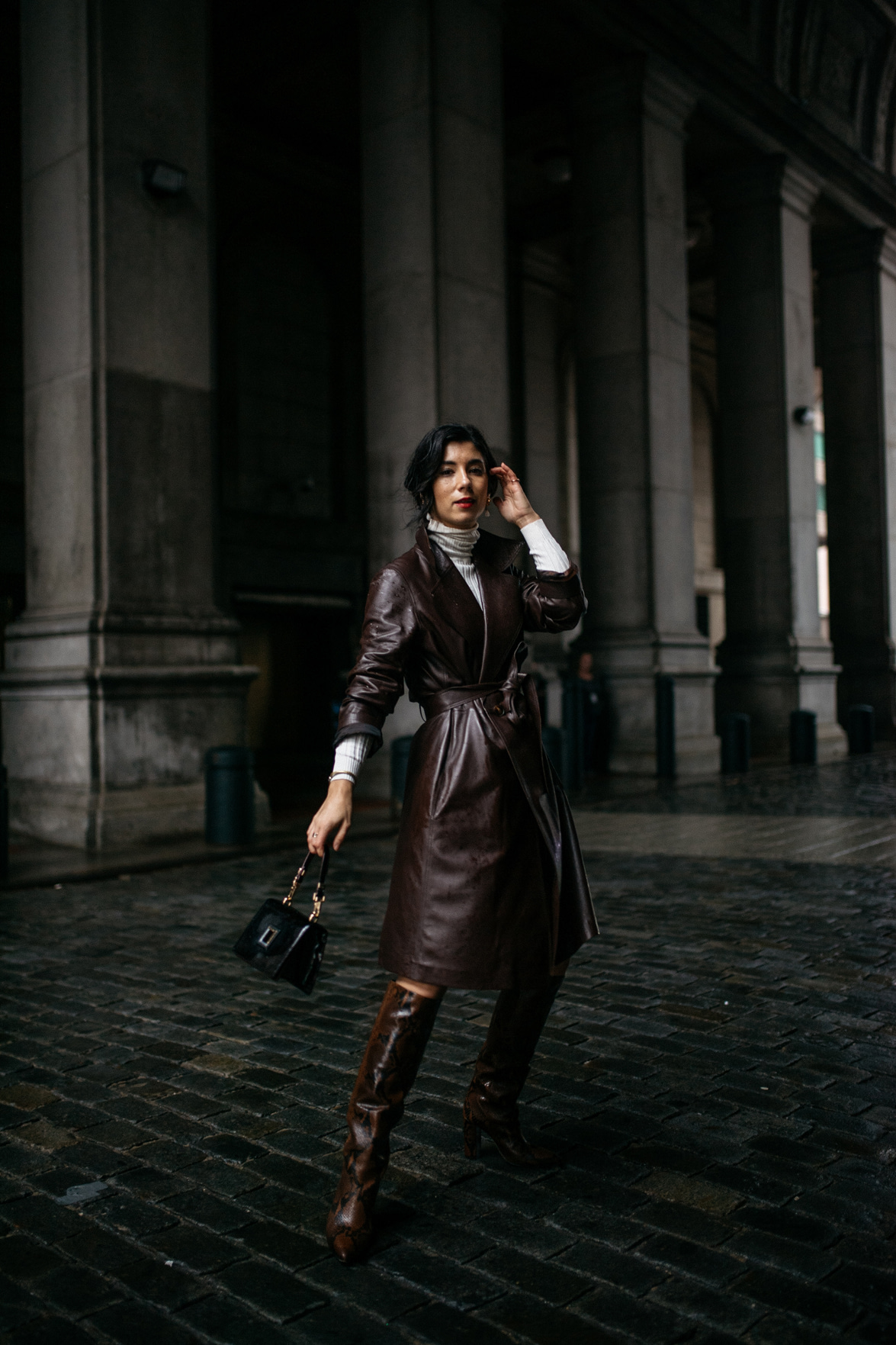 [/half][/row]