5
minute read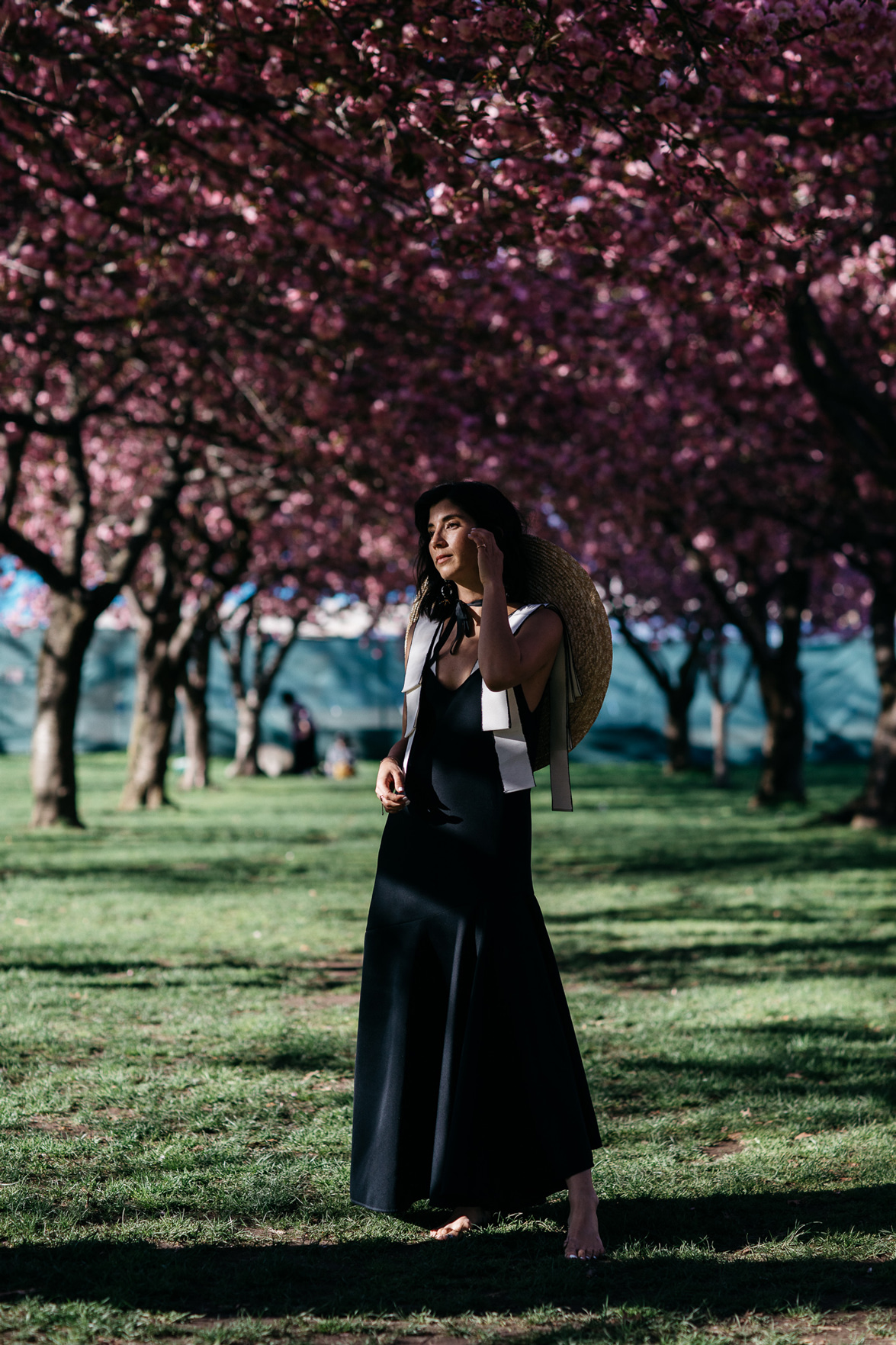 [row][half]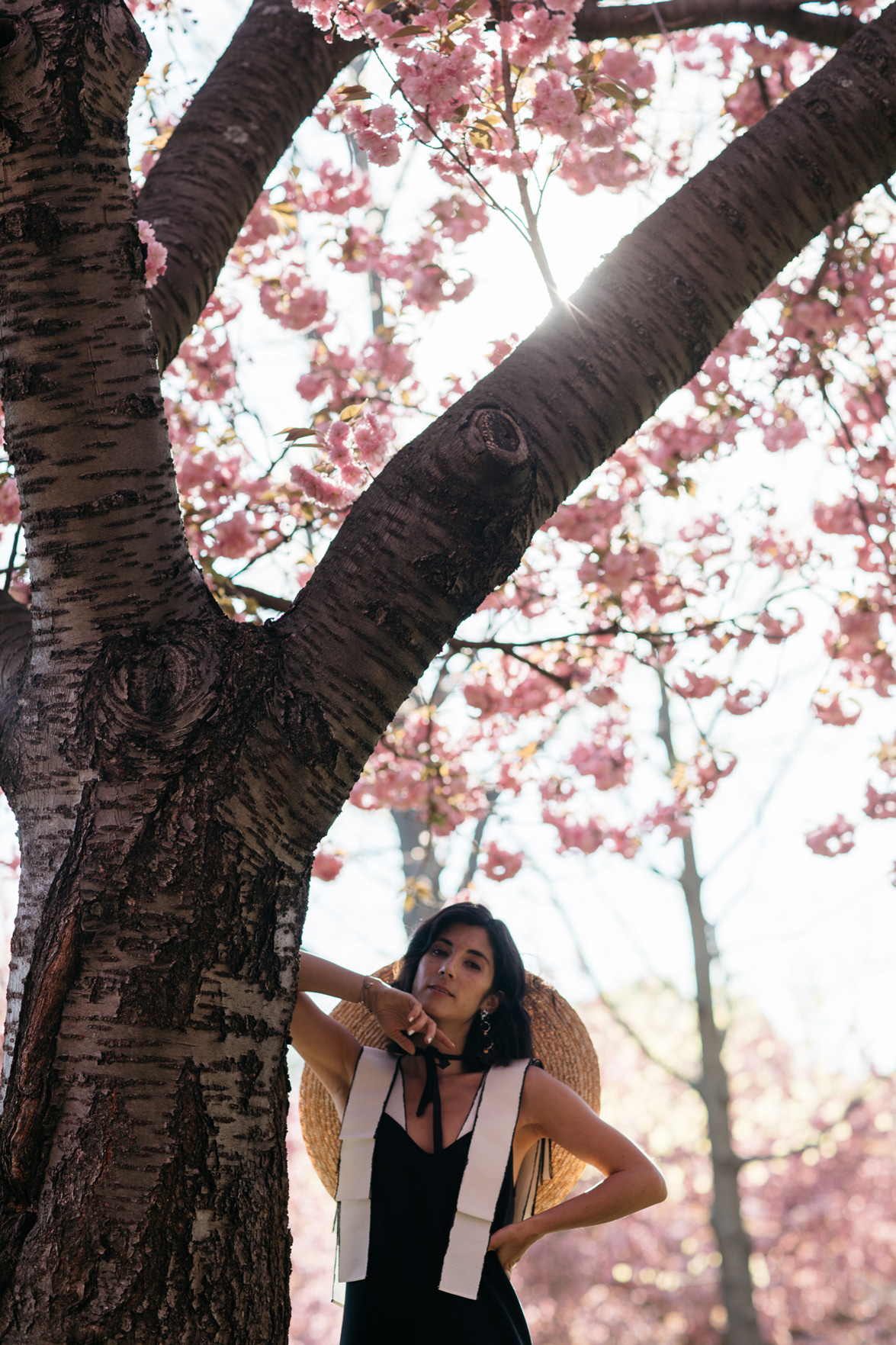 [/half][half]
How's your Met Gala hangover doing?
Personally, I think the night was over before it began, when Lady Gaga shimmied up the stairs with 4 outfit changes up her sleeve. After all, she does eat camp for breakfast, lunch and dinner, so no contest, right?
As for the rest of this week, post-Met Gala madness, I'm slowly getting back into the swing of things after our Marrakech adventure. My to-do list is miles long, which isn't quite agreeing with my jet lag at the moment, but nothing a few extra matcha lattes can't fix. So let's dive right in, shall we? Today, I wanted to share a handful of new designers that have been tempting me to break my renting spree as of late, all perfect for summer.
Lia Cohen: I discovered this brand through a few of my PR friends and contacts and I can already tell I'll be picking up a few of her pieces over the coming months. The dress you see here in these photos is by Lia Cohen and I love how it feels both timeless and modern -- like it could have been passed down from your mother or perhaps a grandmother, but also borrowed from your friend's very contemporary closet. Her brand tagline encapsulates this well: "Impeccably crafted timeless heirlooms for passionate women."
by far: This one is new to me, but perhaps not new to you guys! I've been spotting the most adorable barely there sandals and heels as well as top handle totes on Instagram and each time, I realize it's by the brand by far. I don't currently own anything from them, but trust me, my finger is on the trigger, ready to go when it pops up on The RealReal.
Amaio: A retro-inspired bathing suit line? Where do I sign? Also, I'm absolutely smitten with their beach-ready clothing pieces -- perfect for a jaunt through the Amalfi Coast!
Vanina: Move over Cult Gaia, this bag brand is hot on your heels! So much beaded goodness.
[/half][/row]
La Collection: I was introduced to La Collection a few fashion week seasons ago and I loved how effortless the pieces felt. Pulled together, polished silk wrap dresses that really just need a killer heel and you're good to go.
Shop by favorites from each below! Any new brands you've discovered lately? Would love to hear about them!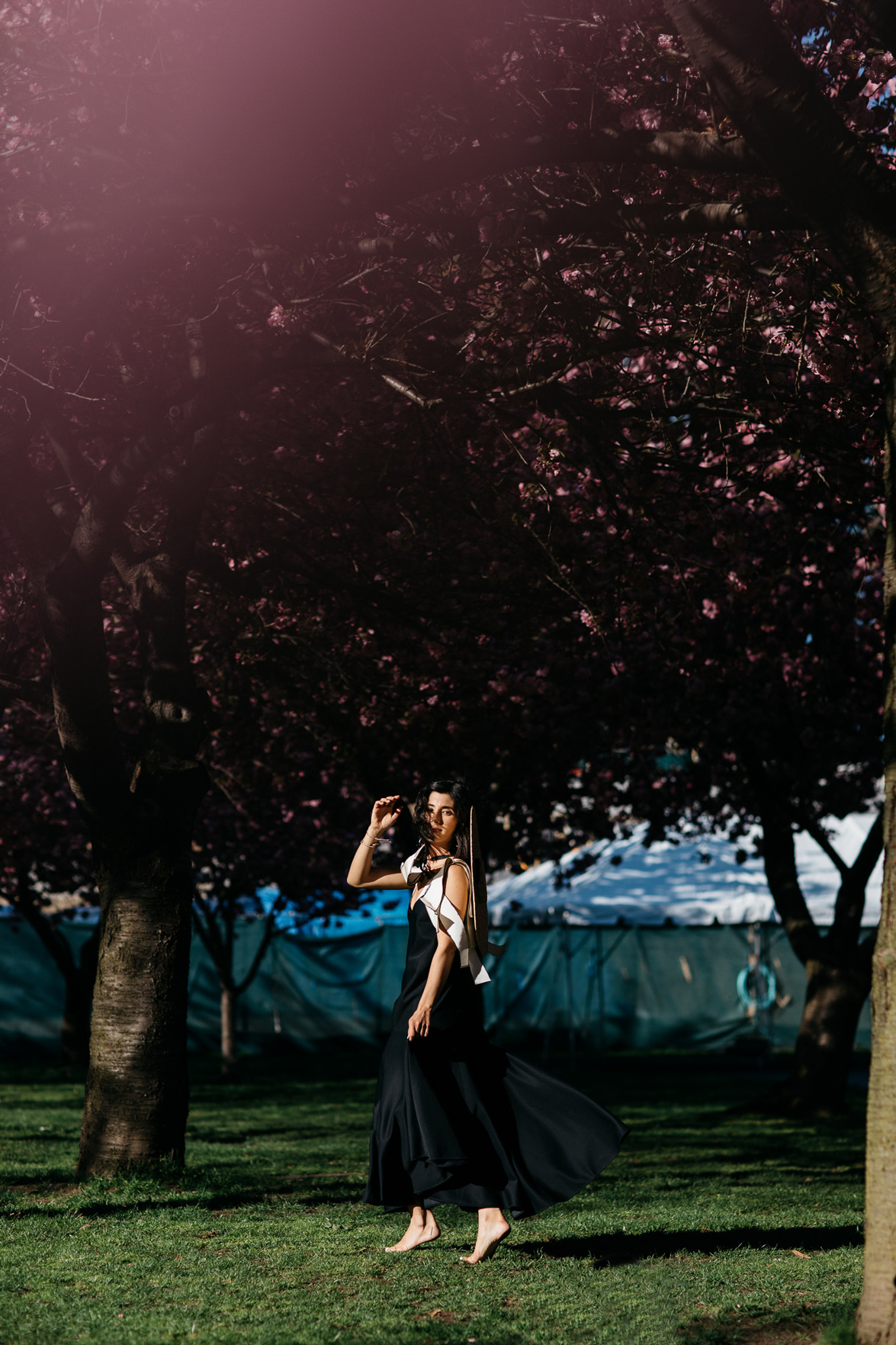 OUTFIT DETAILS: Lia Cohen dress (gifted) // Jacquemus hat // Lele Sadoughi (rented)
Lia Cohen
[shoprow][shopquad brand="Lia Cohen" product="Handsome dress" link="https://www.olivela.com/products/lia-cohen-handsome-dress-122127" price="$1,850"]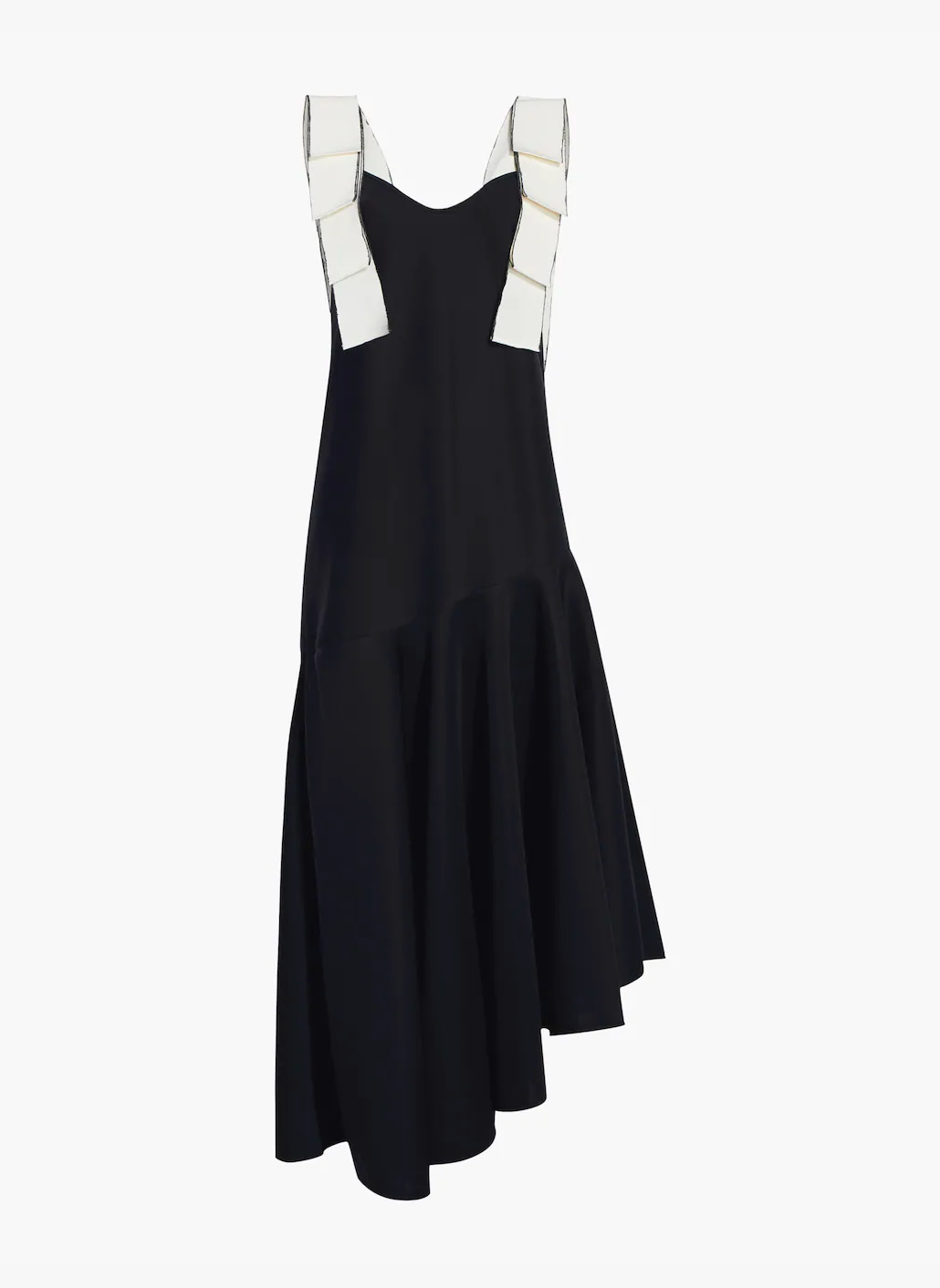 [/shopquad][shopquad brand="Lia Cohen" product="Cherish dress" link="https://www.olivela.com/products/lia-cohen-cherish-dress-122121" price="$750"]
[/shopquad][shopquad brand="Lia Cohen" product="Affection dress" link="https://www.olivela.com/products/lia-cohen-affection-dress-122123" price="$1,250"]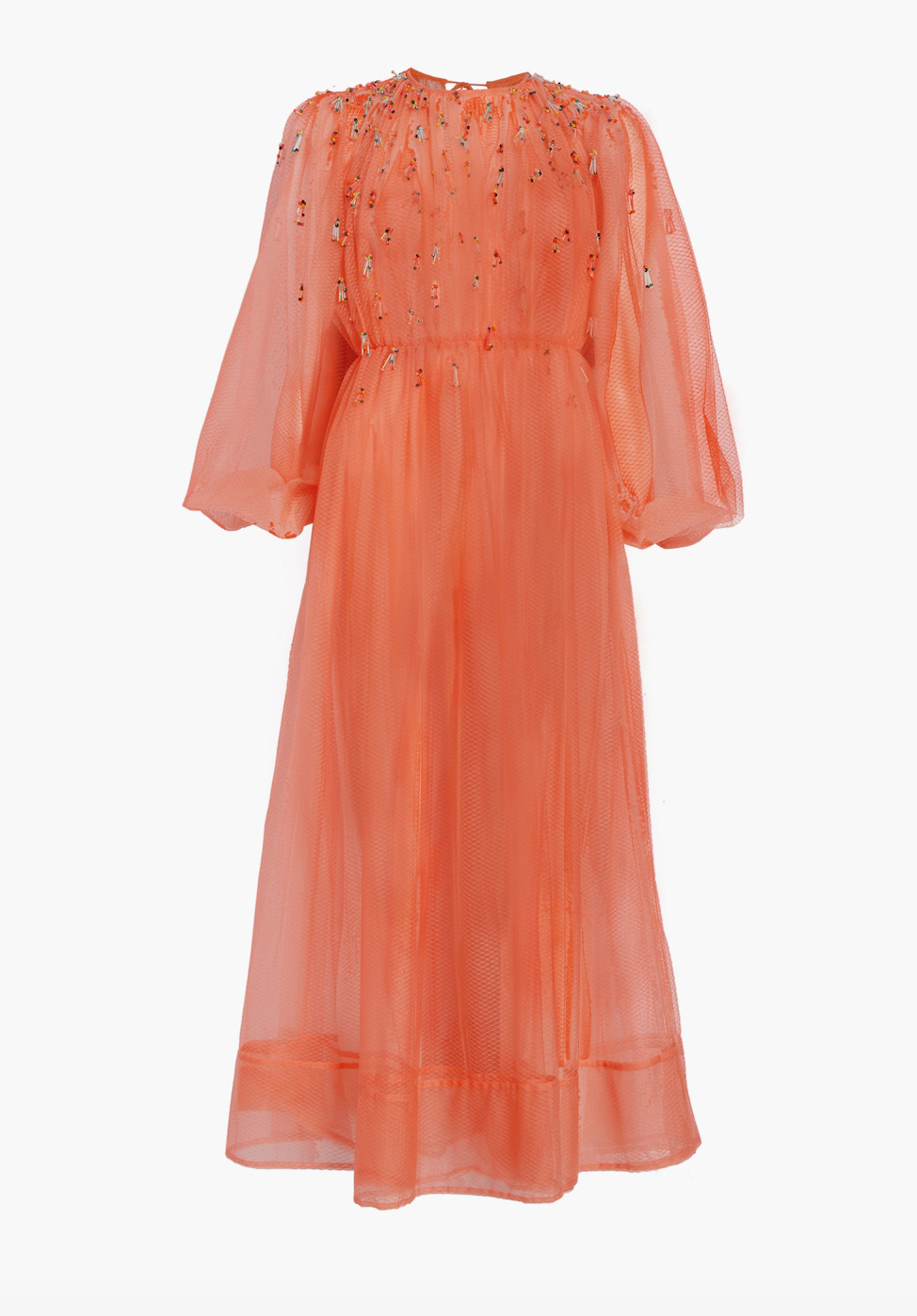 [/shopquad][shopquad brand="Lia Cohen" product="Natural dress" link="https://www.olivela.com/products/lia-cohen-natural-dress-122125" price="$695"]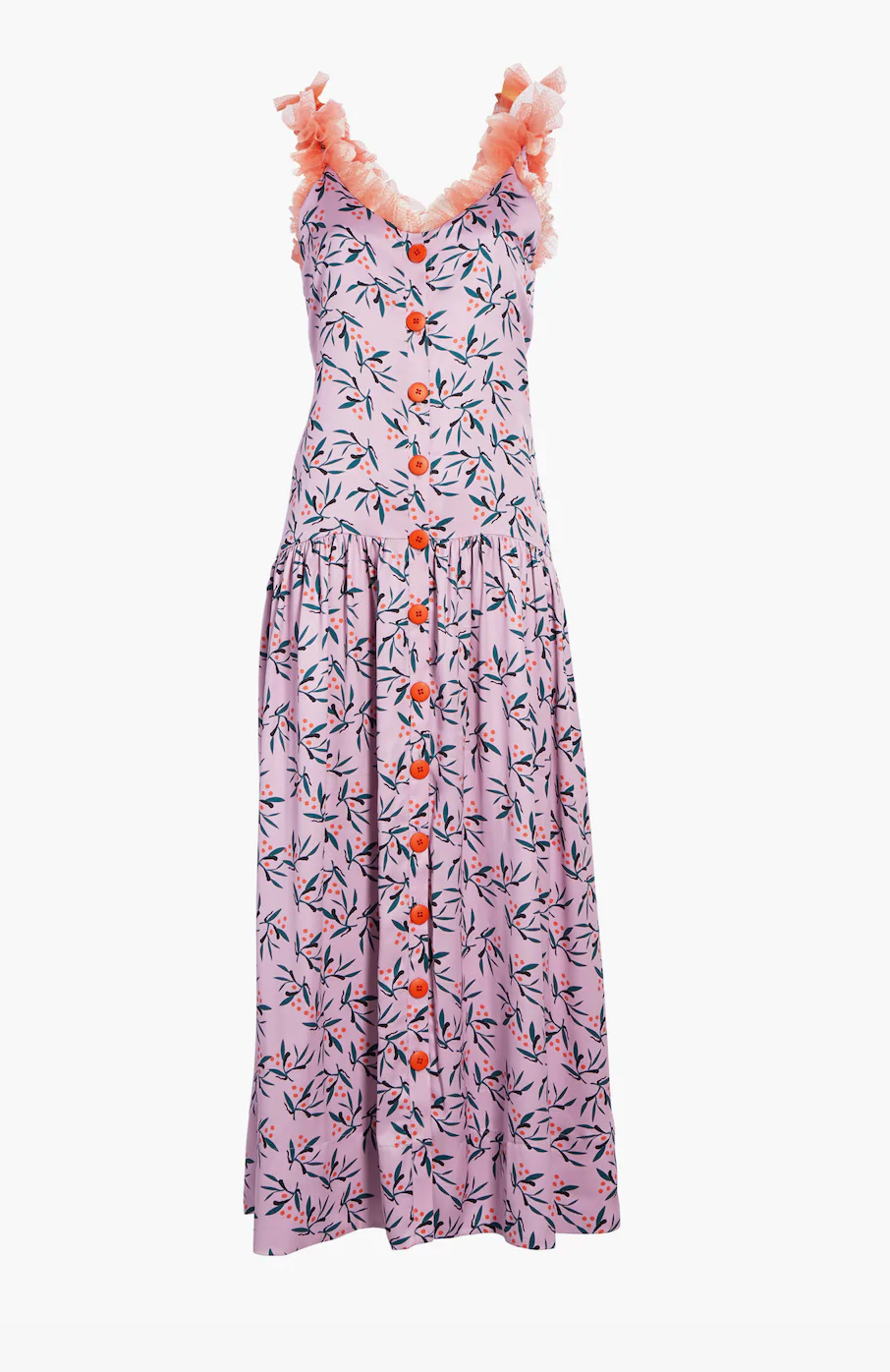 [/shopquad][/shoprow]
by far
[shoprow][shopquad brand="by far" product="Frida beaded tote" link="https://shopstyle.it/l/21kN" price="$610"]
[/shopquad][shopquad brand="by far" product="Sonia mules" link="https://shopstyle.it/l/21i5" price="$380"]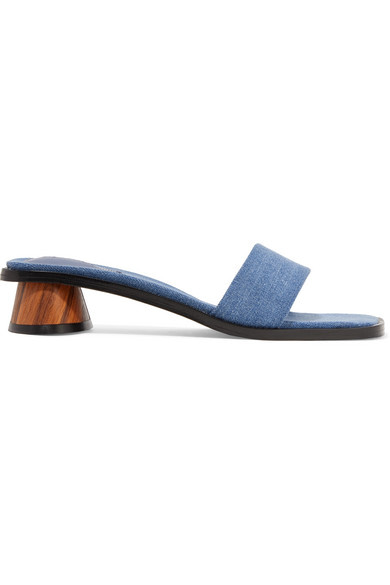 [/shopquad][shopquad brand="by far" product="Ball tote" link="https://shopstyle.it/l/21lg" price="$625"]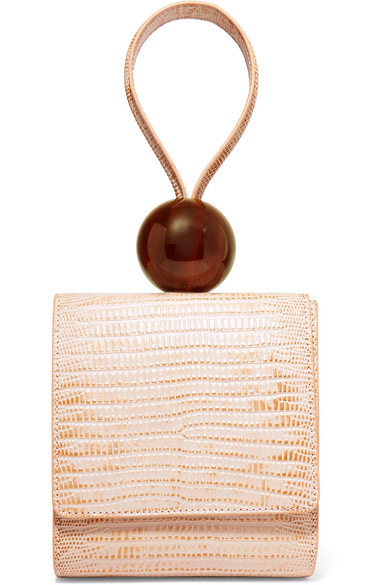 [/shopquad][shopquad brand="Lia Cohen" product="Libra mules" link="https://shopstyle.it/l/21lx" price="$365"]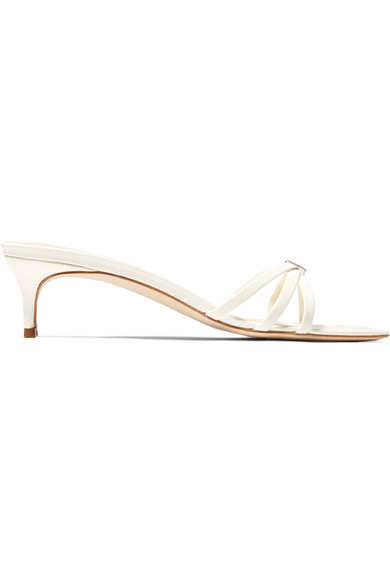 [/shopquad][/shoprow]
[row][half]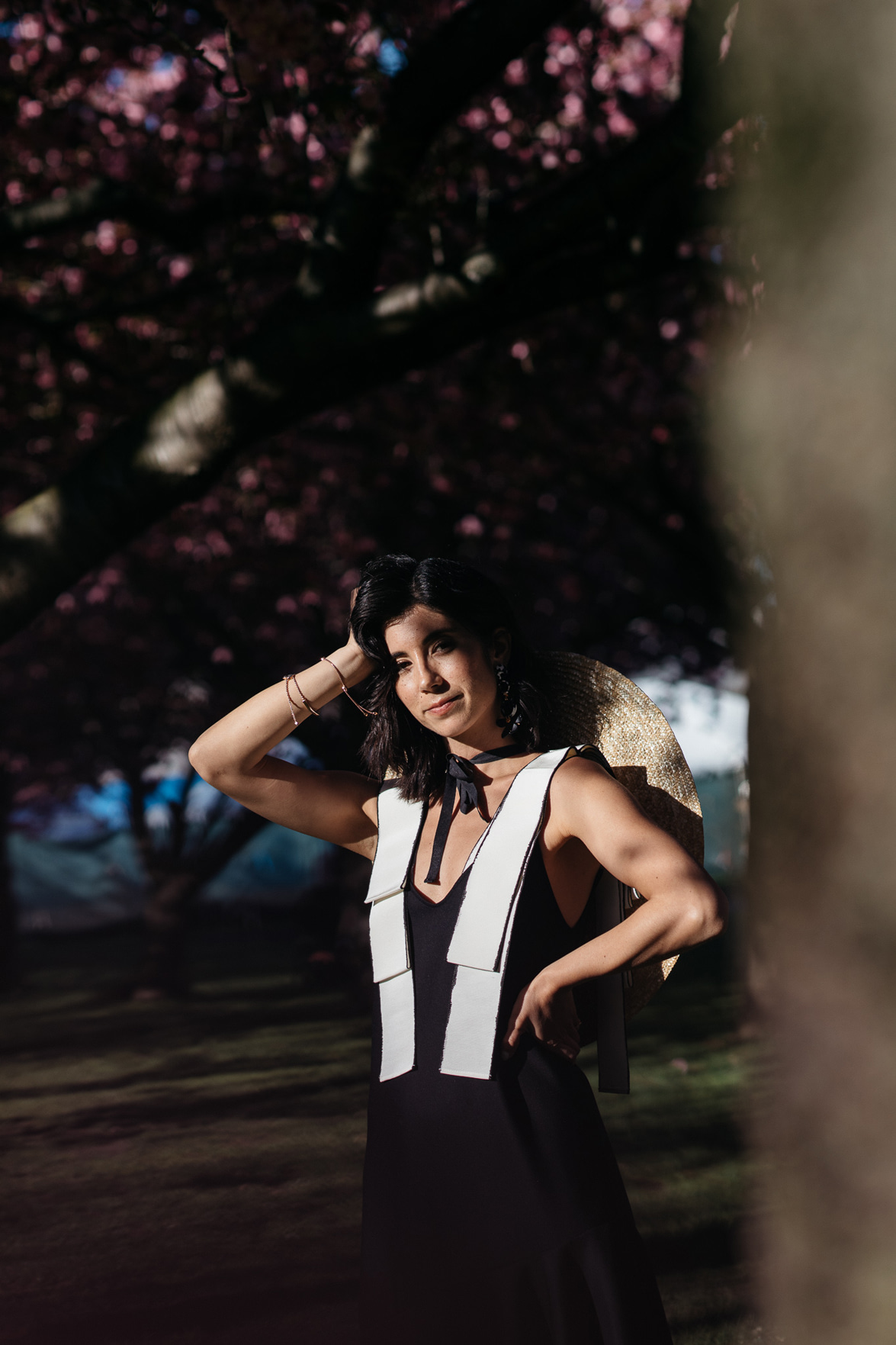 [/half][half]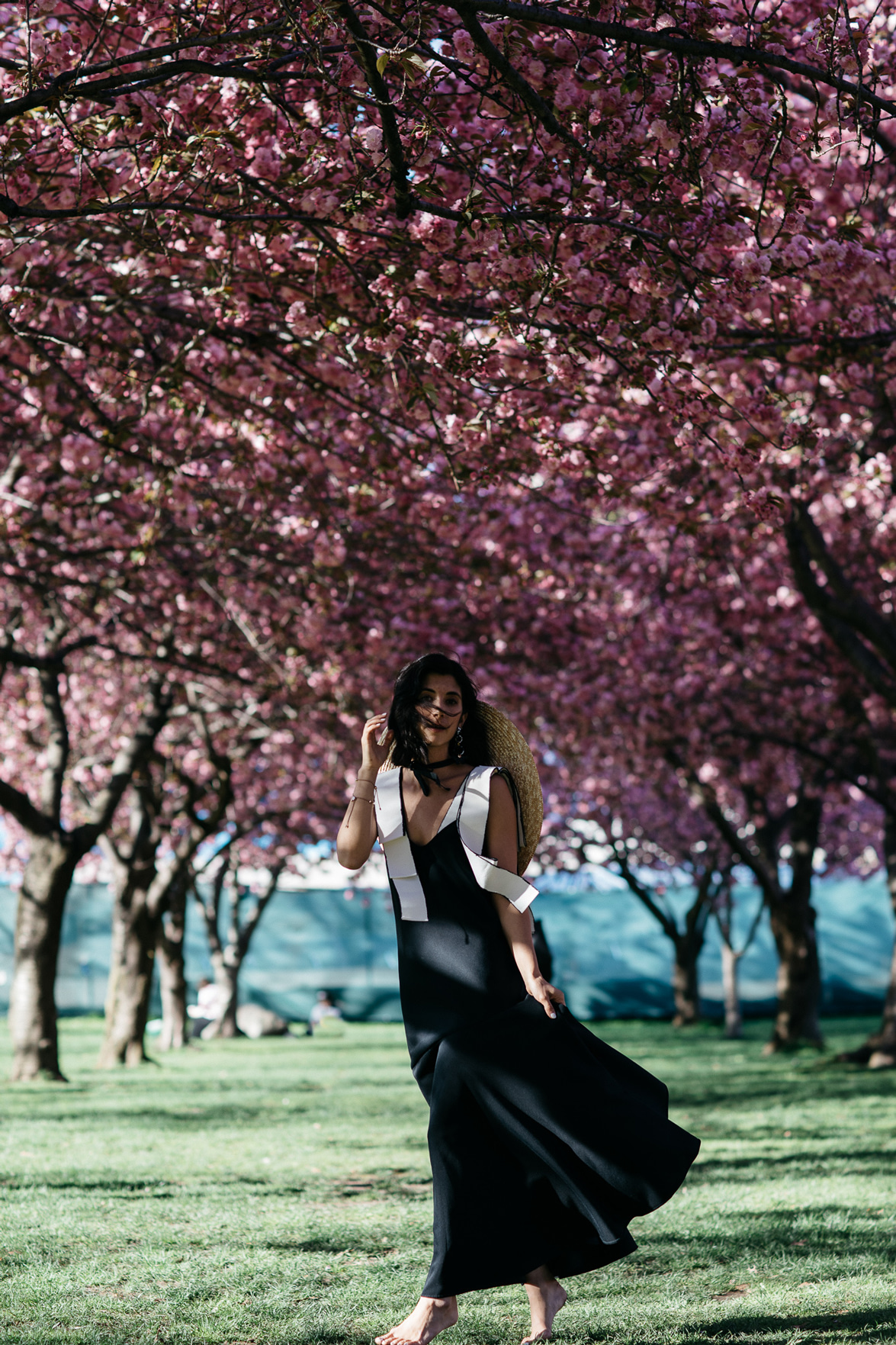 [/half][/row]
Amaio 
[shoprow][shopquad brand="Amaio" product="Gigi striped cardigan" link="https://shopstyle.it/l/21mh" price="$447"]
[/shopquad][shopquad brand="Amaio" product="Jolie suit top" link="https://shopstyle.it/l/21m7" price="$200"]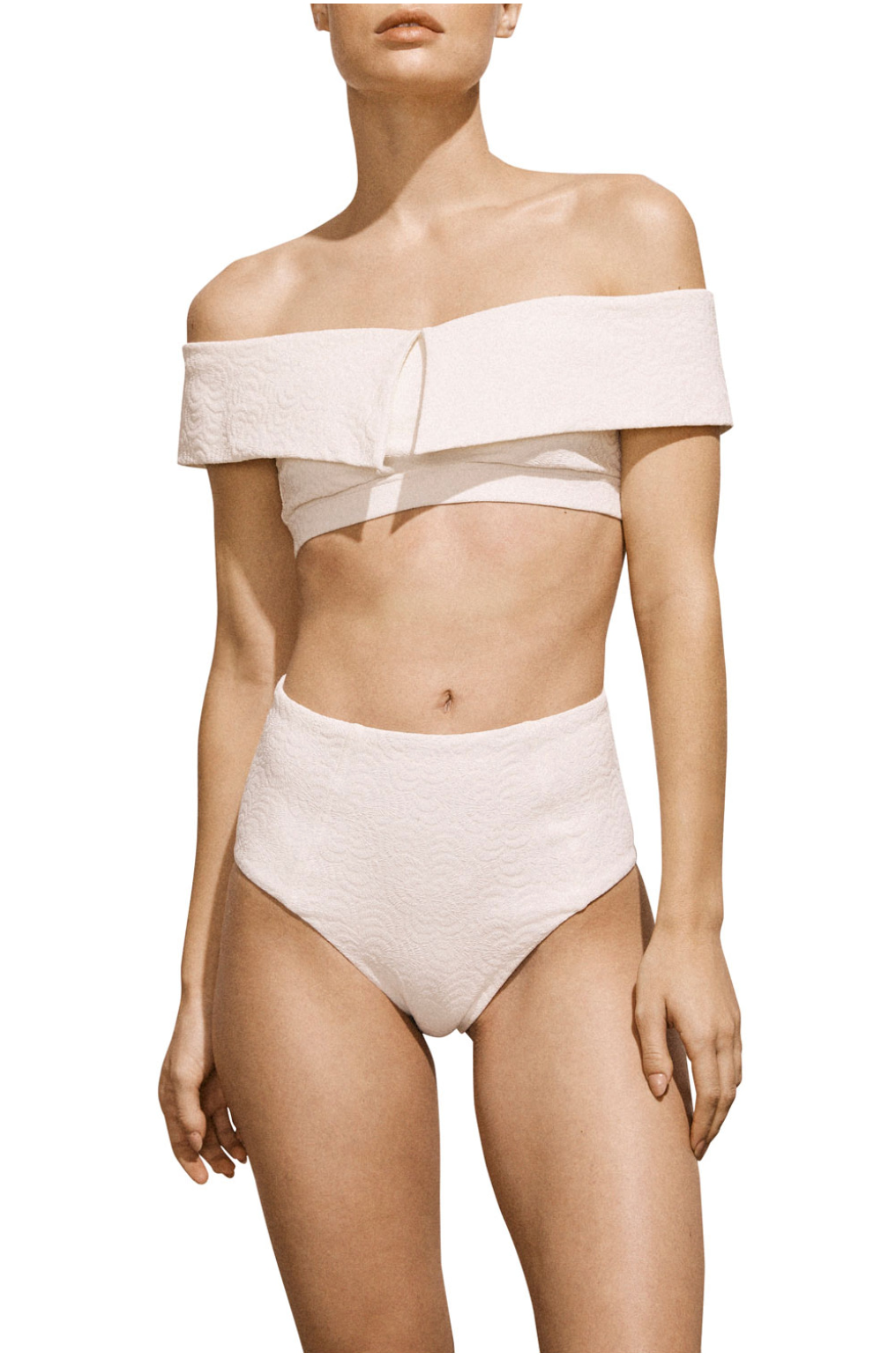 [/shopquad][shopquad brand="Amaio" product="Penelope suit" link="https://shopstyle.it/l/21ok" price="$495"]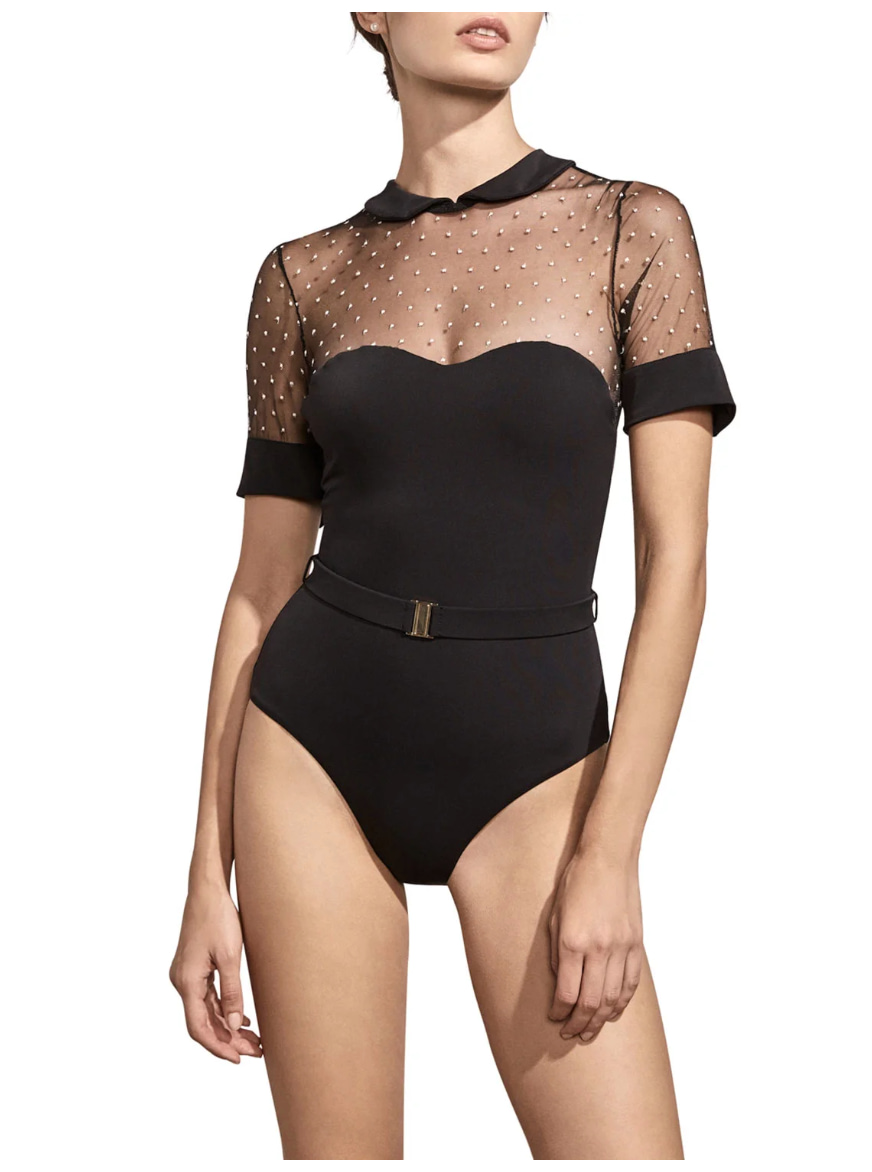 [/shopquad][shopquad brand="Amaio" product="Solene suit" link="https://shopstyle.it/l/21nn" price="$524"]
[/shopquad][/shoprow]
Vanina
[shoprow][shopquad brand="Vanina" product="Icaria bag" link="https://shopstyle.it/l/21oE" price="$550"]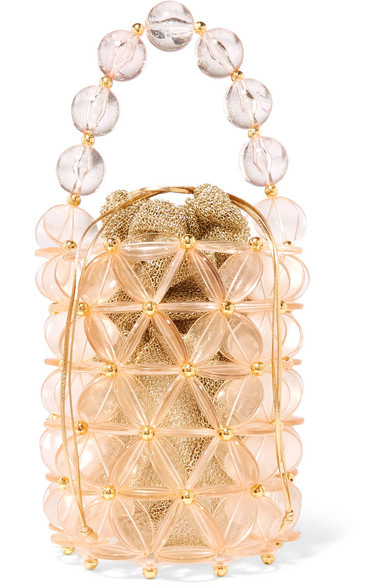 [/shopquad][shopquad brand="Vanina" product="Simi bag" link="https://shopstyle.it/l/21oM" price="$360"]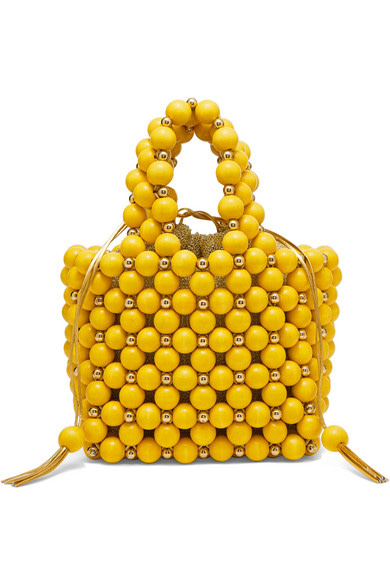 [/shopquad][shopquad brand="Vanina" product="Icaria bag" link="https://shopstyle.it/l/21oV" price="$700"]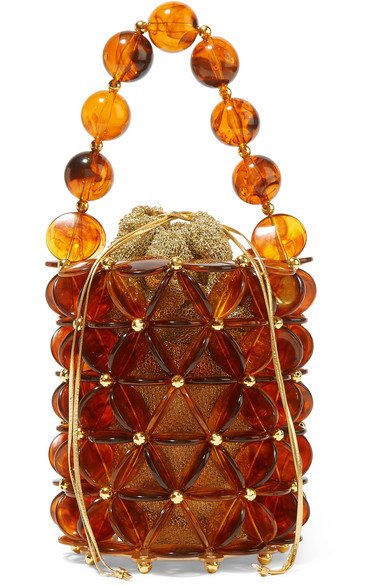 [/shopquad][shopquad brand="Vanina" product="Amini belt bag" link="https://shopstyle.it/l/21oY" price="$215"]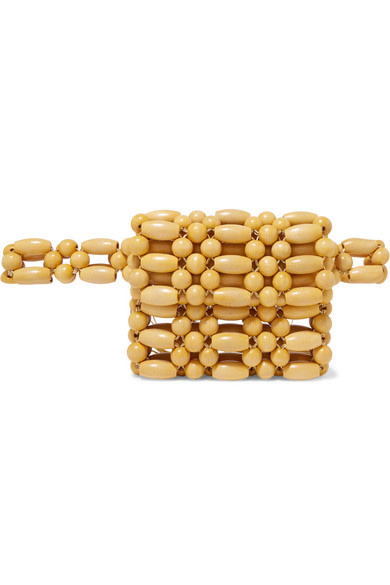 [/shopquad][/shoprow]
La Collection
[shoprow][shopquad brand="La Collection" product="Eleni dress" link="https://shopstyle.it/l/21pE" price="$900"]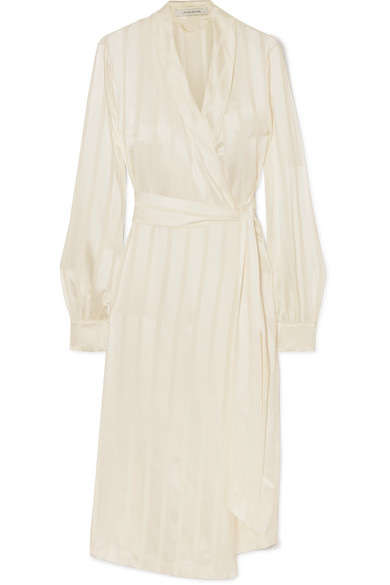 [/shopquad][shopquad brand="La Collection" product="Marilyn blazer" link="https://shopstyle.it/l/21pQ" price="$770"]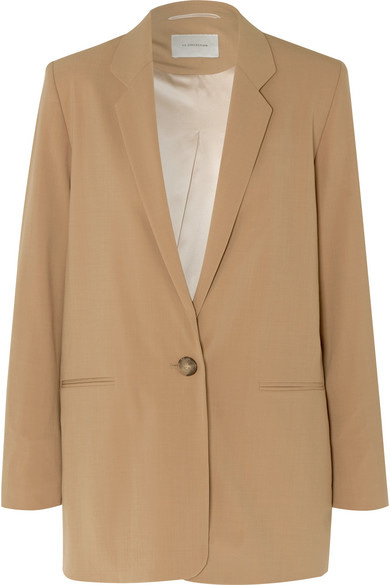 [/shopquad][shopquad brand="La Collection" product="Amandine blazer" link="https://shopstyle.it/l/21rp" price="$965"]
[/shopquad][shopquad brand="La Collection" product="Alara midi skirt" link="https://shopstyle.it/l/21rv" price="$885"]
[/shopquad][/shoprow]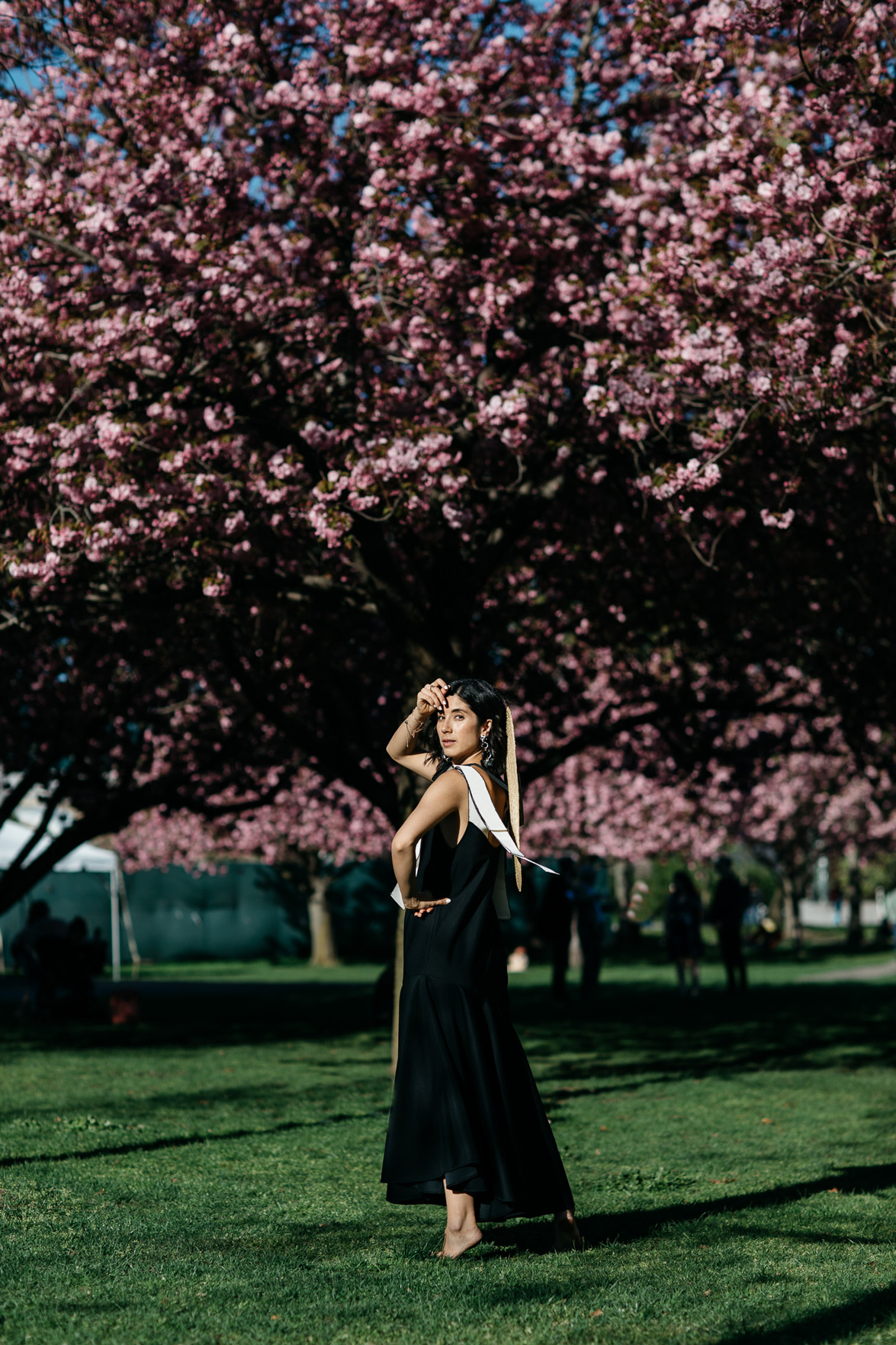 [row][half]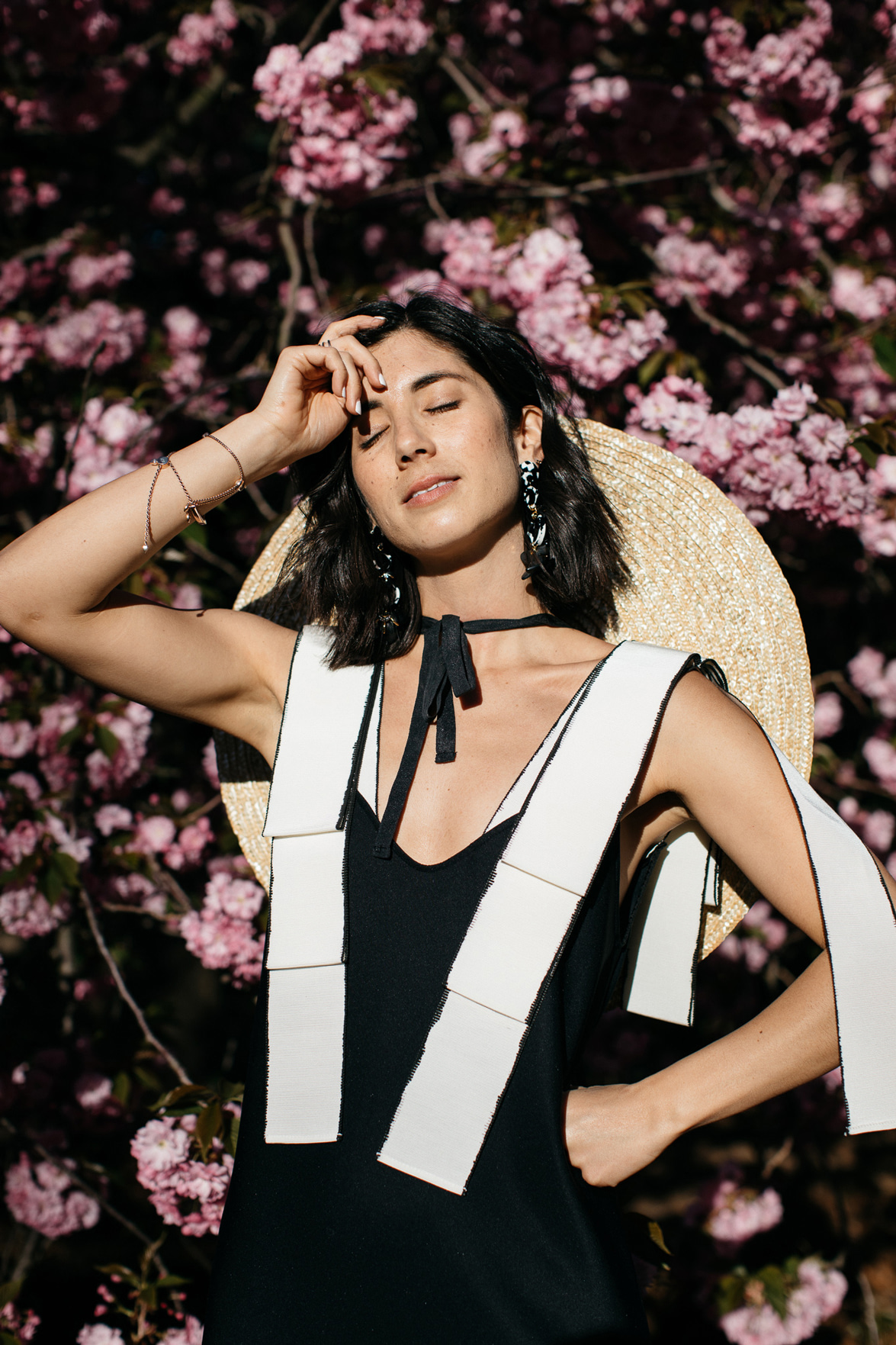 [/half][half]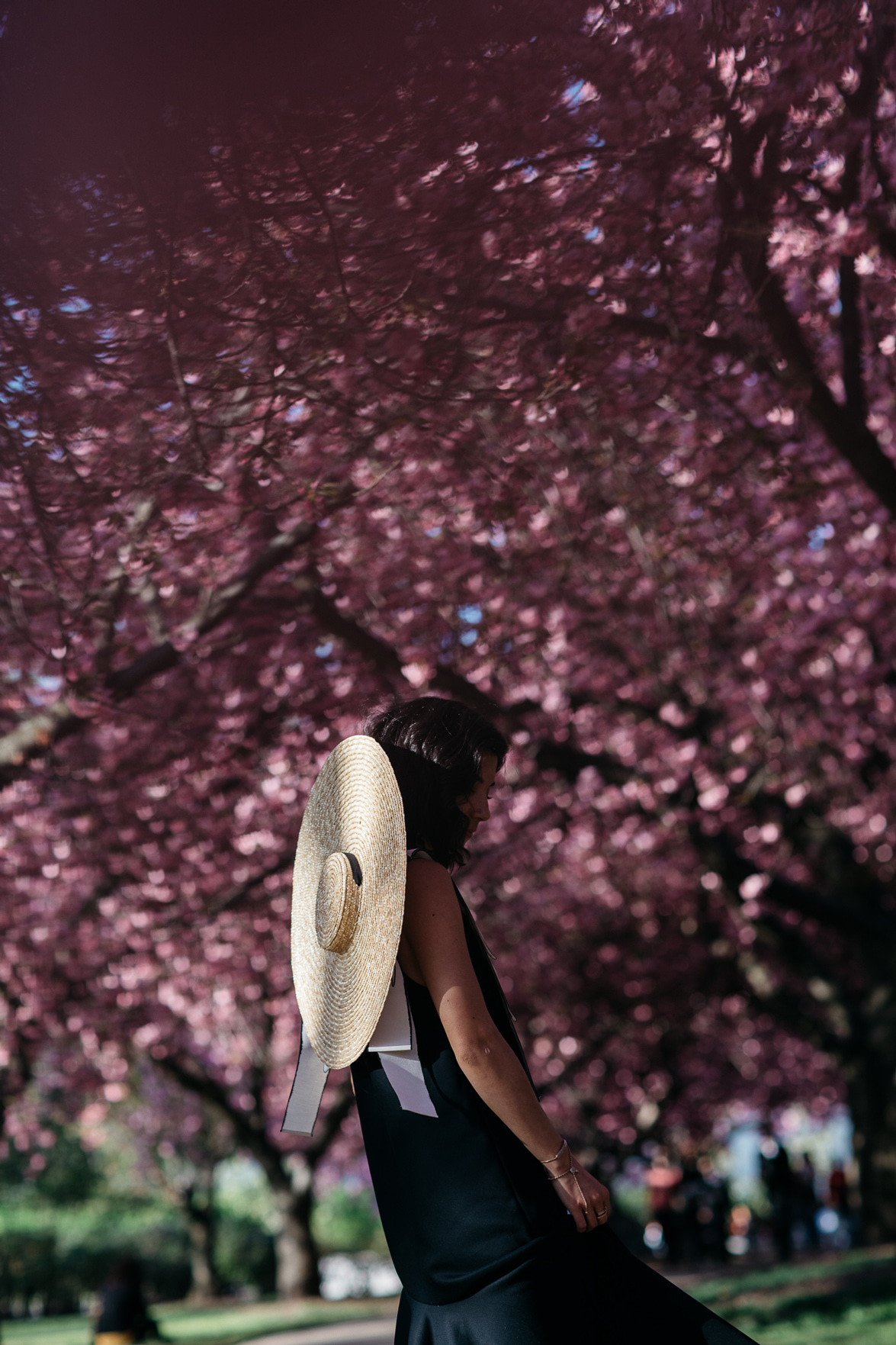 [/half][/row]