4
minute read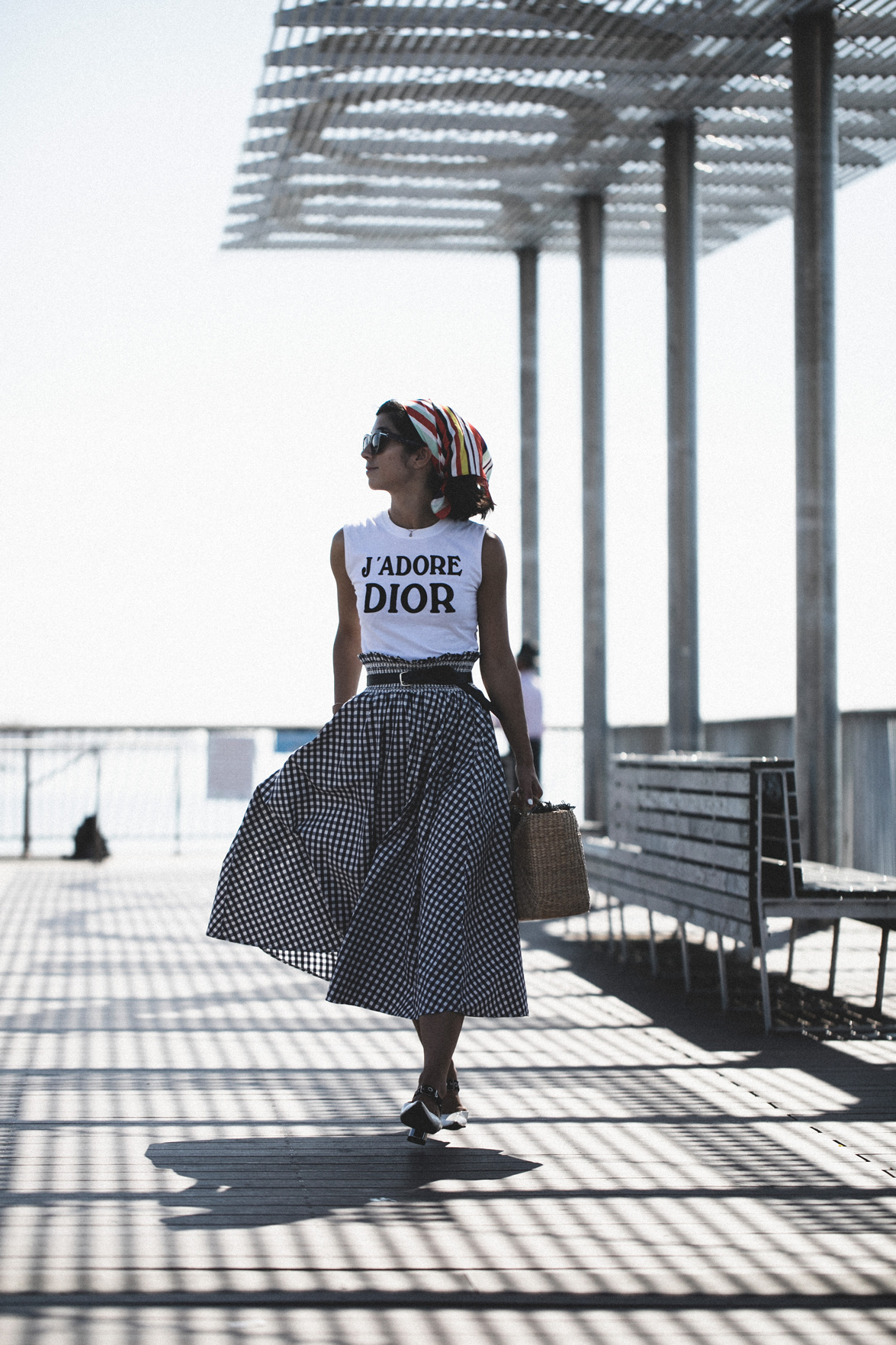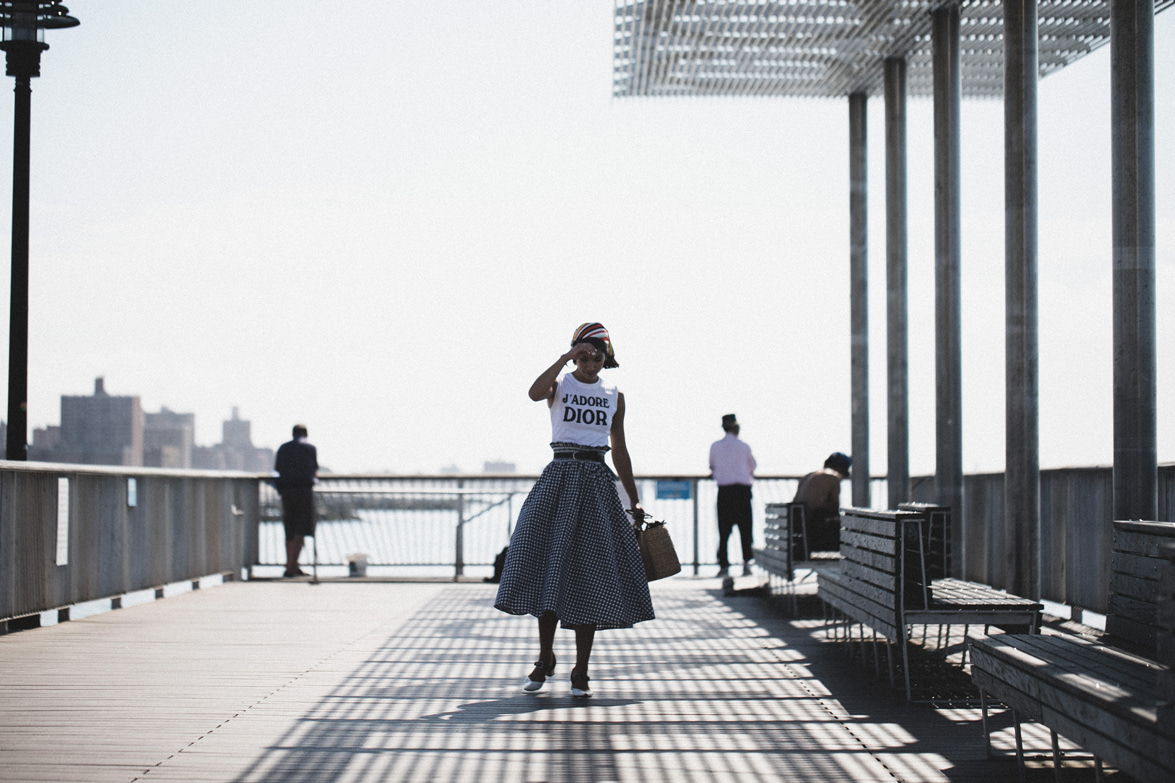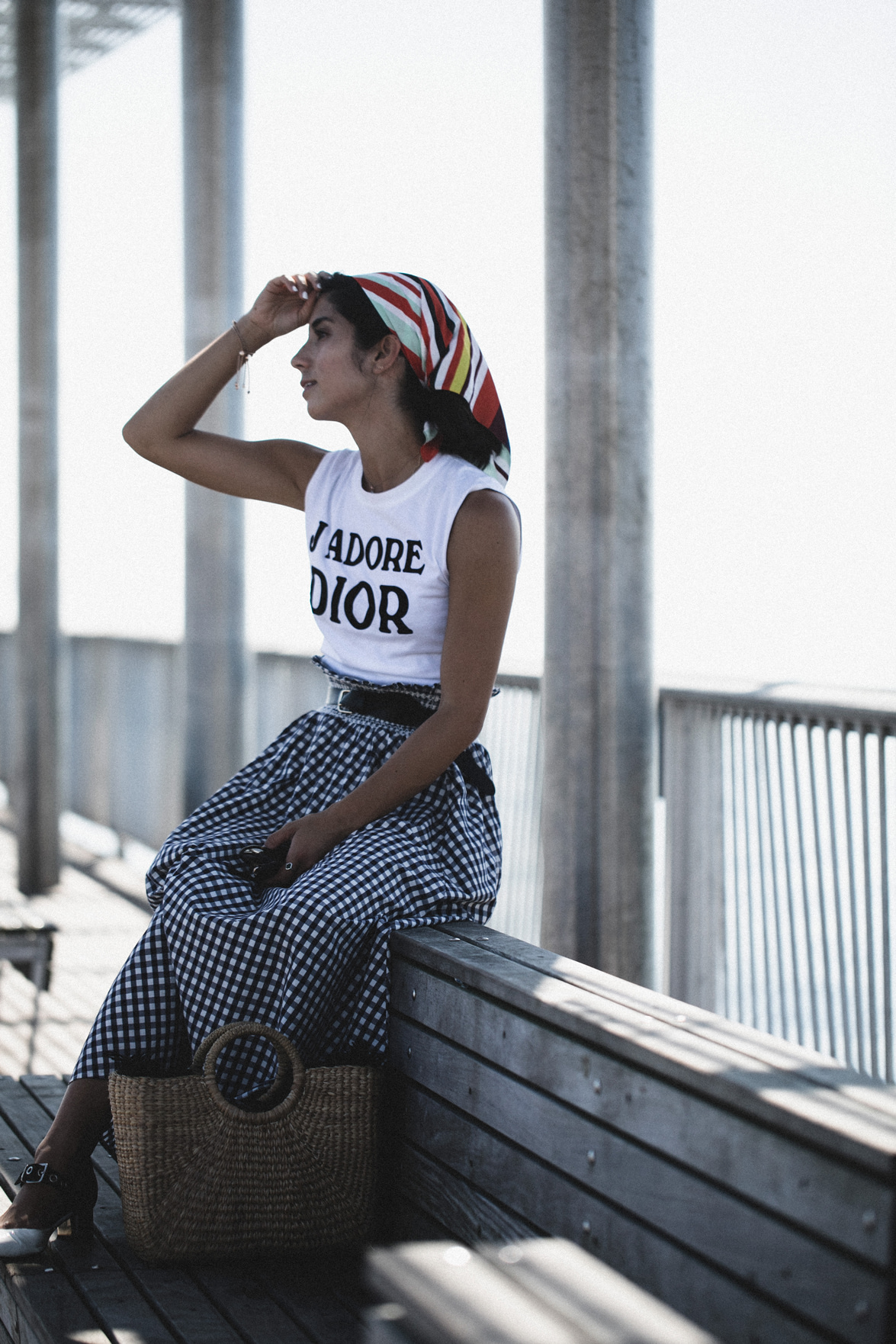 Let's just set the record straight here: I'm not much of a logo tee gal.
I think it's fair to say that I got that itch out of my system years ago in high school, when I would walk out of Abercrombie & Fitch with a somewhat bewildered dad who undoubtedly had a headache shortly thereafter because of that unrelenting cologne smell and a moose logo tee in hand. Oh, the joys of high school dressing in the early aughts -- when the jeans were low slung and distressed, Hollister and A&F made everyone look like they were on a New England rowing team and the now infamous and oh so ubiquitous "going out" top, was my "fancy night" uniform. Of course, I'm dating myself a bit here -- but for anyone else who grew up sartorially speaking during this time, you feel my pain (and perhaps, in a weird way, awkward nostalgia).
But I digress.
All of this, is to say, the Dior logo tee you see here, is quite possibly one of my all-time closet favorites. I scooped it up years ago and actually own it in olive green as well and just love how well it pairs with so many things -- jeans, overalls, underneath dresses and heck, even with ball gown skirts (remember this post from last year?). And the best part of all, in my opinion? I snagged it. second hand, at such a steal of a price on The RealReal.
You all have heard me wax quite poetically about The RealReal before, so I'll spare you all the mushy details other than they've been curating their inventory SO well these days. If you've followed me for some time now, you know I love a good designer bargain, and for designer consignment, The RealReal is always my first stop. Also, if you're wondering, today's post isn't sponsored by The RealReal (although we've worked together in the past), I just shop so much with them anyway, I figured I'd share some of the hidden gems that are catching my eye lately (and maybe they'll catch yours, too?) So, if you need a break from a certain department store's anniversary sale (I believe their name rhymes with Smordstrom), I decided I'd share some of the more unique finds I've been digging lately on The Real Real. Think Jacquemus, Rosie Assoulin, Vintage Chanel jewelry and Cult Gaia. And more!
As for these photos, Lydia and I finally made it out to Coney Island last week and I cannot wait to share the rest of this shoot with you all. You might remember I mentioned in my summer bucket list that I've been meaning to make it out to Coney Island for ages now and I'm so glad we make the trek. You may also recall I shared some of our inspiration for the shoot on Insta Stories featuring a 1992 Vogue spread with Christy Turlington roaming around as a happy go-lucky tourist in Italy and I like to think we captured some of that same summertime nostalgia.
Anyway, on to the goods! Keep scrolling for my RealReal picks!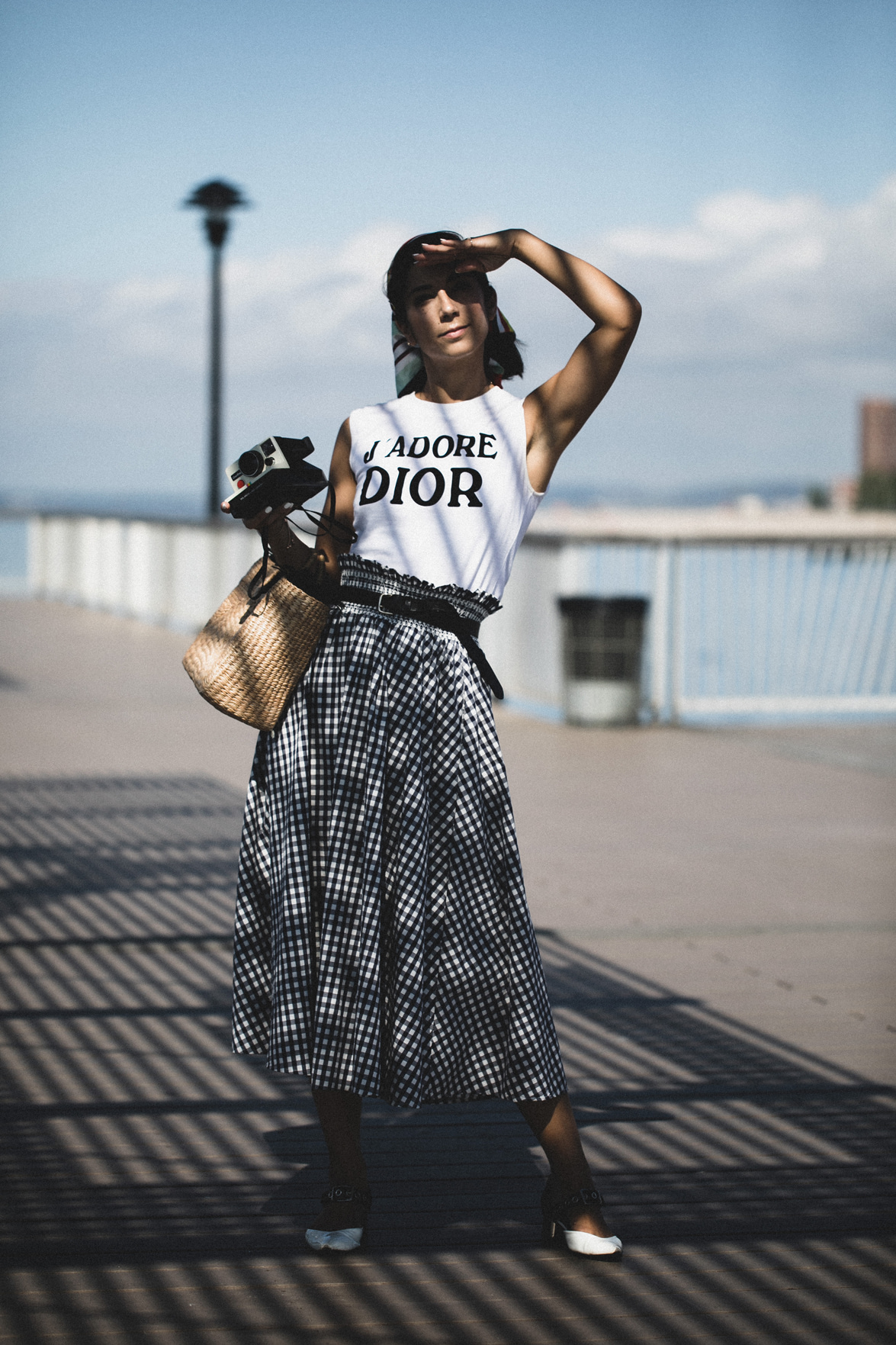 OUTFIT DETAILS: Dior top (similar style here) // Zara skirt (from last summer, but love this similar J.Crew version) // Self-Portrait heels // Sunni Spencer bag // Zara scarf (similar style here)