2
minute read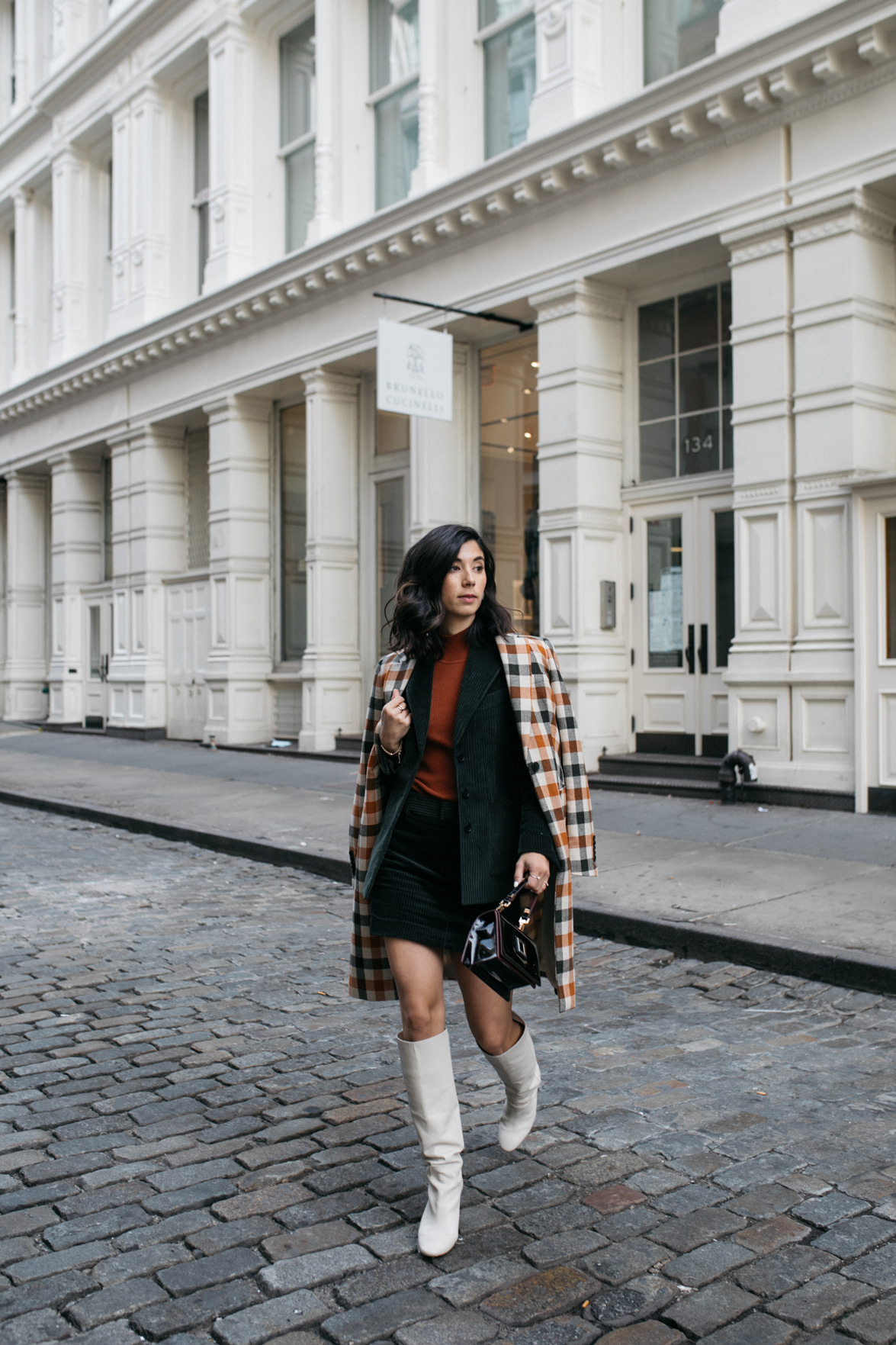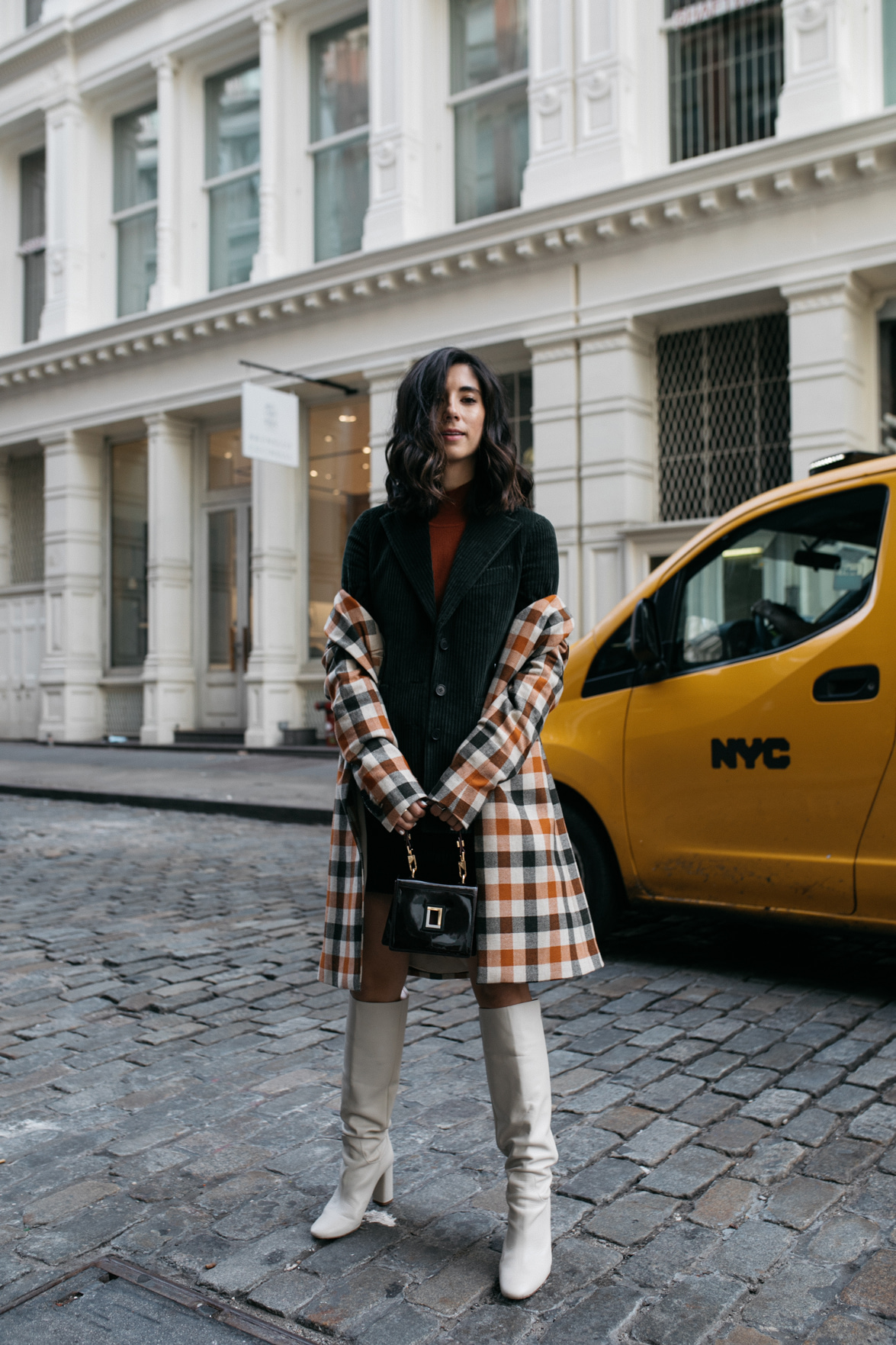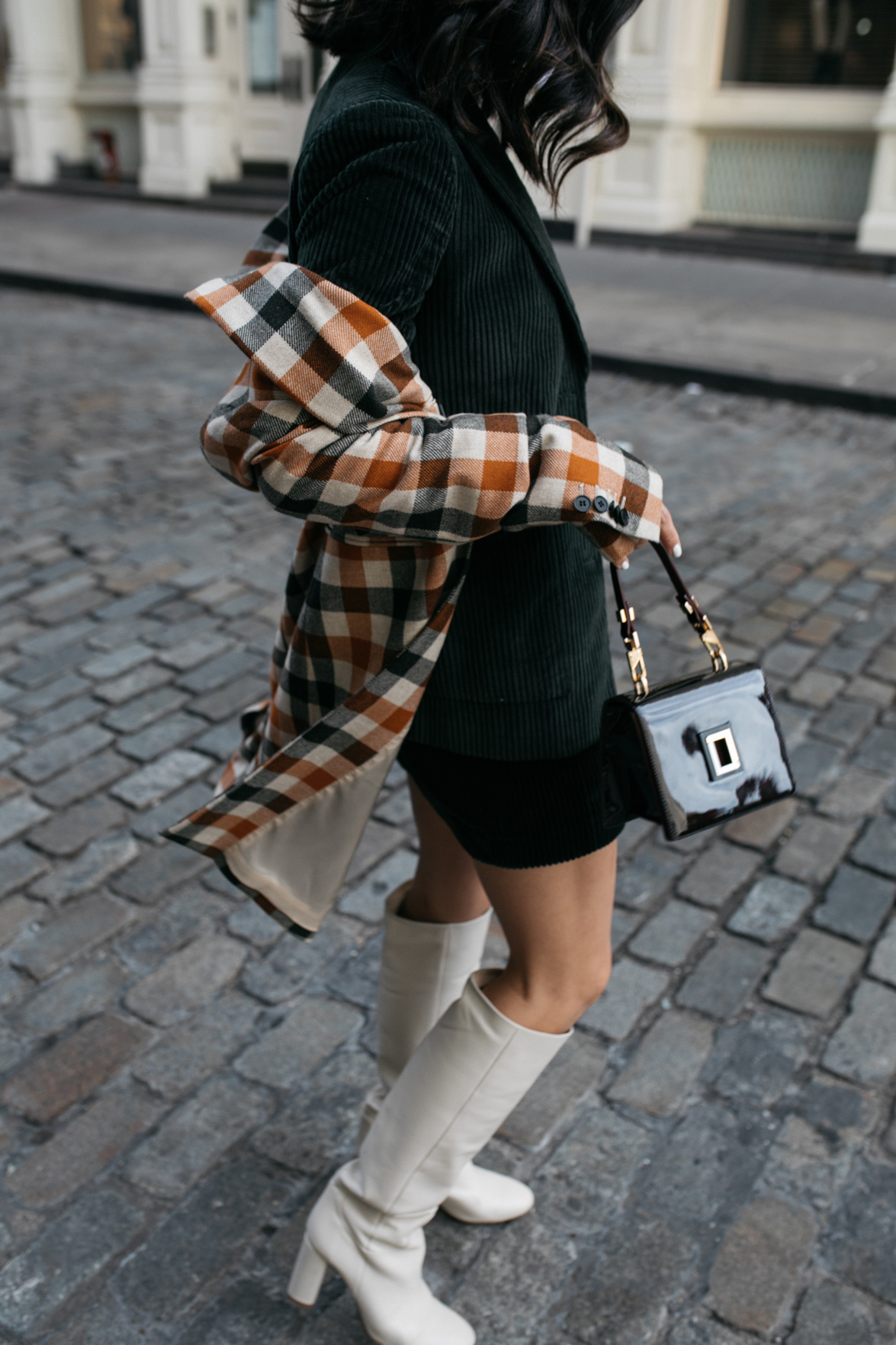 Have you ever looked up the definition of corduroy?
It's pretty entertaining. "Modern corduroy is most commonly composed of tufted cords, sometimes exhibiting a channel (bare to the base fabric) between the tufts. Corduroy is, in essence, a ridged form of velvet."
You hear that? Corduroy is just the edgier, more laid-back cousin of velvet. And if you're like me, a true 90s kid, you probably lived for this laid-back cousin of velvet. Corduroy pants. Corduroy overalls. Heck, I probably had a corduroy bucket hat at some point, which I completely blame on my Blossom obsession.
And in true cyclical patterns of fashion, it all comes back at some point, especially corduroy right now. I recently popped into Suistudio the other day and immediately found myself drawn to this little forest green corduroy skirt and blazer set. While it harkens to my 90s childhood, I can't seem to shake the 70s essence of it. Like taking a page from Daphne and Velma's books or perhaps even Robert Redford's suit in All the President's Men. Throw on a little mock turtleneck underneath and voila, you'll be looking groovy in no time. Sorry, horrible 70s reference, but it's Monday so cut me some slack.
I've rounded up all my favorite corduroy pieces of the moment here for you -- 21 to be exact -- ranging from matching sets to statement outwear pieces. Happy shopping!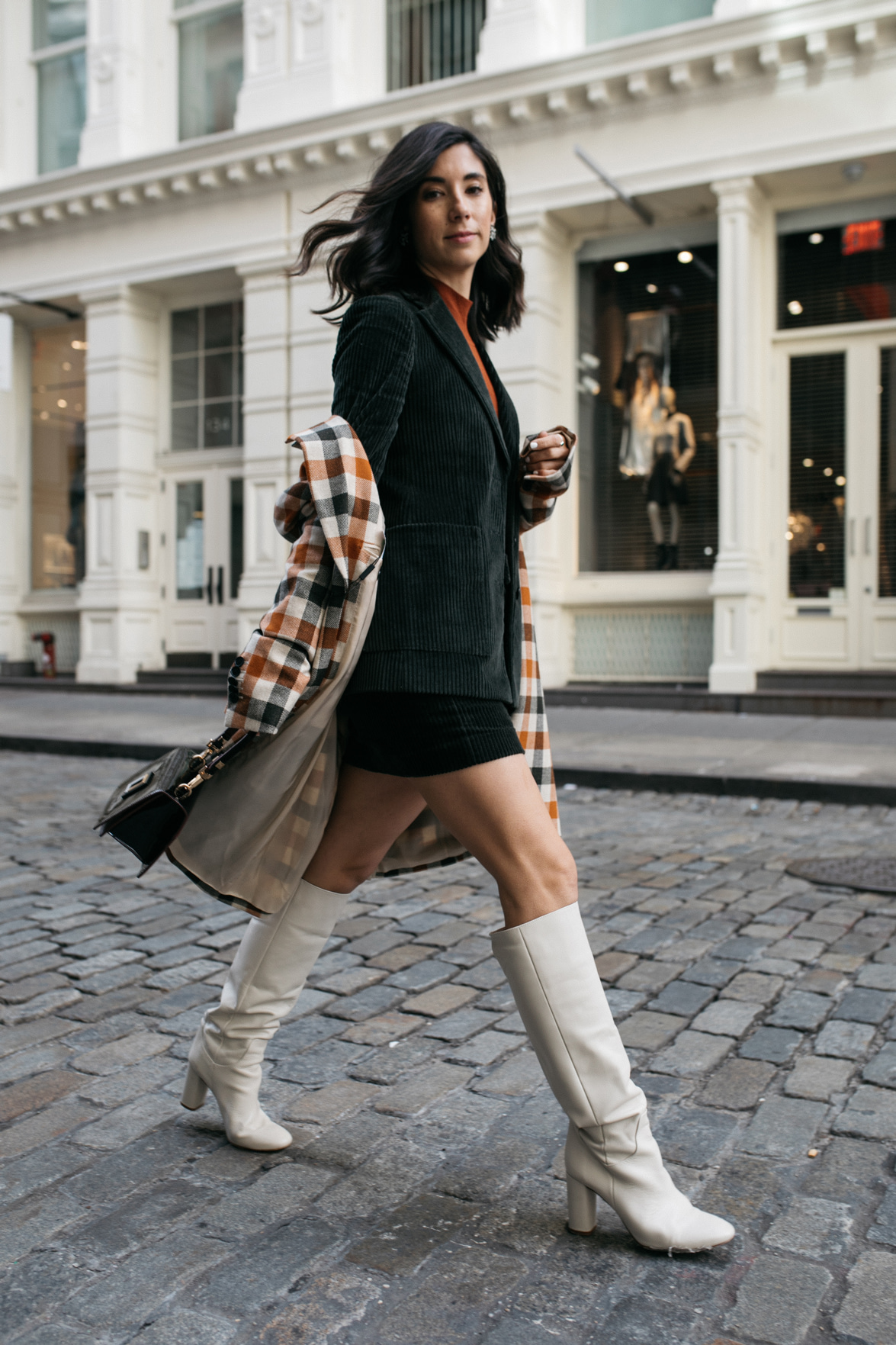 OUTFIT DETAILS: Suistudio blazer and skirt (borrowed) // Suistudio coat (borrowed) // Zara boots (similar style here) // Luana bag (c/o, but sold out now, similar style here) // Chanel earrings