3
minute read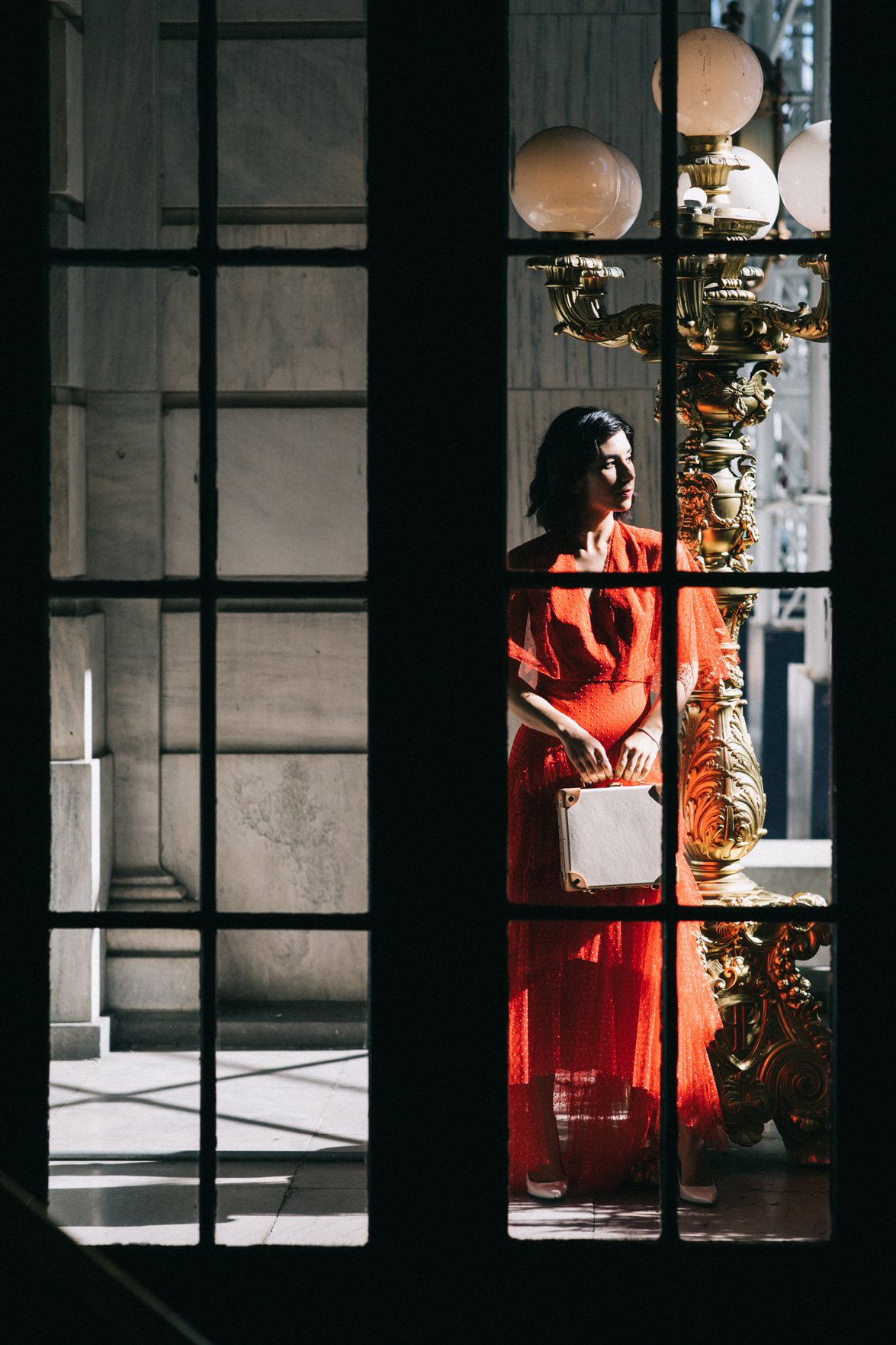 [row][half]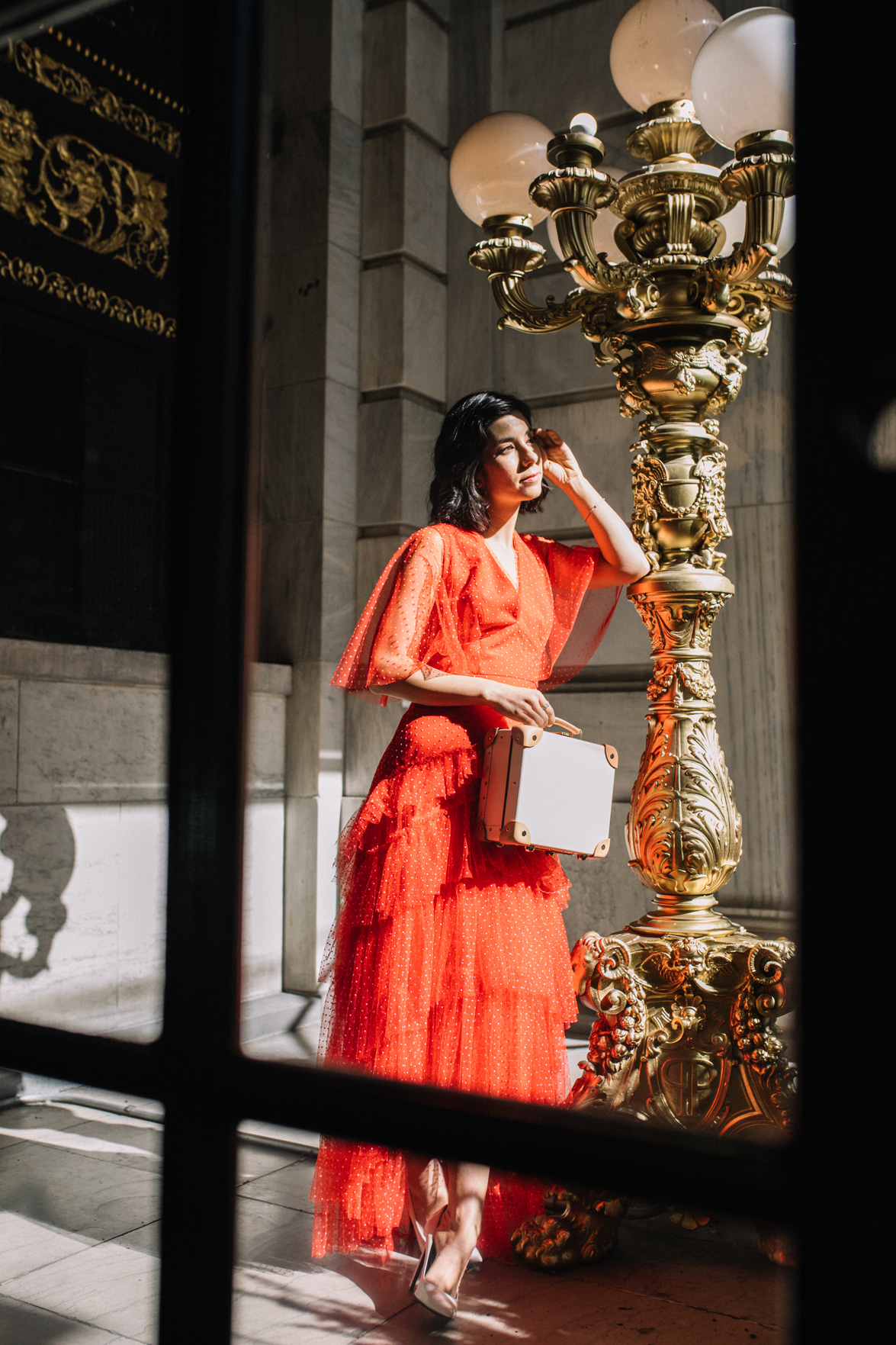 [/half][half]
Greetings from my quarantine!
As luck would have it, after all that pensive self-reflection for the new year ahead, I'm now stuck in bed trying to kick one hell of a flu, which now has me reflecting even more. I suppose nothing humbles you quite like having tissues permanently glued to your nose so here I sit, patiently waiting for my Seamless order of soup to arrive because with the wind chill factor in New York today, it's supposed to feel like 12 degrees. Yikes. No thank you!
Instead, I'll sit in the comfort of my own bed, amidst my own sickness, with a snoring dog at my feet. I mentioned this in some of my previous posts this week, but this year is off to a slow and steady start for me and I'm welcoming this change of pace. January is always my slowest month -- a much-need break after the madness of the holidays -- and this time in particular has me really evaluating a lot of things. How I approach my work. How I serve you guys. How I want to feel challenged in the year (and years!) ahead.
This time around marks my third reader survey and truth be told, it's one of my favorite posts of the year. One of the biggest things I miss about working in a corporate office environment, was how often we were prompted to provide feedback -- both positive and constructive -- to our peers and managers. That review process really pushed me to check in with myself often to make sure I was performing and executing on a level I knew, and my peers knew, I was capable of. Now, working for myself, it's easy to get lost behind a screen and behind a string of nice (but perhaps surface level) comments that the accountability factor feels less pressing. When, in reality, none of what I do for a living would be remotely possible without readers like you, so the accountability factor is actually 10 times more important than what it ever was at my corporate job. Because at the end of the day, you are my stakeholders. If you're not happy (or inspired or educated) by something I post on here, I owe it to you and to myself to rectify that. And it's the open (and anonymous) dialogue in this survey that allows that to happen.
[/half][/row]
Enough rambling from me though. You'll notice I've shortened this year's survey significantly -- it should only take you about 5 minutes or less to fill out. Most of the questions are multiple choice and all free-form text responses are optional, if you'd rather leave them blank. Again, just to underscore here, all responses will be anonymous -- I won't have any idea who said what, so please feel free to be as upfront and as constructively critical as you like. Any input you provide here is 100% appreciated and just as an extra token of my extreme gratitude, I'll be giving away TWO $500 American Express gift cards to TWO readers who fill out my survey -- make sure you read the details in the header of my survey linked below.
So without further adieu...here's this year's survey!