3
minute read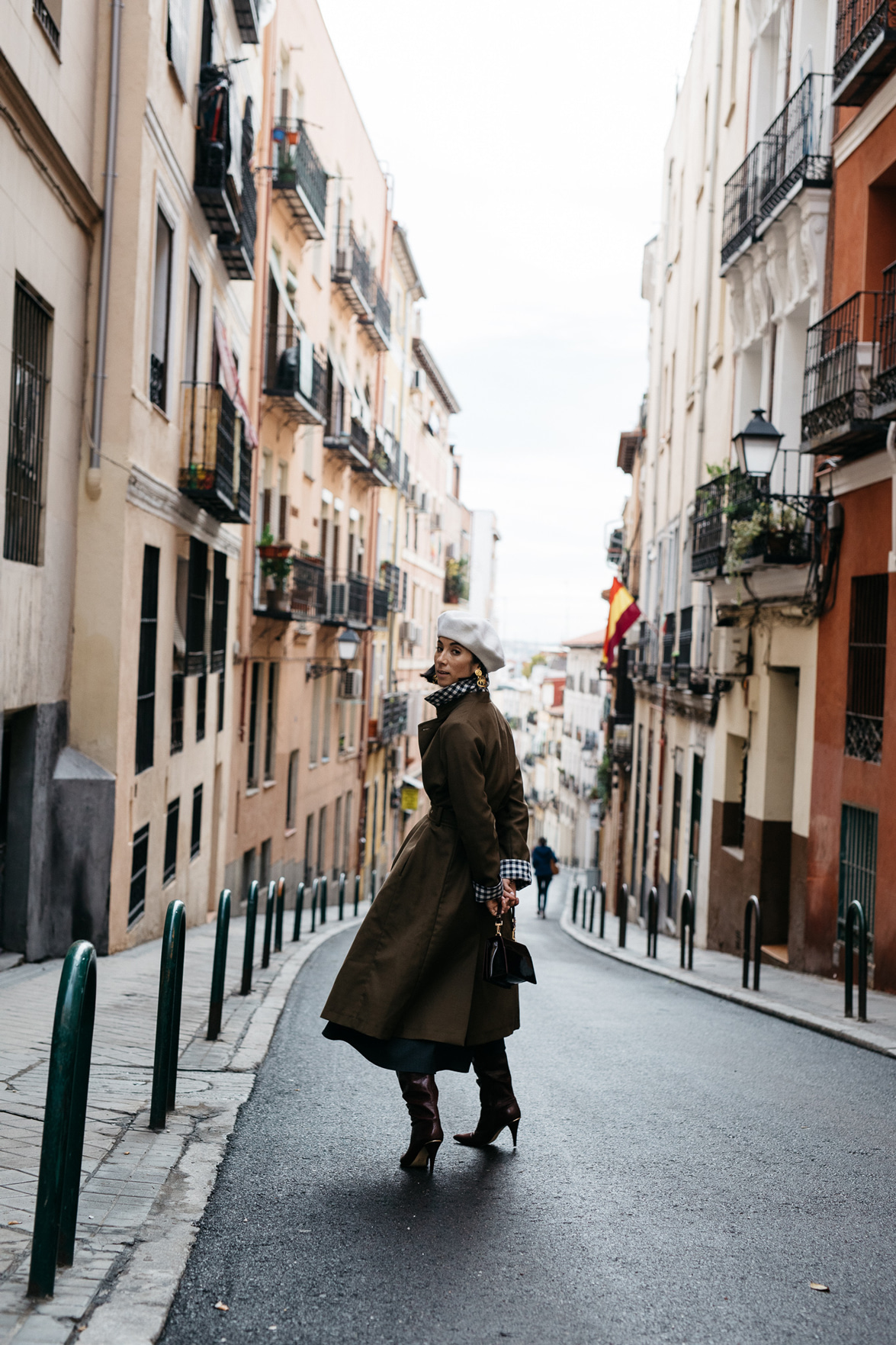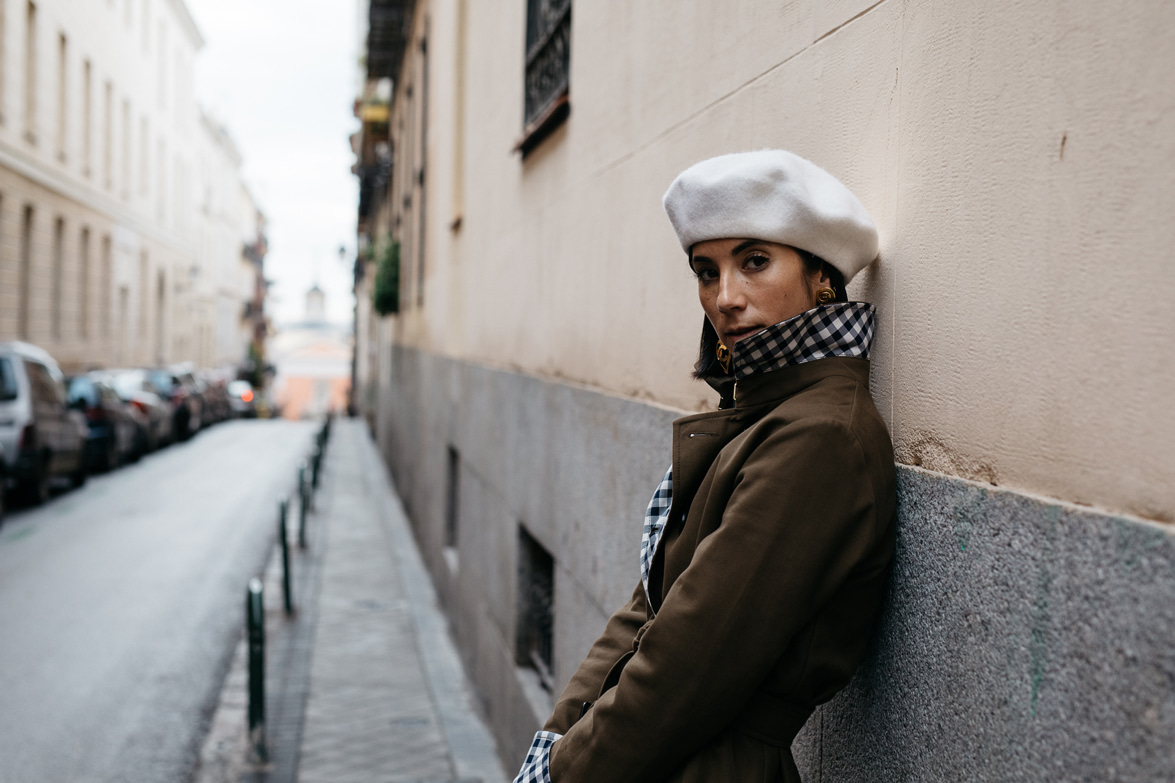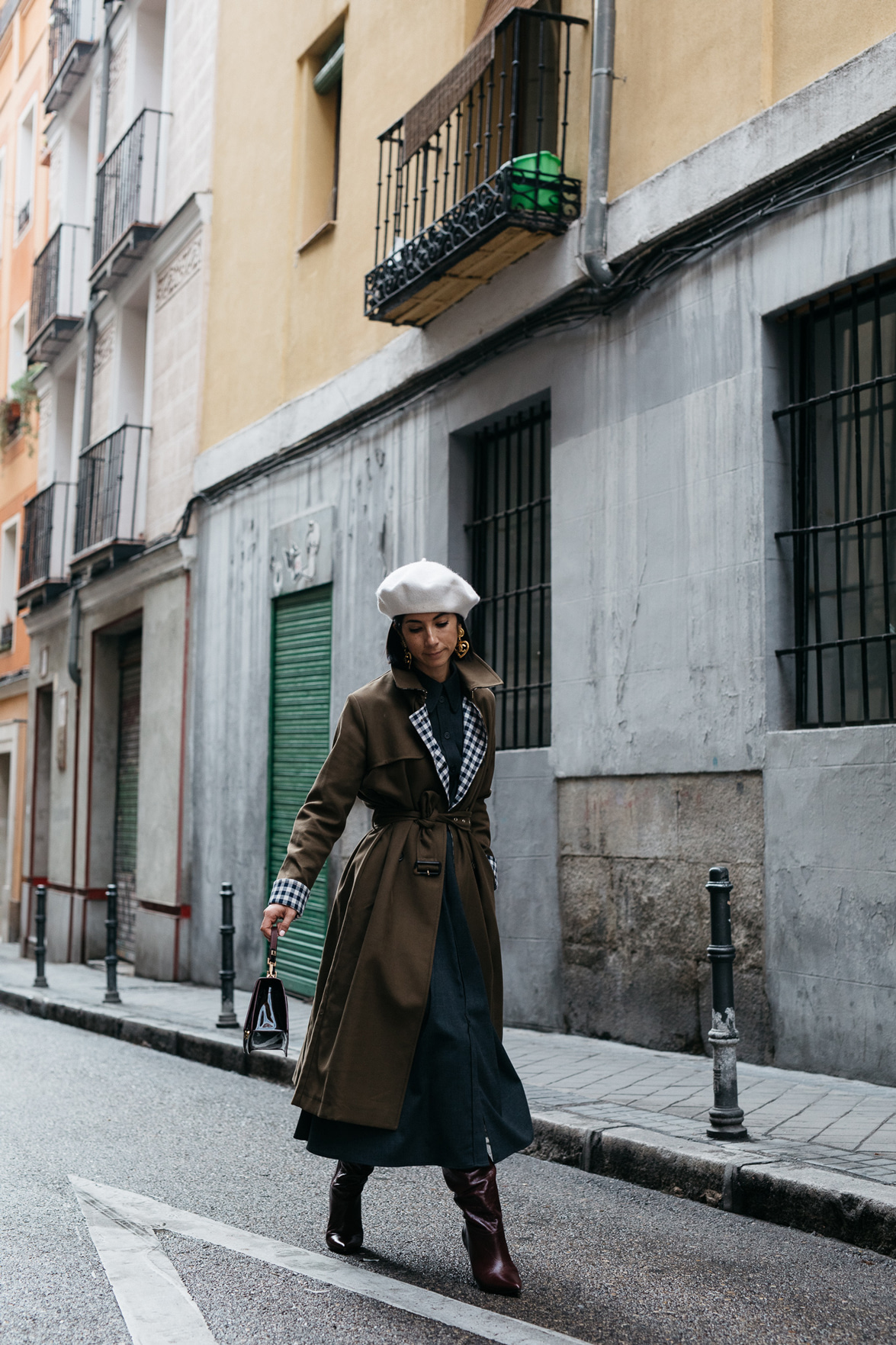 It's that time of year again! 
Ok, to be perfectly fair, this year's reader survey is coming at ya a bit late this time around. I had every intention of getting this sent out and circulated the first week of January, but well, to be completely honest, I delayed it. As much as I was feeling energized and excited about the intentions I had set up for myself, I was struggling with how to put some of it into immediate action. I felt stuck, I suppose. (Hence where this post about battling creativity block came from.)
Of course, after producing and styling a few shoots over the past 2 weeks, I'm feeling excited to be back in action and even more excited to set up the groundwork for 2019. But before all that can kick off, I'm sending out my second annual reader survey. I know I ask for feedback quite often, pretty consistently throughout the year in fact, whether it's here on the blog or on Insta Stories, but I can't tell you how valuable this dedicated survey was for me last year, and how jazzed I am to send it out again. I loved the dialogue it started around what resonates with you all when it comes to blogs and content creators like myself and alternatively, I also loved the dialogue it started around what disappoints you or frustrates you about this industry. And both sides of that conversation are big topics, believe me.
All of this is to say, I've set up another 20 question reader survey -- most of it's multiple choice and all free form text responses are optional. Also, it should be noted, everything is anonymous and will be aggregated, so I'll never know who said what, i.e. BE BRUTALLY HONEST but let's keep it constructive, yeah?
Bottom line: my main goal is to pick your brain about what content you enjoy here, what content you dislike and what you'd like to see me incorporate or perhaps do differently. Think of it as giving feedback to a coworker. Hopefully a coworker you like (or at least tolerate enough to sometimes go out of your way past their desk to say hello!). 🙂
Without further adieu, let's get to it! You can start filling out the survey right this way! 
OUTFIT DETAILS: Tara Jarmon trench coat (borrowed) // Tara Jarmon dress (borrowed) // Michael Kors boots, sold out (similar style here) // Anthropologie beret // Chanel earrings // Luana bag