3
minute read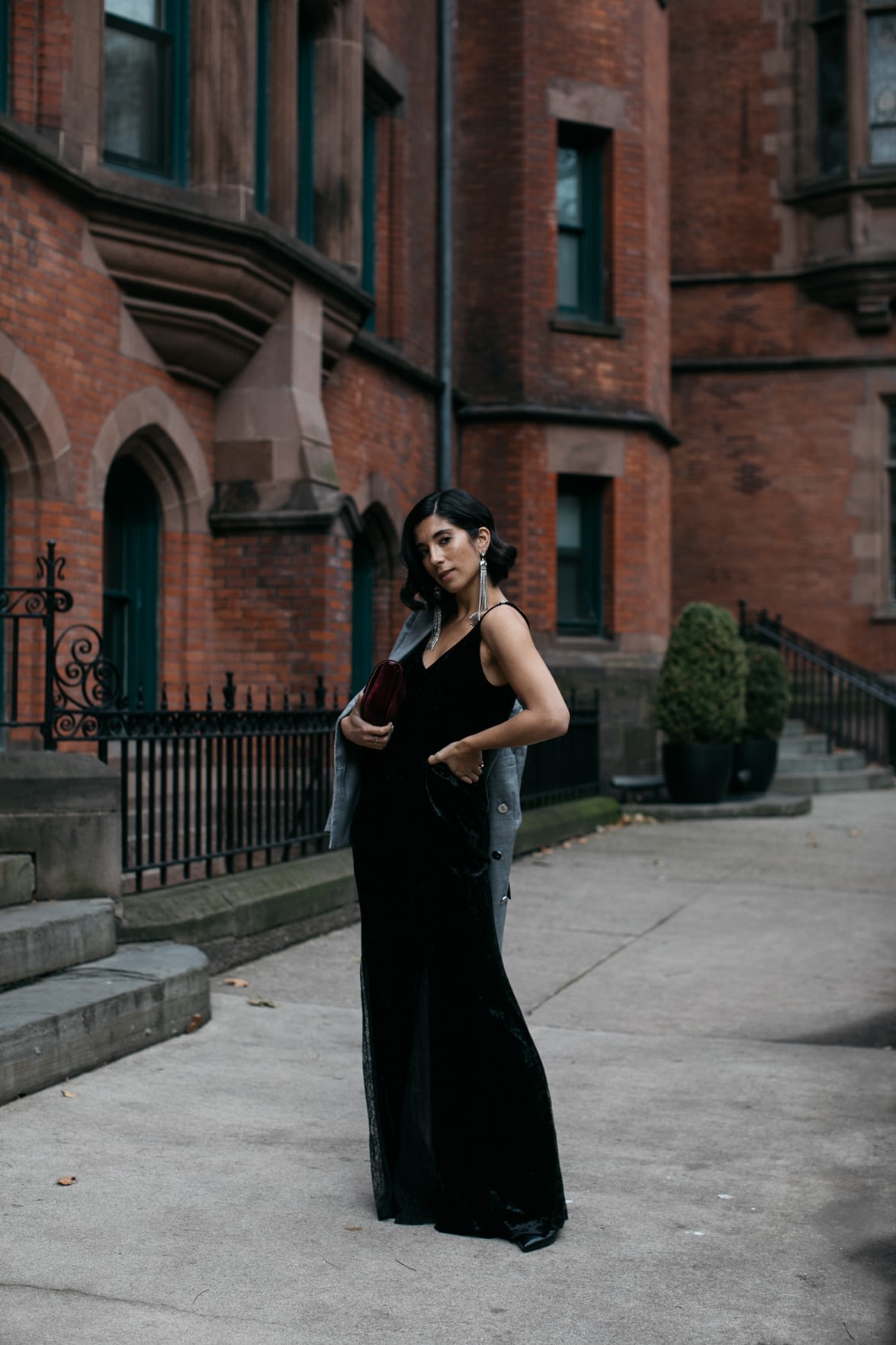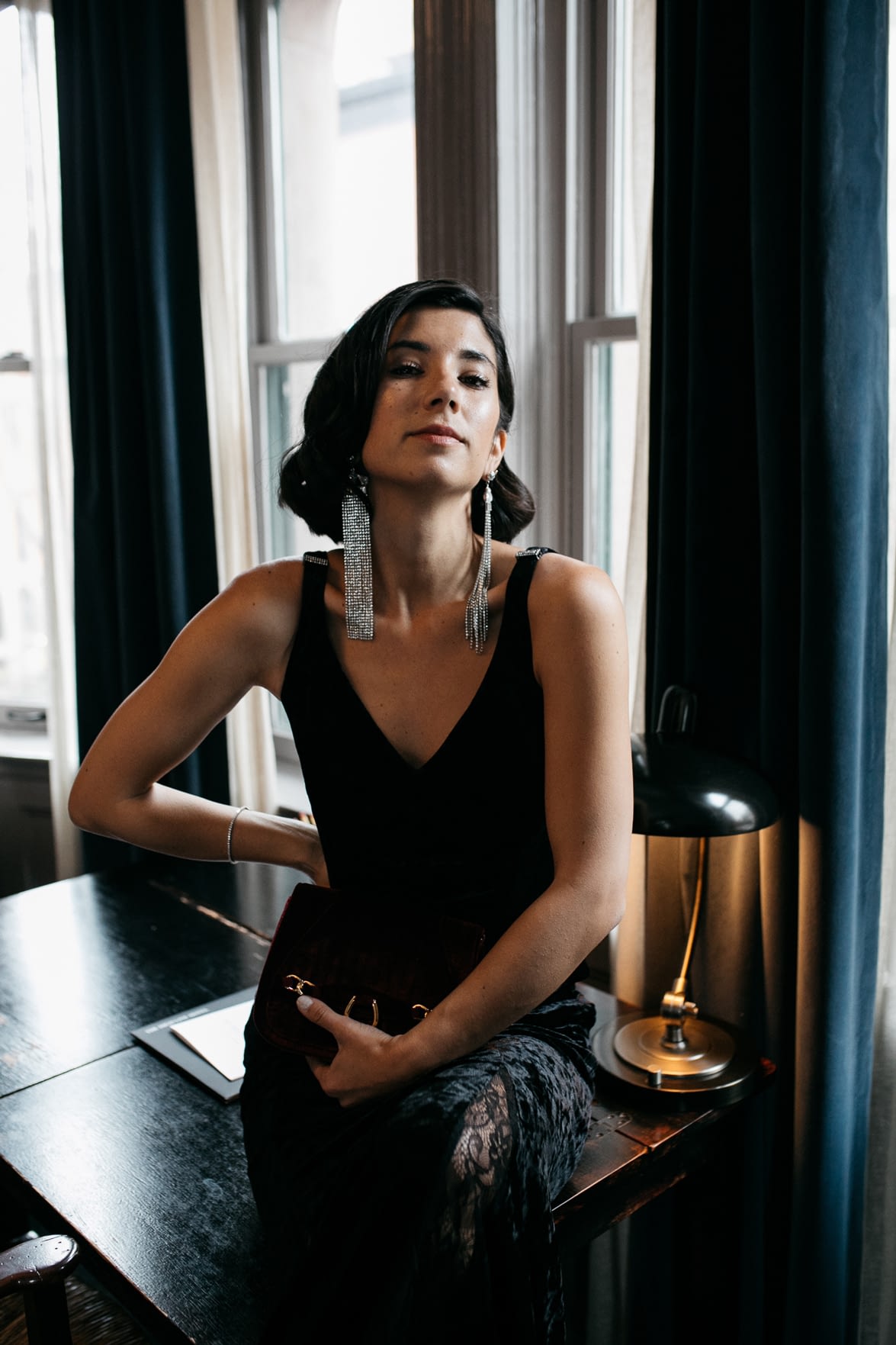 When it comes to New Year's Eve, I'm a fly by the seat of my pants, er, cocktail dress kind of gal.
I wish I could sit here and type to say: I've had my dress picked out weeks in advance! I know how I'll style my hair. And my makeup! And heck, I even made a dinner reservation back in June for the big night.
But alas, none of those things are true -- especially the last one. Is it just me or do restaurants get a sick kick out of listening to forlorn patrons call in, asking in their most meek, pathetic sounding voice: "Do you have any tables available for, er, the 31st?"
First, there's dead silence. Because, clearly, they must have heard you wrong.
You, being polite and ever so hopeful, repeat your question, clarifying the date, because it, well, it might have gotten lost in translation. "Do you have any tables available for the evening of December 31st?"
Then, it happens. The thunderous laughter. It's slow at first. But it gains momentum. Until it's a tidal wave. Rip roaring. Knee-slapping. Guffaw-worthy. If you're really lucky, you might hear them passing the phone around, so everyone in their establishment can hear your nervous breathing.
Once it calms down, the maître d' clears their throat and in their most matter of fact voice tell you:
"NO availabilities. Call back in the New Year."
CLICK. Silence on the other end.
END SCENE.
Sound familiar? Well, let's consider today's post two birds one stone then. First: if you're planning on heading out on the 31st, make those reservations NOW. Second, let's talk attire. Yours truly is hopping on the bandwagon kinda early this year and she's excited to share some of her favorite top contenders.
Why the sudden inspiration? Well, I suppose I would chock it up to watching more than my fair share of Downton Abbey reruns and The Marvelous Mrs. Maisel. While neither are from the same time period, I do love the costume design for both -- so much so, that in every new scene of Mrs. Maisel, I've told my boyfriend I would definitely steal her outfit if I could. To which he normally replies, "Yep, that makes sense."
Anyway, since I love a good era-inspired moment, I rounded up 19 of my favorite frocks (get it? for 2019!) that'll certainly make a splash this New Year's, regardless if you end up at that hard to grab a table, hot spot in town or if you're eating take out. Keep scrolling to shop!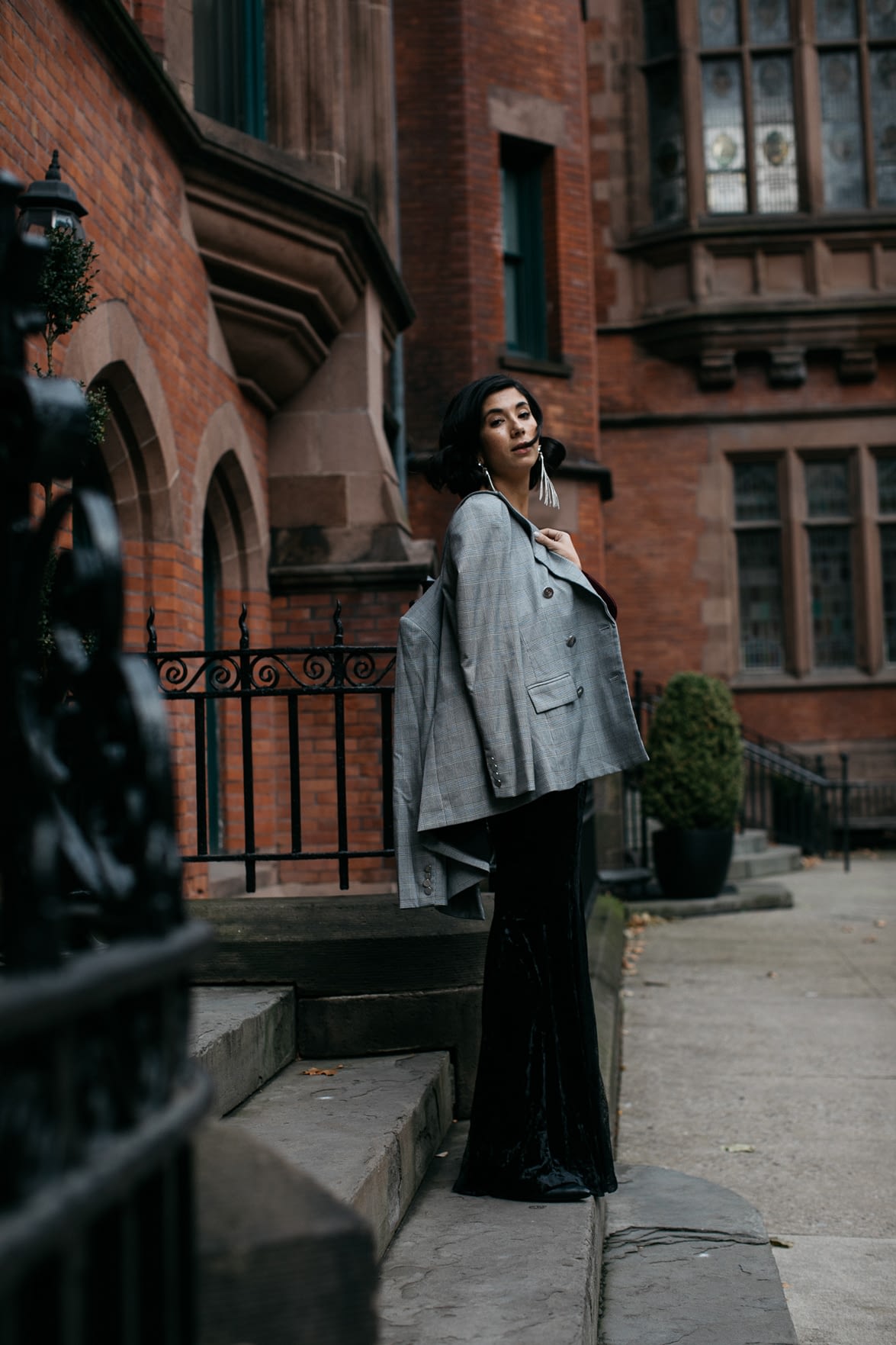 OUTFIT DETAILS: Lauren Ralph Lauren dress // Lauren Ralph Lauren blazer // Lauren Ralph Lauren bag // Sarara earrings // Lauren Ralph Lauren heels