3
minute read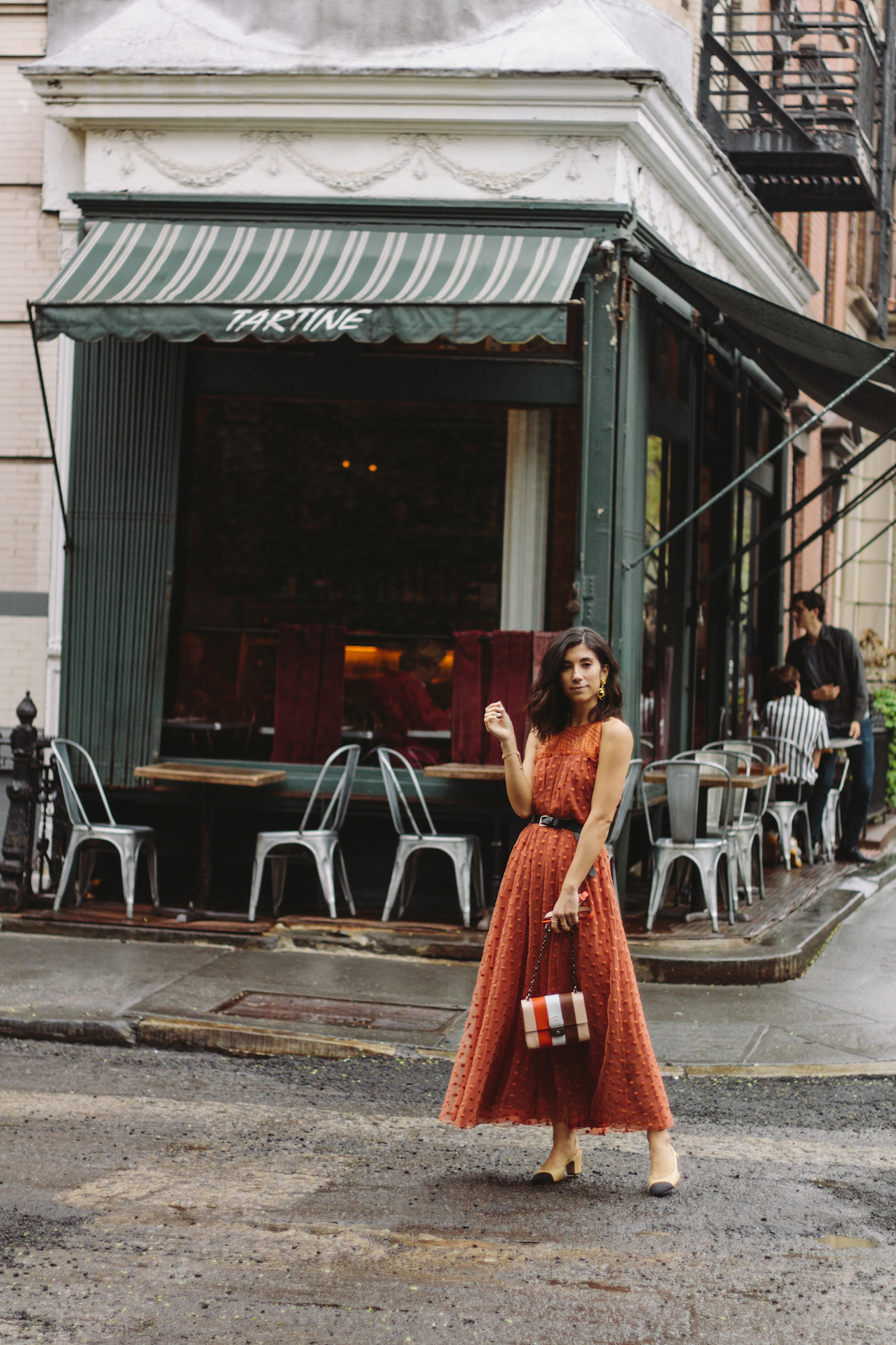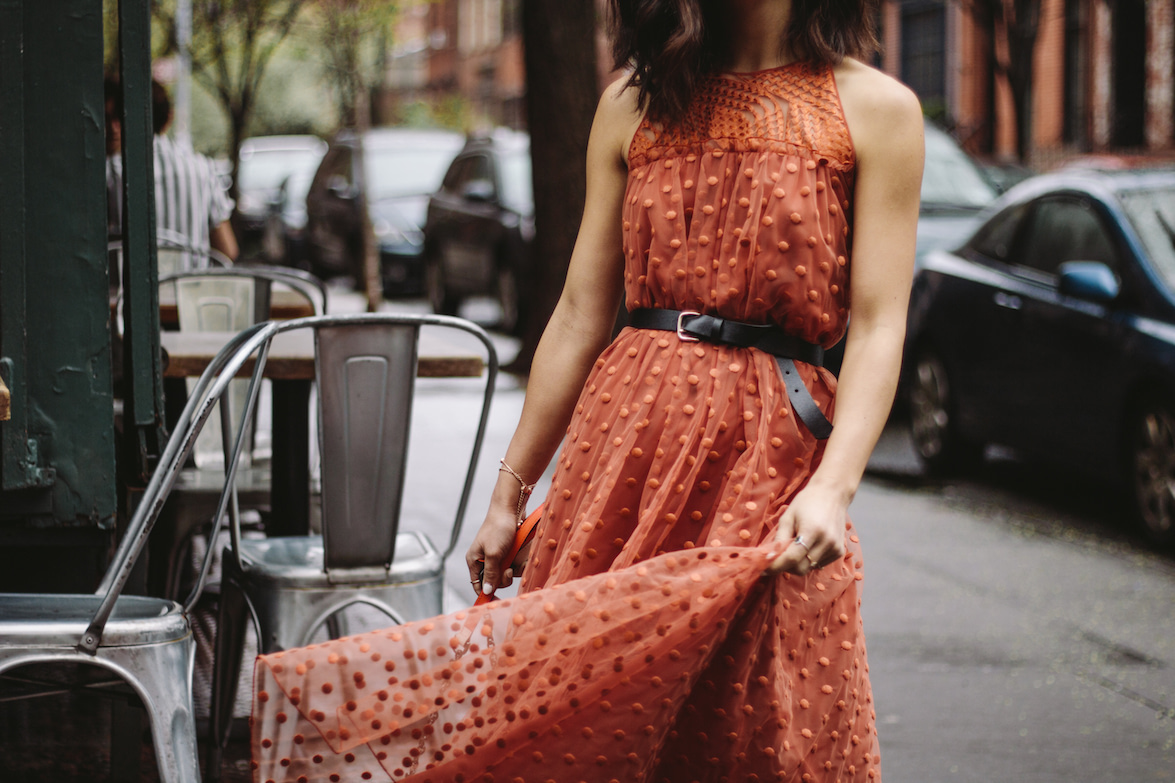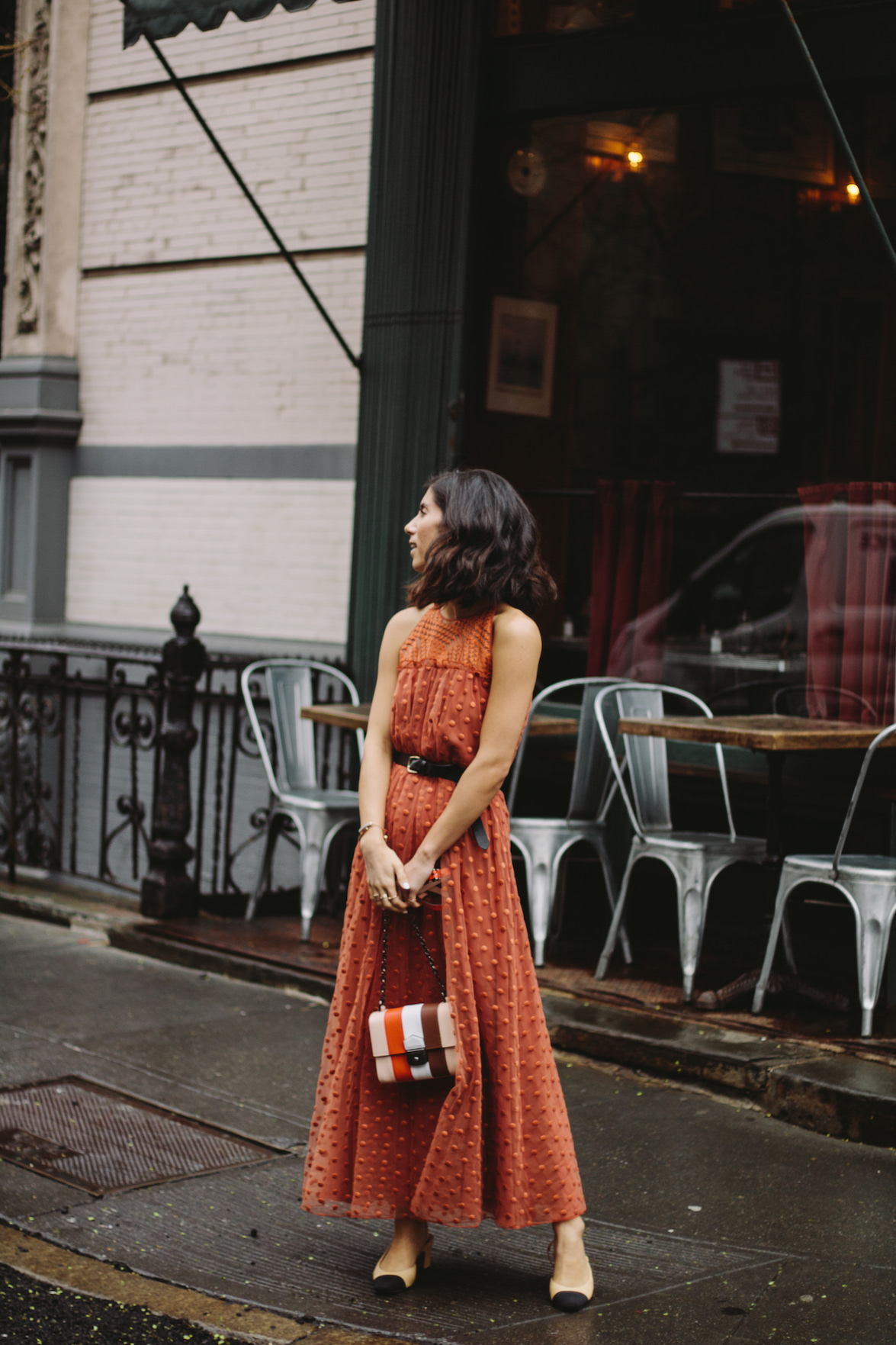 T-minus 5 days until Mother's Day! 
Having lived across the country from my mother for the past three years or so, there's a customary order of things she likes to do the day she arrives when she treks across the states to see me. First, it's a survey of what food I've been stocking for myself lately (which is usually dismal), followed by a survey of how badly Elvis really wants a treat from her (he knows grandma will spoil him) and then it's a survey of what clothes and beauty products I no longer want that are ripe for the picking.
Oddly enough, while my younger years involved me raiding her closet, she seemingly likes to raid mine now instead. How times have changed, huh? Most of the time, I don't usually mind parting with the items she asks for, but other times, her taste is a bit too, shall we say, spot on for my liking, and she'll hone in one some of my favorite pieces at the moment. This year, I'm nipping things in the bud and looking into a few good dress options that'll be perfect for her -- so she won't have to resort to stealing a few of mine.
I've rounded up my favorites down below -- including this tulle dream from Longchamp that has a loose, relaxed fit that works really well belted -- so keep scrolling! Best part? Most of these dresses I bet you'll want to steal back from your mom (so just be sure to remember that the next time you go visit!).
Also, if you're still in the market for additional Mother's Day gifts, my friends over at Sachin & Babi have put together the sweetest grab bag of amazing gifts (including two of their signature drop earrings!) that they'll be gifting to one lucky winner! To enter, simply head here.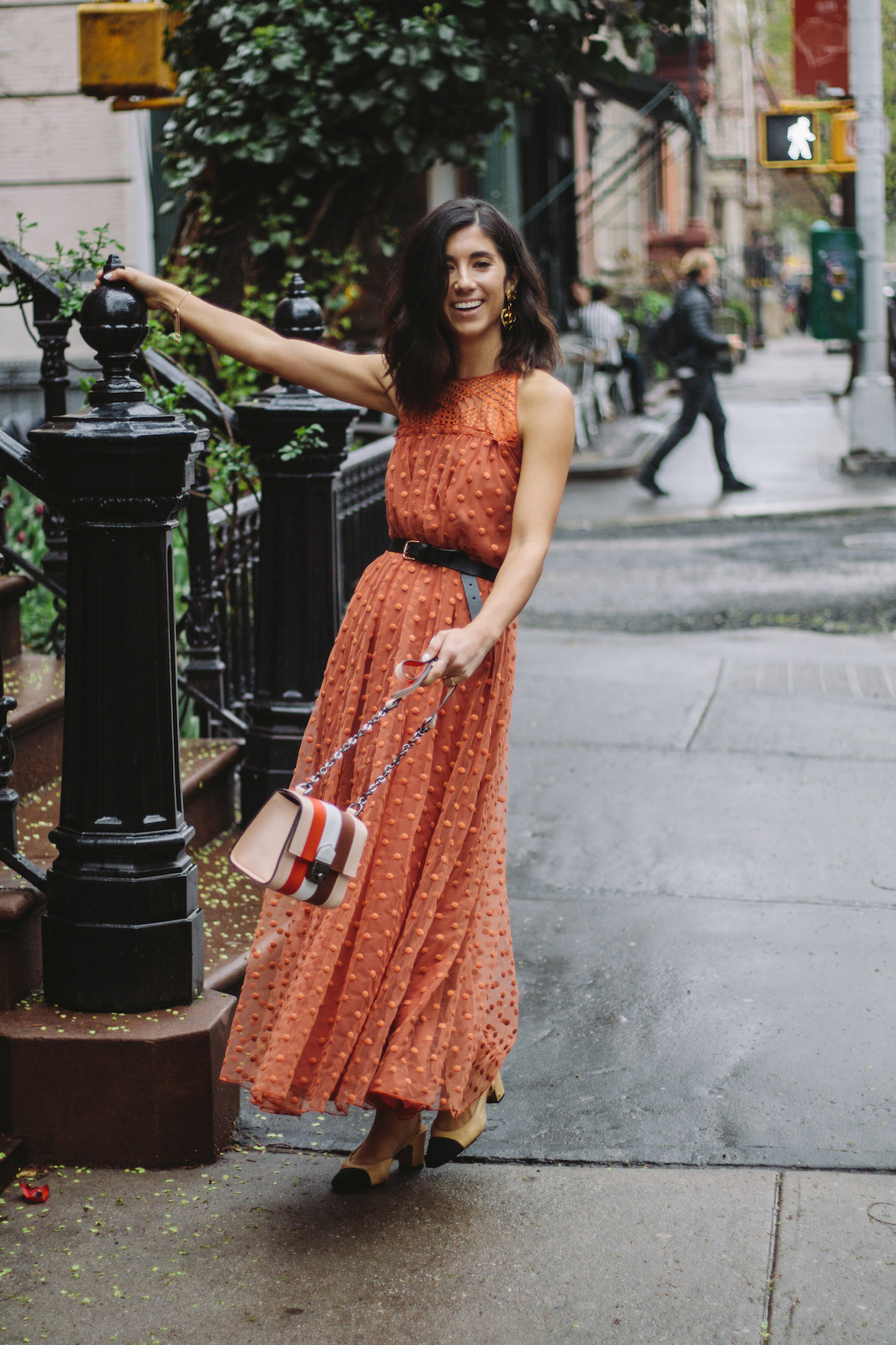 OUTFIT DETAILS: Longchamp dress (borrowed) // Chanel mules (similar style here) // Vintage Chanel earrings // Longchamp bag (borrowed)