3
minute read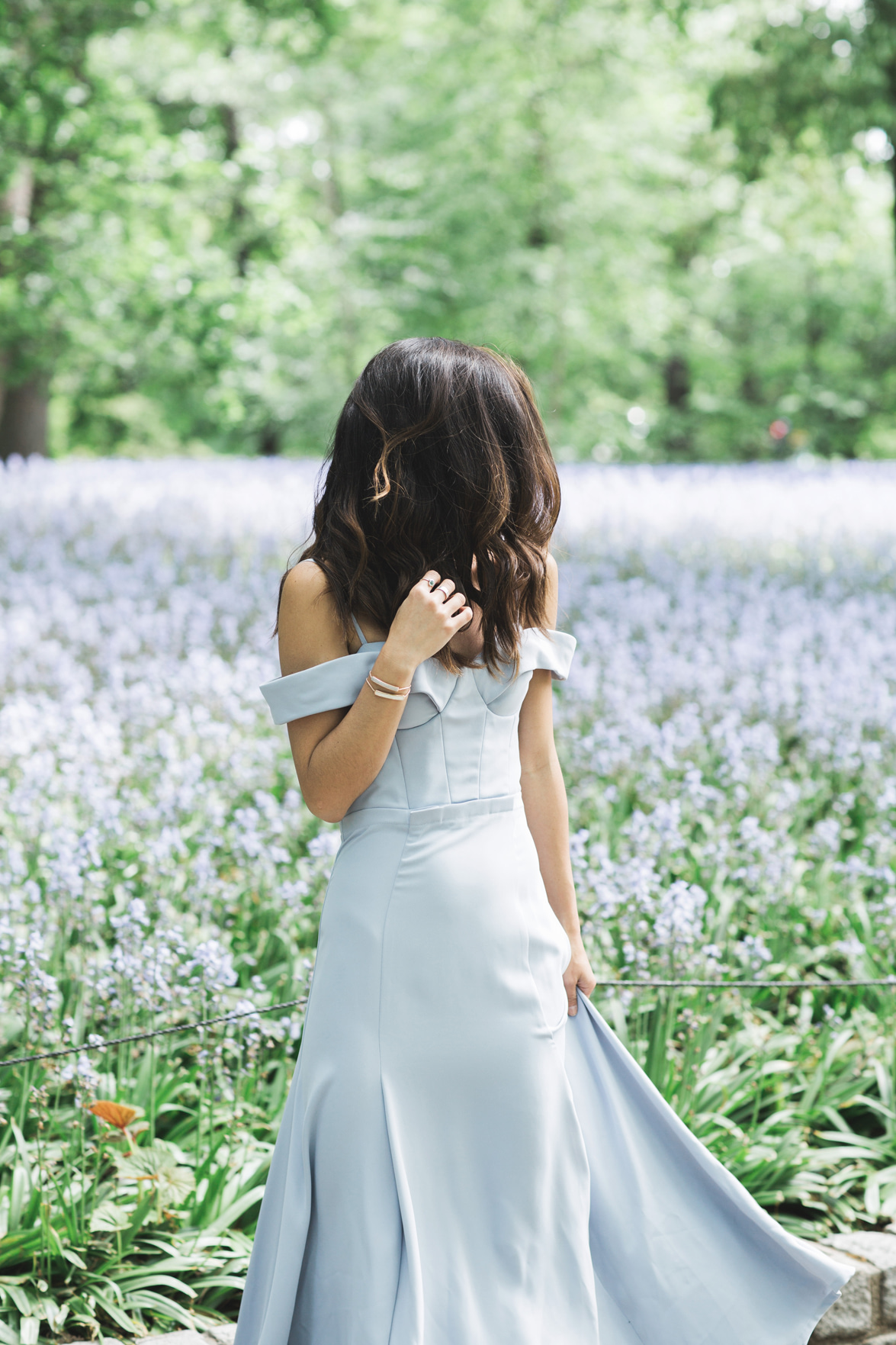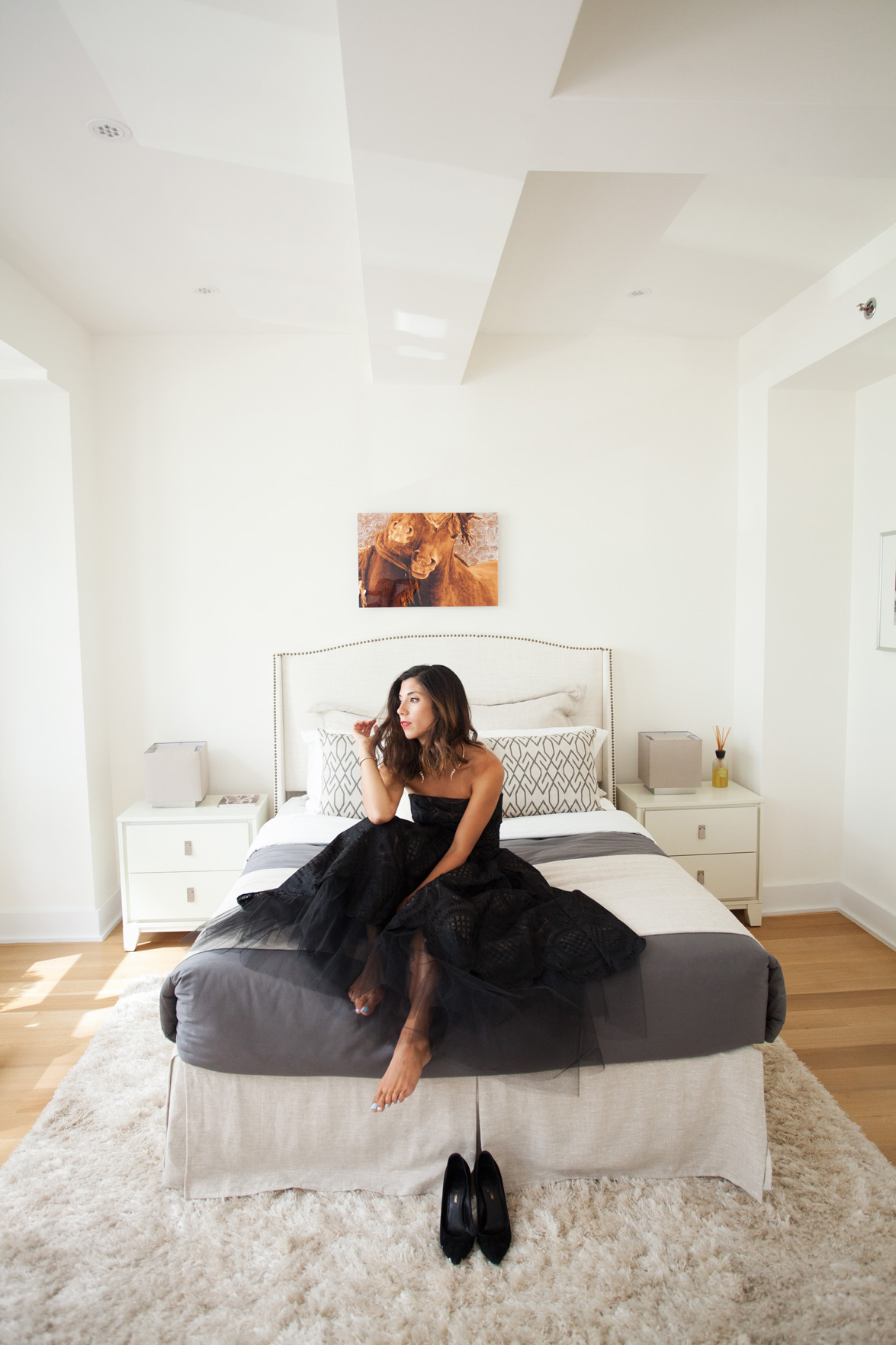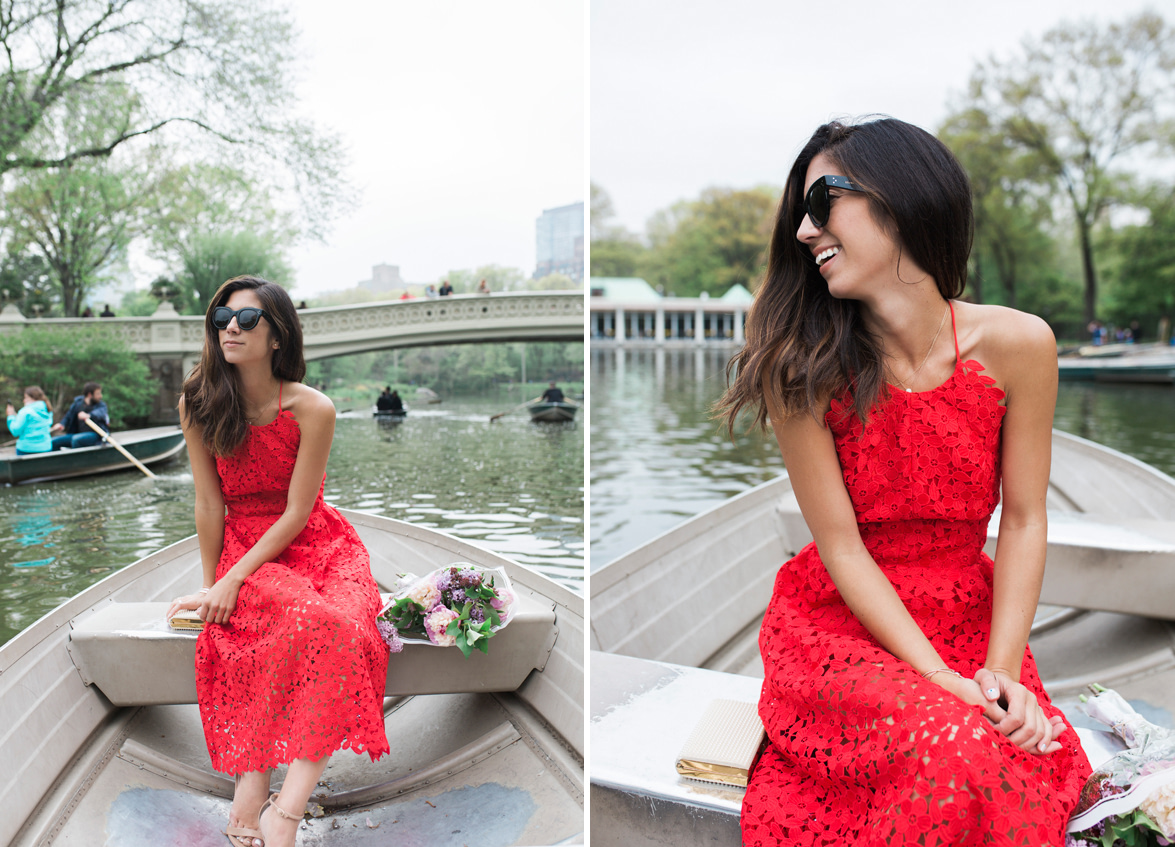 Truth be told, these are always my favorite posts to put together. A highlight reel of the year now behind us. Granted, there's been a lot said about 2016. Mainly negative and mainly with a big, fat, middle finger. And in a lot of ways, I can't argue with that sentiment. It was a hard year, in a lot of ways and it took a toll on all of us, myself included. But if I really boil down what this year meant to me, I can fully embrace the bad and downright scary right along with the good --  you need both. To remind you what it means to try, to struggle, to win, to lose, to cry, to laugh and to throw your hands up in the air and admit when you've overcome something and to be able to do the same when you just have to walk away from something.
This past year I traveled. To more countries than I ever expected. I grew my business. I scared myself in that process. I fell in love. And I had my heart broken. Numerous times. I said goodbye to people I didn't want to say goodbye to. And I let new people in and I'm so happy I did. I struggled with my self-image. I struggled with what it means to be a 30 something living in New York chasing after dreams. I struggled with finding balance. But man, that struggle has been worth it. I certainly don't have it all figured out and quite frankly, that's OK. That's what 2017 is for -- and while, yes, 2016, you weren't my favorite year, I can still see a lot of good and love in you, despite the bumps and bruises.
So, in no particular order, here's my highlight reel -- my favorite 16 posts from 2016. Hope you enjoy!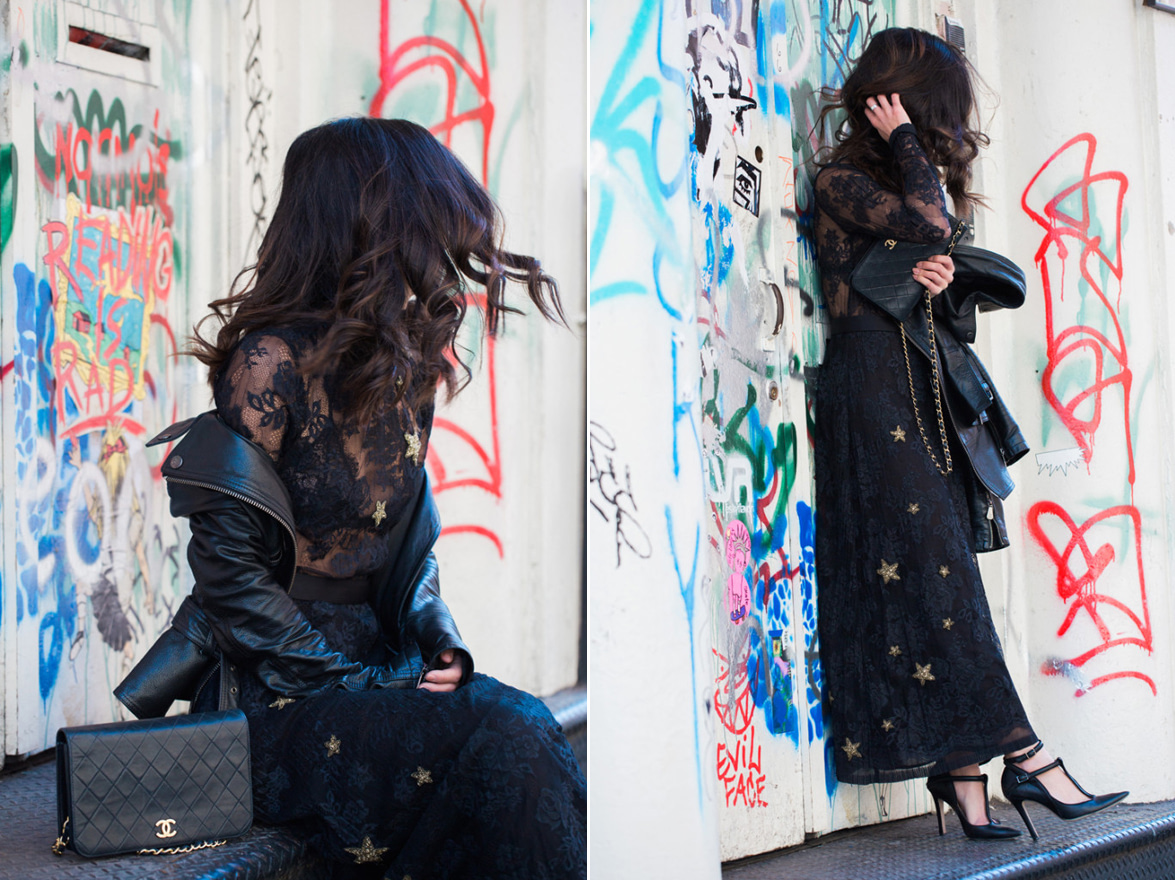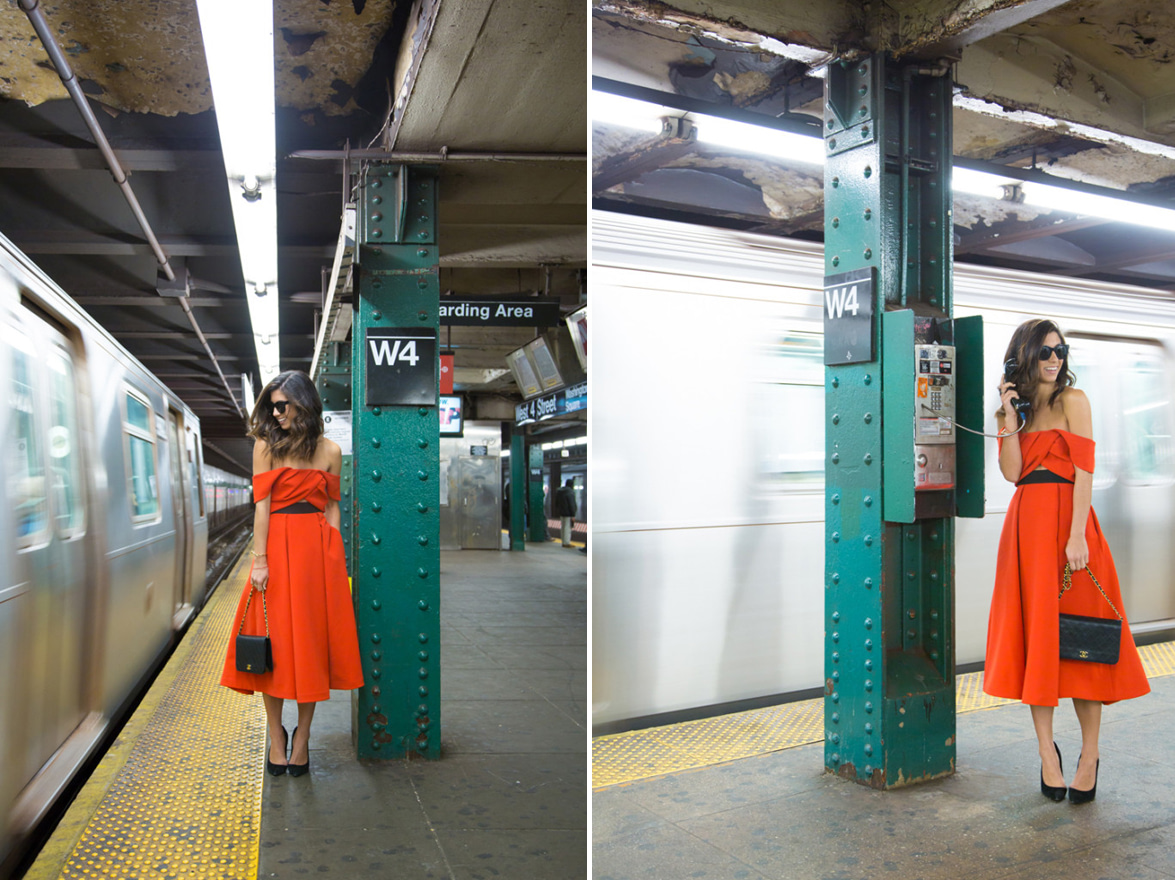 20 Confessions of a Subway Rider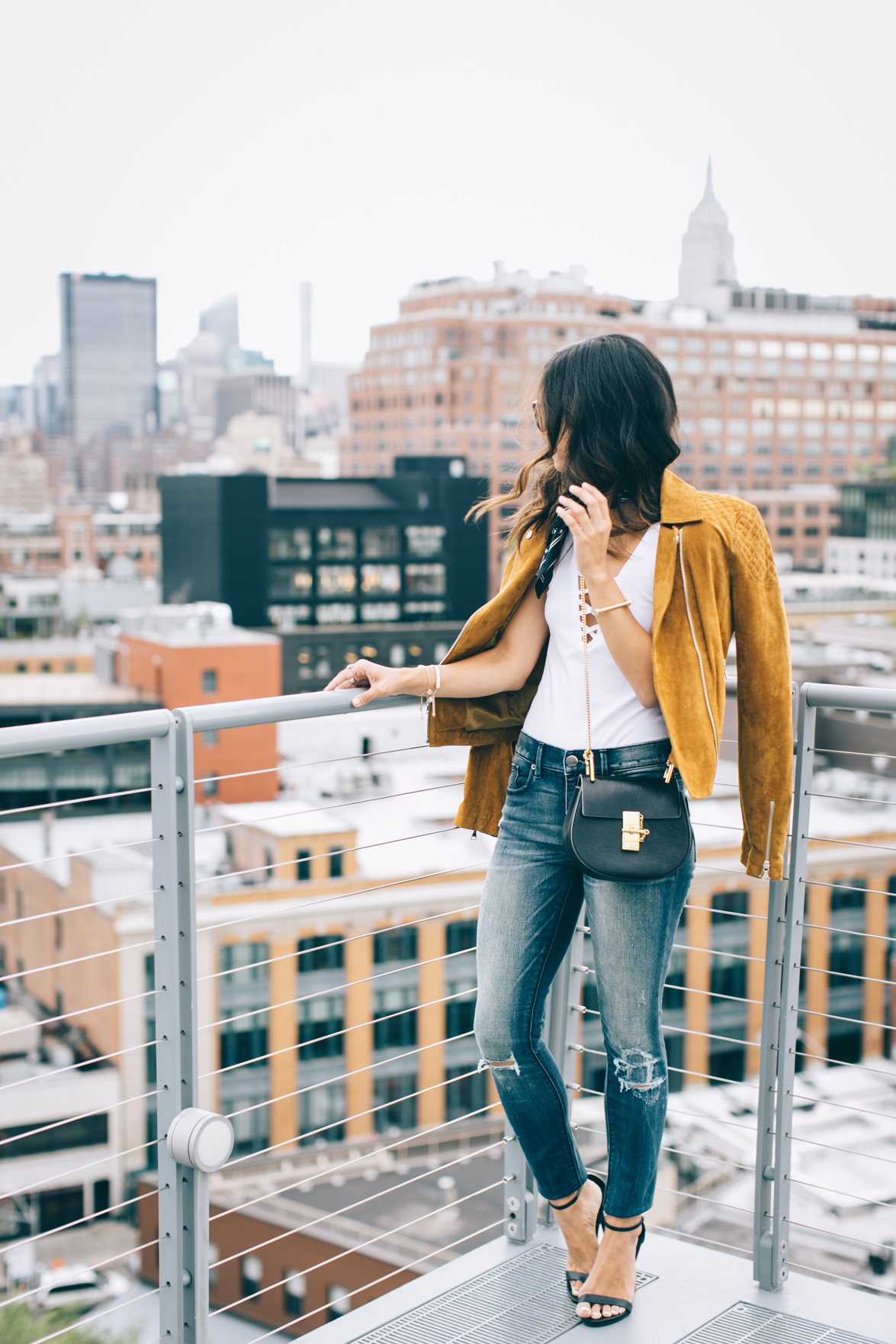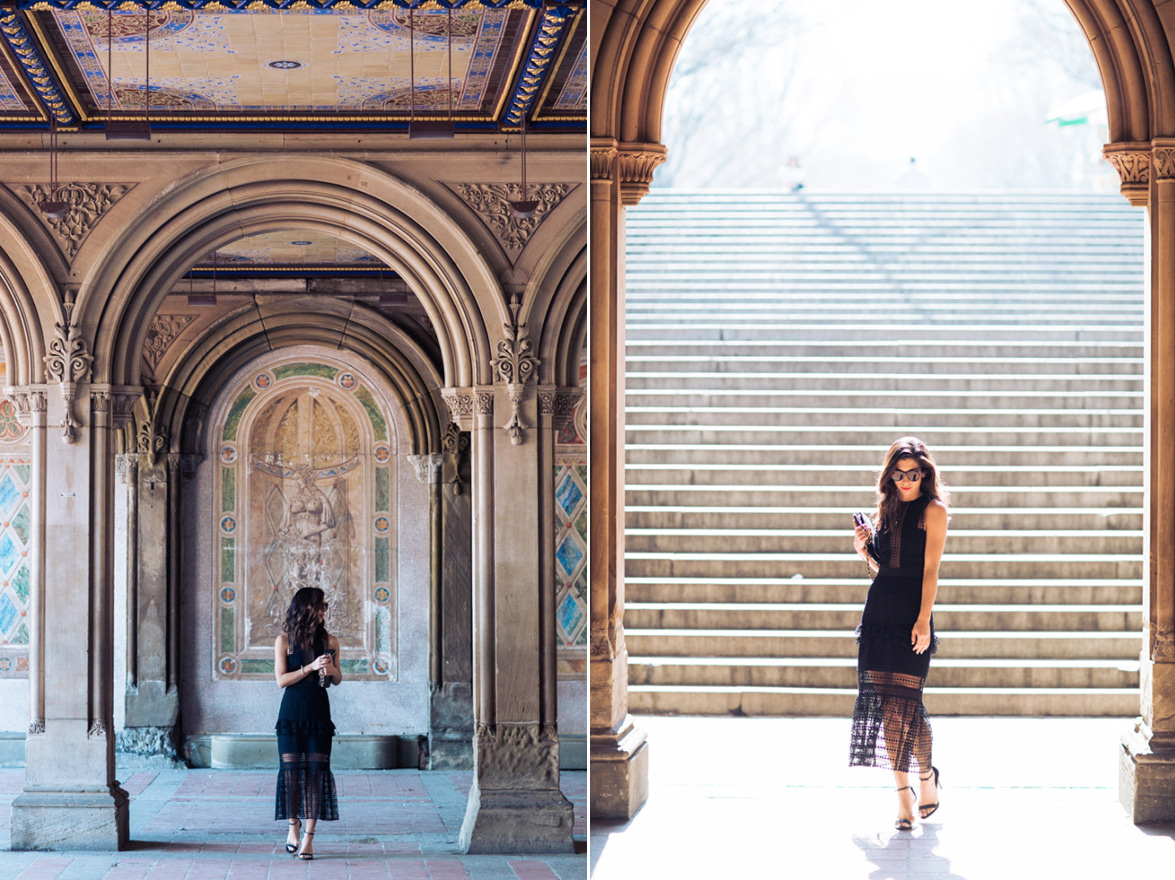 Little Black Dress {Speak Beautiful at Bethesda Terrace}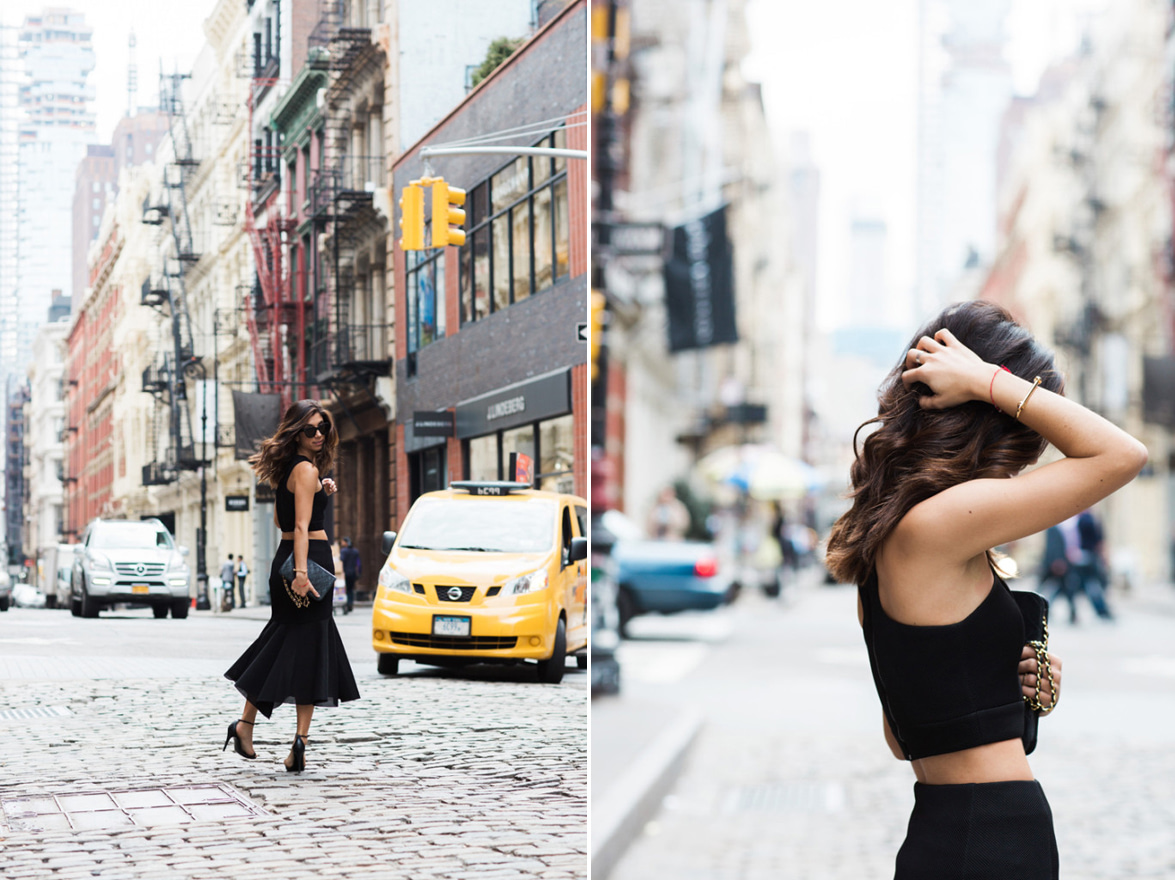 Little Black Dress {Soho Skipping}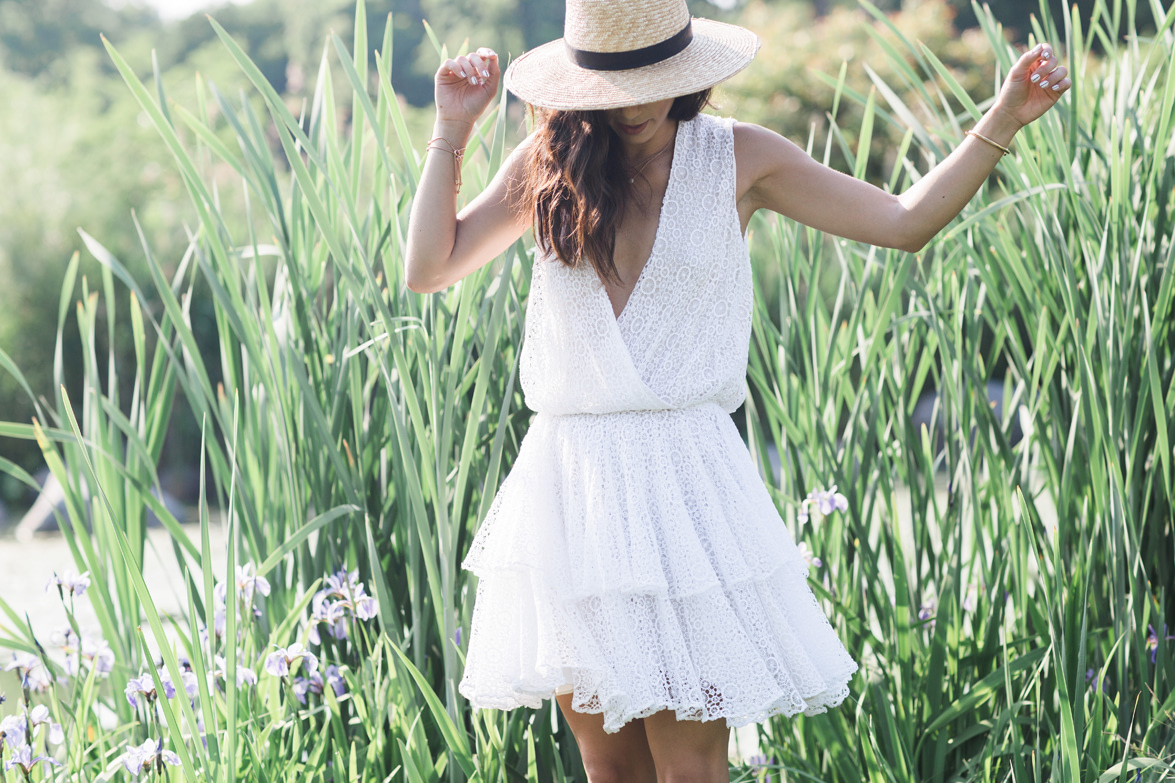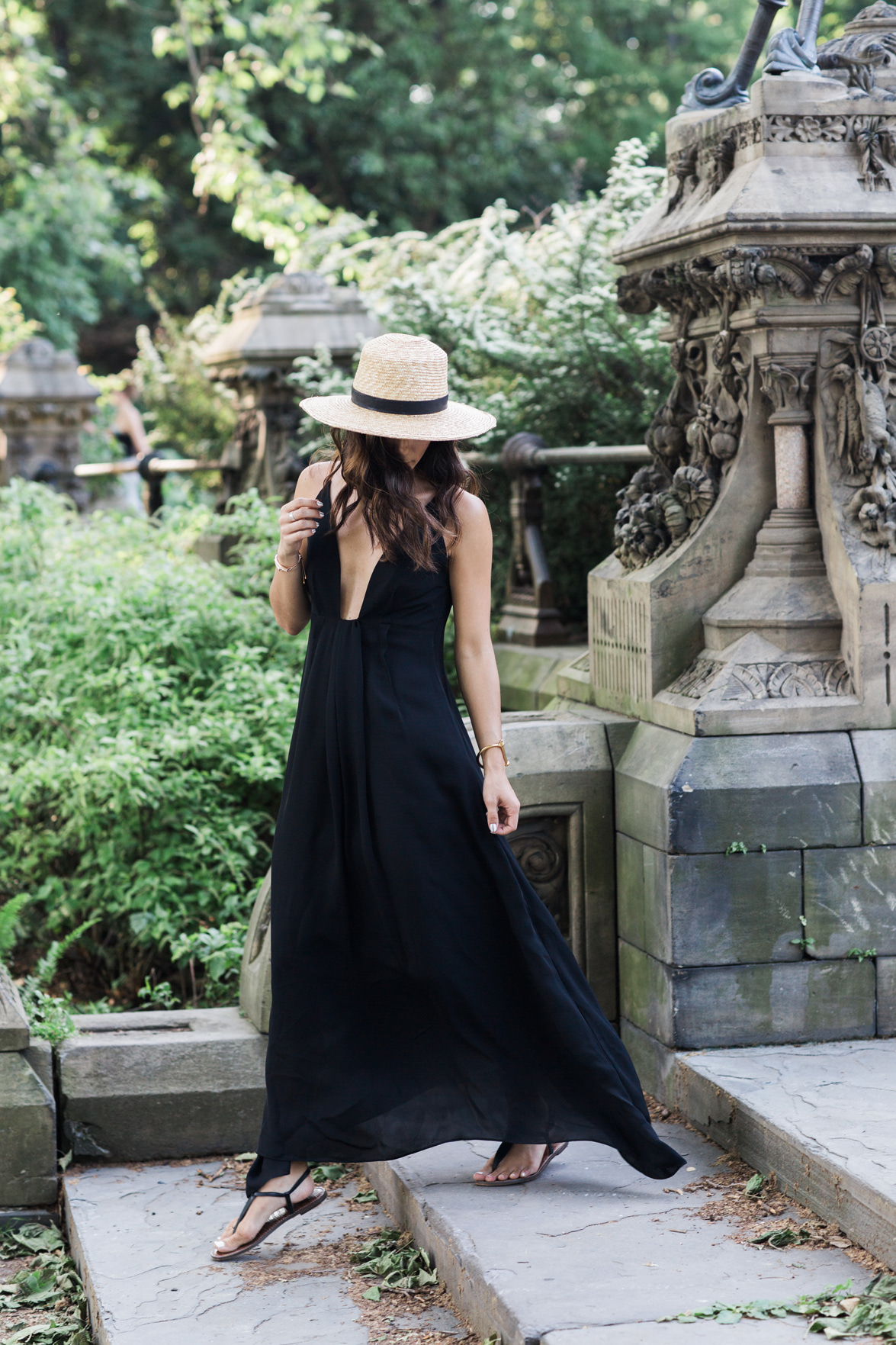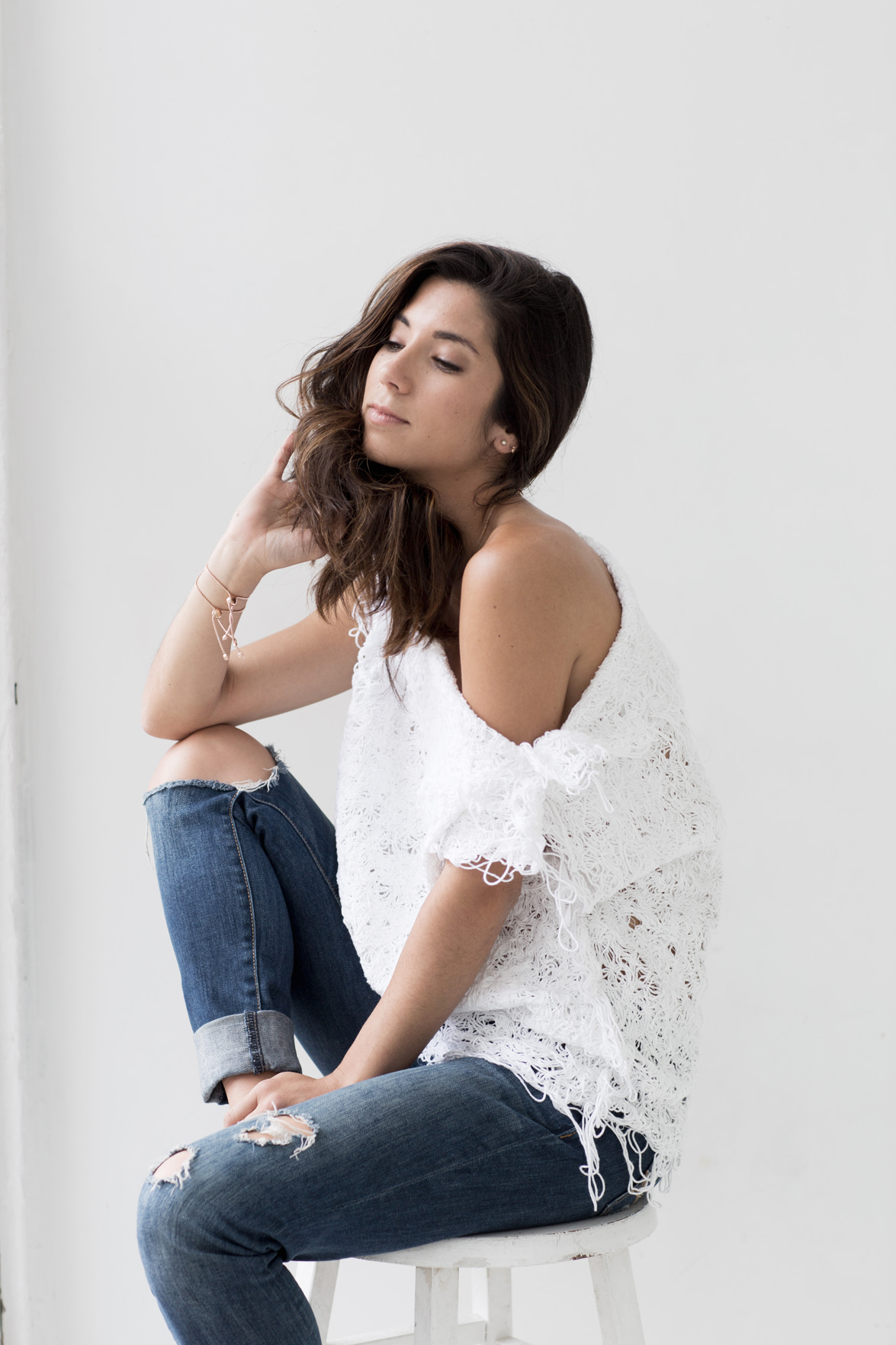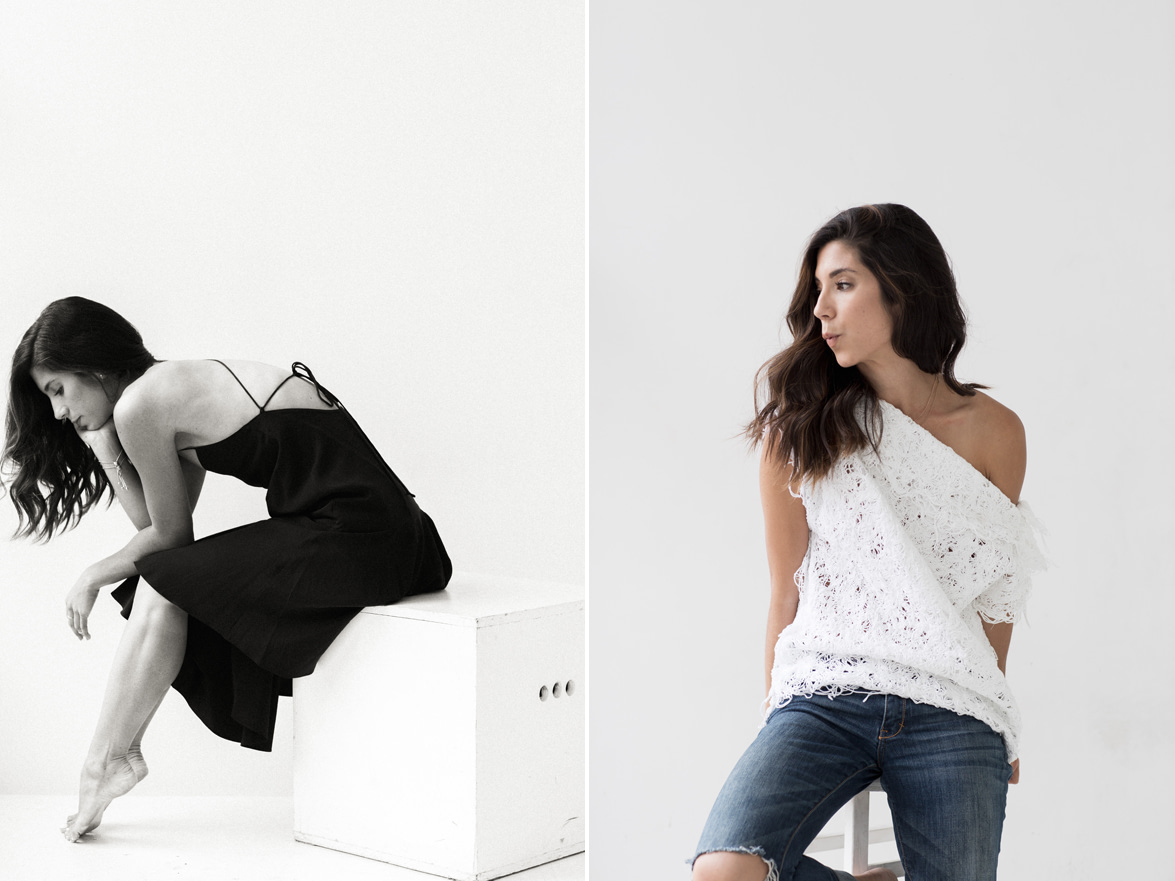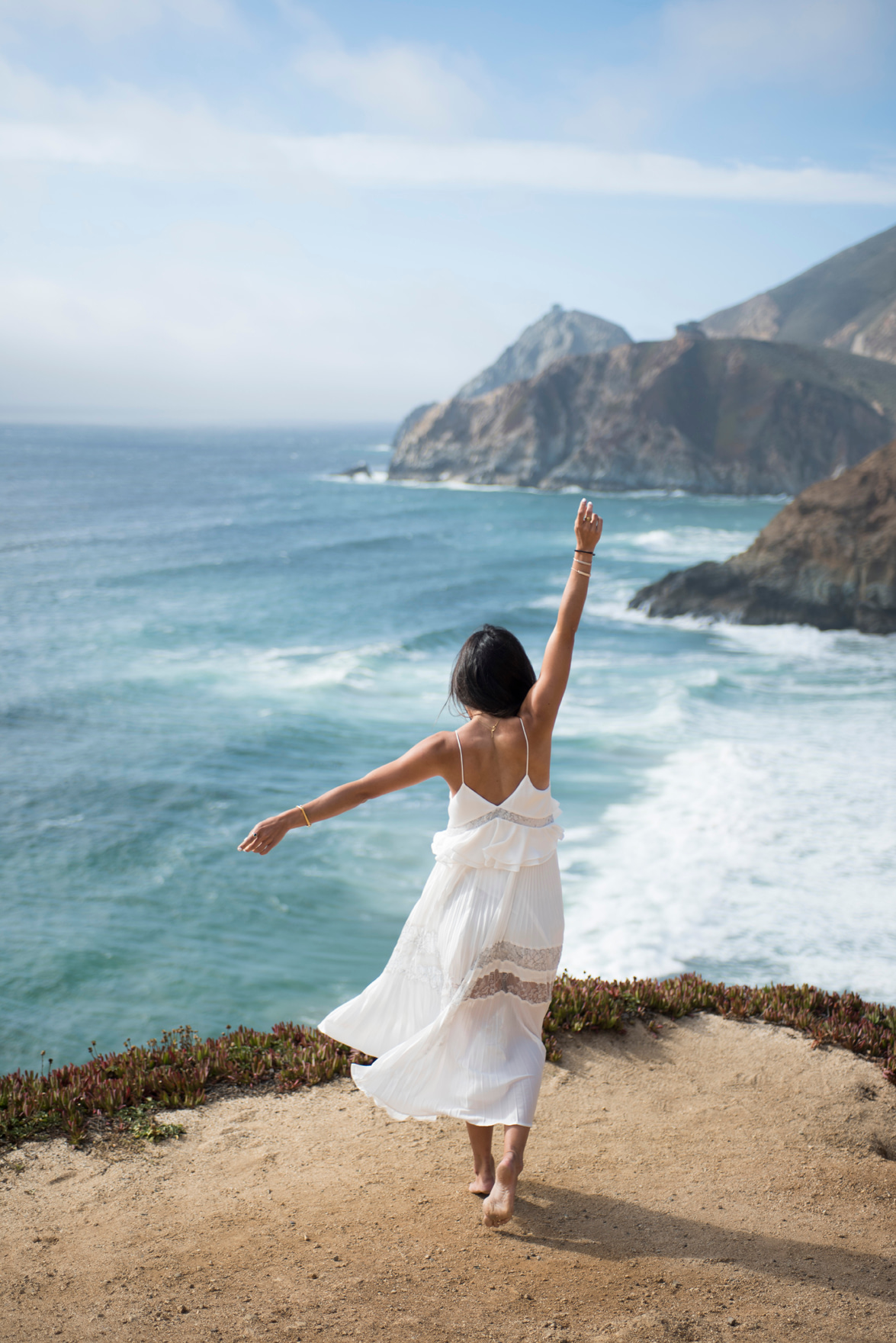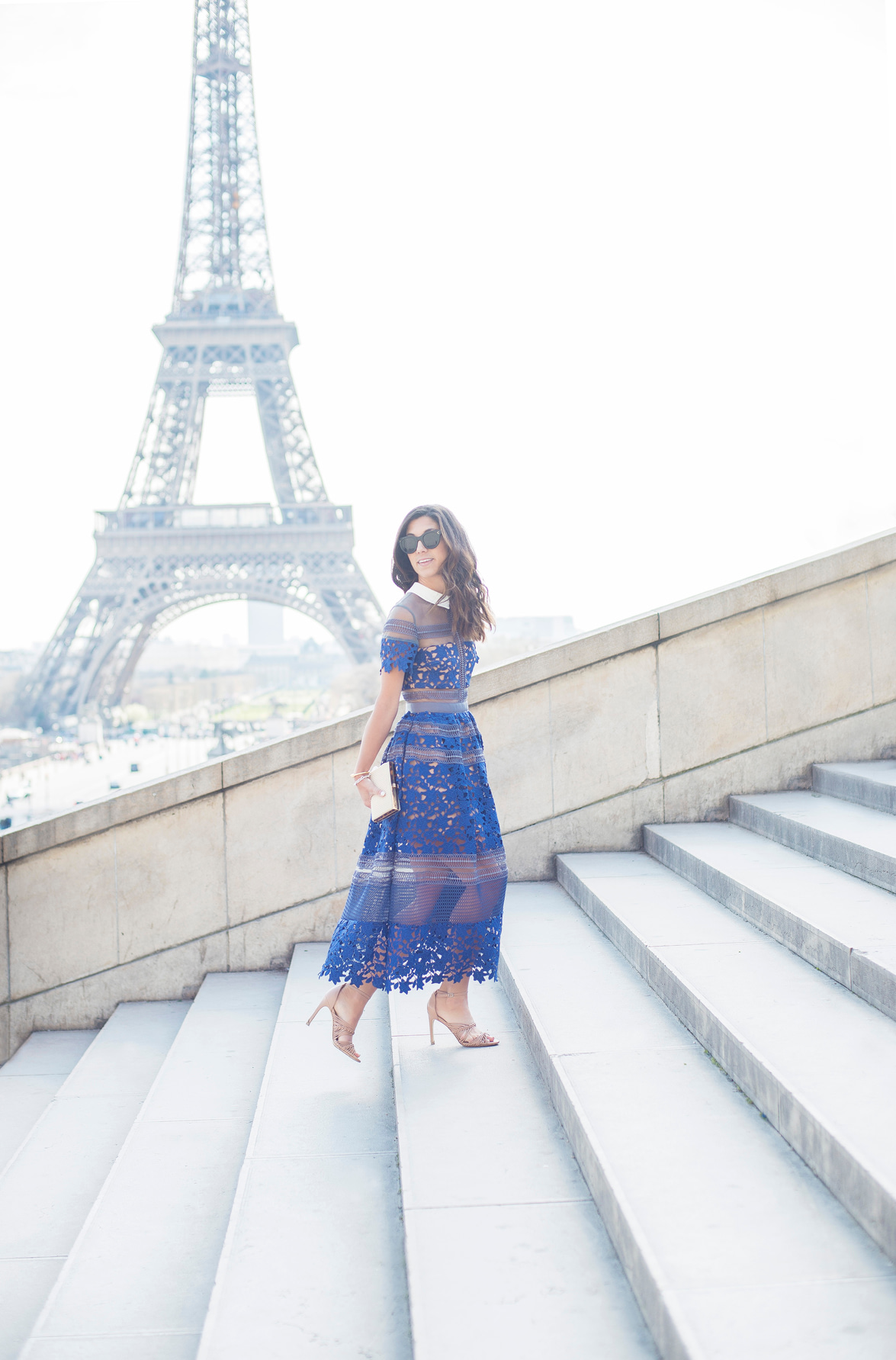 Museum Dates with Plan de Ville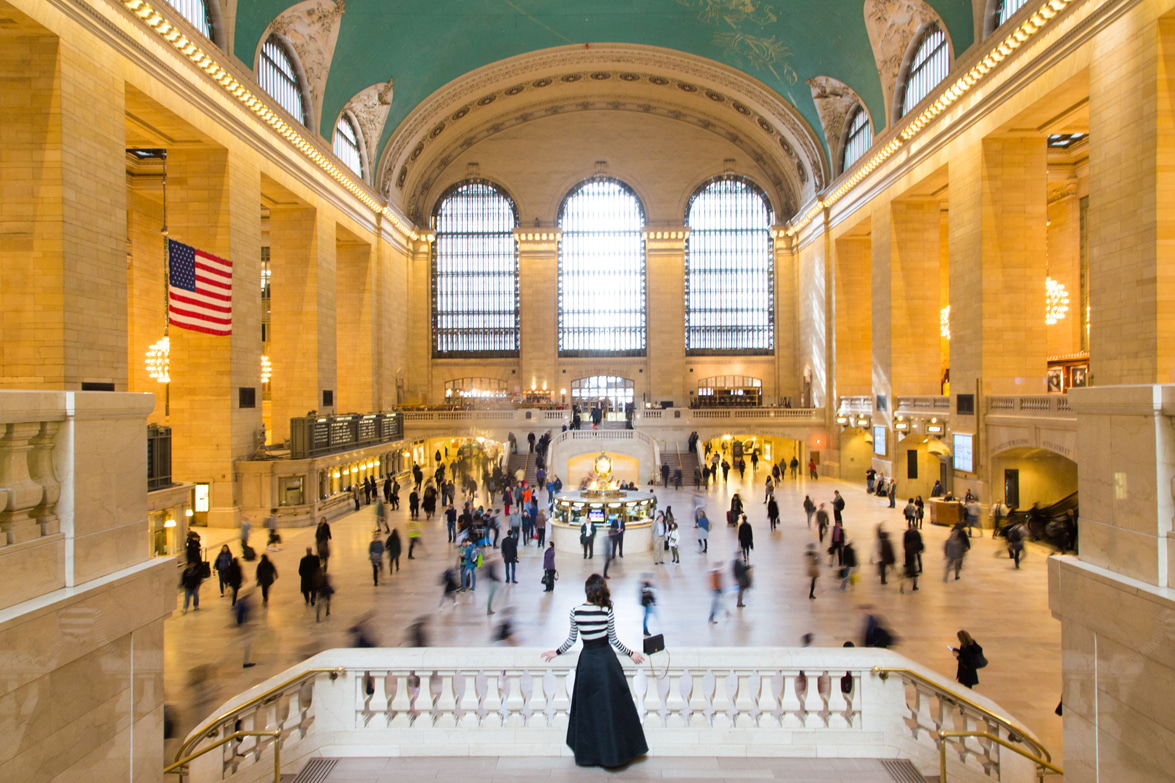 Little Black Dress {Grand Central Station}