3
minute read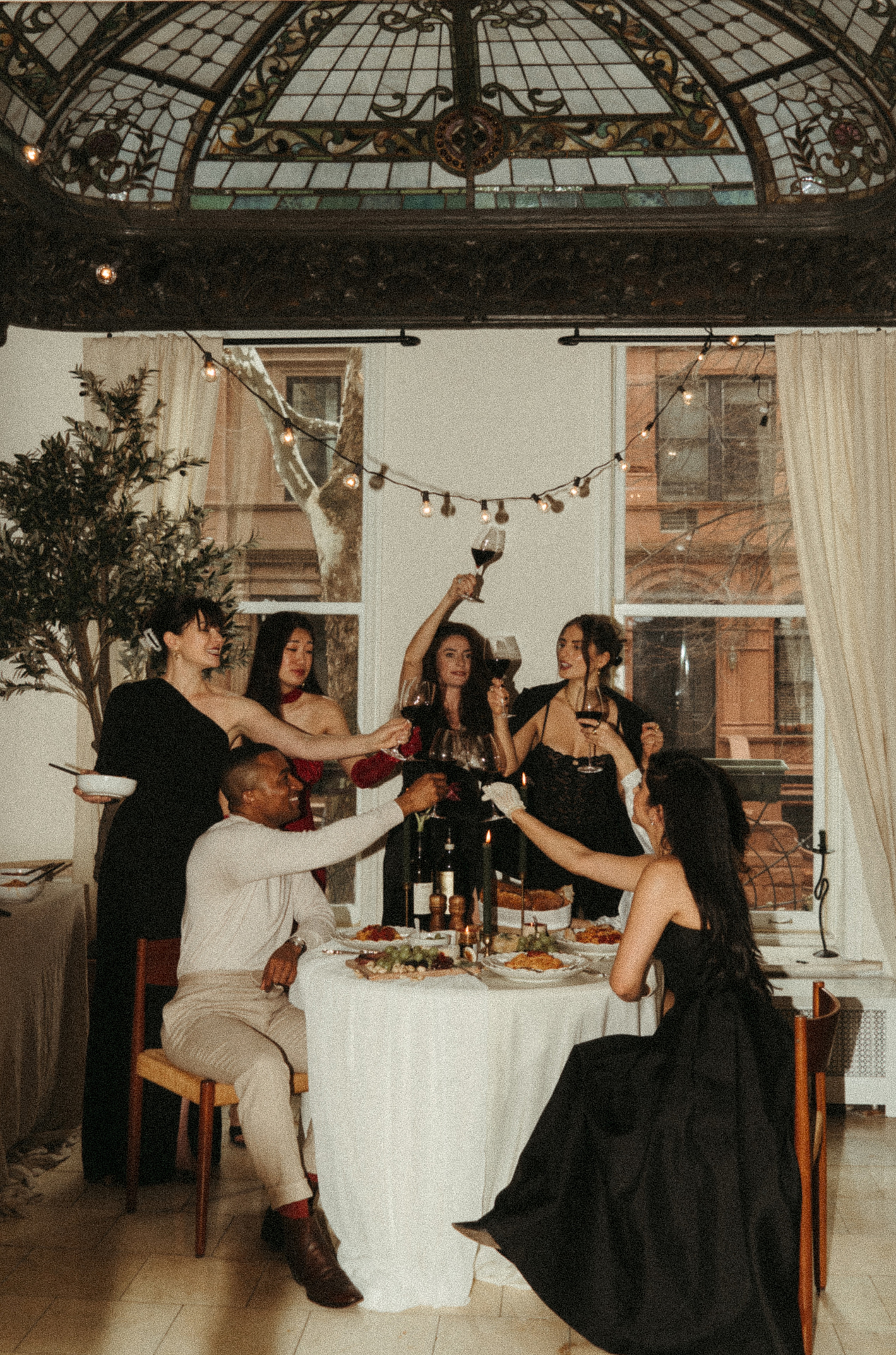 Dolce far niente — perhaps one of my favorite Italian phrases, translating to "the sweetness of doing nothing." Pleasant relaxation in carefree idleness. A way of approaching life that I think Italians have perfected as an art form and I, for one, am beyond excited to indulge in this summer, when we're in Tuscany for most of May and part of June.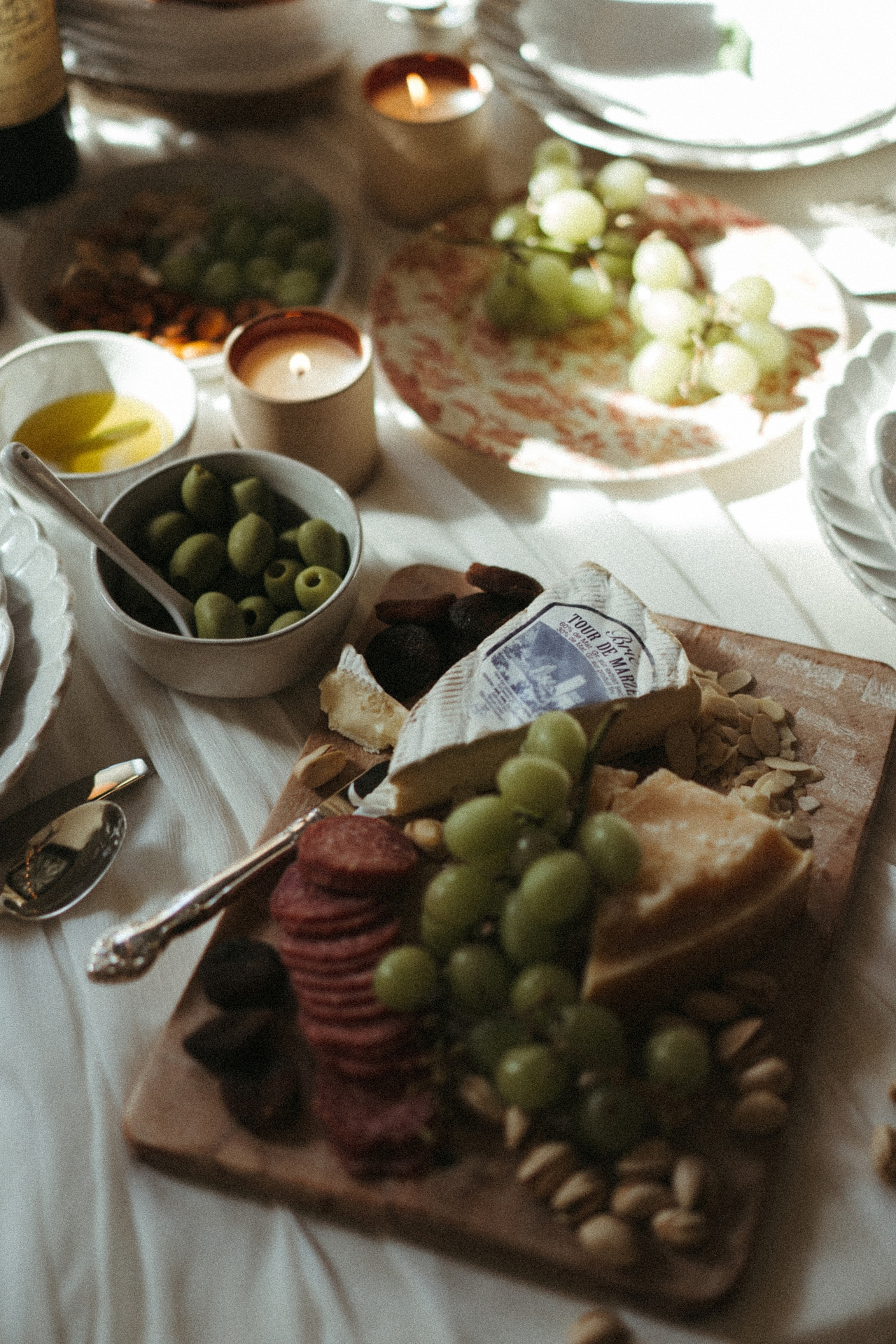 Since I'm knee-deep in AirBnB options, I figured I'd put together a list of my favorite Italian-centered films, which are sure to get you in the mood for a little "dolce far niente" yourself this summer.
La Dolce Vita
Call Me By Your Name
I Am Love
A Bigger Splash
Malena
Stealing Beauty
Talented Mr. Ripley
Roman Holiday
Summertime
Il Postino
Cinema Paradiso
A Room With a View
L'Avventura
The English Patient
The Hand of God
Have I missed any of your favorites? Let me know in the comments below!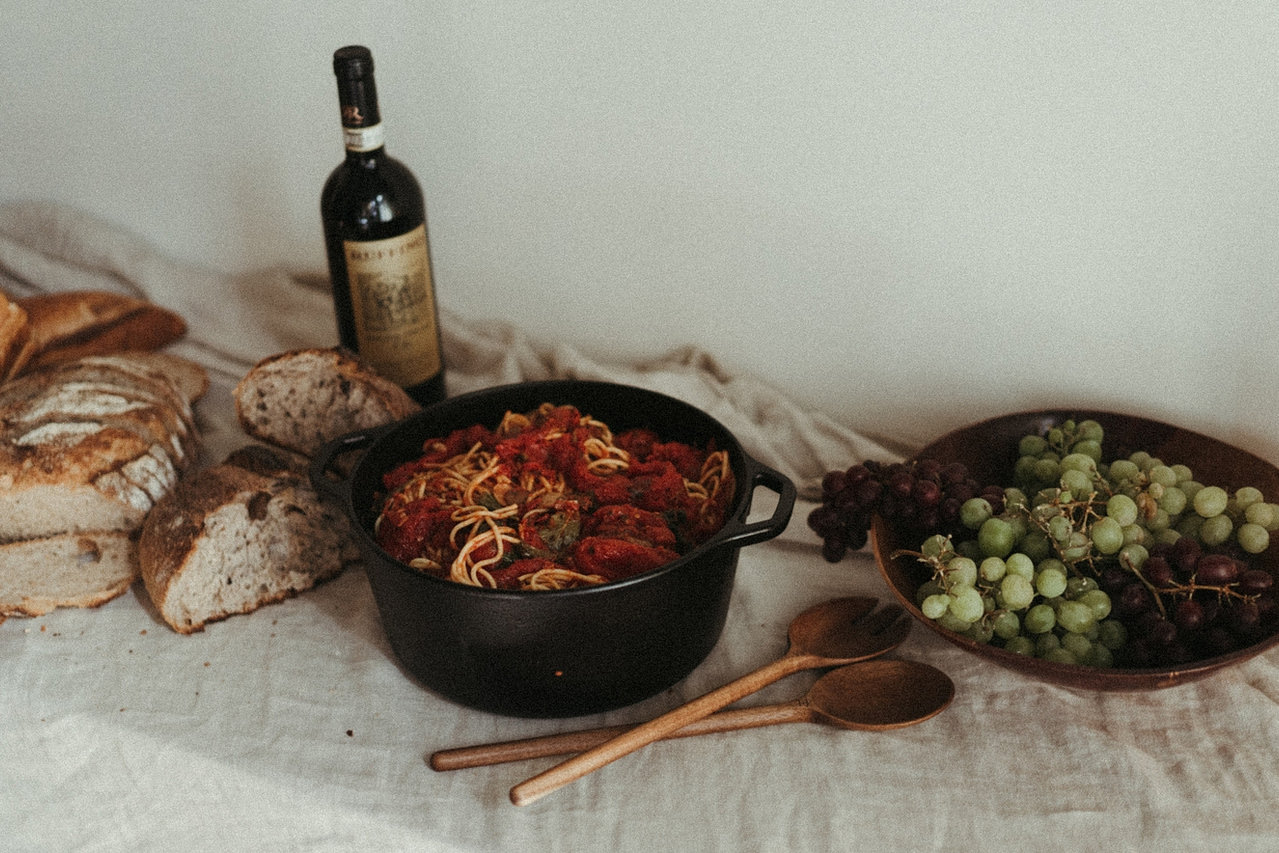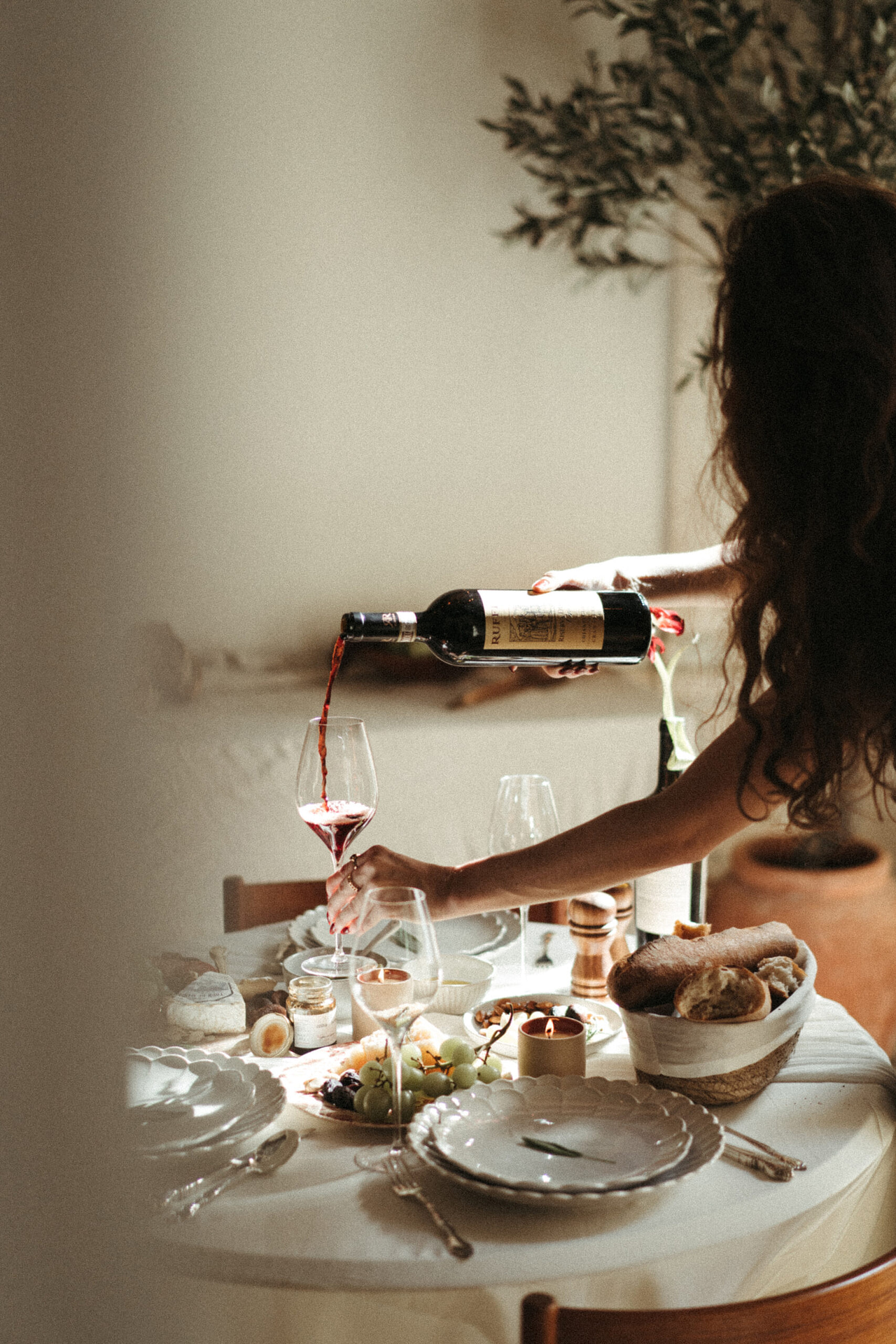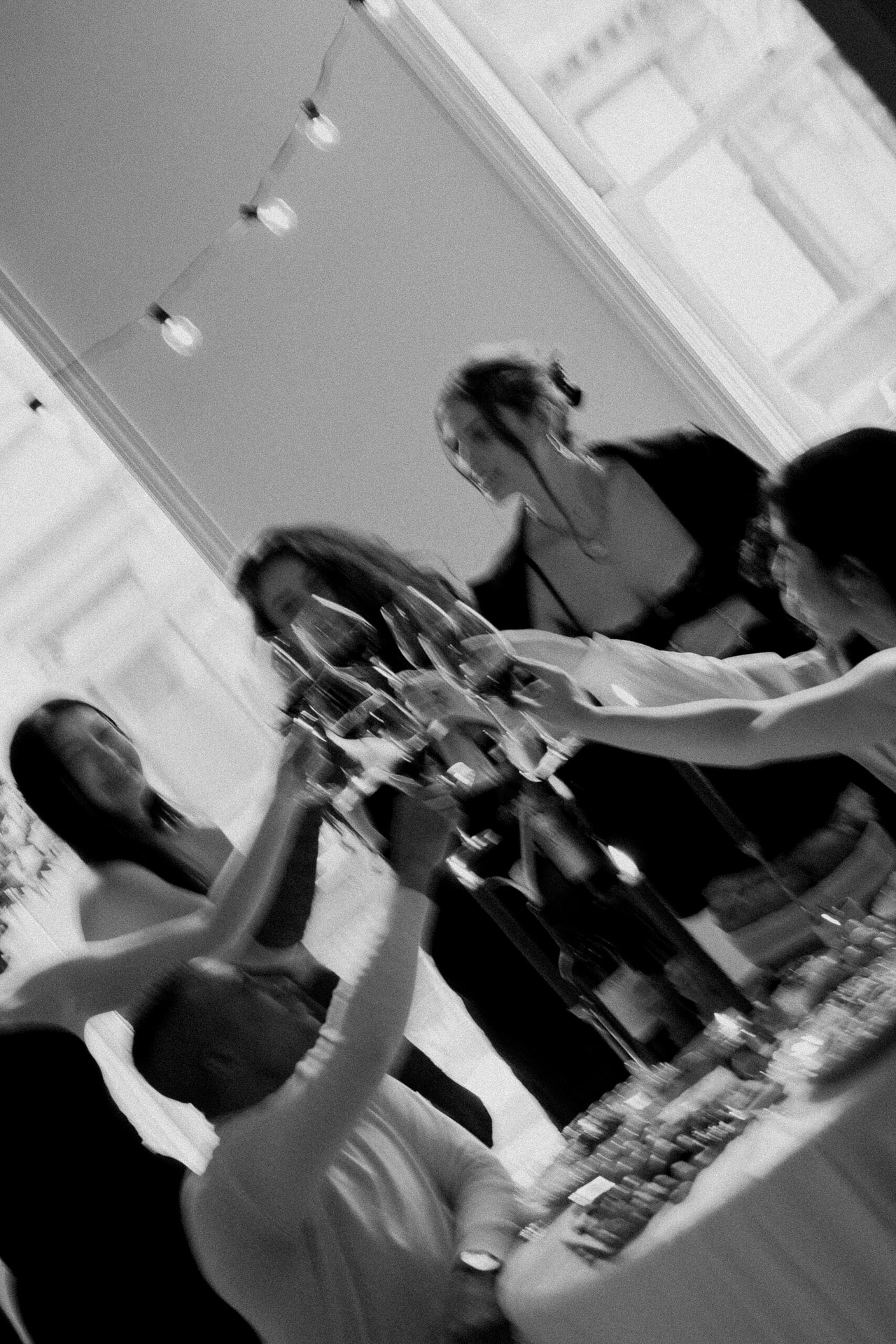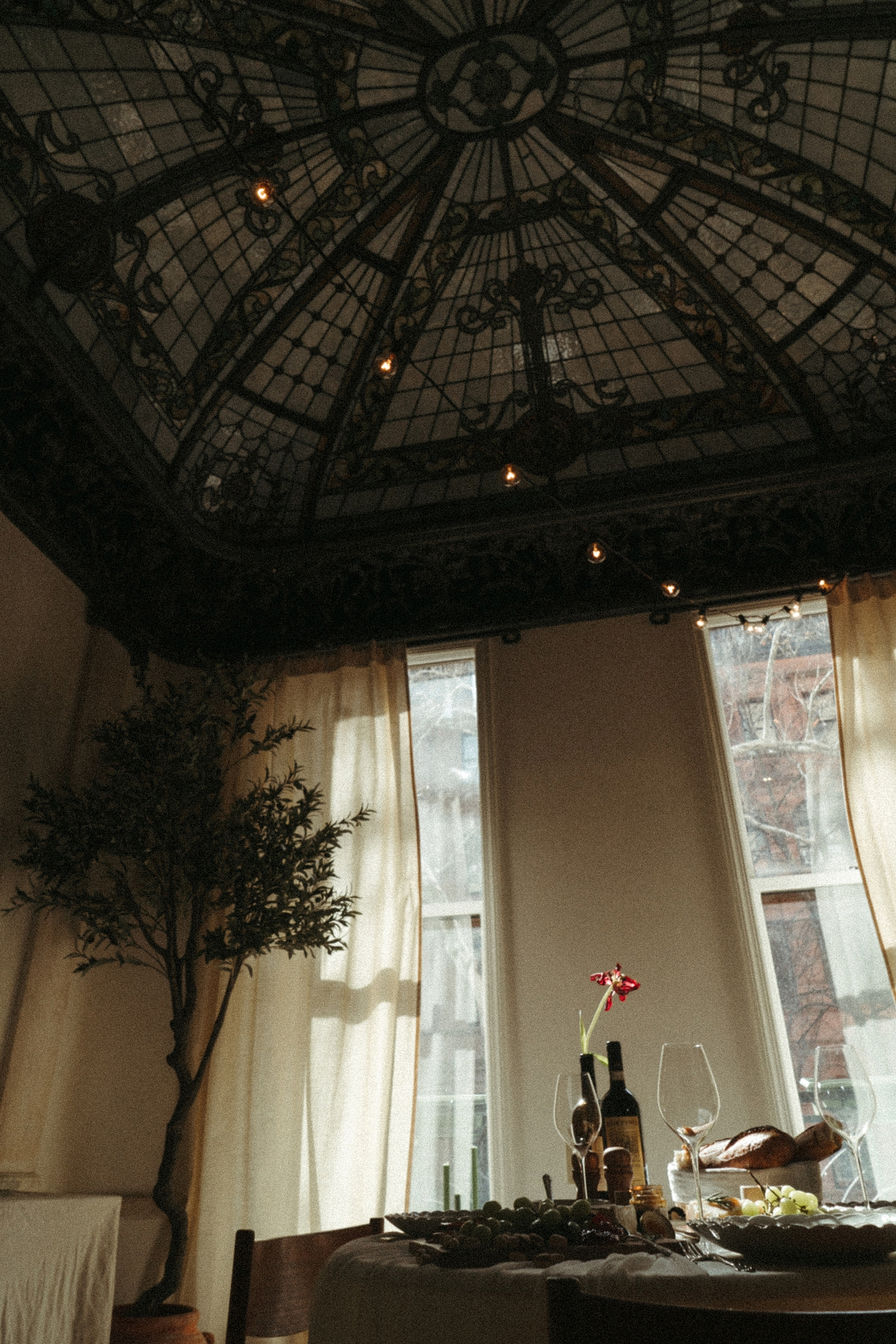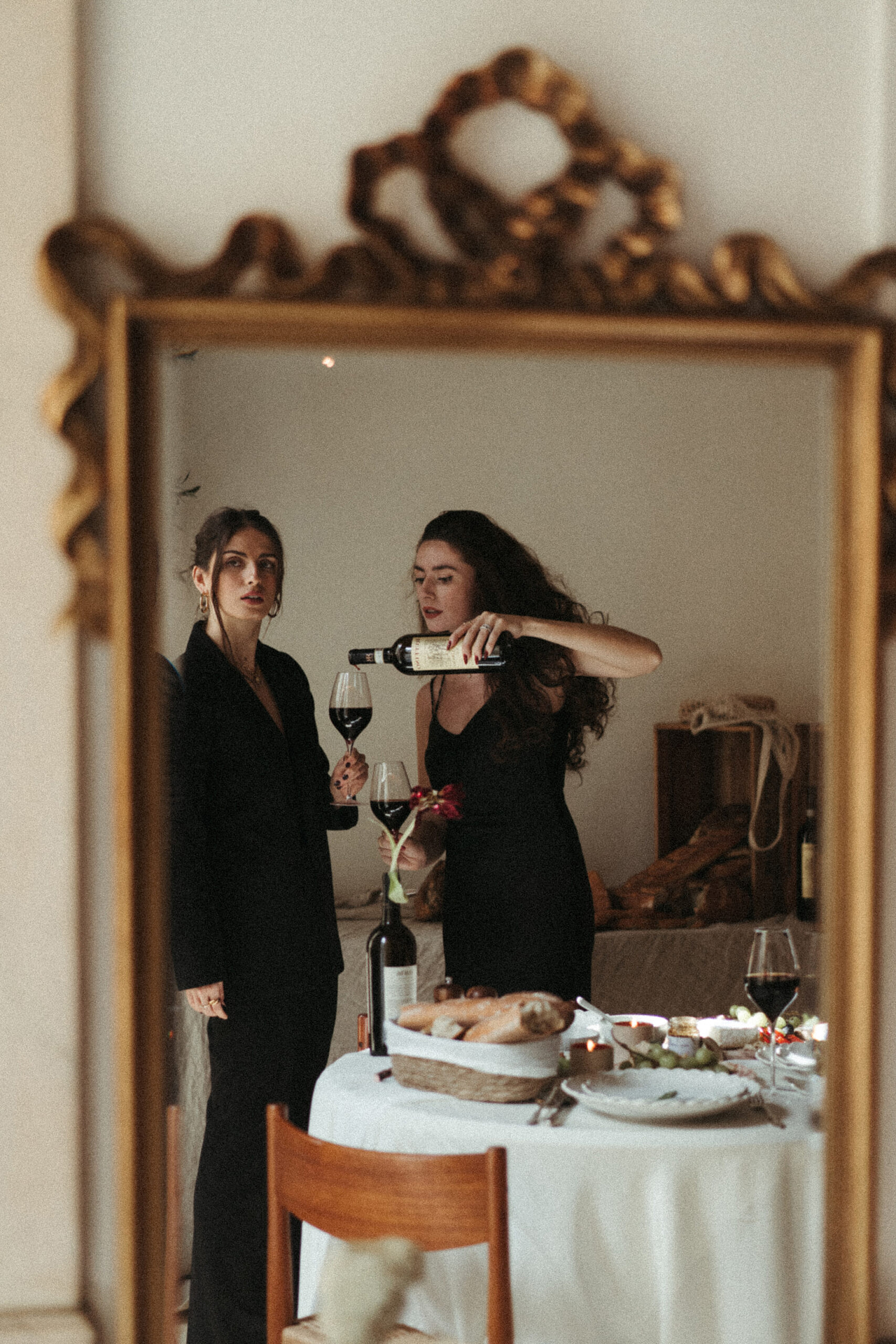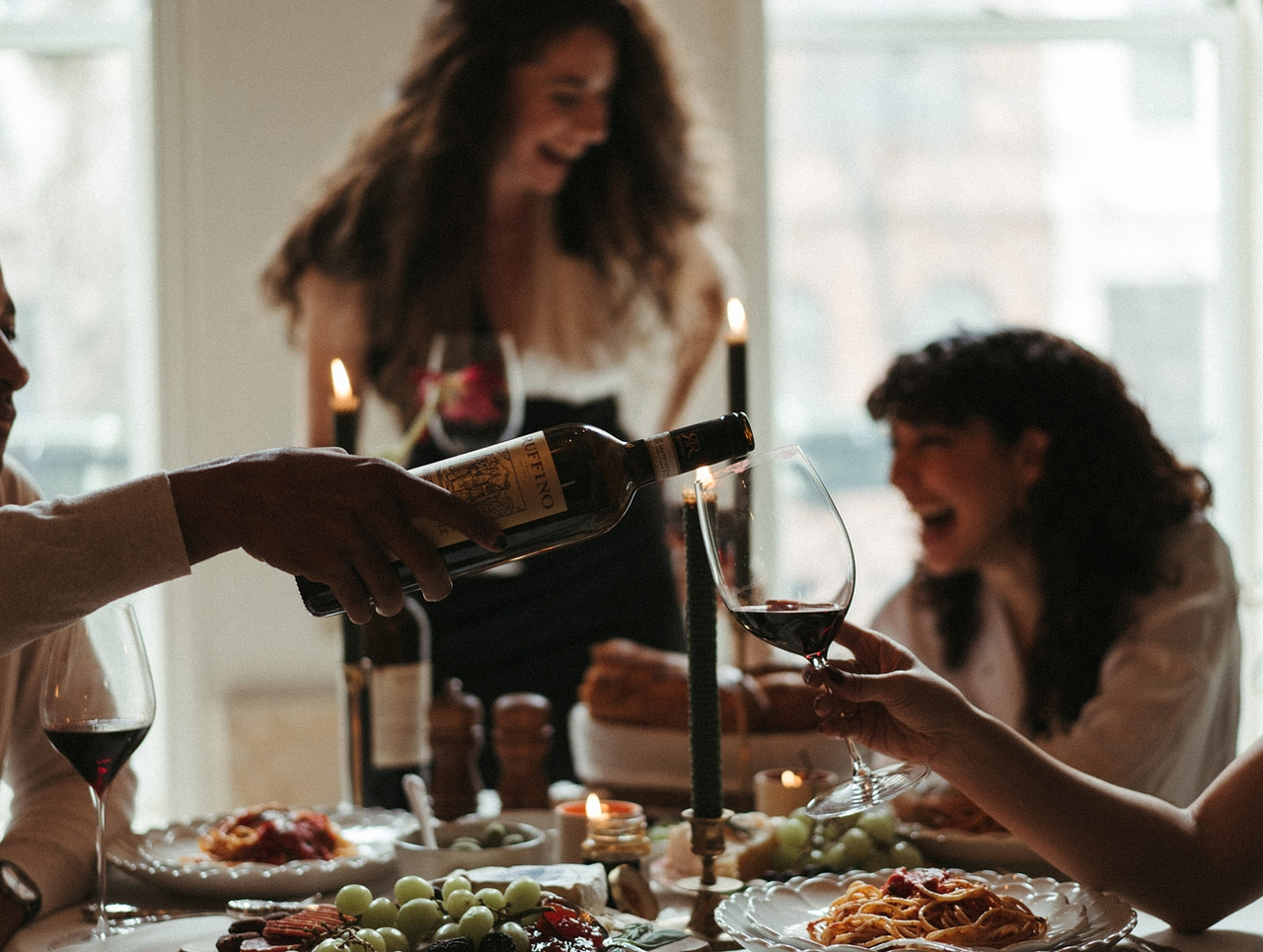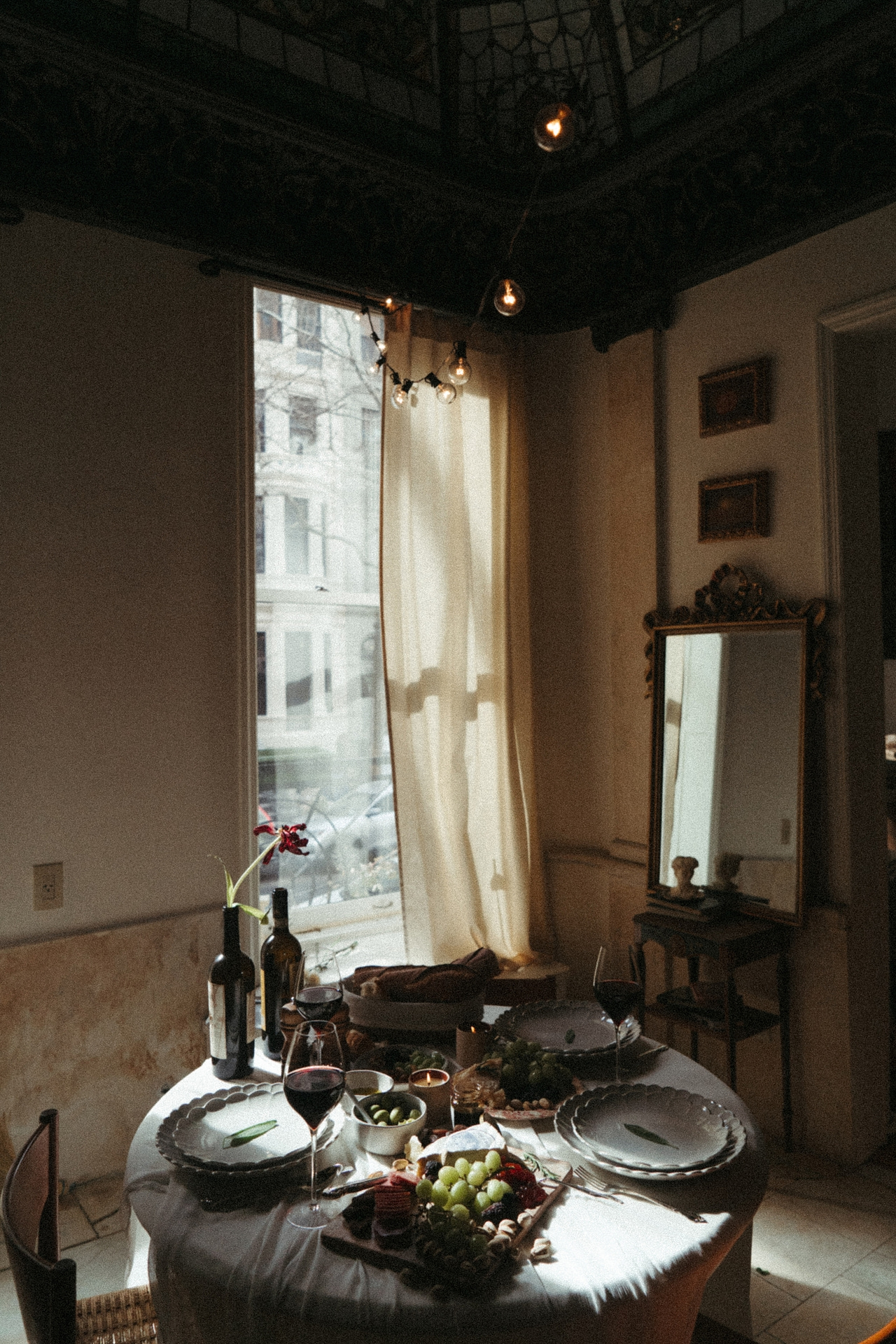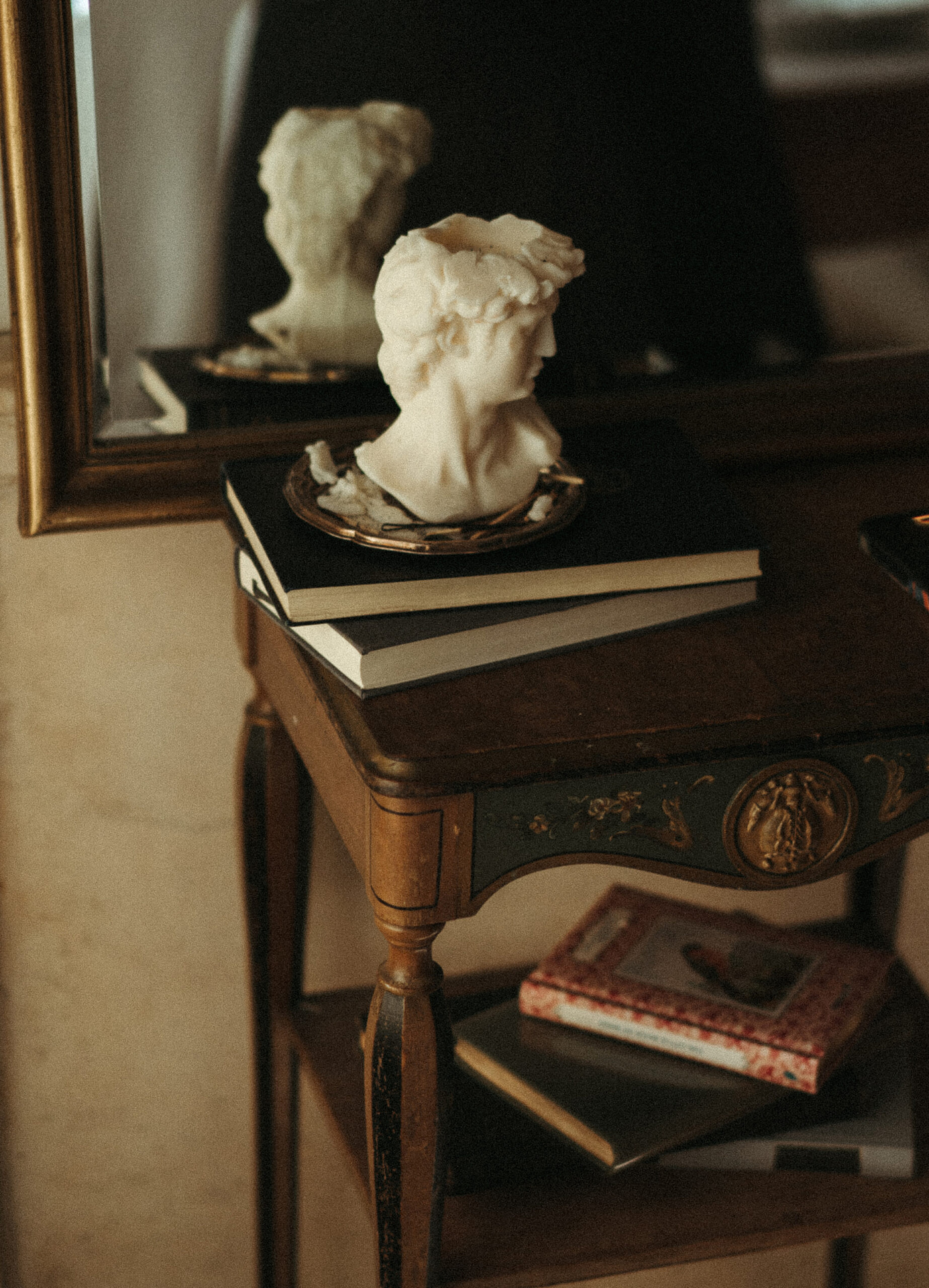 Photography by Leandra, set styling by Alexandra Duddy, at the lovely Léanne's apartment