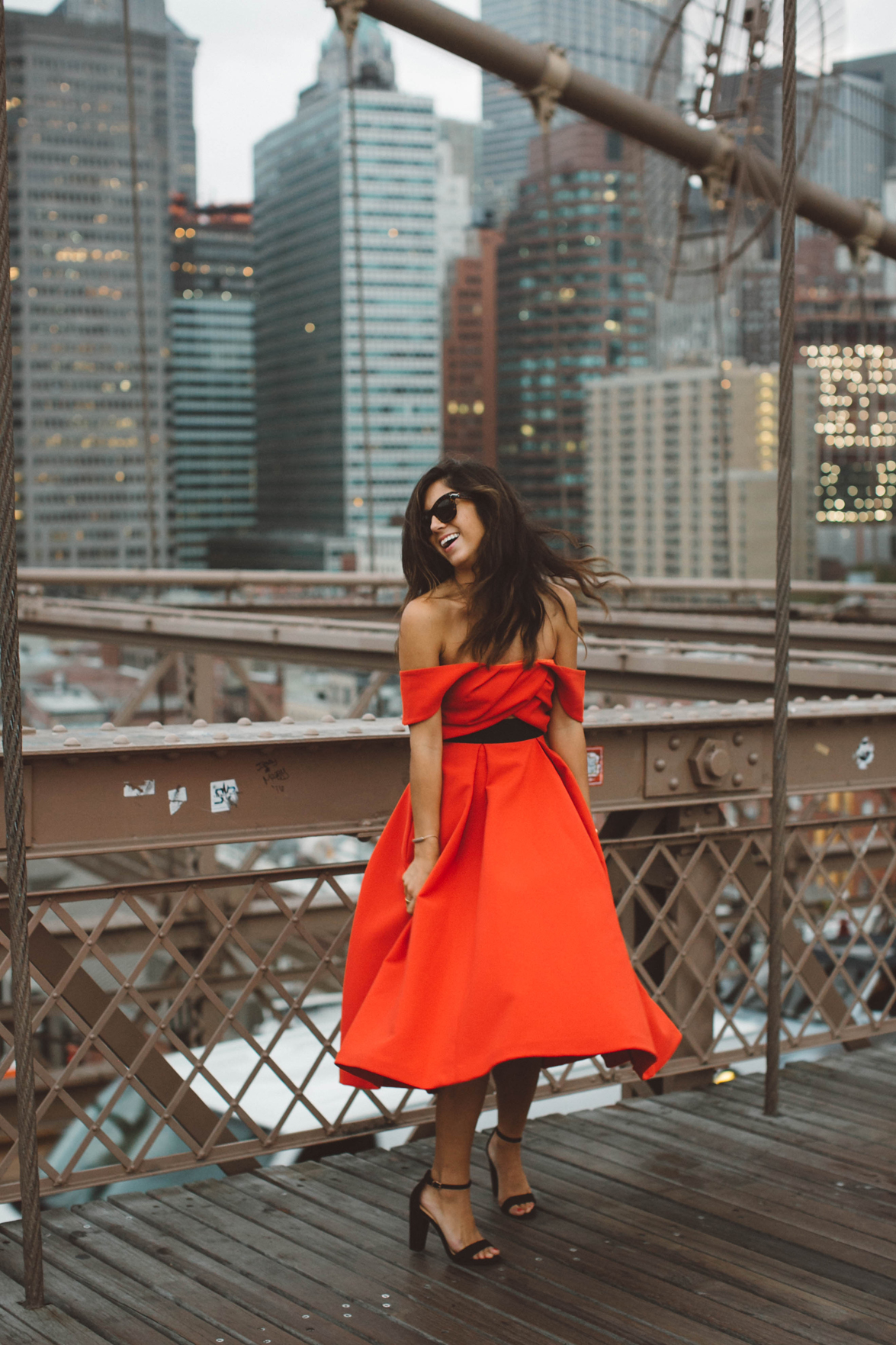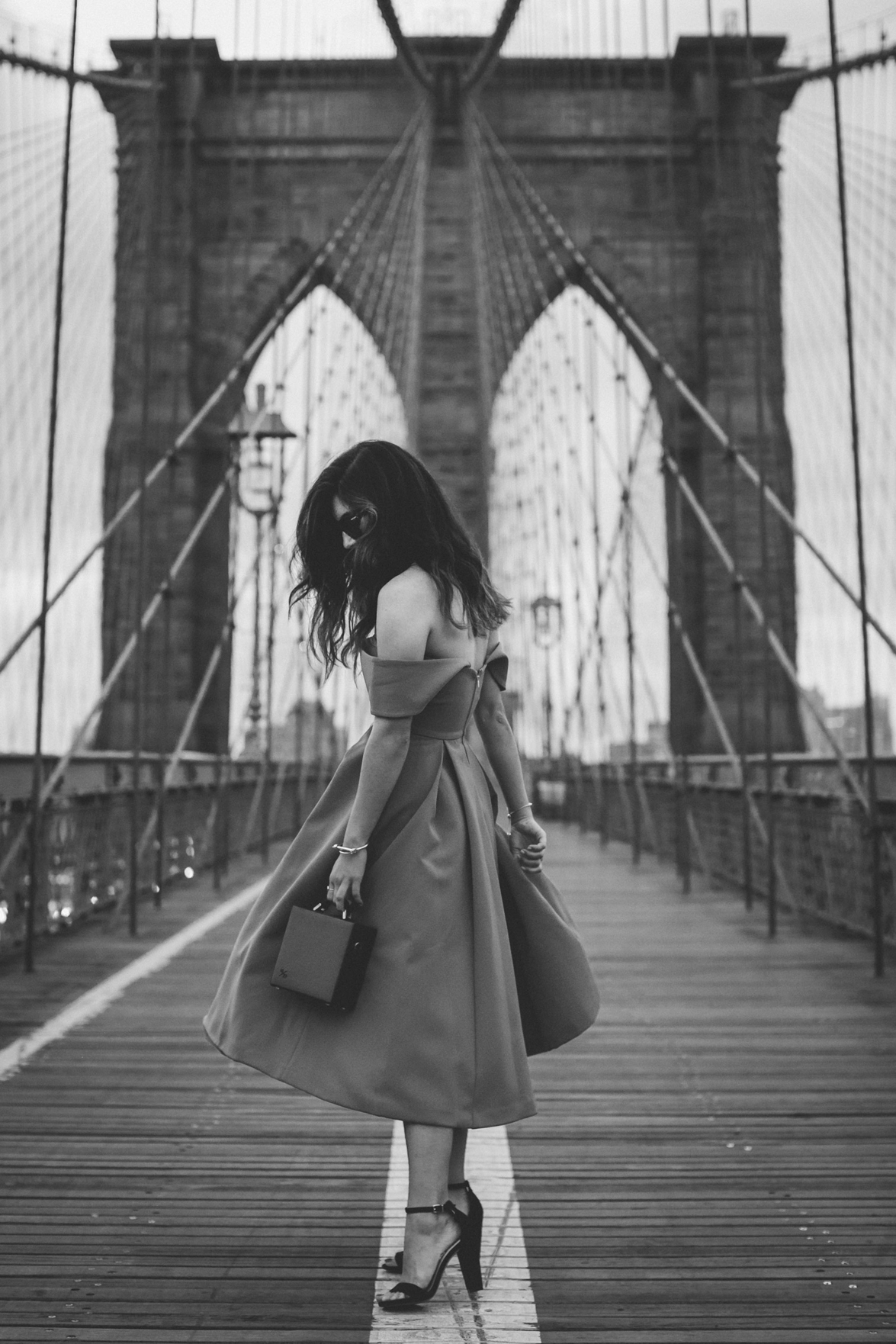 Post-Thanksgiving New York is literally the New York you see in movies — everything is sparkling, twinkling, dazzling. Stoops are decked in red bows and green pine, store windows are glittering jewel boxes, and every corner feels like a scene from a snow globe. Christmastime in the city is one of the most magical times of year, where New York really feels like itself, able to flaunt its assets and show off a little.
I remember my first holiday season in New York; I spent most of my time alternating between wandering the joyous maze of the Union Square Christmas Market, where every booth smells like gingerbread and hot apple cider, and checking out the Greenmarket next door, where local farmers bring their amazing produce, meat, bakery, and more every other day. It was so much happiness and festivity in one place, I just loved it. And of course we'd trek uptown to see all the gorgeous window displays at Bergdorf's, and even the Rockefeller tree lighting ceremony was on my list. While I headed home for actual Christmas, I finished my winter wonderland tour with ice skating underneath the giant Christmas tree at 30 Rock.
New York is marvelous during the holidays, but one of my absolute favorite parts of the season is getting dressed up. For partiers, for dinners, for date nights, for seeing the Rockettes at Radio City – there are so many excuses to get completely dolled up, and I love it so much (especially as a way to unwind from finals season, haha!). This year, I'm looking forward to sipping champagne by a window in merry West Village, decked to the nines in a gorgeous cocktail dress like the one Krystal wears in this post. It's something about that perfect dress that makes the season all that more bright. Check out our picks below for the best holiday dresses (at all different price points!) for all your festive outings.